Meeting Agent Carter and Spending Time on Set
#AgentCarter #ABCTVEvent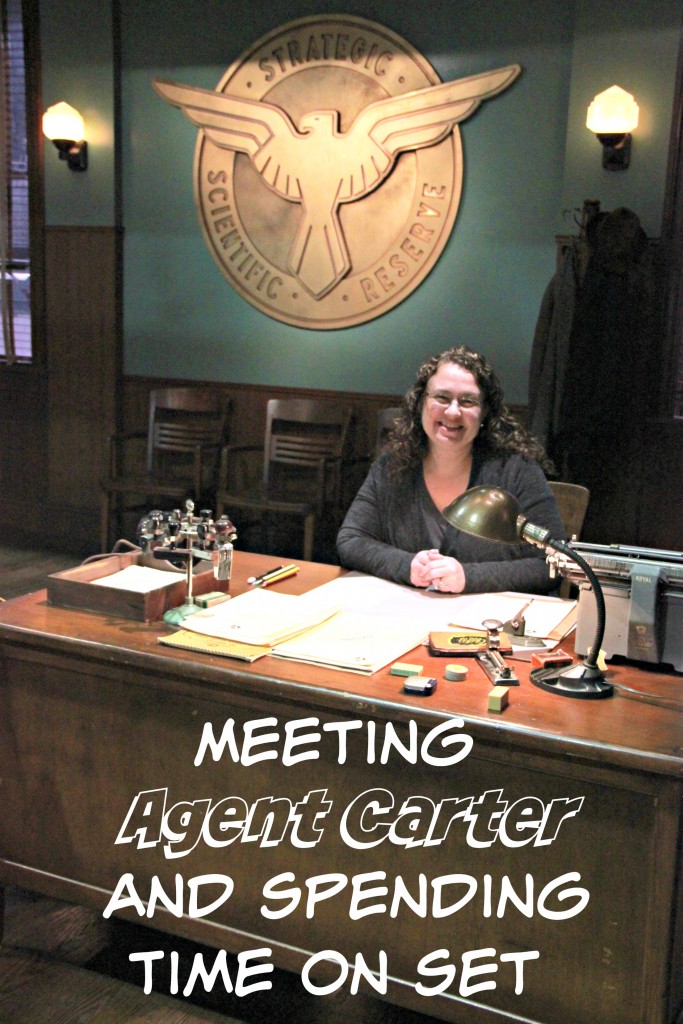 Did you catch Agent Carter last week?  It was amazing! The show is based on Captain America's girlfriend, Peggy Carter.  In Captain America the story went from the Captain's crash to when he woke up in the future. Did you ever wonder what happened to Peggy and all that time in between? They did include an Agent Carter short on the blu ray, but now you'll see even more about with this brand new series, Agent Carter!  I loved it so much, that I want to BE Agent Carter 🙂
A huge thank you to Marvel for all of the pictures in this post!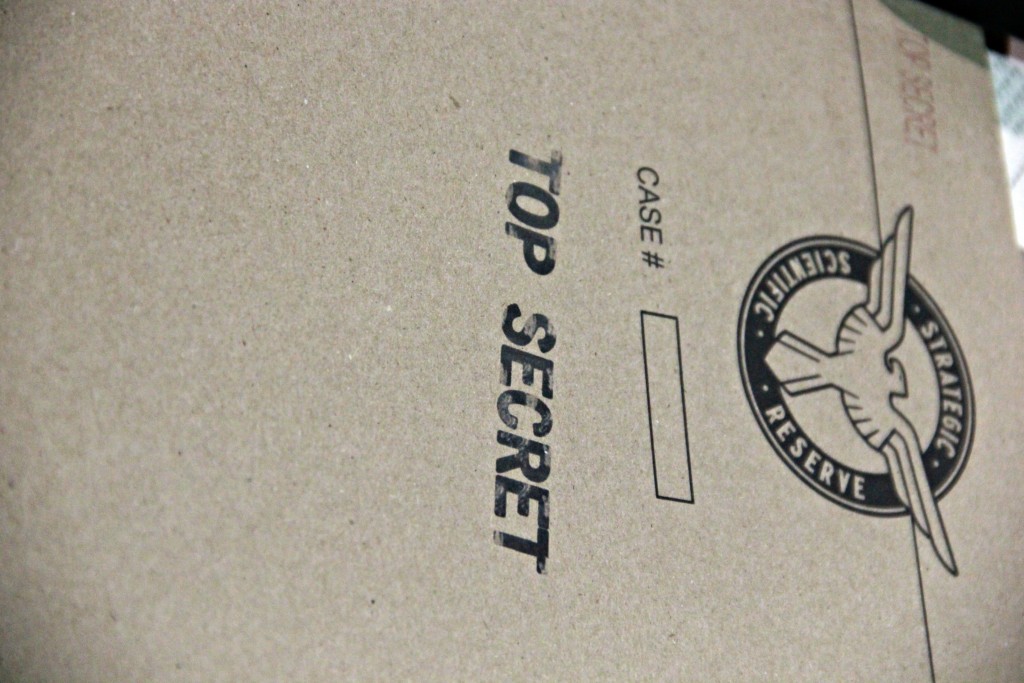 Back in November I had the amazing opportunity to enter the top secret world of Agent Carter and it was incredible.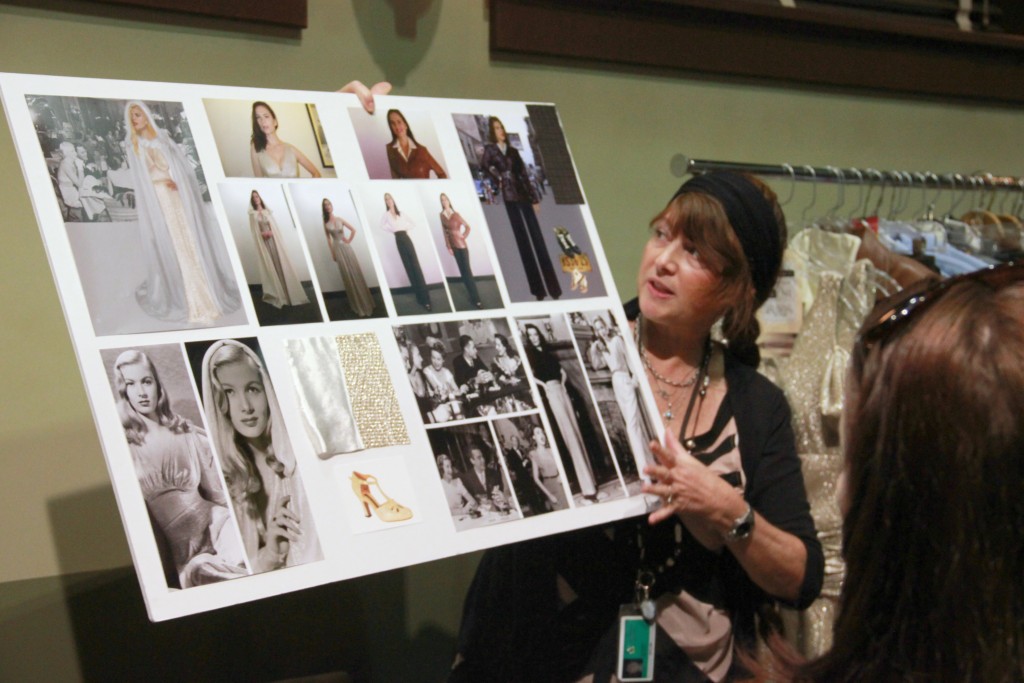 We started out talking with costume designer, Gigi Melton. She gave a behind-the-scenes glimpse into the costume design of  Agent Carter.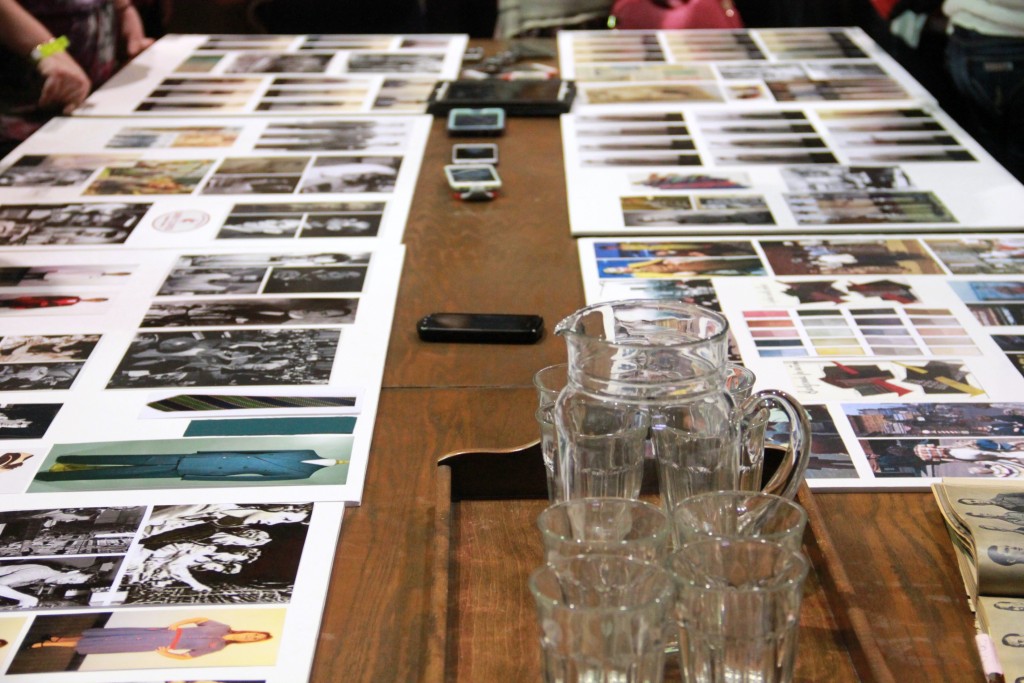 She had all these poster boards lying around the room. A lot of them had the styles and clothing from the 1940's. There were also character boards that had each character's wardrobe on them and the color palette they wear. They do extensive research on the era and the type of clothing people wore.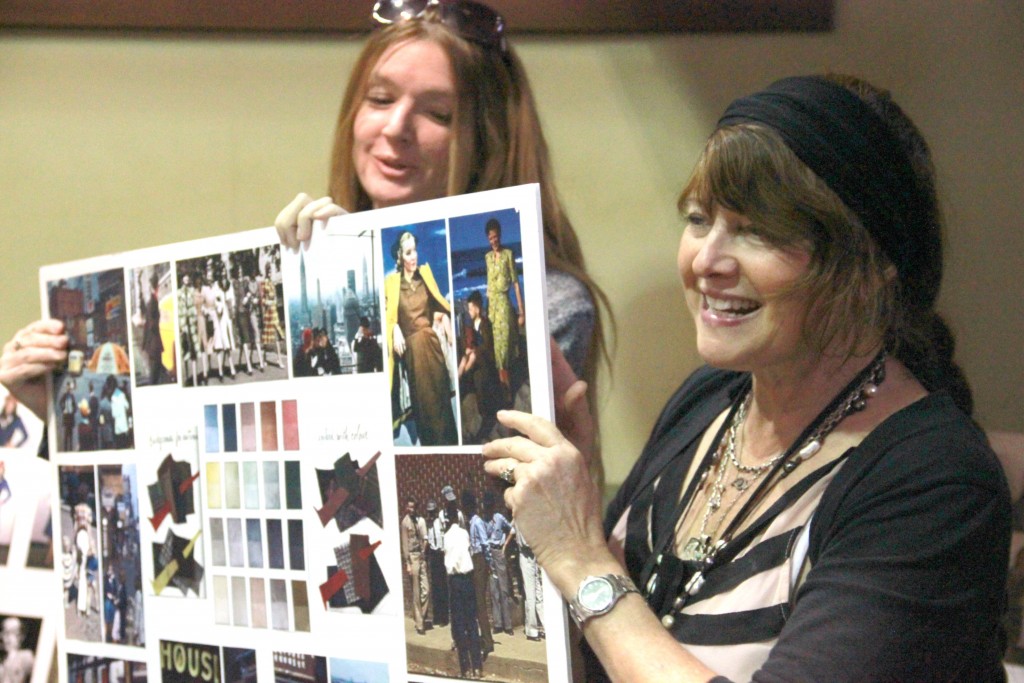 They even shared some of Agent Carter's actual wardrobe!
Then we the Executive Producers and Showrunners, Tara Butters & Michele Fazekas. They took us on a tour of the set!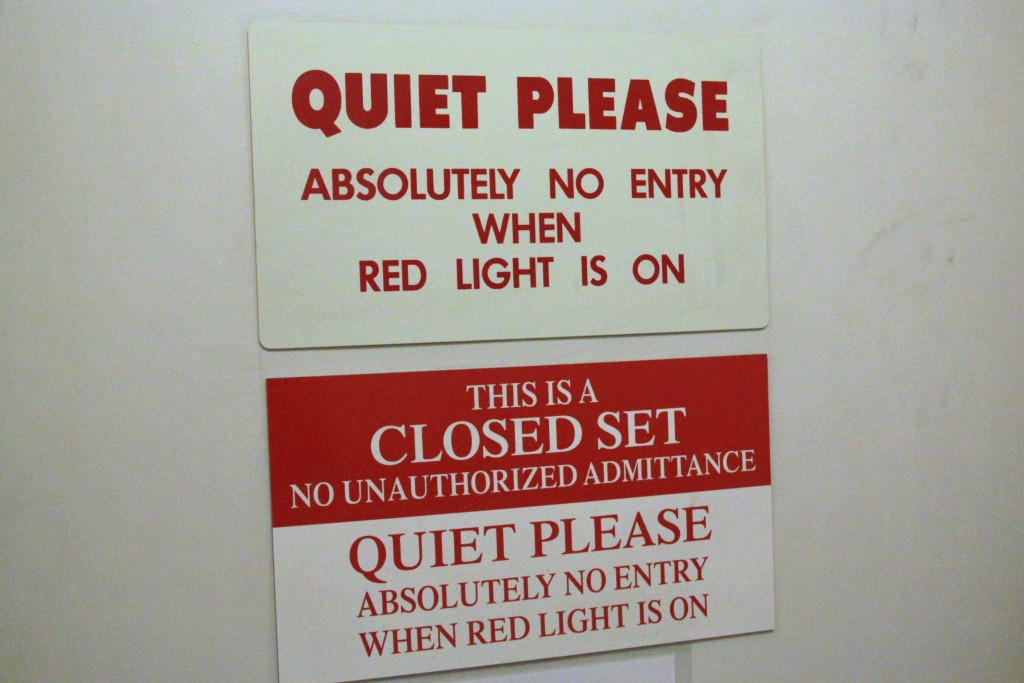 It was so very cool walk around the SSR office and check out the diner that Peggy frequents.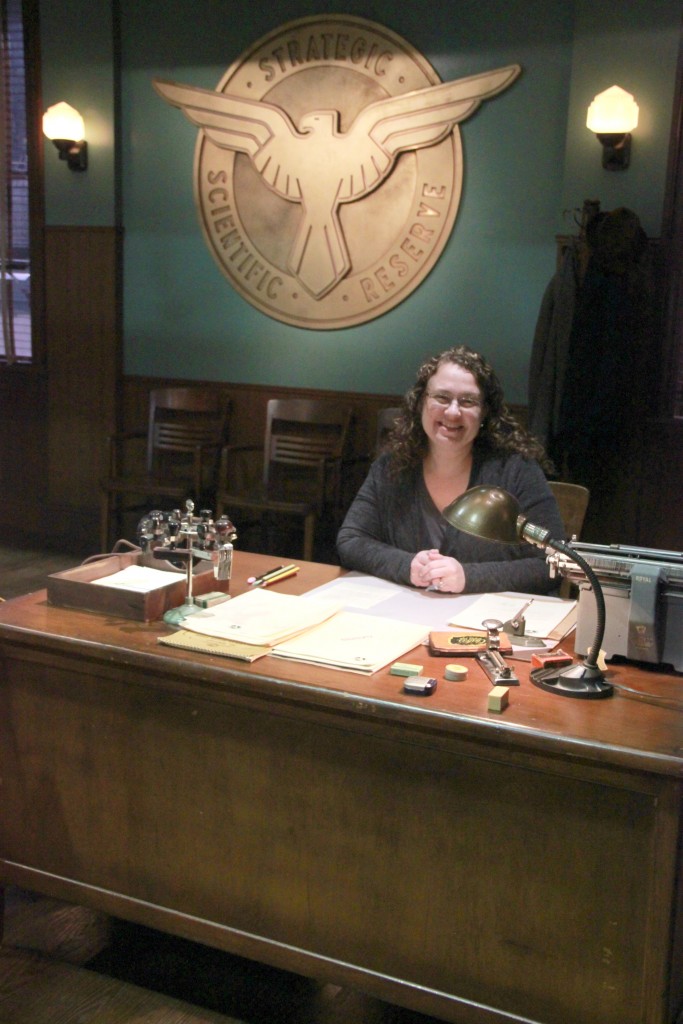 Look! I got to sit at Agent Carter's desk!!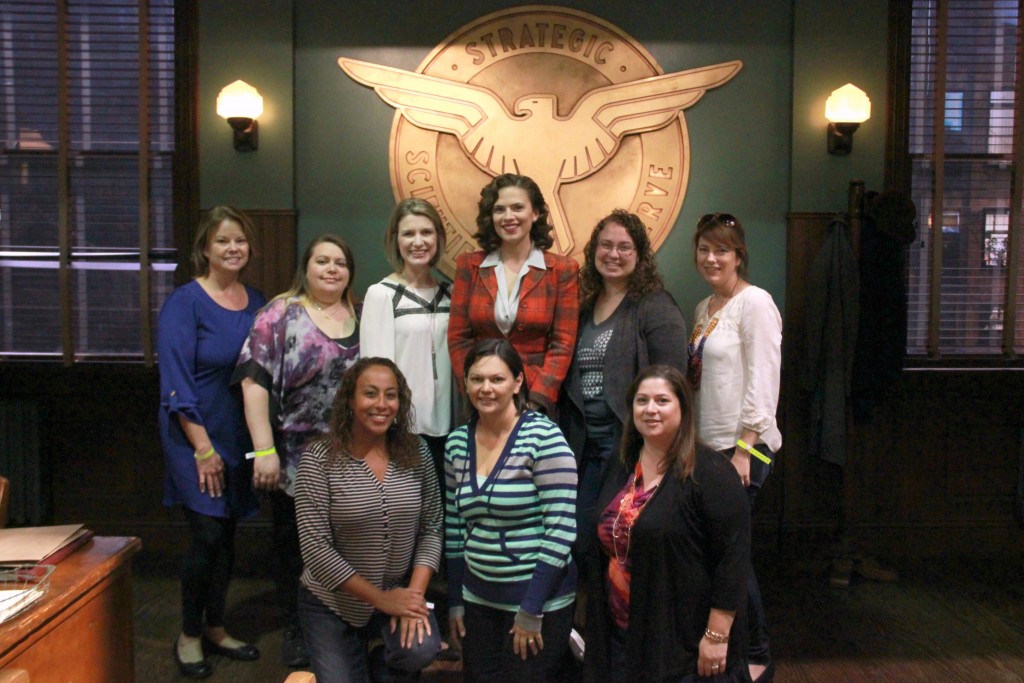 Even better, we got to meet the actual Agent Carter, Hayley Atwell!!!  She was so sweet and extremely poised.  We asked her about how she trained for her role of Agent Carter and if she had any special training for her all the "kicking butt" she did.
She shared that she had trained in the theatre. She took basic training for unarmed combat and stage fighting. She learned how to make it look realistic without actually hurting people. She did share that she happen to kick one of the stunt men and hit an actor in the face on the first day.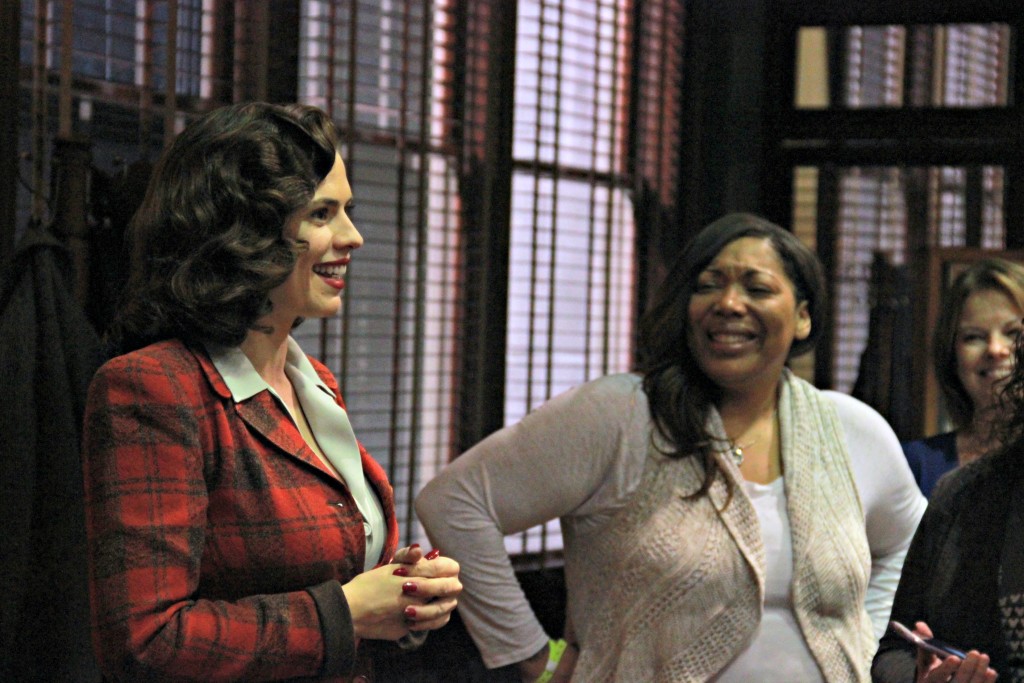 We were also curious because the fashion and beauty from that era.  It looks really great on Hayley we wondered if she was taking inspiration from that. We asked if she was looking for pieces that more reflect the era of Peggy or more just looking at it as a role.  She shared that it has helped her appreciate the detail of clothes that are tailored for you compared to clothes that you find in the malls. "You can go into a mall sometimes and pick a nice dress and it's not quite right. It can kind of leave you feeling deflated and a bit like lack of confidence. When you have well fitting clothes that flatter you it gives you such a lift."
She added that the era (the 1940's) was a time when women's bodies were celebrated  and their curves were celebrated.  "It's such an elegant time and I think it's made me made my tastes a little bit more expensive because I find that better quality clothes are more flattering than just kind of the shapeless lycra stuff that seems to be everywhere." She even shared that she was going to commission the costumier to make her more clothing like Peggy's.
Agent Carter Slideshow from Donna Hup on Vimeo.
We asked her to walk us through the progression from when they first called her and pitched the idea to when she came in and read the script.  First she talked about the one shot she filmed and how it was a lovely kind of epilogue to Peggy's journey. It took about 9 days and then she went back to London, did a play, and didn't think about it.  "It was very much an isolated project and there was no talk of anything else."
When they showed the short at Comic-Con the response was so wonderful and excitable that they started talking in length about if they were to be make a show what they would be exploring. Why would people be relating to this woman from the 40's? Why is she important now? "She's capable, she's intelligent, she's vulnerable and she's living this double life and having to juggle so many things at once," Hayley explained. She was a super spy that had to juggle things and  remain strong all the time. The show explores what the psychological and emotional cost of that is. She really tries to confide in people, but is also really scared of confiding because she puts them in danger as well as putting herself in danger.  In addition to that she is also missing the love of her life, Steve Rogers. Because there was a lot emotionally going on it created quite an interesting character to explore.
MARVEL'S AGENT CARTER – "Marvel's Agent Carter," starring "Captain America's" Hayley Atwell, follows the story of Peggy Carter. It's 1946, and peace has dealt Peggy Carter a serious blow as she finds herself marginalized when the men return home from fighting abroad. Working for the covert SSR (Strategic Scientific Reserve), Peggy must balance doing administrative work and going on secret missions for Howard Stark all while trying to navigate life as a single woman in America, in the wake of losing the love of her life – Steve Rogers. Inspired by the feature films "Captain America: The First Avenger" and "Captain America: The Winter Soldier," along with the short "Marvel One-Shot: Agent Carter." (Marvel/Katrin Marchinowski)

Make sure to check out Agent Carter Tuesdays at 9/8c on ABC!