Vegan Eggplant Recipes – Garlic Roasted Eggplant Dip
I've been craving a really good dip but so many were full of dairy or had glutens.  I spent several hours some time Pinterest and took bits and pieces of recipes and came up with this!  It is a keeper for sure!
What you'll need:
half an eggplant
olive oil
sea salt
1.5 cups almond milk
2 tbsp nutritional yeast
1/4 tsp minced garlic
1 tsp cumin
1 tsp chili powder
1. Slice eggplant into rounds approximately 1/4 to 1/2 inch slice. Sprinkle salt on both sides and arrange in a colander for about 10 to 15 minutes .
2. Rinse with cool water then pat dry.
3. Turn on the broiler.  Arrange the eggplant on a cookie sheet with tin foil.  Spray with oil and lightly salt.
4. Broil 5 minutes on each side until they are golden brown.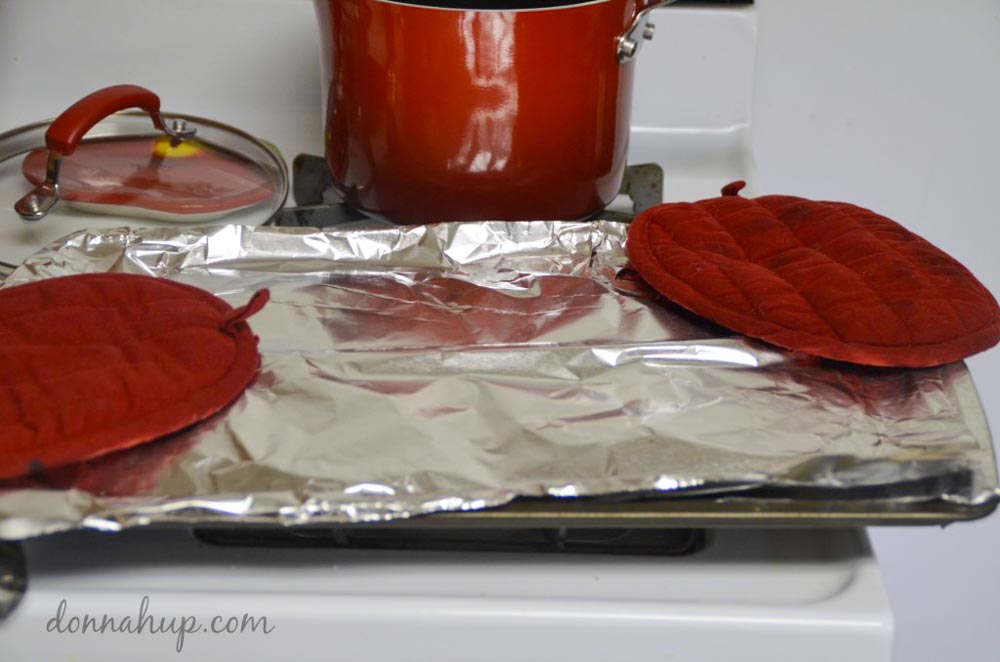 5. Cover with tin foil and let the eggplant steam for about 5 more minutes.  Peel the skin off the rounds.
6. Mix eggplant, almond milk, nutritional yeast, garlic, cumin, and chili powder in food processor or blender.
7. Season with salt and pepper.
8. Pour into bowl.
9. Enjoy!
It was a little chunkier than I would have liked, but tasted amazing! My kitchen smelled delicious too! I combined it with salsa on Nut Thins and it was so good!  I've put it on just about everything. It is good hot or cold but I prefer it warmed up.
I think I'll also double the recipe next time because it only lasted me a few days 🙂