Doing Universal Studios Hollywood with a Baby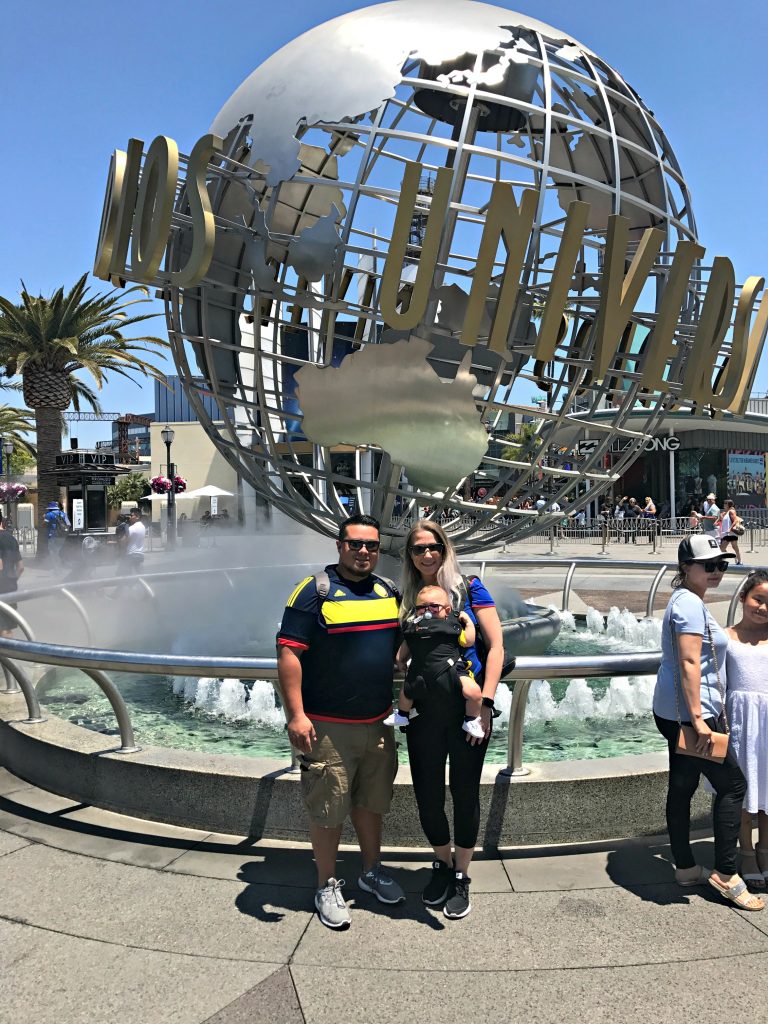 Universal Studios Hollywood offers attractions for all ages.  We were unsure of taking our 6-month-old there but were pleasantly surprised when we were able to take him on some attractions.  They had an incredible "Super Silly Fun Land" that is full of water fun, rides, games, and minions.  It mimics the super silly fun land Gru takes Edith, Agnes, and Margo to in "Despicable Me".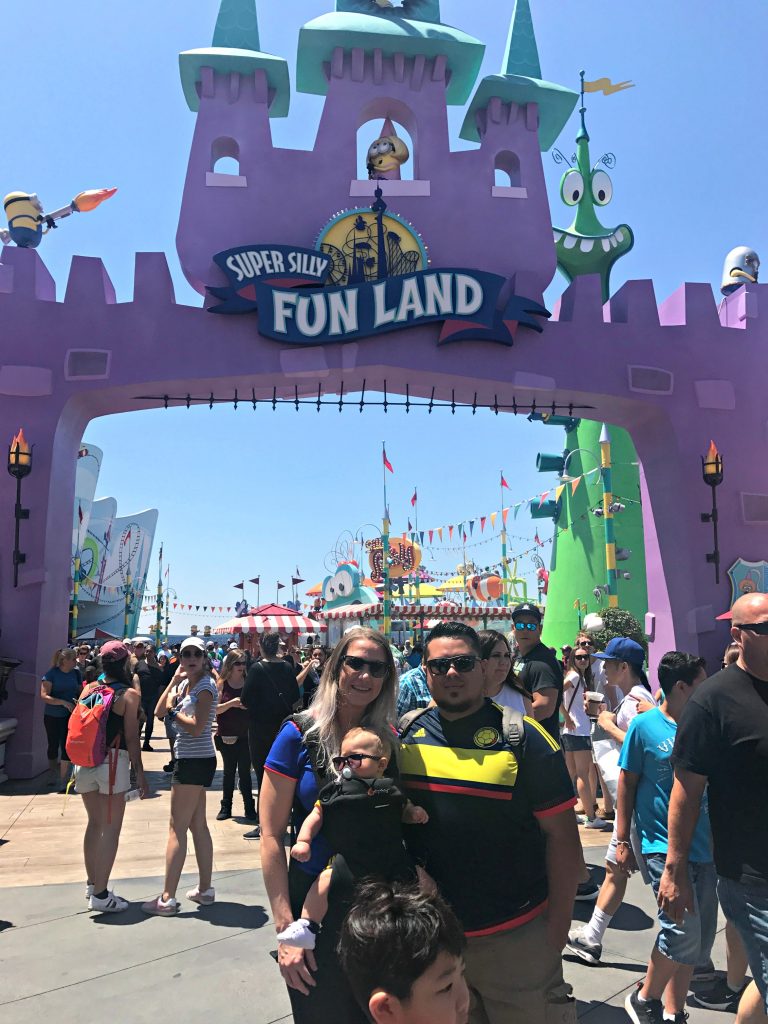 It has a splash zone and some rides for young children.  Even though our son wasn't old enough run around, he was mesmorized by all the children running around laughing and playing.  We were even able to stand close enough where he got misted with water.  He absolutely loved it.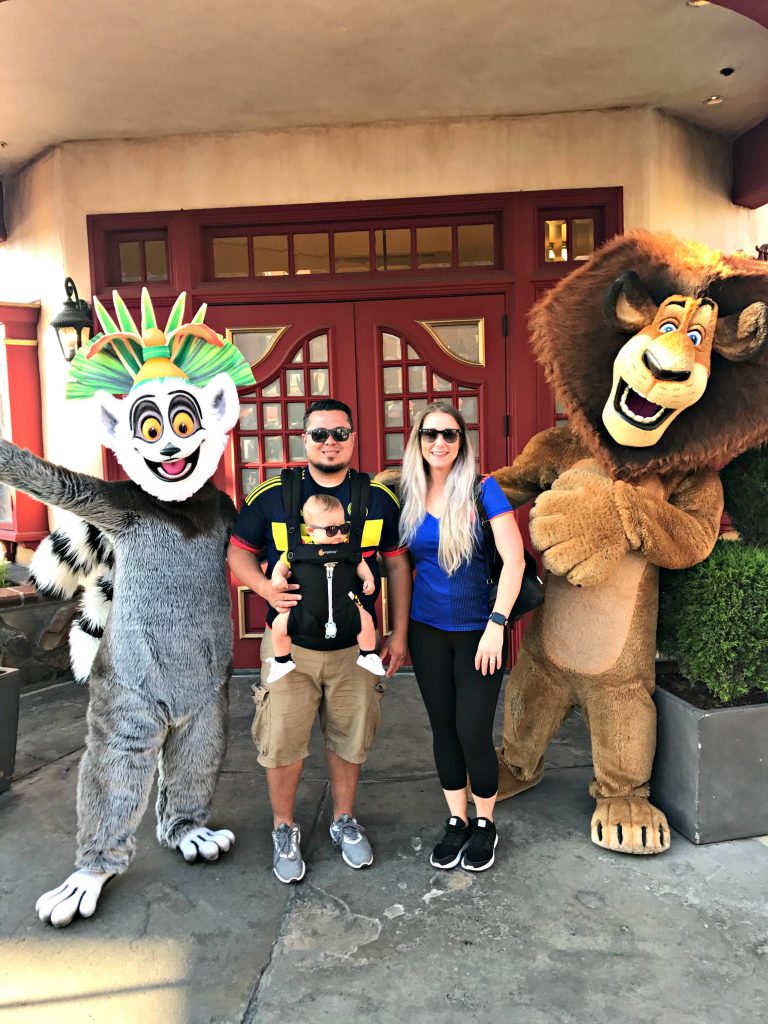 My son loved seeing characters like the Simpsons, the animals from Madagascar, Beetle Juice, Frankenstein, Gru and the Minions.  My husband and I enjoyed the shows, especially Water World and Special Effects.  Water World was full of pyrotechnics, stunts, and featured some actors my husband and I recognized.  Both shows were interactive, funny, and full of action.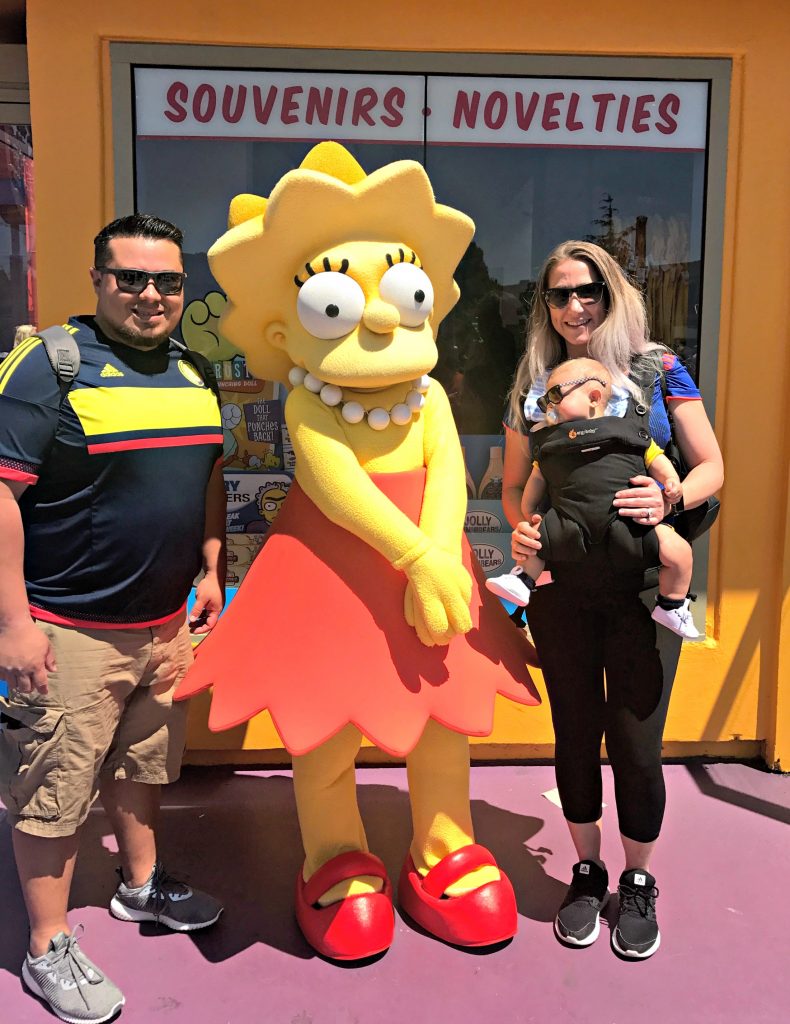 One highlight for us was the child swap.  If you have a child and still want to ride attractions your child is not big enough for, you can wait in a designated waiting area while one parent rides.  Once you are done, you just swap the child and the other parent gets on the attraction without having to wait in line again.   It was such a great experience.  The park staff was so kind and accommodating they really made it a smooth and easy process.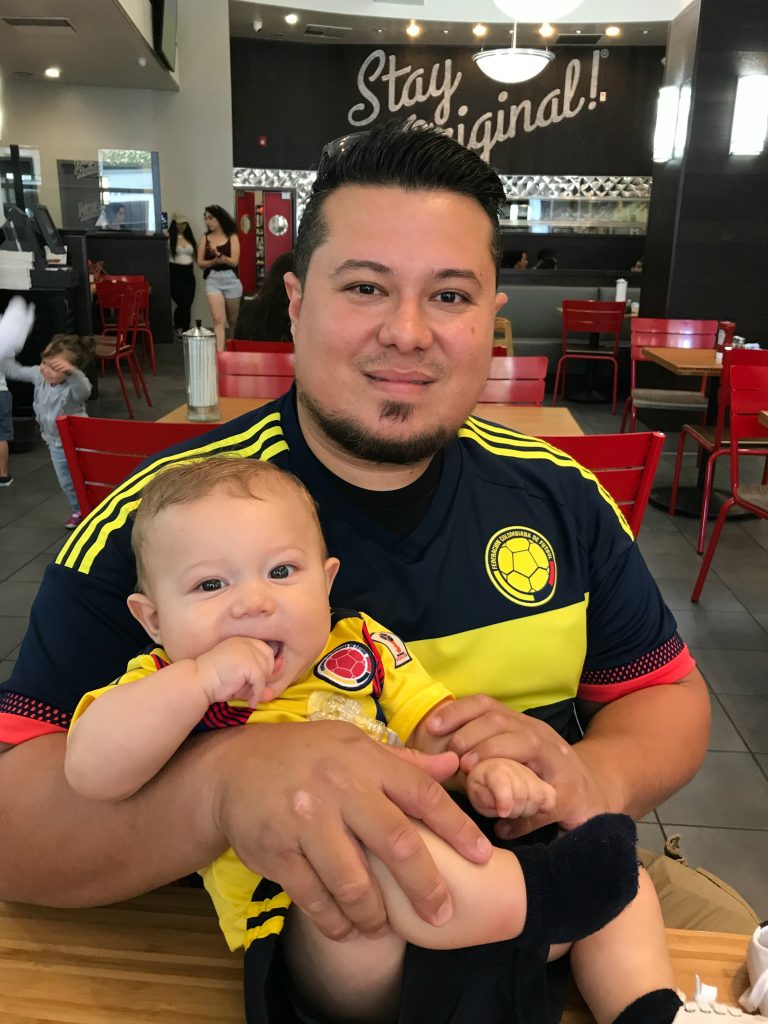 I have to say that our favorite experience was "The Studio Tour".  It was one we could take the baby on and was so much fun.  It takes you behind the scenes of real movie sets of well-known movies like War of Worlds, Jurassic Park, Bruce Almighty, Nacho Libre, Scully, and TV shows like the Bates Motel and Desperate Housewives.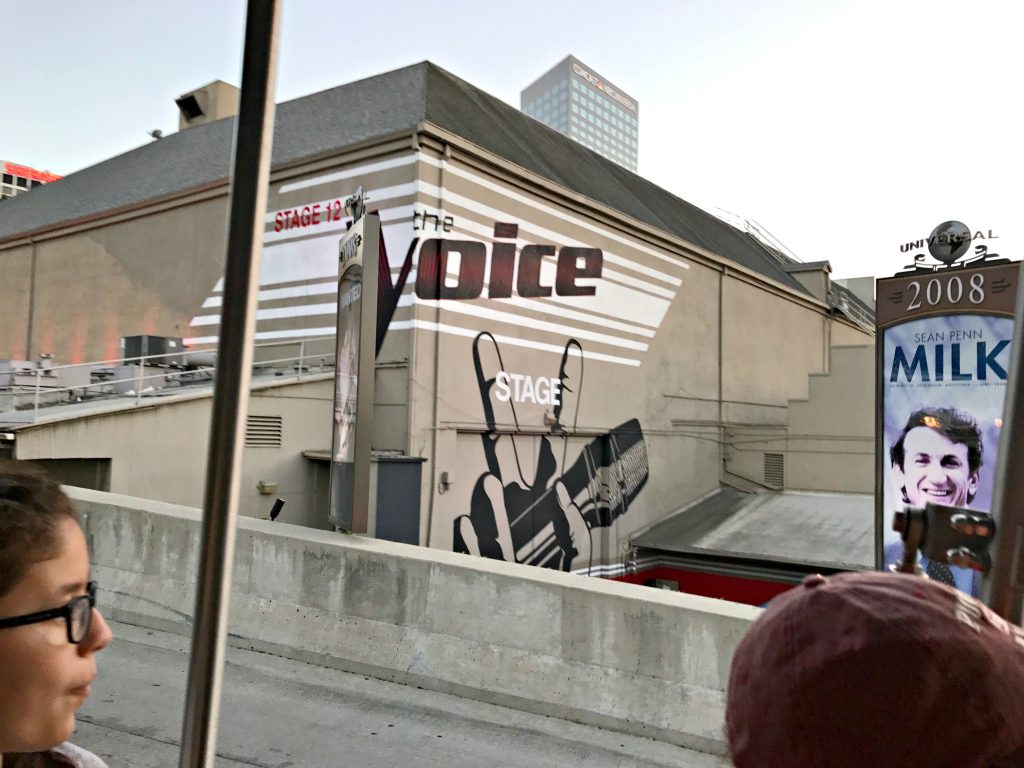 It was such an amazing experience to see how and where they make the movies and TV shows we watch.  The tour takes you through 14 blocks of sets and stages, shows you how they make special effects like rain, earthquakes, flash floods, and even where they film Will and Grace and World of Dance.  While on The Studio Tour you also experience 3D rides like King Kong and the Fast and Furious.  This tour really has everything, it was so much fun, and I highly recommend checking it out.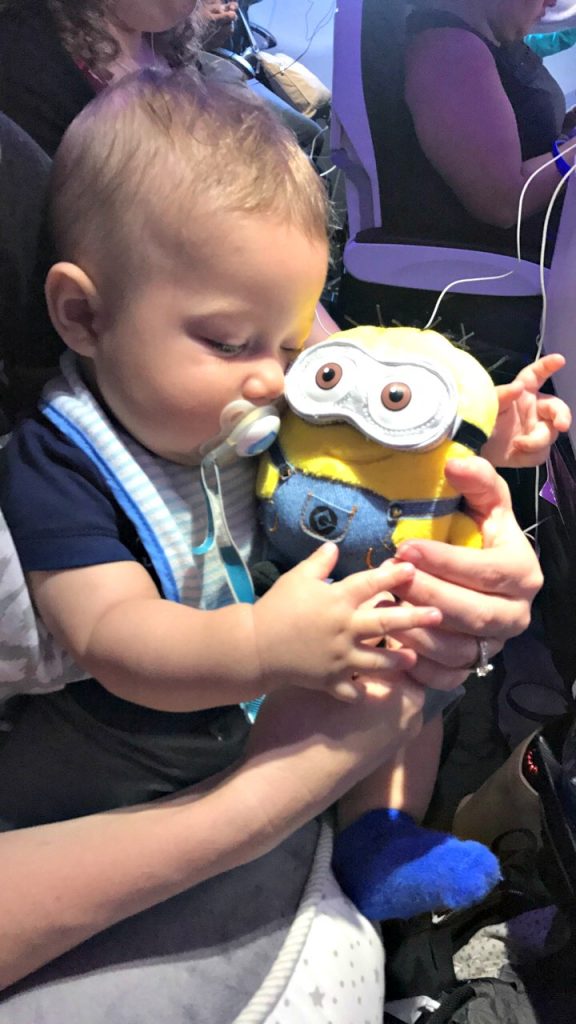 Our day at Universal Studios Hollywood was a lot of fun, and we really enjoyed it as a family.  We were only there for one day and weren't able to do everything.  You could easily spend two to three days in the park.  We would definitely go back.