Sitting Down with Ant-Man and the Wasp Director Peyton Reed
I had the opportunity to sit down with the director of Ant-Man and The Wasp, Peyton Reed.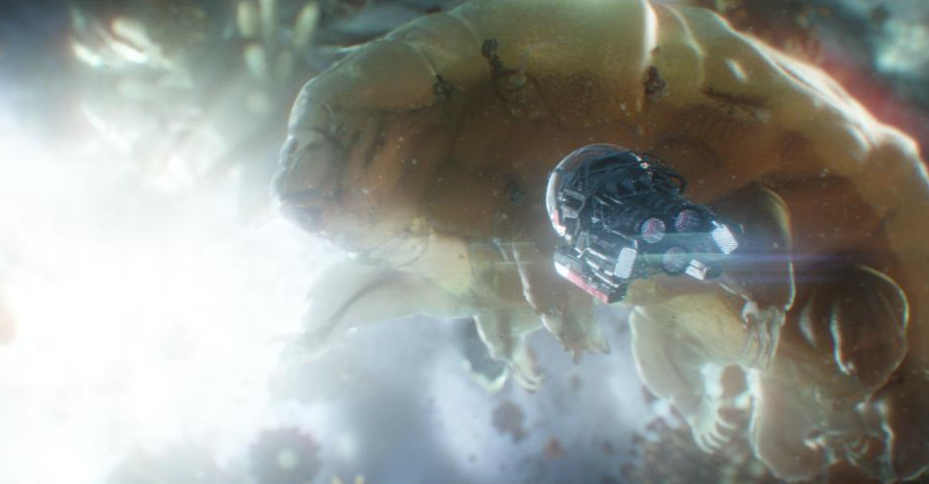 If you've seen the movie you know the Phantom realm imagery is unique and beautiful.  And if you haven't seen the movie yet you need to fix that. It's so good – you'll thank me. Reed shared that it was a concerted effort in the first Ant-Man and also in Dr. Strange to start embracing that psychedelic aspect of the Marvel Comics. It has always been part of the Marvel Comics since the '60s, but hasn't been explored until now in the MCU.  He also shared they're going to serve different purposes in the future.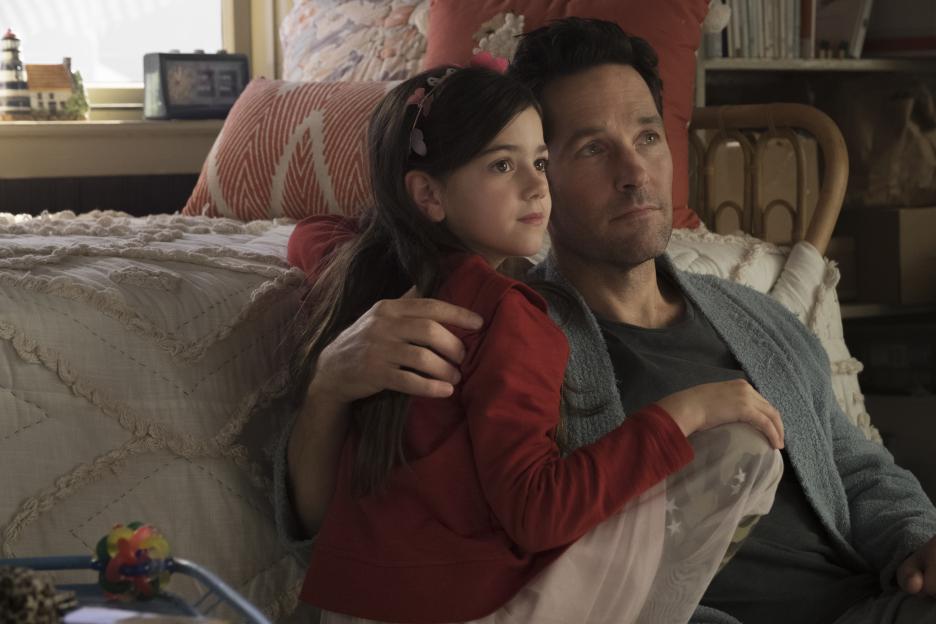 One of my favorite scenes is a very touching one with Scott and Cassie. Basically Cassie wants to be Scott's partner and look out for him. In the comics Cassie Lang does become a hero so we asked about the possibility of Cassie becoming an Avenger later on.  "I think we wanted to definitely start laying some groundwork for that possibility. I don't know what specific plans are but I really liked the idea." he told us.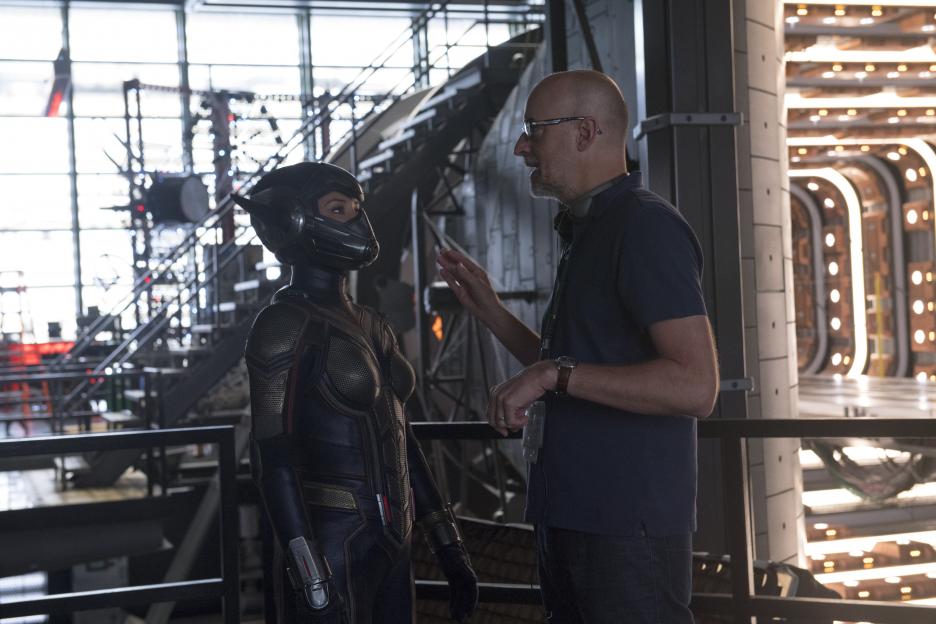 If you've seen the movie I hope you stayed for both scenes in the credits (one in the middle and one at the end).  So after see that we had to know …. what the what?!!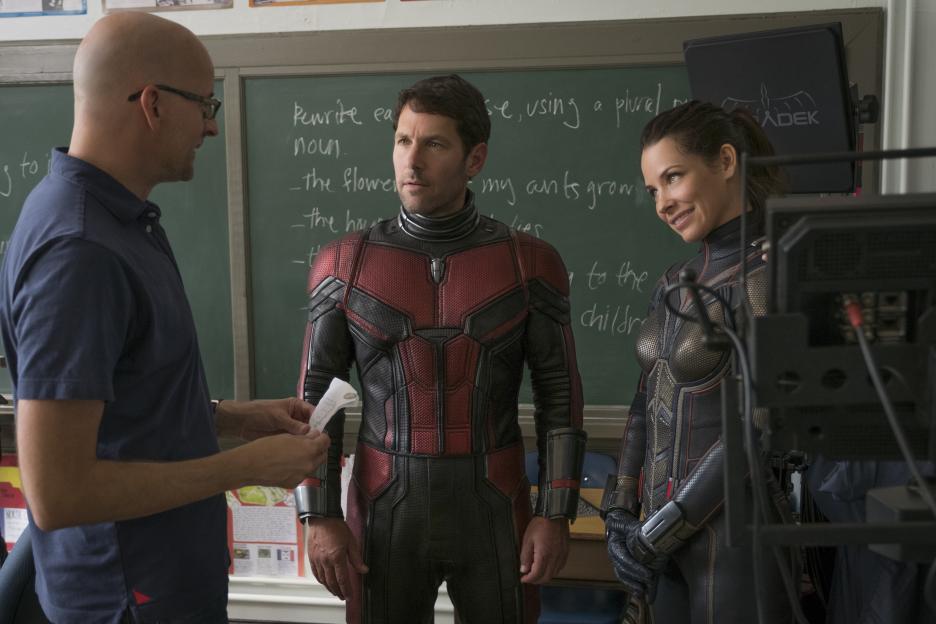 Reed told us it wasn't completely planned in the beginning. "We knew we were going to have to deal with that thing at some point in some way. We weren't sure at the beginning." They knew that their movie was going to take place. They also knew it was a sequel to Ant Man and Civil War because Scott Lange was in both movies. They weren't always sure how they were going to fit the film into the larger timeline with regards to Infinity War. Somewhere during the process they figured it out and they went with it.  It worked for them. It allowed them to do a stand alone movie and still have it fit into the larger Marvel timeline.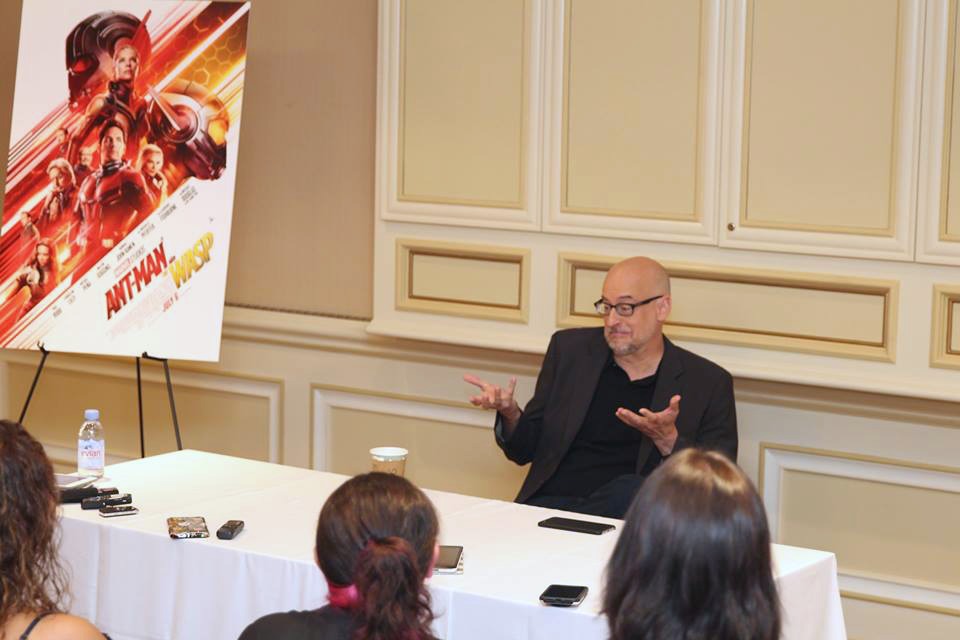 So of course we asked what we could expect in the next installment. He told us that he had to be careful or he might get shot in the neck. "The whole idea of the Spoilers thing is there are certain things that you want to keep secret and there's an exhilaration as an audience to experience something. It's so rare now to see a movie that you know nothing about. It's kind of a lost art."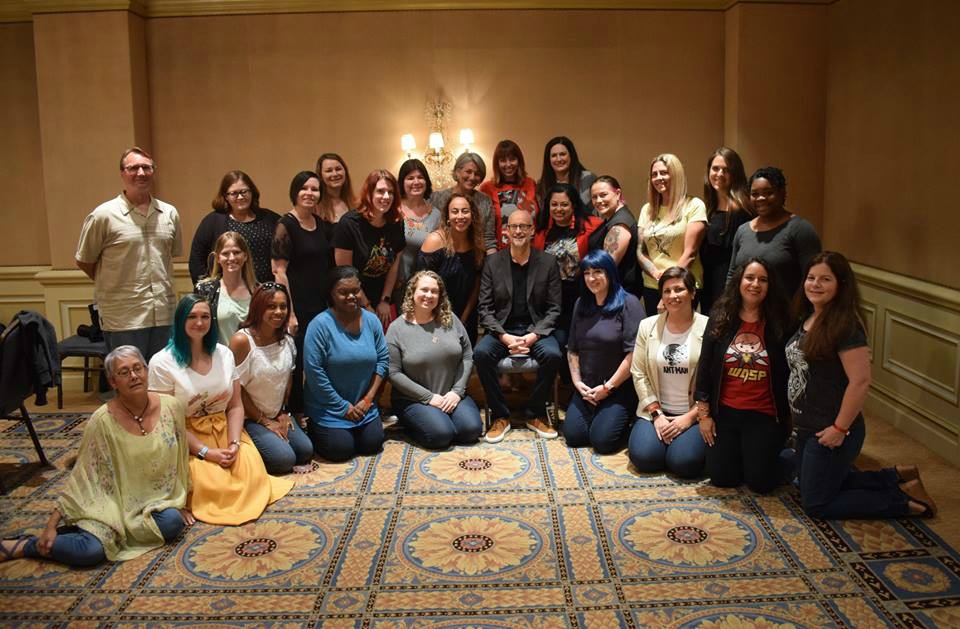 Ant-Man and The Wasp is in theaters now!