Lunch at Deer + Almond
Full of friends, laughter and music, deer + almond serves homestyle cooking, perfect for sharing in a warm and relaxed environment.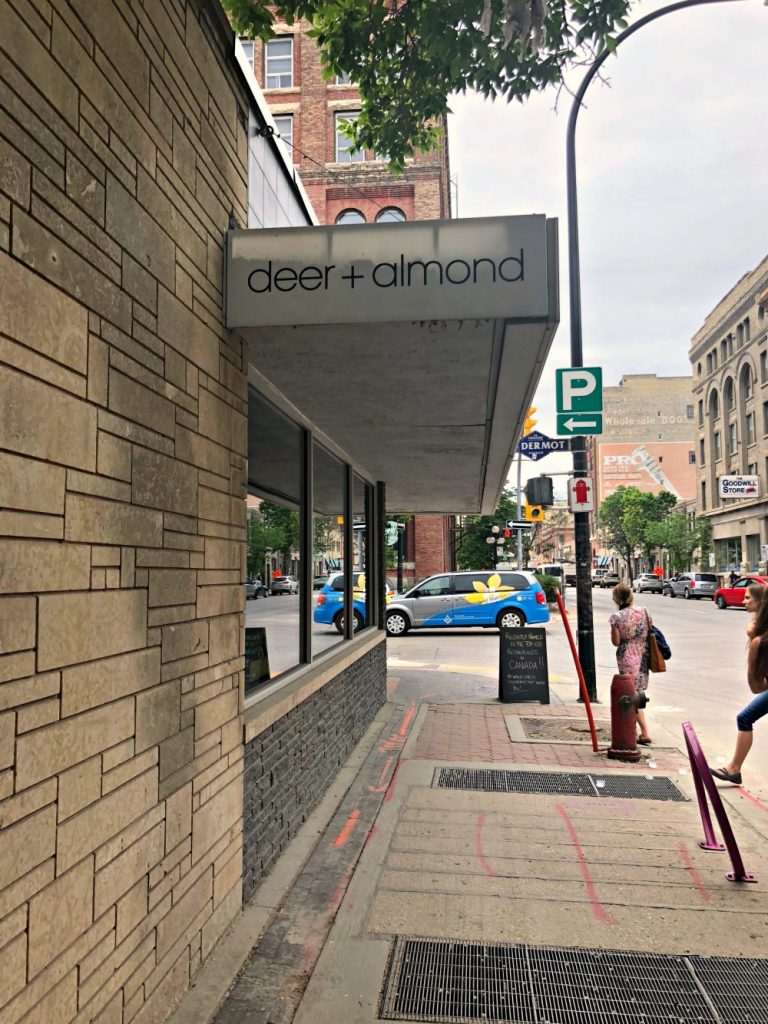 Deer +Almond is nestled in the heart of the Exchange District in Winnipeg. In fact, if you're not looking for it you might possibly pass it by.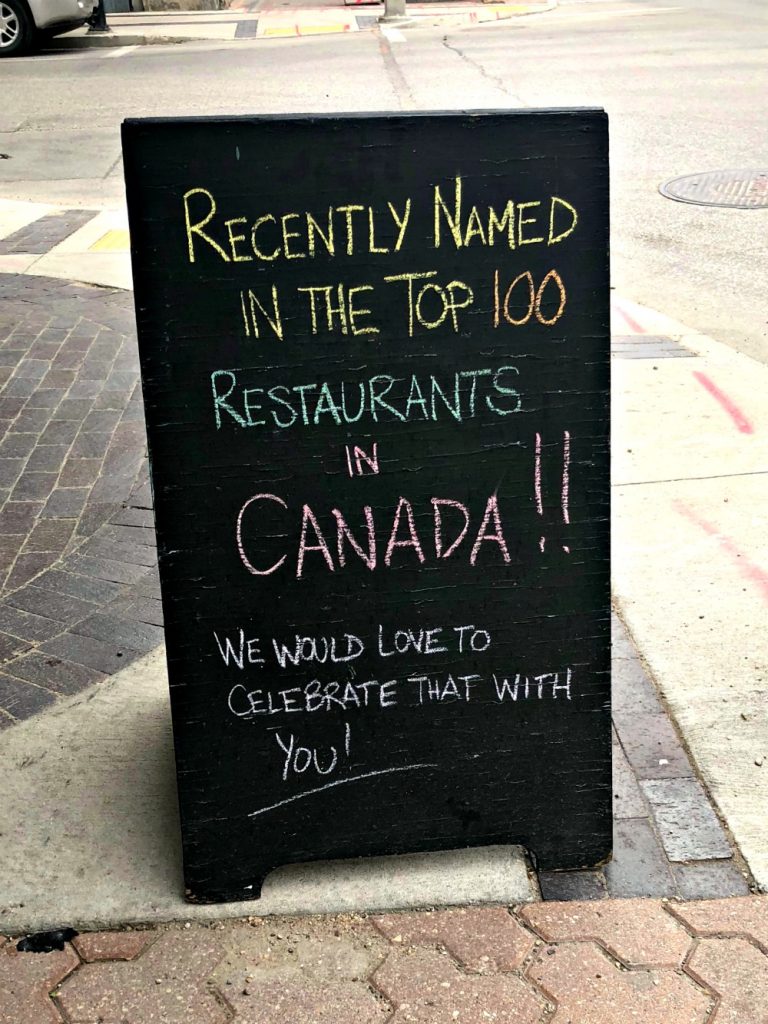 It's the restaurant of Chef Mandel Hitzer's dreams and it's definitely a stop to add to your list if you're in the Peg.  It has such a great atmosphere and the wait staff is polite and helpful.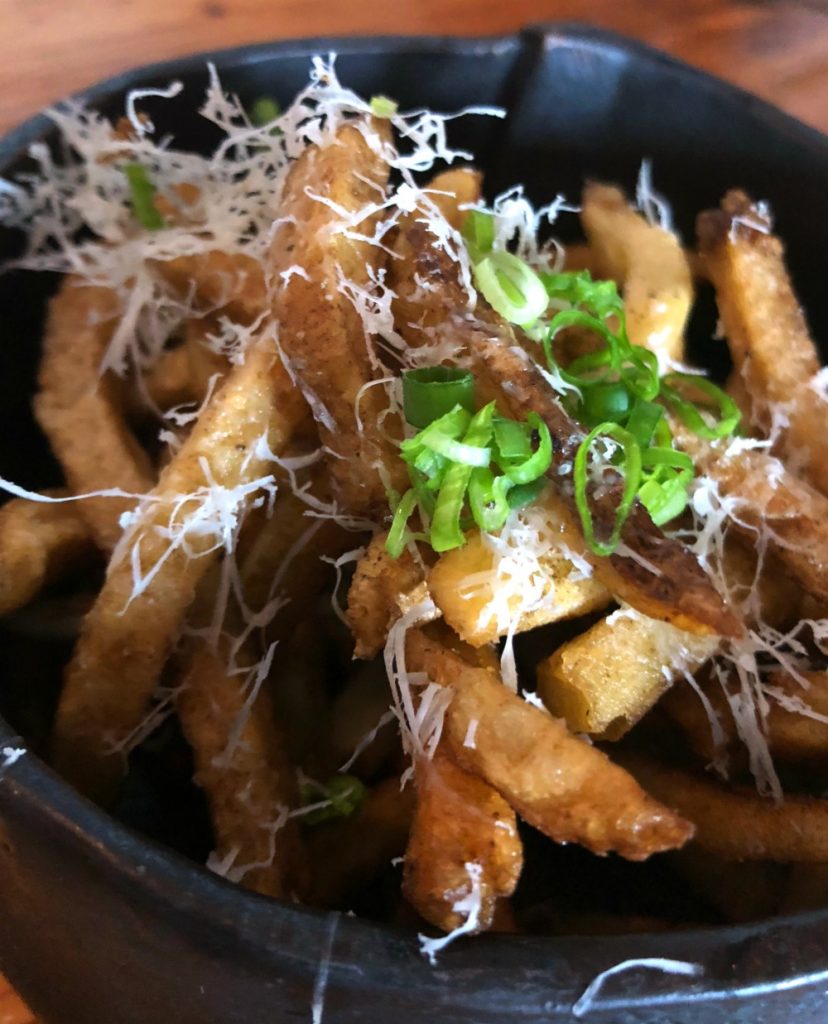 The food is also amazing. We started with Truffle fries with Manchego. So good! And the food kept getting better with each course.
My favorite thing about the restaurant is all the flavor combinations. They take ingredients I would never put together and they just work.  They not only work, but they leave you craving more. My Arctic Char Bowl was so light and refreshing. I've tried to recreate it at home and it's not even close.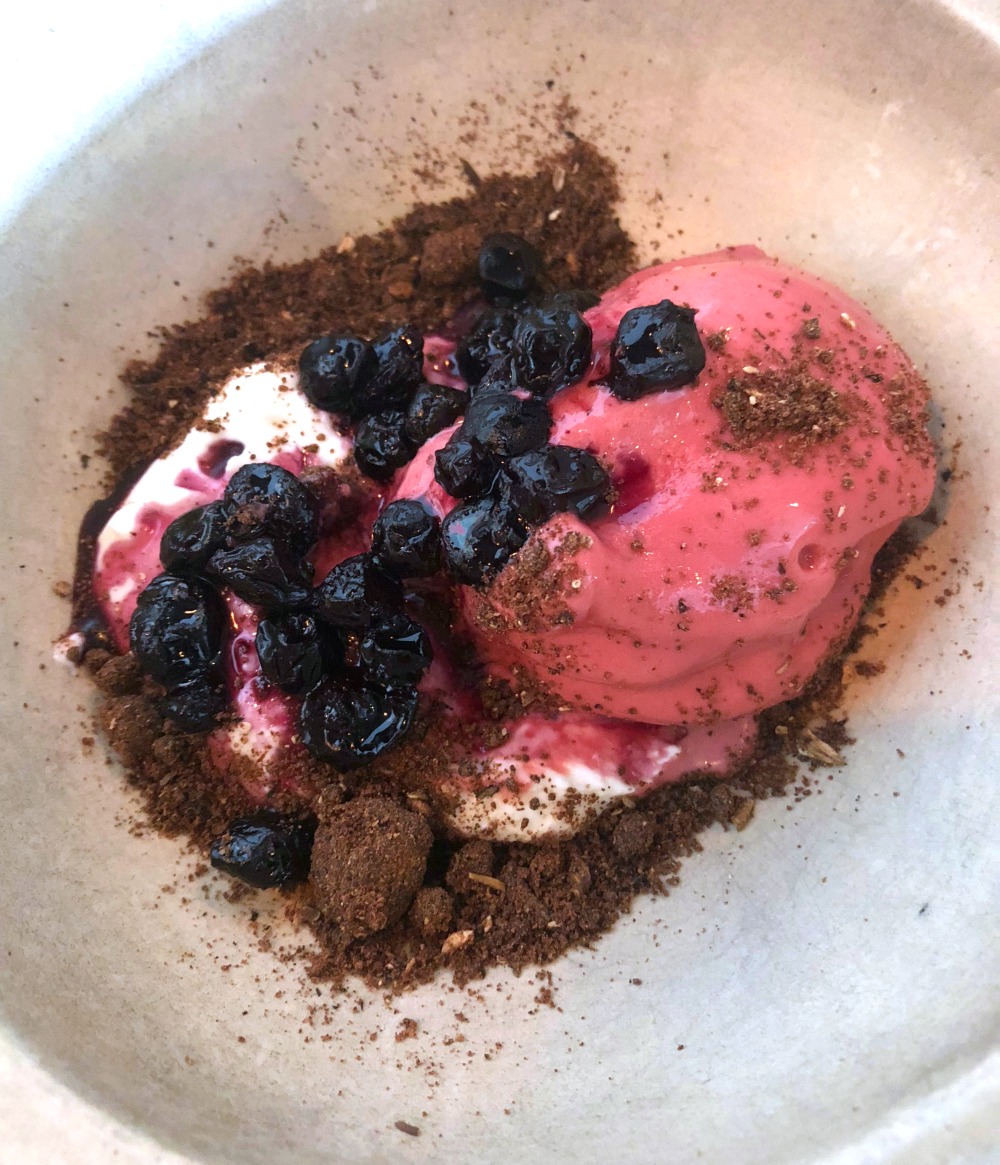 Another example of taking different ingredients and mixing them into something strange and wonderful is the Salt of the Earth. It's more of a savory dessert. It's beet ice cream, pickled blueberries, feta, and ground mushrooms & cocoa. And you know what? It's really good.
The other desserts were really good as well. I especially loved the Lime Mousse Tart. It had a perfect amount of tartness.
I love the creativity of these dishes. You just need to try them for yourself.
Connect with them: