Talking with Hannah John-Kamen about Ant-Man and the Wasp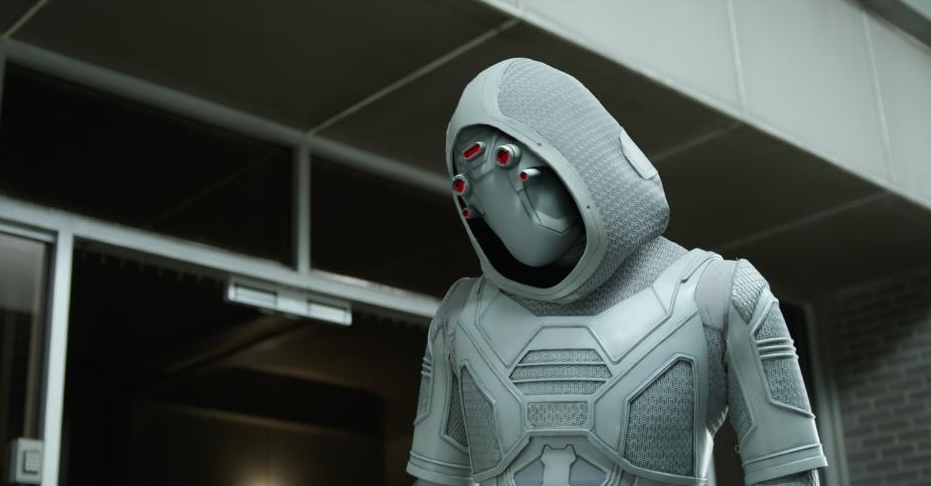 Hannah John-Kamen is one of the newer additions to the Marvel family. She plays Ghost in Ant-Man and the Wasp. In the comic books Ghost is a male character.  When Hannah was researching the character that was the first thing she noticed so she brought it up. Marvel wanted to go a totally different way with the character which she thought was great.
"Ghost didn't have a whole lot of backstory either. So, that was really great, because we really have the freedom to create this character and find out who she is. So, that was fun." Hannah explained.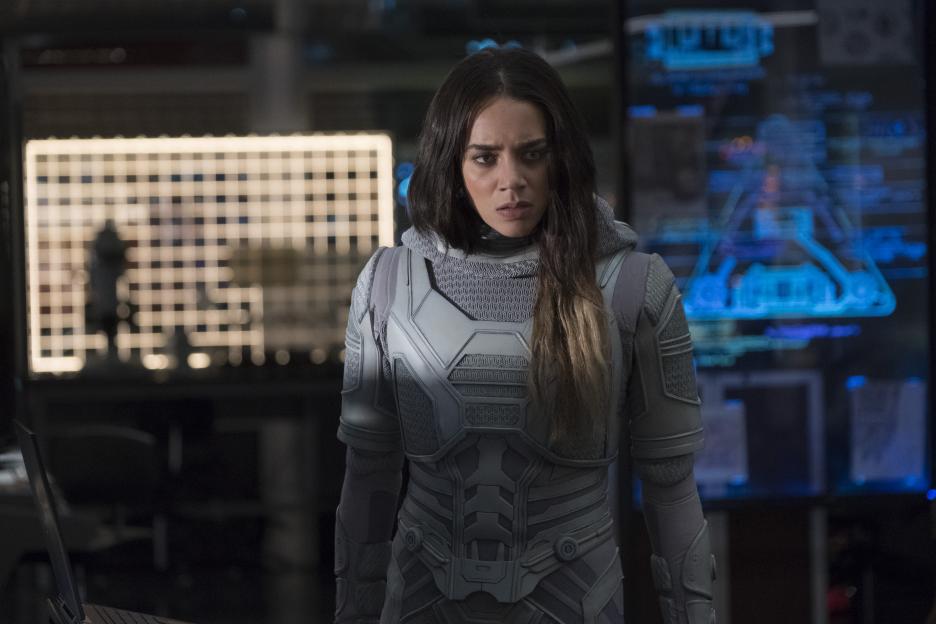 We asked her how it felt to join the Marvel family.  "Oh, my goodness. It was amazing. I was so excited to join the Marvel Universe, but it was also daunting. It's overwhelming. It's a huge responsibility to take this amazing character off the comic book page and be the first person to introduce it into an incredible movie with incredible cast members. They are legends. So yeah, it was amazing. Very exciting." she shared passionately.
When she auditioned for the role she wasn't sure she'd actually get it even after going in for a camera test.  She had a lot of fun with the character and felt that no matter what the outcome she wouldn't regret it because she had such a great time. Although when she found out she got the role she said she screamed and danced to Miley Cyrus.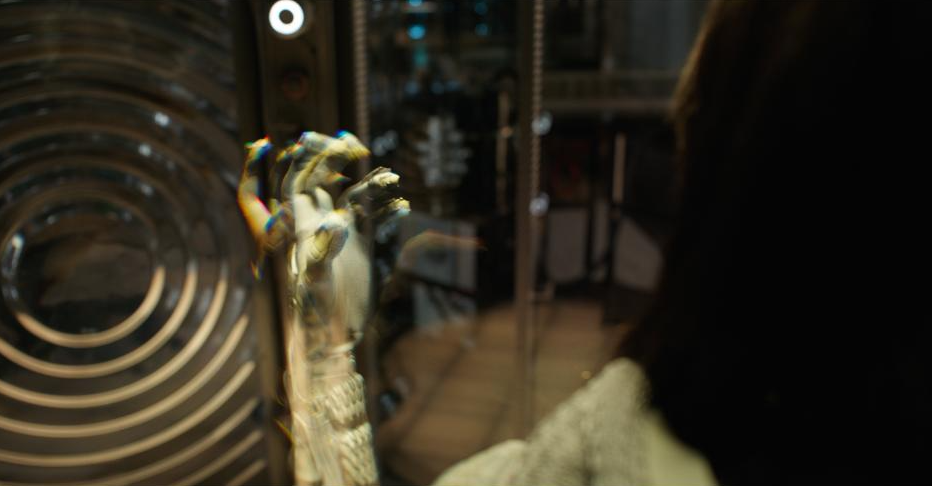 She also shared how amazing it was to work under the direction of Peyton Reed.  She told us how he really guided her and helped her to find balance in the role.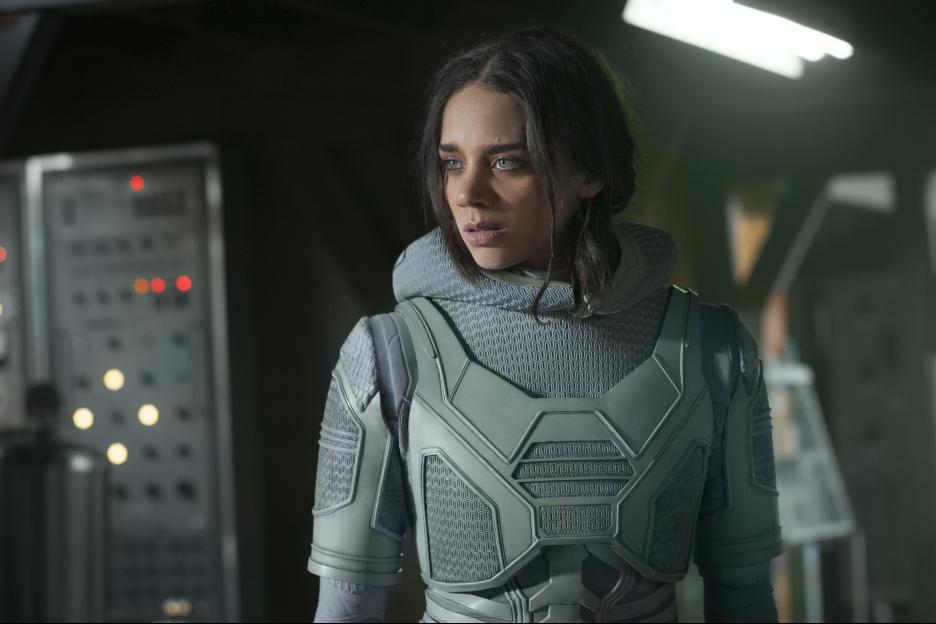 Ghost has a really cool costume in the film and Hannah shared with us that it's 40 pieces.  By the time they reached the end of filming she could get it on in about 7-10 minutes.
One of the questions asked of her was if she could be a hero or villain which would she be.  Her answer was perfect "Ghost, because she's a hero. I wouldn't change a damn thing."  Characters are redeemable and there are two sides to the coin she told us.
She shared that she and Evangeline Lilly (plays The Wasp) were all about girl power all the time.
So, we asked her what message she wanted young girls to take away after seeing the movie.
"The film it has so much heart in it. That's what I think separates it. I think that's actually what's needed after the devastation of Infinity War. I think you need to laugh. There is a beautiful love story in it."
Ant-Man and The Wasp is in theaters now!