Michael Douglas talks Ant-Man and The Wasp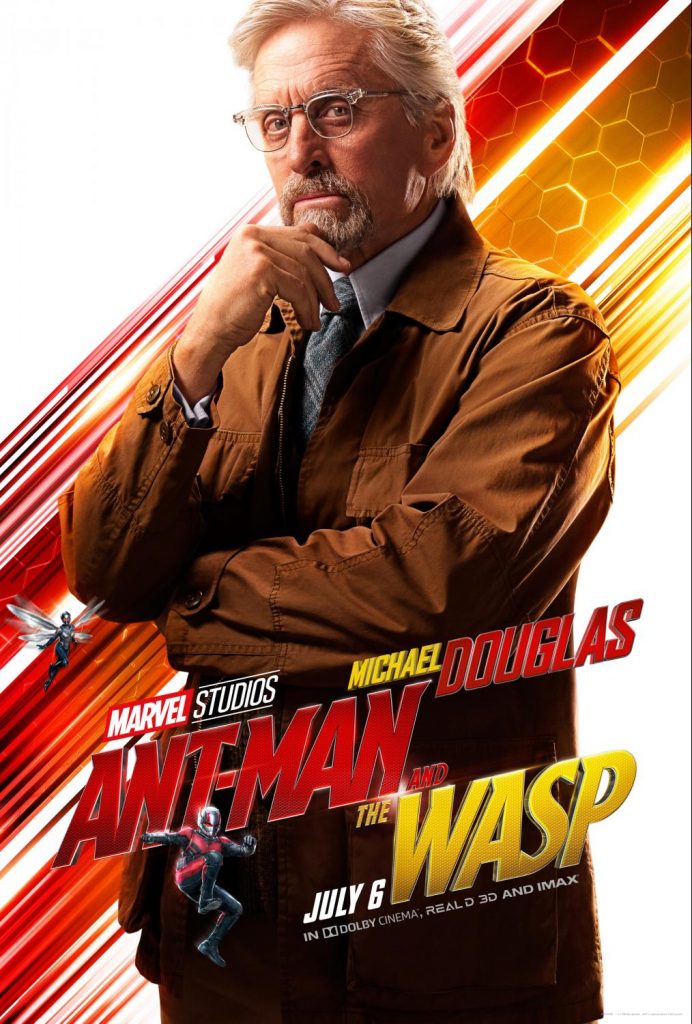 Ant-Man and the Wasp is in theaters now and I had the chance to talk with Michael Douglas who plays Dr Hank Pym in the film.  I've always loved Douglas, he's such an amazing actor.
He's been in a ton of great movies so we brought up the fact that this movie is so different than anything else he had done before. We asked if it was more difficult or if he found it easier. He said it was easier because he plays a supporting role which takes the pressure off.   He went on to explain that whether he was a supporting actor or a lead what he really looks for is the whole film "In that spirit, I know what my role as an actor is but I know mostly what makes a good movie. And I guess what kind of maybe separates me from most actors is that I'm not just thinking about my role."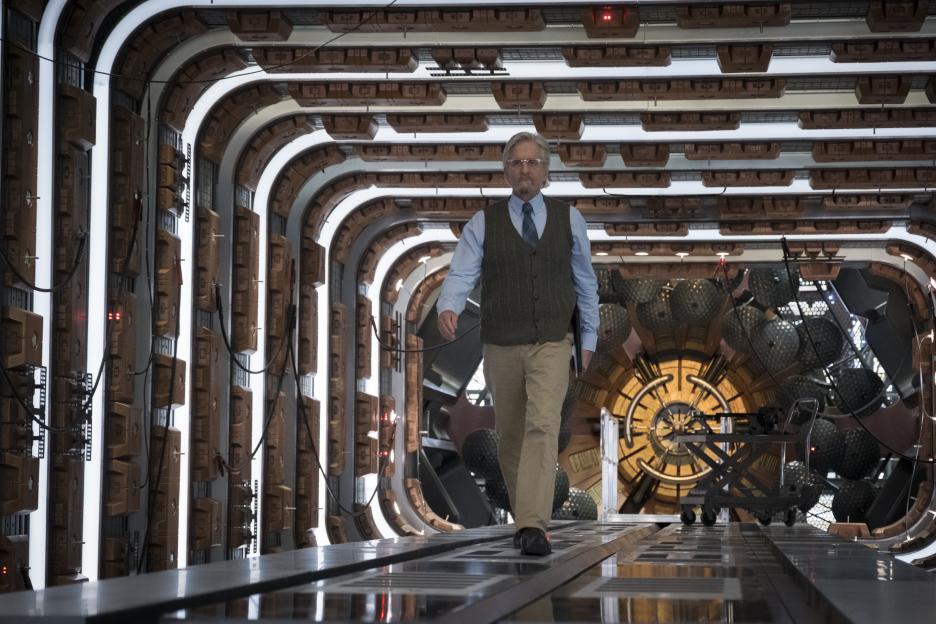 What struck him about Ant-Man and the Wasp is the response that the film was getting. "It's such a divisive world right now, both in our country and just around the world and what's happening. Everything seems to be getting fractionalized. One of the joys of this business is you make a movie like this and it's a worldwide success. And the audiences from every continent go to see this movie and they laugh like we laugh. They move like you move. And it just brings everybody kind of closer together. It's actually the aspect of our industry which I admire the most."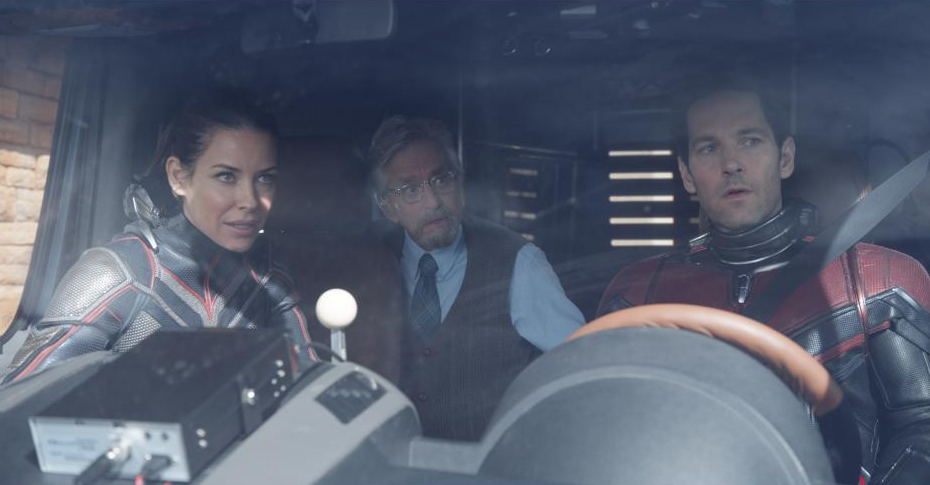 And you will laugh through out the whole film. There is some really great comedy and I love his character's dry sense of humor.  We asked Douglas if it was hard to keep a straight face on set.  While they had fun he explained they never let it get to the point of cracking up so they didn't lose time while filming.  He did admit he was a bit jealous of Paul Rudd's character. "I'm kind of carrying the story line, you know and have to go home to research about what the hell I'm talking about and all of this. And Paul will just come in with some one-liner and steal the scene. He's unpredictable, wonderfully so. And funny. So, it happens a lot."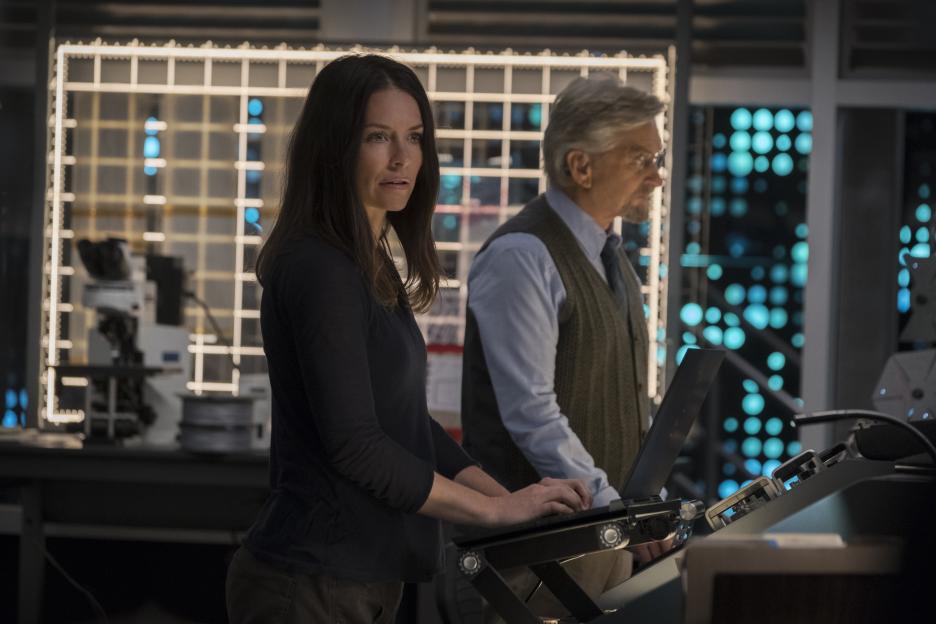 This is the second Ant-Man movie so we asked him how it was to reunite with the cast.  He explained the inherent relaxation and joy that comes with making a sequel. "There's a comfort factor which makes it much easier," he told us.
He went on to tell us more about working with Paul Rudd and what a great guy he was. He shared that Rudd set such a great tone for everyone.  He made everyone else comfortable to make their best performance possible.
Speaking of cast there are a few newcomers including Michelle Pfeiffer. He told us "Michelle was just such a treat. I mean I'm a tremendous Michelle Pfeiffer fan. I never imagined ever getting a chance to work with her."
Douglas has kids and his son was 15 years old when the first Ant-Man came out.  Apparently he told his dad how good this was going to be for his career. He told him if Marvel offered him a sequel he should take it. I'm so glad he did!
Ant-Man and The Wasp is in theaters now!