The Dorian San Francisco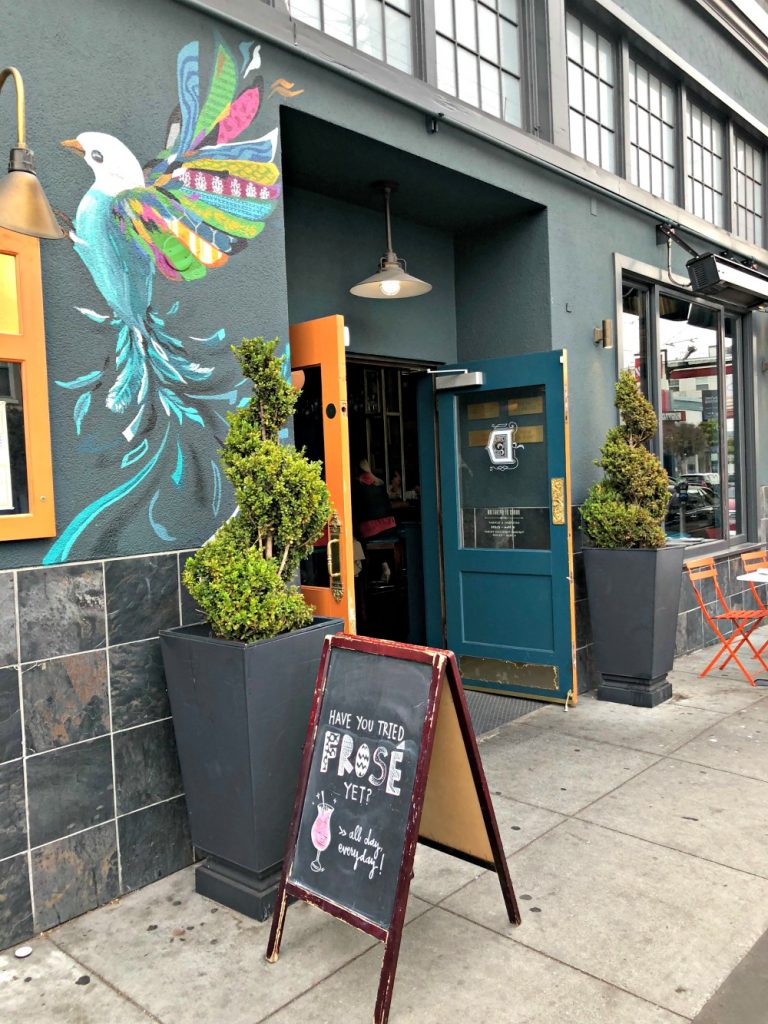 On the corner of Chestnut and Fillmore in San Francisco sits my new favorite food spot in San Francisco.  It's called The Dorian and it's got an eclectic hipster vibe, but it's not just for hipsters.  I could totally see myself hanging out here every week if I was a local.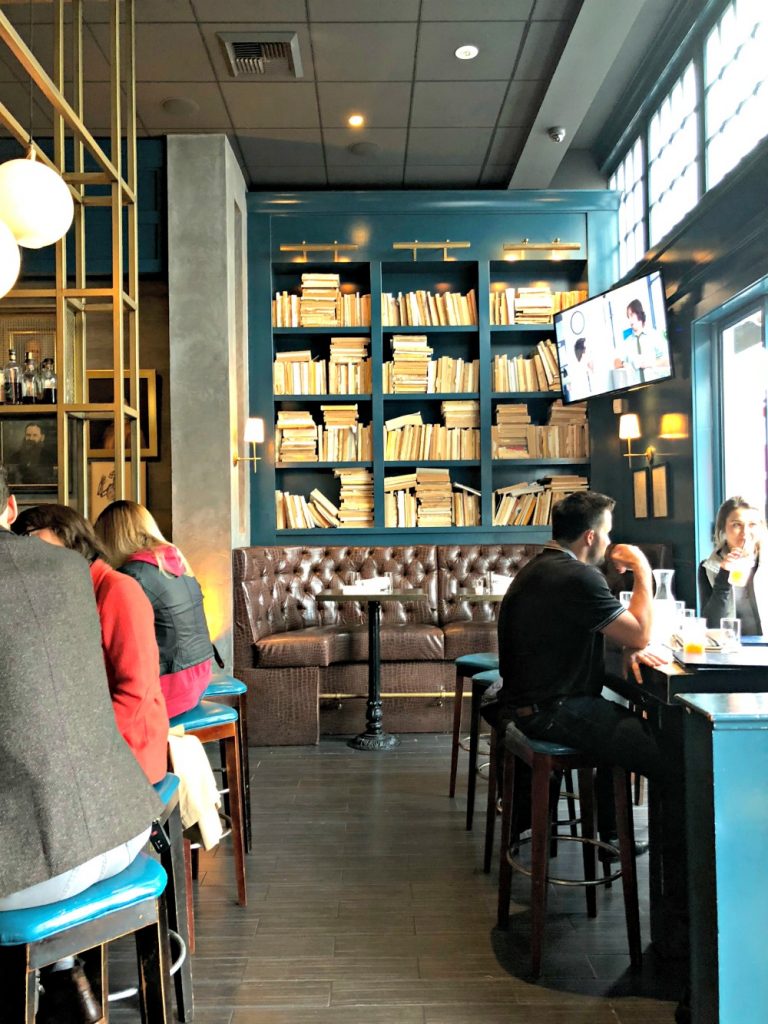 The Dorian is an ode to a bygone era, a modern day parlor for the bohemians, libertines and freethinkers among us. A place to savor classic American fare, fine whiskey and craft martinis amid a turn-of-the-century Victorian manor. Its the kind of place where Oscar Wilde might've dropped in for a drink or Jerry Thomas would have tended the bar. The Dorian is the quintessential destination to enjoy good times for good time's sake.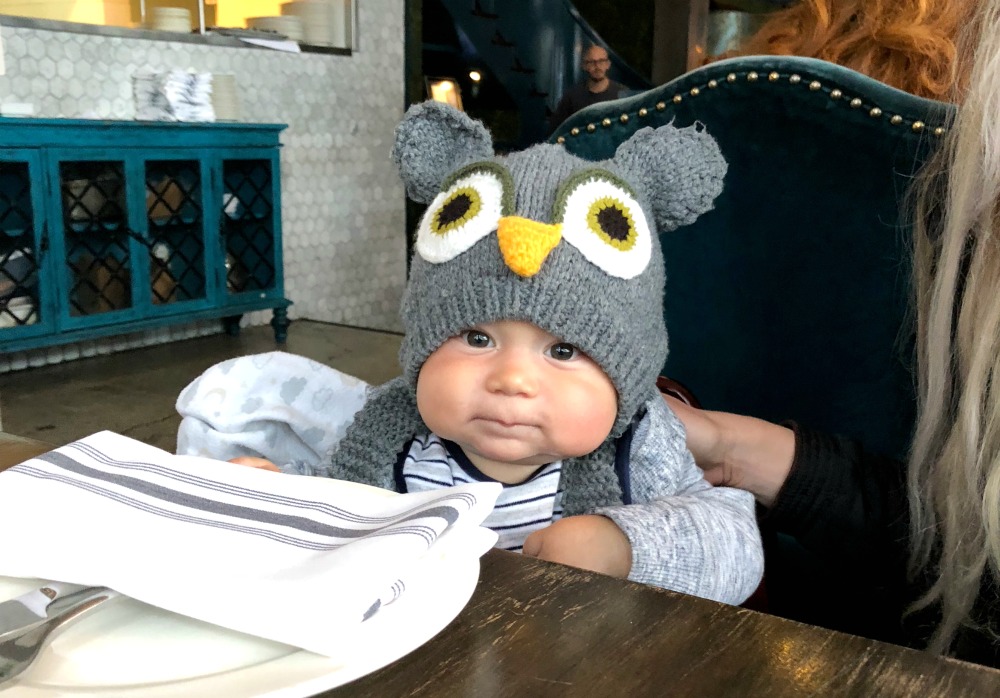 Even though they have posh velvet seating and chandeliers, children are welcome. They even have high chairs available. Christian was a fan too.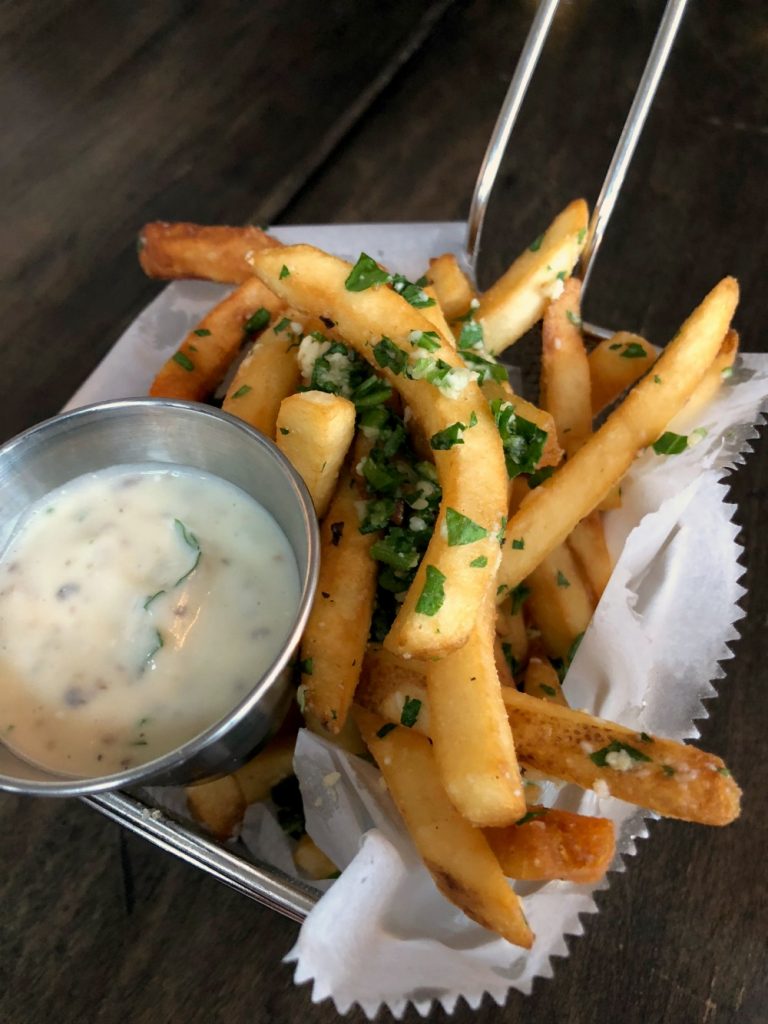 We started off with the Truffle Fries. They had the perfect about of truffle oil and parmesan cheese and the sauce complimented them.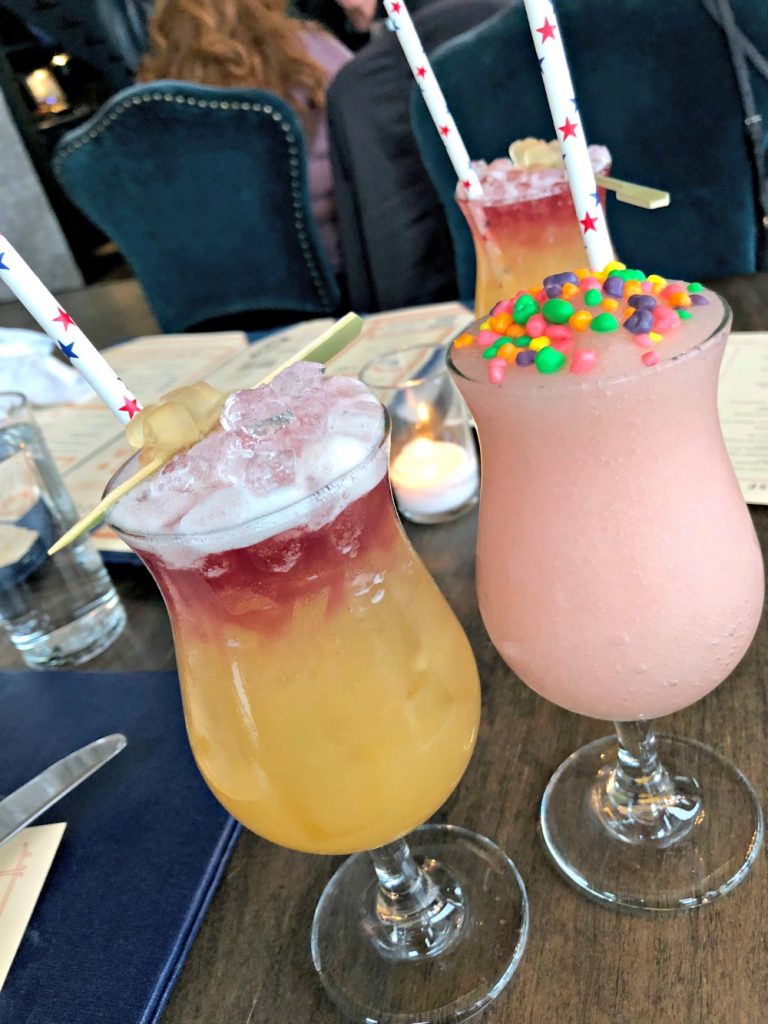 The drinks are so much fun too. They just go with the whole vibe.  I went with the Dorsey Sour (bourbon, fresh pineapple, lime, cayenne, and pinot noir).  It was delicious! Part of our party also ordered a wine slushie which came with nerds.
For the main course I had to go with the Dorian Burger and of course I made it Wilde.  It was amazing. The flavors just blended together so well. I also tasted a bite of the Short Rib and it melted in my mouth.
I didn't have room for dessert so we split one. I had to try the ice cream with bourbon caramel. And I'm glad I did. It was delicious and the perfect ending to an amazing meal.
If you're ever in San Francisco you simply must stop by!
Connect with them: