Traditional St Patricks Day Foods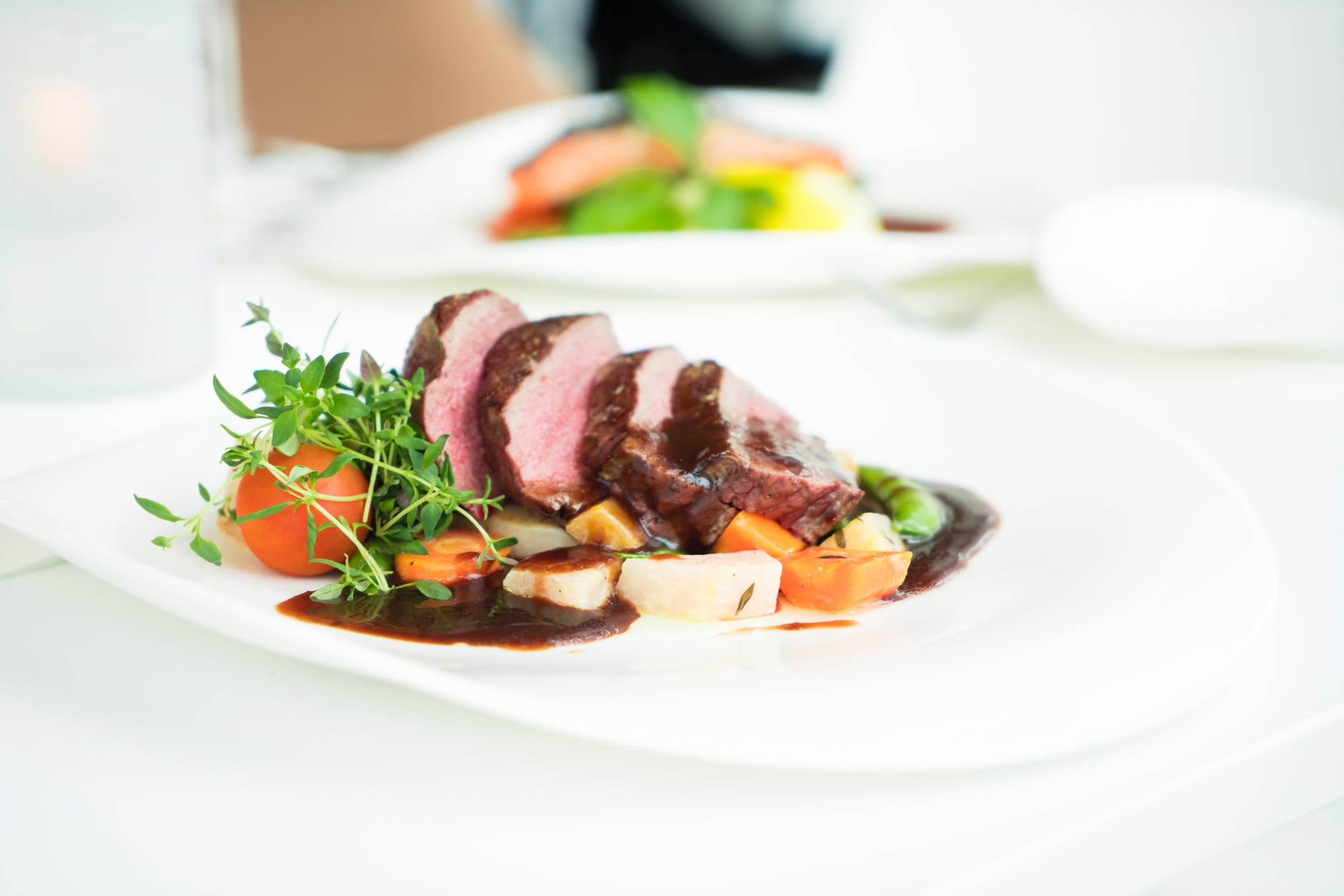 St. Patrick's Day is such a fun holiday, full of color, merriment, and tradition. From pinching those not adorned in green garb to kissing the shamrock, it's a day full of excitement, not the least of which is enjoying some festive foods along the way.
The best way to enjoy the day?  Start out with a big Irish breakfast, proceed to a tasty noontime meal, and top it off with a traditional dinner that lends to the essence of Ireland. Along the way, you can enjoy treats and appetizers, drinks and desserts. Ireland is known for its potato, so you'll see a lot of potato-esque dishes mentioned.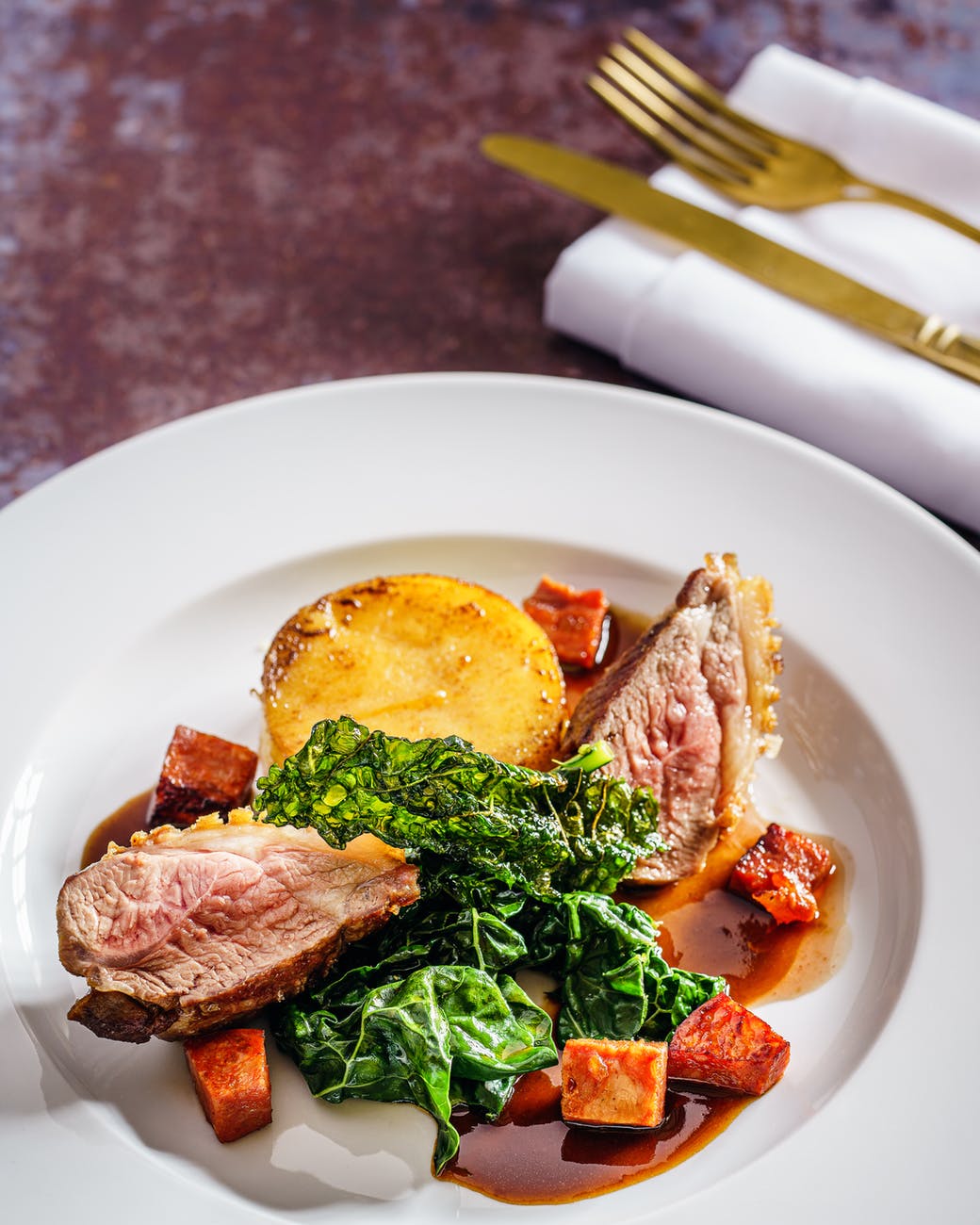 Following is a list of traditional foods to enjoy during the evening meal while Leprechauns loom nearby:
Corned beef and cabbage.
However, while this was a favorite of Irish emigrants to the United States, it's really not eaten as much as it's talked about. Nevertheless, it's a big part of the classic Irish meal and can be included in a variety of ways and it's one of my favorites!
Irish pot roasted chicken.
This yummy delight mixes bacon, potatoes, onions, and chicken to a tasty meal.
Irish lamb stew.
Stew never fails, and this particular concoction is a mixture of carrots, onions, potatoes, garlic, black pepper, and lamb shoulder. If you want to try a variation, make an herb dumpling stew.
Colcannon.
This is actually a favorite food made in Ireland and is made from mashed potatoes with shredded kale, melted butter, and minced onions.
Irish soda bread.
It's a type of quick bread in which sodium bicarbonate is used as a leavening agent instead of the traditional yeast. The ingredients of traditional soda bread are flour, baking soda, salt, and buttermilk.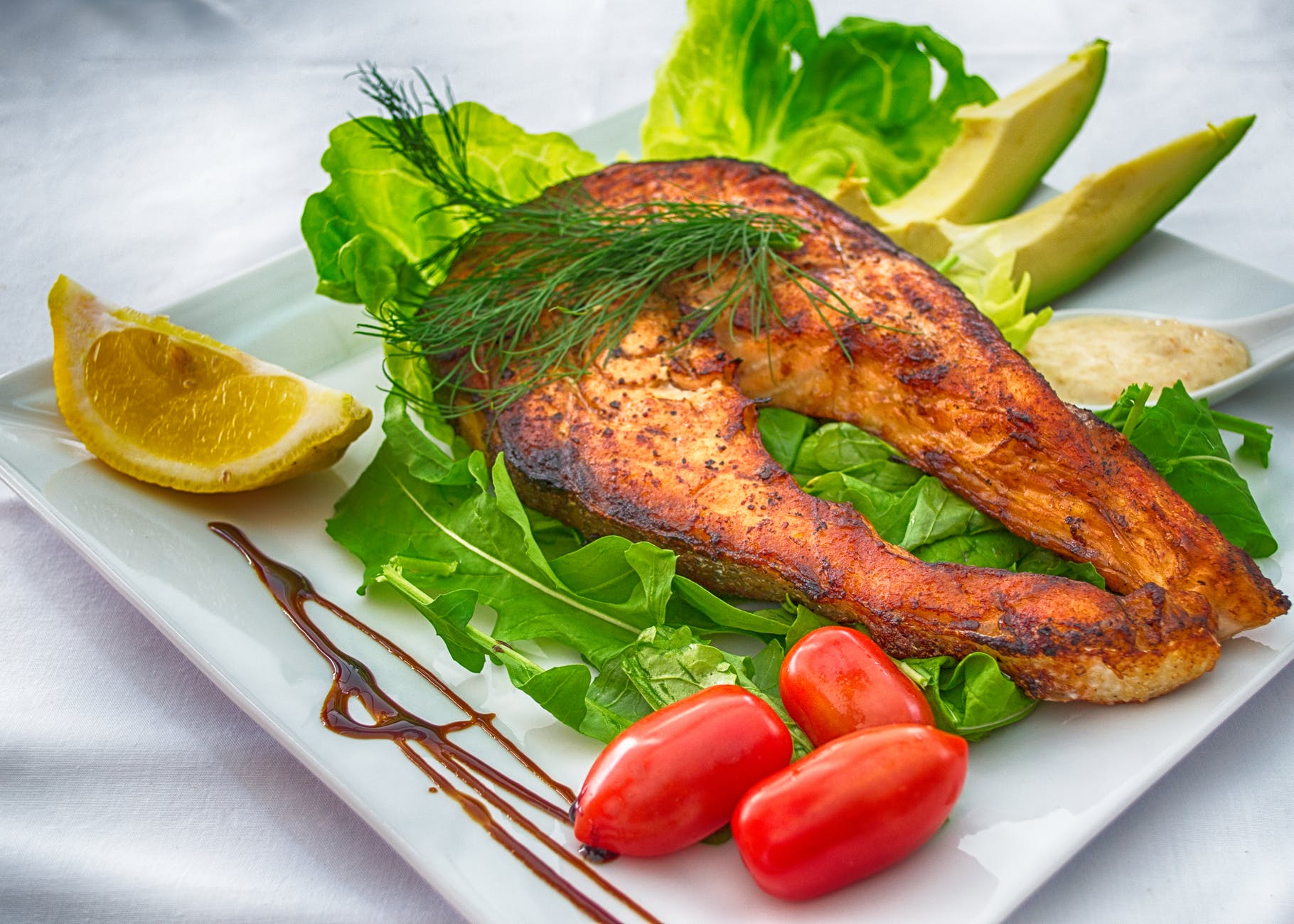 These are just some of the basic options. You can choose to do your own thing, too. Try a different type of corned beef product, like glazed corned beef or a corned beef bake. Fried fish, salmon, or trout are preferred by some; or cater to the kids by delving up a baked macaroni and cheese and ham.
Try combining cheddar cheese, Parmesan cheese, swiss cheese, pepper, diced ham, diced scallions, and butter. You can play with these ingredients to come up with your new kids family tradition for St. Patrick's Day. Not only is this great as a new dish, it can be made with leftovers, too.
Aside from the traditional main dishes, side dishes for the traditional meal include cabbage, baked parsnips, and apple mash. Other vegetables can be served as well.
Dessert alternatives includes Bailey's Irish cream cheesecake, curach, apple potato cake, and Irish coffee pudding. Curach is made from medium-grind oatmeal, heavy cream, runny honey, whiskey, and lots of fresh raspberries.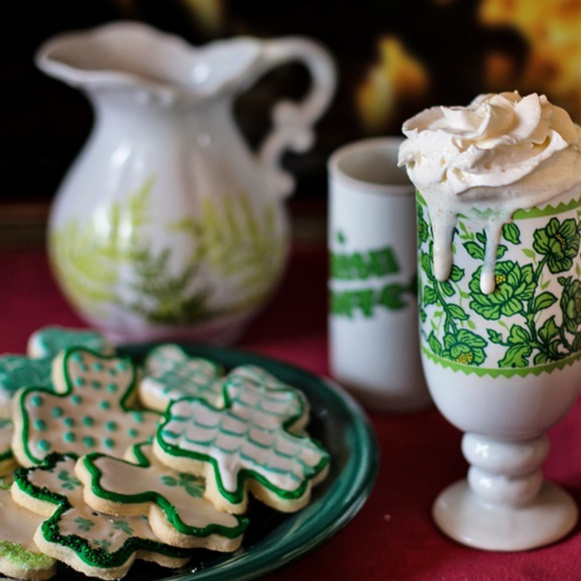 Beverages enjoyed on this special day can be Irish coffee, ale, and beer. Keep in mind that Irish coffee is stout, a combination of strong coffee, Irish whiskey, and sugar. If you want to get your beer in keeping with the color of the day, try putting in a drop or two of green food coloring into the mug before adding the beer. Voila – green beer! There's alway poteen, too, the homemade brew of Irish white potatoes.
Whatever you choose, have a happy St. Patrick's Day!