Best Delivery Services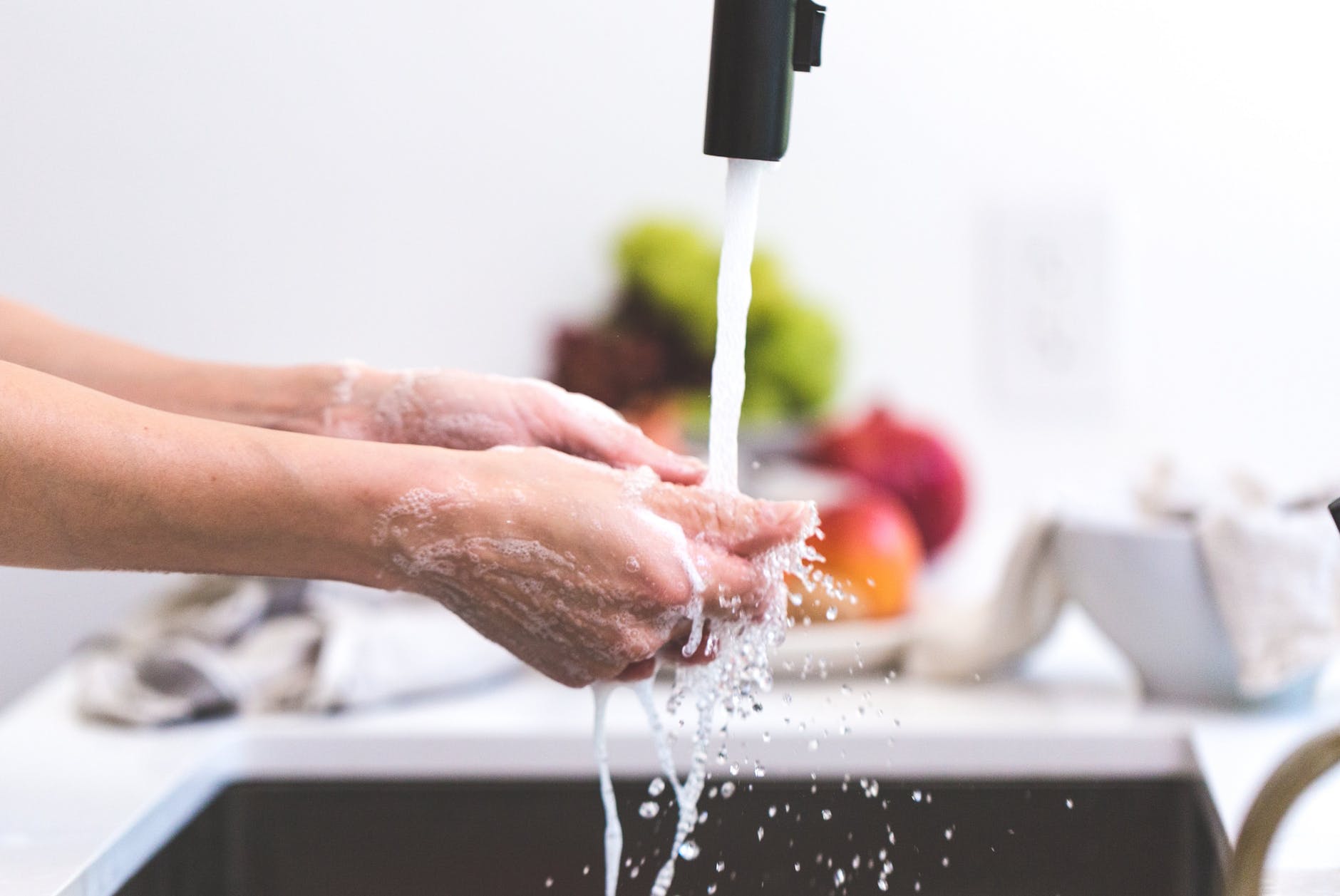 People are cancelling trips, staying home and practicing social distancing due to prevent the spread of COVID-19 (coronavirus).  Whether it's social distancing or mandatory quarantine here are some services that might help you get through this pandemic.
These are companies I have used and had great experiences with.  They have really helped me out with my busy life before I even knew what coronavirus was.   Links are affiliate links in this post.
Home Chef: Take the planning out of mealtime and order meal kits ready to prep, cook and eat.  I love getting my Home Chef box delivery. It comes with all the ingredients (except for salt, oil, etc) and a very easy to follow direction card. They even offer meals for every diet, as well as options that are ready to go into the oven, quick prep and more challenging recipes. Use this link to get $35 off your first box, making it just $15 for two meals for two people!
Amazon Prime: Amazon Prime offers so many benefits, including FREE Two-Day Shipping (with no minimum order size). From clothing to food to books, you can find anything you might need on Amazon. Plus, with Amazon Prime, you also get access to tons of great shows and movies. If you don't have Amazon Prime, get a free 30-day trial here.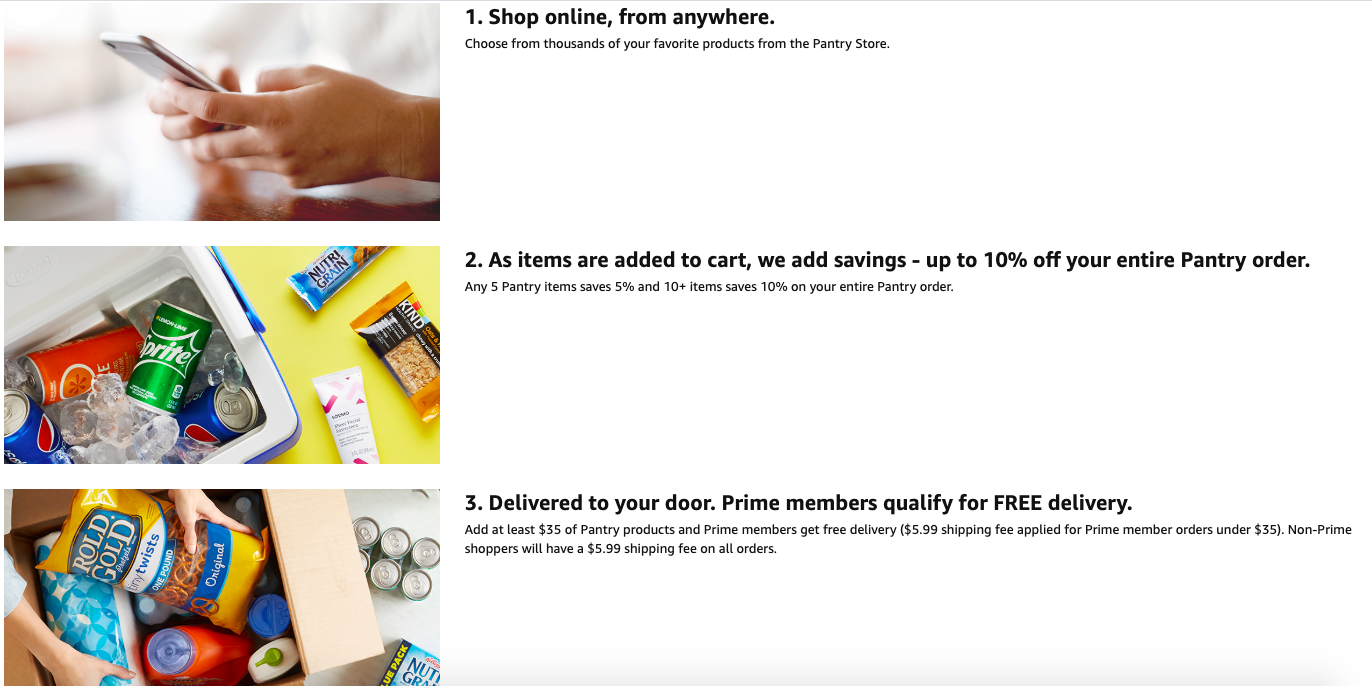 Amazon Pantry: With Amazon Pantry, Amazon customers in the contiguous US can skip the trip to the store and shop online for household essentials in everyday sizes – and save even more on top of our low-prices! Shop & Save in Pantry with any combination of 5 Pantry items saving 5% and any 10 items or more saves 10% on the entire Pantry order. Pantry offers low prices across thousands of products from snacks and beverages to beauty and cleaning products. Enjoy exclusive offers, coupons, and promotions, plus Prime members get FREE delivery on all Pantry orders over $35. It's easy—skip the shopping trip and get your list delivered.
Uber Eats: Hungry, but don't want to go to the restaurant? Use Uber Eats! Simply download the app to your phone, enter your address and discover all your favorite restaurants that deliver right to you. You can even discover new restaurants. We've used this all weekend. Get $7 off your first Uber Eats order with the code eats-donnah12855ue.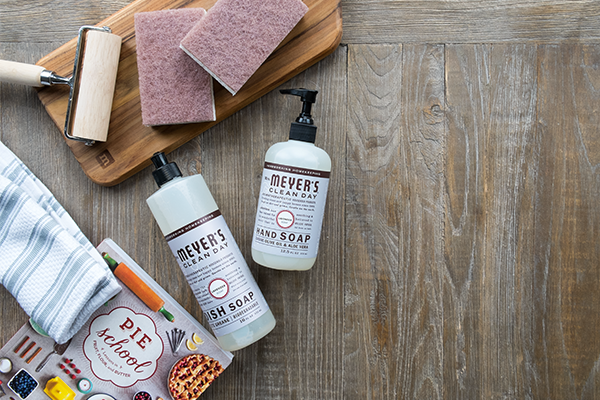 Grove Collaborative – Right now you can get $30 in free products with any order of $20 or more. With everything from paper towel to vitamins to hand sanitizer (which they have in stock!), you can get it all from Grove.
Goli – Goli is the Worlds First Apple Cider Vinegar Gummy! Get all the benefits of ACV without the unpleasant taste. (Gluten-Free, Vegan, Organic, Non-GMO, Unfiltered, Gelatin-Free) I take this everyday! Save here by using code donnahup.
Lexie Naturals – Prefer the natural route to all the chemicals? Check out Lexie Naturals (huge selection) on Amazon.
Germs Are Not for Sharing – Rather than focus on what germs are, this book teaches the basics of not spreading them: Cover up a sneeze or cough. Hug or blow kisses when you're sick. And most of all, wash your hands! You can grab the book on Amazon.
Hopefully this will help you out as we get through this together. And it may even save you precious time once all of this is over!