Easter Basket Ideas for Teen Girls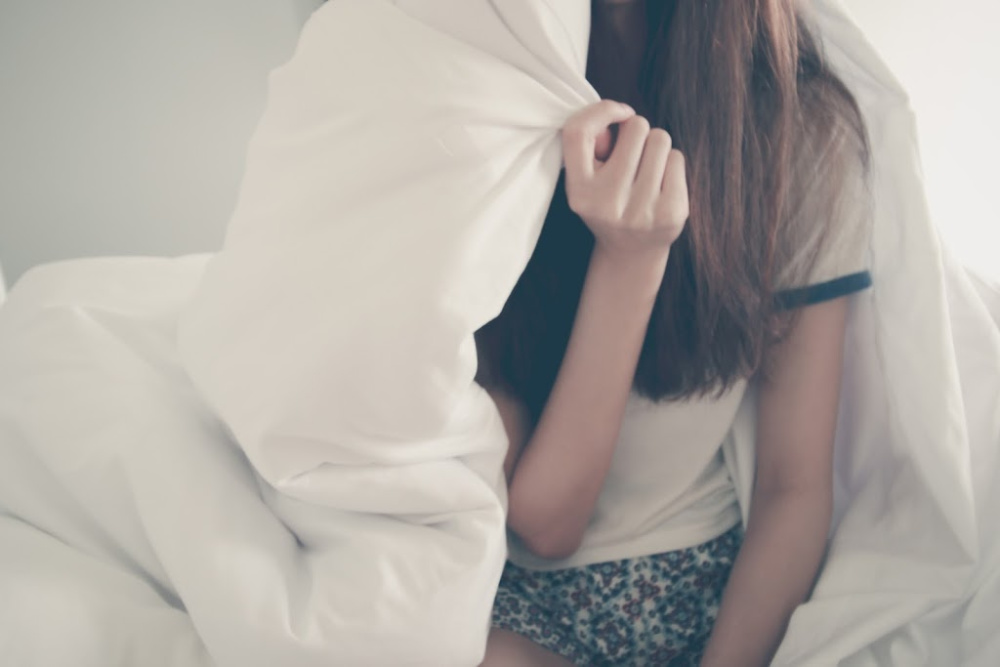 Communicating with a teenage girl can be like treading on a minefield. The wrong buttons are easily pushed, and before you know it you find yourself face to face with a slammed door. Even something as benign as an easter egg basket can ignite a scene.
Most teen girls like to be treated as adults. Don't make the mistake of giving her a stuffed animal and a chocolate bunny, unless you know for a fact she would appreciate it. Most teenage girls will feel very thankful if their Easter egg basket looks different from the one she used to get as a child, thereby acknowledging her adulthood.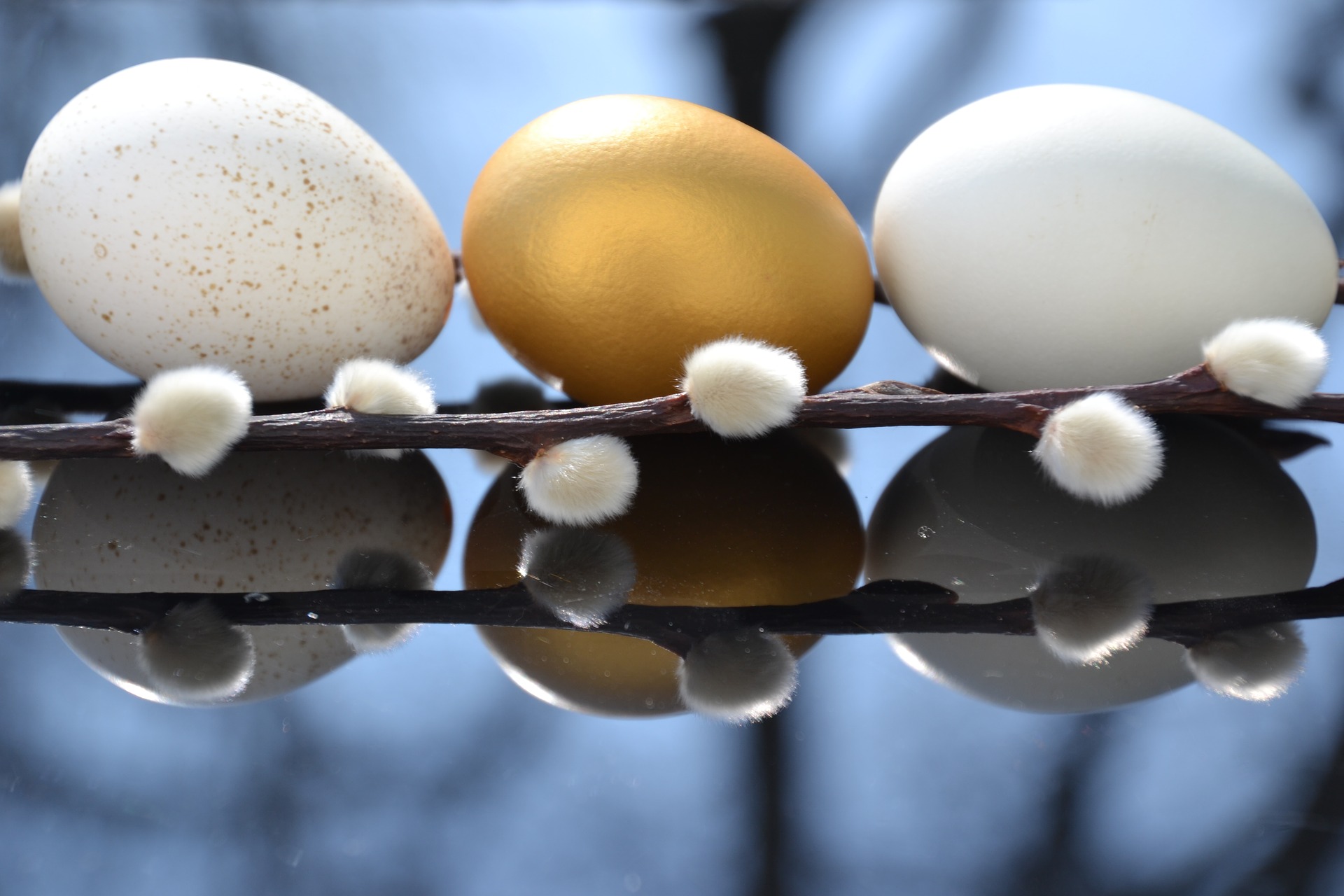 Try to find something that looks classy and elegant, like a gold or silver egg instead of one with a floral pattern or a bunny motive. Cover the basket with a pretty satin scarf and stick a white rose in there for a nice touch.
If not in the form of a bunny, chocolate is generally appreciated. Be sure to pick the kind that comes in a beautiful package and that isnít primarily meant for children. Swiss chocolate is an excellent choice.
However, an Easter egg basket should not consist only of candy, if nothing else for health reasons. Adding something more substantial is a good idea. But alas, what? Every teen girl is different. Try to put yourself in her shoes. What does she like? What does she detest? Here are some suggestions that are sure to hit home with many young women.
Movies are good to go along with that chocolate. Maybe a good book if she's into reading.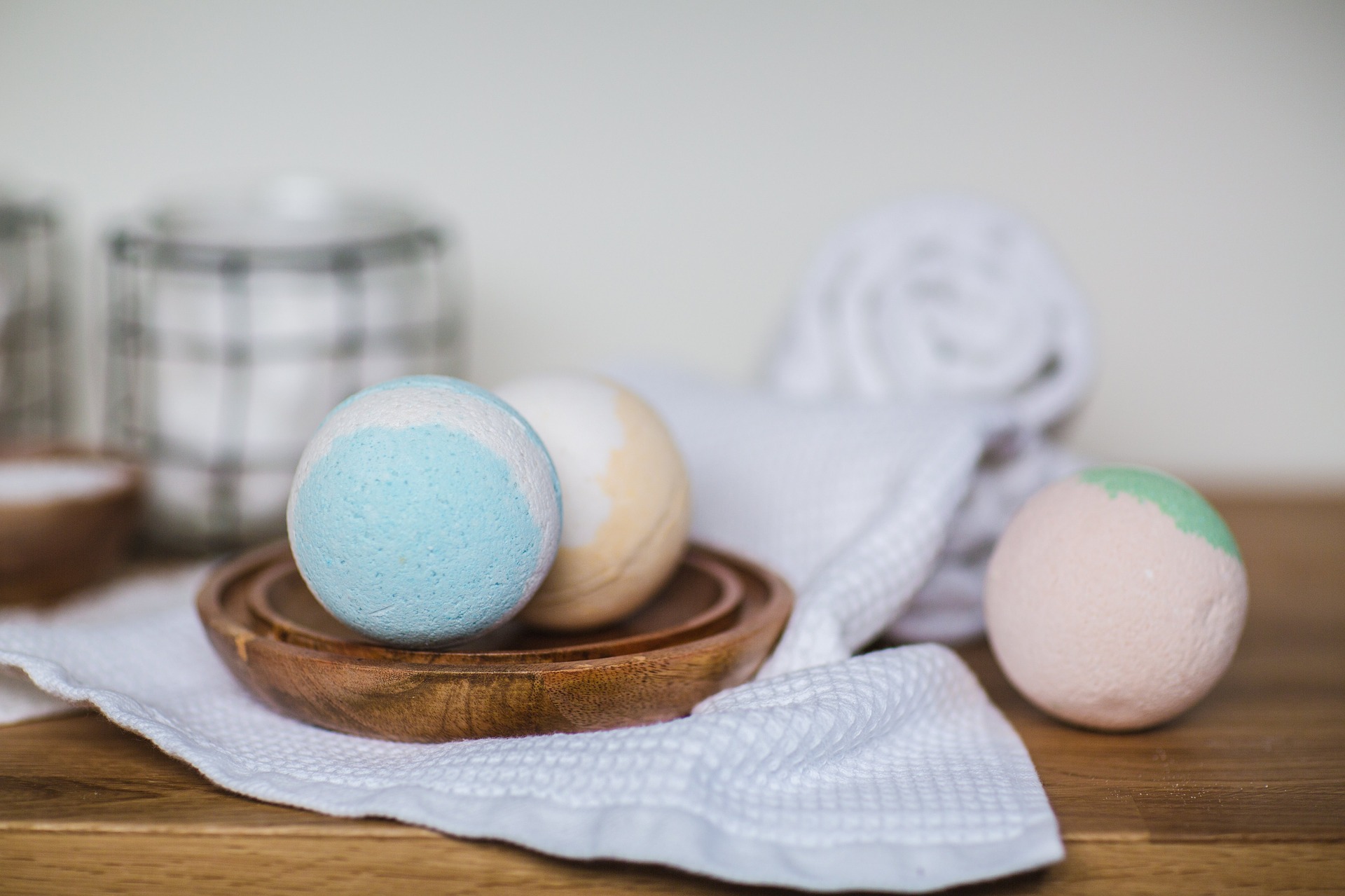 Bath and spa items encourage her to treat herself by presenting her with bath salt, bath bombs or other such things. Lush has some wonderful items. If you want to spend the money, get her a nice salon style shampoo and conditioner for her specific hair type.
Perfume is another idea, getting her a scent is a safer bet than jewelry or makeup. Opt for fresh and youthful, but not overly sweet and girly. Don't give her something too heavy and sexy, as that will embarrass her. Just keep it clean and elegant.
Music is another great idea, but don't get her a CD. Get her a gift card to iTunes instead.
If all else fails, a gift card is a good rescue. To avoid it looking like a complete cop out, theme the basket after it. If you get her a gift card for the Bodyshop you could include some (inexpensive) bubble bath.
What you want to do is let her have the pleasure of receiving an Easter egg basket, without making her feel like a child. Teen girls can be overly sensitive, but if you manage to give her something that really suits her she will be thrilled.
Contrary to popular beliefs, teen girls are pretty easy when it comes to figuring out what they like, not like little girls who like Barbies one day then my little ponies the next, teenage girls are very passionate when it comes to the things, movies, music and boys they like, there for having a longer investment in it.