This shop has been compensated by Collective Bias, Inc. and its advertiser. All opinions are mine alone. #RaceDayRelief #CollectiveBias
Toilet Paper Roll Crafts – DIY Race Cars

I live in the Midwest and Race Day is huge up here! I went to my first live race a few years ago and loved it. I will say though that sitting through the race did give me a headache from all the loud noise.  Thank goodness I have my Advil Film-Coated Tablets to take on my headaches and stop them quickly.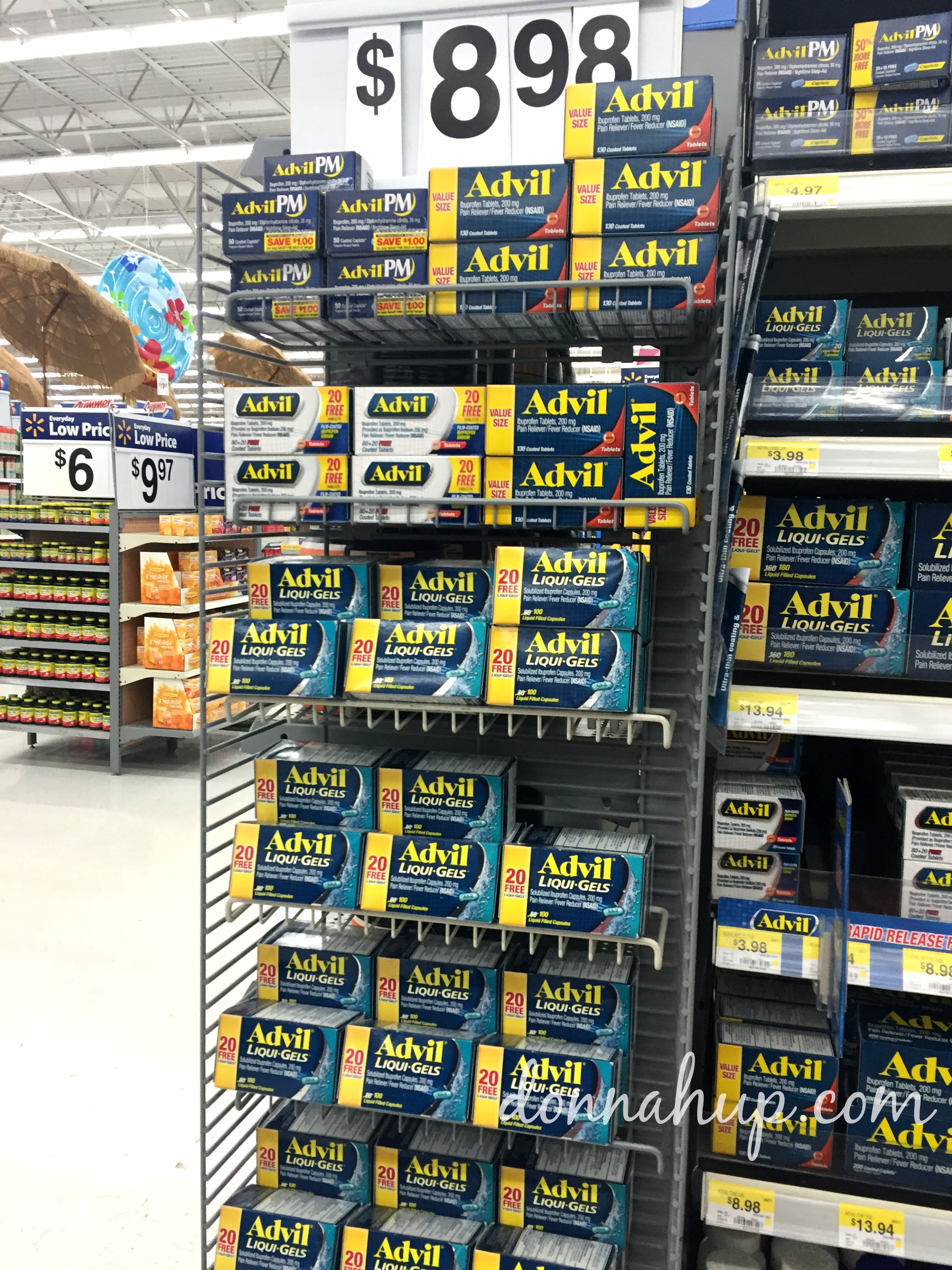 I'm able to find the Advil Film-Coated Tablets in my Walmart near the pharmacy.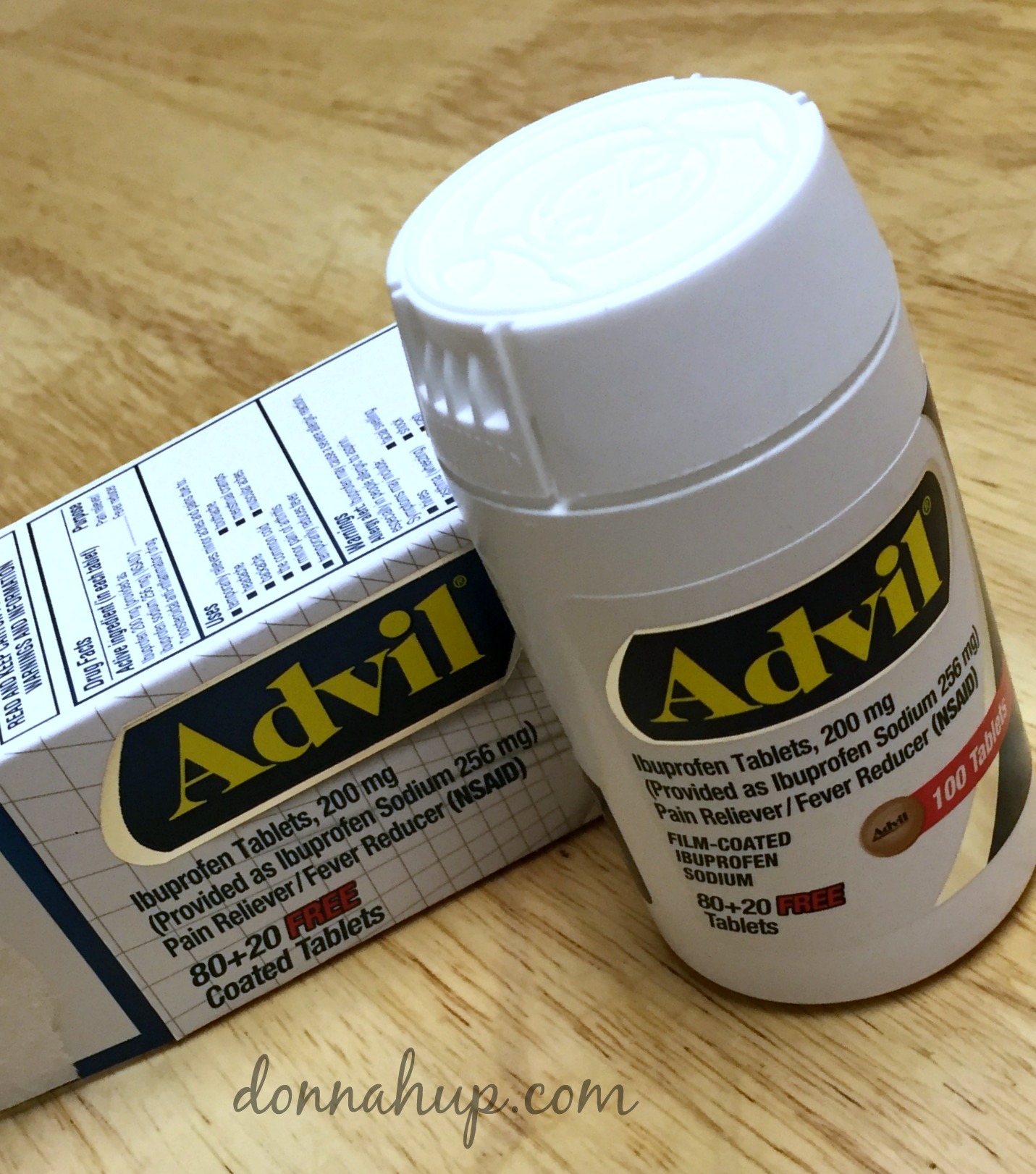 I love that it works in minutes and can be used for headaches, muscle aches, toothaches, menstrual cramps, back pain, and aches and pains associated with the common cold.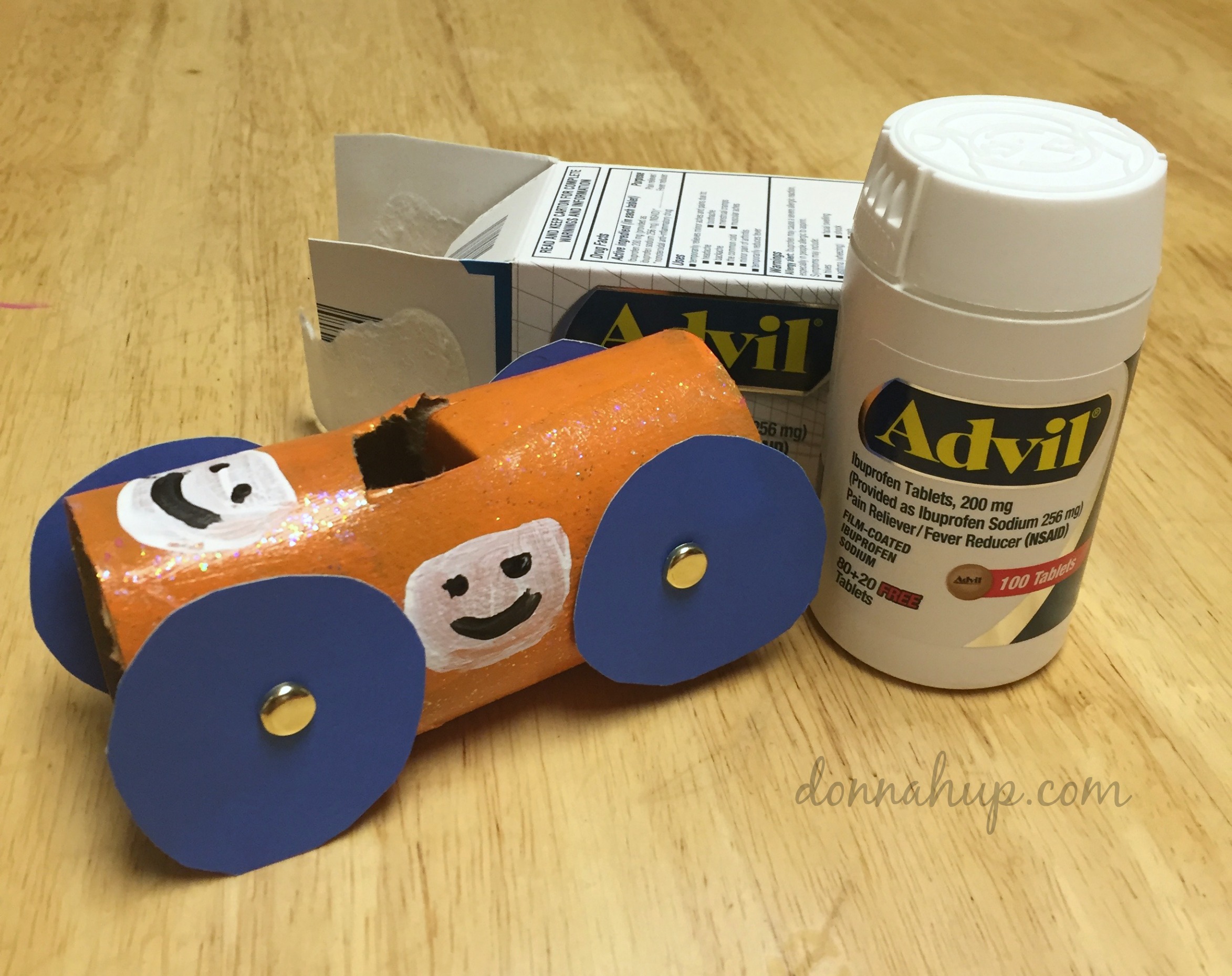 I get excited thinking about Race Day so I came up with an adorable craft to make your own race cars out of something you have at home already – toilet paper rolls!
For this craft you'll also need:
cardstock paper
brads
paint
decorations (paint, modge podge, stickers)
exacto blade
scissors
It wouldn't hurt to have the Film-Coated Advil on hand either.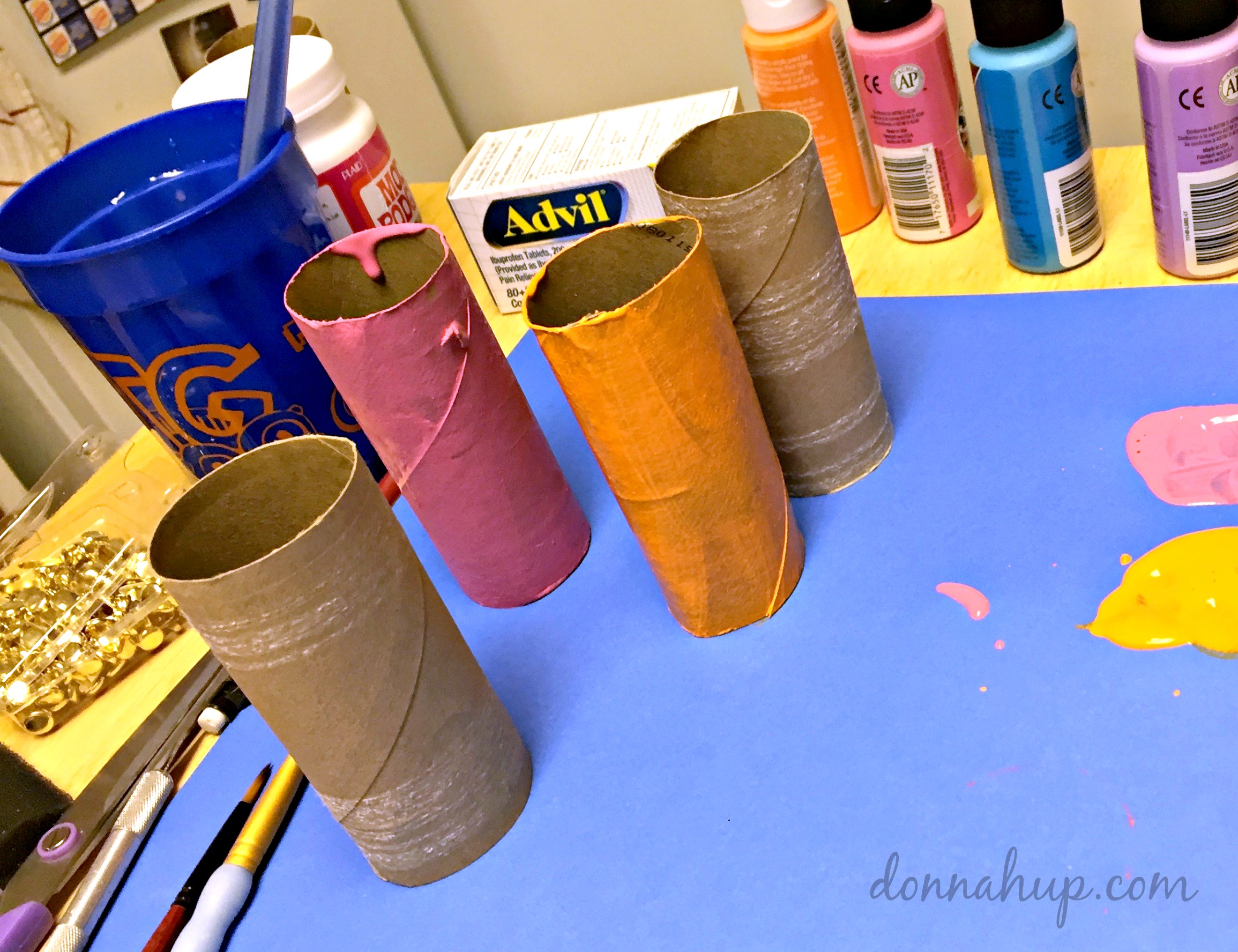 I started out with 4 toilet paper rolls. Each roll makes one car. I painted mine with acrylic paint and it gave them a really nice color with just one coat.
You can pick any color you'd like. I love to use bright ones.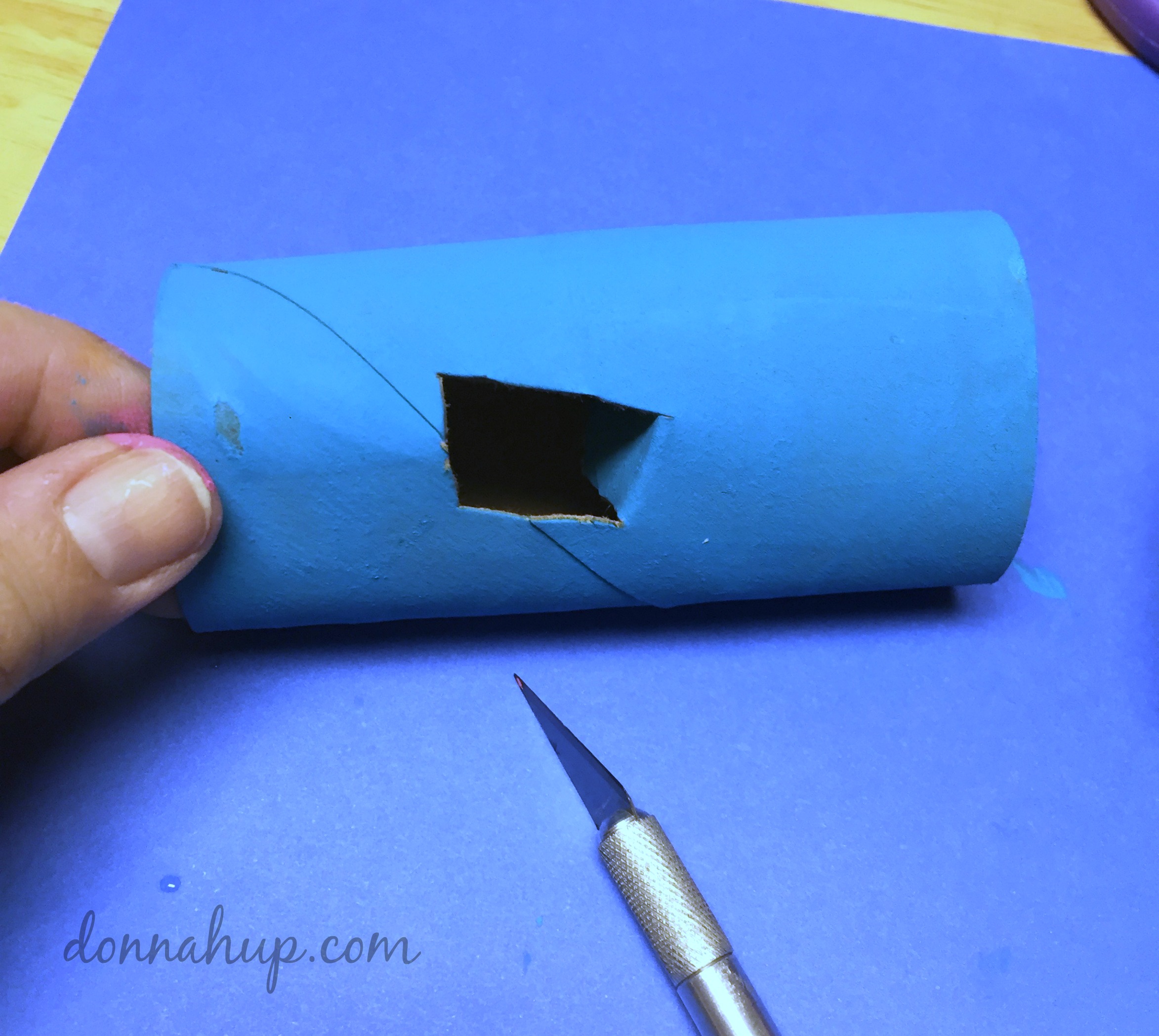 Once the paint was dry I used an exacto blade to cut out my "seat" in my car.
I also decorated my cars. I used glitter modge podge as well as more paint. You could use stickers, markers, and more. The sky is the limit to personalize your cars.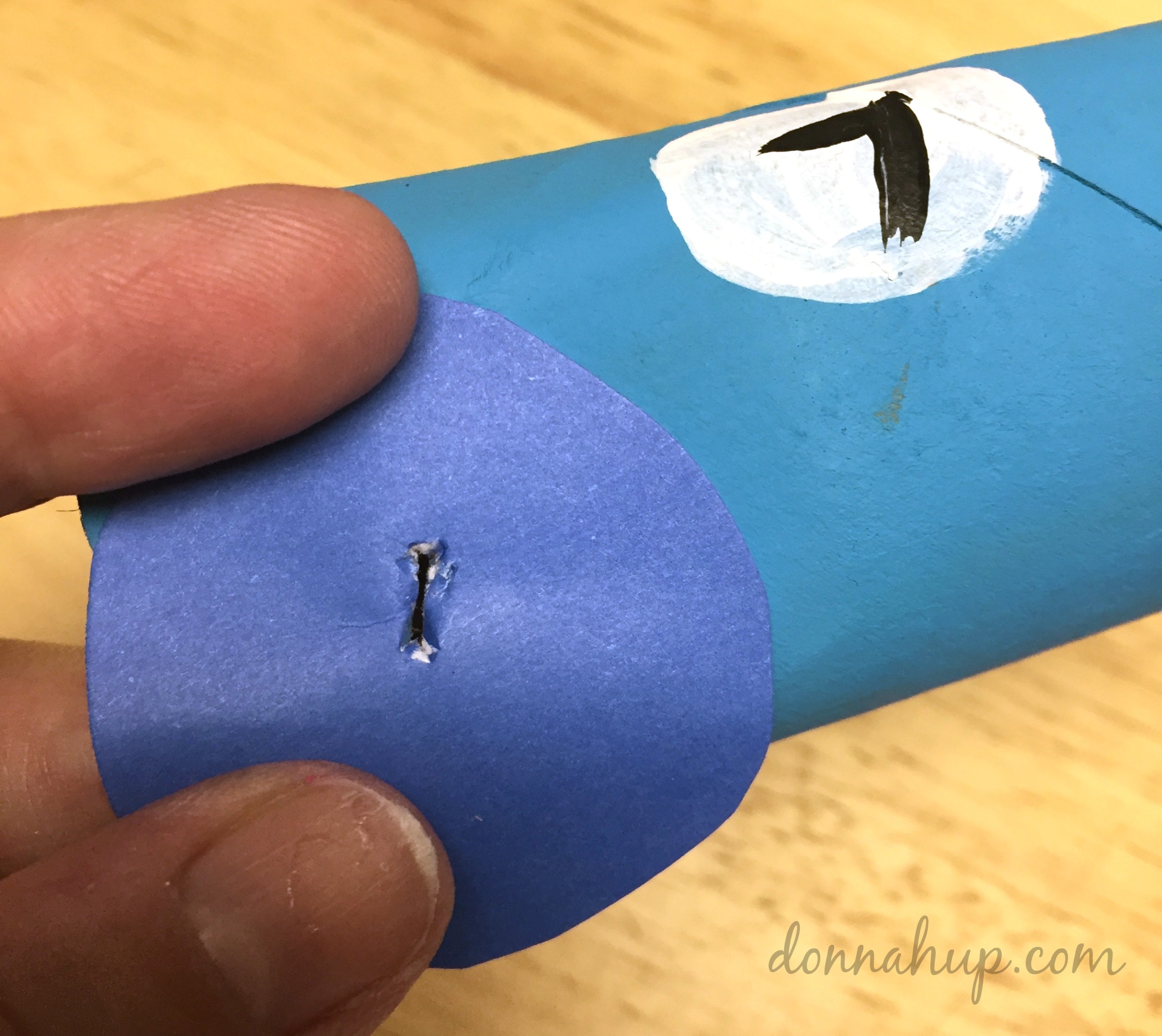 I used color card stock to cut out my wheels. I cut out one as a template then cut out the rest. While holding the wheel against the car I used my exacto blade to cut a hole that's a little larger than the brad's prongs.  If it's too small it's a little difficult to slip the brad in.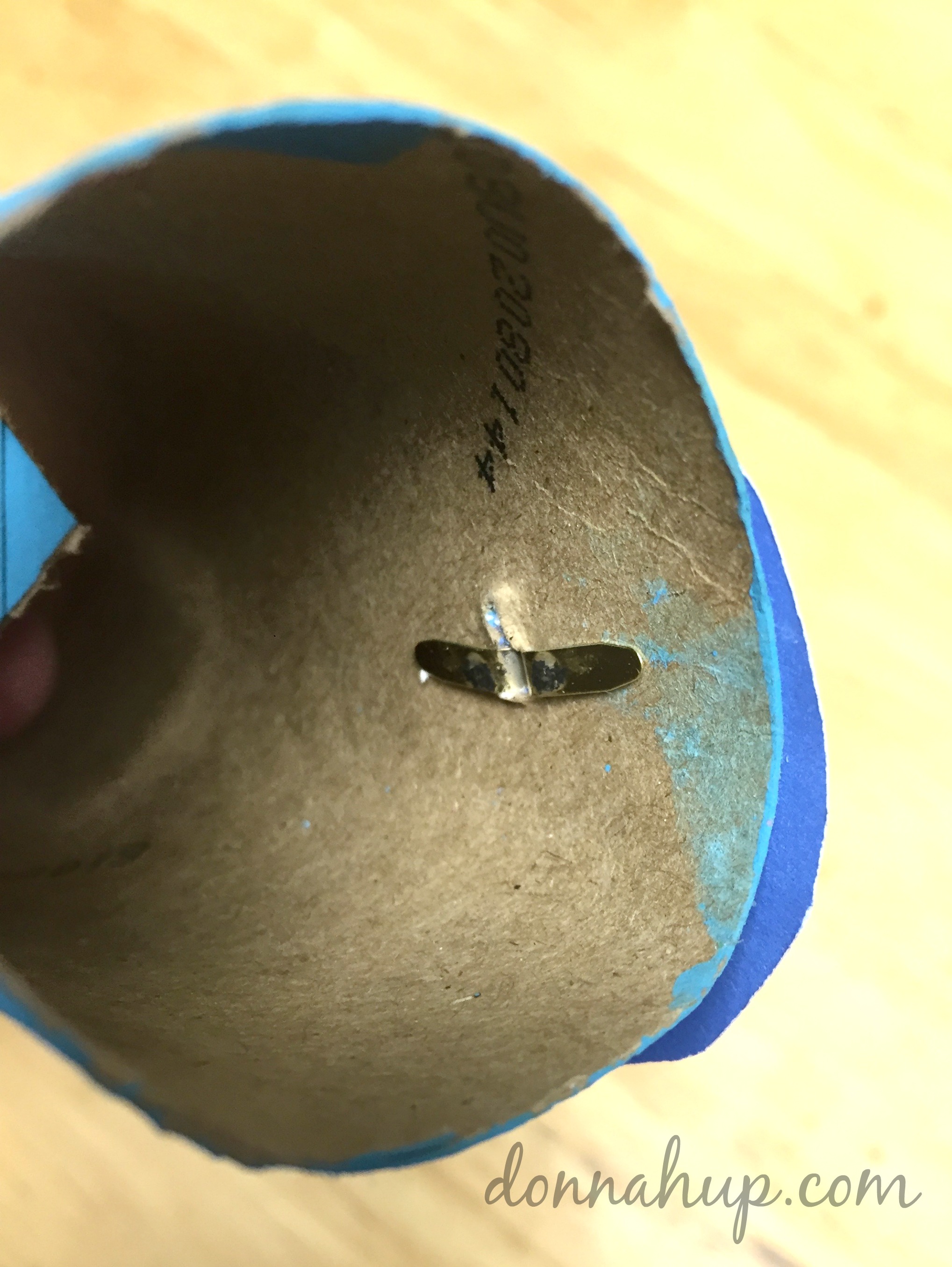 Once you push the brad through just fold back the prongs to hold it in place.
It's just that easy! How fun are these?!
Below is the full tutorial on video too.
Right now you can save with this Advil Film-Coated Coupon.  The coupon is available starting on 6/5 for $3 off 80 ct+ Advil Film Coated.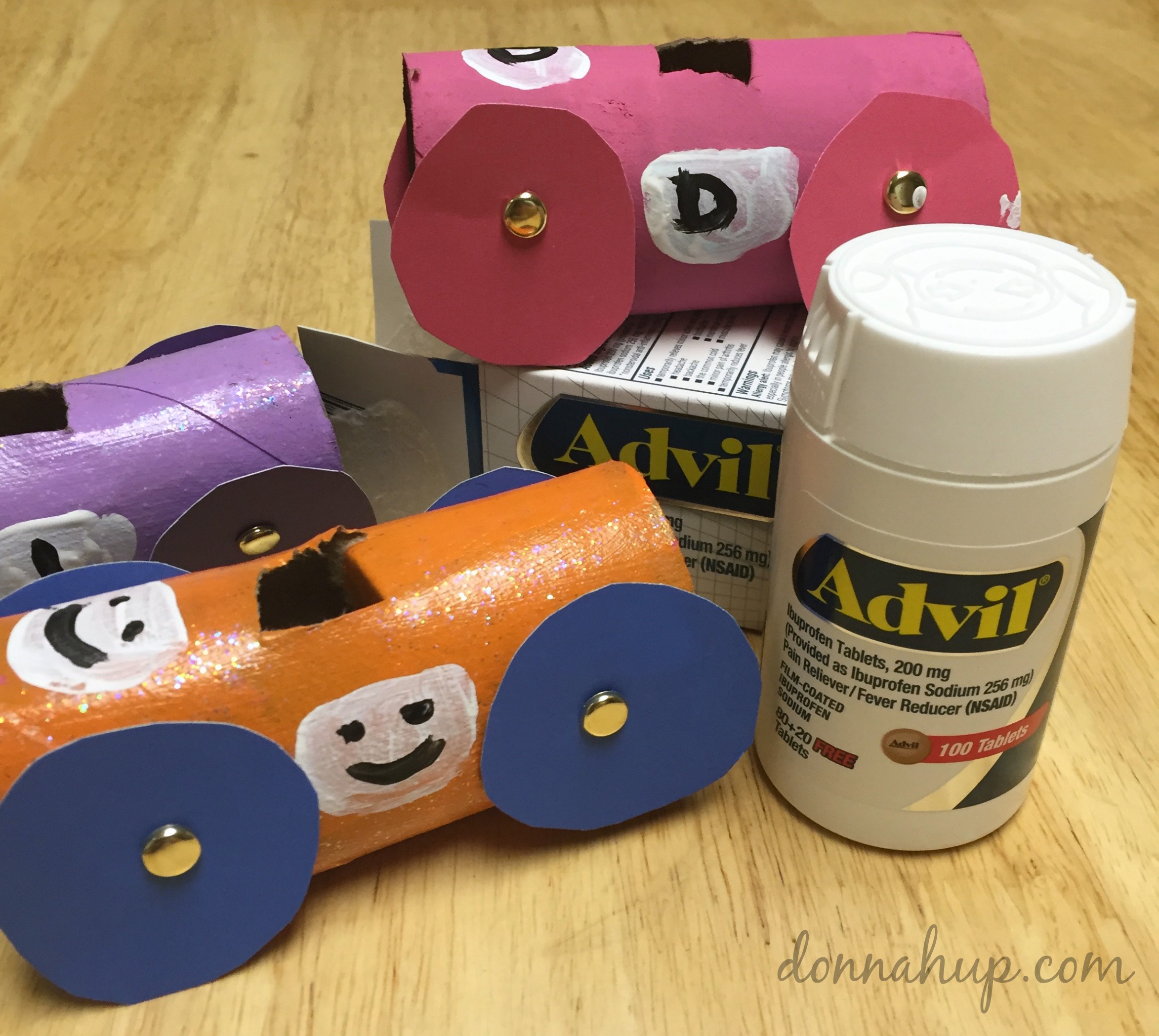 Are you excited for Race Day?