Tips to Stay Awake When Driving #TruckerTuesday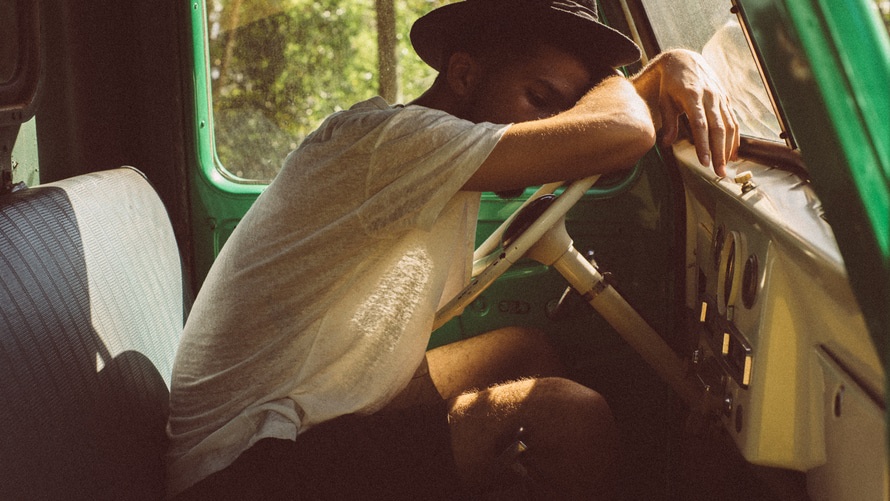 First, it's always an excellent idea to be well rested before getting behind the wheel, but if you've taken any long road trips you know that it can cause fatigue.  In fact when I first started driving a semi I had to build to the 11 hour driving shifts. At first I tried caffeine and that only made it worse because I was even more tired when the caffeine wore off. So, here are some tips that helped me.
1. Drink Something
Again, not with caffeine. For me, I like to bring a bottle of cold water.  I take small sips periodically and it helps me stay refreshed.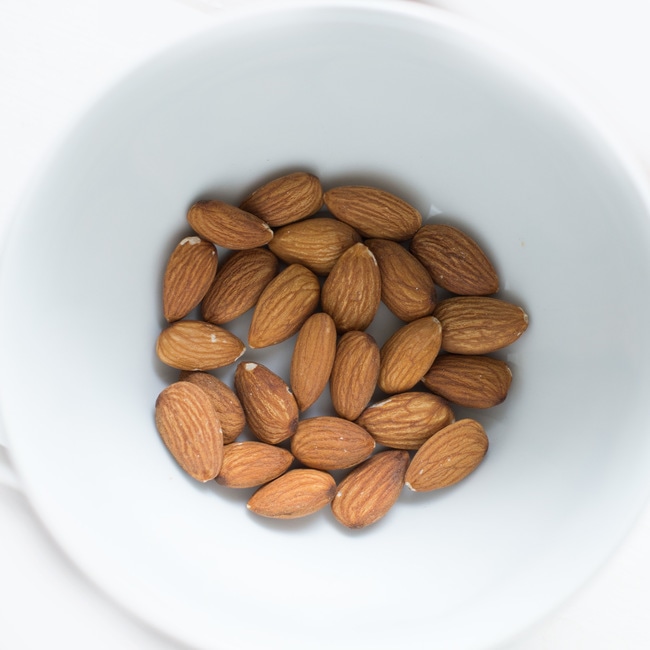 2. Eat Something
I like to bring almonds along. Sugary snacks have the same effect as caffeine.  I like to bring something that fuels me and keeps me going.
3. Listen to Music
This seems silly, but it's true. I turn on upbeat music and totally jam to it.  Just make sure you're paying attention to the road.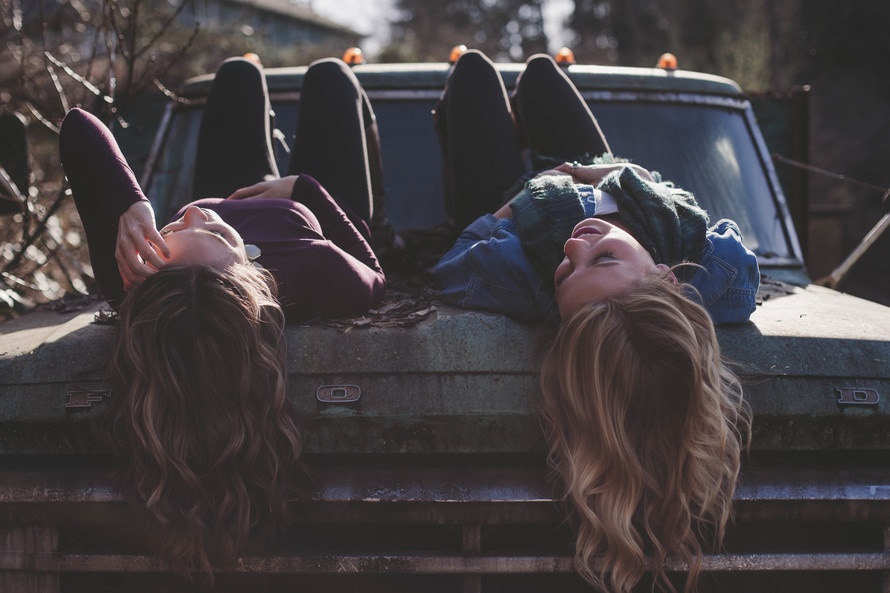 4. Talk to Someone
Talking a drive with a friend is always more fun. You have someone to talk to and it helps the time pass by faster.  I often call a friend if I'm by myself to help pass time. Just remember to know your state's cell phone laws and make sure you're using an approved hands free kit.
5. Take a Nap
Driving tired can be dangerous. Don't be afraid to pull over and just rest. Sometimes all it takes is a 20 minute nap to refresh you.
Do you have any tips to help you stay awake on long drives?
Safe Travels,