*I received complimentary tickets to the Titanic Museum and Acrobats of China show in Branson, MO to facilitate my review. All thoughts are 100% honest and my own.

The Titanic Museum and Acrobats of China Branson, MO #ExploreBranson
Neither of these locations allowed photography. All pictures in this post came from their websites.
Go inside the Titanic for the Big Picture – Permanent, Interactive Experience
I love history and I love watching shows on the Titanic and salvaging expeditions. So, I was really excited to check out the Titanic Museum when I was in Branson, MO. When you enter the museum you are handed a boarding pass with your name, class, and a little bit about yourself. My lady was Helen Candee, an author.

The tour is a self guided tour but you have a device where you can listen about the different exhibits. I had a lot of fun walking around learning facts and seeing some of the artifacts. They also had rooms and different items pertaining to the Titanic built to scale.
At the end of the tour there is a wall with the names of all the passengers. You find your class, your person's name, and their fate. I really enjoyed learning about both my passenger and the Titanic. You can find the museum on Facebook here.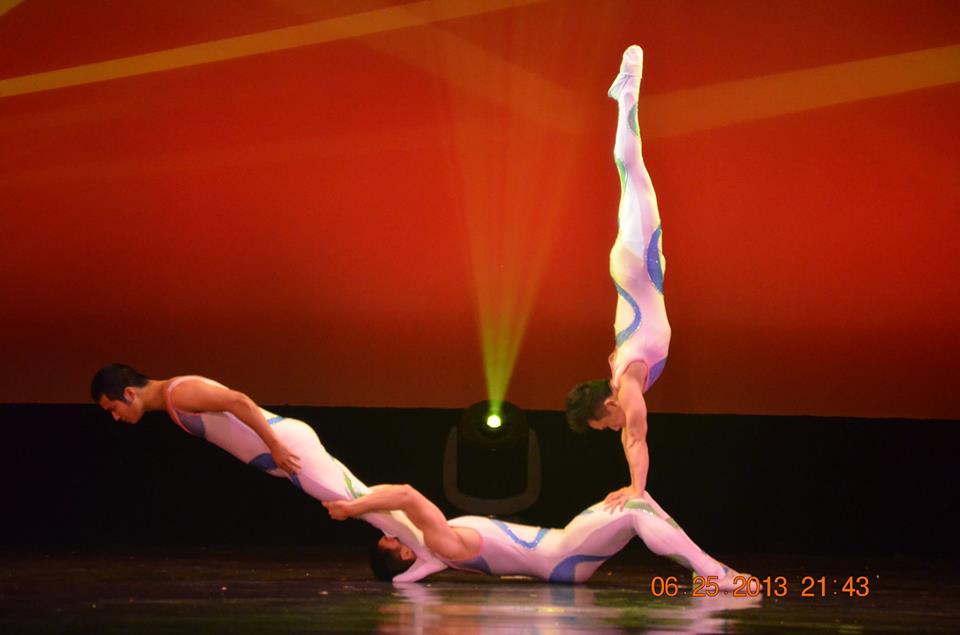 We were also able to attend the Acrobats of China show. They were amazing! I could hardly believe how they were able to contort their bodies. Their strength was incredible. I was also surprised at how young they were! Some of their performers were 11 and 12 years old! It was highly entertaining. I recommend visiting. It's a great show for the whole family! You can find them on Facebook and Twitter.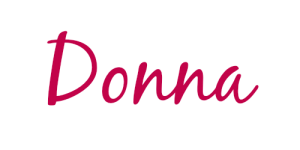 donnahup.com receives free products for review purposes, and may sometimes be compensated for posts. All opinions expressed are solely from donnahup.com. See donnahup.com's Disclosure Policy for complete details. My opinions are my own and were not influenced by any form of compensation. This disclosure is done in accordance with the Federal Trade Commission 10 CFR, Part 255 Guides Concerning the Use of Endorsements and Testimonials in Advertising.