*I received complimentary tickets to a dinner cruise on the Showboat, Branson Belle in Branson, MO to facilitate my review. All thoughts are 100% honest and my own.
Branson Belle Showboat Branson, MO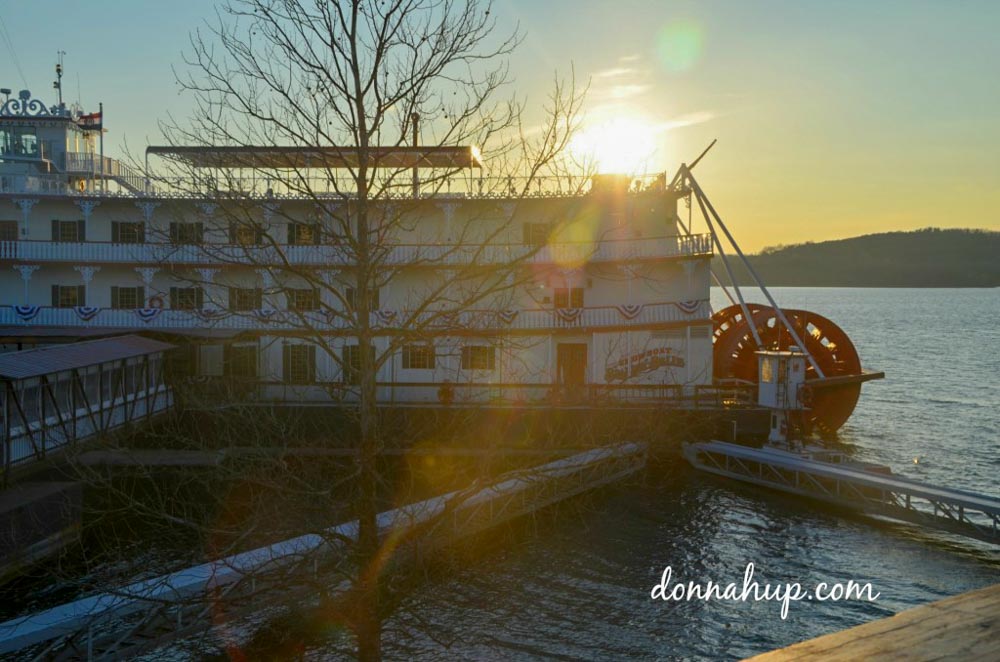 While on our Branson vacation we had the opportunity to have dinner on the Branson Belle Showboat dinner cruise.  The ship is really beautiful and you couldn't even tell you were moving unless you looked out the window.
While you're eating dinner there is a band that plays and you get to enjoy your meal.  My favorite was the dessert.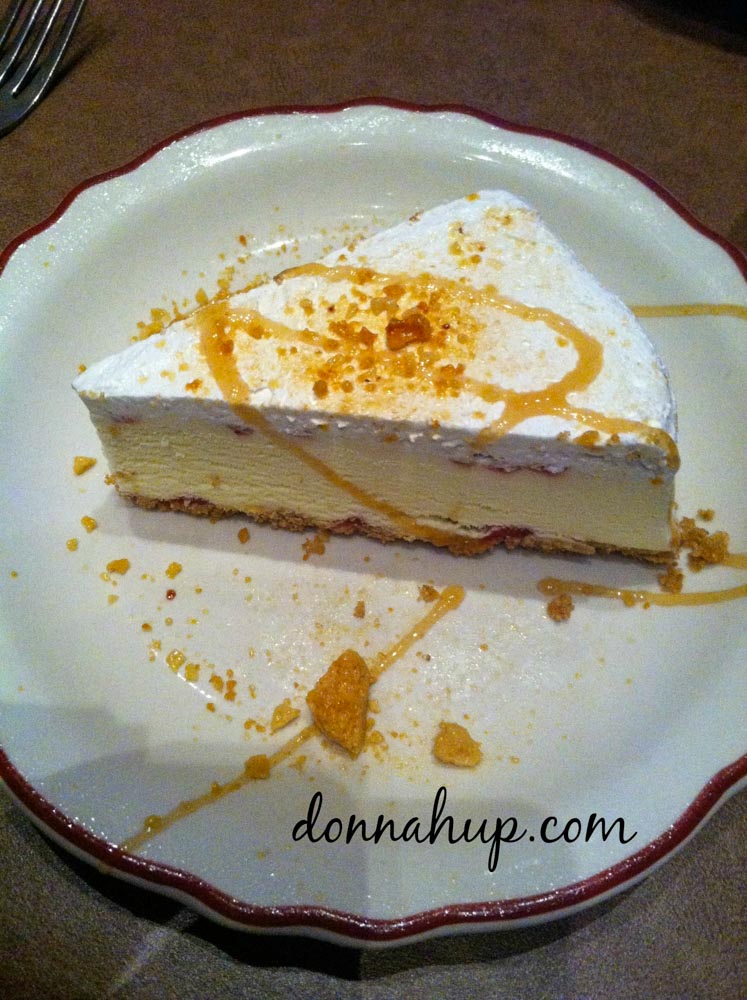 They had the most delicious Lemon Berry Ice Cream pie! They also have children's meals and specialty meals for those with dietary restrictions.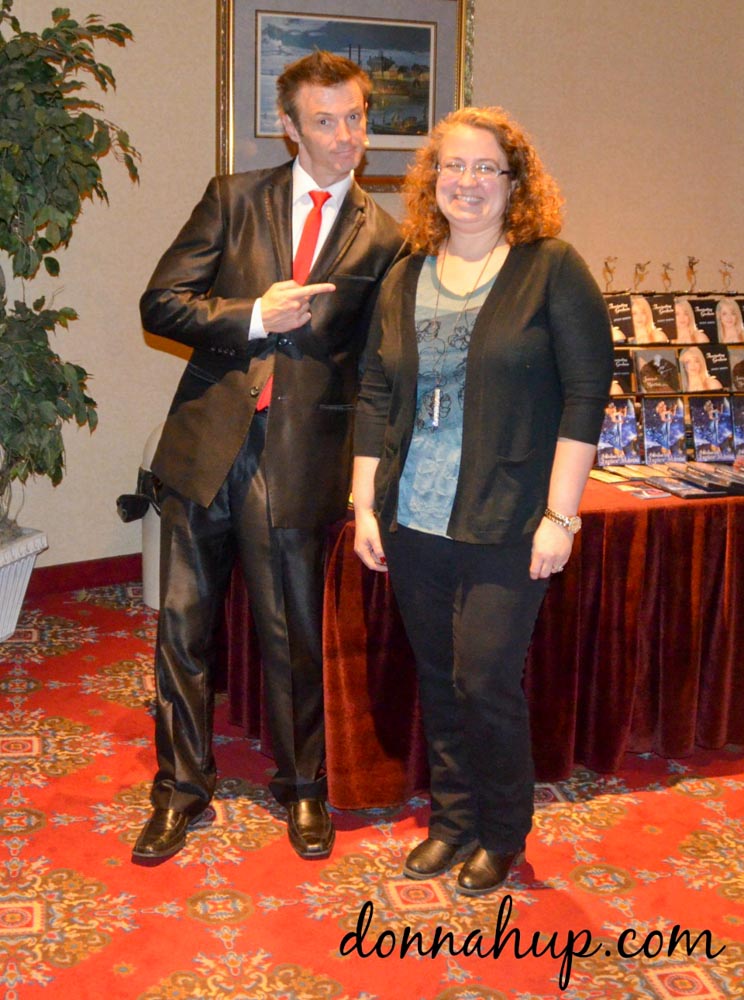 Christopher James hosted the night's festivities and was absolutely hysterical! Check out his "60 second Escape"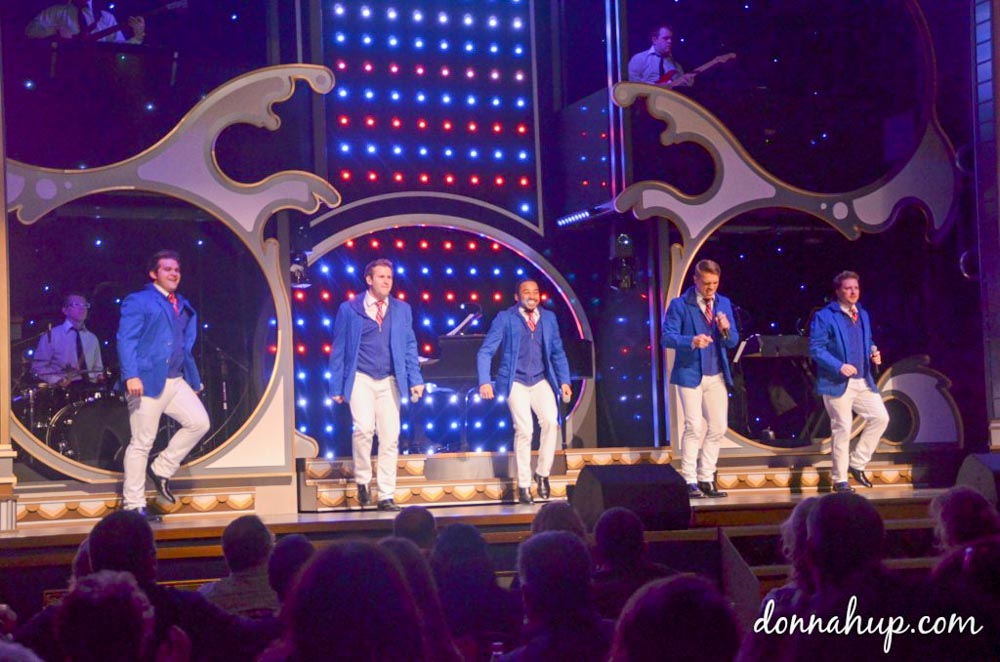 One of the other acts were the Showmen. They were five young men that sang together. They're voices are fantastic and they are very high energy! Check out their version of "Happy" below.
They did a variety of songs, but most were the "all-american" songs from the 50's and 60's and they also had a patriotic medley.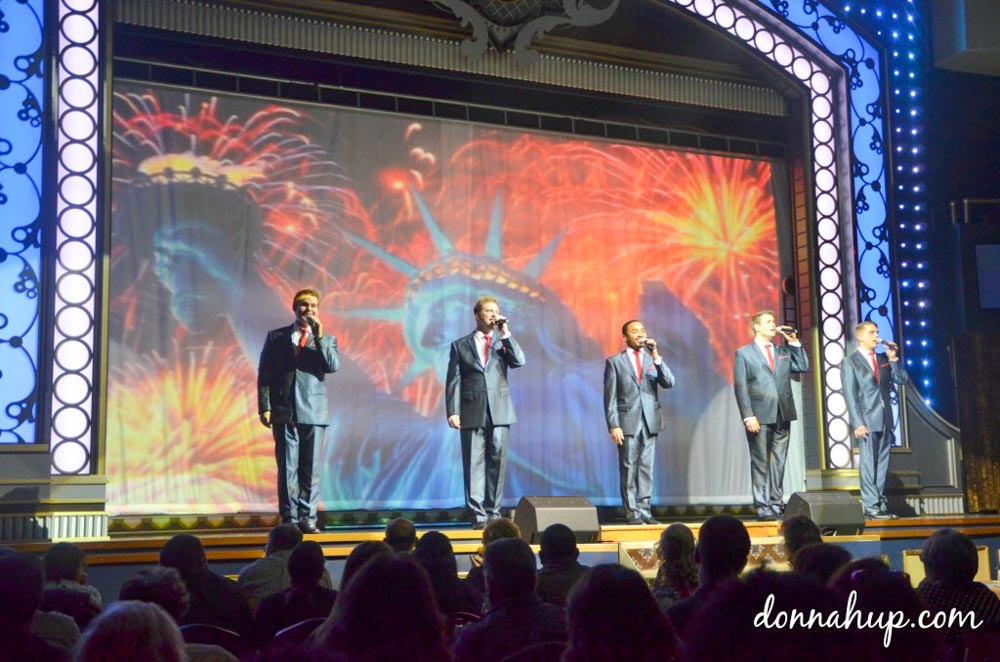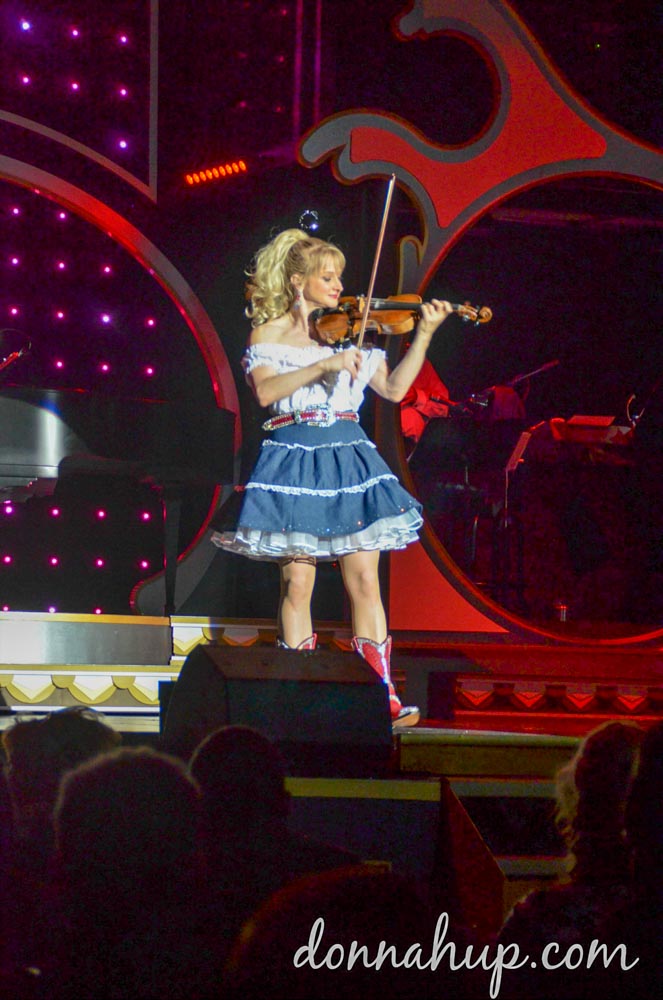 The third performer was Janice Martin. Where do I begin? She plays the violin, she plays the piano, she sings, AND she's does an aerial routine!! It doesn't stop there though. She plays her violin upside down during her aerial routine!
She was phenomenal!
If you're looking for a unique experience, the Branson Belle Showboat is for you!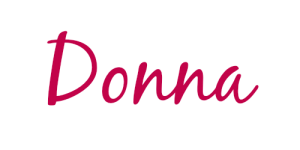 donnahup.com receives free products for review purposes, and may sometimes be compensated for posts. All opinions expressed are solely from donnahup.com. See donnahup.com's Disclosure Policy for complete details. My opinions are my own and were not influenced by any form of compensation. This disclosure is done in accordance with the Federal Trade Commission 10 CFR, Part 255 Guides Concerning the Use of Endorsements and Testimonials in Advertising.