The Restaurant Made from Shipping Containers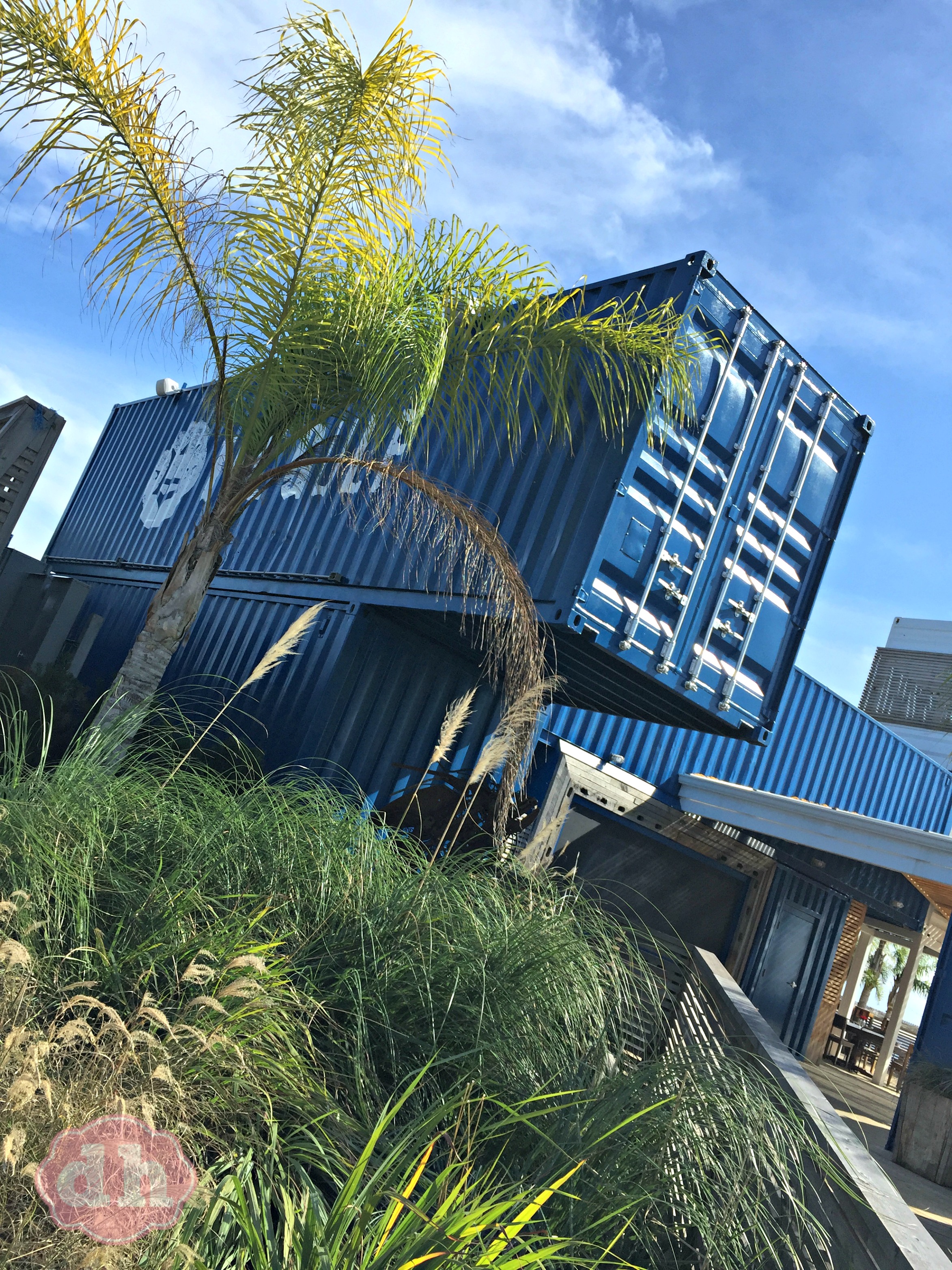 When we pulled up to The Gulf the very first thing that I noticed was the bright blue shipping containers it was constructed from. That immediately had me intrigued.
The entire building structure is made out of shipping containers.  I've always loved things that are repurposed and so do they as most of their decor is repurposed.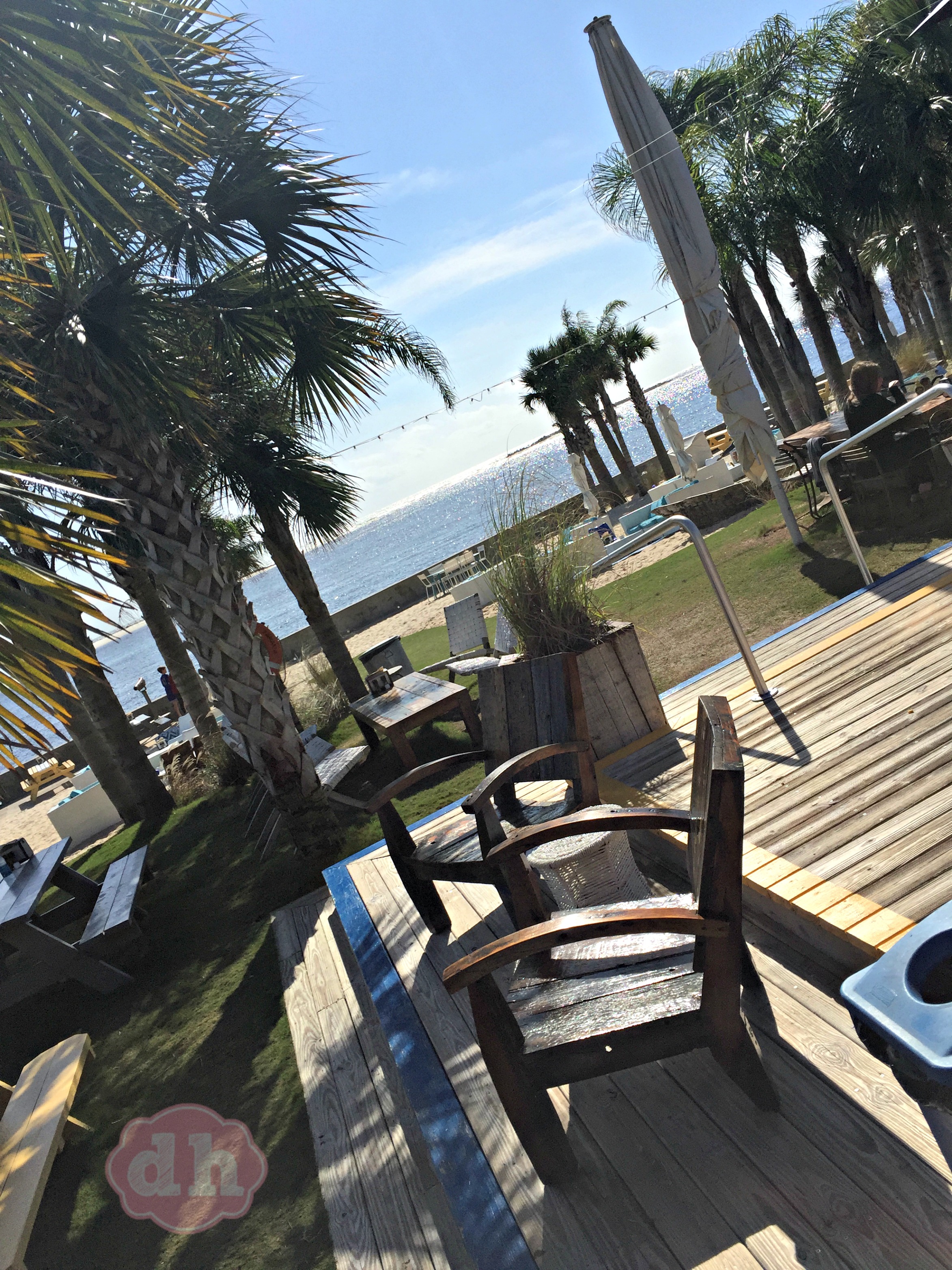 They have tables and chairs (some made of recycled straws even!) and if you see something you like it's all for sale!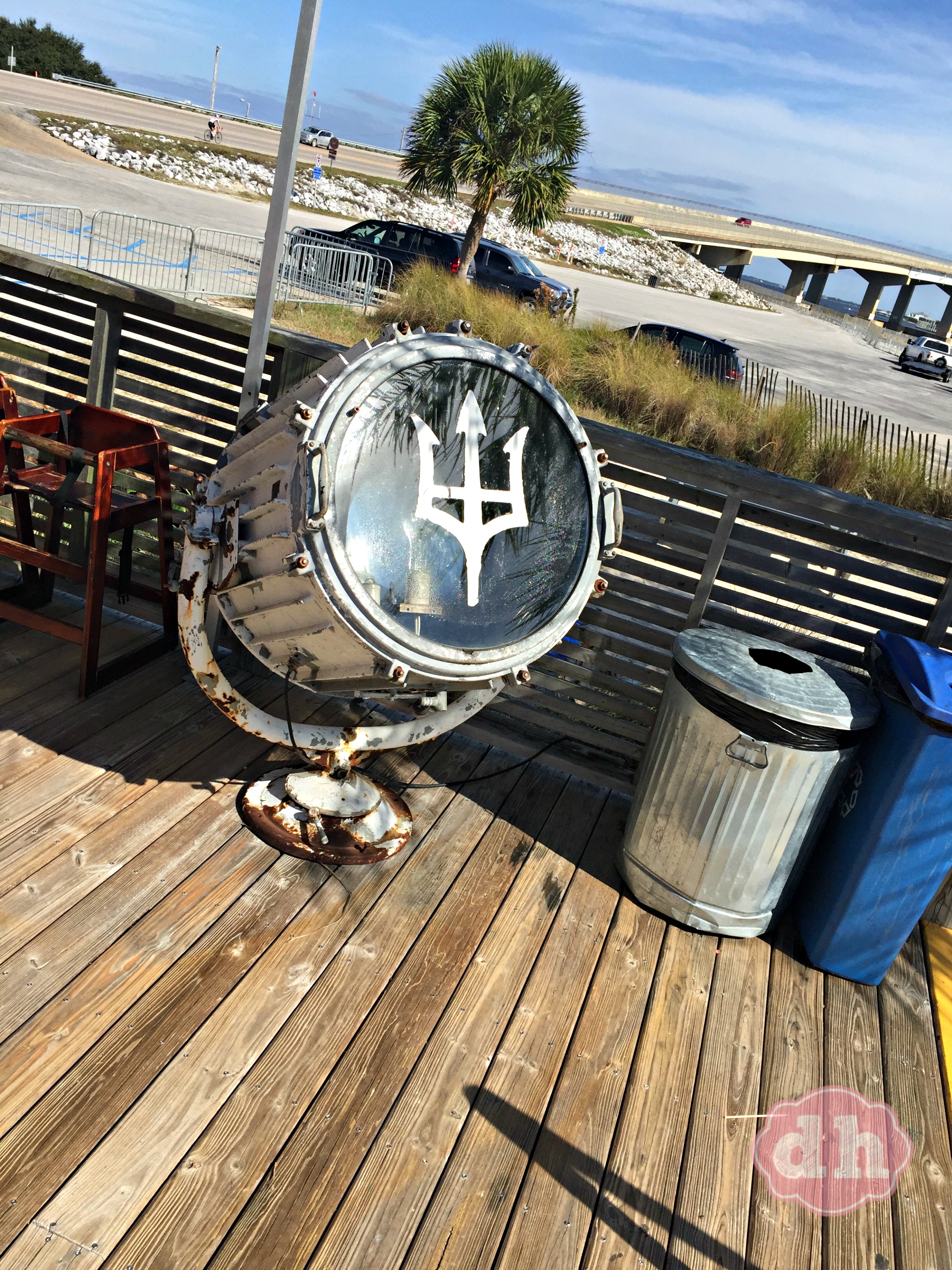 Everywhere you look there's cool stuff to check out.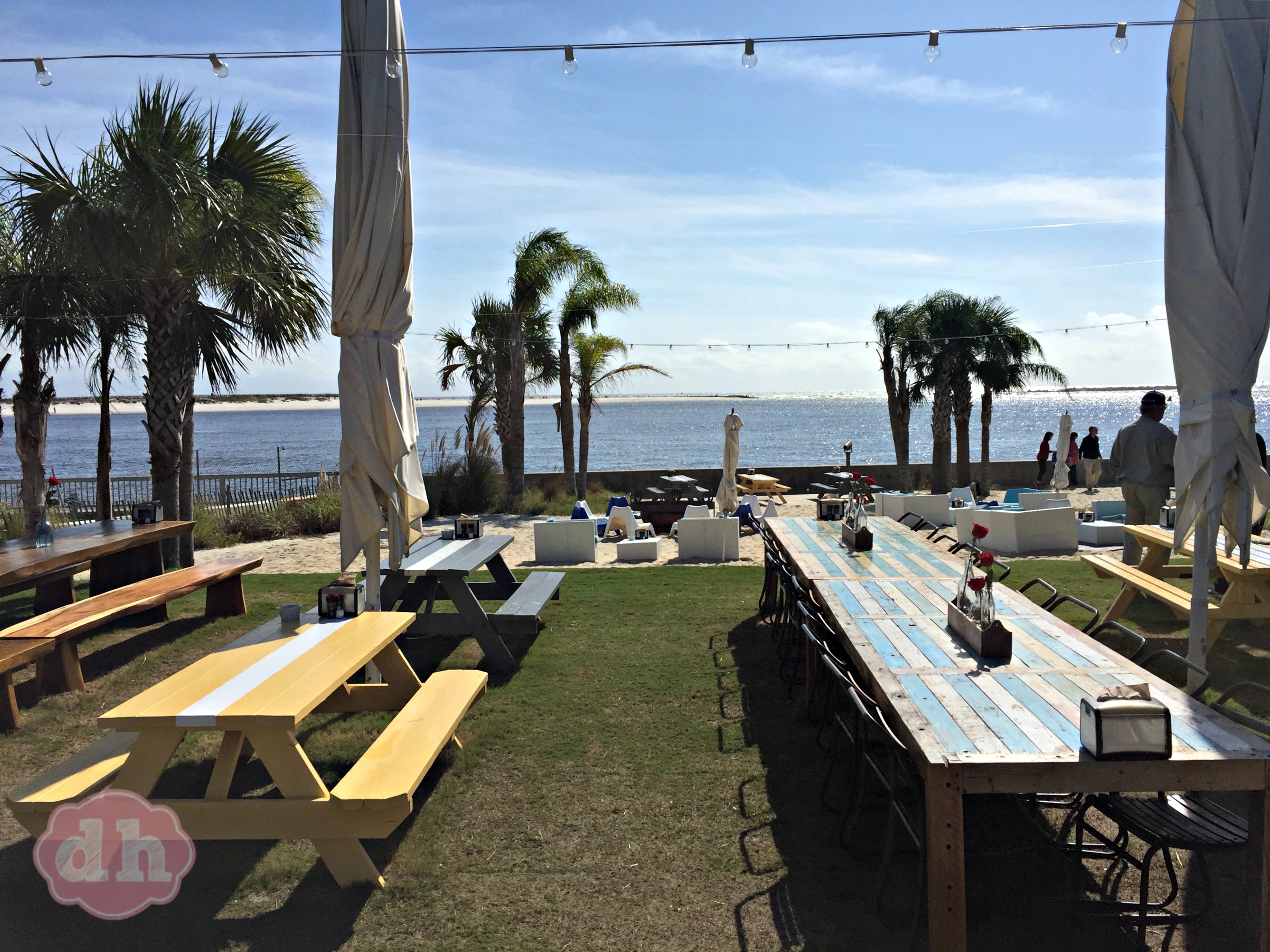 The back view is pretty spectacular too! It's not just all looks though. They serve some delicious food as well.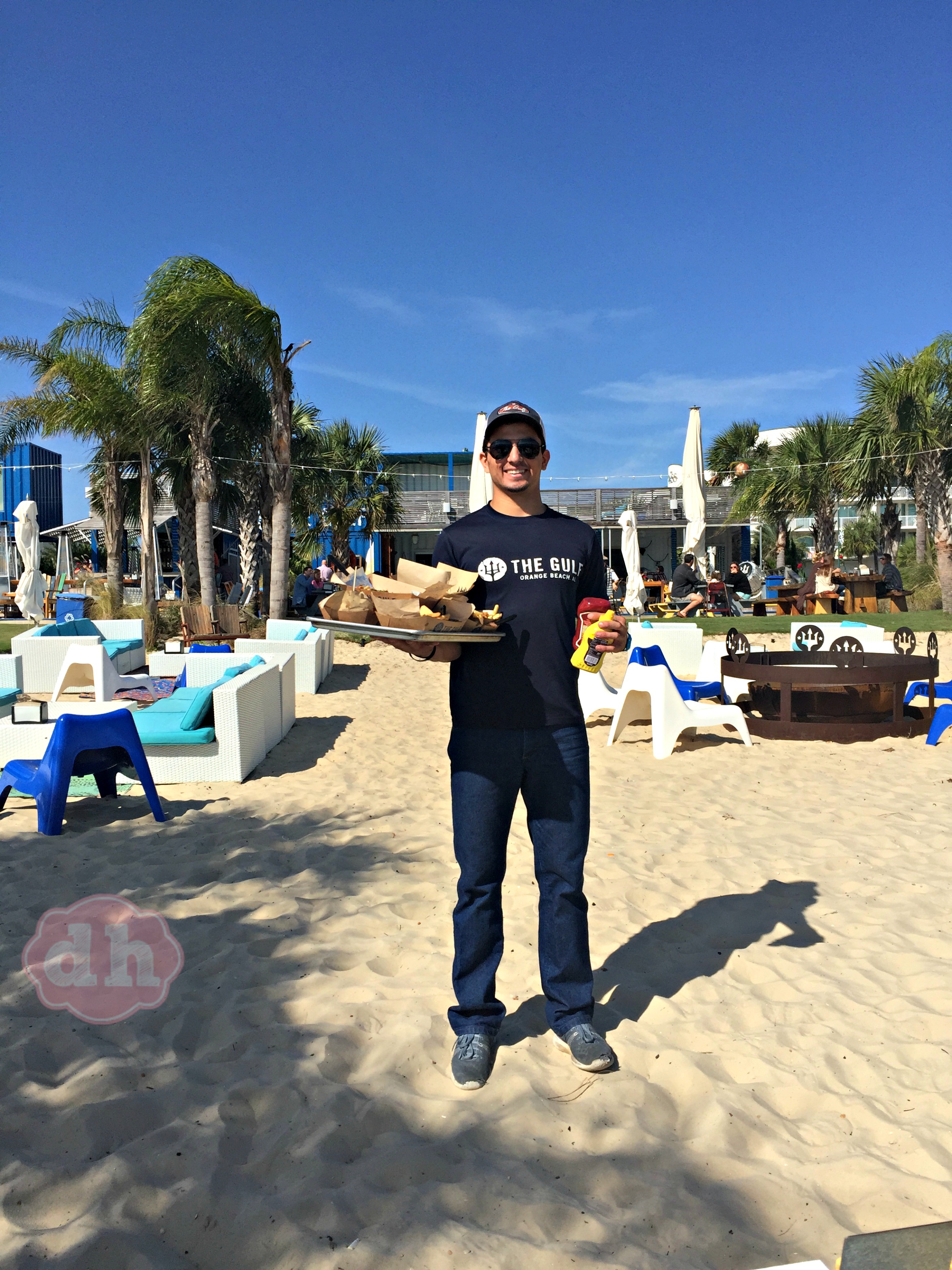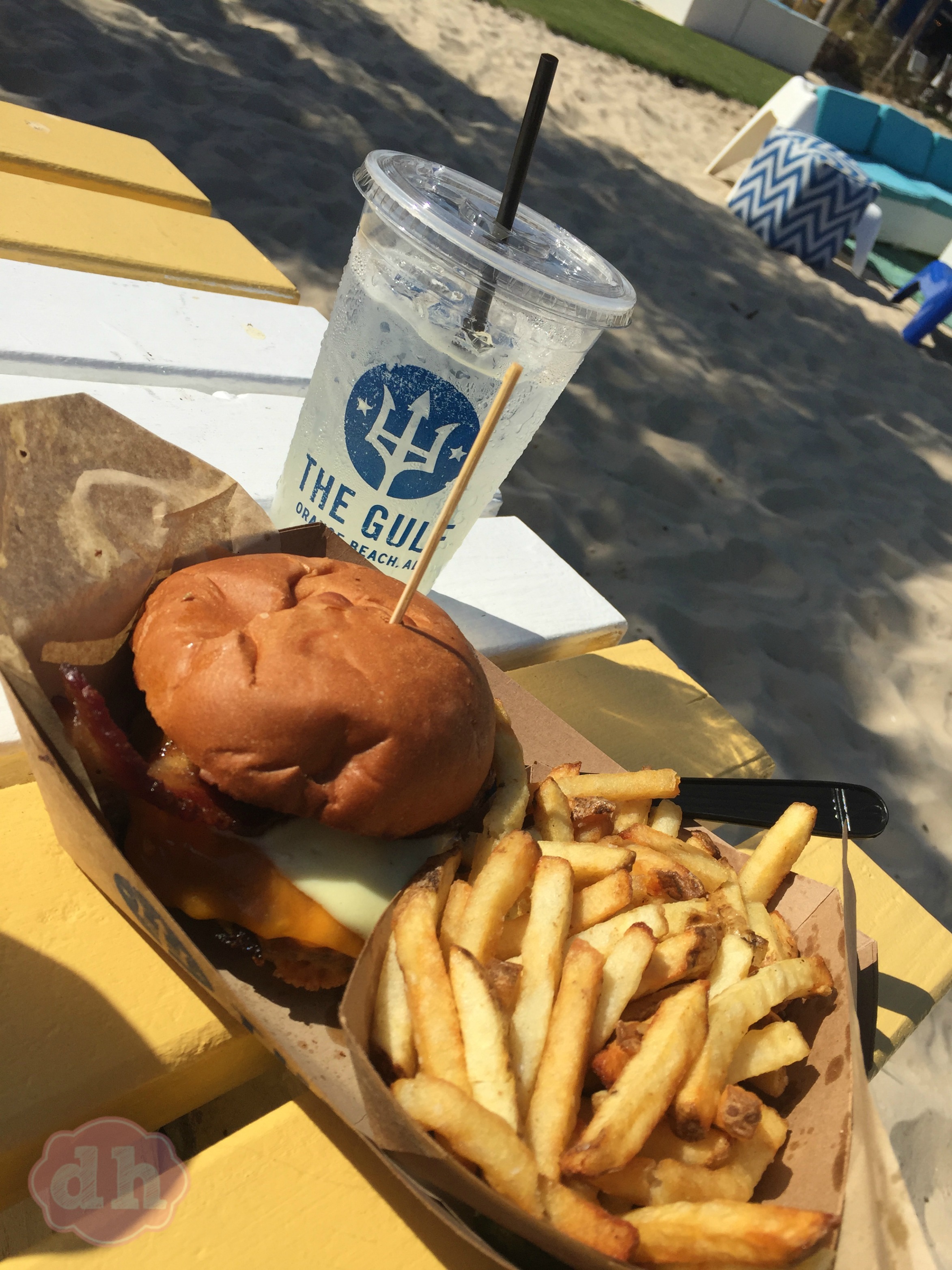 I ordered a burger that was really good! Their menu changes daily depending on what is available from local vendors.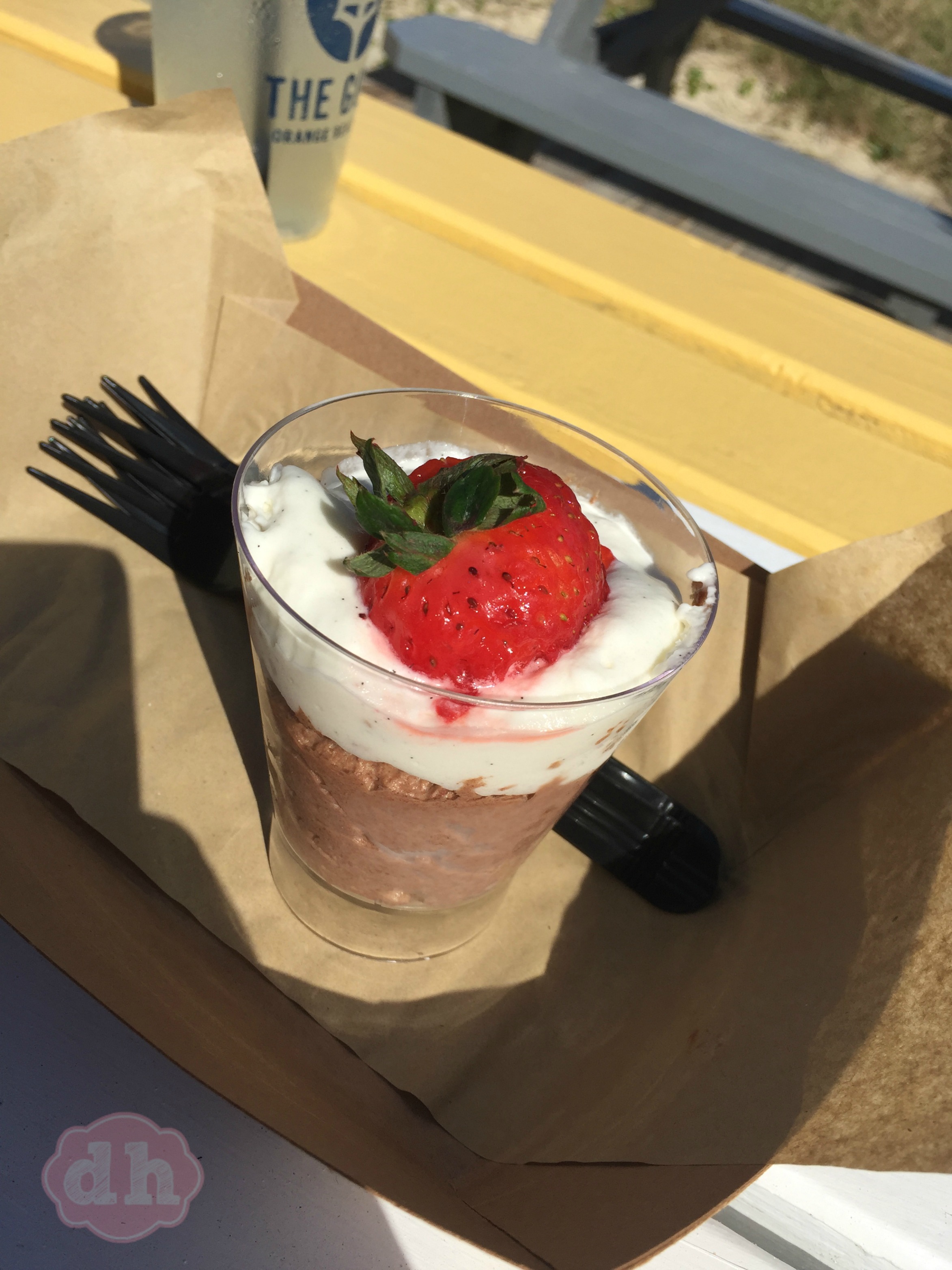 They also made this chocolate dessert (chia and other different ingredients) that was so good. Very light and refreshing.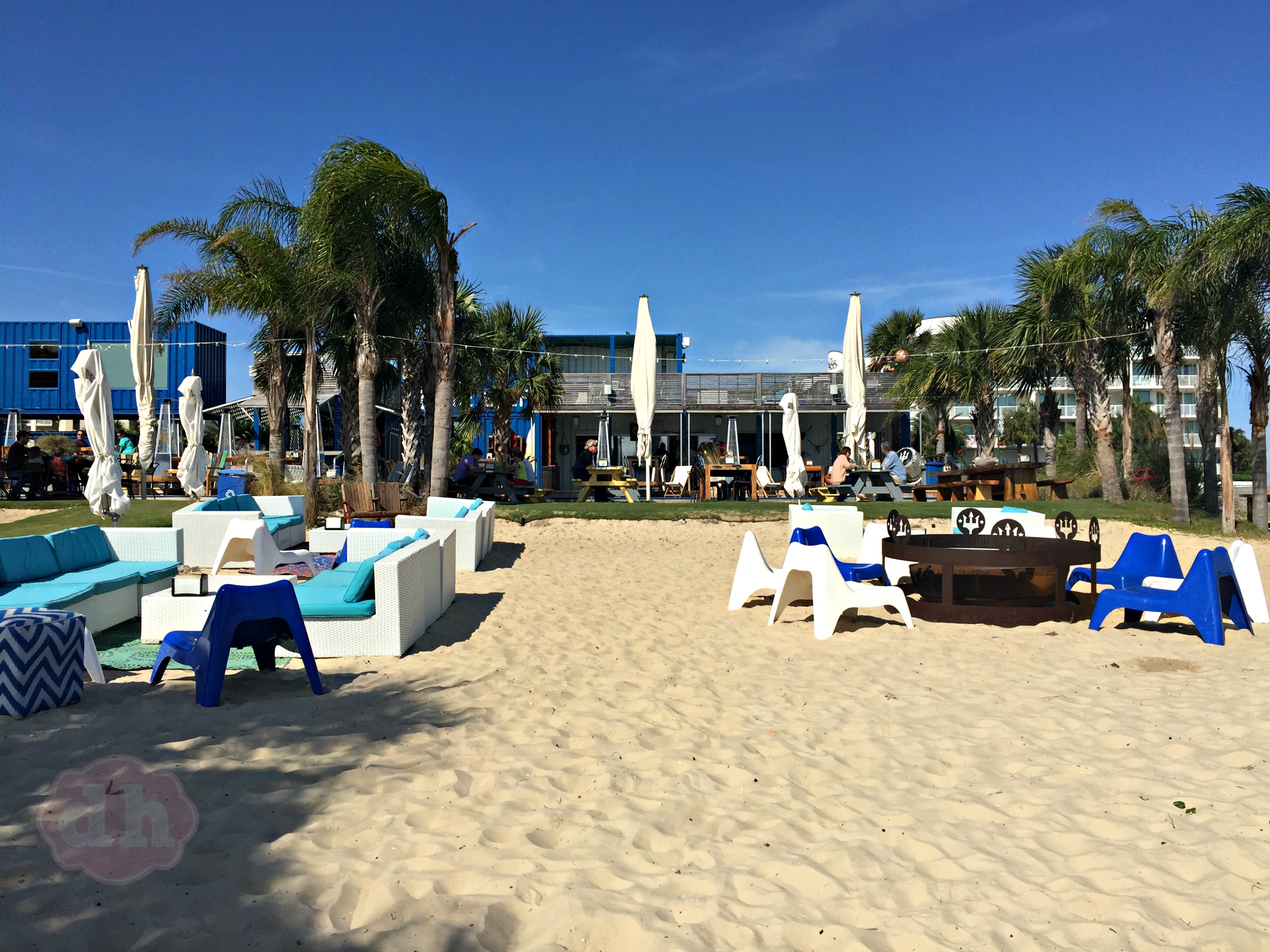 It was a perfect afternoon to enjoy lunch on the beach.  They also have a fun gift shop.
Their cat frequents the gift shop too although he does a lot of sleeping on the job 😉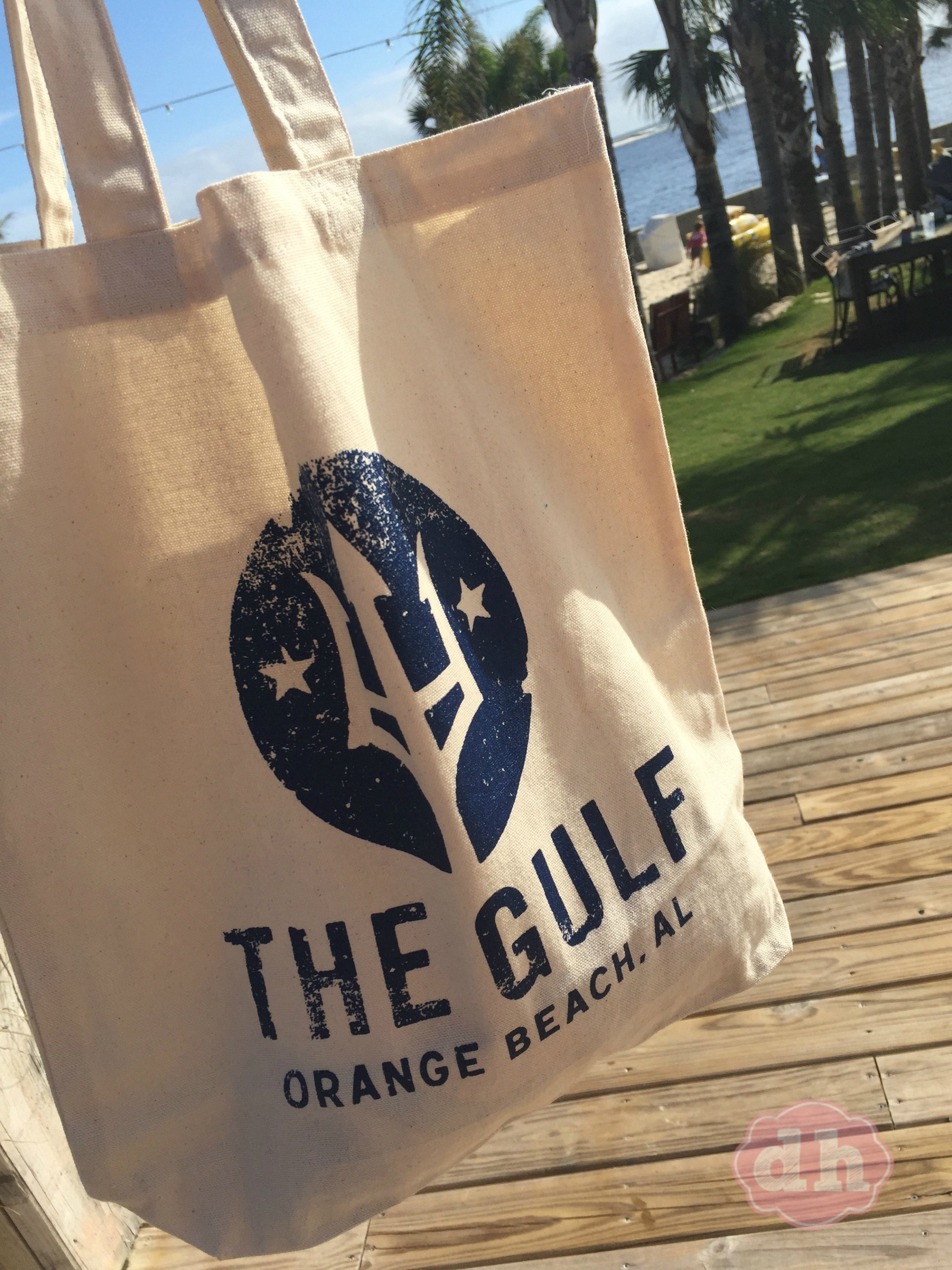 I purchased a t-shirt hoodie that is so comfy. If you're in the Orange Beach area you need to stop by and check them out!
You can find The Gulf on Facebook.