Farm to Table from The Beach House Kitchen & Cocktails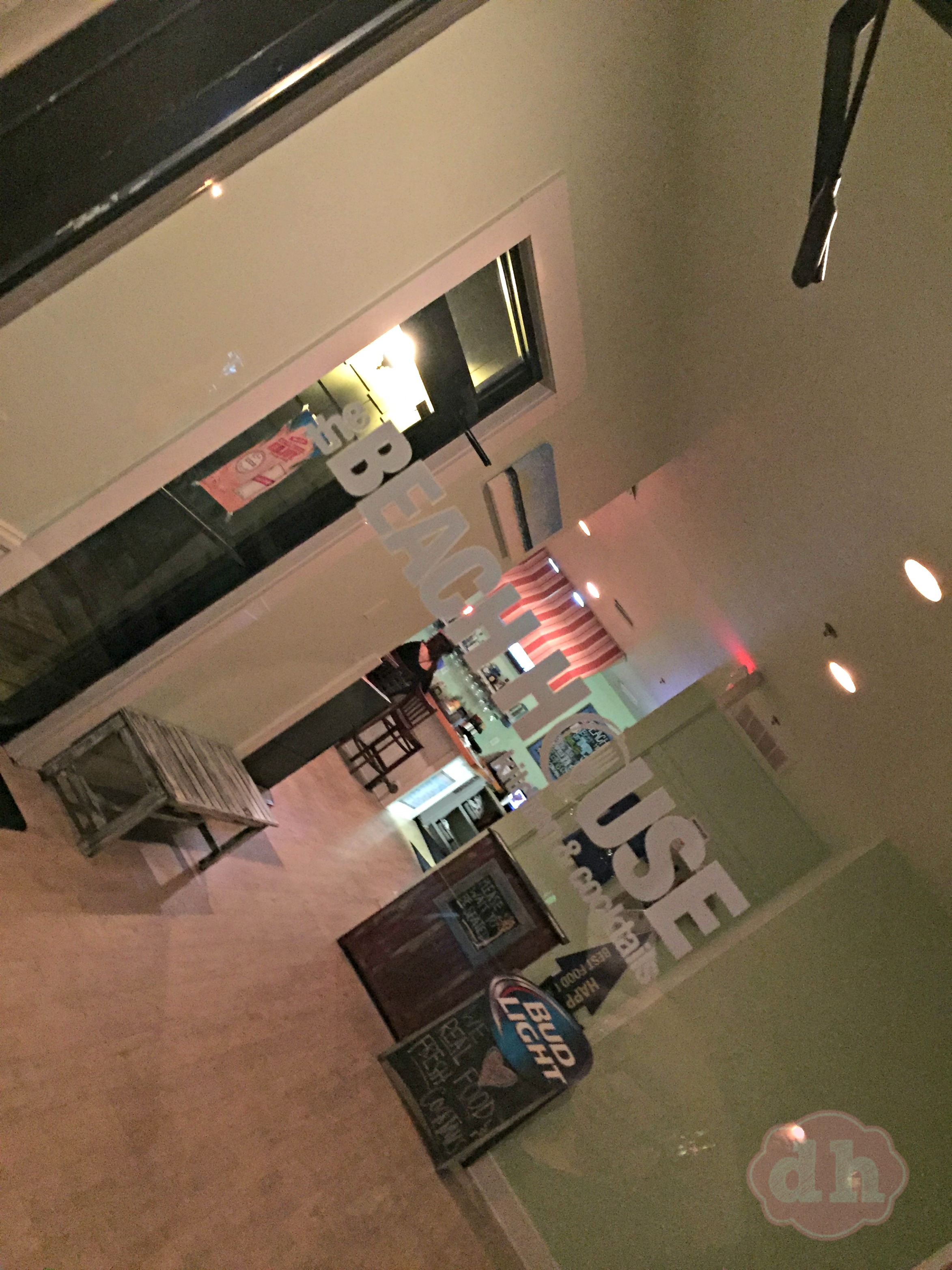 I'm a huge fan of farm to table living in Iowa.  I love getting to know my farmers and knowing exactly what I'm eating. I really love that I can drive to my local farmer and pick up my meat.  I really am spoiled and love eating farm fresh.
When I was in Gulf Shores, AL recently we stopped at The Beach House Kitchen & Cocktails and they believe in farm to table as well.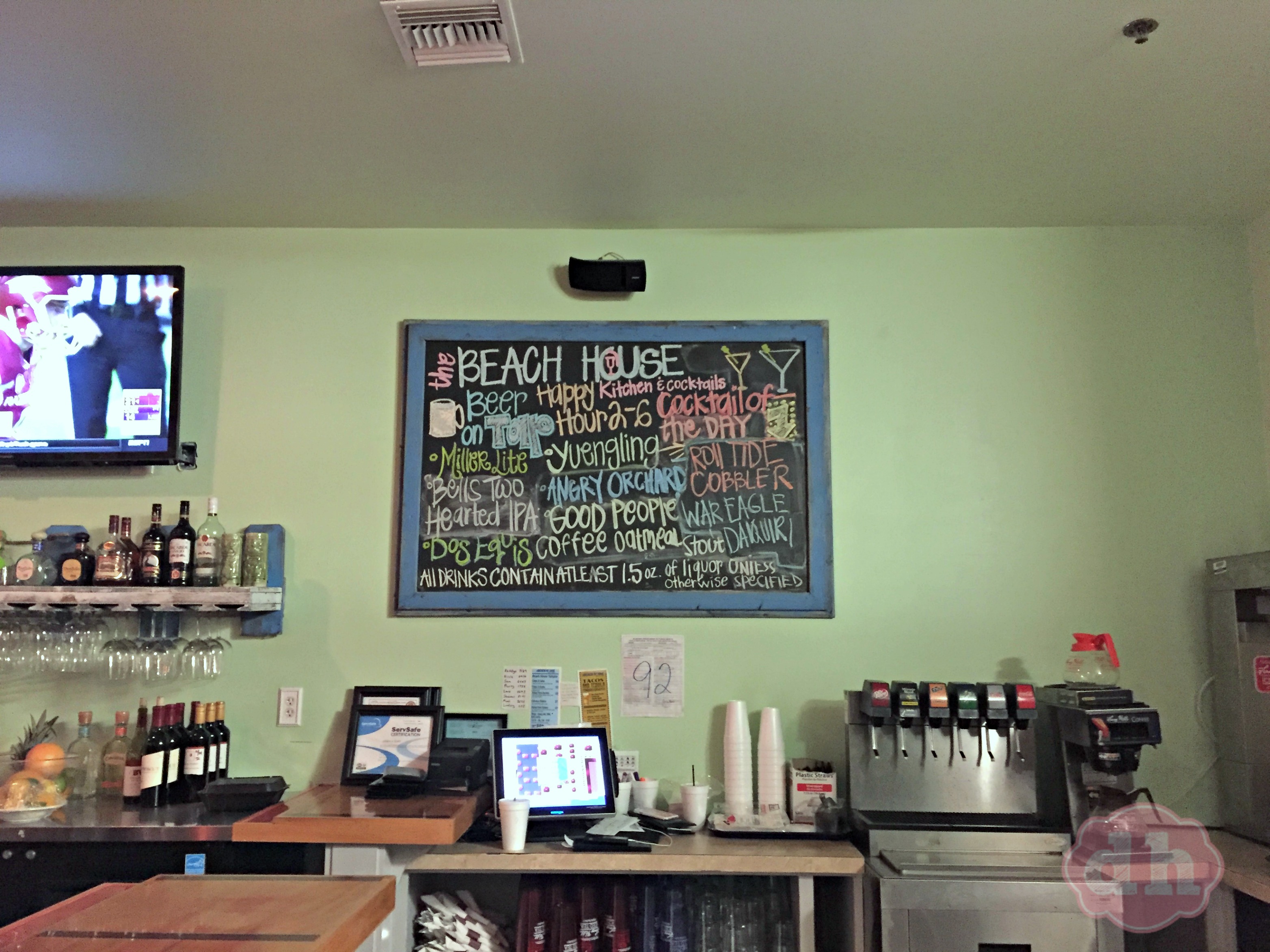 The Beach House Kitchen & Cocktails features a variety of Gulf seafood, quality American cuisine and carefully crafted cocktails. Our food is prepared using the freshest ingredients and all of our seafood comes from the Gulf of Mexico, by way of Bon Secour, AL. Our dining atmosphere is casual (you can eat on the porch too!) and you're sure to find something you'll love on our menu! We're located down West Beach, right across the street from the white sand beaches in Gulf Shores, AL!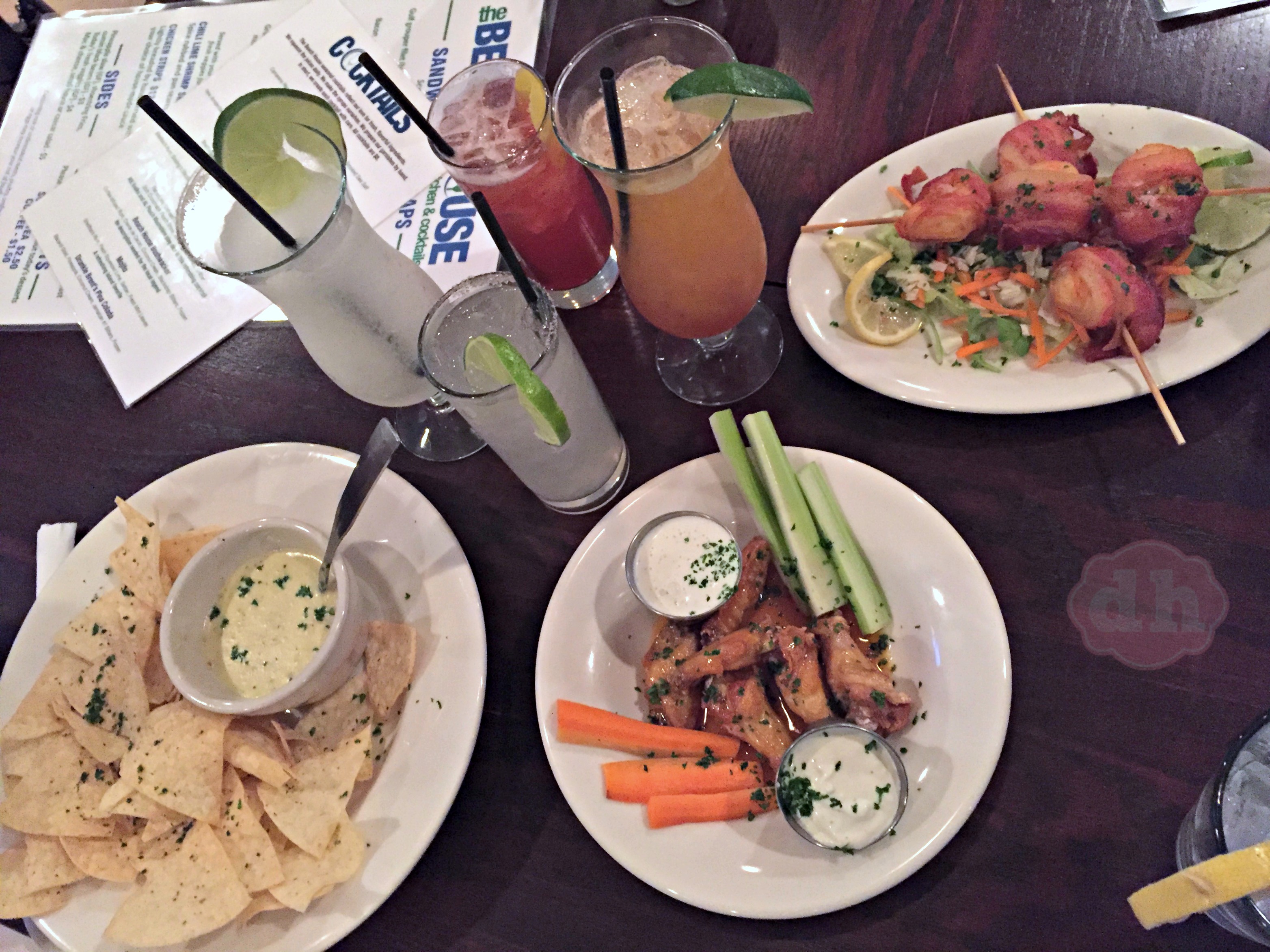 We started out with some delicious appetizers that included queso, bacon wrapped shrimp, and the most delicious wings! If you've read my blog for awhile you know I'm a HUGE wing fan and these were some of the best! We also had some very tasty cocktails with our appetizers.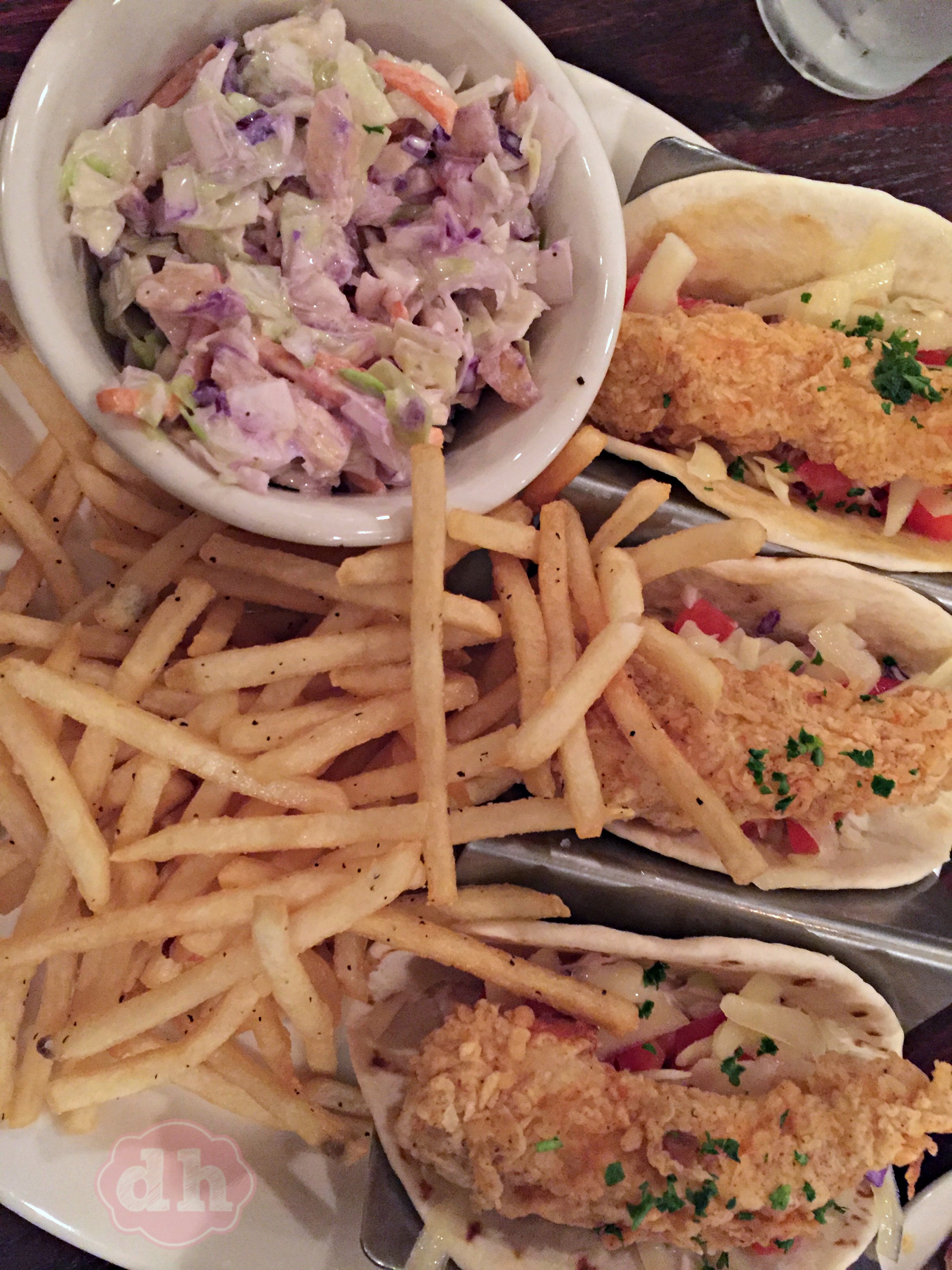 I went with the grouper tacos and they were awesome! I really enjoyed the pineapple slaw they served it with as well.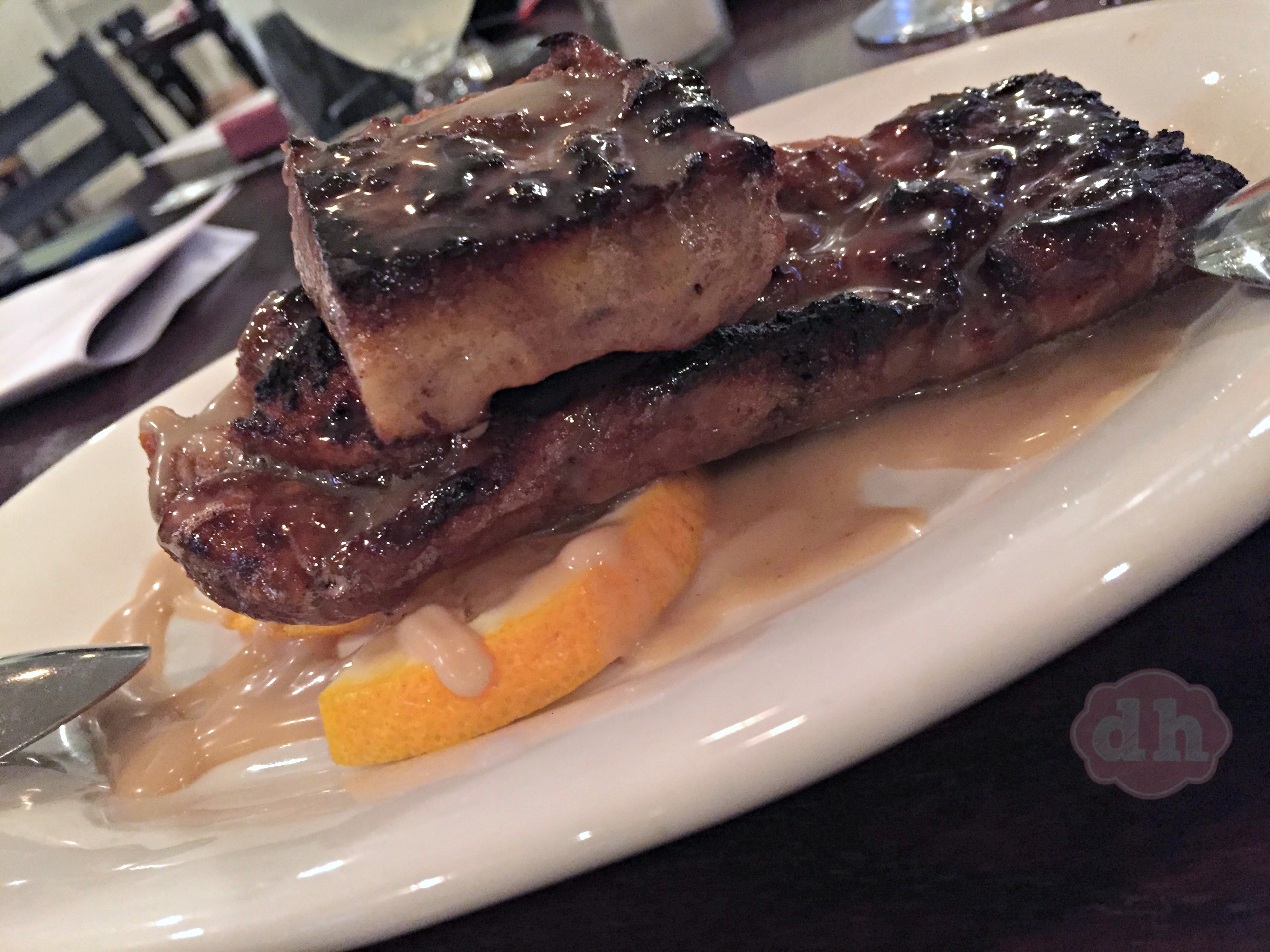 Now, no dinner is complete with out dessert so we had to order some. We had been trying different bread puddings during our culinary tour of Gulf Shores.  I had never had it before and now I was able to order it everywhere we went.  This was a chocolate one that was tasty.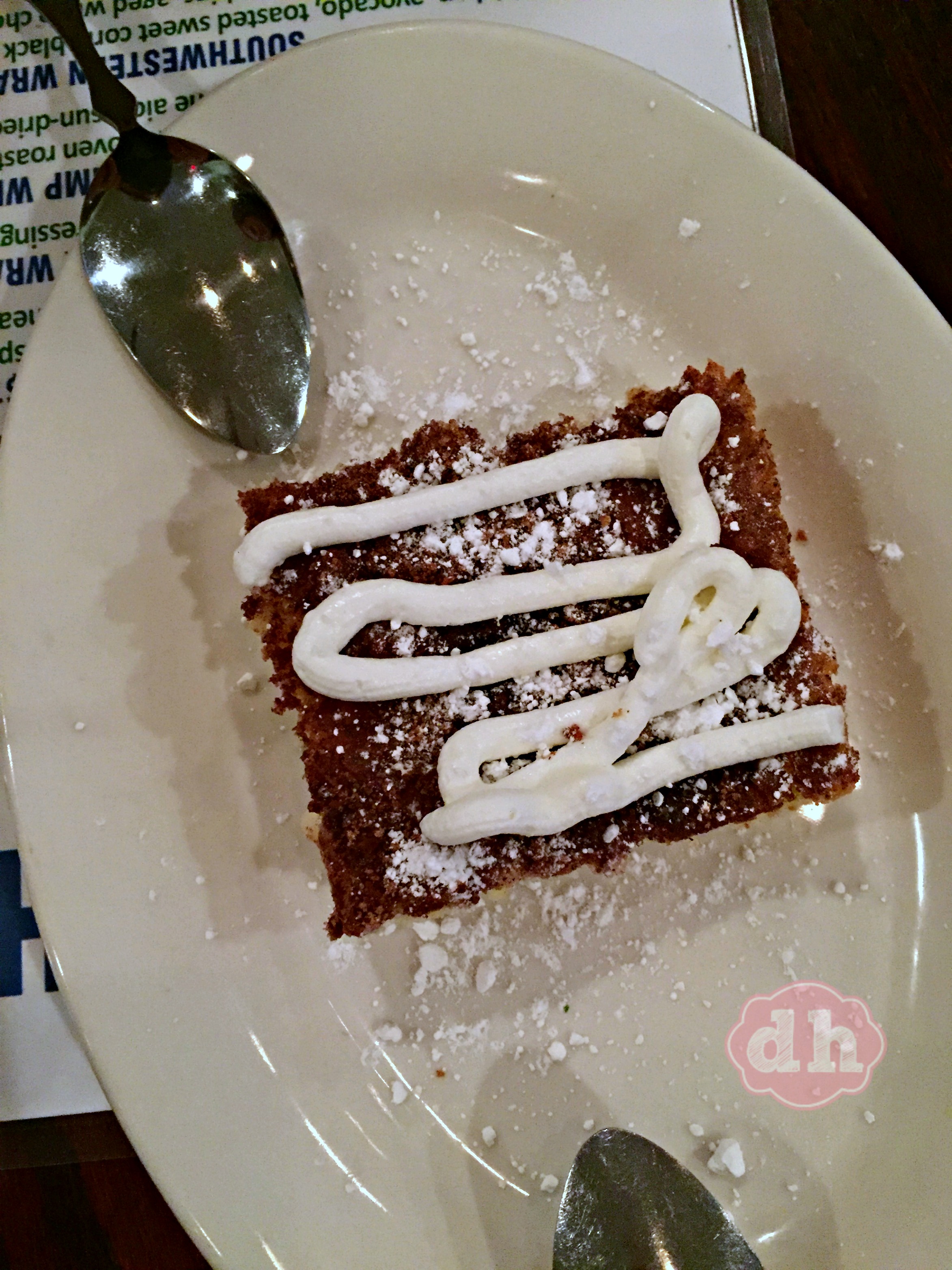 They had this super moist cake that was by far my fave of the two desserts. It was so good!
If you're in the Gulf Shores area you should definitely check them out!
Connect with them: