The Minds Behind Inside Out #InsideOutEvent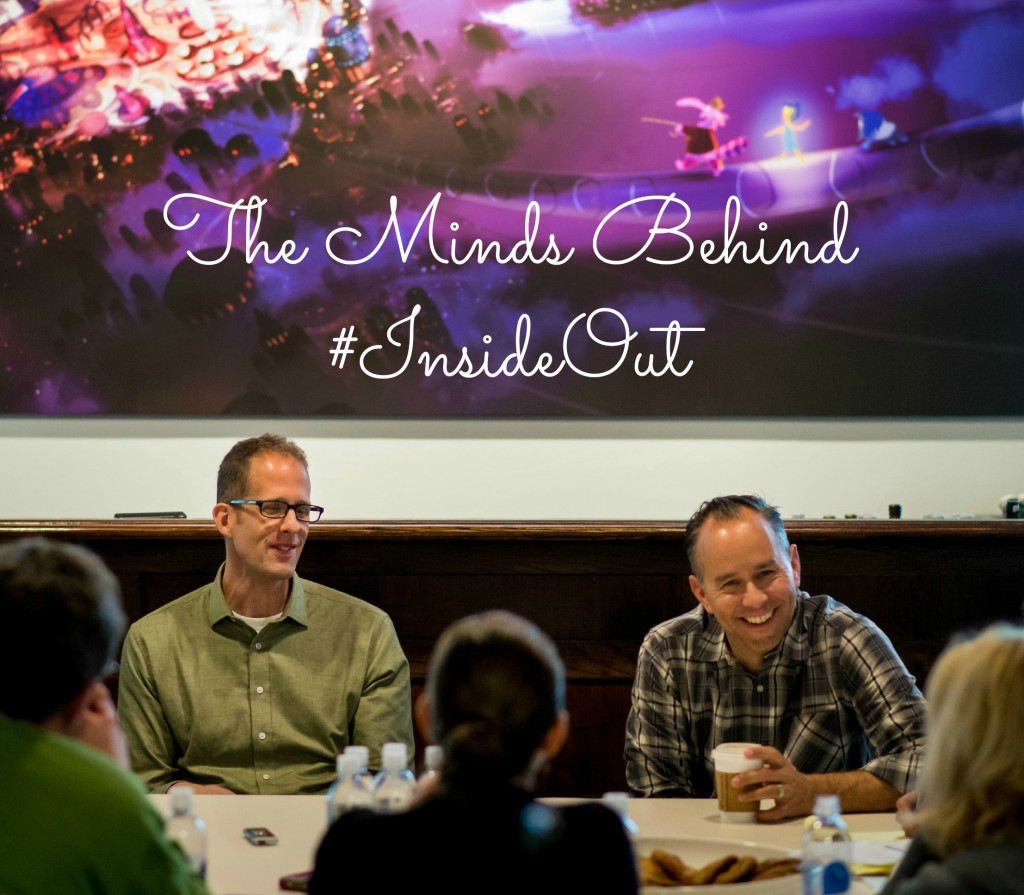 I've been telling you all the movie Inside Out. When I first heard about the movie I was totally intrigued.  One of my favorite books is Crime & Punishment by Fyodor Dostoyevsky because it explores the mind. I just love this idea.  We had the amazing opportunity to sit down with Director Pete Docter & Producer Jonas Rivera – the minds behind Inside Out.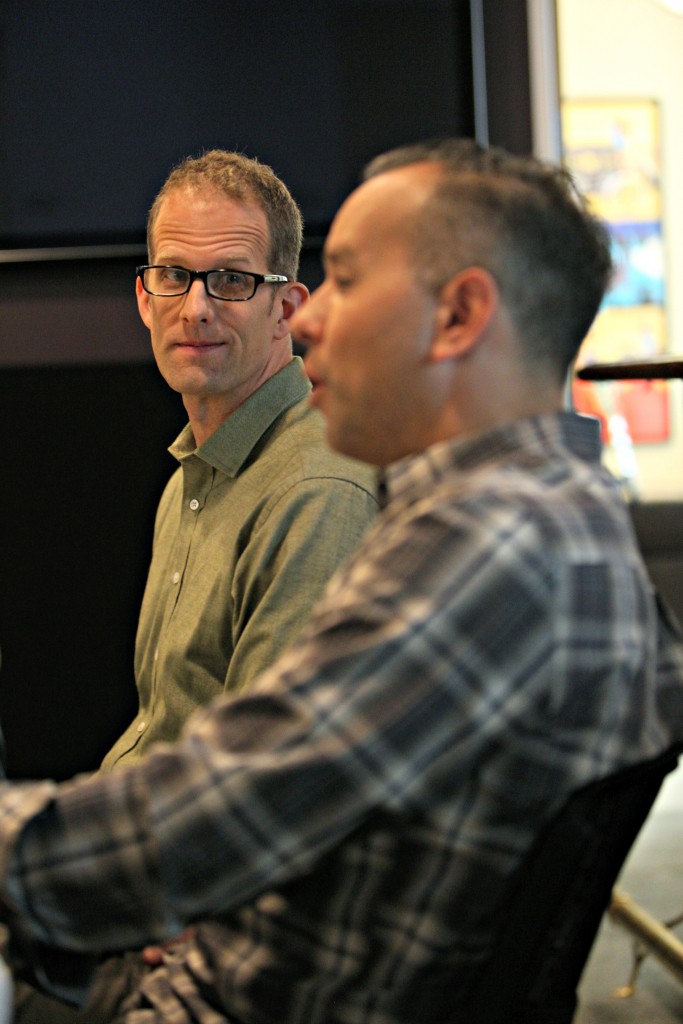 It was really interesting to sit down with them. A lot of the movie was based on Docter's daughter and watching the changes in her emotional state and behavior as she became a teenager. Having been a teenage girl I still can't explain what emotions I went through. I think they did a fantastic job in trying to explain a tween and her emotions.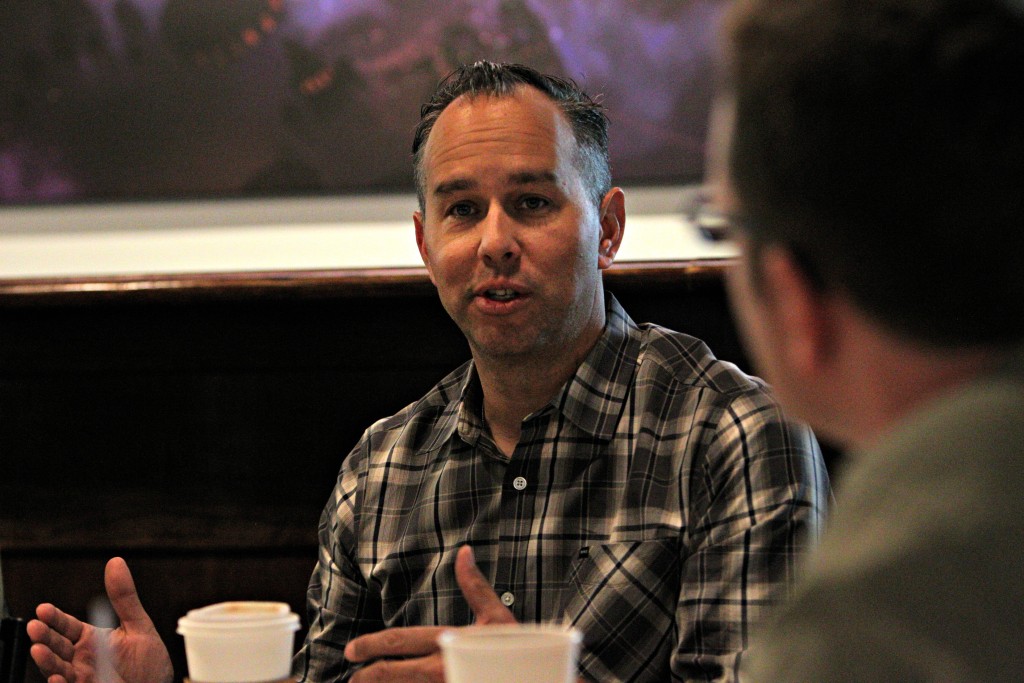 I also found it really interesting that Rivera was one of the first interns at Pixar! Now look how far he's come.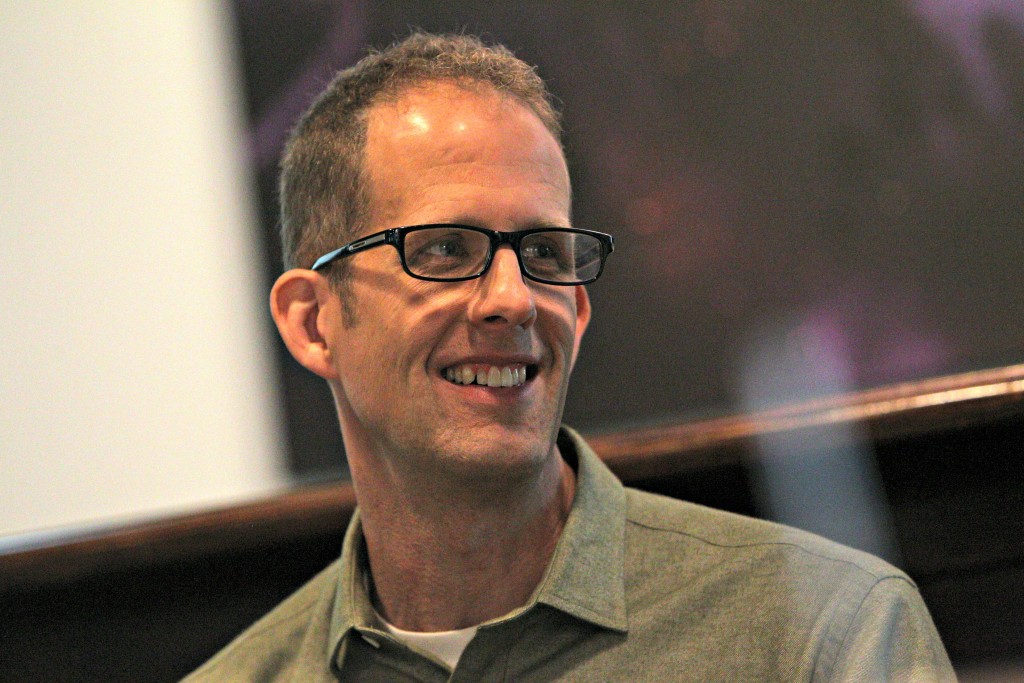 The movie started out in Minnesota and I found out that Docter was born and raised there. That was pretty cool considering I live 4 miles from MN.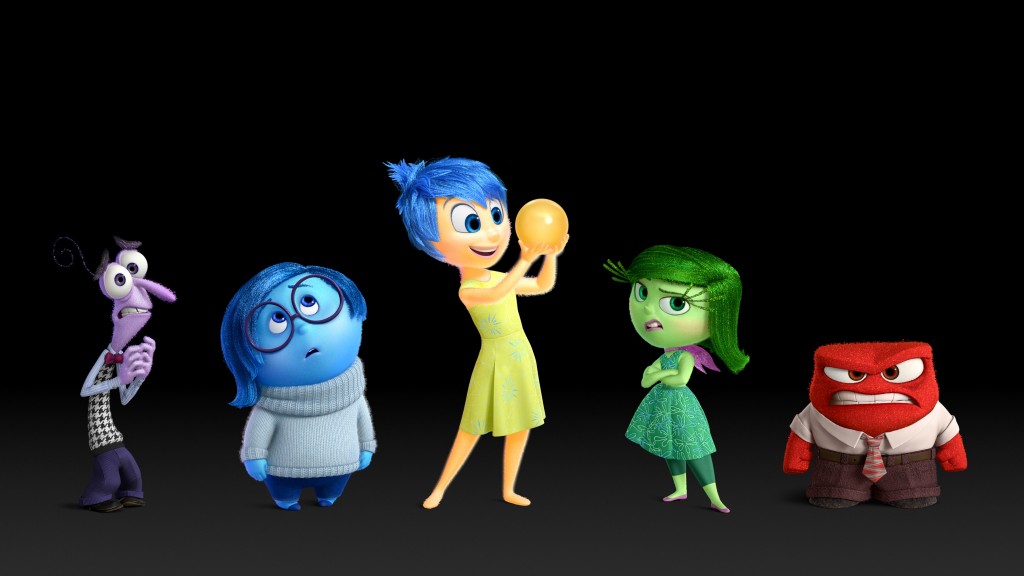 I think my favorite fact that I learned was why each of the emotions looked the way they did.  We'll start on the left and work our way to the right.
First, in purple we have fear.  He's shaped like a raw nerve.
Second, we have sadness who is shaped like a tear drop. Even the way her fair moves reminds you of cascading water.
Joy looks like a star or sparkler when she stands with her arms out.
Next in green we have disgust who looks like a piece of broccoli.
To the far right is anger who is shaped like a brick.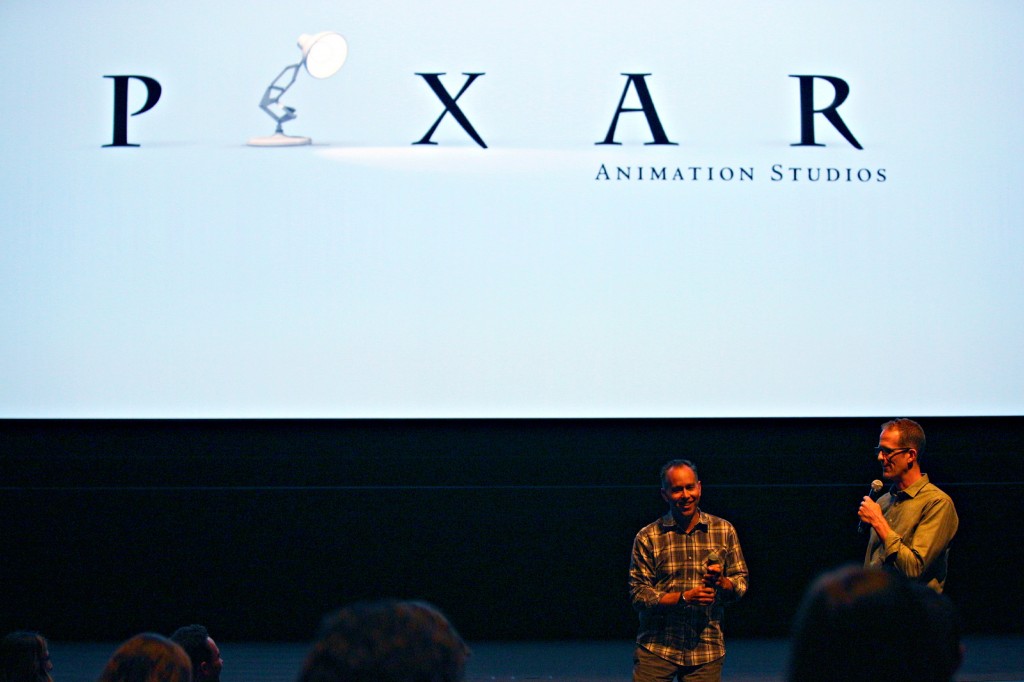 The concept is so unique and their vision came together so fantastically in this film, you simply must not miss it!
INSIDE OUT opens in theatres on June 19th!
Connect with Pixar:
Connect with Inside Out: