It Takes a Truck Longer to Stop than you Think
#TruckerTuesday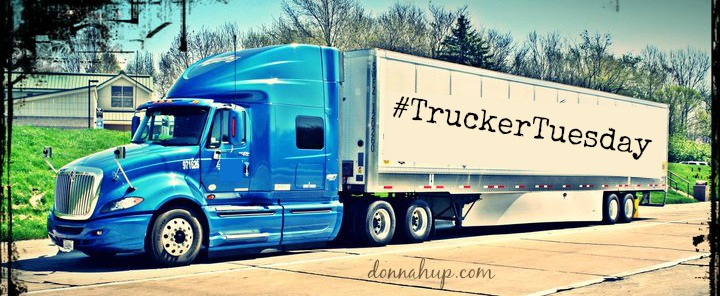 I remember a lady talking in a truck stop to her friend and saying "I don't understand truckers, they should be able to stop faster than us. They do have 18 wheels"  I shook my head and giggled. It was funny to me that she could even think that way when a fully loaded truck can weigh 40 tons vs a car that weighs only a few.
I know I talked about this before, but it's important. I see cars cutting off semis all the time.  Now, don't get me wrong I do understand there are truck drivers that follow to closely but I'm not talking about them.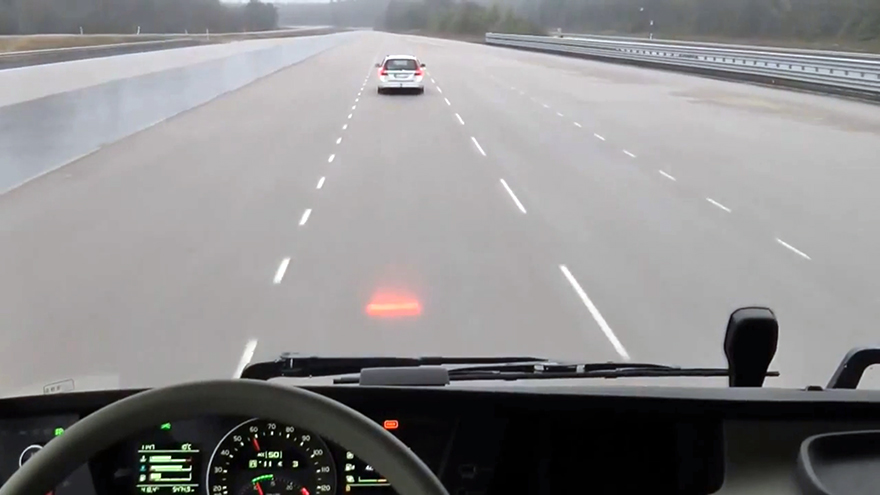 When I drive I make sure that I give myself ample space to slow down should a car slam on their brakes. When I'm driving a car I make sure to give that same space before turning on my signal to move in front of a truck.
If you slam on your brakes you're stopping a few tons and you can't stop on a dime. It will take a trucker a lot longer. At 55 mph on dry pavement with good brakes, it can take a heavy vehicle about 170 feet and about 4 1/2 seconds to stop (source).  Can you imagine 40 tons slamming into you right through you?!  Trust me, it won't be pretty and you probably won't be around to talk about it. In fact I just posted last week how a truck that slammed into the ground hit so hard that it through earth through my husband's windshield.
Please, when driving, give semi truckers their space. It may just save your life!
Safe travels!