Sunset's SAVOR the Central Coast
A Summer to Remember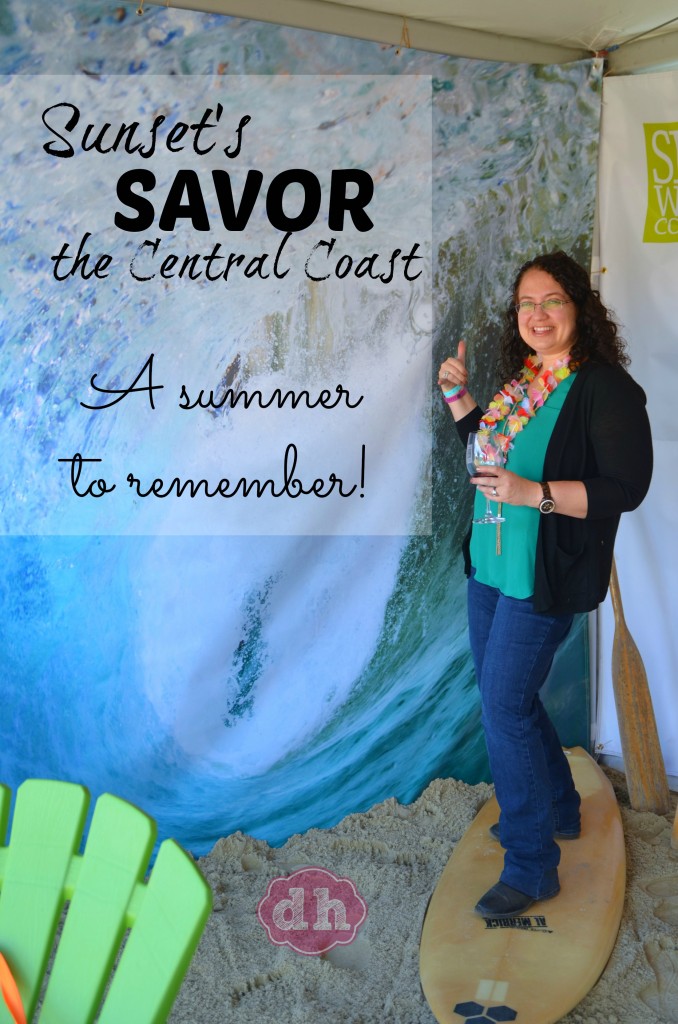 There's something special about summer. When I was little it met being outside, going to the beach, and of course no school.  Now that I'm older I still think of going outside and the beach, but it also makes me think of vacations and sunshine.  This past summer I had the opportunity to head out to sunny California.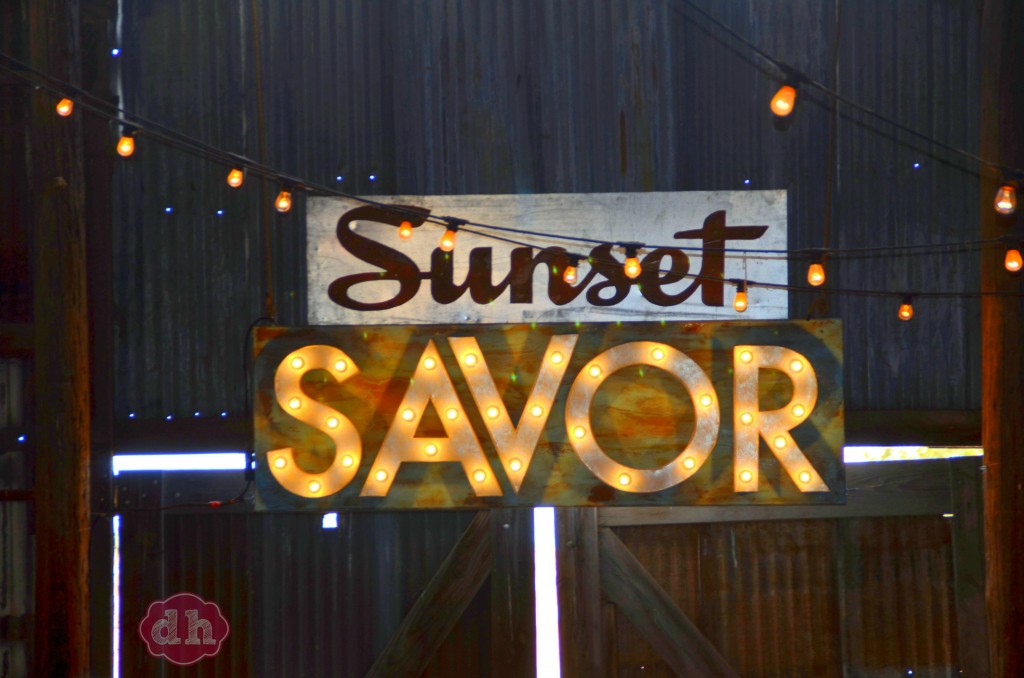 While I was there I attended Sunset's SAVOR the Central Coast Food and Wine Festival. The Main Event highlights the talents of winemakers, celebrity chefs, brew masters, fishermen and artisanal food producers who call the Central Coast home.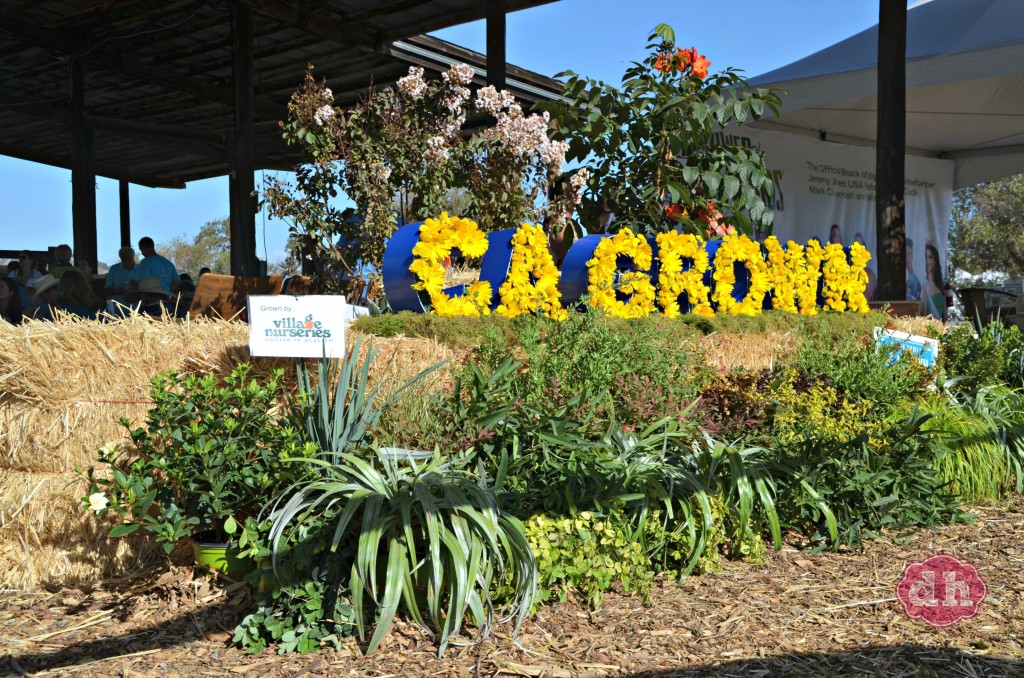 The campus is gorgeous and inviting.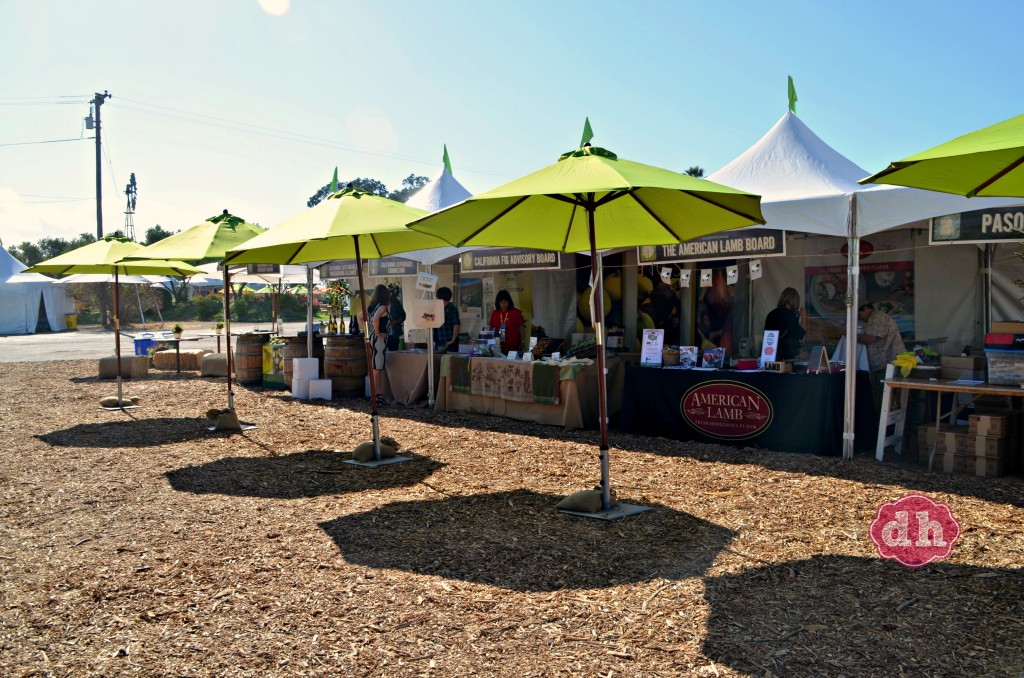 And there are vendors every where that you turn whith their goods all on display to taste, try, and buy.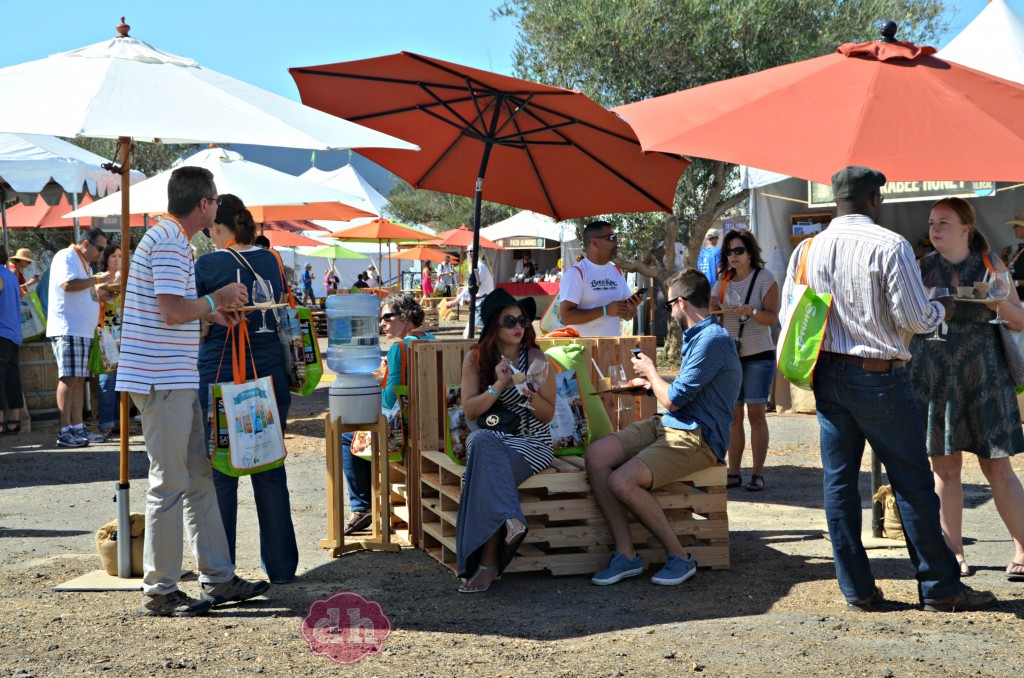 And that we did.  There were people every where all enjoying the beauty of the central coast.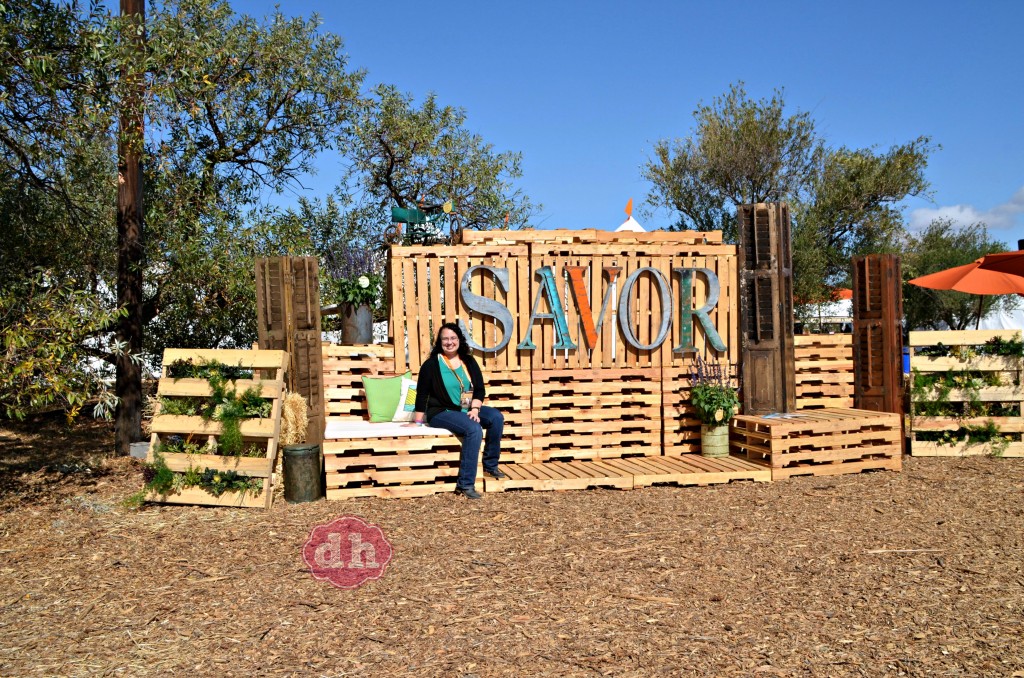 I had an amazing time walking around talking to the vendors and trying all they had to offer. I also came home with quite a few goodies for myself and my friends!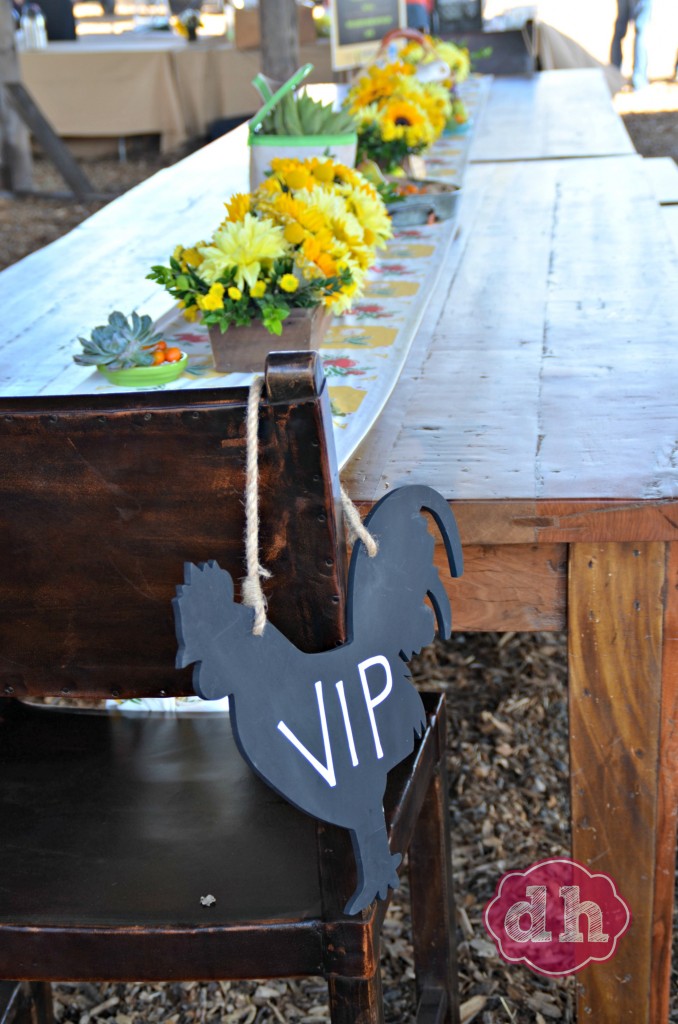 The food was amazing. Everything was fresh and cooked to perfection.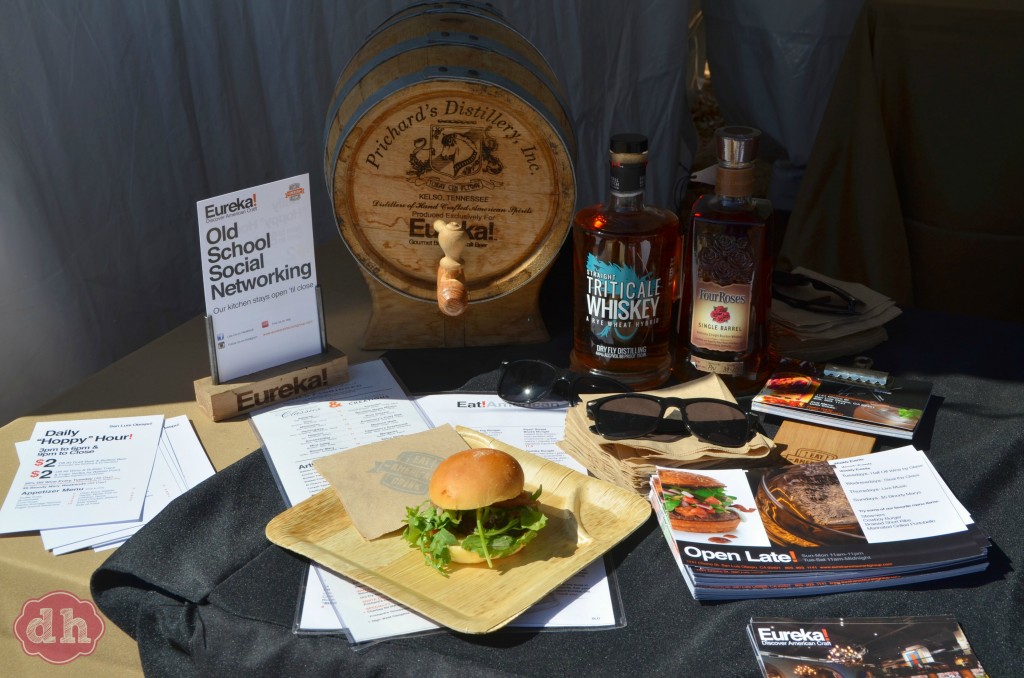 Everyone there was an expert at blending together flavors.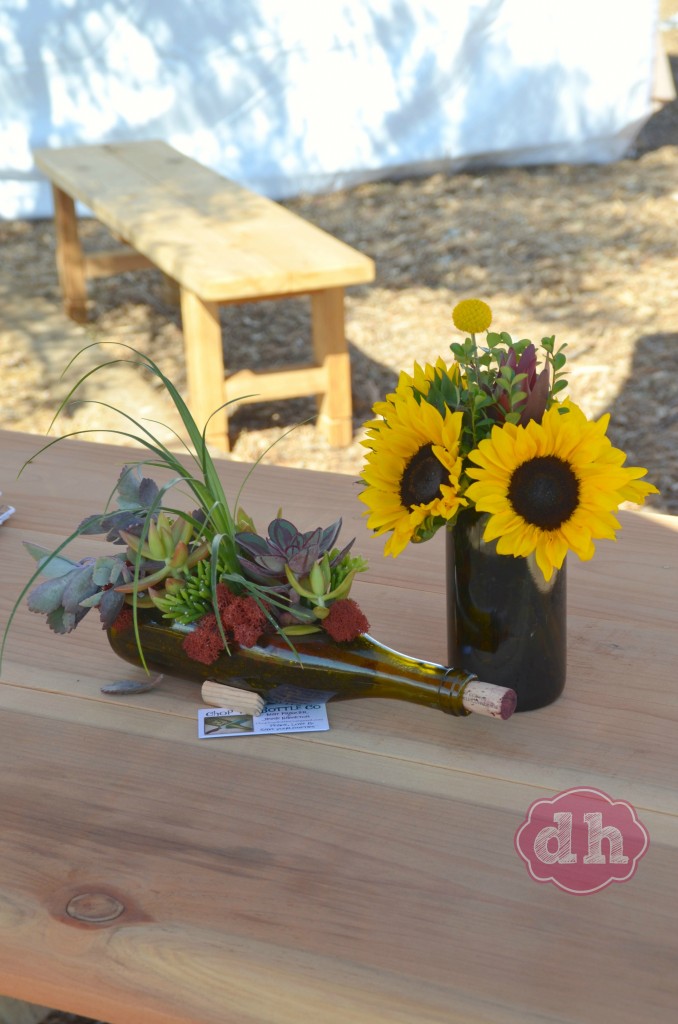 And of course there was plenty of wine to wash it all down with.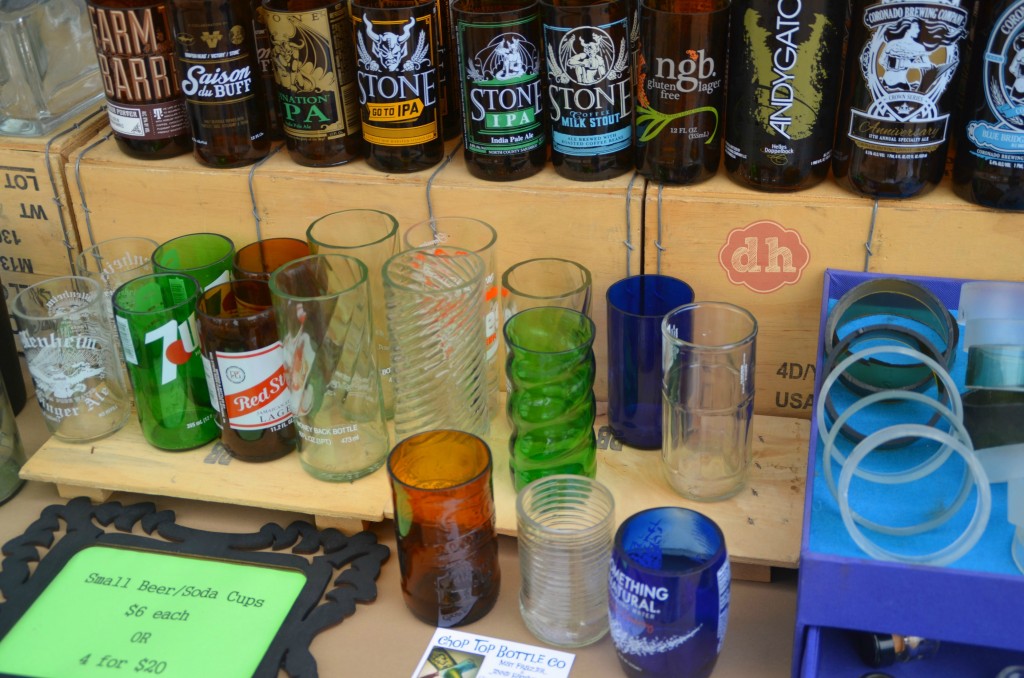 They even had local artists at the festival.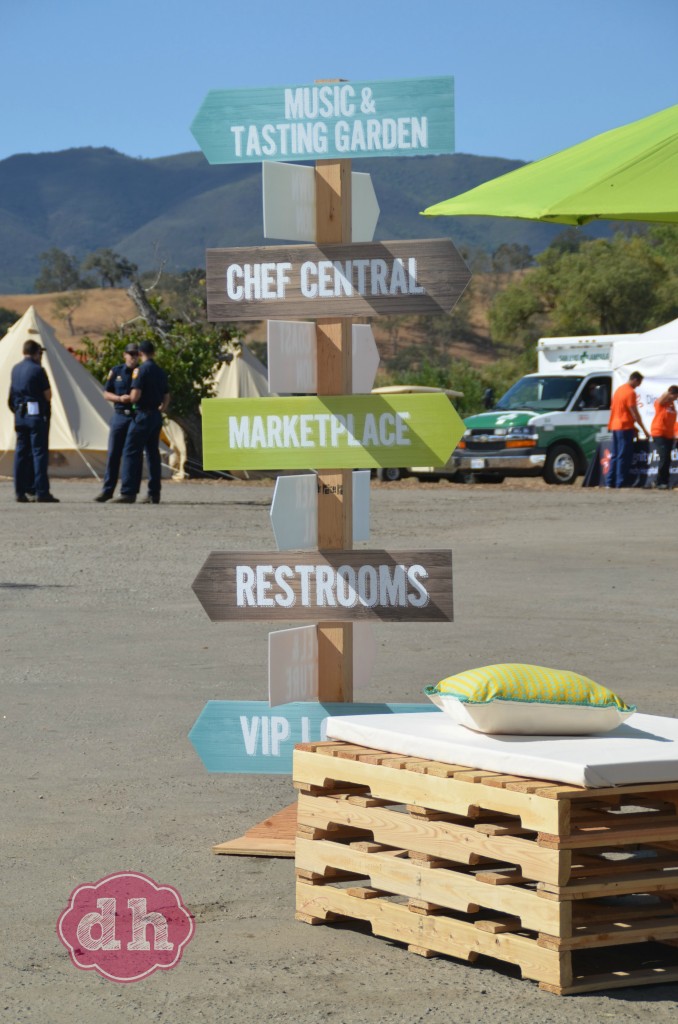 I was able to sit in on chef's seminars and tutorials as well sitting down and doing nothing but relaxing.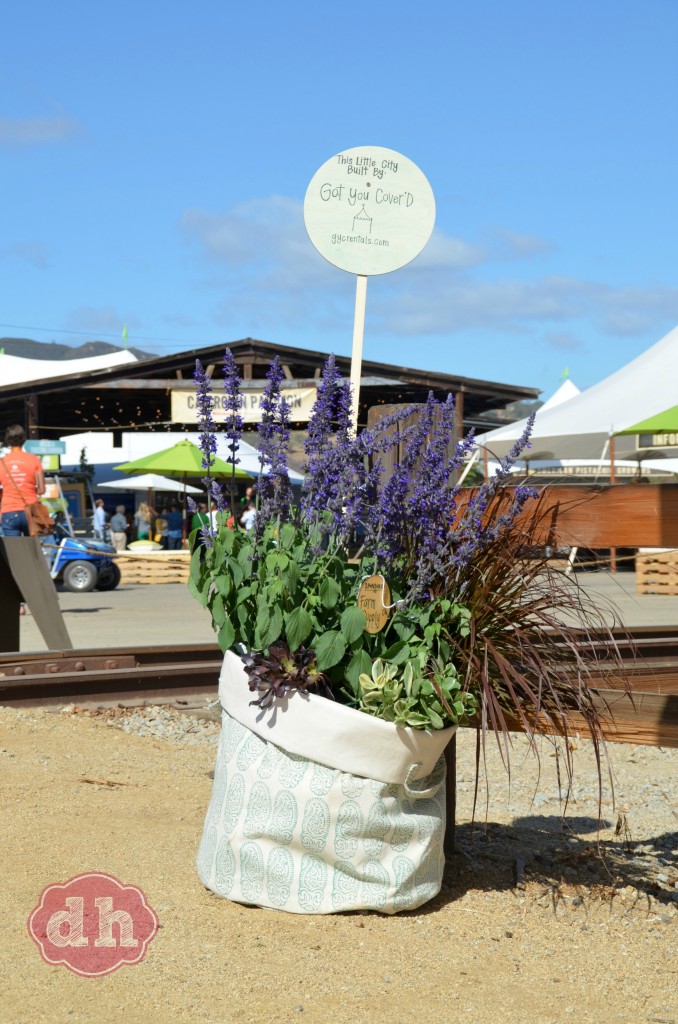 There was so much to do. This is the perfect get away for you and your spouse, significant other or just a weekend away with friends.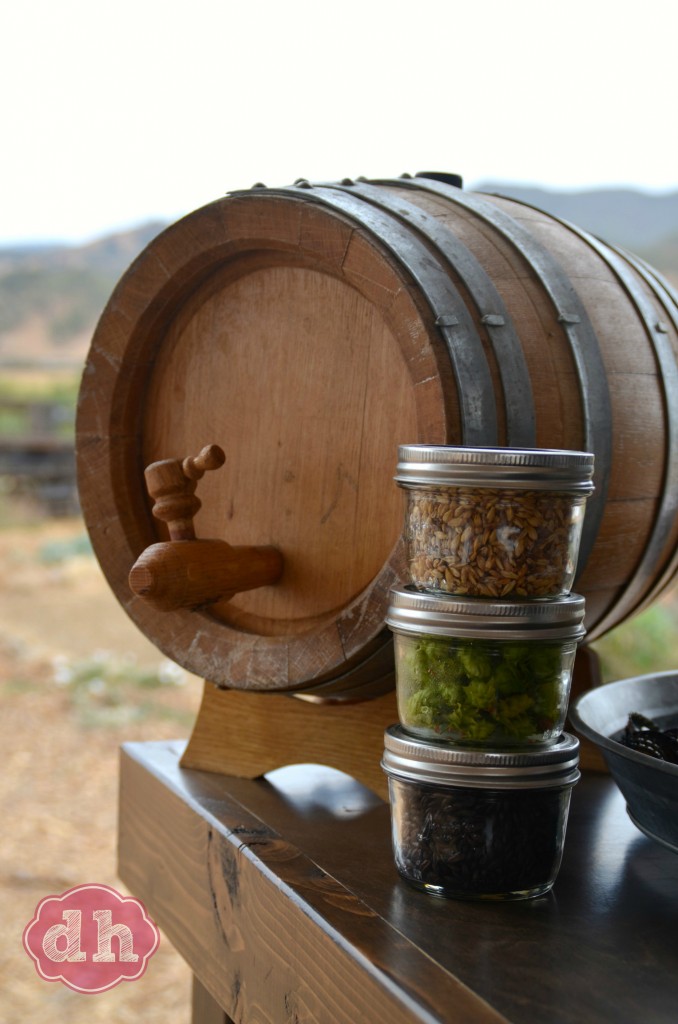 I went by myself and can't wait to attend next year's event!
Connect with Sunset SAVOR the Central Coast: