The Fastest Truck Unload Ever
#TruckerTuesday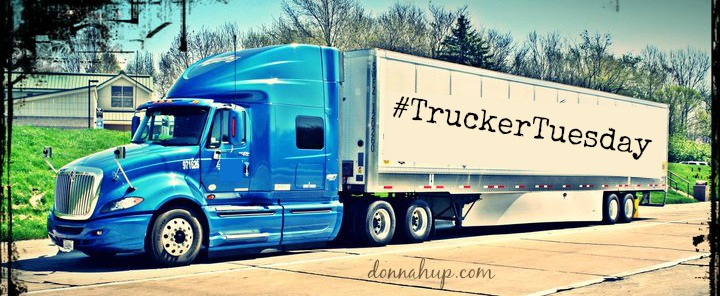 When we drop off a load we usually stay in our tractor while they unload our trailer.  An unload can take less than an hour to several hours. Each vendor is different.  I've got up on reading, taken a nap, watched a movie, and more while waiting.
About 5 years ago my husband picked up a load of old newspaper and brought it to a recycling plant.  When he arrived they asked him to secure anything loose in his cab and to exit the truck.  He sent me the video of the unload and well, you have to see it:
Yes, they picked it up and dumped it.  Neither one of us had ever seen anything like it.  Thank goodness it was just him because I probably would have freaked out trying to secure everything in the truck. We've never delivered there again. It was unique though and thought I should share 🙂
Safe travels!