The Best Gelato Ever at Door County Creamery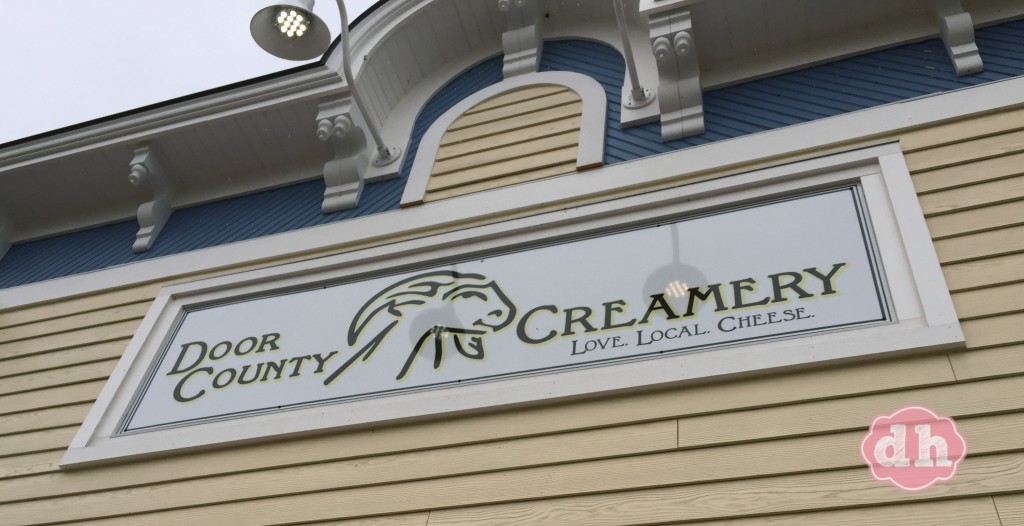 On my recent trip to Door County, WI the North Iowa Bloggers and I found lots of amazing and delicious food. I mean seriously delicious. We ate so much I didn't think I'd be hungry for a week. We were completely stuffed until we passed by the Door County Creamery in Sister Bay.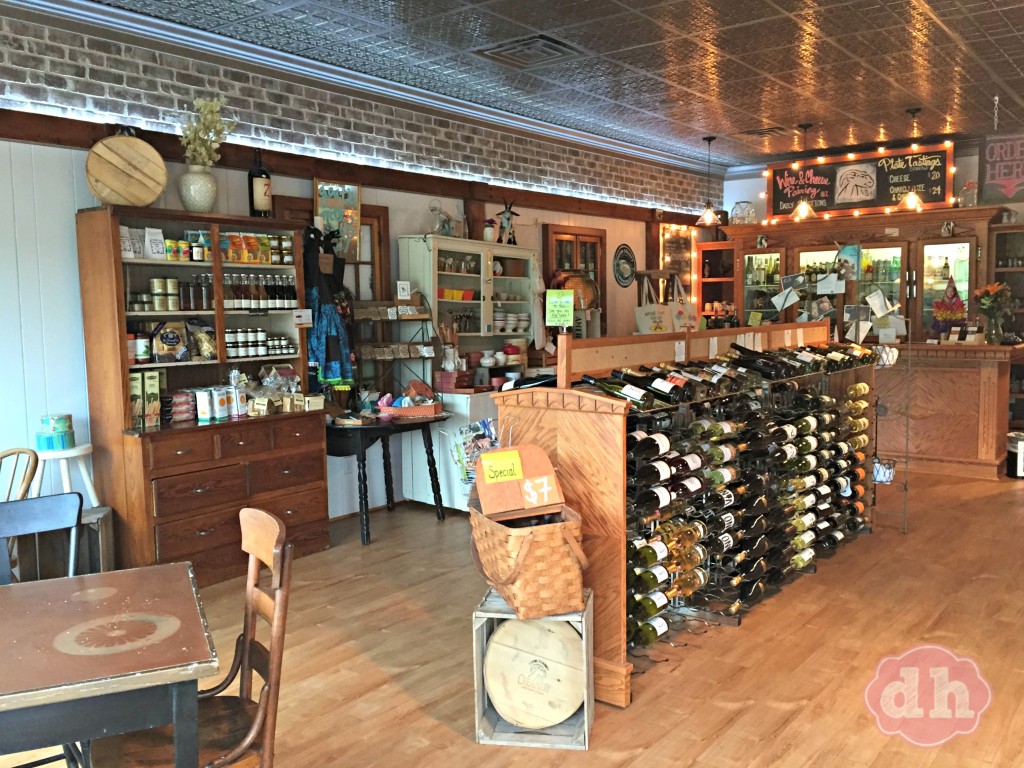 The shop was adorable and had a variety of goodies for sale. There were wines, cheeses, jams, and knick knacks. They even had a wine and cheese tasting bar in the back of the store.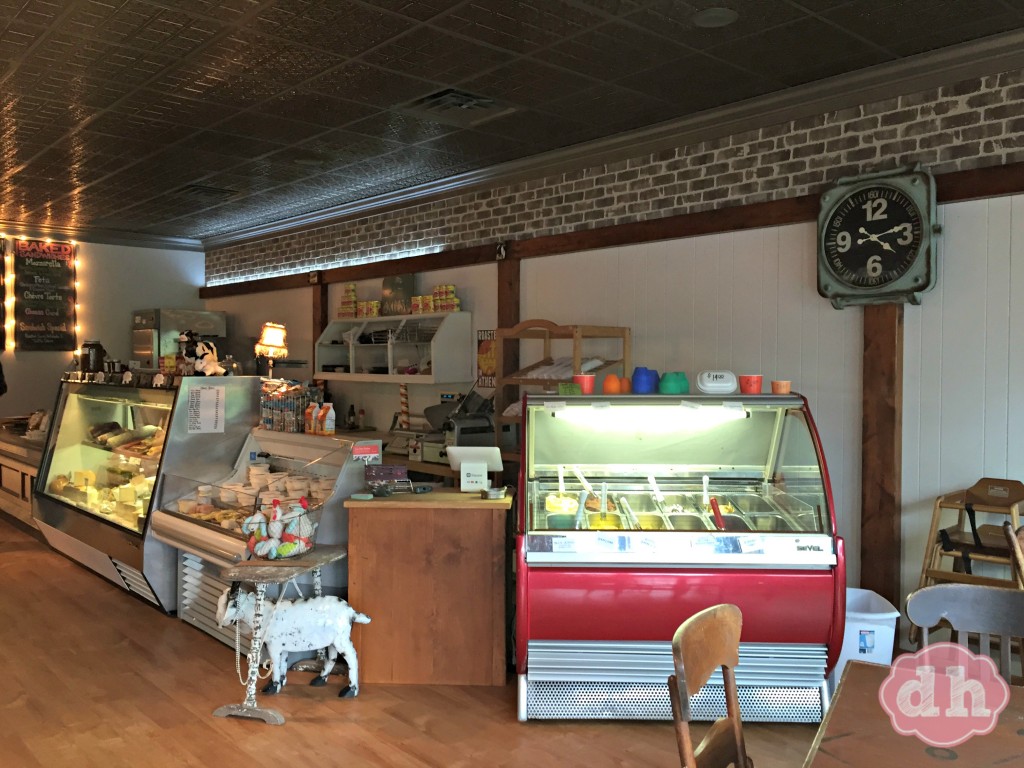 They also had a deli area where they served up sandwiches, soups, and salads. They even boasted of gluten free options. I was still too full to try anything.
That was until we spotted the cooler with the goats milk gelato.  Did I say I was full? Okay, maybe I was mostly full.  There were several flavors that I had a hard time choosing between. I had to try a Blueberry Sorbet Goats Milk Gelato though!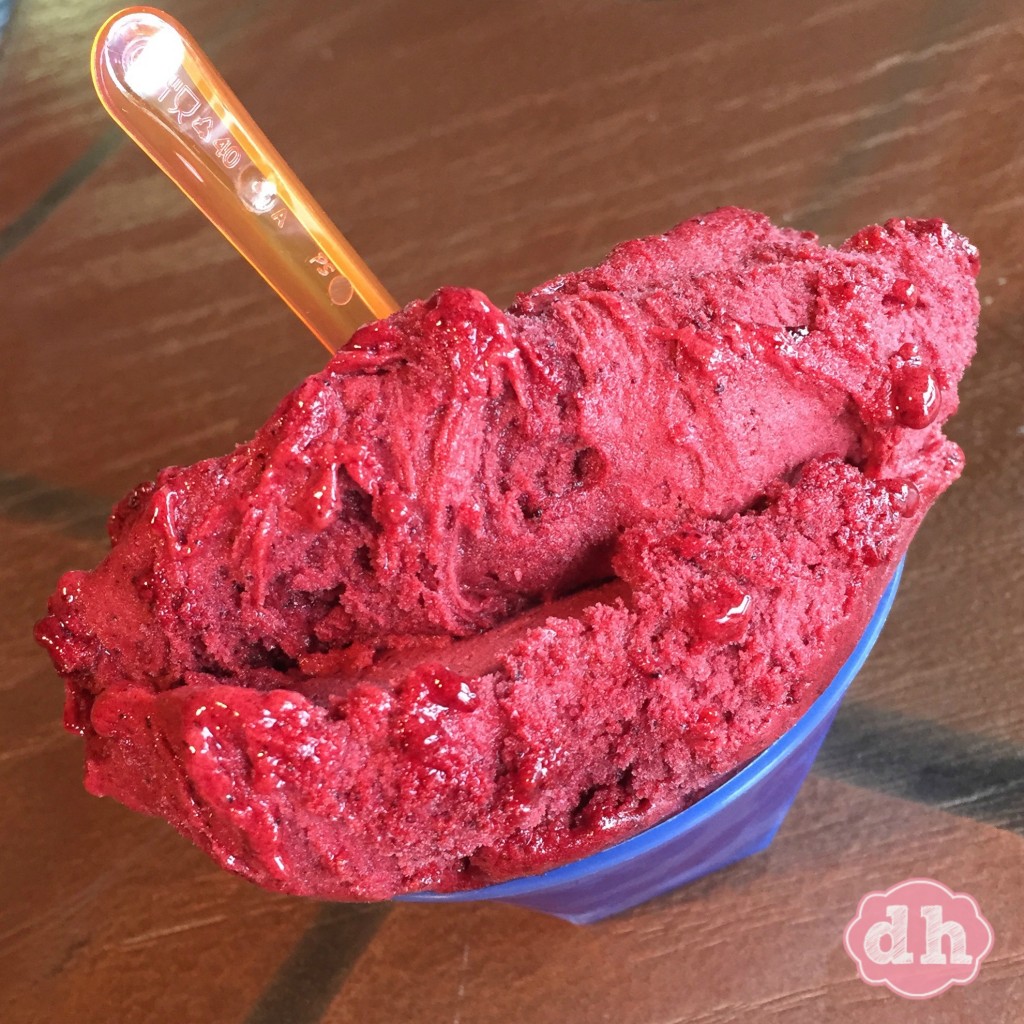 It did not disappoint.  It was refreshing and smooth.  Leslie got the the Salted Caramel and let me have a taste. It was really good too.  The Blueberry Sorbet Goats Milk Gelato was perfect for a summer day. Okay, it was perfect for any day.
If you're in Door County, WI definitely stop by Door County Creamery!
Connect with them: