*I received tickets to Monster Jam to facilitate my review. All thoughts are 100% honest and my own.  
Family Fun at Monster Jam
We got to go to the Monster Jam tonight! What a blast! It was loud and crazy, and the kids had a blast!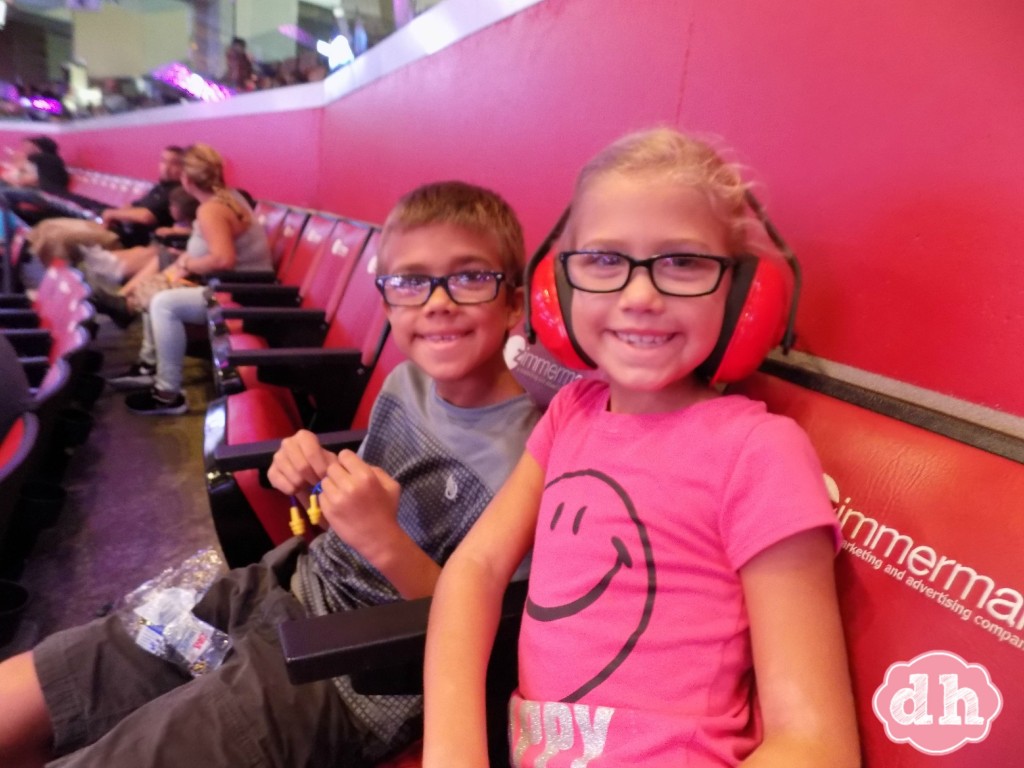 We saw races, obstacle courses, doughnut contests and of course our favorite, the freestyle competition! My kids favorite monster truck is always Grave Digger and boy did he put on a great show tonight! He started off winning the wheelie competition and breaking his tire while doing it! He was out of the competition for a bit, Logan was scared that he was out for good, but just in the nick of time he made it back out all fixed up and ready for the doughnut competition and the free style!! And then he won the freestyle!!!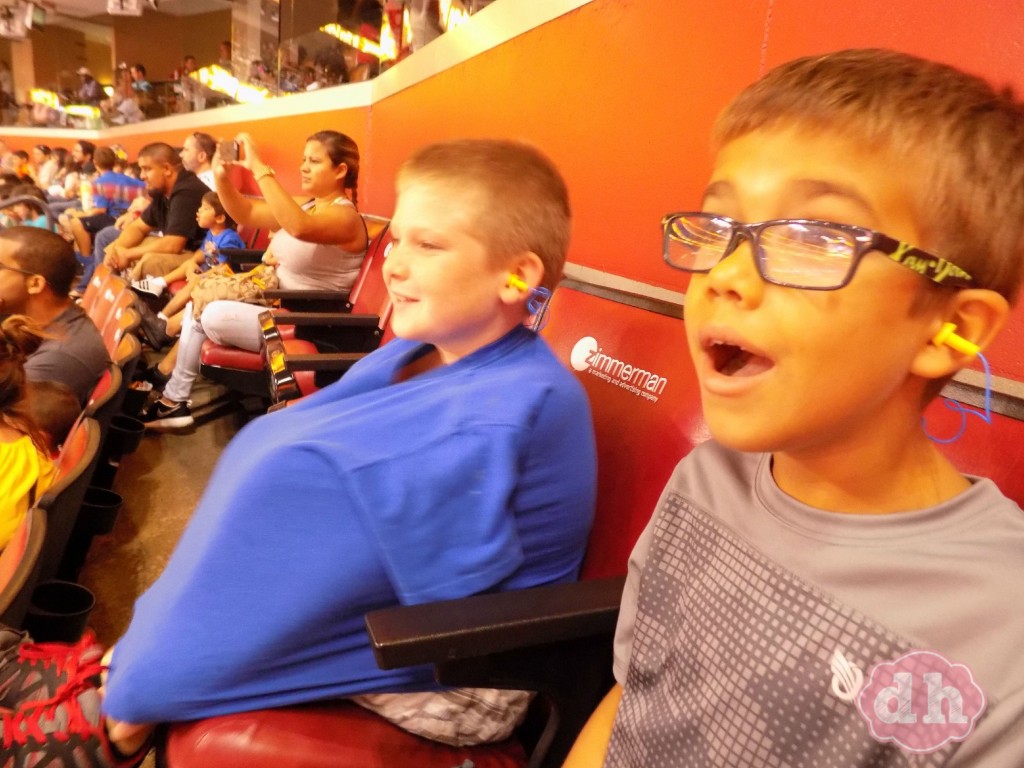 A perfect ending to a perfect night! If your in south Florida tomorrow you have to get to one of 2 shows left! Don't miss out on a great time for the whole family!!!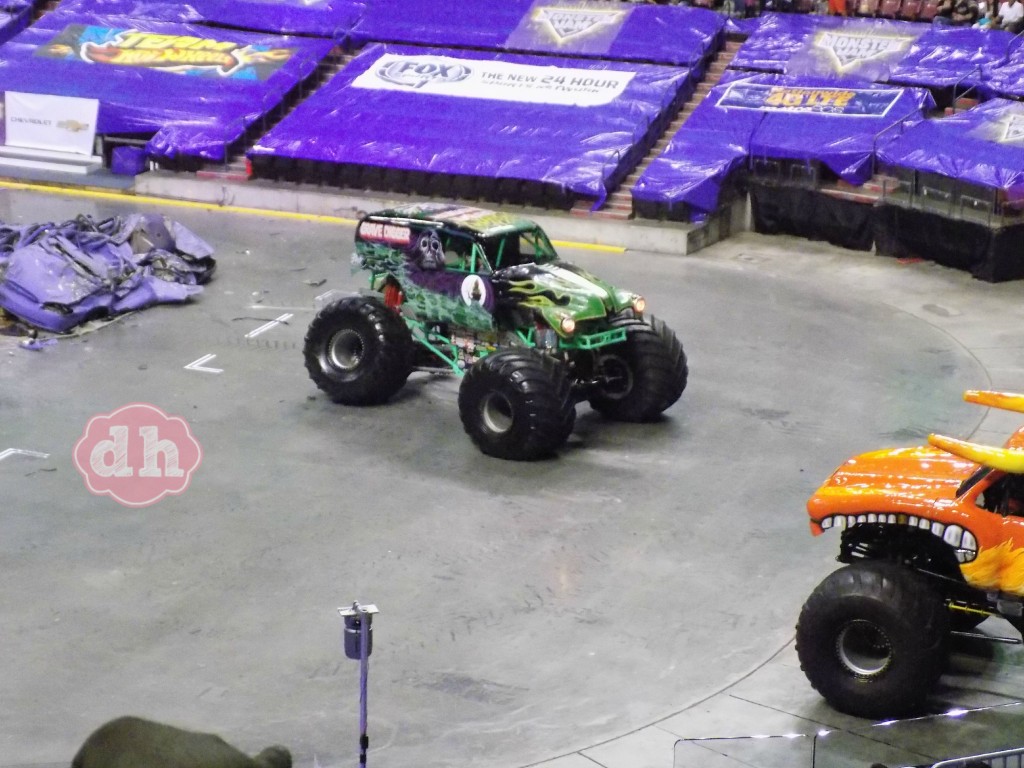 Connect with Monster Jam: