Plum and Barbeque Wings from Green Mill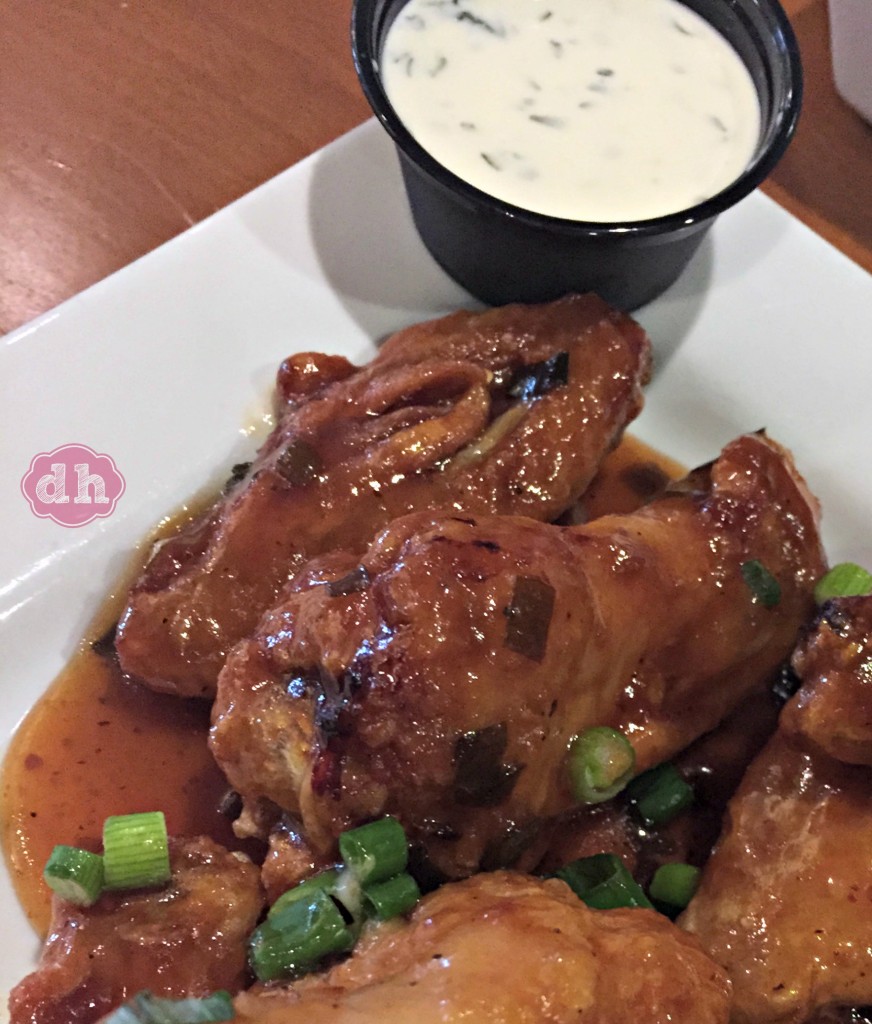 Do you ever have a food that you just crave? For me it's wings. I could probably eat wings everyday and never get sick of them. I like hot wings, bbq wings, and will try most any flavor. My absolute favorites though are the Plum Barbeque Wings at Green Mill.  They are so delicious and always hit the spot. I always order them with a side of the sweet potato fries and honey mustard.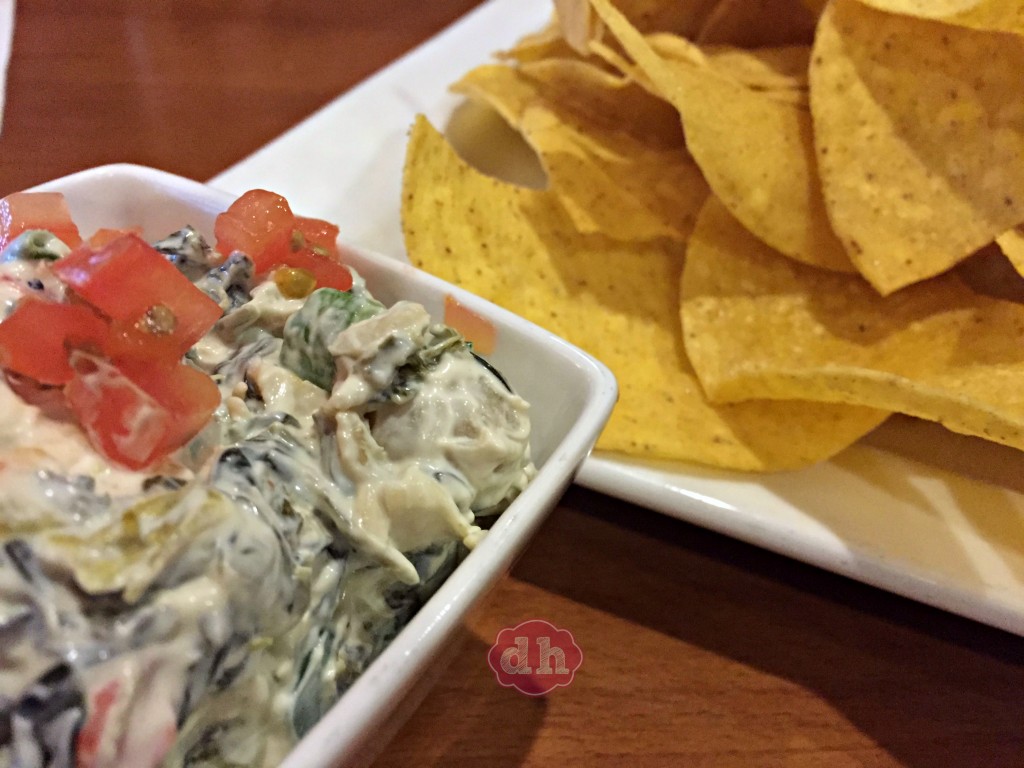 Green Mill has a great menu with something for everyone. In fact, when we have family up here this is usually the spot we take them.  There aren't any Green Mills in Florida so it's new for them. We always get the spinach and artichoke dip. It comes with bread, but they're really good about substituting gluten free items so I always get the corn chips.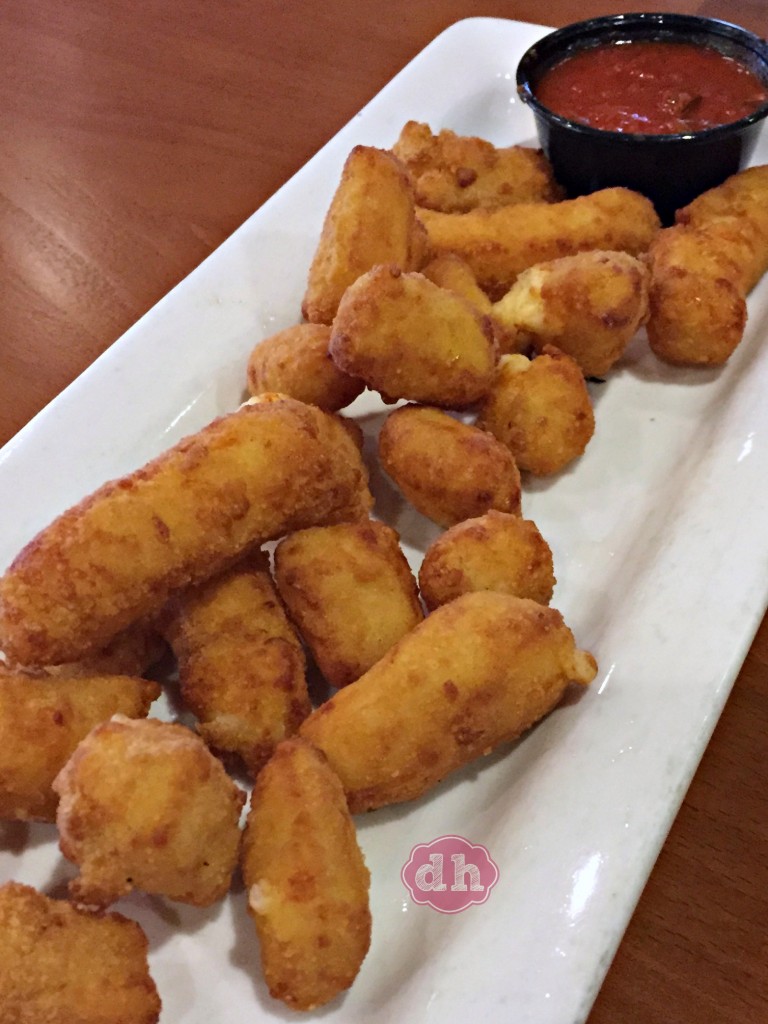 My husband is a huge fan of cheese curds. Who am I kidding? So am I 🙂  I wish they were gluten free, but they are not.  They are delicious however. This is also a Midwest thing that my Florida family really enjoys.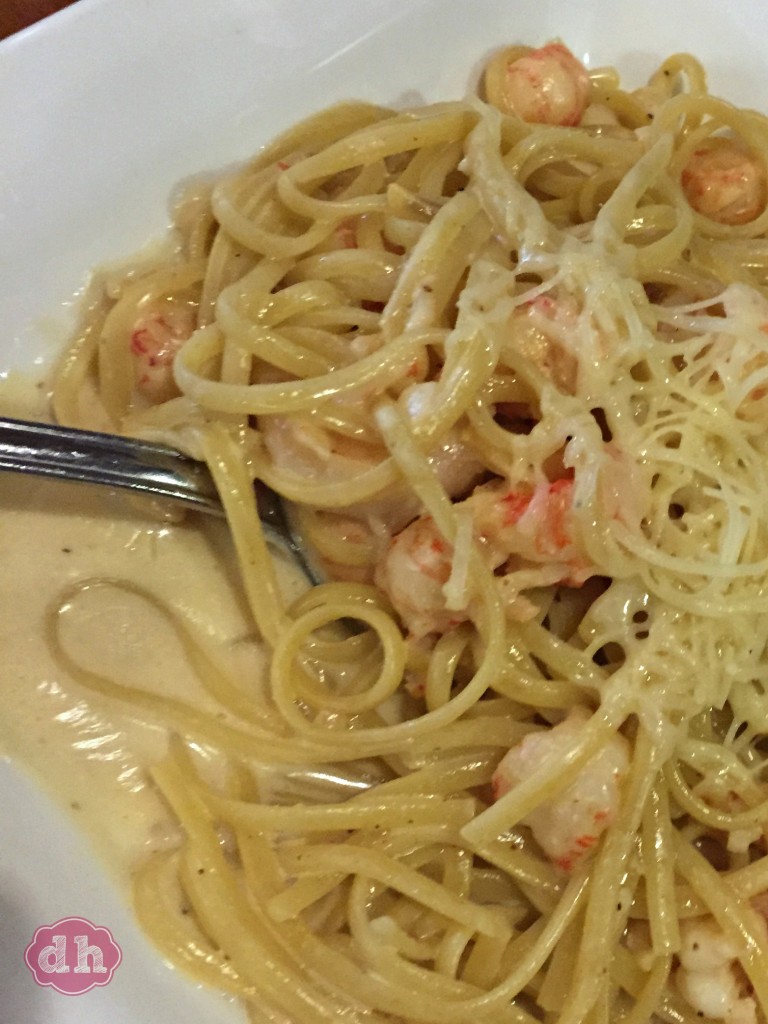 My husband loves their Langostino Lobster & Shrimp.  I think he orders this every time we go. When my sister came up on her last visit she chose the Lobster Mac 'n' Cheese and raved about it.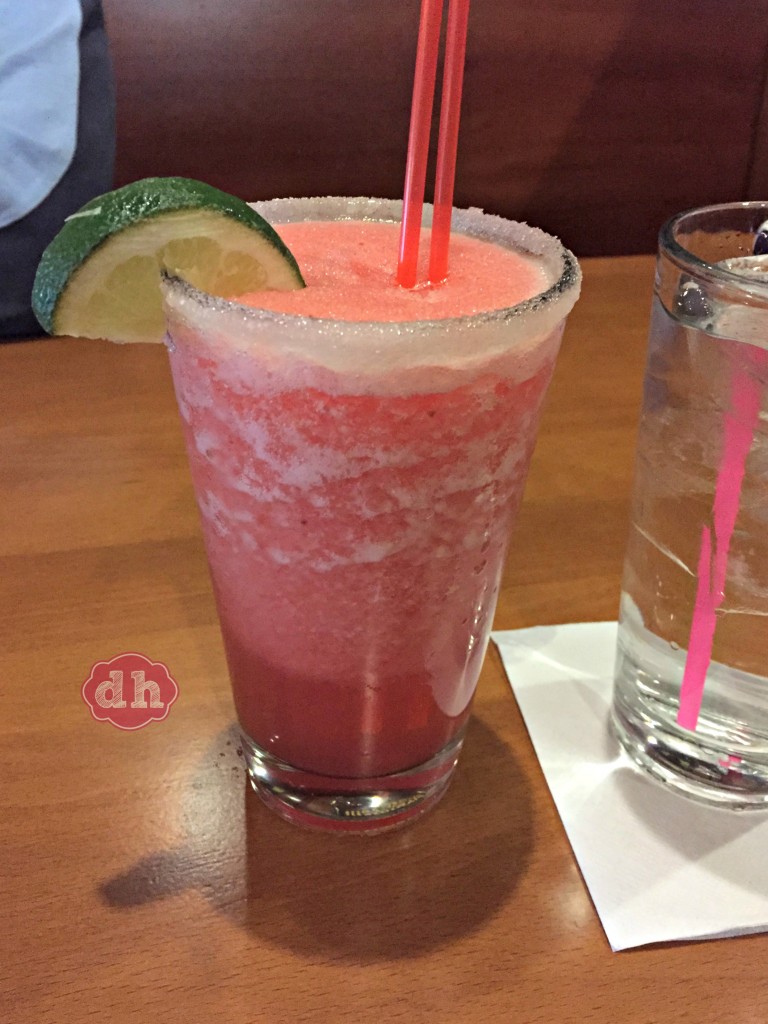 They also make a fantastic Strawberry Daquiri 😉 Of course there's a full drink menu with several other choices, but my sister and I prefer these.
What's great about Green Mill is not only can everyone find something they like, it's also nice on the pocket book.  Their prices are comparable with competitors like Applebee's and Chili's.
Have you eaten at Green Mill before? What do you usually order?
Connect with Green Mill: