An Evening at Wilson's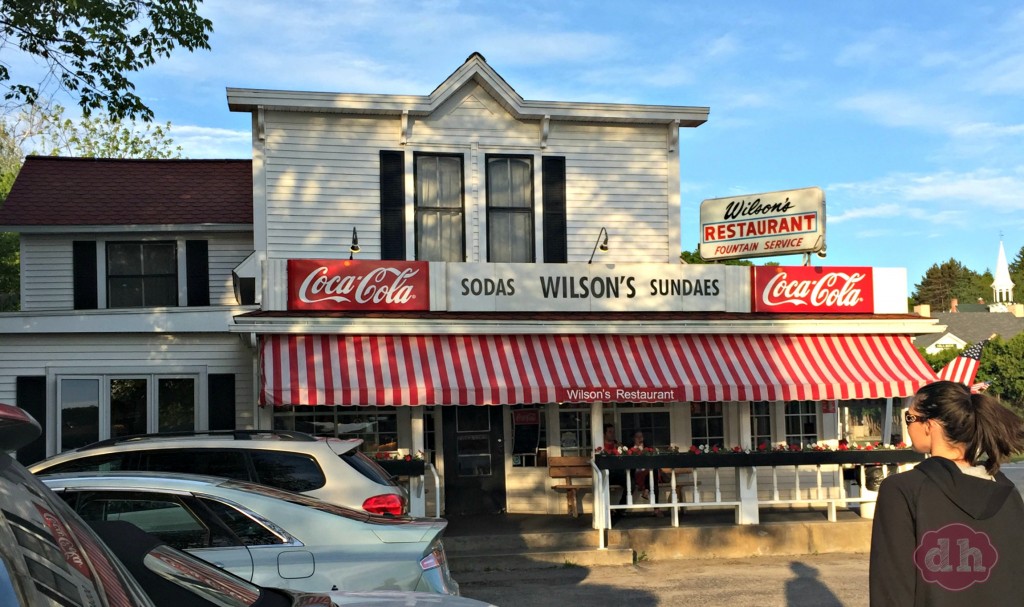 I headed to Door County with some of my fellow North Iowa Bloggers. When we arrived we asked on Social Media for some of the "must sees" in Door County, WI. One name that came up over and over was Wilson's.  We had all sorts of different people suggesting it too. So, we decided to head there one evening for dessert.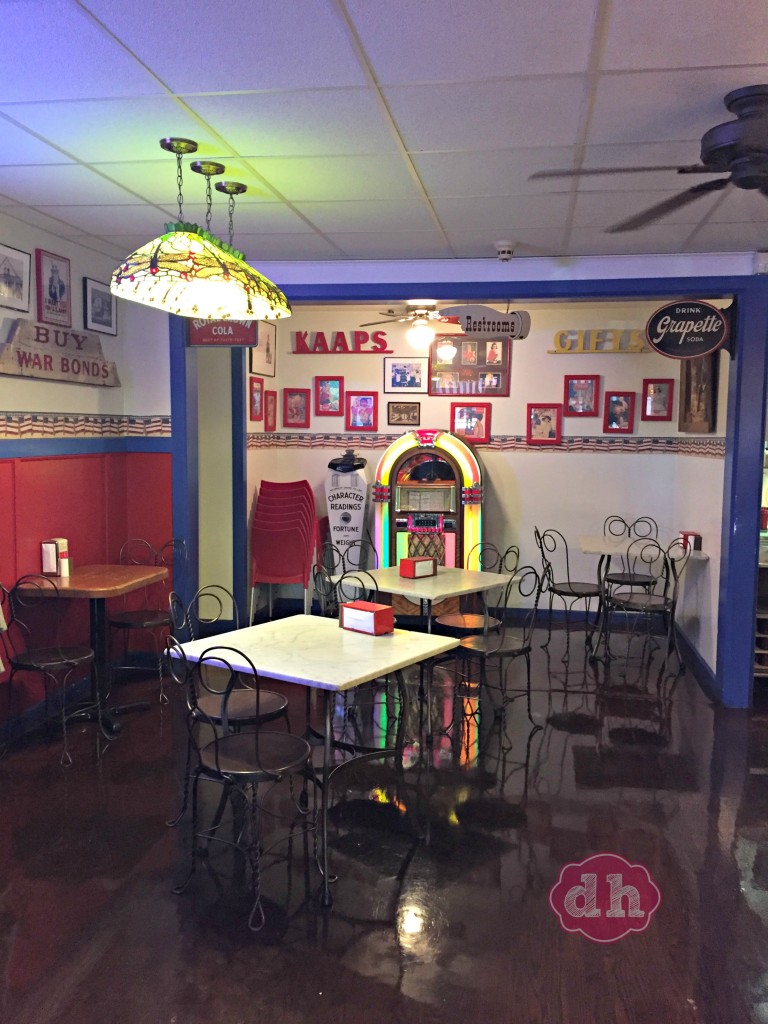 The place was all done up in 50's decor and had a such a fun atmosphere. There were so many treats on the menu that I could hardly make up my mind.  I had to start off with a root beer because I'm a huge fan of home made root beer. Theirs had a bit of a spice to it and was served in a chilled mug. It was awesome!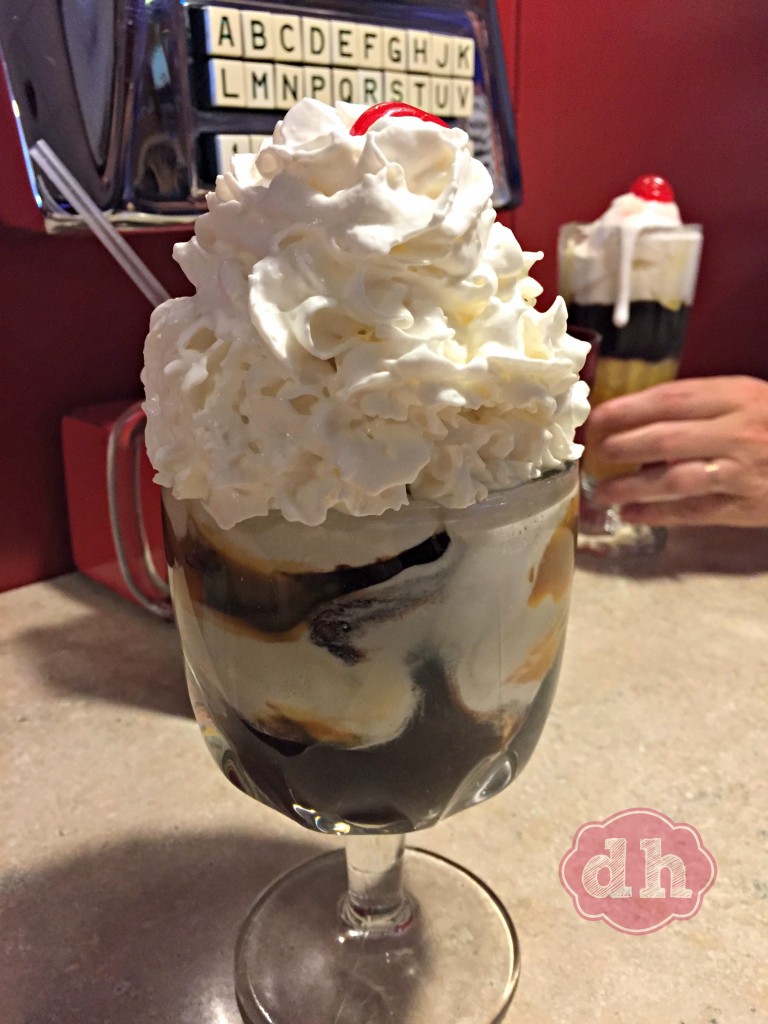 After studying the menu over and over I finally went with a two scoop sundae. Yes folks, these is only two scoops!  2 scoops of homemade vanilla ice cream drenched in hot fudge, caramel, and marshmallow.  They even topped it with whip cream and a cherry.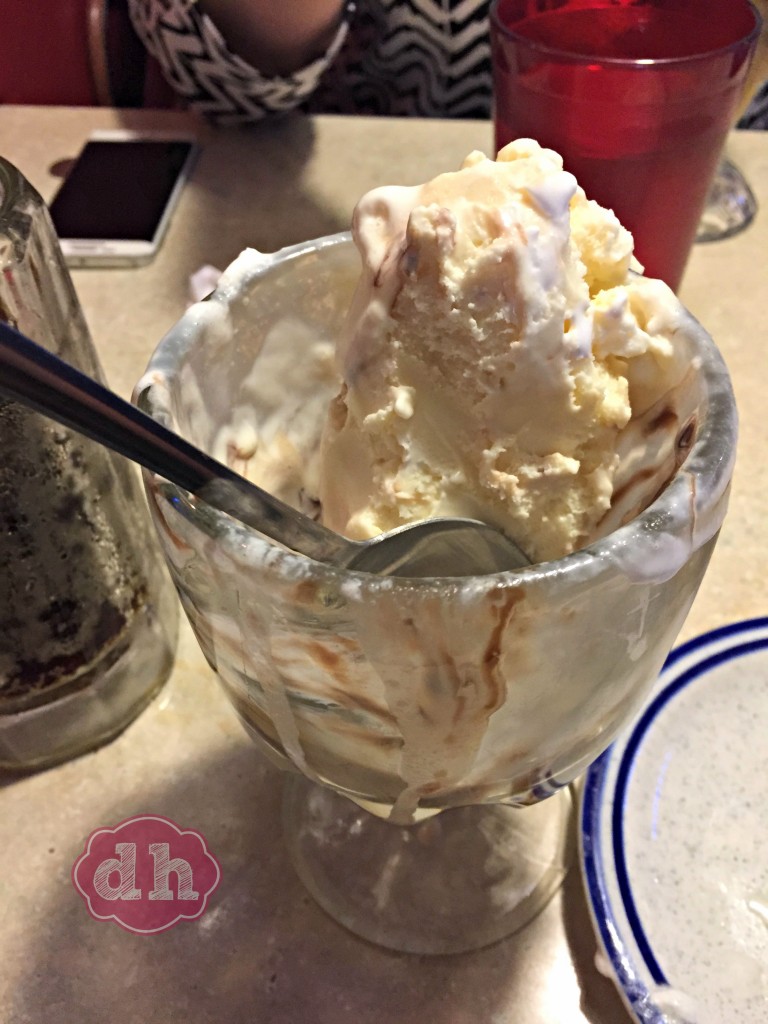 Next time however I will go with the Junior version which is only one scoop. I could barely finish half of it. It would be a perfect treat to split!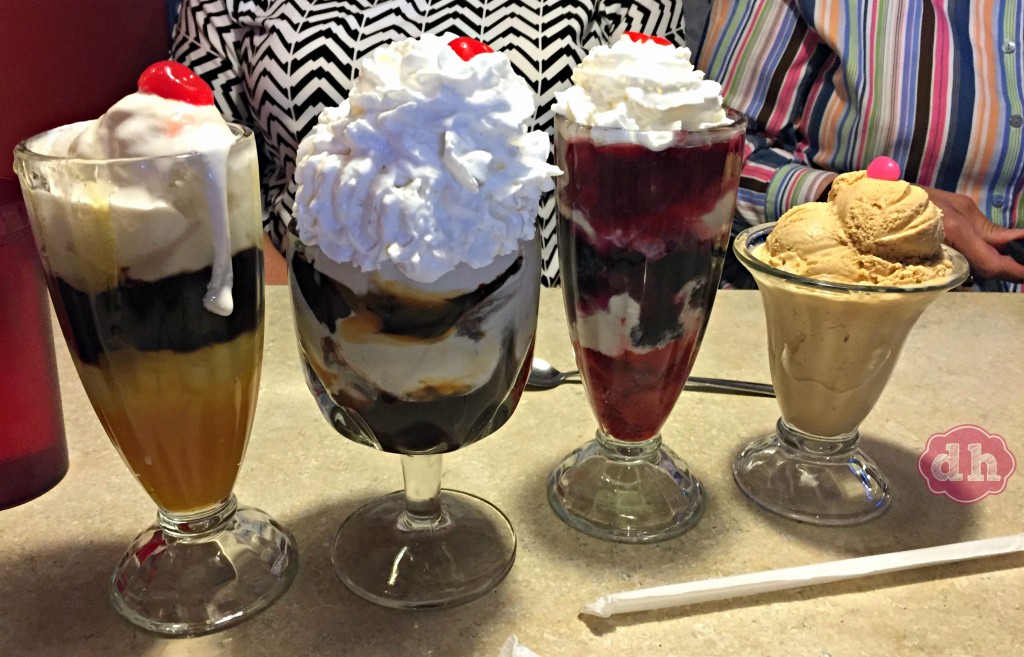 All of us loved what we chose and were so full.  They do serve more than ice cream. You can check out their full menu here.  You could totally make a meal out of the ice cream though 😉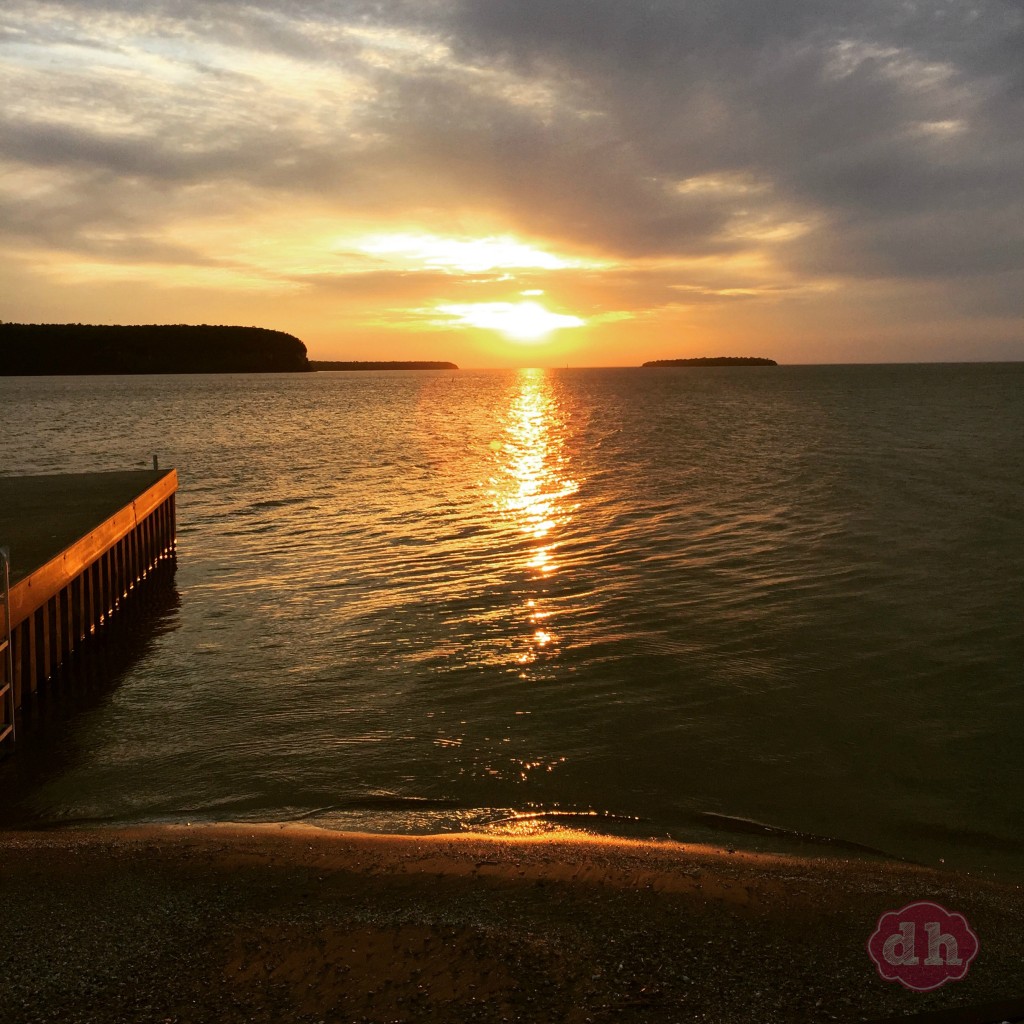 After we were full and checked out their gift shop we walked across the street to watch the sun set over Lake Michigan. We found a few benches and took in the scenery.  It was a wonderful evening. If you're in the Door County area I highly suggest checking out Wilson's!
Connect with them: