Summerwood Inn
The Perfect Wine Country Experience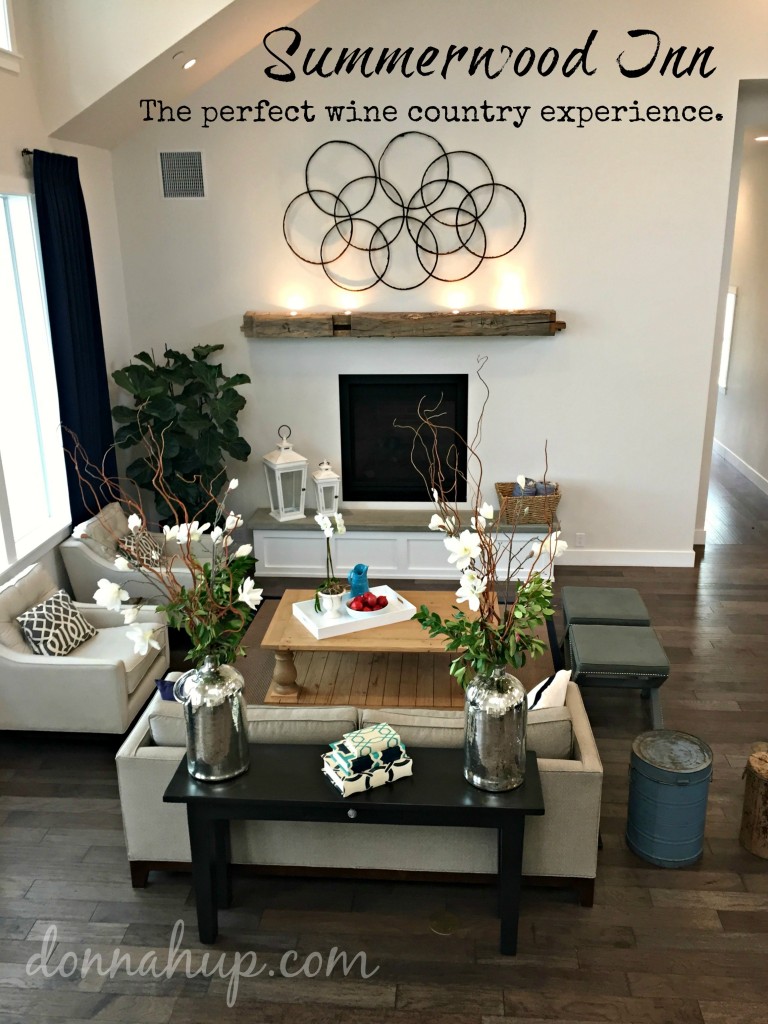 I love to travel for many reasons. I love new adventures and discovering new places.  Another reason I enjoy traveling is to relax and just enjoy the beauty around me.  I had the opportunity to stay at the Summerwood Inn in Paso Robles, CA this past fall and fell in love with it. It has to be one of my favorite places to stay.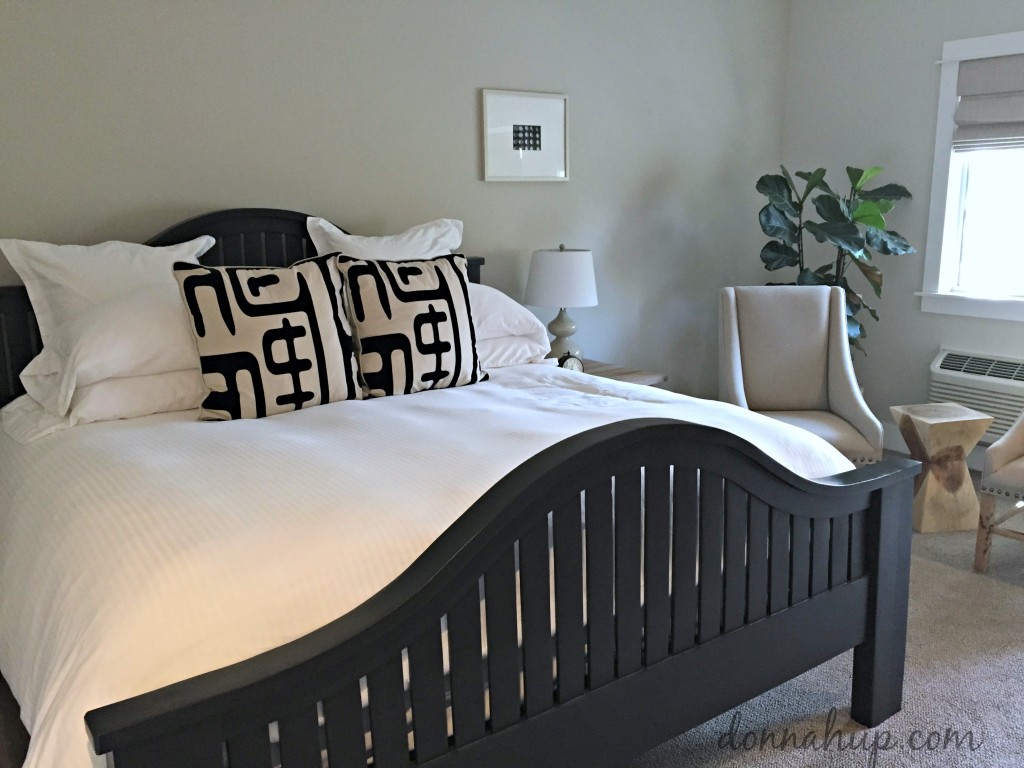 The Inn itself and my room were so inviting and relaxing.  The bed and comforter were very comfortable. There's nothing worse than a bad sleep on a vacation and wanting to go home to your own bed. I didn't want to leave this one.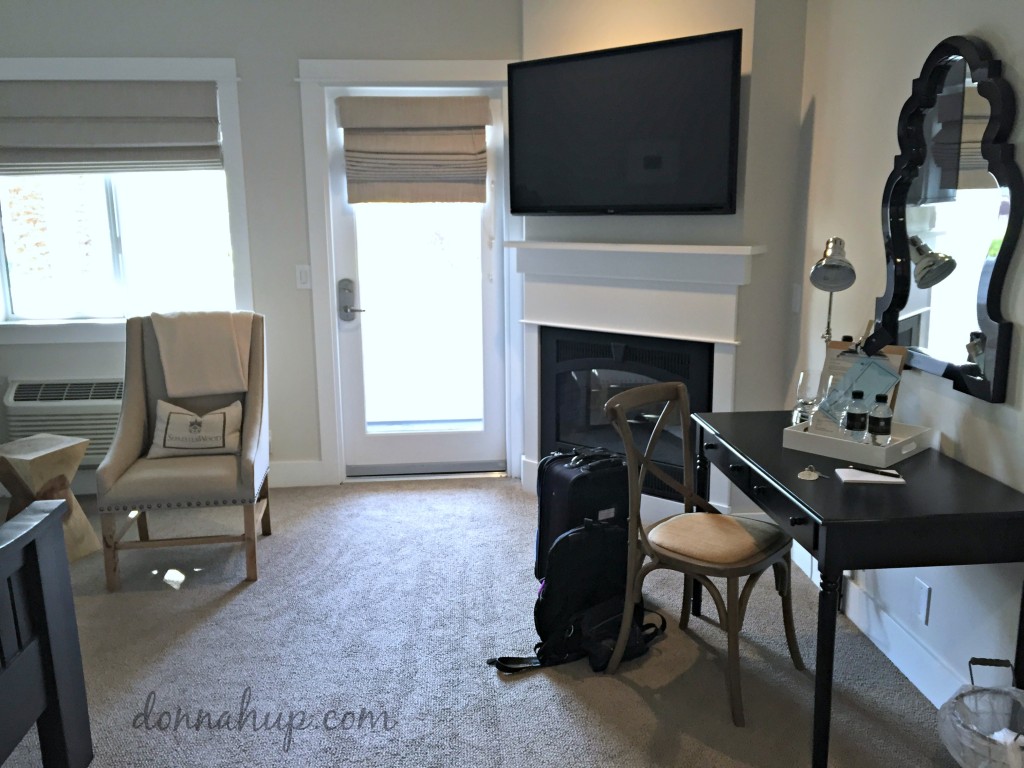 They did have a wifi and a desk so that I could check my email, but I was barely on the computer because there was too much to enjoy.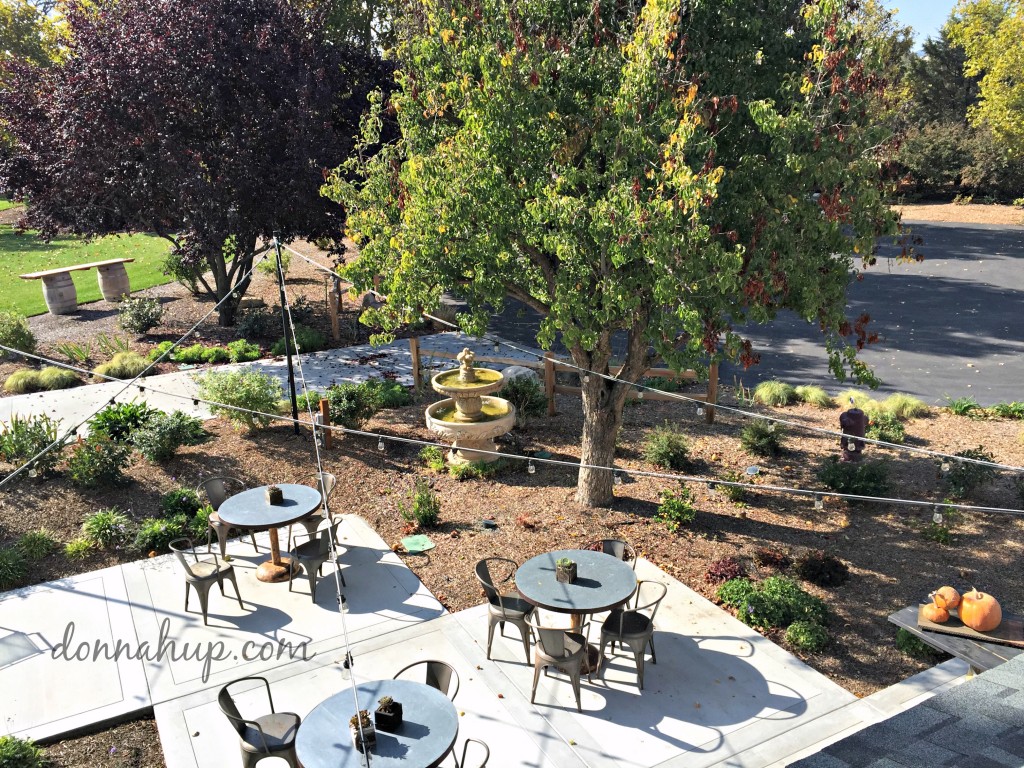 My room overlooked this courtyard which was even more beautiful at night.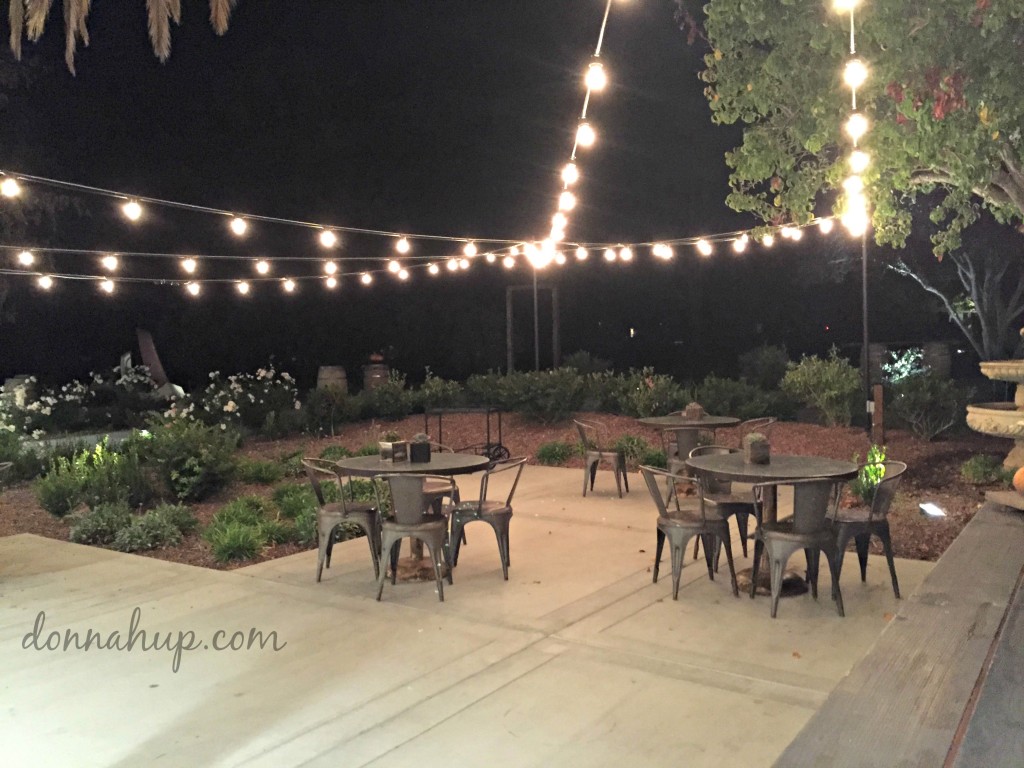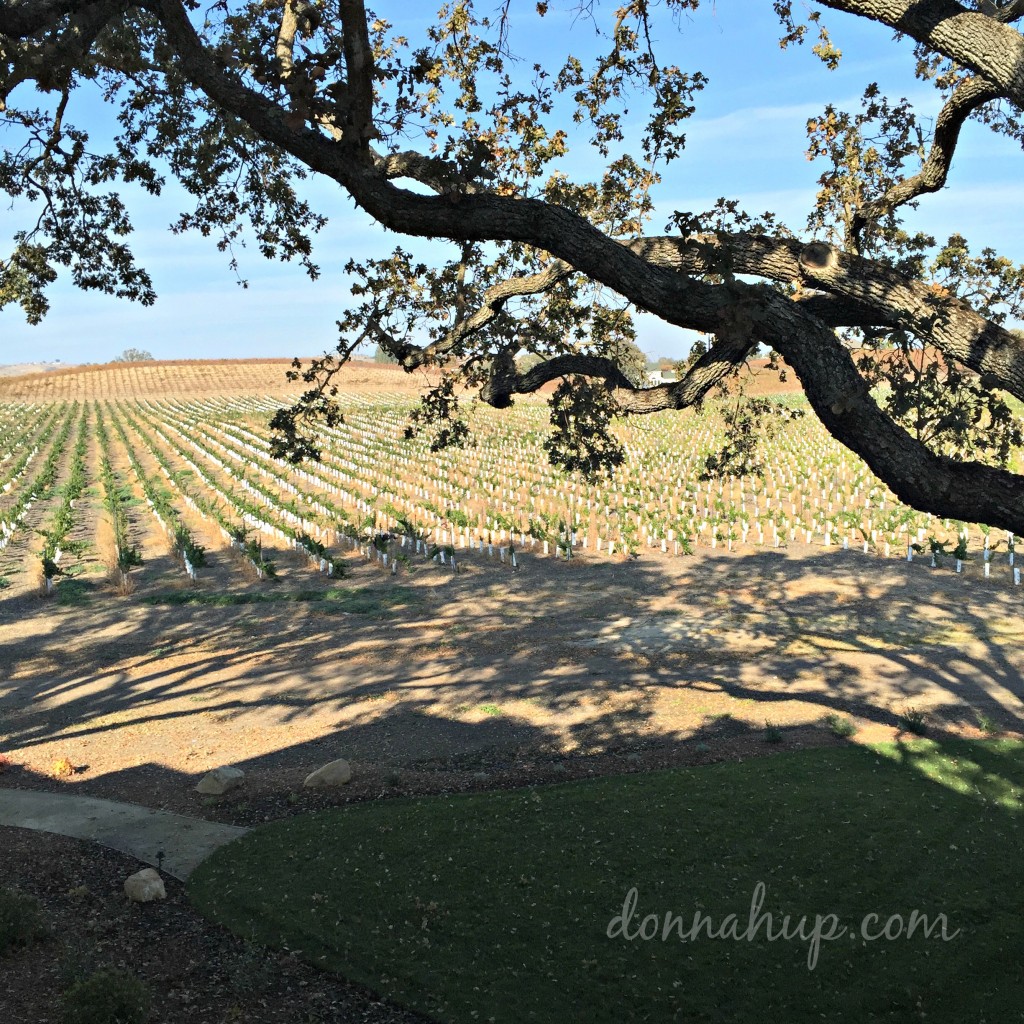 Behind the Inn was the winery. It was so peaceful.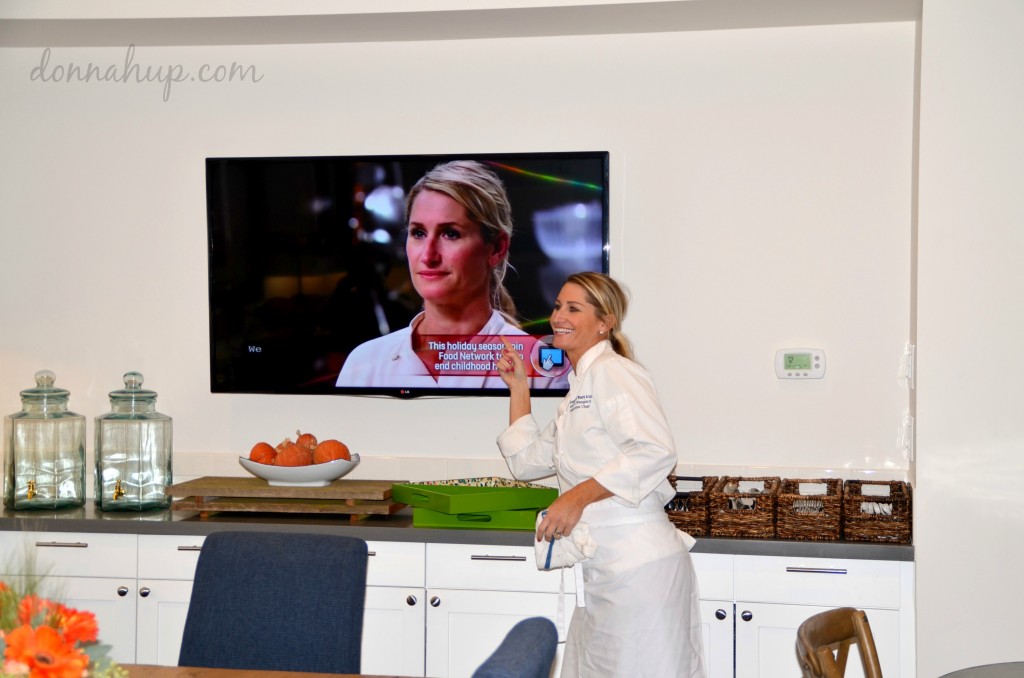 Chef Kelly Wangard is responsible for the decorating and the amazing cuisine. She also won Cut Throat Kitchen.  We were watching the Food Network and the repeat came on. I got this great pic of Kelly watching herself.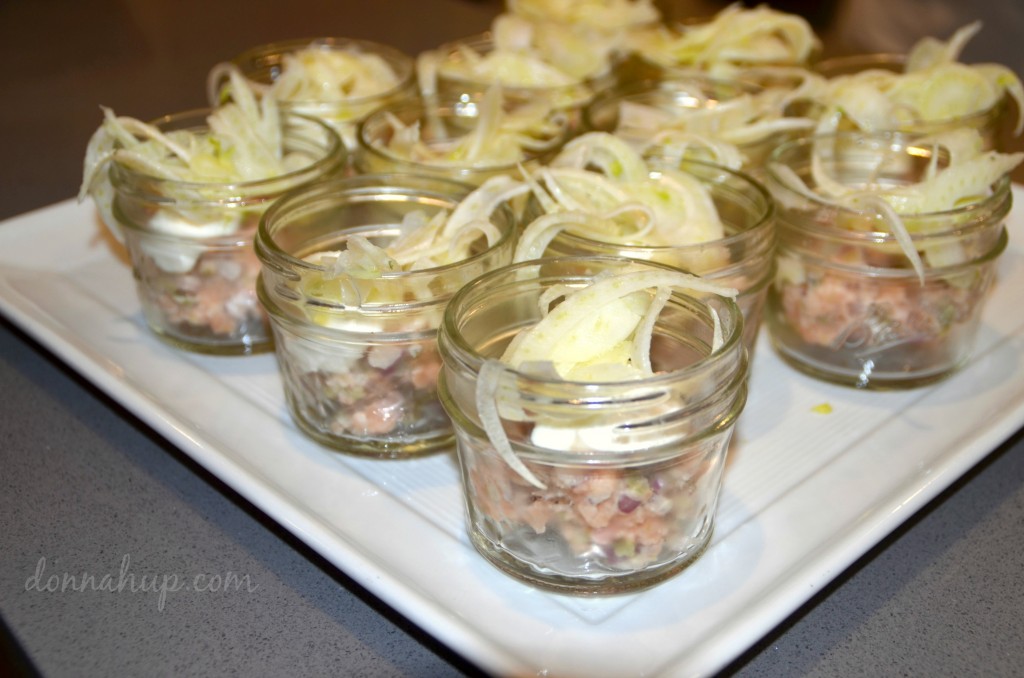 There is a reason Kelly won. Her food is so delicious.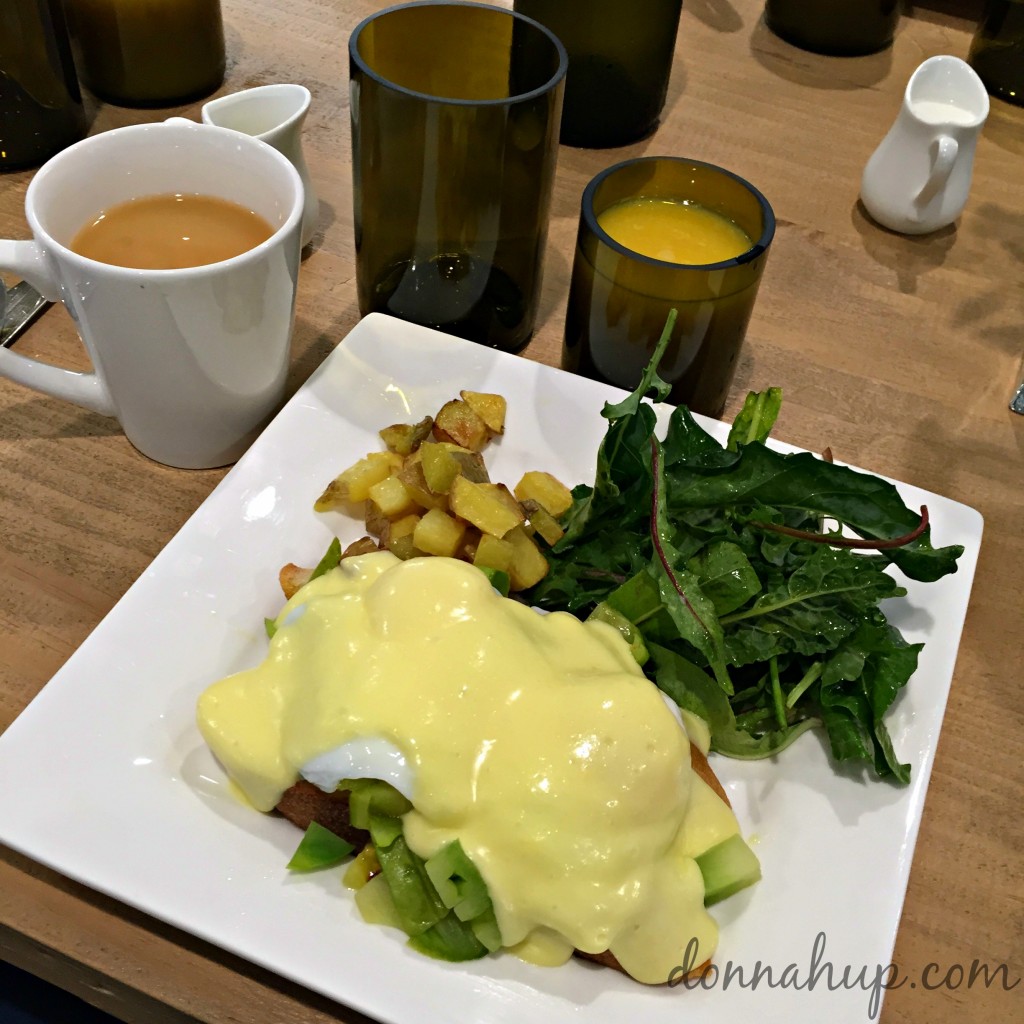 You could order breakfast the night before and it was prepared for you in the morning. The Eggs Benedict just melted in your mouth and it was served with a side of greens and potatoes.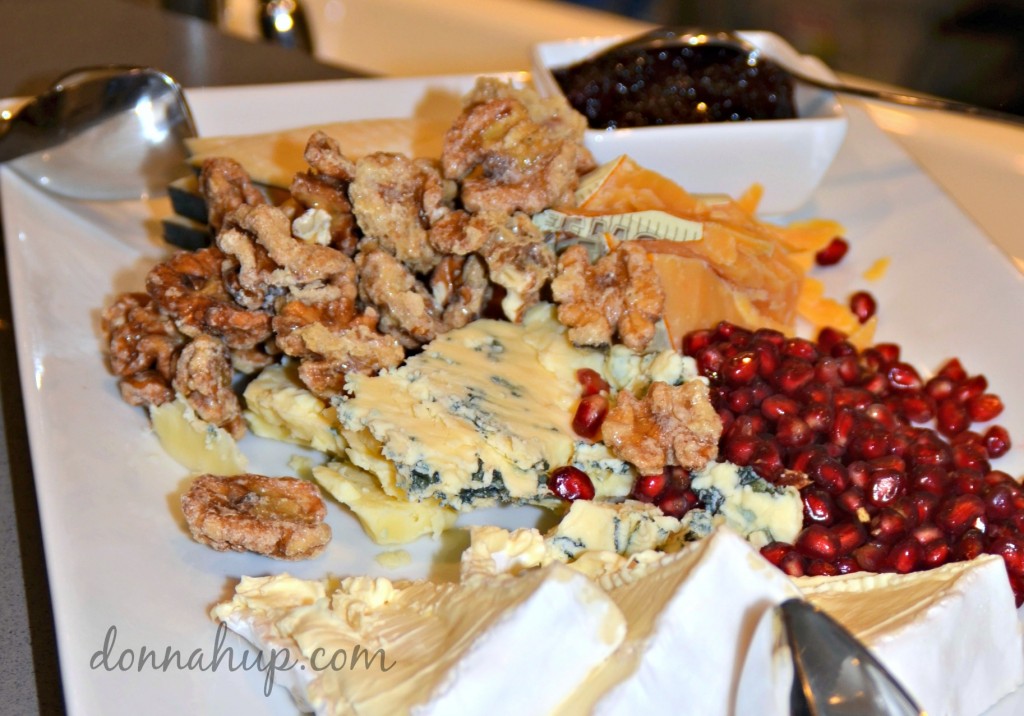 In the evening Kelly had wine and h'ordeuvres for us and dessert, coffee, and tea in the evening.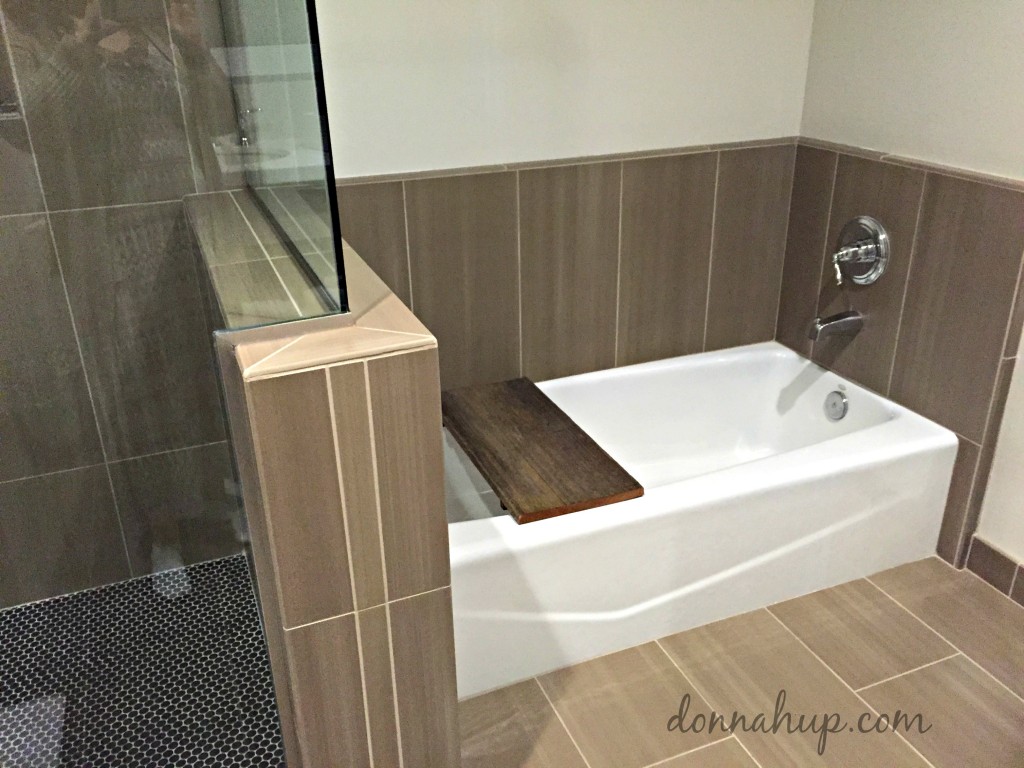 Then you could unwind with a hot bath and their exclusive bath soaps and lotions – they smell amazing!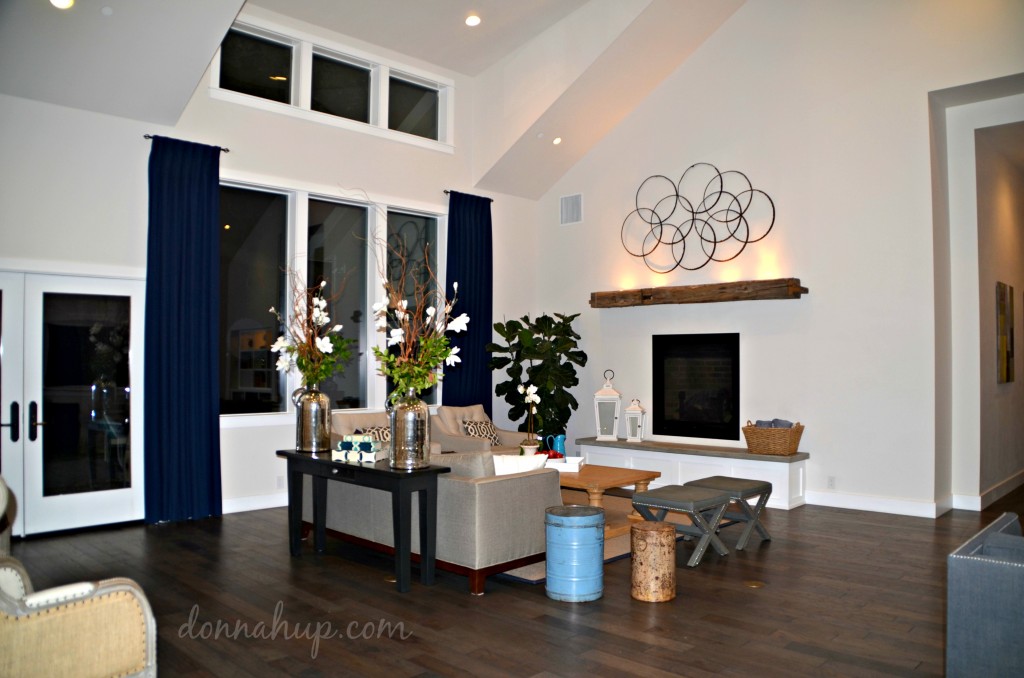 You could curl up and read a book or check out the surrounding area. I highly recommend doing both.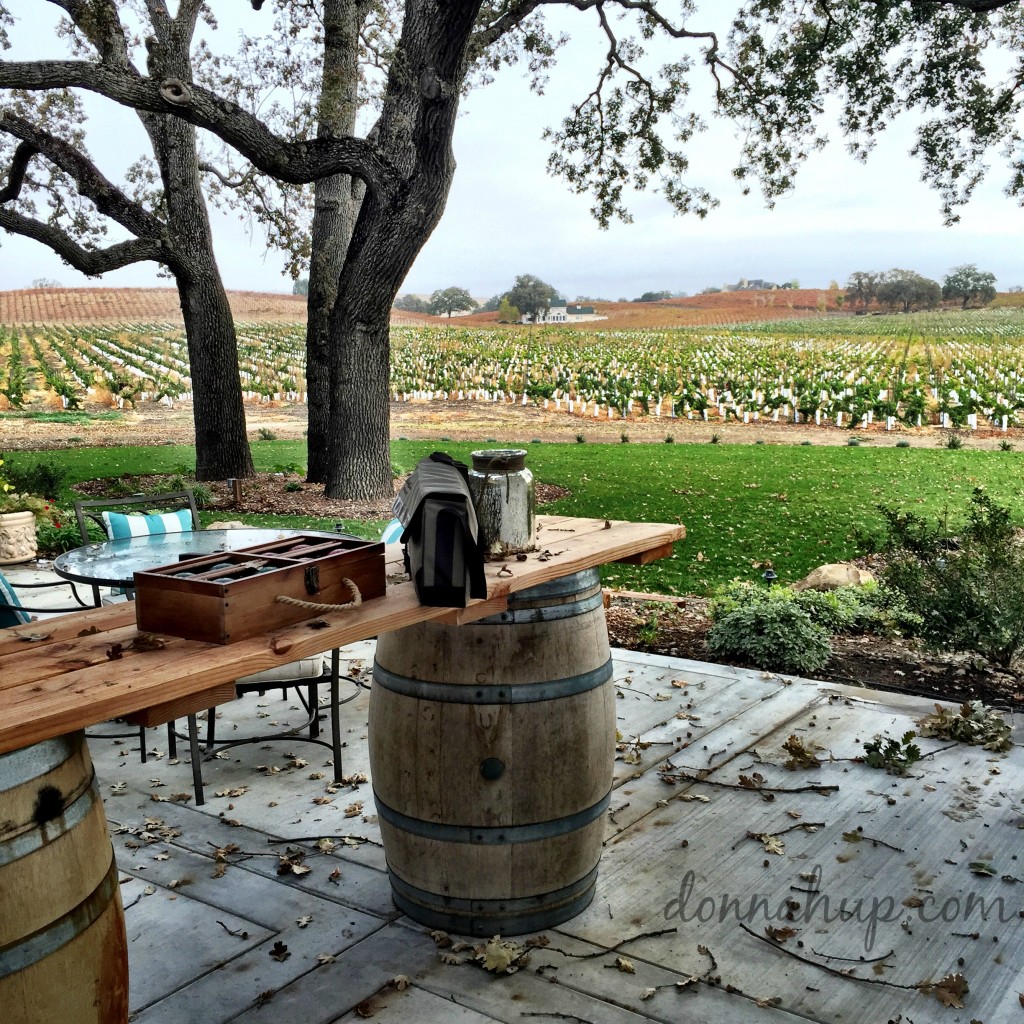 No matter what your reason is for taking a vacation Summerwood Inn is the perfect place to stay while you're in wine country.
Connect with them: