A Magical Day at the Ice Castles
I never really knew what cold was until I moved to the midwest. I grew up in FL and I *thought* below 70 degrees was worth bundling for. I now understand why my northern friends giggled at my perception.  Today we're hitting 30 degrees and I'm thinking "wow, that's really warm".  After all, it's been below zero for most of the last few months.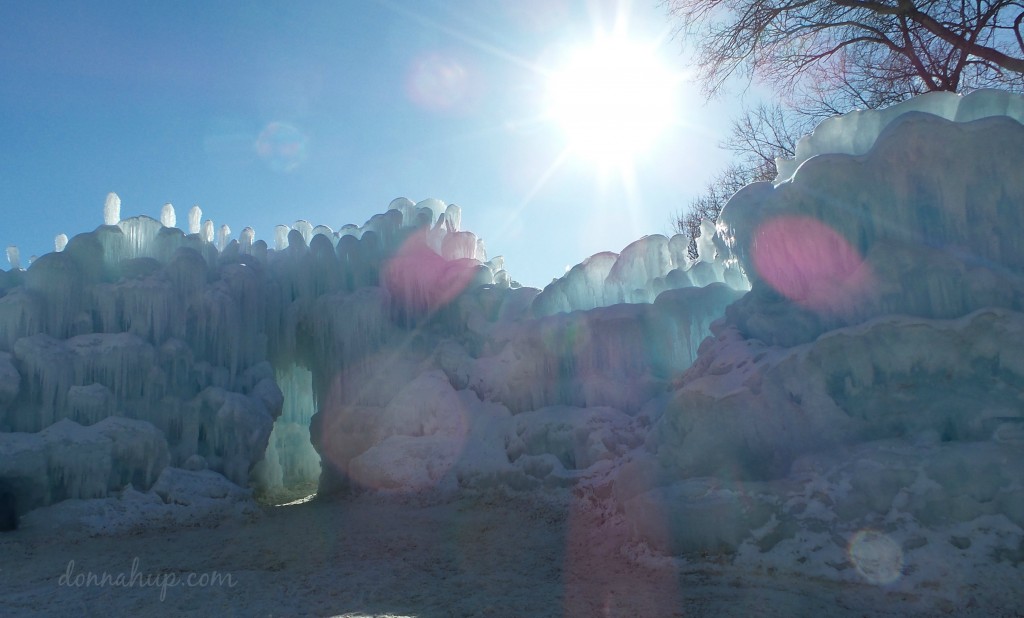 I hear a lot of people talking about how they can't wait for spring and how they're tired of winter.  I am looking forward to spring, but will miss winter. I love living where there are four seasons – all of which are beautiful.  Yes ALL the seasons, including winter.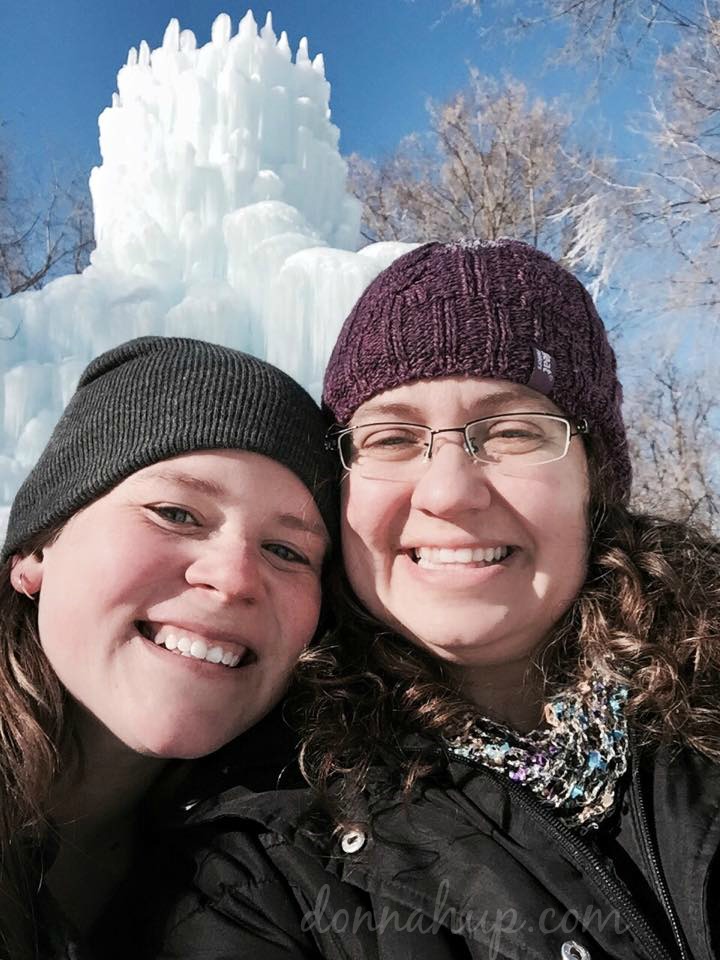 Val, from Corn, Beans, Pigs, and Kids and I headed up to Eden Prairie, MN with her littles to visit the Ice Castles and enjoy the beauty of winter.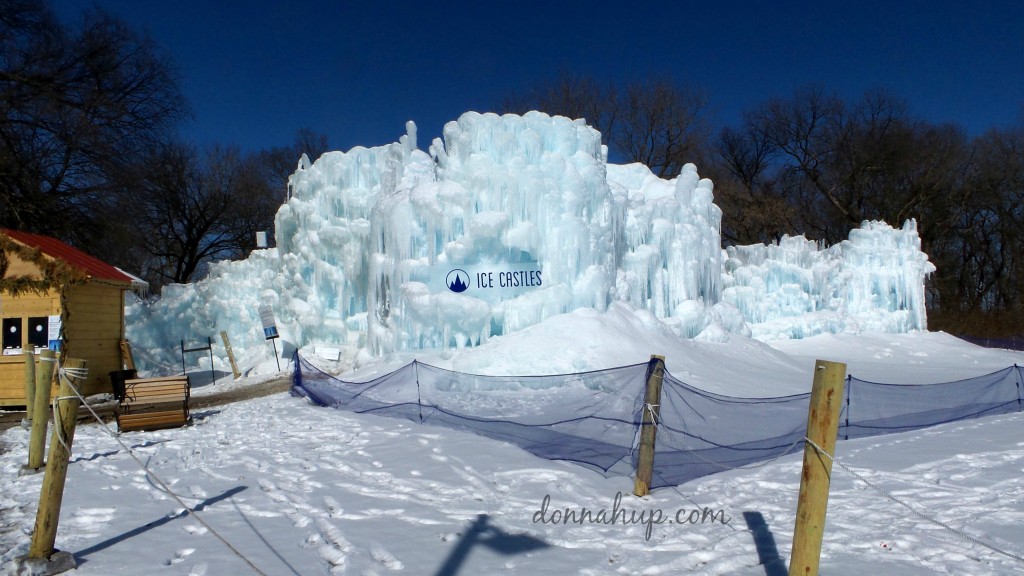 When we first pulled up it was beautiful but I really had no idea how large it was or how much was involved.
There were paths throughout to check out this massive castle.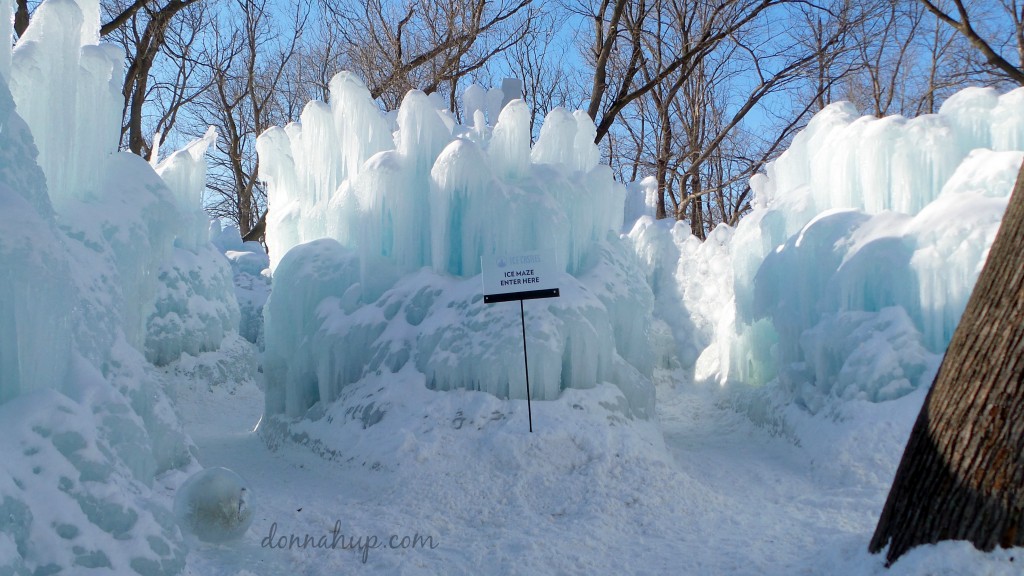 There was even a full maze in the castle!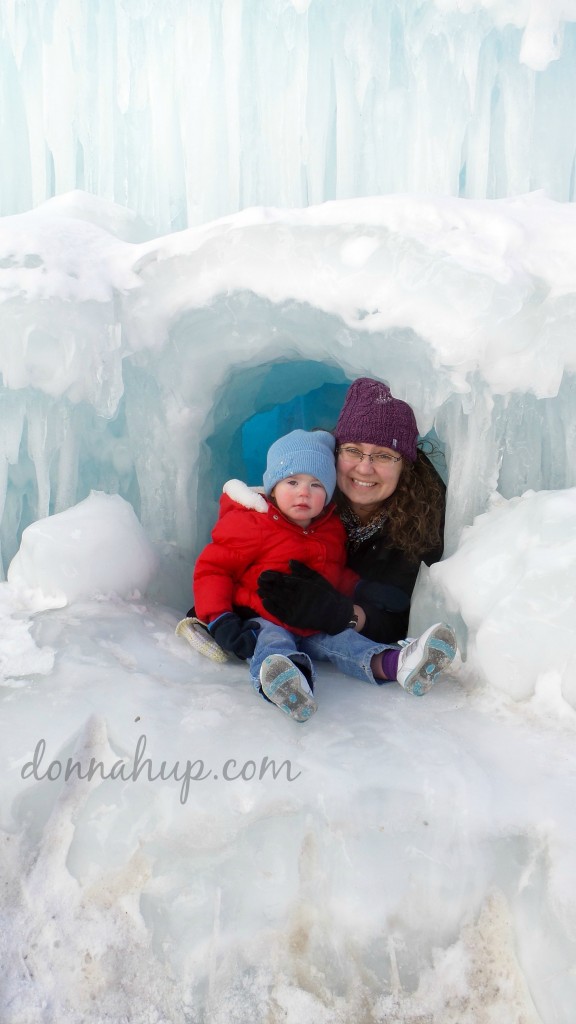 I had a great time playing in the tunnels and with the kids.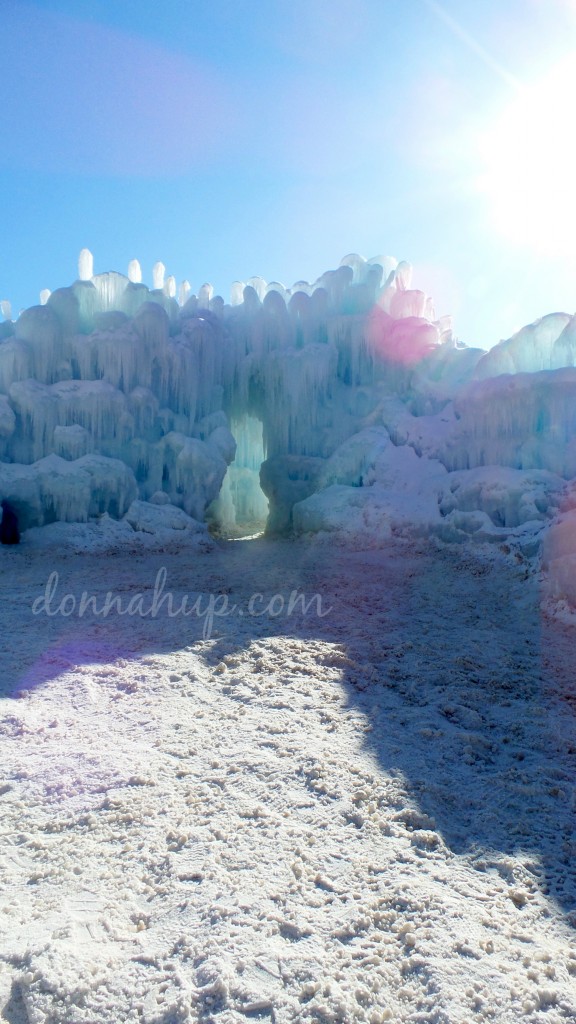 There was beauty everywhere I turned.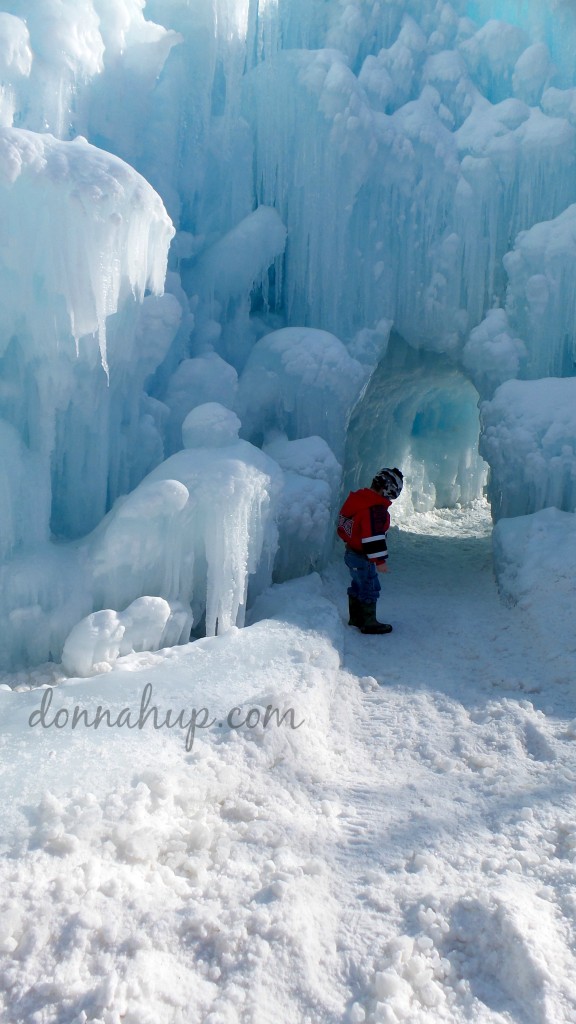 When I asked the kids if they had a good time later that evening they both told me they did. There were ice slides and tunnels to explore and play in. I would suggest wearing snow pants.  It's an ice castle so I'm not really sure why I didn't think about sitting on ice.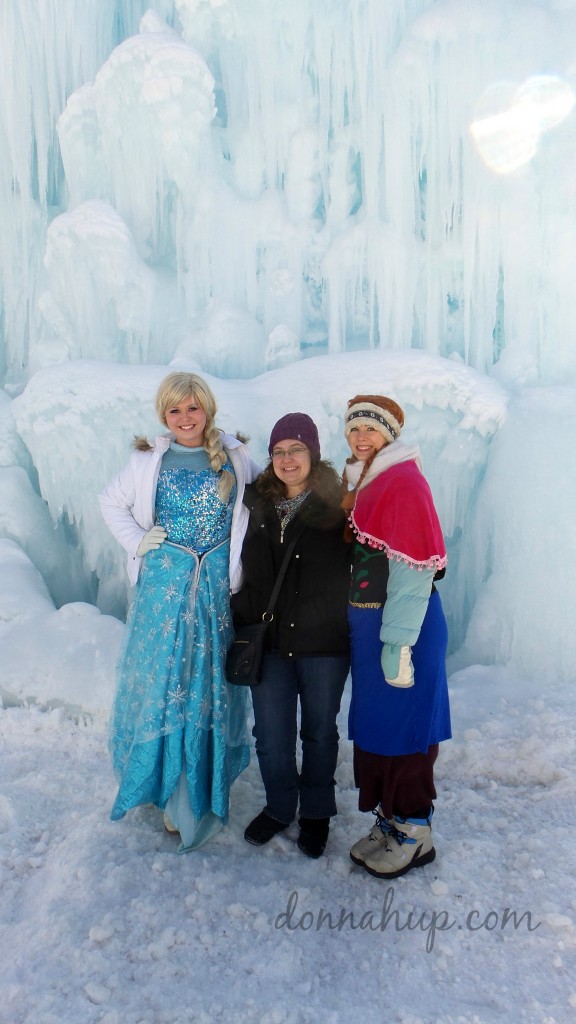 We even met a few friends while we were there! Elsa and Anna were available for pictures.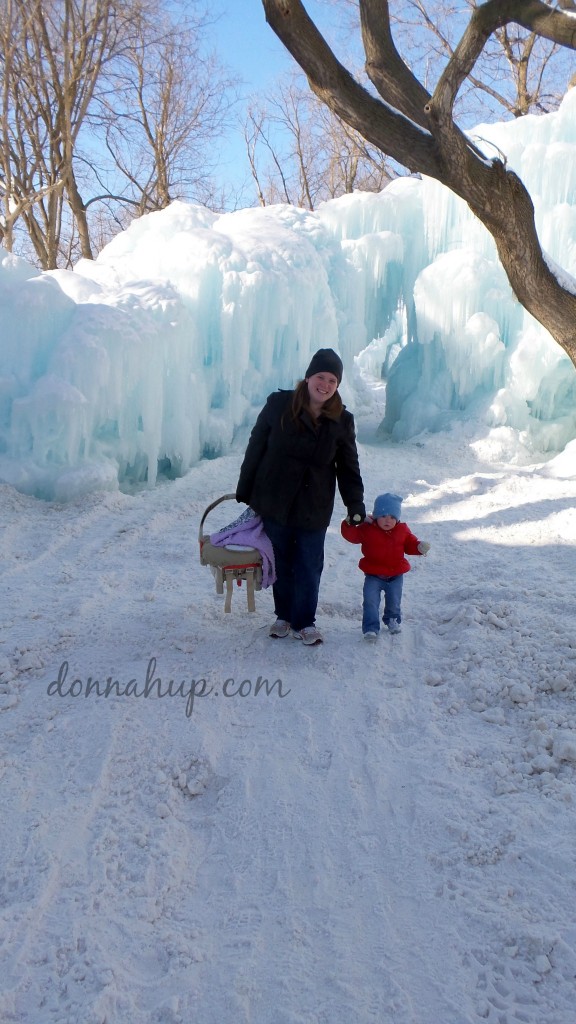 The ice castles are perfect for all ages and is a great location to take the family.
It's also a perfect place to just take pictures of the beautiful ice.
I thoroughly enjoyed my day at the Ice Castles!
Connect with them: