Smartphones Simplify the Dating Experience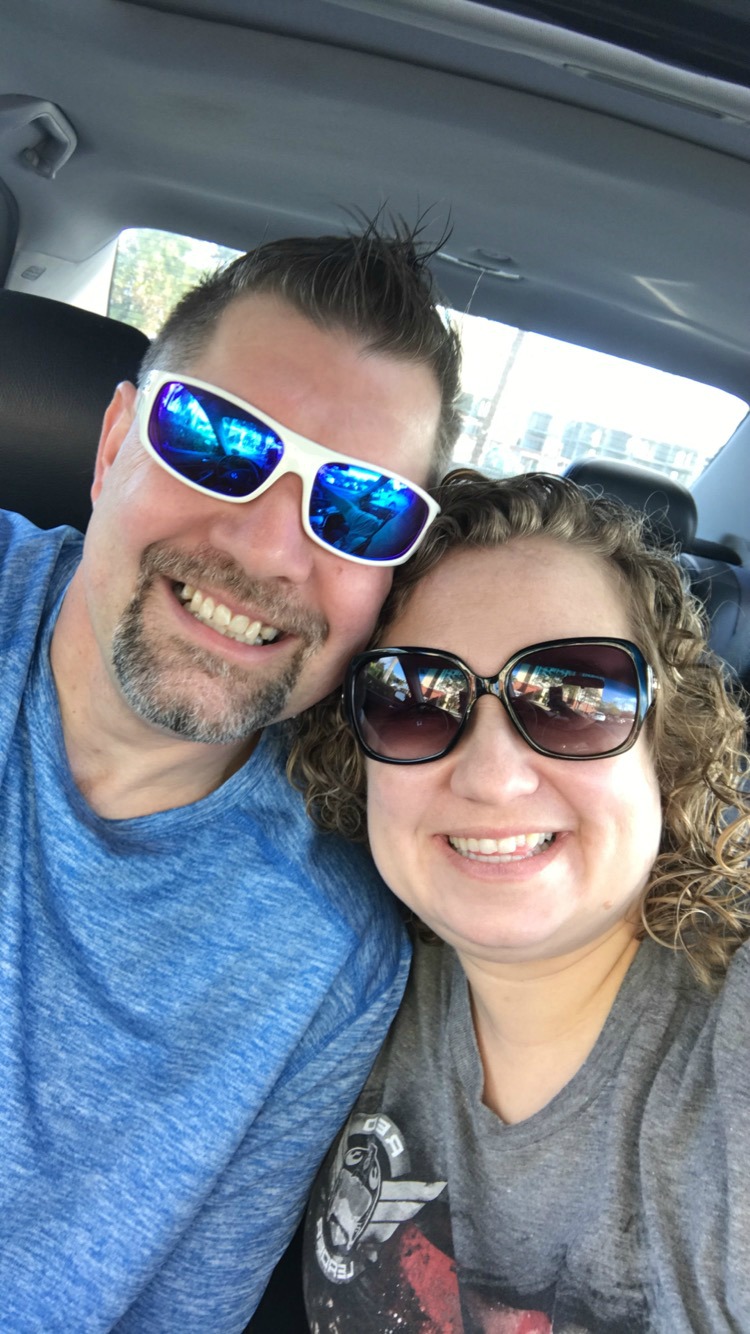 My hubby and I met online 12 years ago and we're still happily married. I think it's really cool how mobile devices, like the  Apple iPhone 7 and Samsung Galaxy S7, paired with various applications and a high-quality network can simplify the dating experience.
Dating is fun and exciting, but I don't miss it.  It was and can be stressful. From planning the perfect date to meeting a new love interest, mobile devices play a big role in simplifying the dating experience for people.  According to a recent U.S. Cellular survey, smartphone owners use devices in multiple ways as it relates to dating, especially texting. In fact, 61 percent of people texted with a potential love interest within the first few weeks following a first date.
There are several free apps can help users make the most out of every dating venture.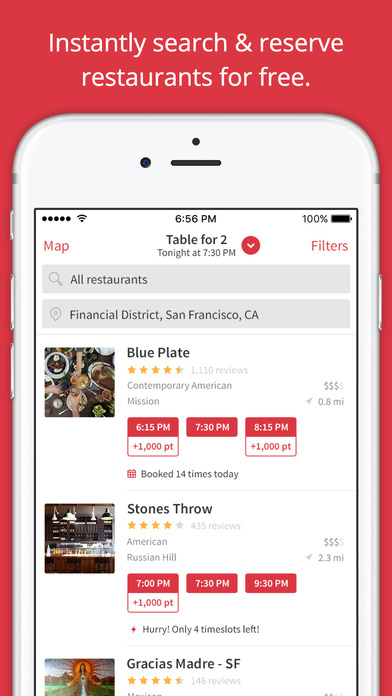 What apps can help you make dinner reservations and plan your evening?
OpenTable is an essential app when planning dates, because it allows users to book a reservation at many restaurants in North America. The app also provides reviews and information about general aesthetics and appropriate attire. Users with Apple Pay can go cashless and pay with an iPhone device instead.
Poynt is a great app to help maximize a night on the town and will make suggestions based on location. For example, if you want to grab drinks after dinner, Poynt will use location services to determine the closest hot spot for post-dinner fun.
What apps can help users make a great impression on a date?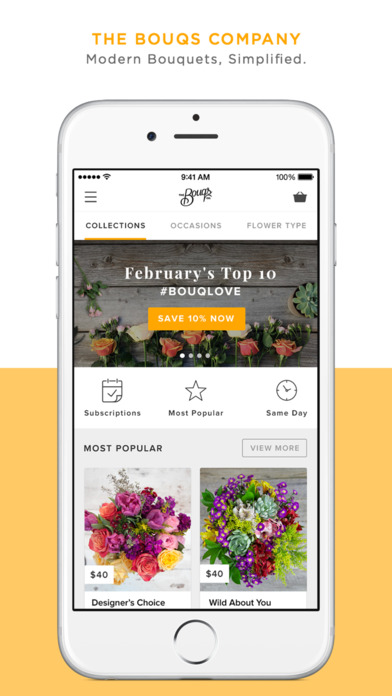 The Bouqs app allows users to buy flowers and have them delivered the same day, with on-demand delivery from artisan florists. This app also features a concierge service so consumers will never forget an anniversary or special occasion, as the app can automatically send flowers on selected special occasions.
Vivino is a user-friendly app that can change how you select a bottle of wine or plan for a perfect meal. Just snap a photo of any wine label to reveal pricing, ratings, reviews and various food pairings.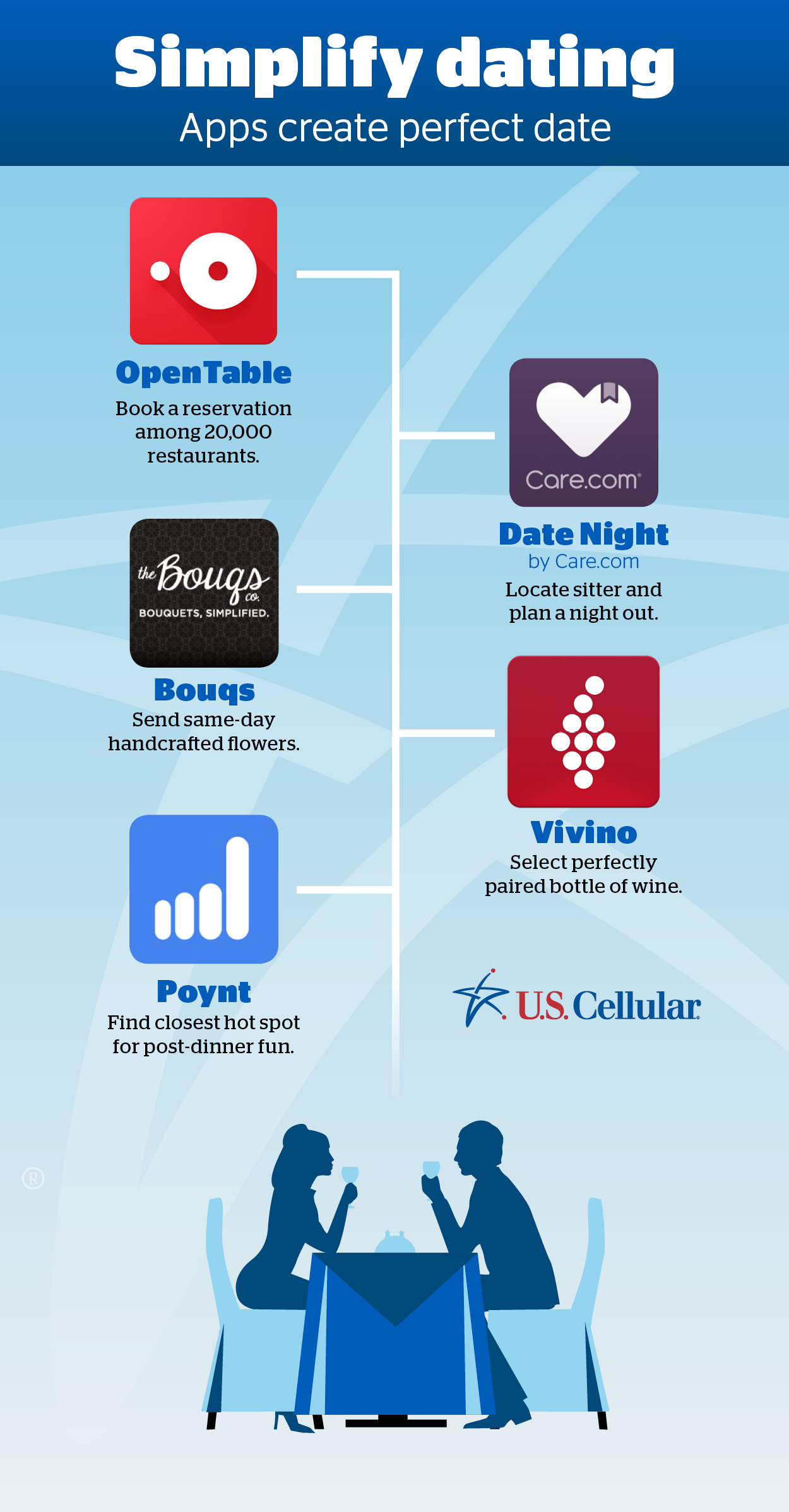 What apps are useful for a busy mom and dad to plan a night out?
Date Night by Care.com is an excellent resource for hardworking parents who need a peaceful evening away from home. This recently launched app allows users to locate sitters in their area and then links to OpenTable and Fandango to assist in planning the perfect dinner and movie date.
Do you have any go to apps?