How to Upgrade Your Lighting Aesthetic: The Chandelier Edition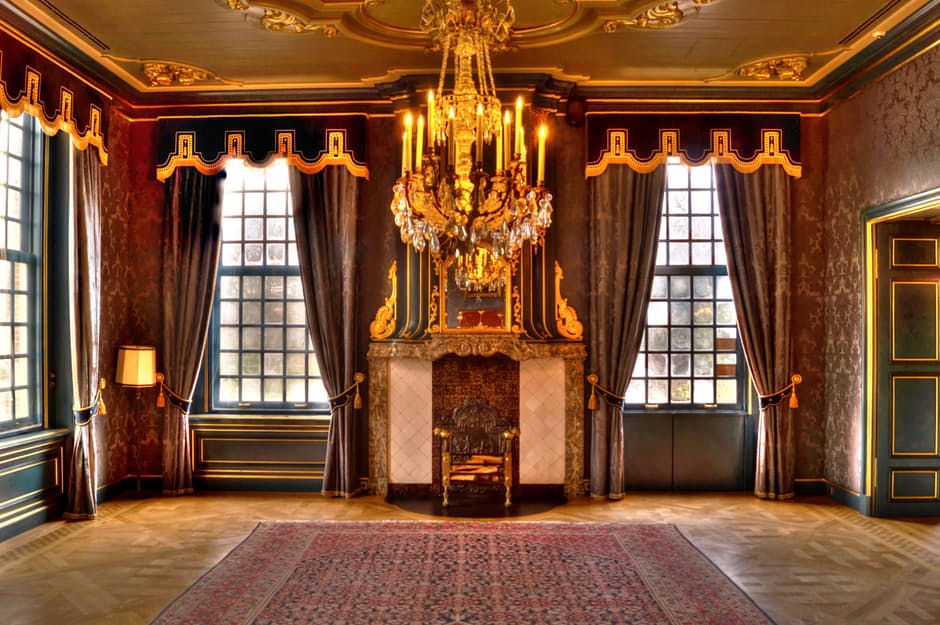 Chandeliers aren't just reserved for grand mansion foyers and opulent movie parties. Most people depend on their dining room table to become the epicenter of gatherings with friends and family, and integrating a chandelier here can elevate the aesthetic of your home. Imagine hosting a holiday feast or an intimate dinner. You already have the responsibilities of coming up with food and drink menus, tidying up your space, and facilitating good conversation throughout. Why not make your job easier by including a visual centerpiece that casts the perfect glow over the whole affair and draws people's eyes when they step through the doorway? A well-placed chandelier will have people asking where you got it, and how they can get one of their own.
Finding the perfect type of fixture is paramount to upgrading your design scheme. Read on to learn more about a variety of dining room chandeliers, as well as a few rules of thumb to help guide you through the journey of choosing the best fit for your home.
Logistics First
It doesn't matter which style of light you have your eye on; if it doesn't fit in the space or cooperate with your look, it's simply not going to go well. The Washington Post has a simple trick to help you determine the approximate appropriate size: Take your room dimensions and add them together to get the desired width in inches. If your room is 12 feet by 14 feet, you'd aim for a chandelier width of 26 inches.
You don't want anyone to hit their heads on the light when they stand up, nor do you want to cut off conversation across the table. You should assume you'll be using a decorative centerpiece, so make sure the space between that and the chandelier lets the chit chat flow freely and allows people to pass dishes. An approximate rule is to hang your chandelier 30 to 36 inches above your table, per Houzz. You can adjust based on the height of your ceilings and the size of your table, but always make sure there's enough room for human activity below.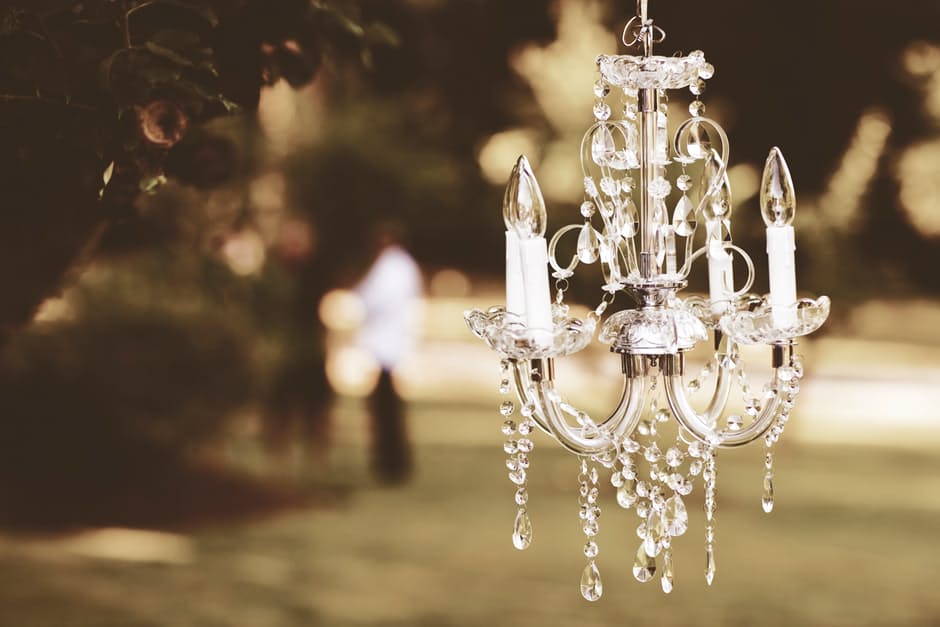 Crystal
When you think chandelier, your mind might jump right to elegant crystals twinkling in the low light. A well-crafted crystal piece is basically tasteful jewelry for your house. For all the refinement and sparkle it provides, be mindful of the fact that you will need to clean it. Some people utilize a time-intensive "glass off" method, while some people spray directly onto their fixture. It's up to you, but make sure you have the proper materials at the ready, and the patience to do the job right.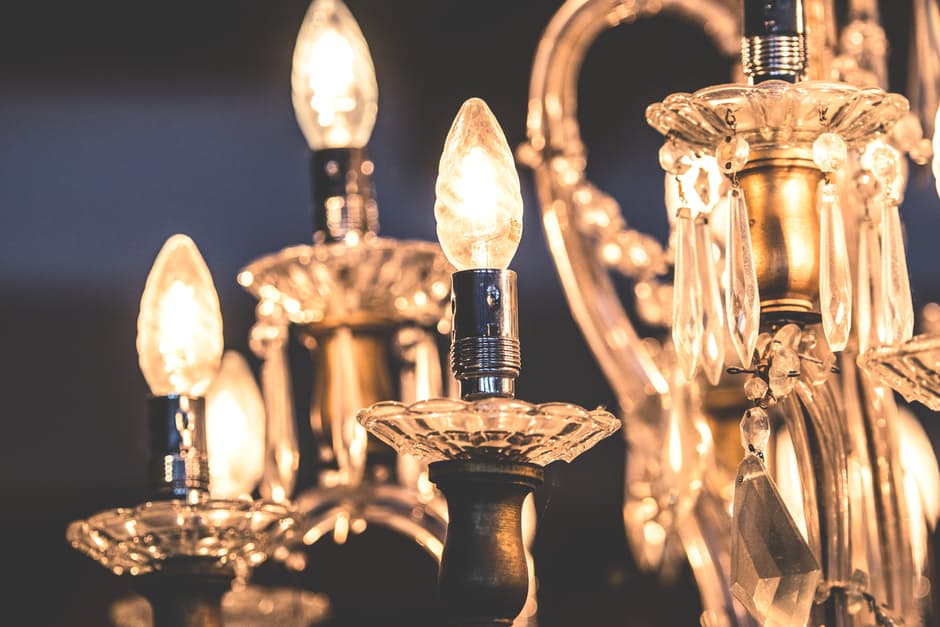 Candle-Style
Imagine capturing the stately look of eras past without having to reach up and light candles. Repurposing a vintage chandelier that originally held candles—or choosing a vintage-style fixture that's new but looks old-fashioned—is a great way to infuse a sense of history and charm into your dining space. Plus, with equidistant light points, everyone at the table can enjoy the warm glow. Some people even interpret the title literally and incorporate cozy real candles above their table.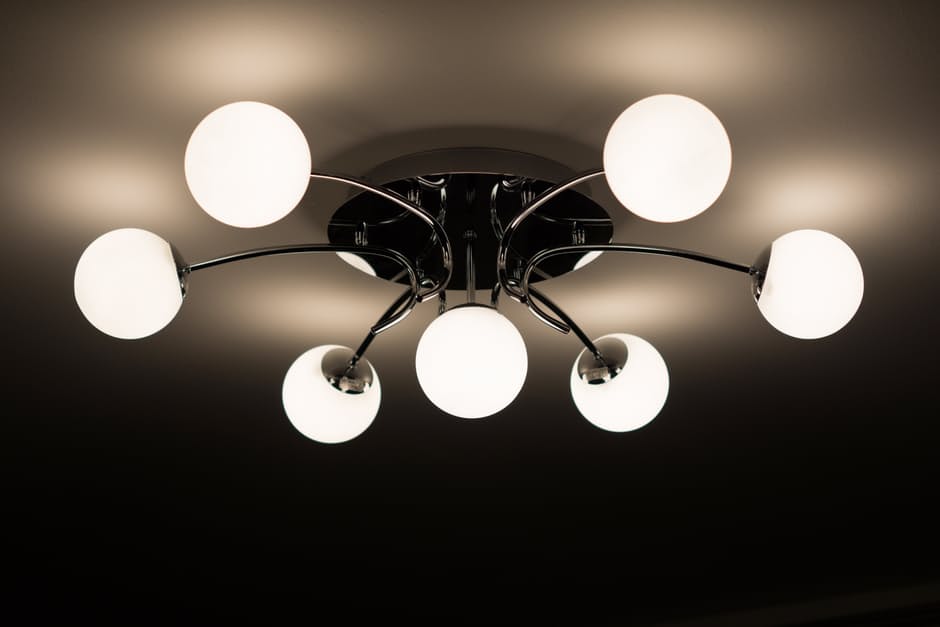 Industrial
Some lamps try to hide their bulbs. Not industrial style fixtures, which provide a great opportunity to veer toward simplicity and modernity. Martha Stewart applauds the sharp lines and visible bulbs that will make people take a second look. A good industrial chandelier has materials and design elements that are so off-kilter that they keep the room fresh.
In addition to these three types, there are so many iterations of stylish chandeliers that it's worthwhile to hold out until you find the perfect one for your space. If you consider the size, shape, design, and brightness, you should be well on your way to hosting must-attend dinner events aided by a stunning focal point.