My Favorite Universal Studios Orlando Rides and More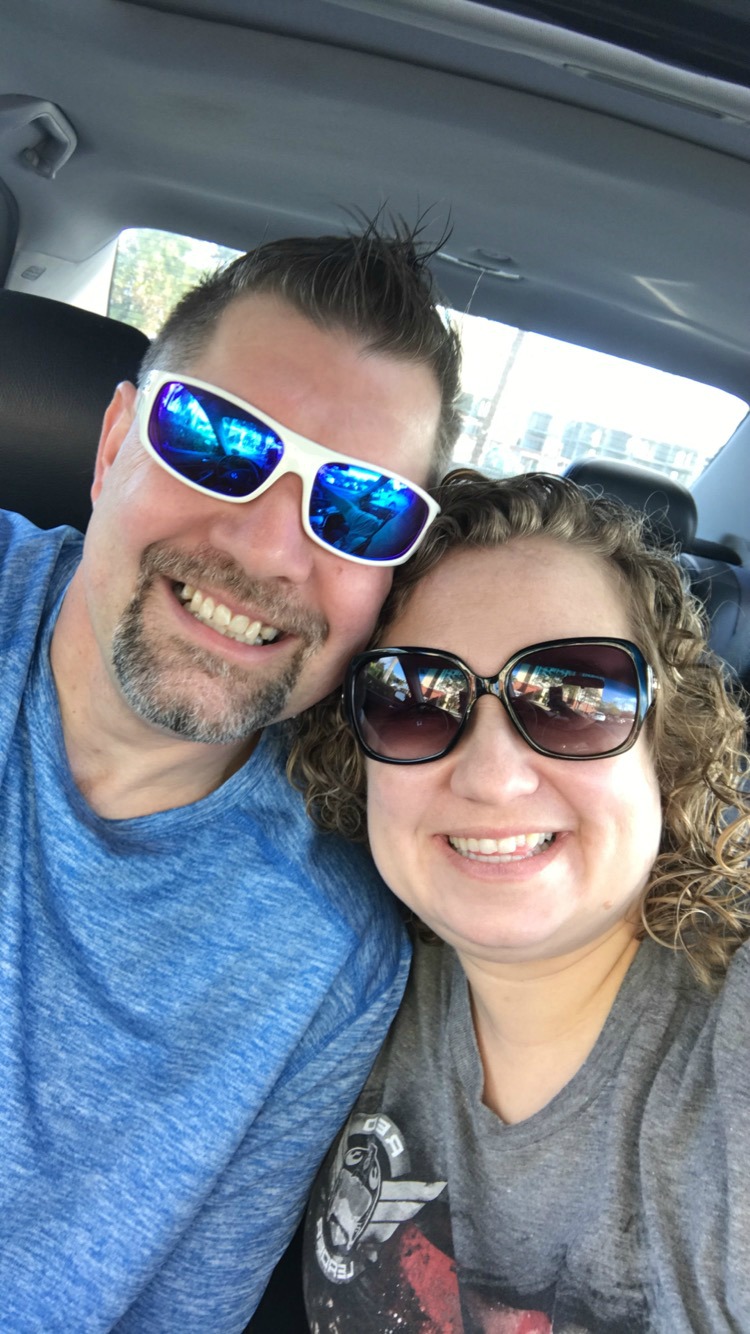 This past year for Christmas my husband and I decided we were giving each other the gift of time and memories.  We decided that we were taking a road trip from Iowa to Florida and part of that trip included a day at Universal Studios Orlando.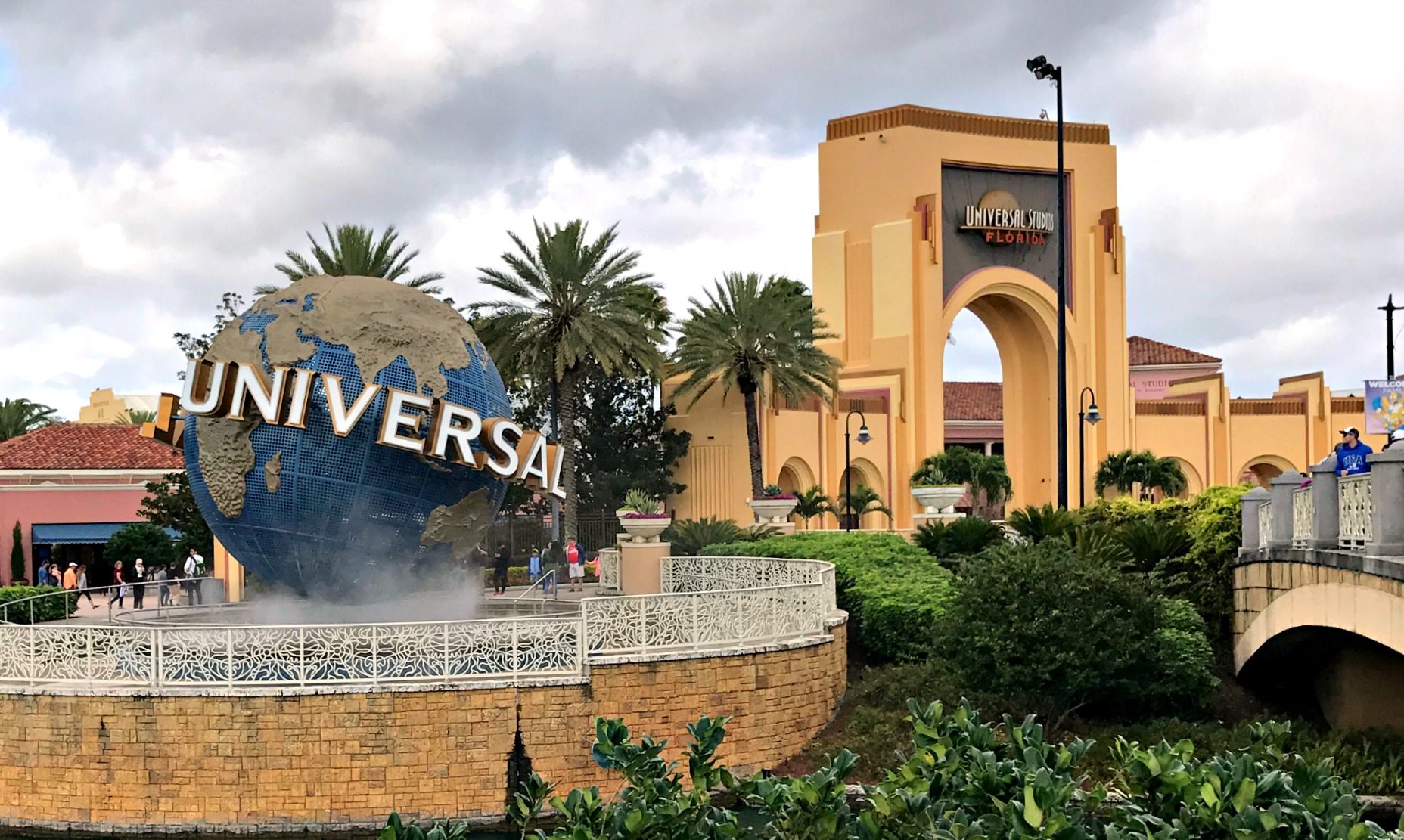 It was a beautiful day and I was so excited. I had not been to Universal Studios since I was in college and let's just say that was more than a couple of years ago.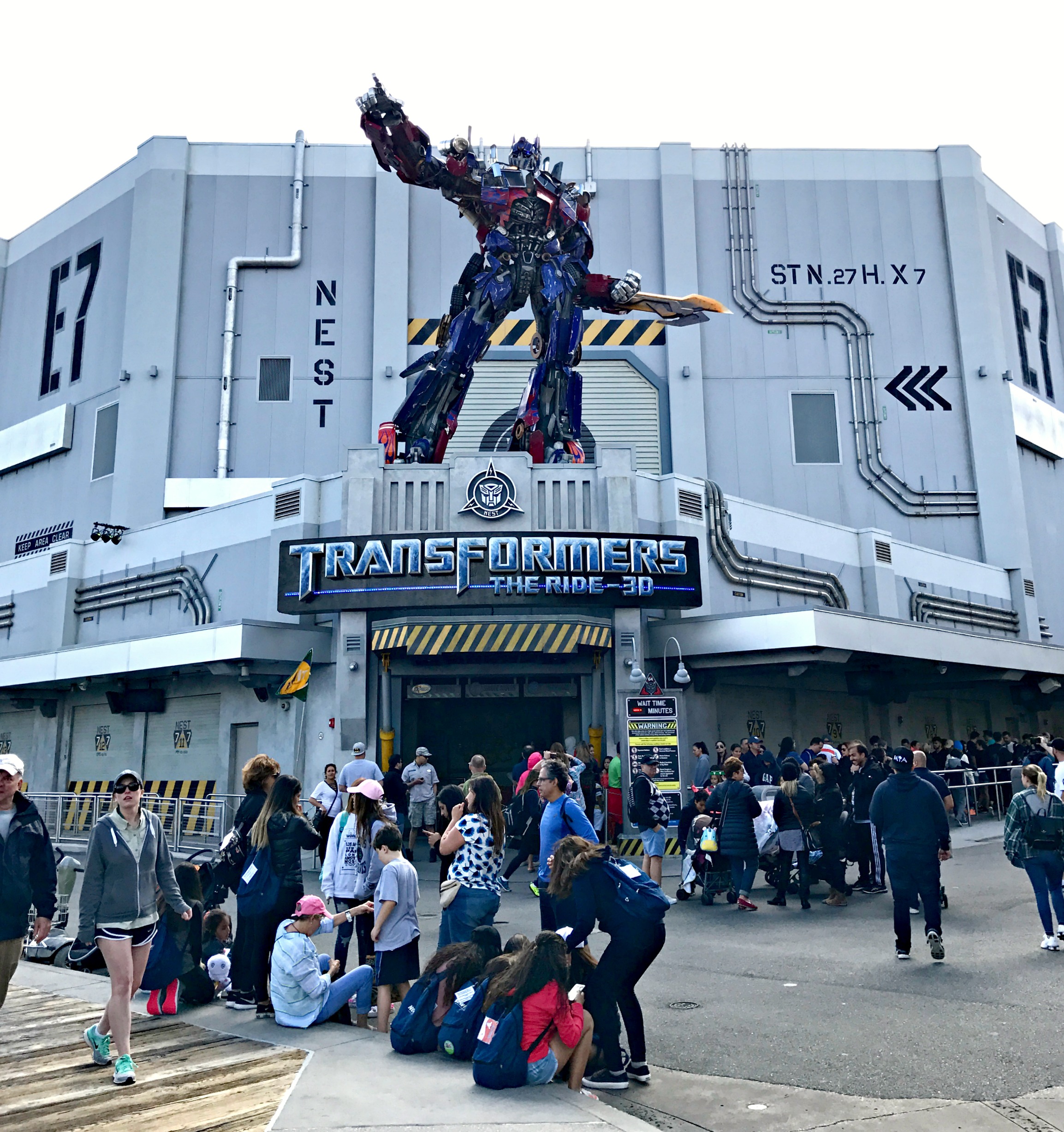 The first ride we went on happened to be my husband's favorite – Transformers.  It was definitely in my top 3 rides.  It's a 4D ride and you feel like you are actually interacting with the Transformers – fighting, riding, falling, and more. We definitely had to ride it more than once.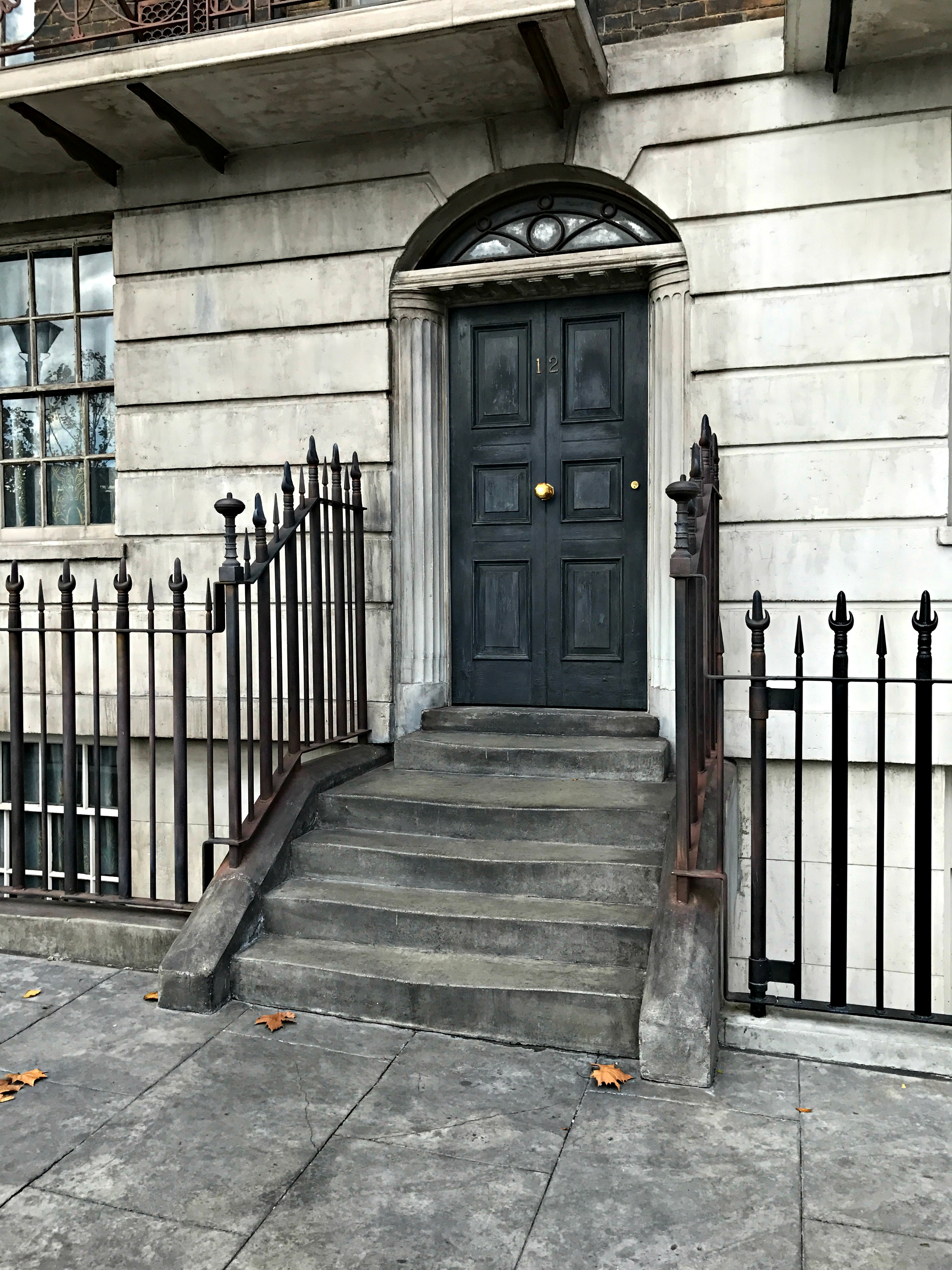 And does anyone recognize this place? It's where Harry Potter lived!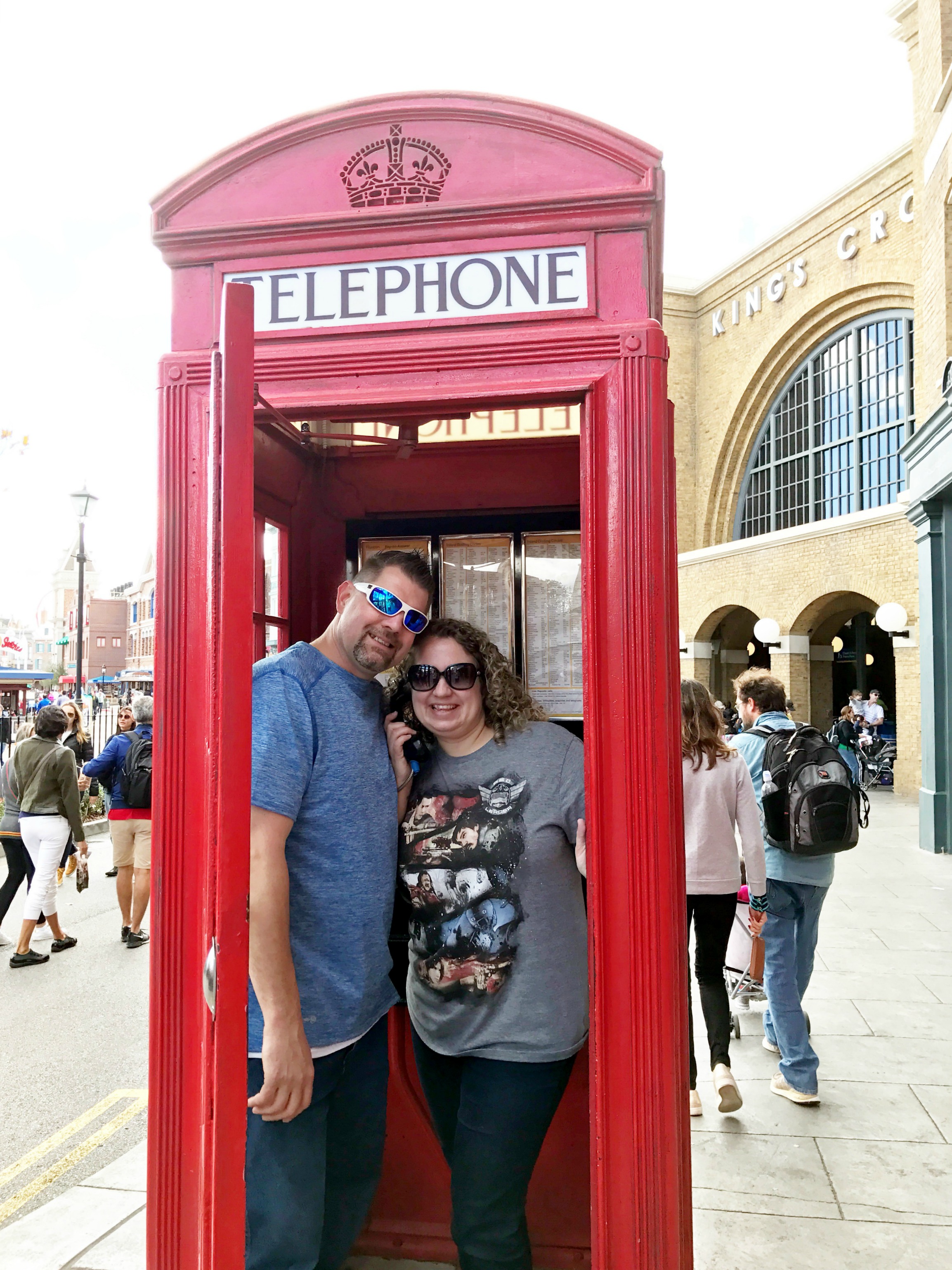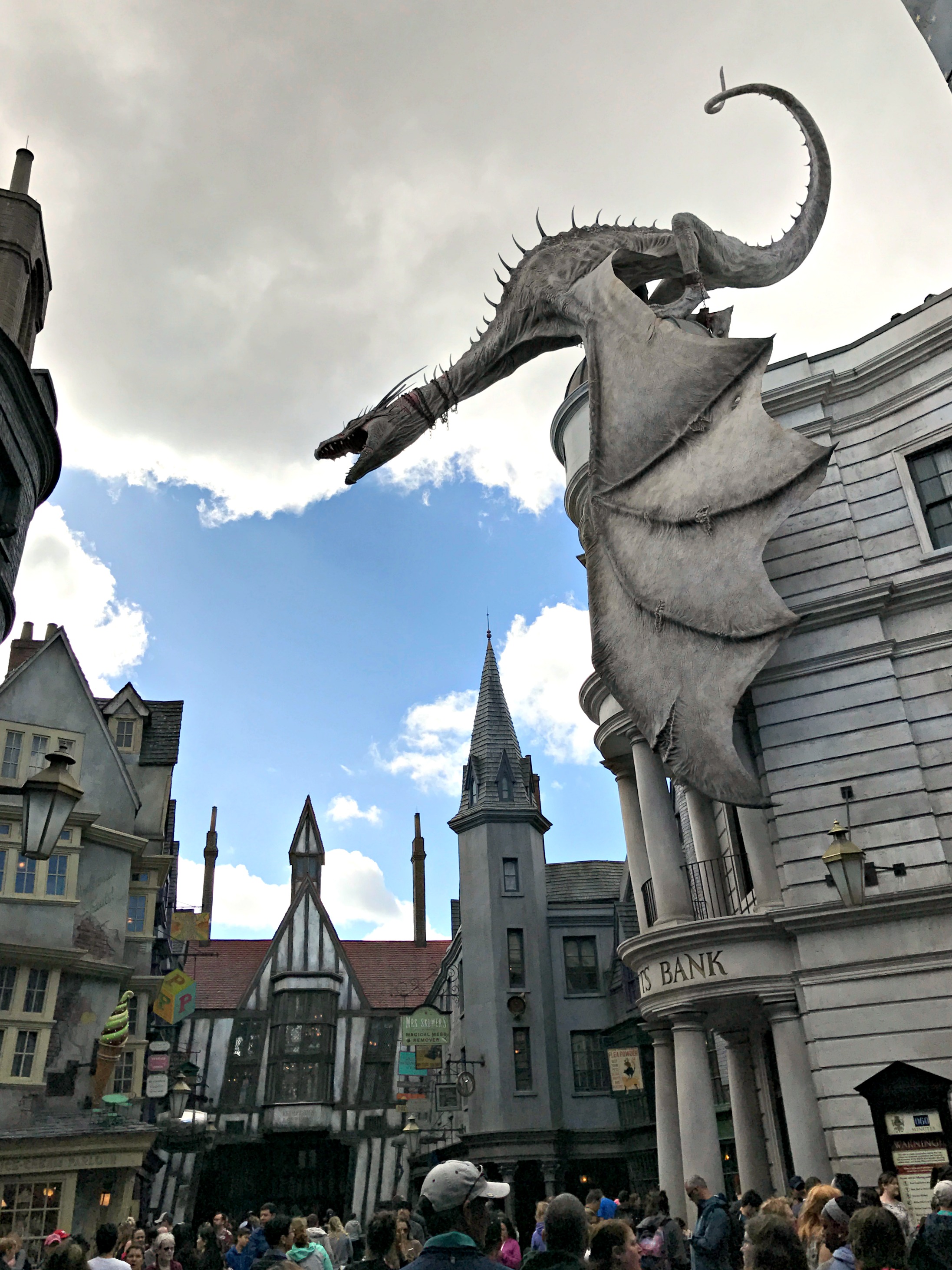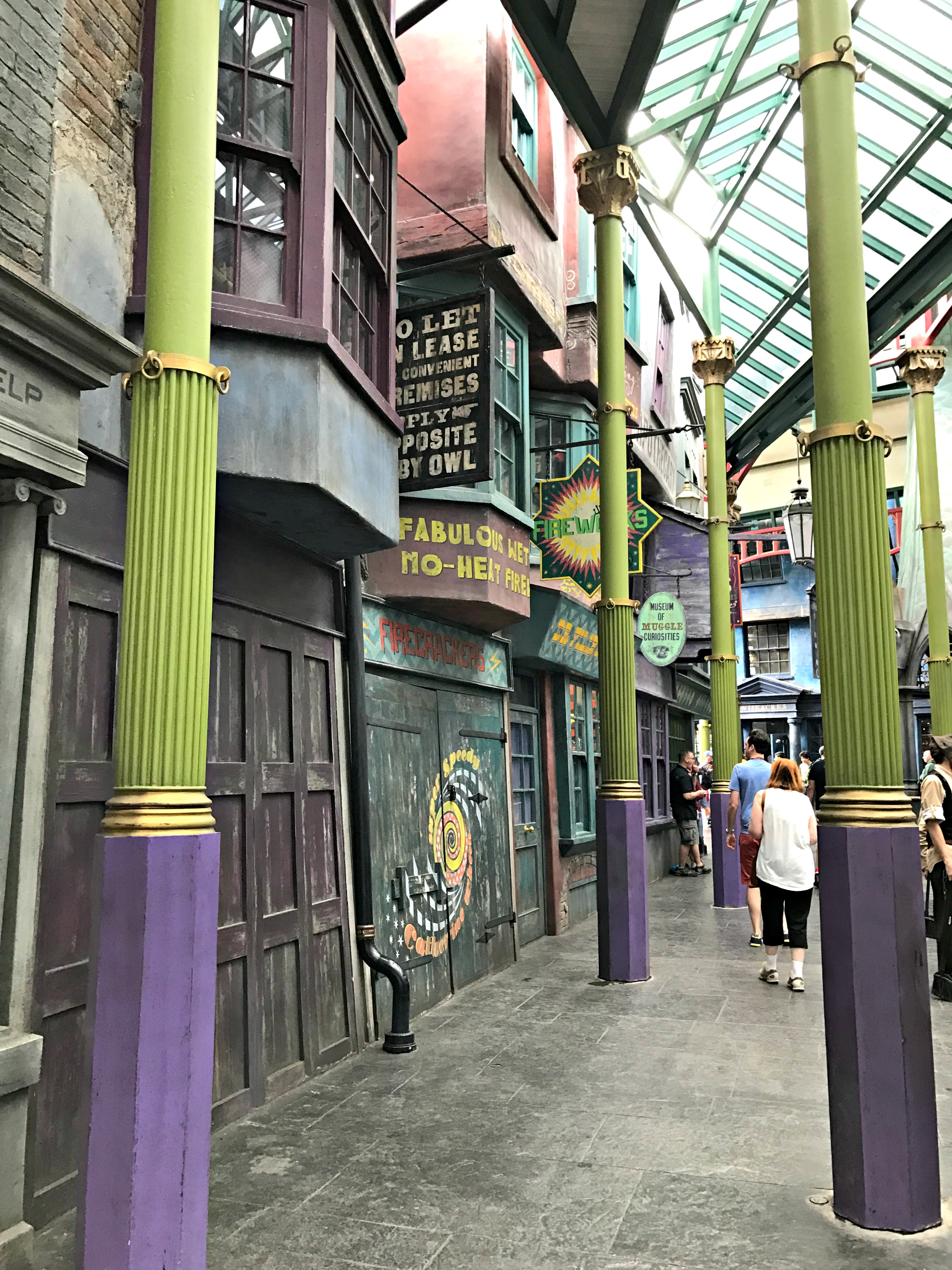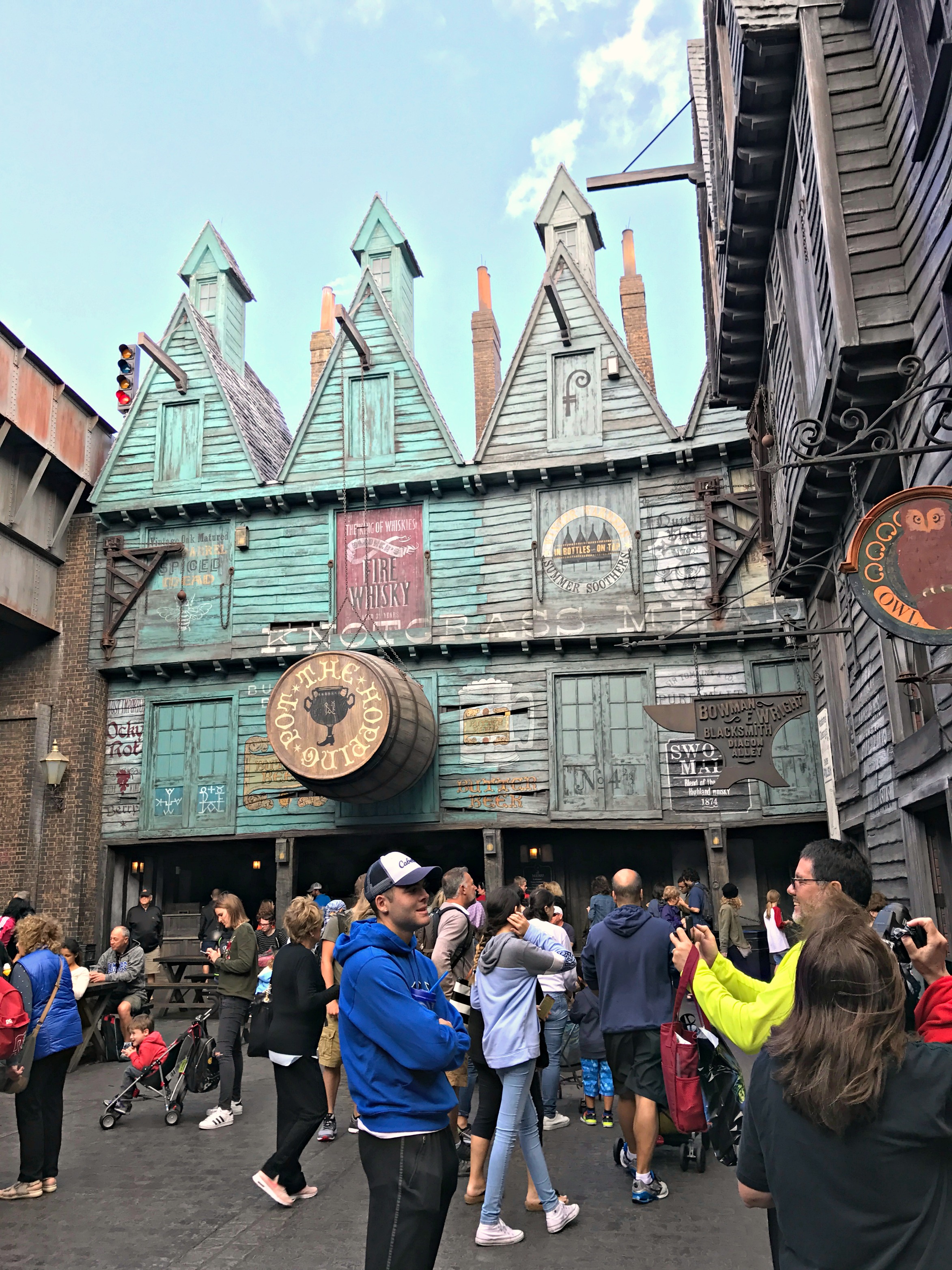 We were able to explore London and Diagon Alley.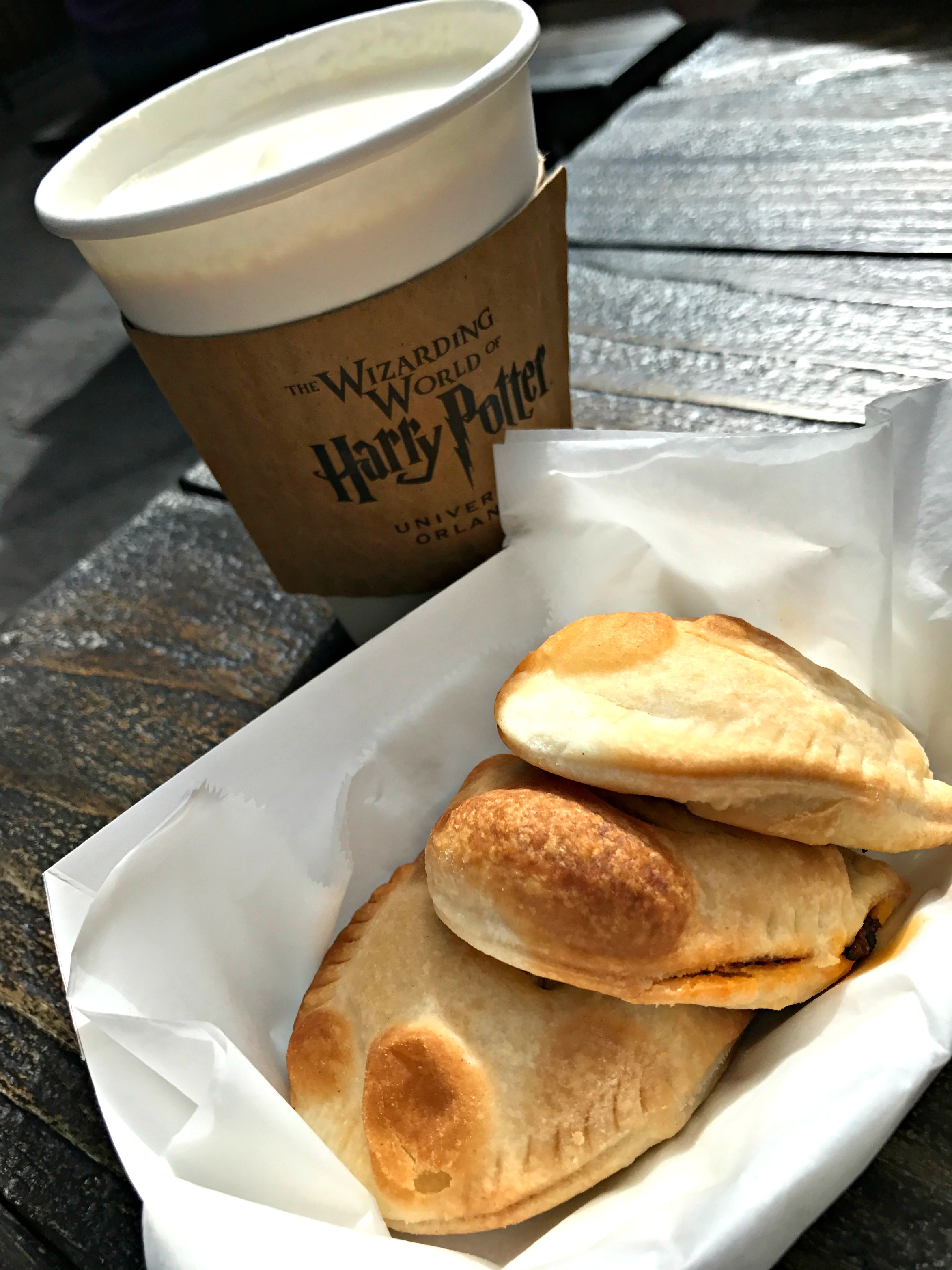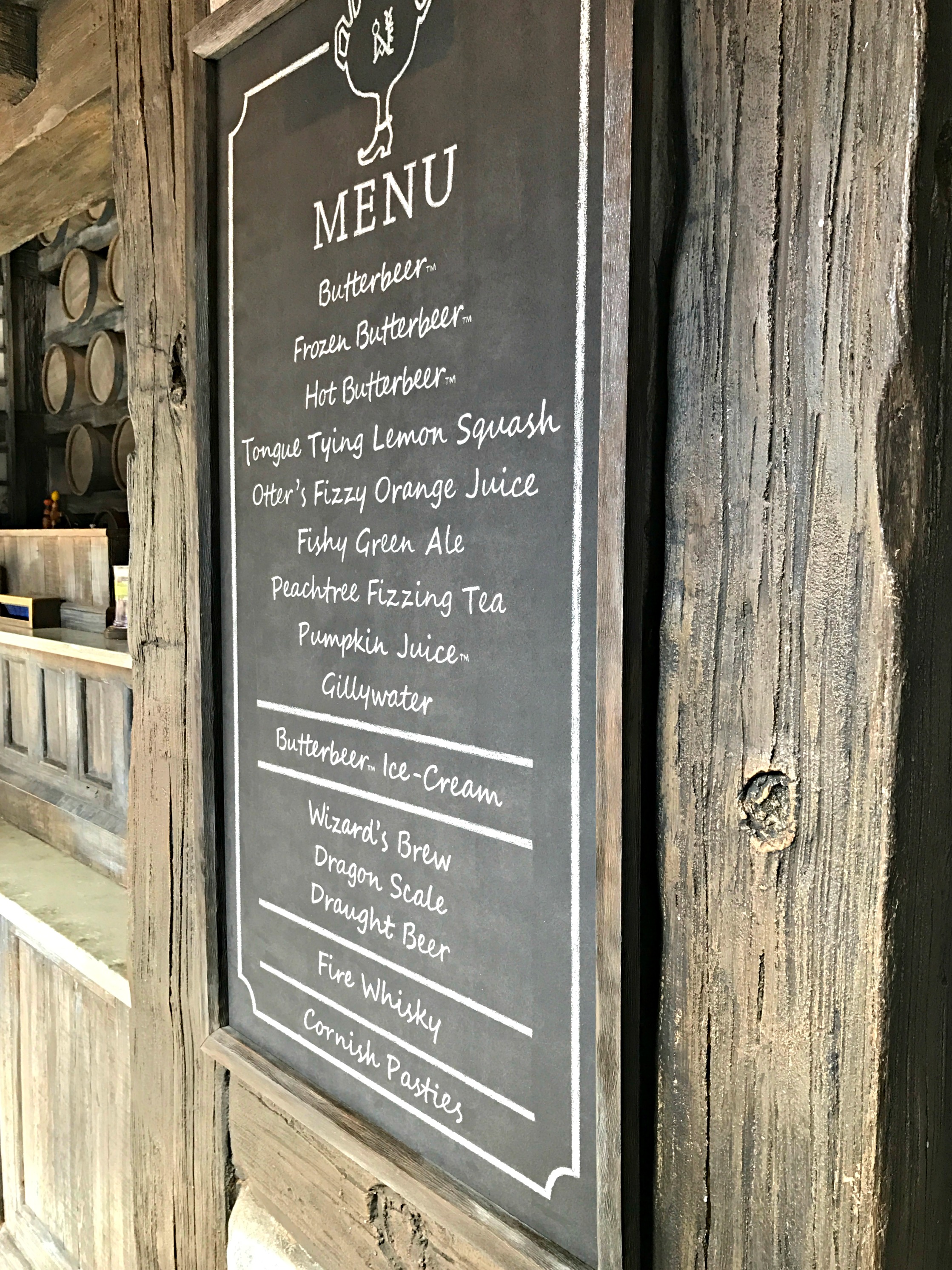 The Wizarding World of Harry Potter was definitely my favorite.  We even had Cornish Pasties and Butterbeer for lunch.  It tastes exactly like you would think it would after reading the book.  I loved the hot Butterbeer and Myles enjoyed the frozen one (I did too when I tasted his).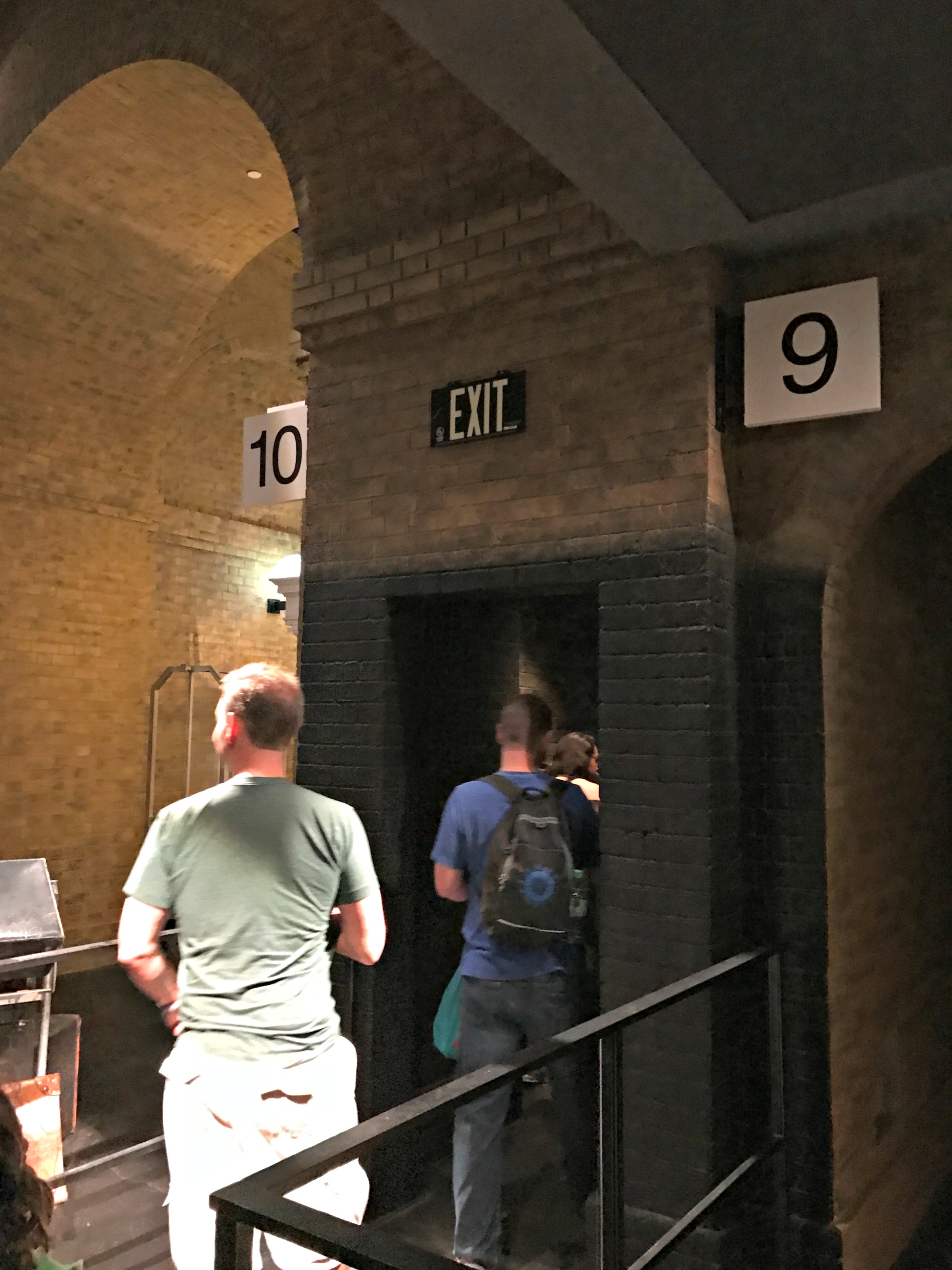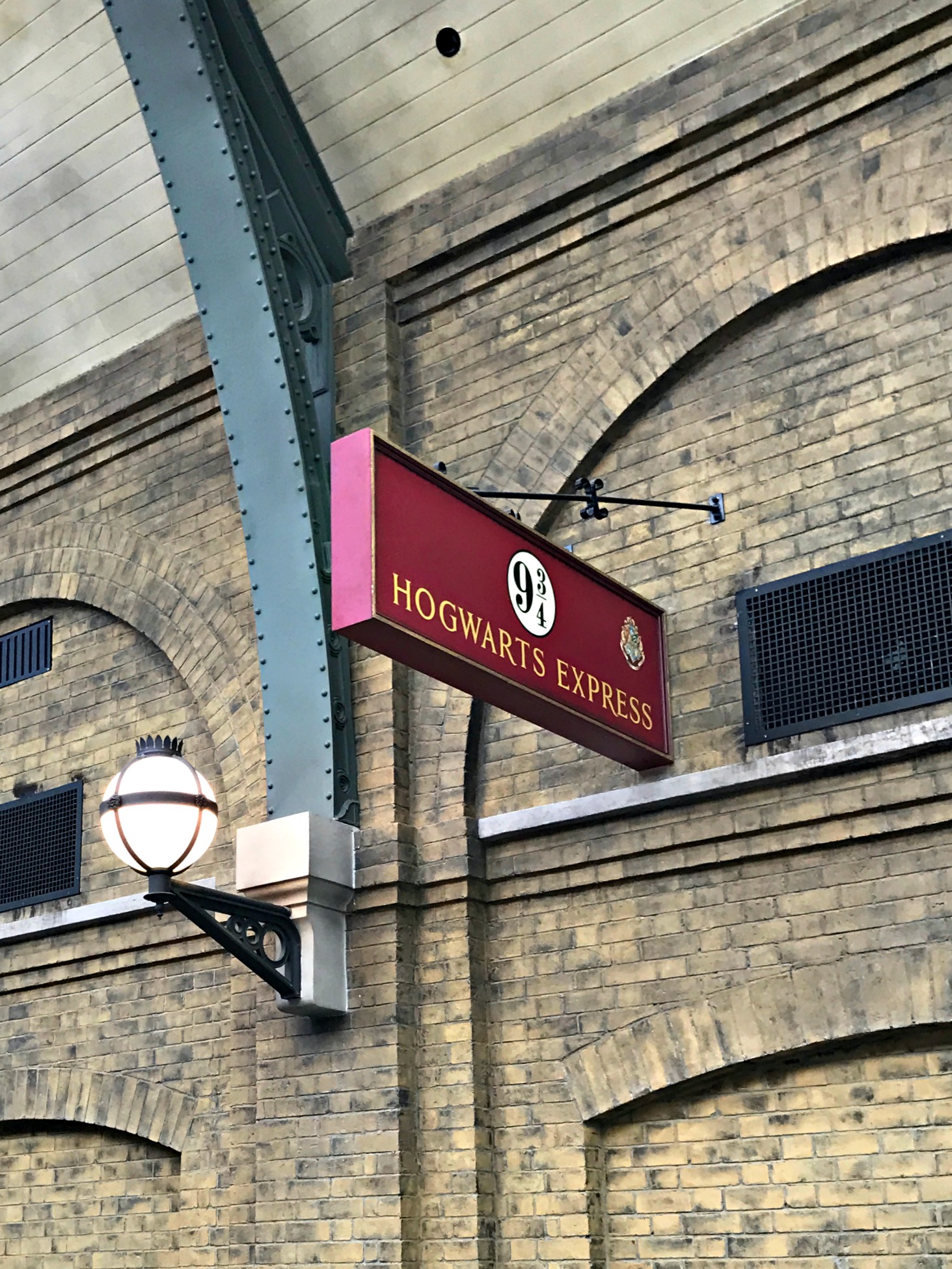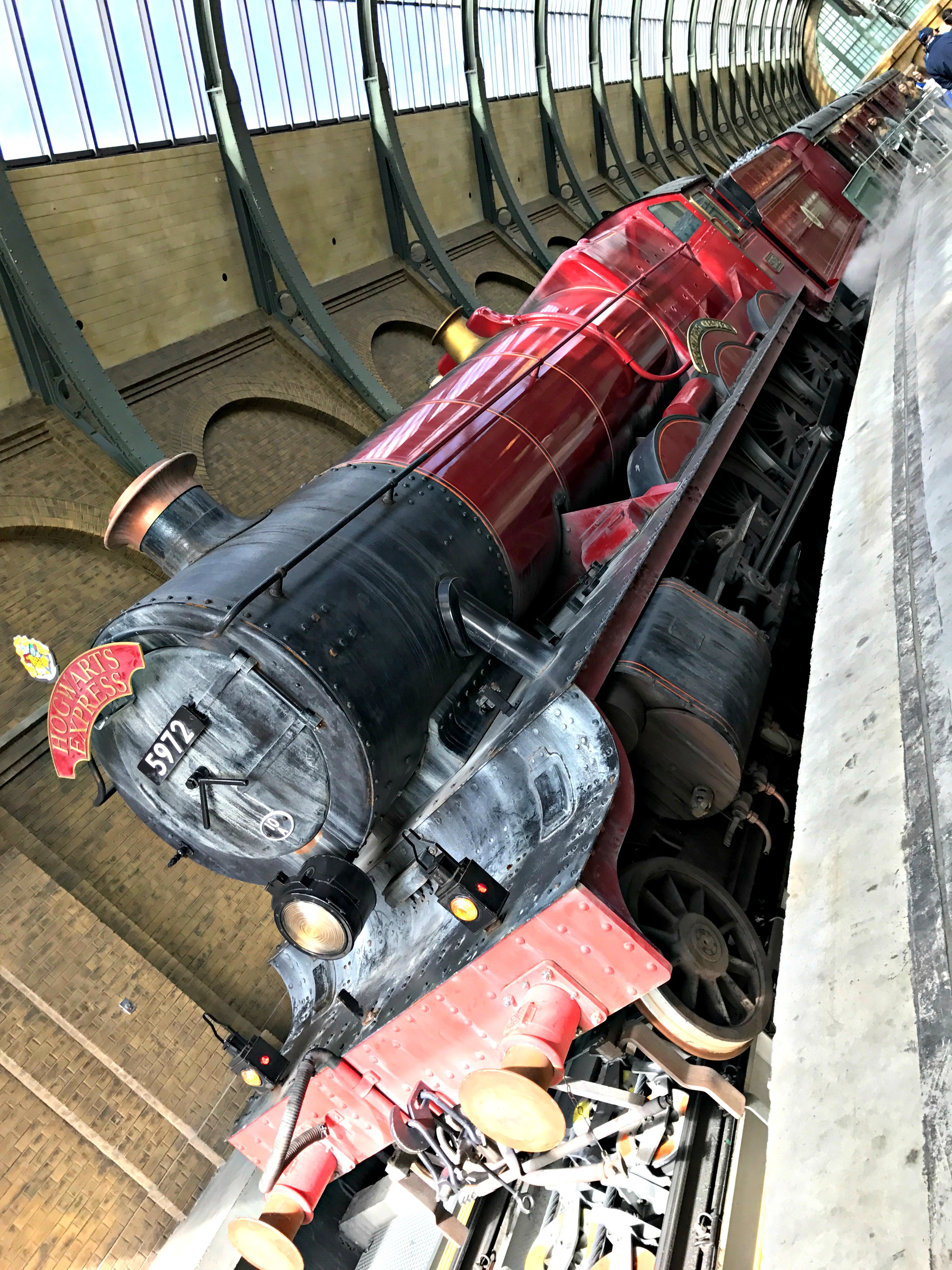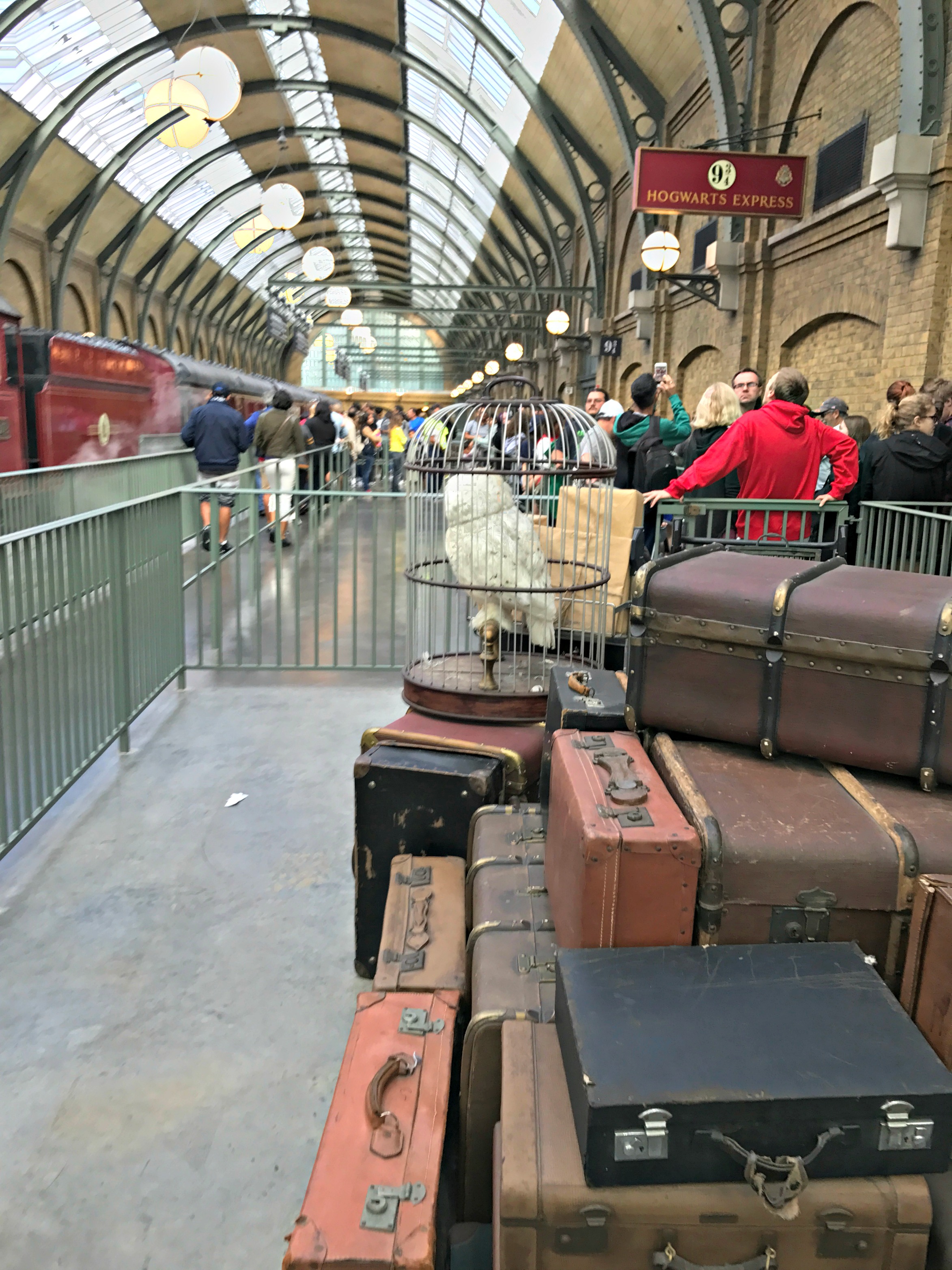 After lunch headed we hopped on the Hogwarts Express and headed over to Hogsmeade Village.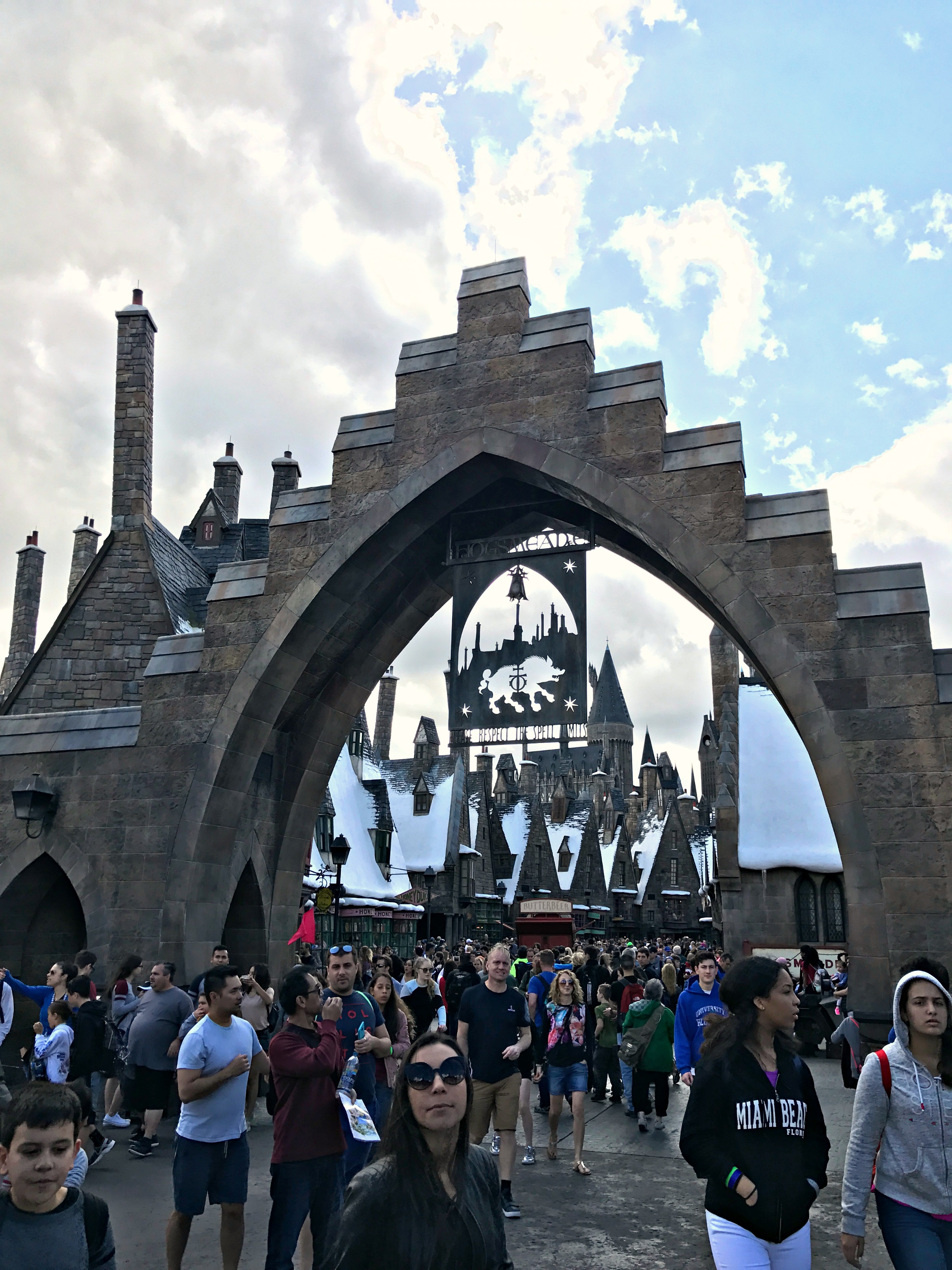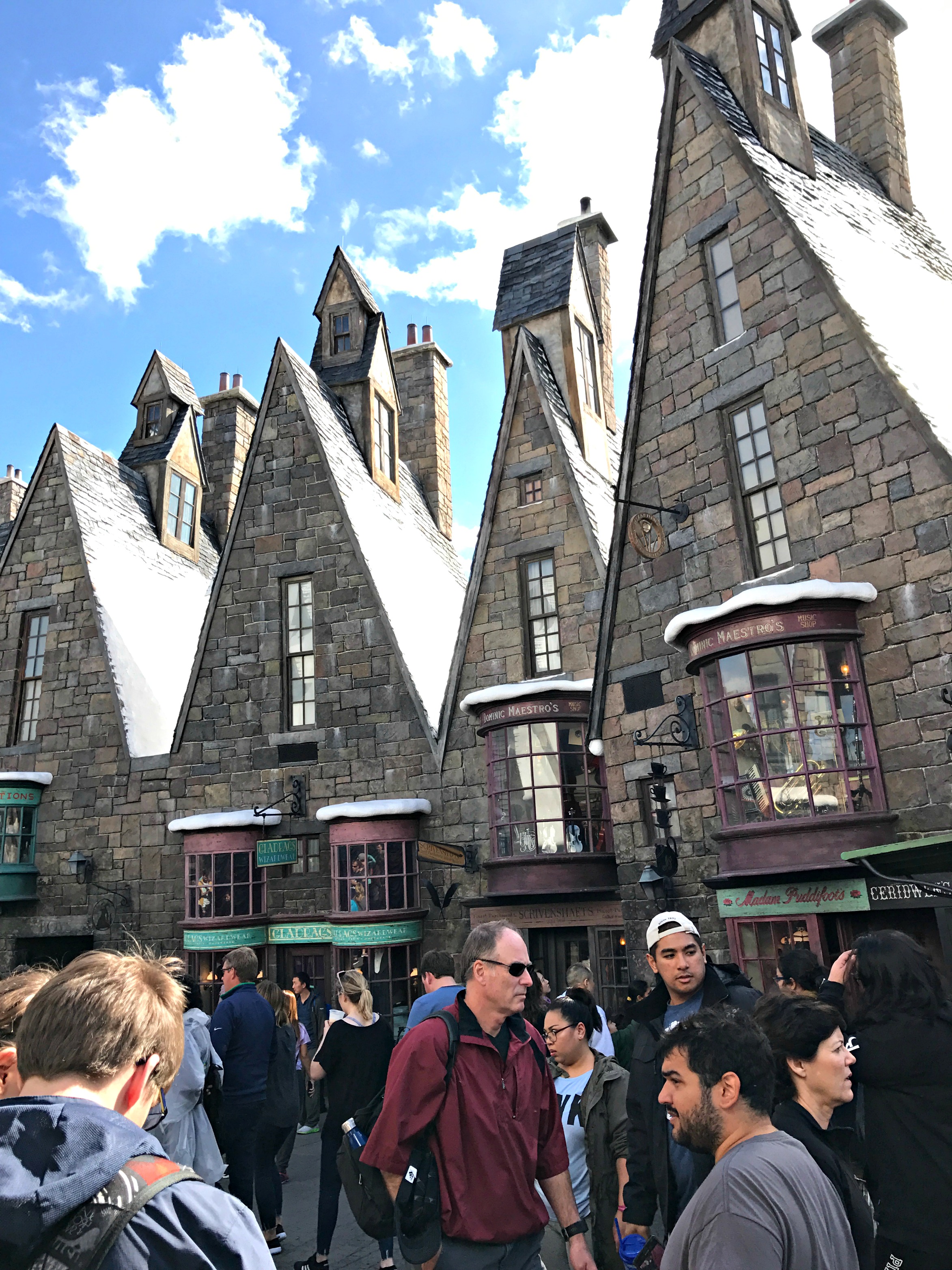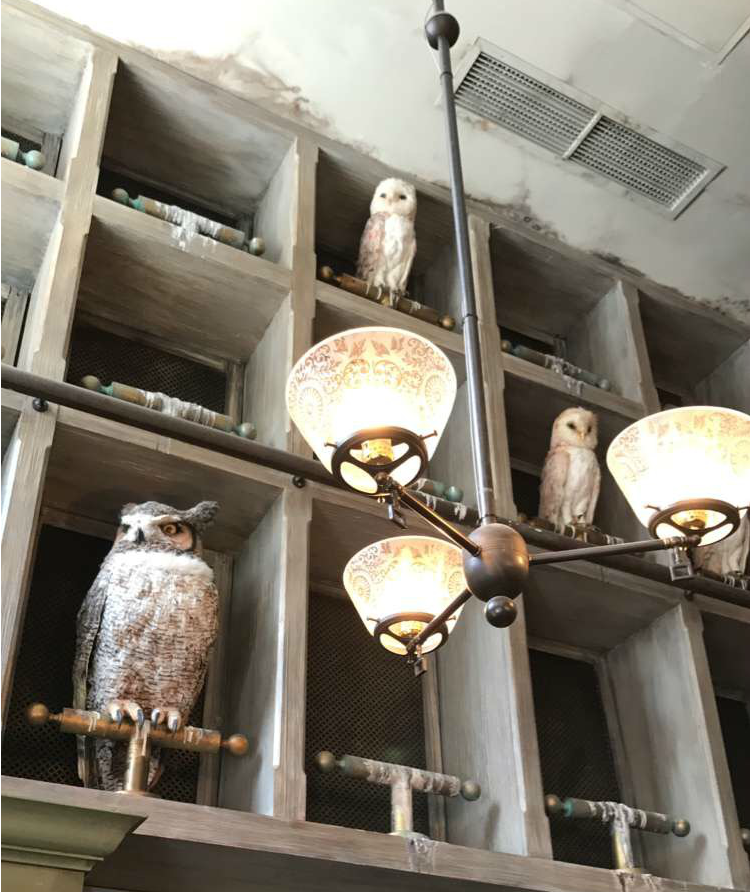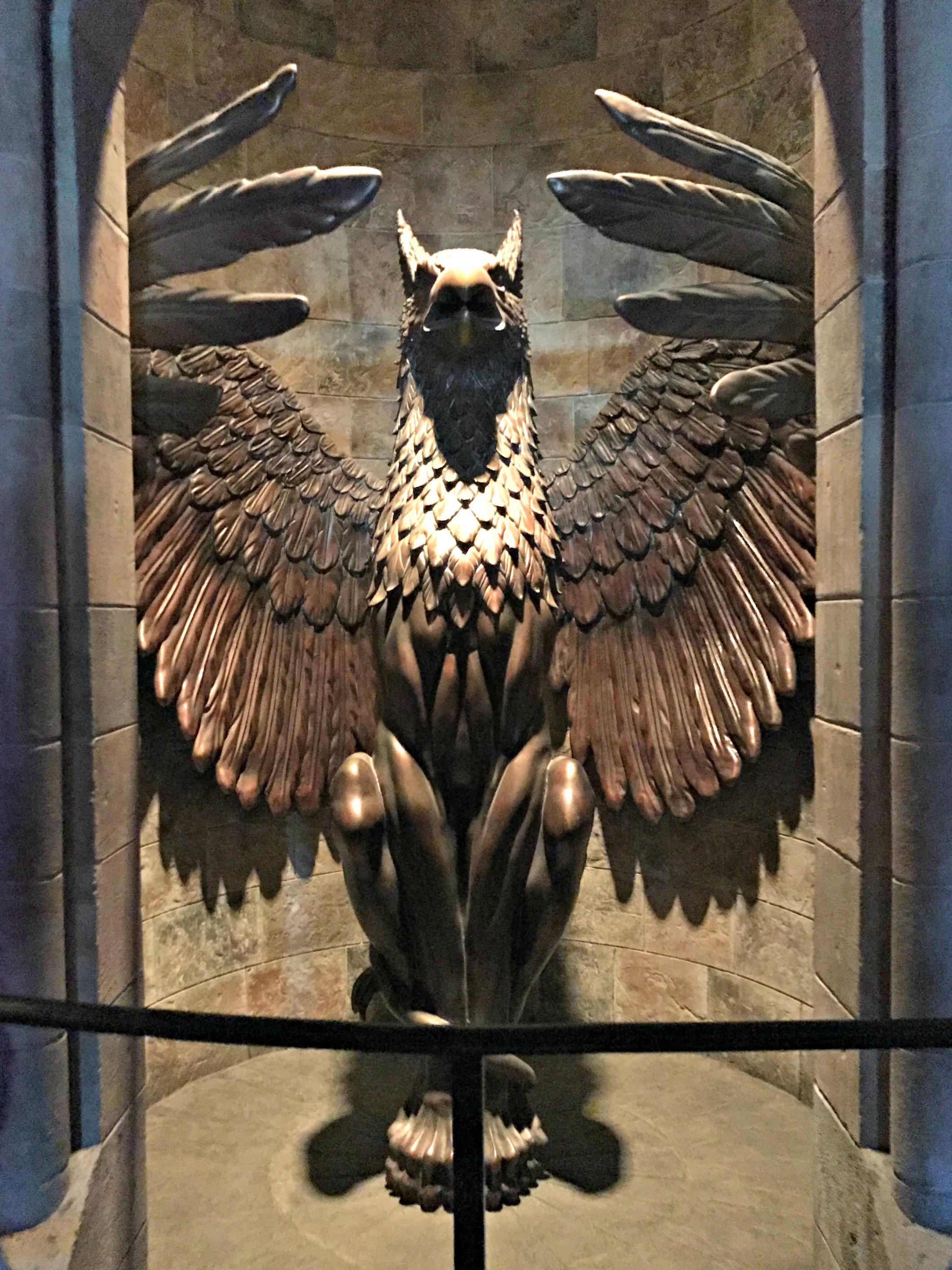 Harry Potter and the Forbidden Journey was my favorite ride. We got to hang out with Harry, Hermione, and Ron and even fly through a game of Quidditch.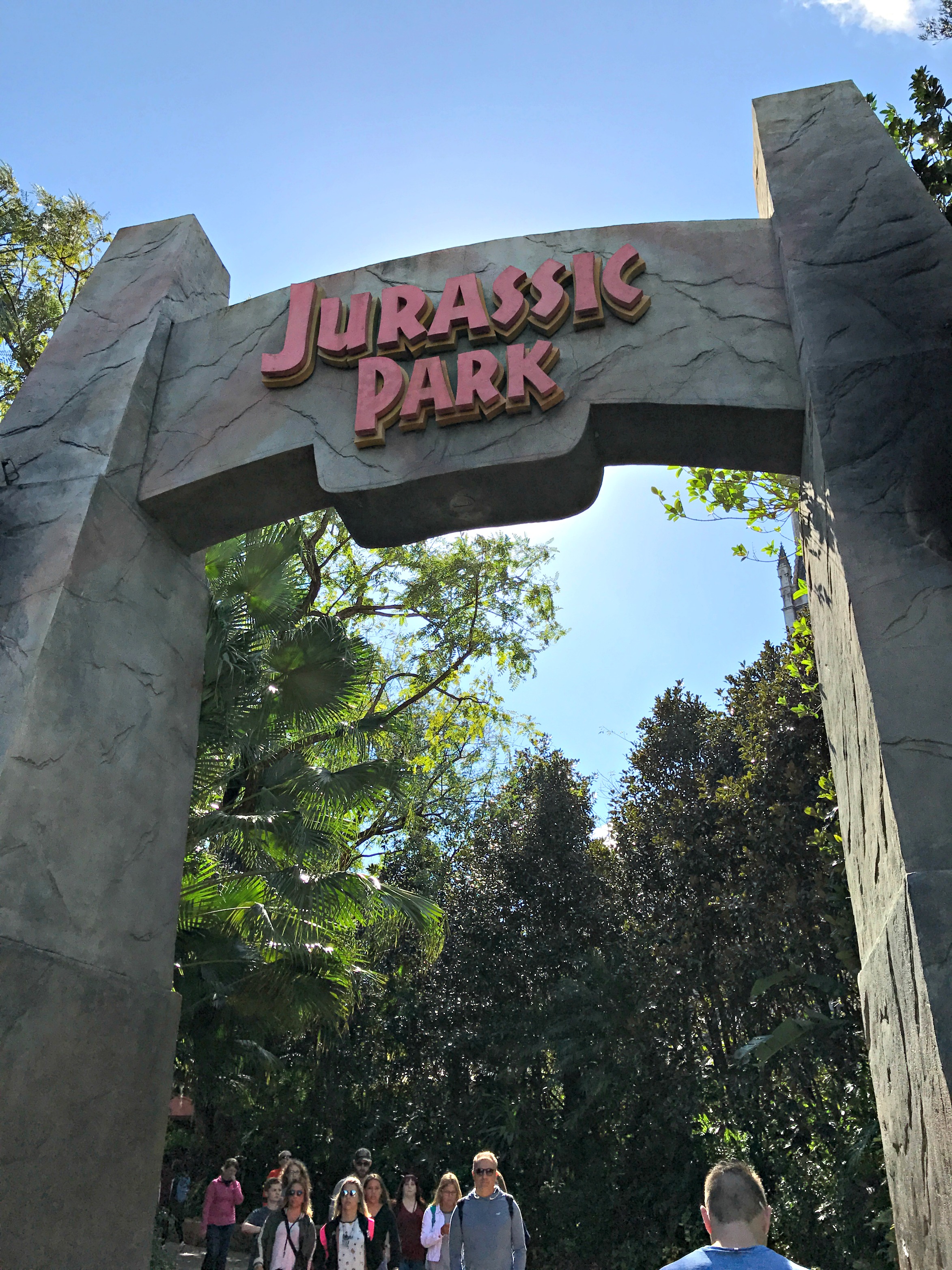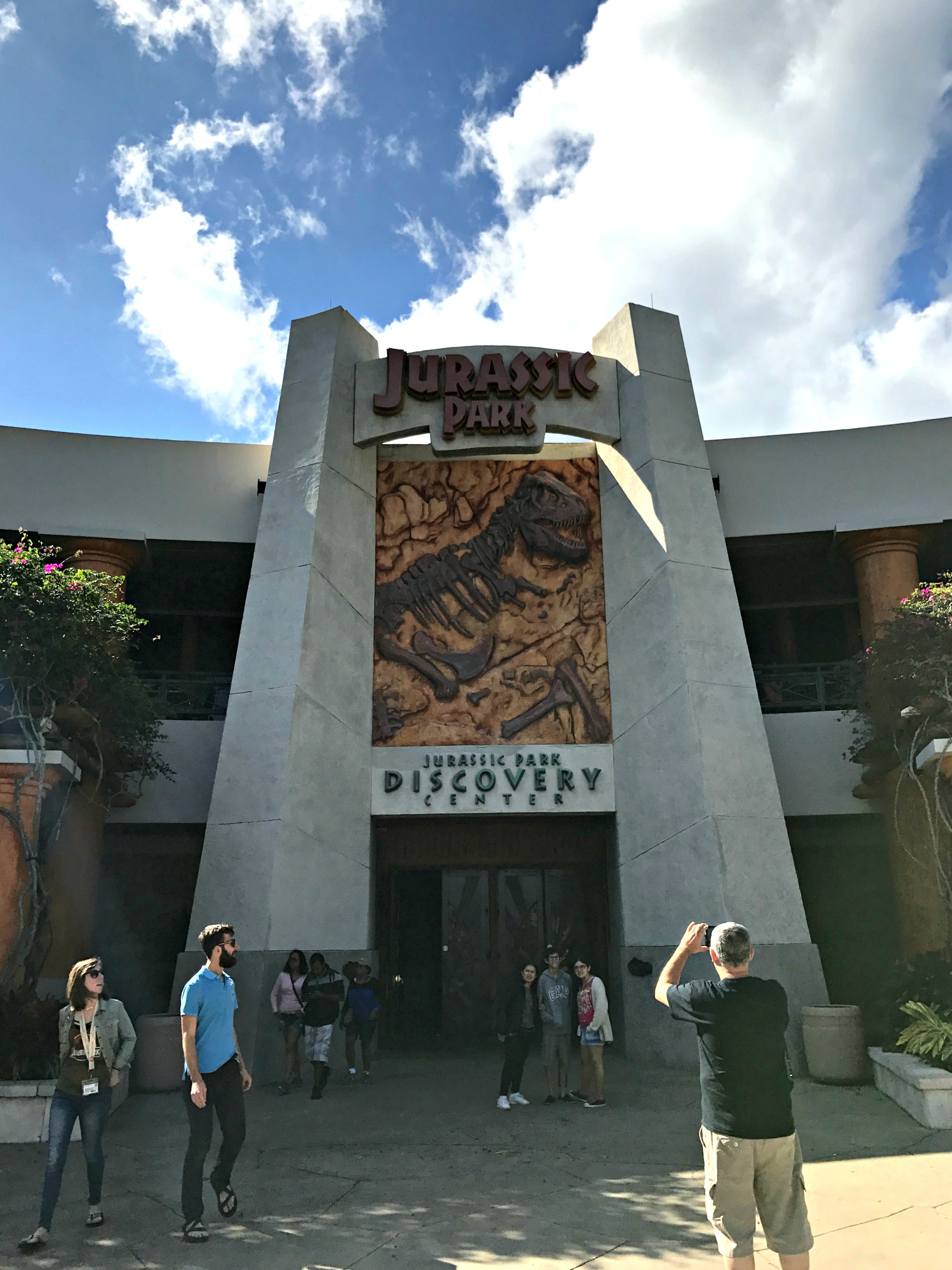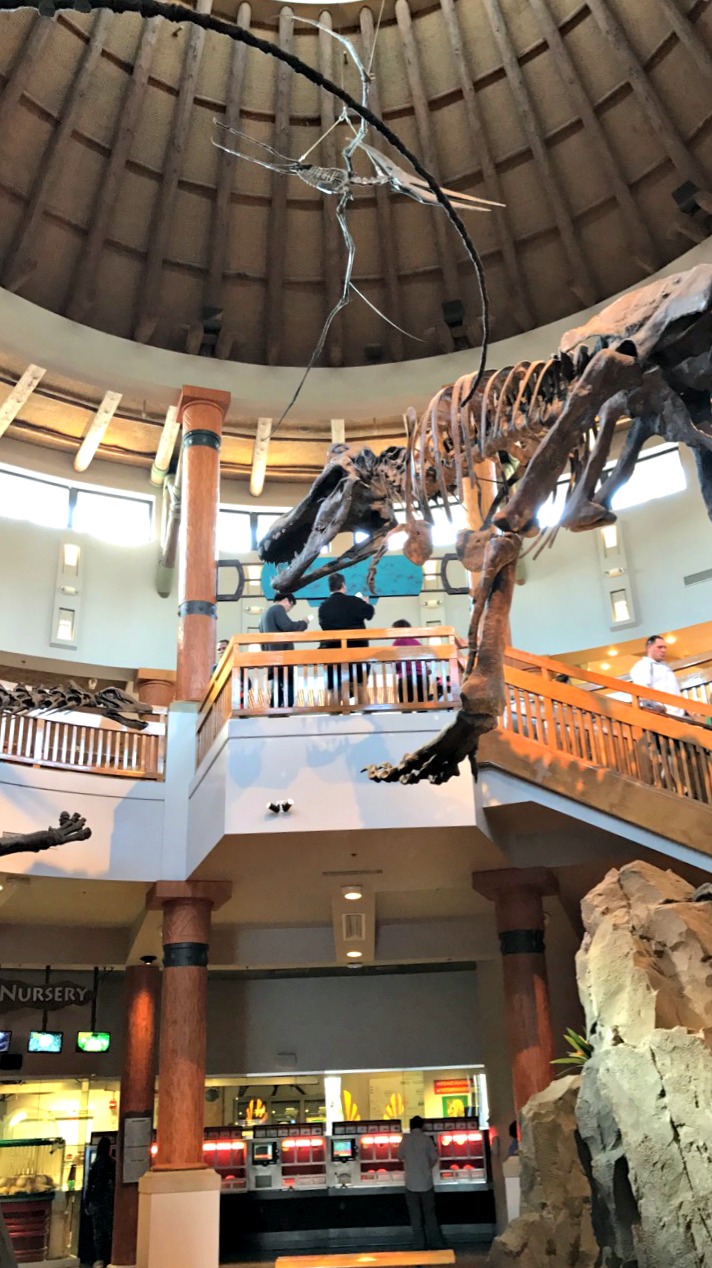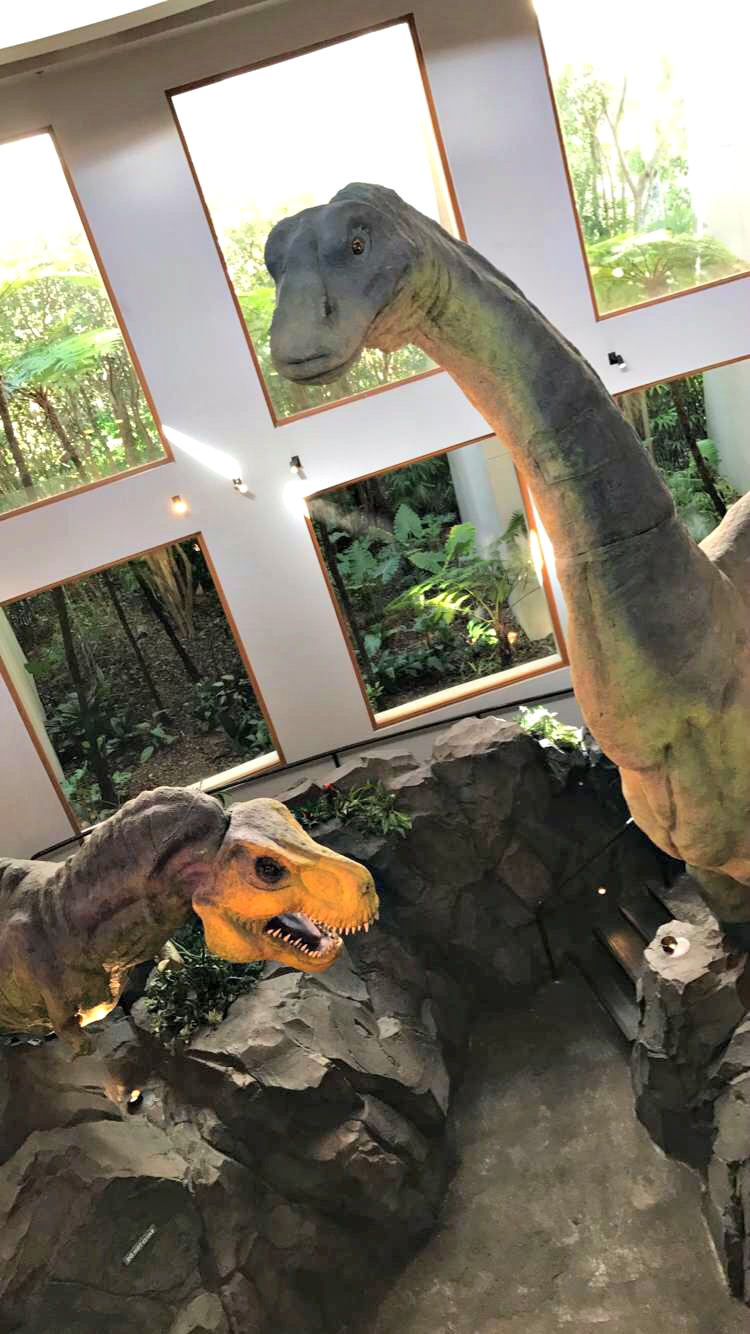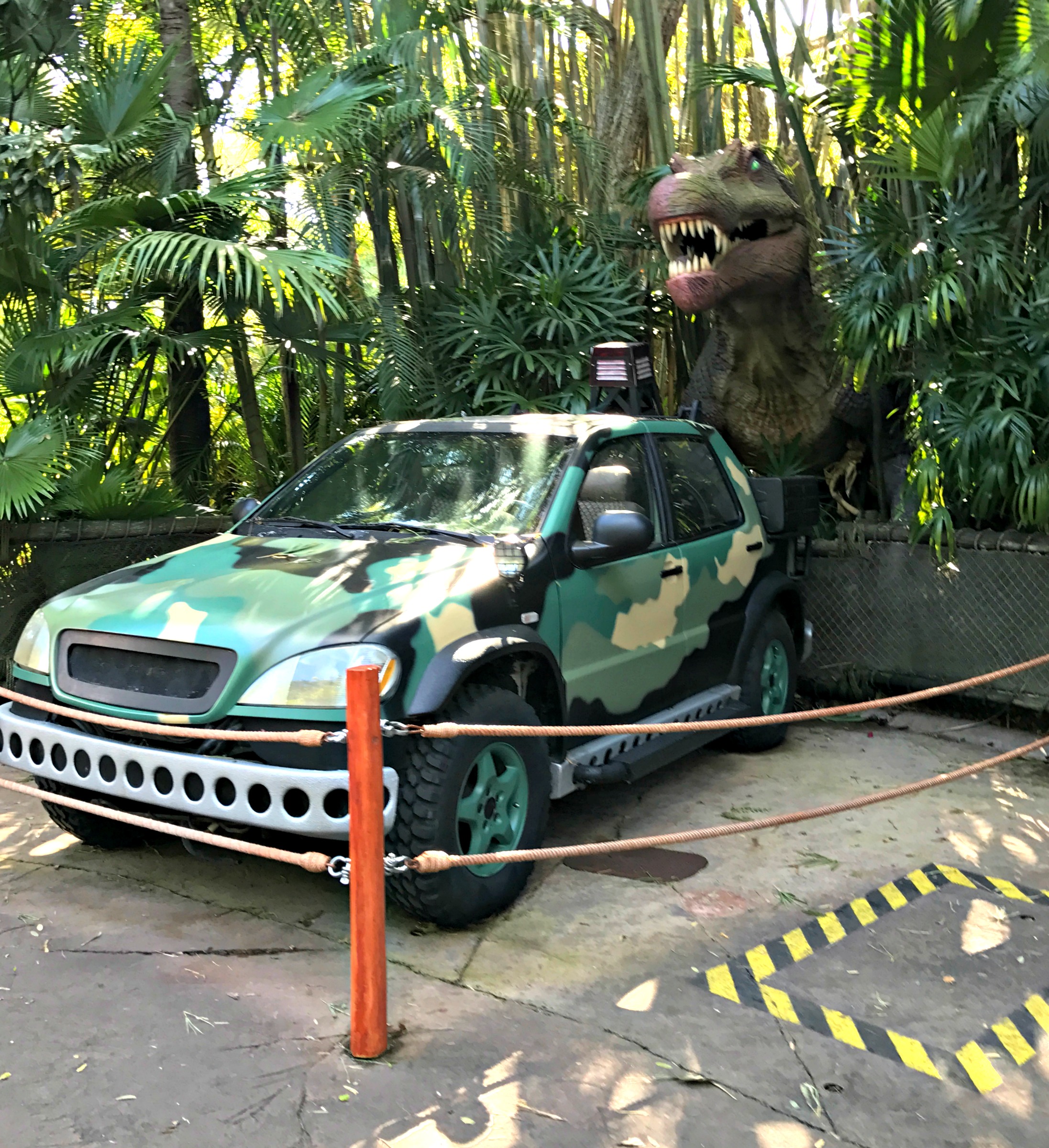 I had to throw in Jurassic Park. I'm a huge fan of Dinosaurs and I love the Jurassic Park movies so it was really fun to walk through.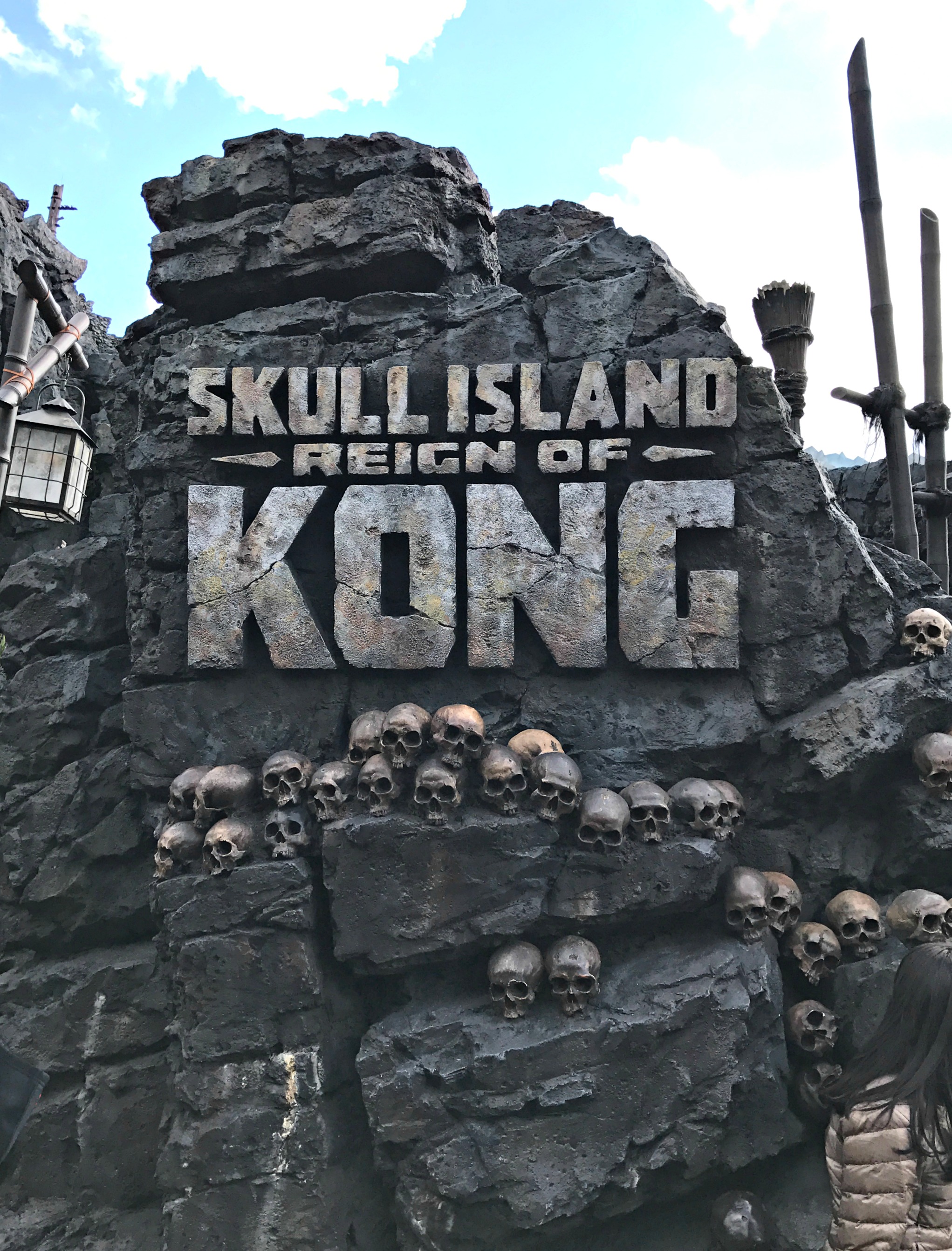 And the other ride in my top three favorites was Kong.  It's another 4D ride. We went through Skull Island, fell off a cliff, and met Kong!  It was incredible.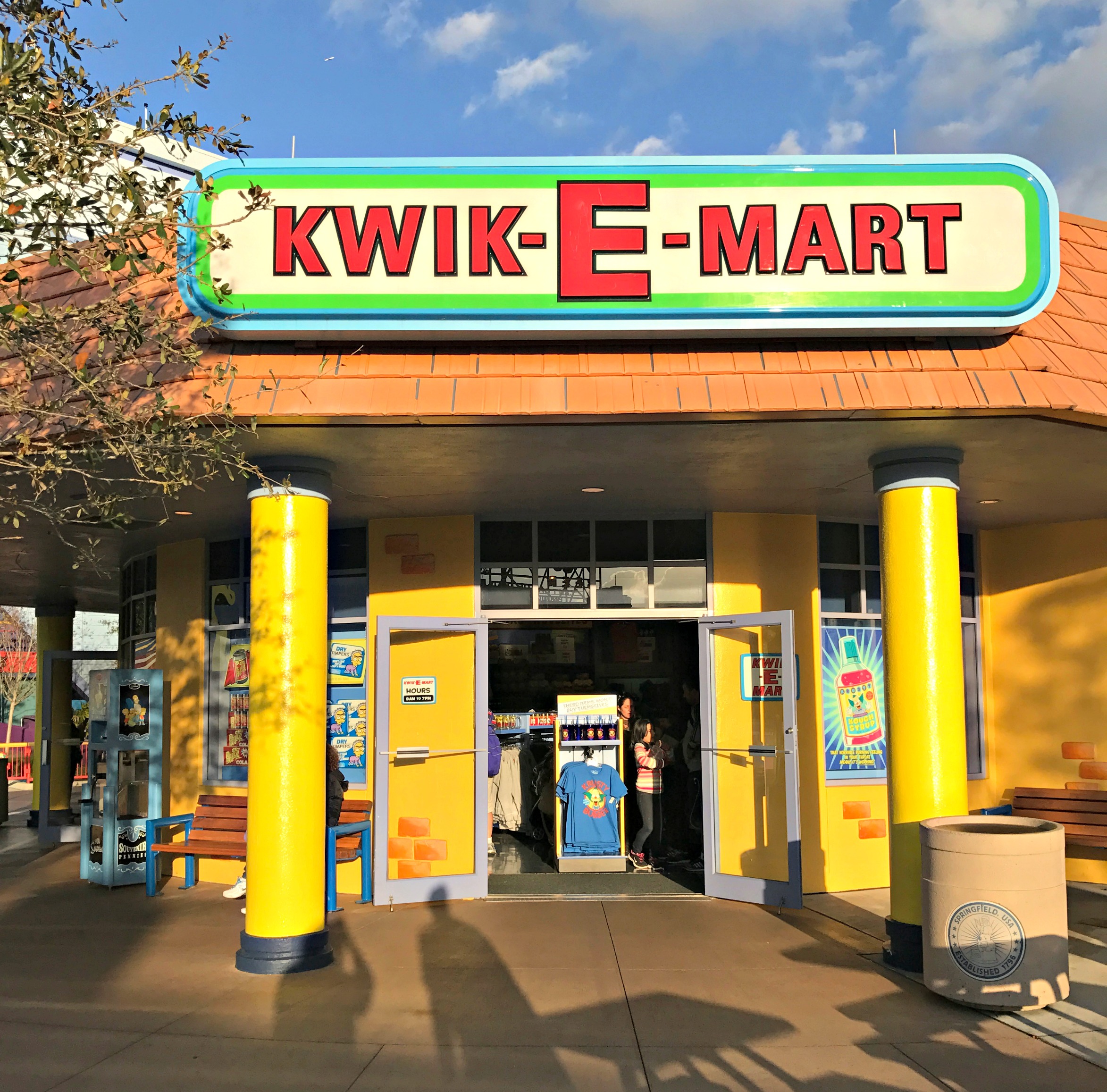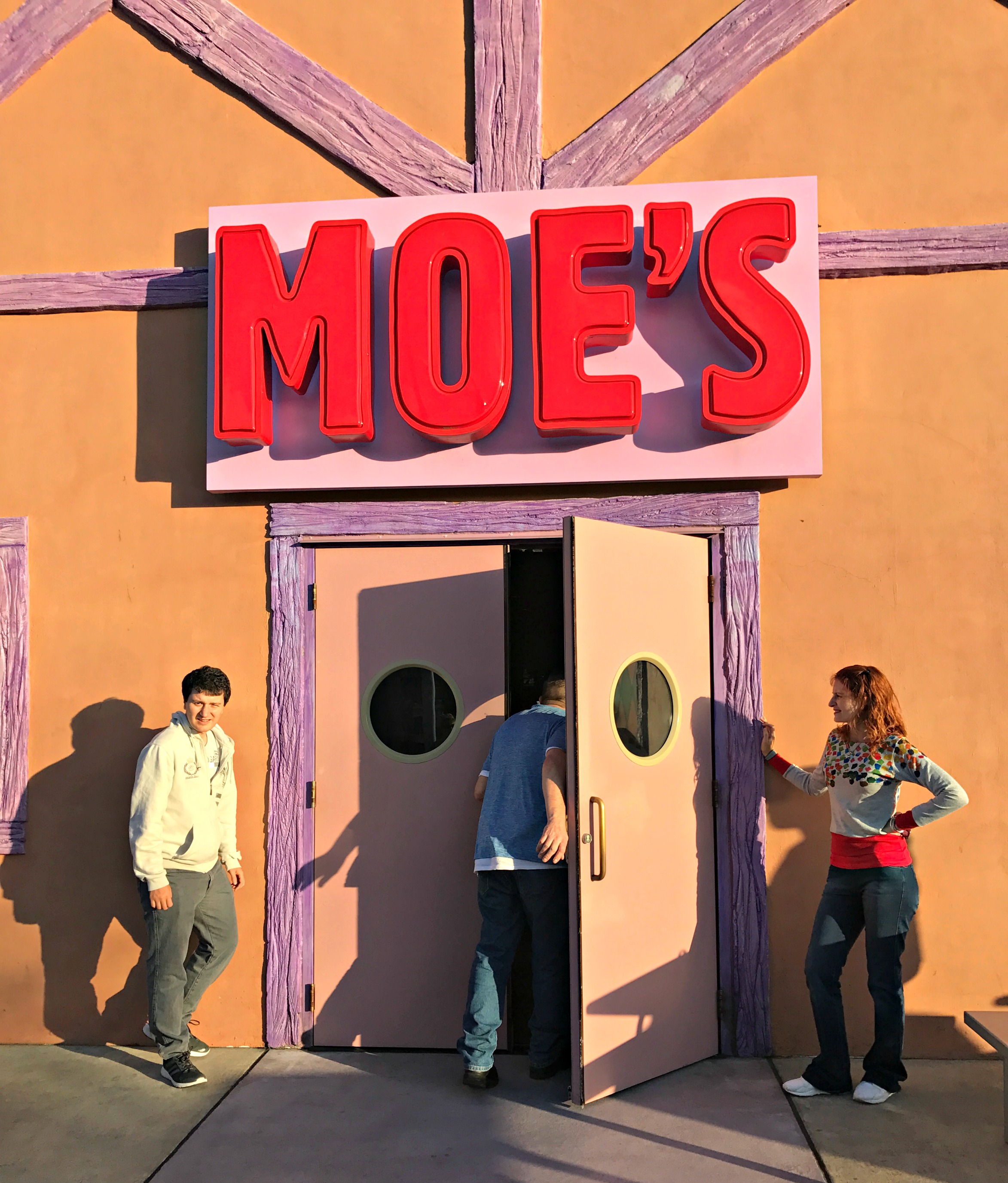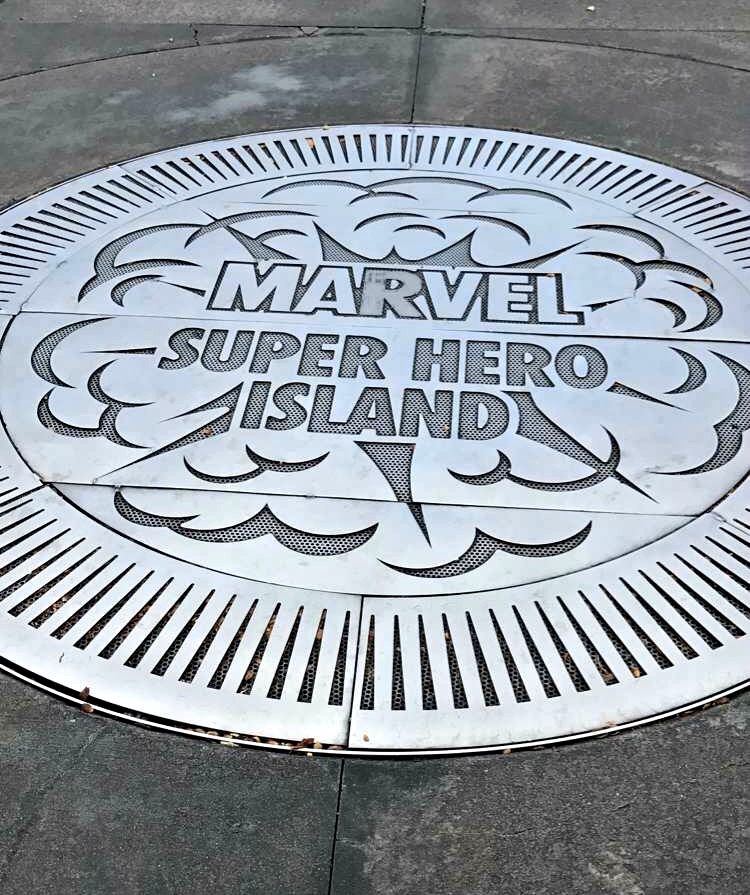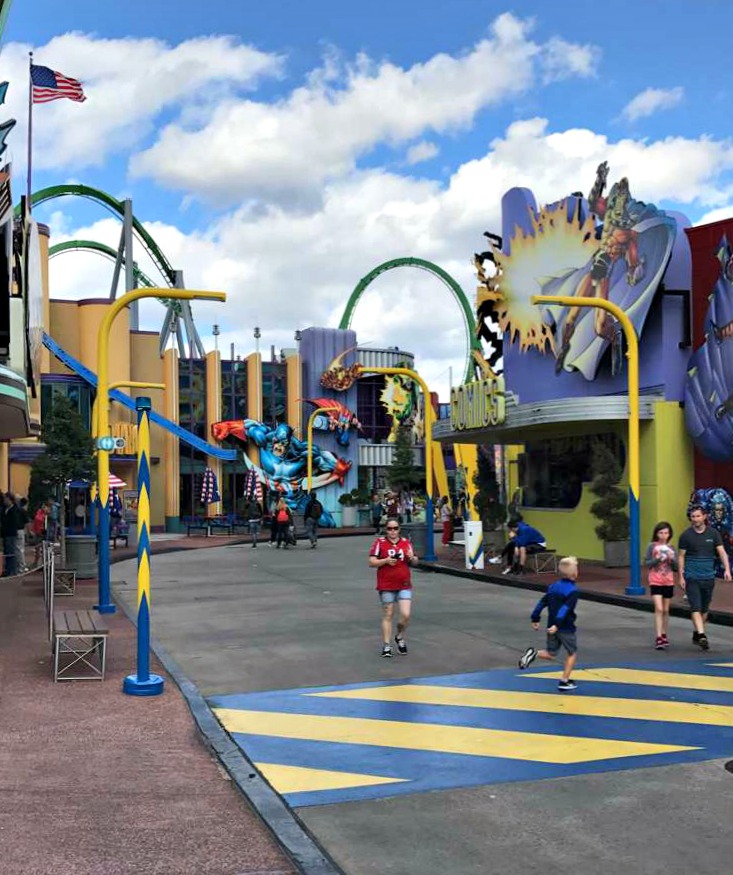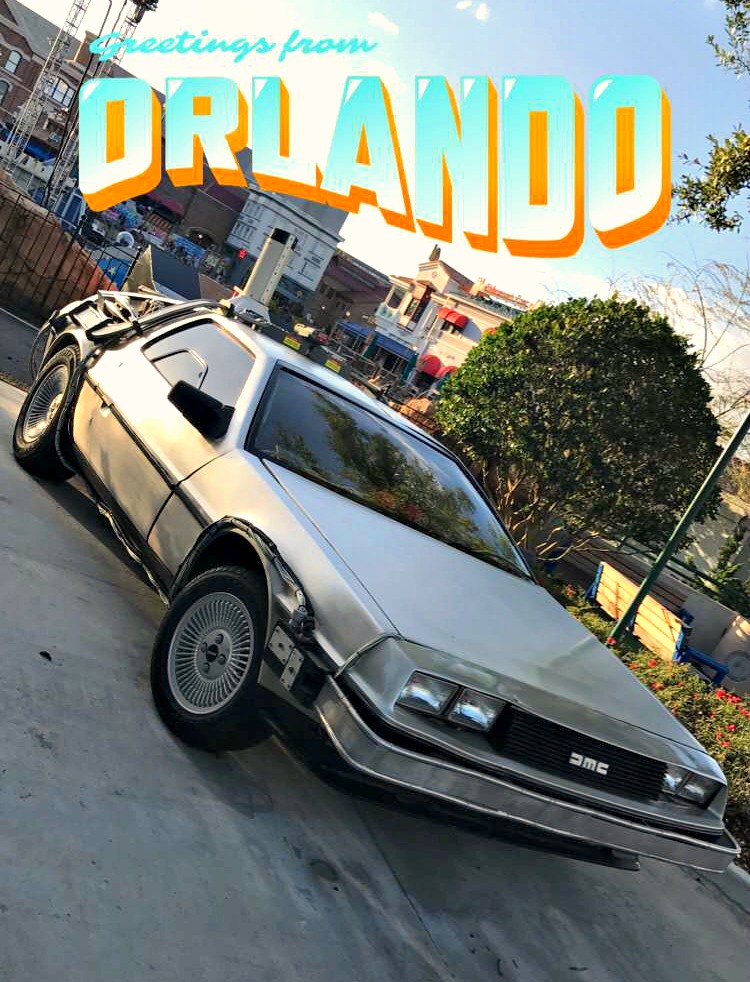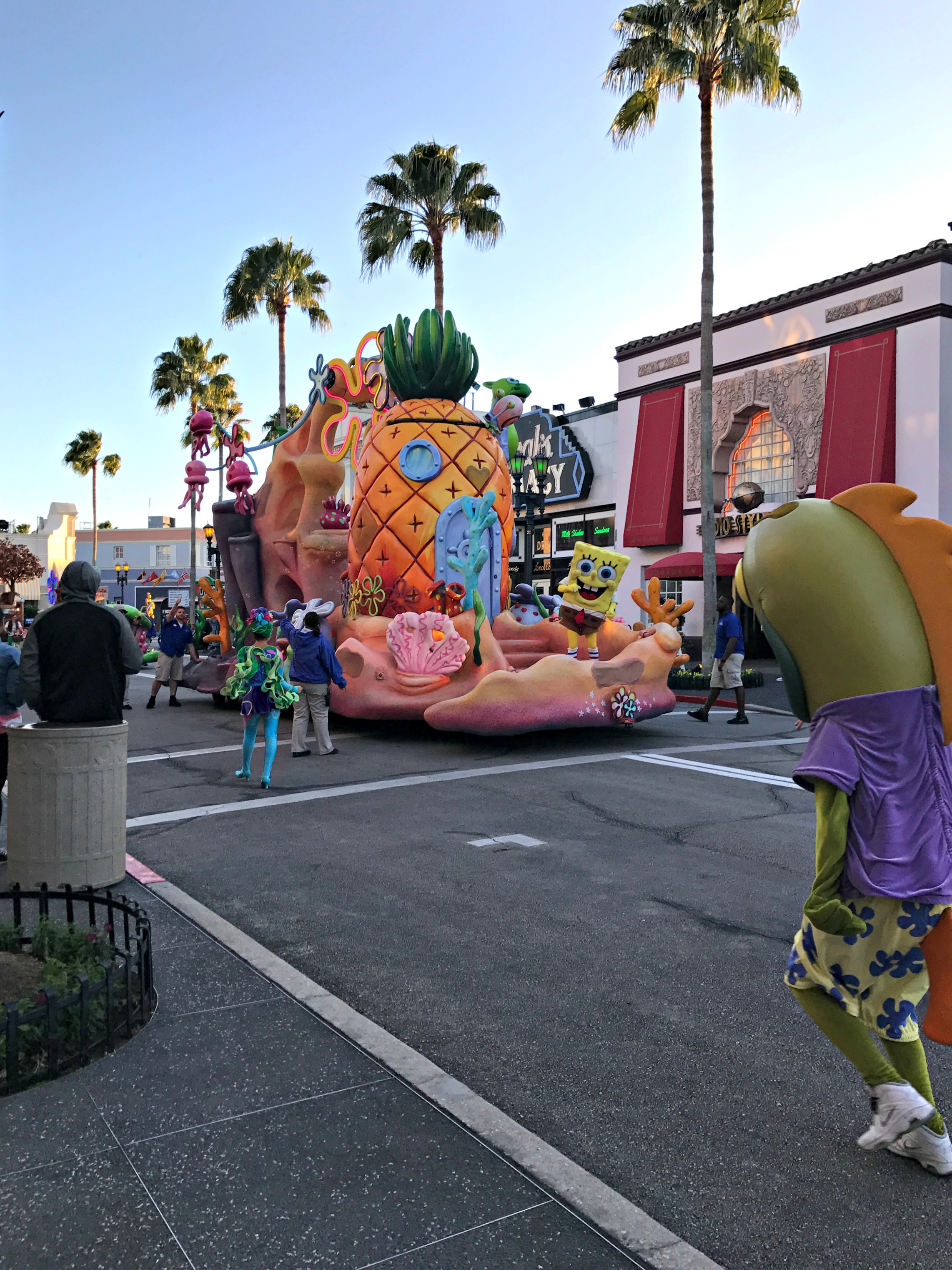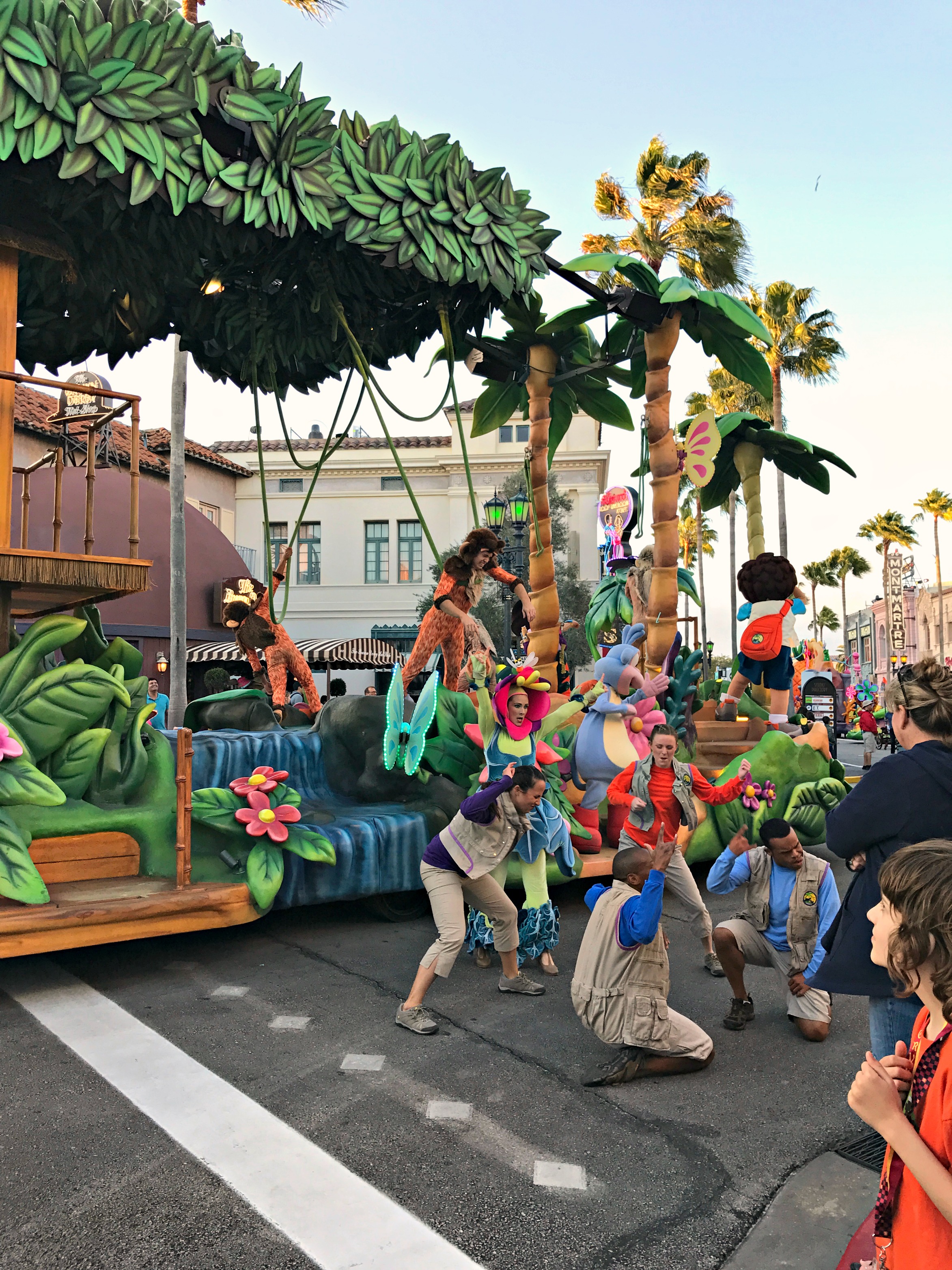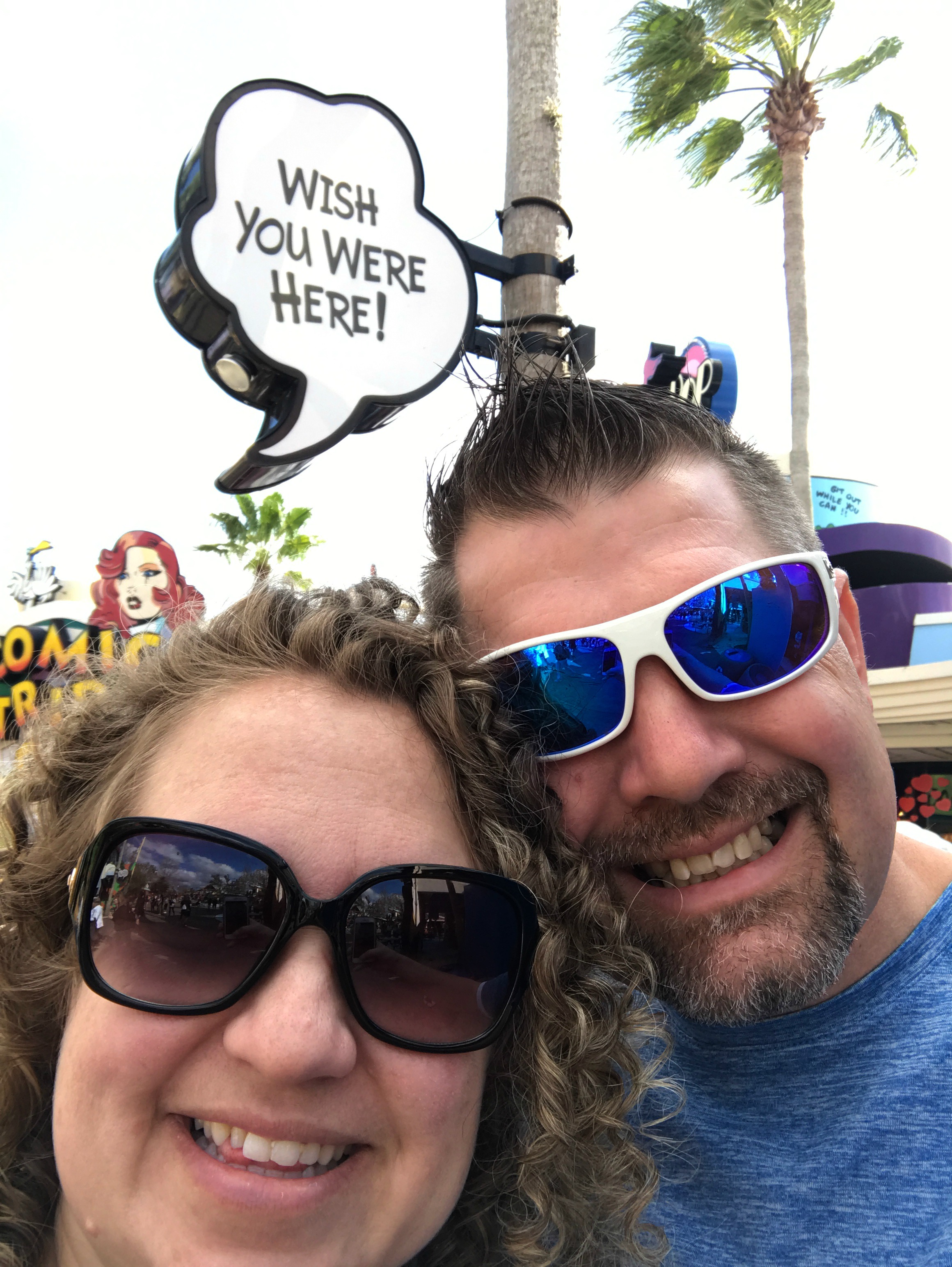 And that's just the icing on the cake. You can step into the Springfield with the Simpsons, stroll through the Super Hero Island, visit Toon Lagoon, and more!
Have you been to Universal Studios in Orlando? What are your favorite rides?