Sharing The Light Between Oceans with my Sisters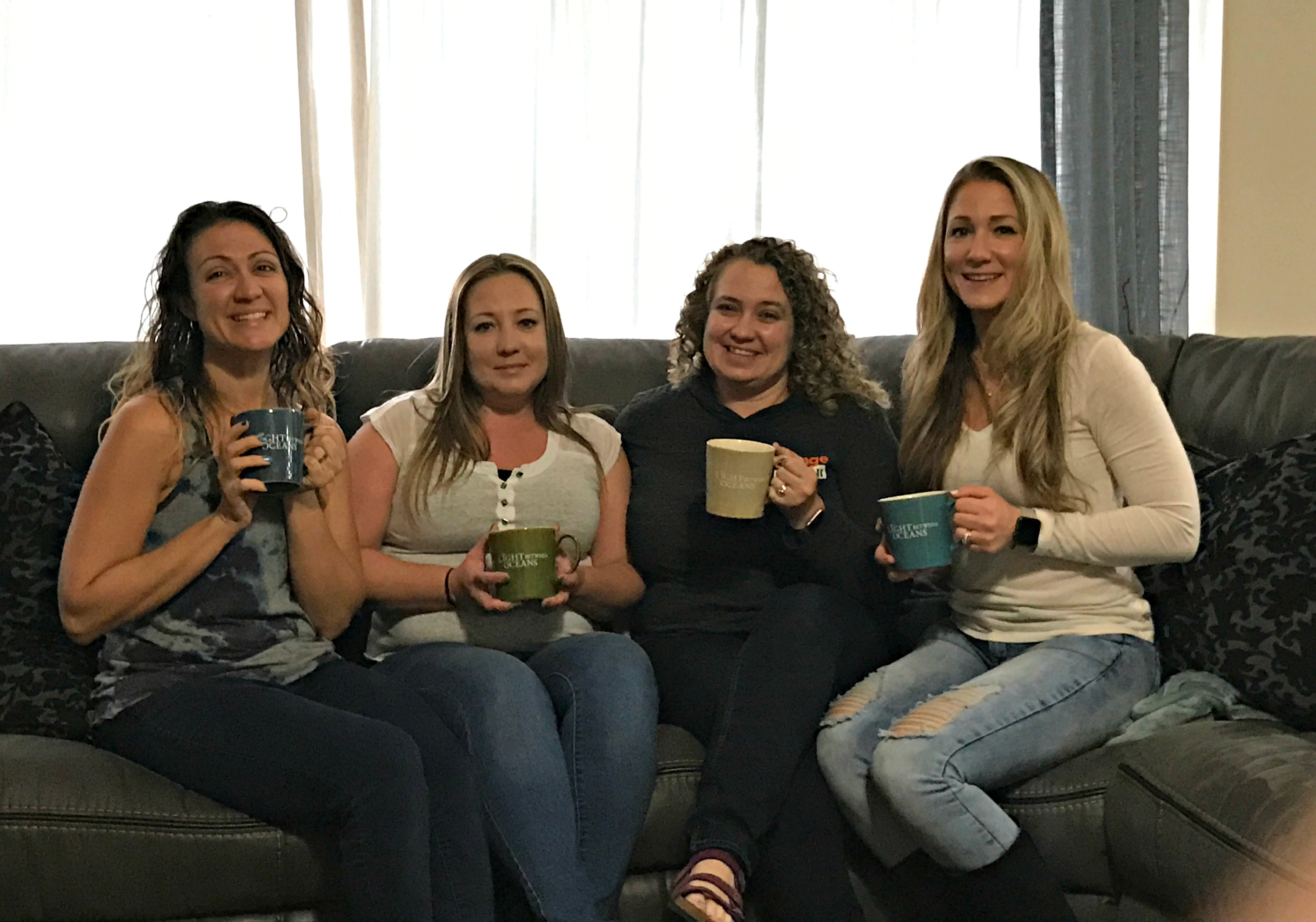 I have 3 best friends who also happen to be my sisters.  We love hanging traveling together, doing things, and just being together.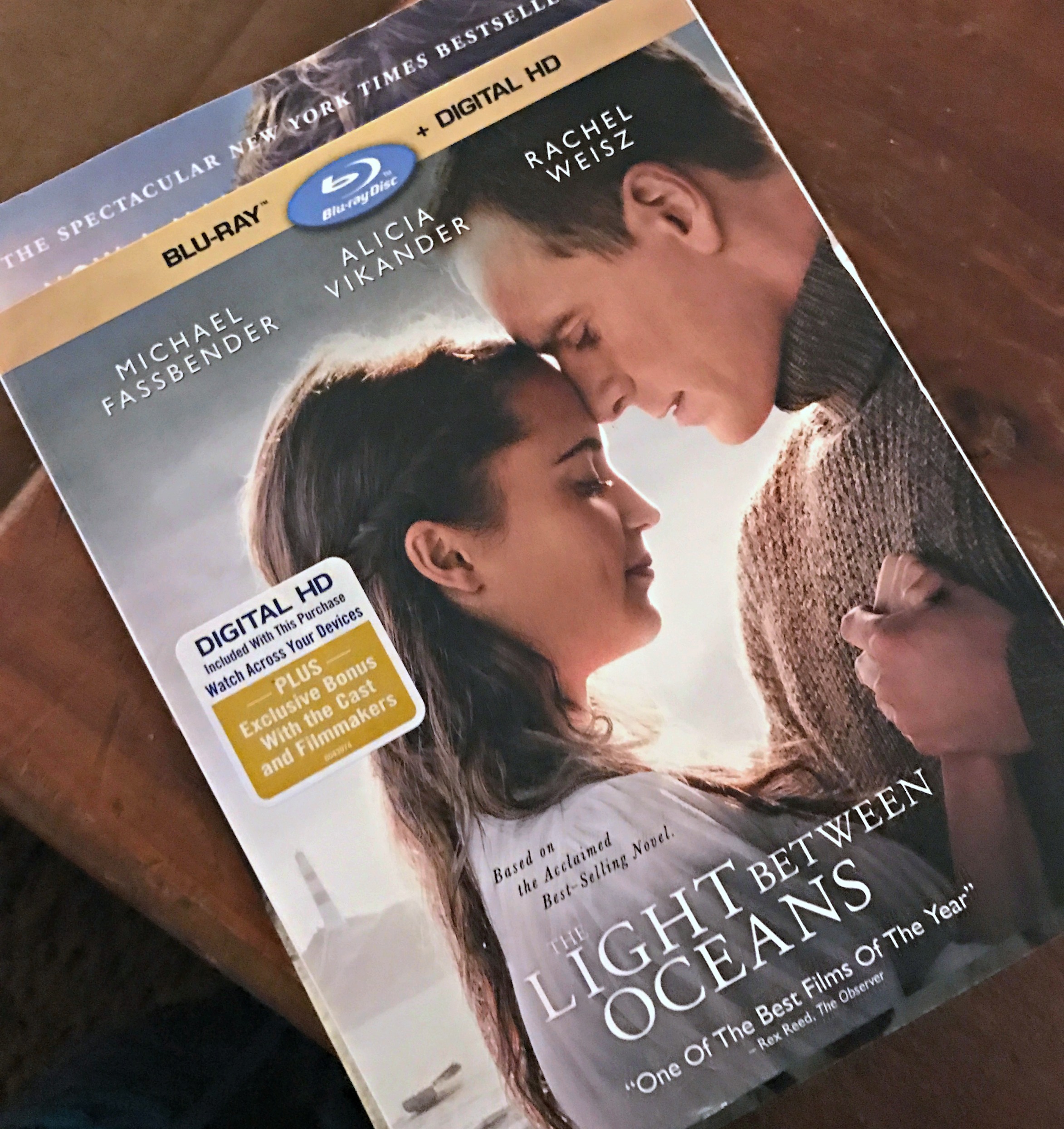 We all love to read and love movies from books so we of course had to see The Light Between Oceans.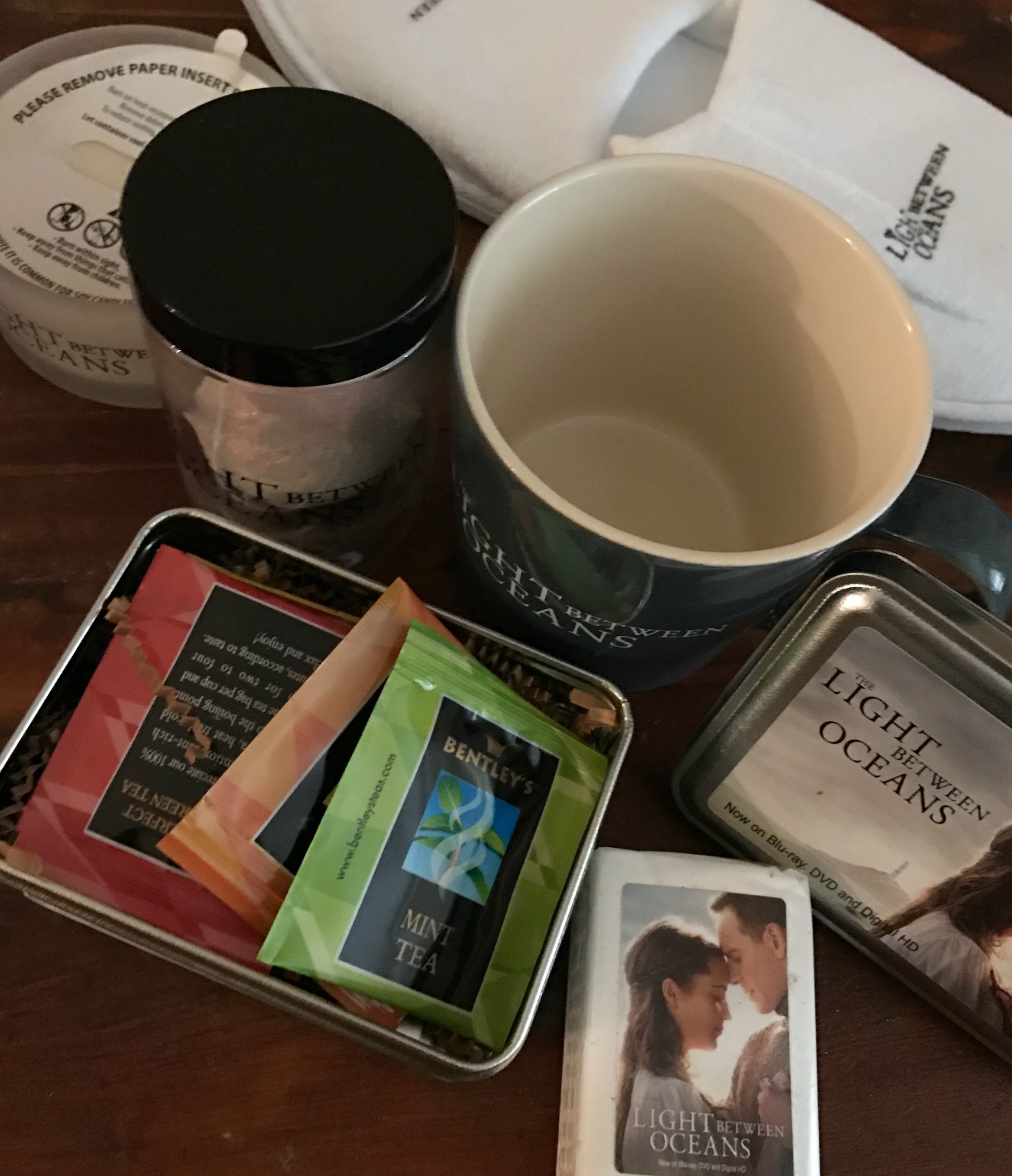 And of course we had to get ready for viewing the movie! Disney hooked us up with slippers, tea, mugs, and more! I love that they included tissues, because if you have read the book or seen the movie you know you'll need them.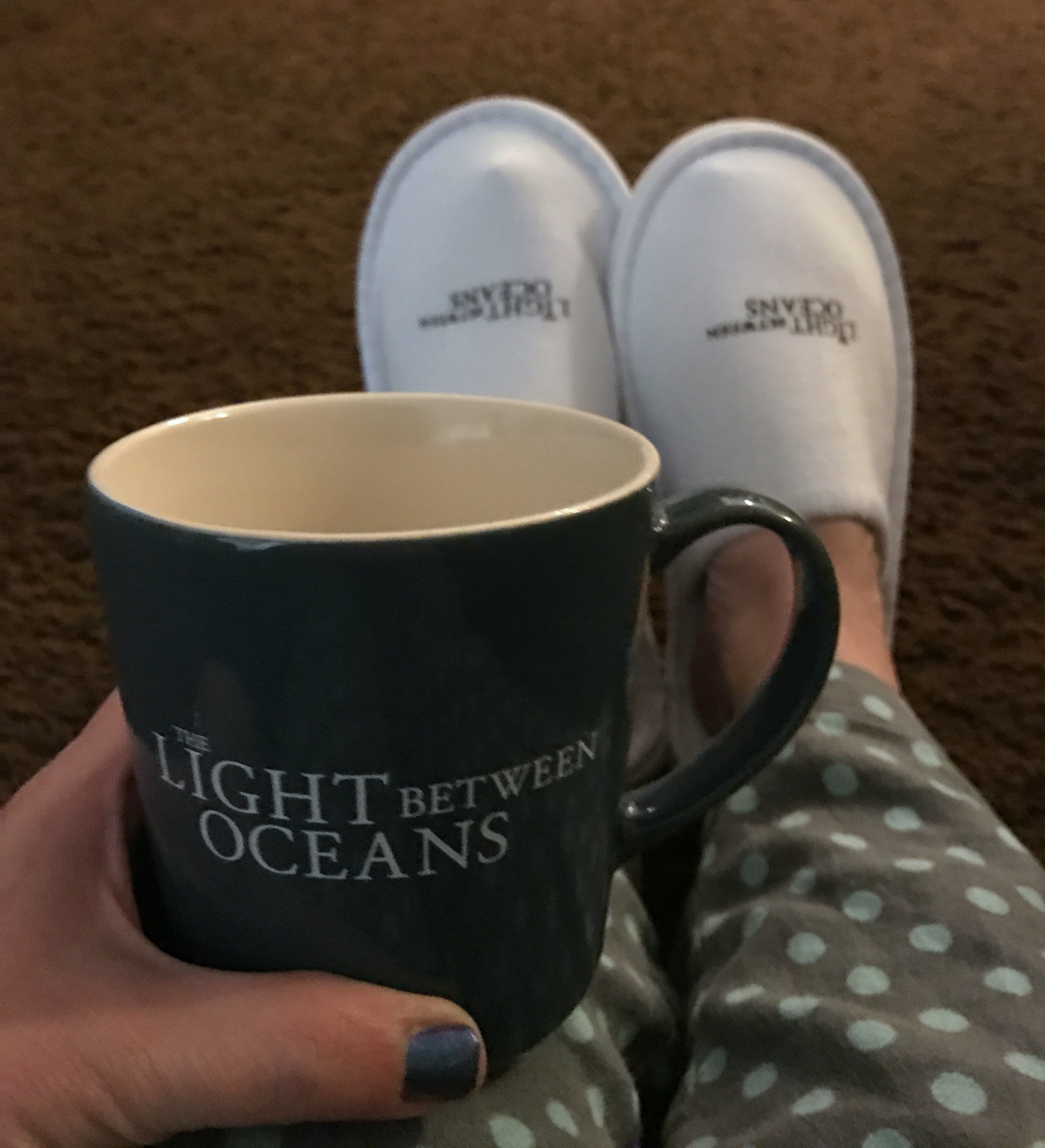 The movie is a heart wrenching yet beautiful story about a couple that run a lighthouse. They find a small infant that has been washed up on the shore.
It explores what really makes someone a mother and the sacrifice that goes along with that. Both Michael Fassbender (Tom) and Alicia Vickander (Isabel) have a real commitment to the authenticity in this film and it shows. Sometimes you almost feel as though you've peered through a window, and have come across a very private moment between two people whose love for one another is continually tested. This film will ring true on the meaning of loyalty, family, and ultimately love. – You can read Emmylou's full review of the movie here.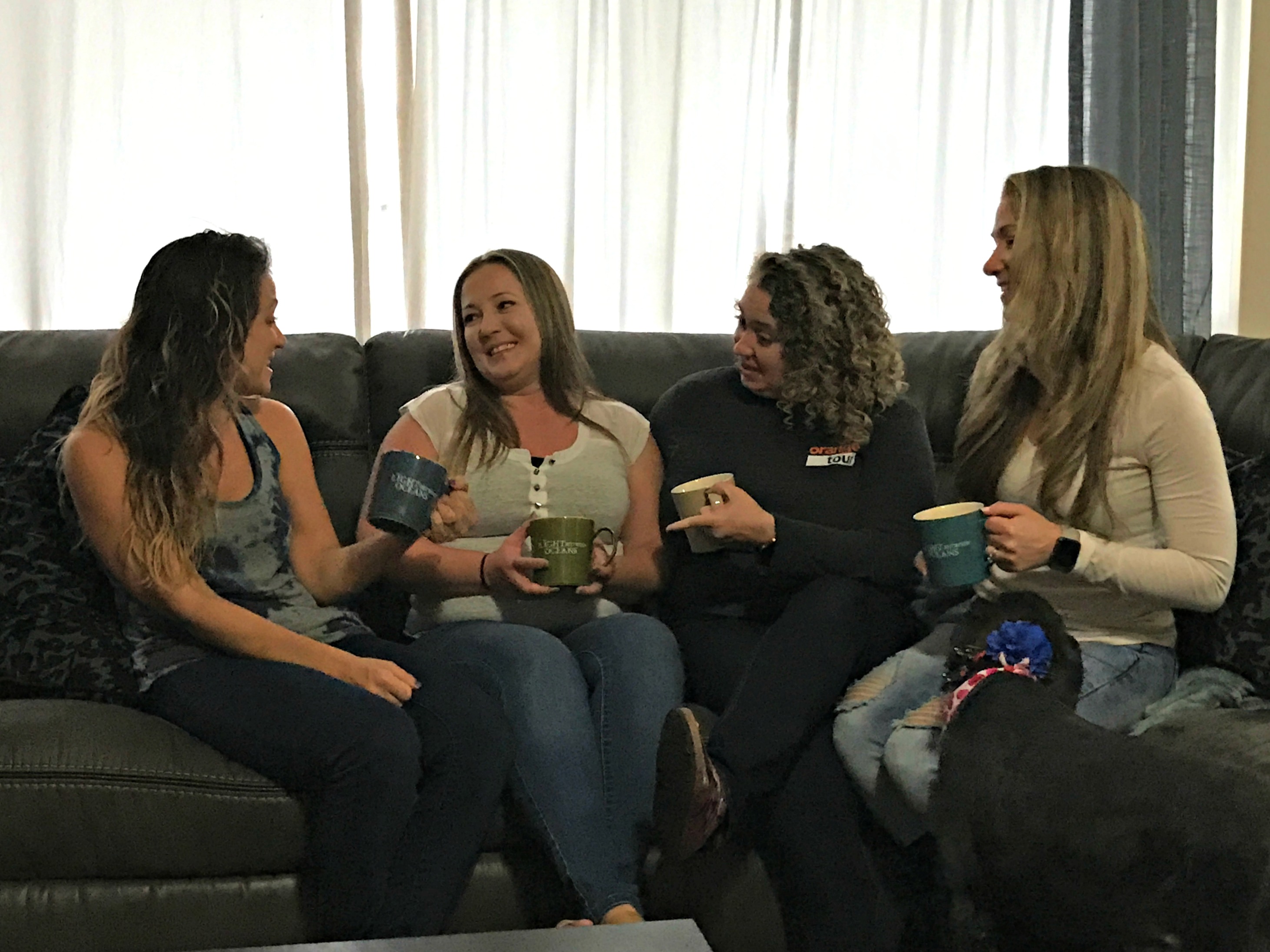 We had such a good time spending time together.  If you haven't seen the movie I highly recommend it. And why not see it with friends? 🙂