Learn a New Language in the New Year
I learned Spanish in high school and wish I would have kept up with it. I never practiced and now I struggle to get through a conversation. I definitely want to relearn and use it. Thankfully it's so simple to learn a new language using devices such as the Apple iPhone 7 and Samsung Galaxy S7, and a high-quality network with national coverage.

A 2015 study by the Pew Research Center found that more Americans are using their phone to help navigate important day-to-day life events. For example, approximately one third of respondents have used their smartphone to take a class or access educational content, such as learning a new language.
Wireless technology is simplifying our lives by making it easier than ever to stay connected no matter where you are.
Built-in features and applications downloaded to smartphones or tablets go far beyond calling and texting. They are helping people enhance and simplify their lives by providing another tool to assist in learning new skills, like a new language.
Mobile devices continue to be used in helpful, new ways to help enhance your educational experience.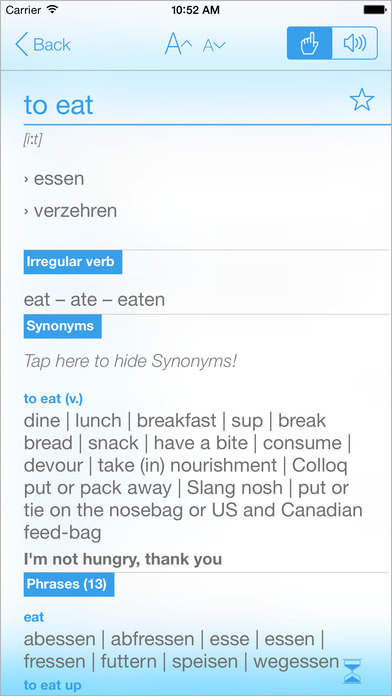 Smartphones like the Apple iPhone 7 or Samsung Galaxy S7 are very useful for learning a new language. One way to use your phone to continue your language education is by downloading language learning apps to increase vocabulary and work on basic grammar.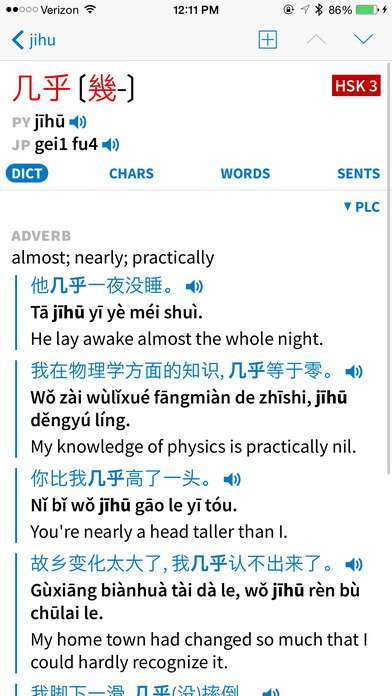 Another easy way to learn a language is by listening to podcasts or watching videos in that language. There are many easily accessible language-learning videos and podcasts out there. Non-education podcasts and videos, such as sports news or children's cartoons, are also great ways to become familiar with a secondary language.
A next level trick you can try is changing the language on your smartphone to your new language. Going to Japan next summer? Change your phone's GPS app to Japanese and quickly learn directional vocabulary that will help you when getting around during your trip.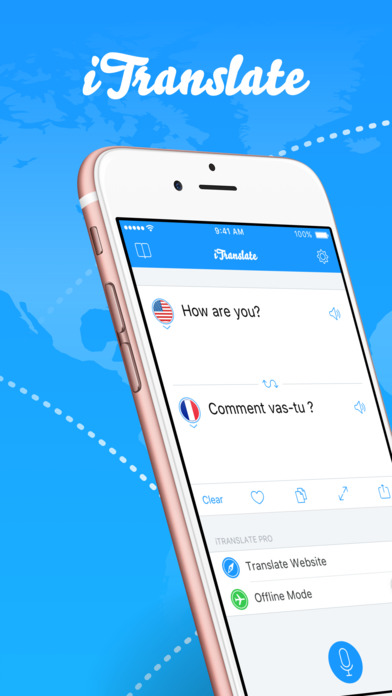 Sometimes, it is most helpful to be able to look up what a word means. There are universal translator apps such as iTranslate, or for something more detailed, try a language-specific dictionary and translator app, like the German English Dictionary and Translator app by BitKnights, LLC or Pleco Chinese Dictionary for Chinese.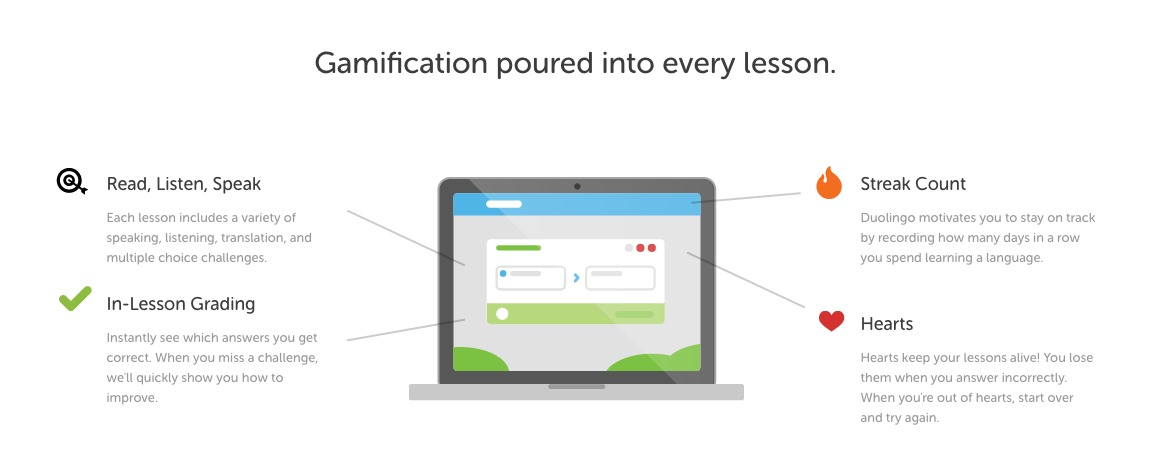 Helpful apps to assist and connect people:
Applications on mobile devices can be used to learn a new language, organize new vocabulary you've recently learned, listen to people speak in the new language or look up a word you've recently seen or heard.
S. Cellular recommends the following apps to assist and connect people:
What language do you want to learn?