Best Ever Chicken Salad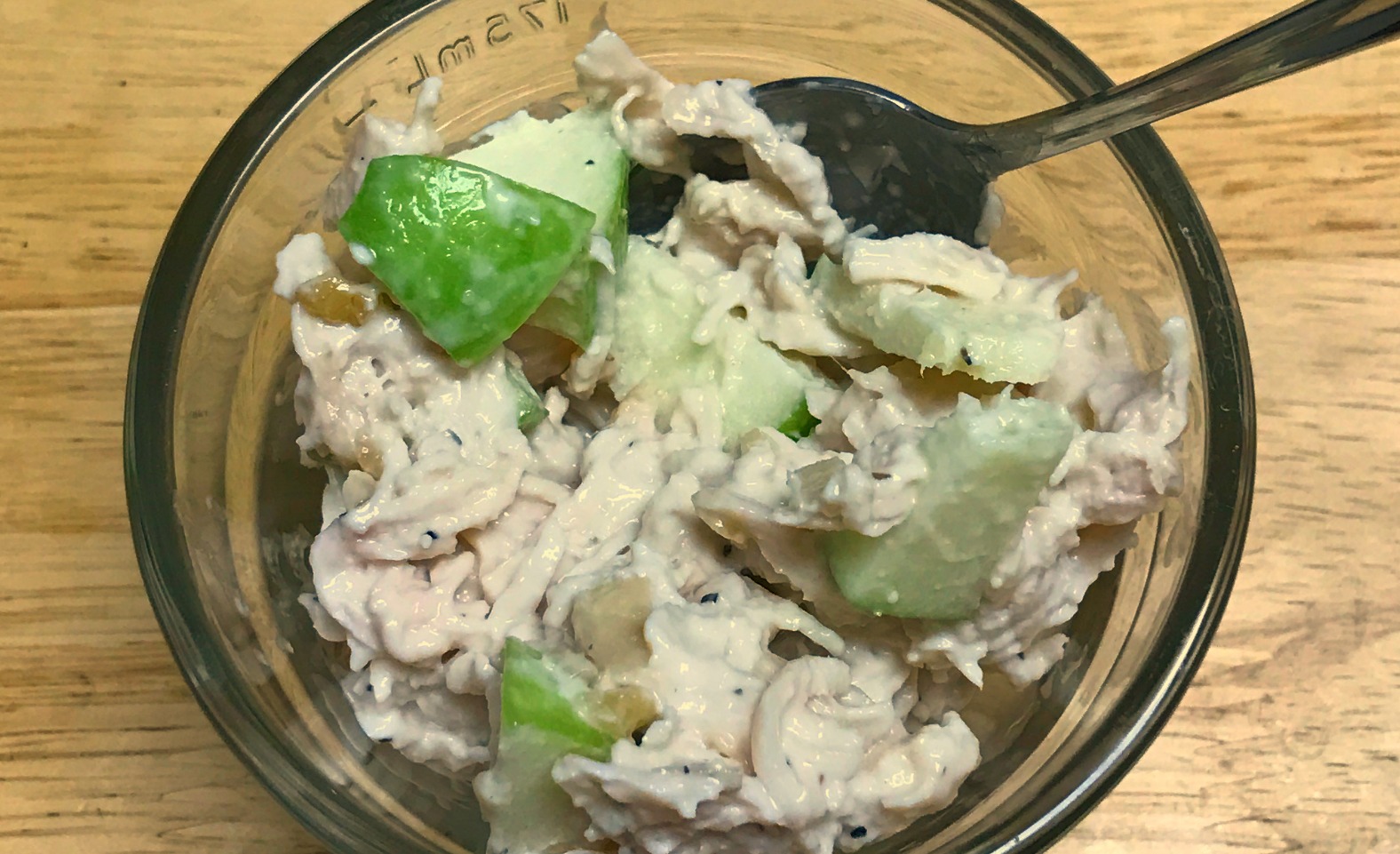 My husband and I have been eating a lot healthier.  I've been feeling better and I'm learning to cook food that we really like with ingredients we can read. One of my favorite lunches has been this chicken salad and it's really easy to make.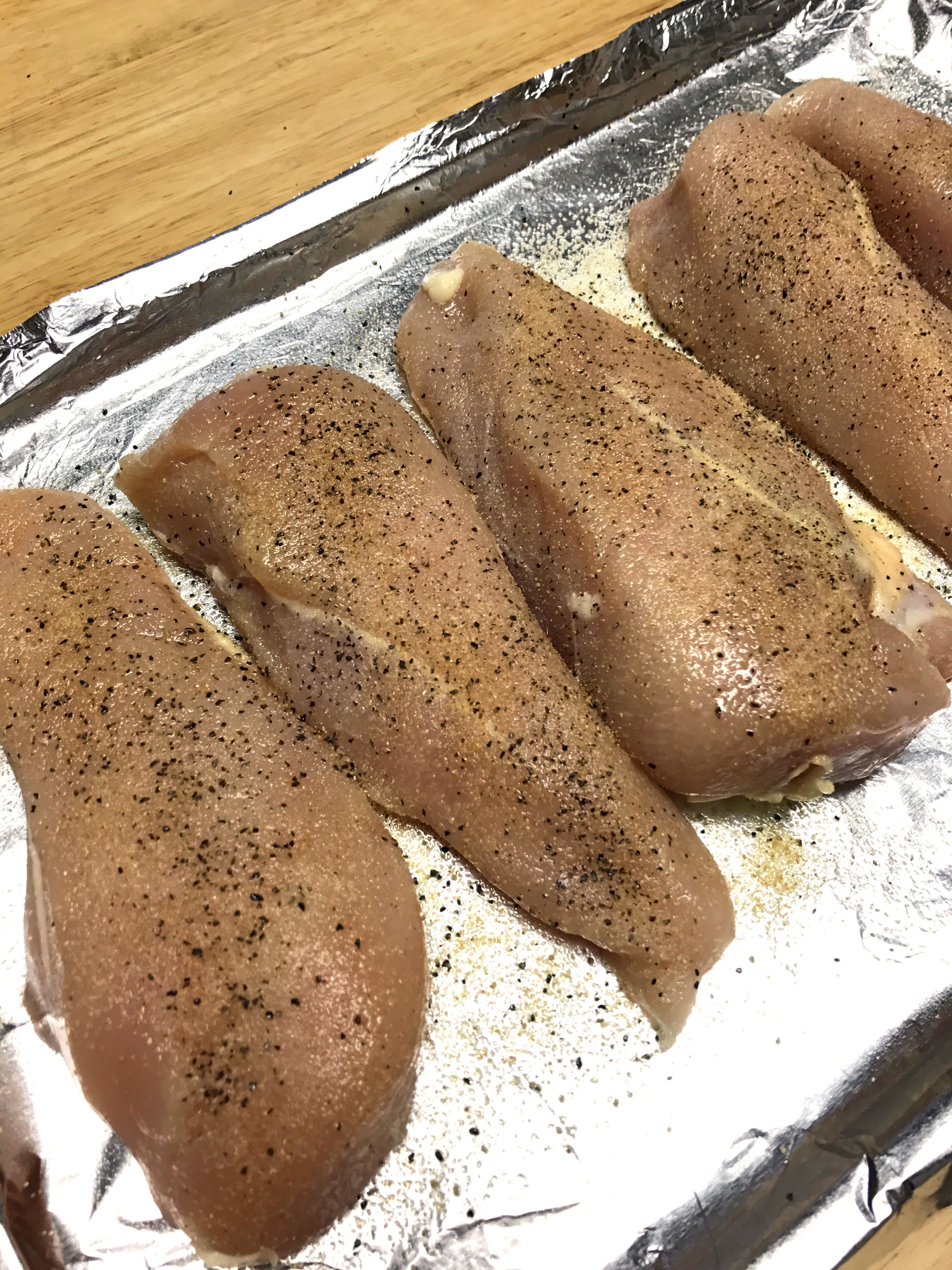 I start by baking chicken salad. I sprinkle them with salt, pepper, garlic powder, and onion powder and bake them.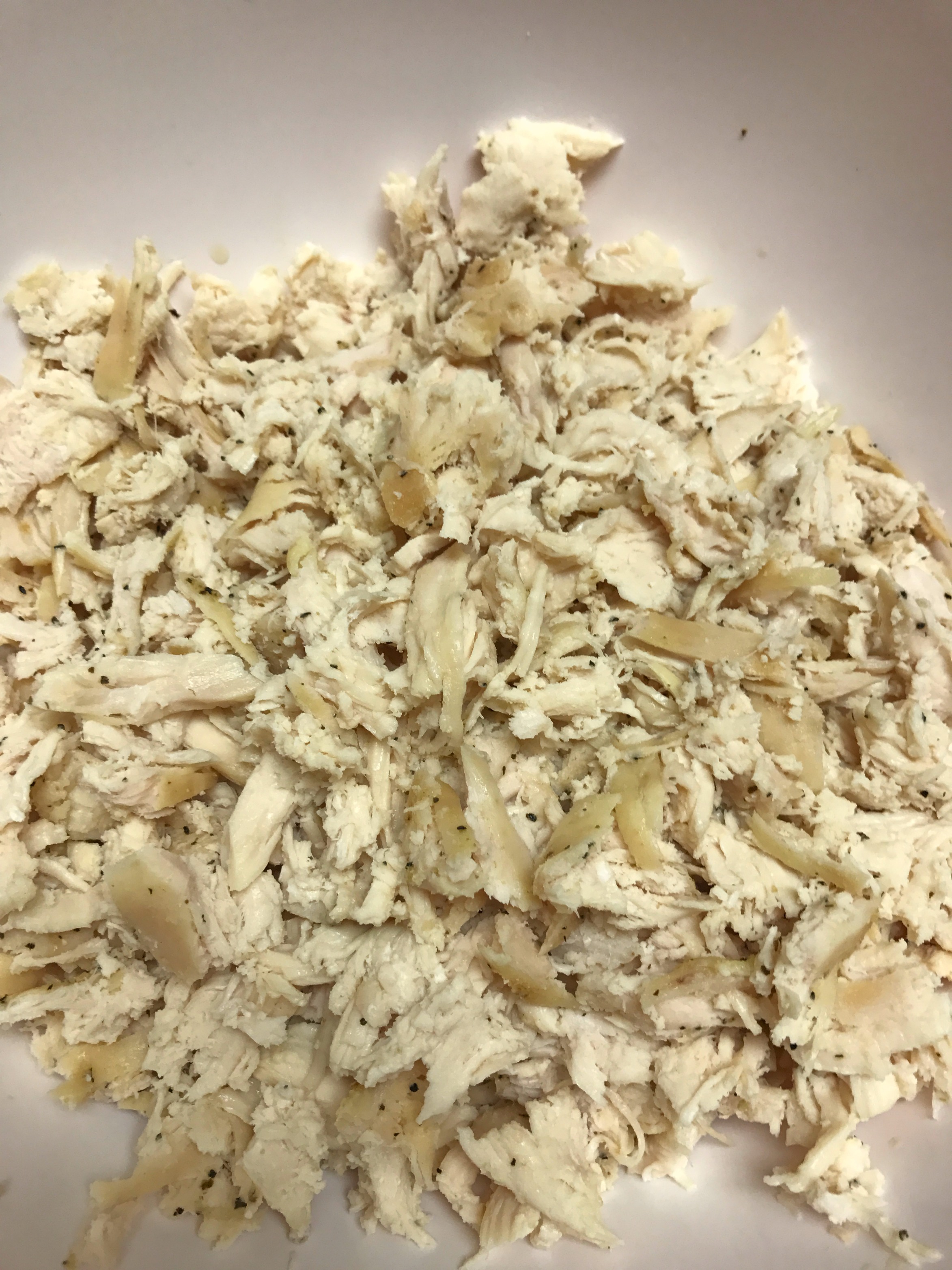 Once the chicken is cooled off I shred it in a bowl.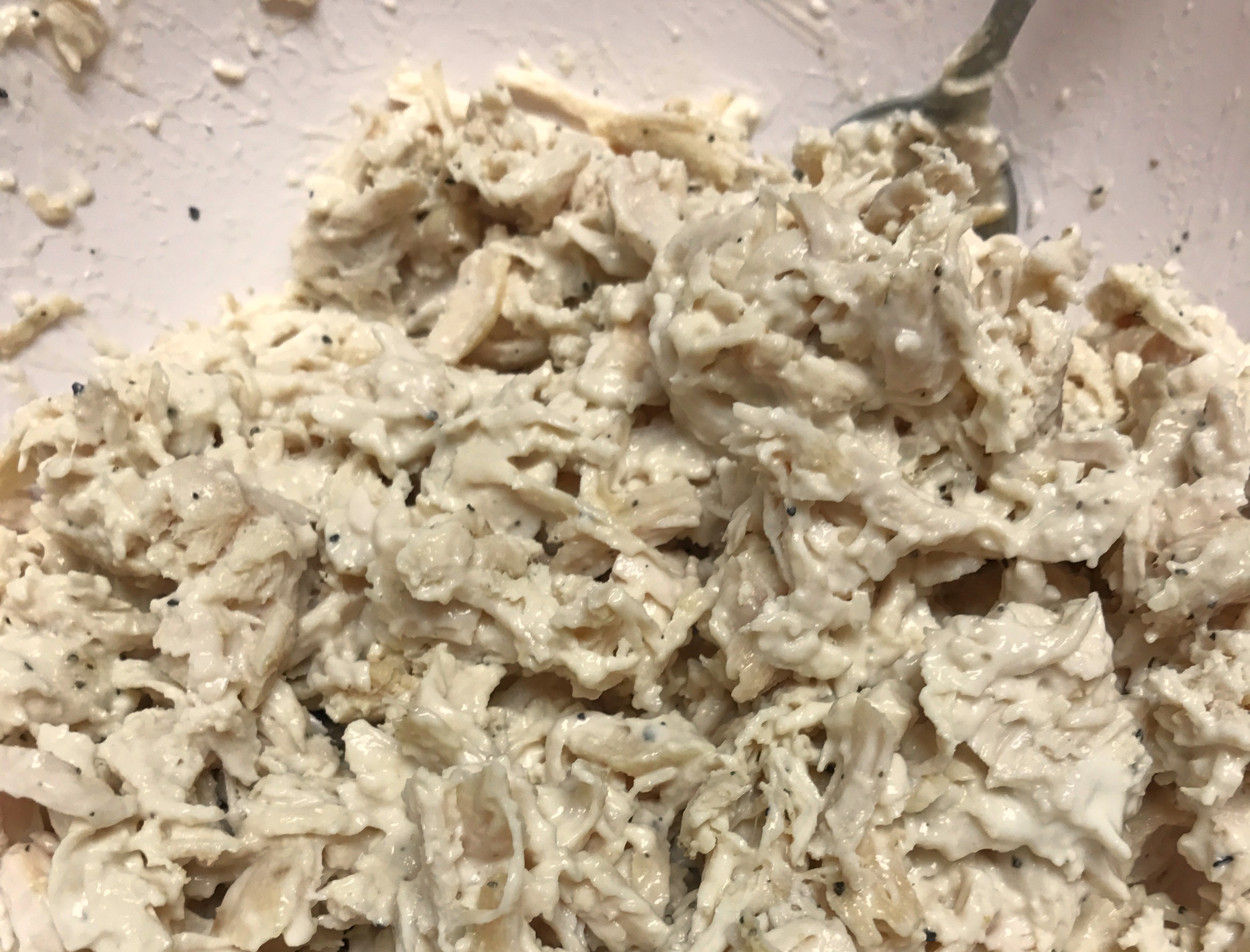 I use Vegenaise.  I just add enough to make it moist.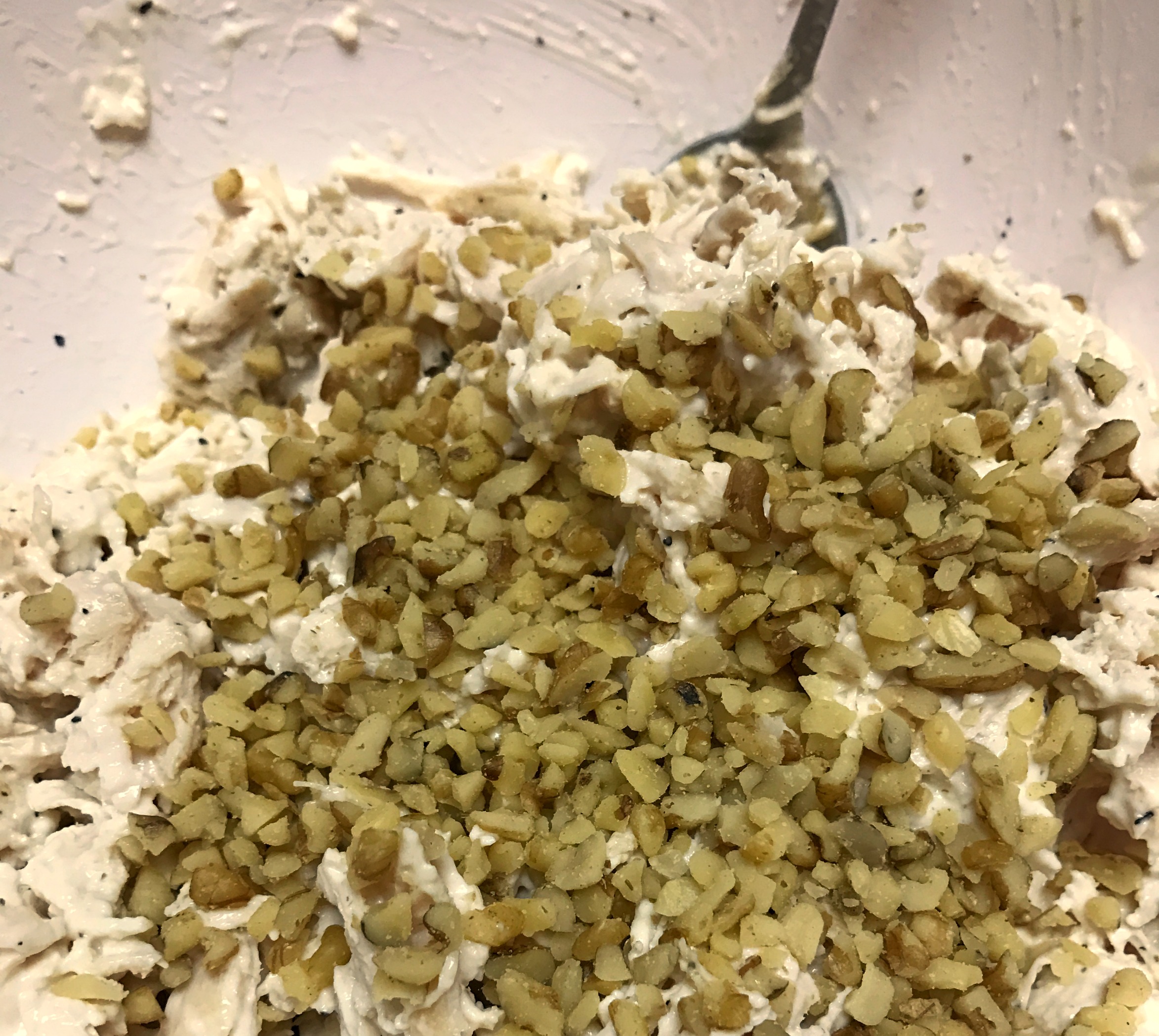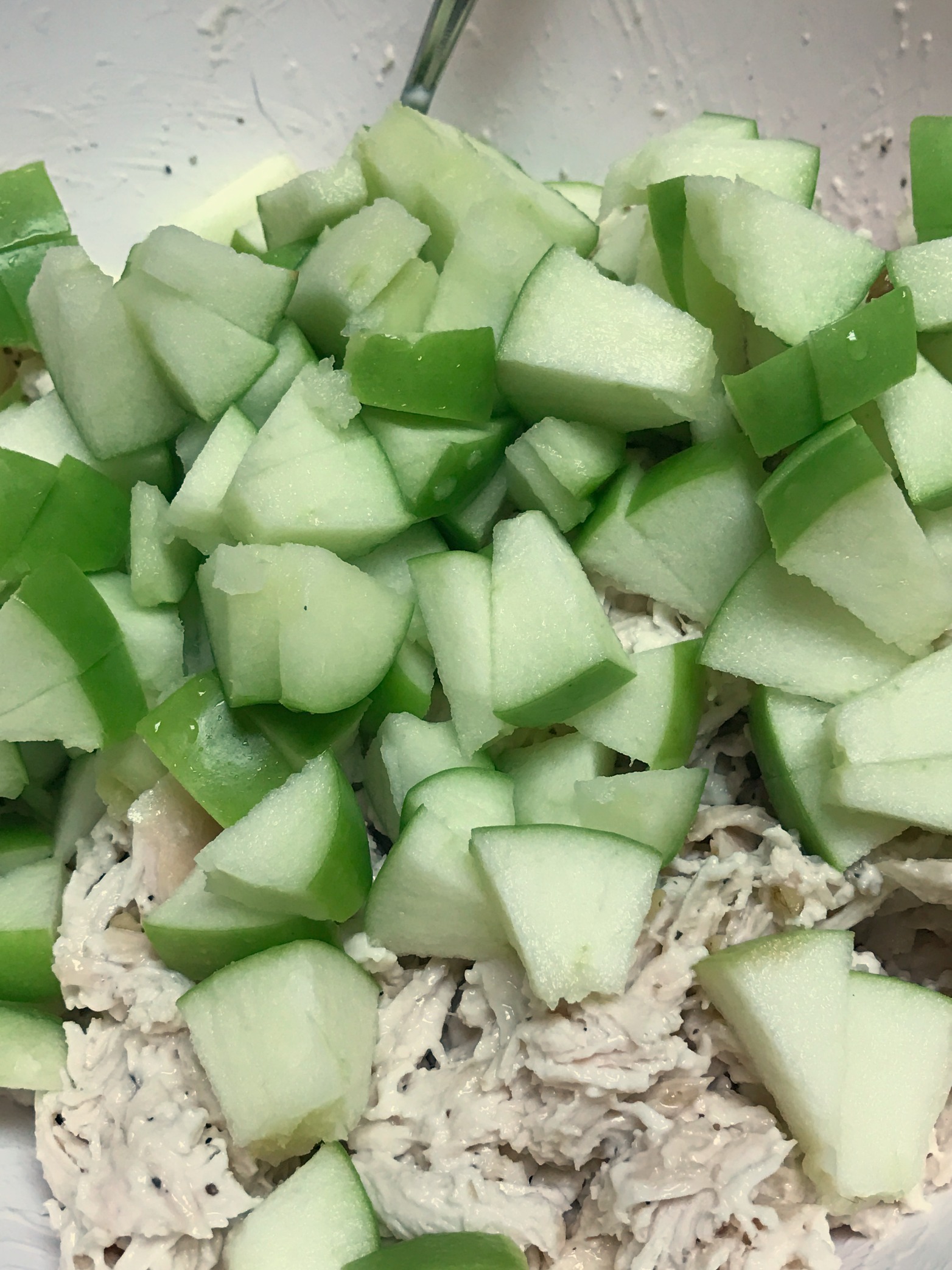 Then I add chopped walnuts and apples.  It gives it a great crunch.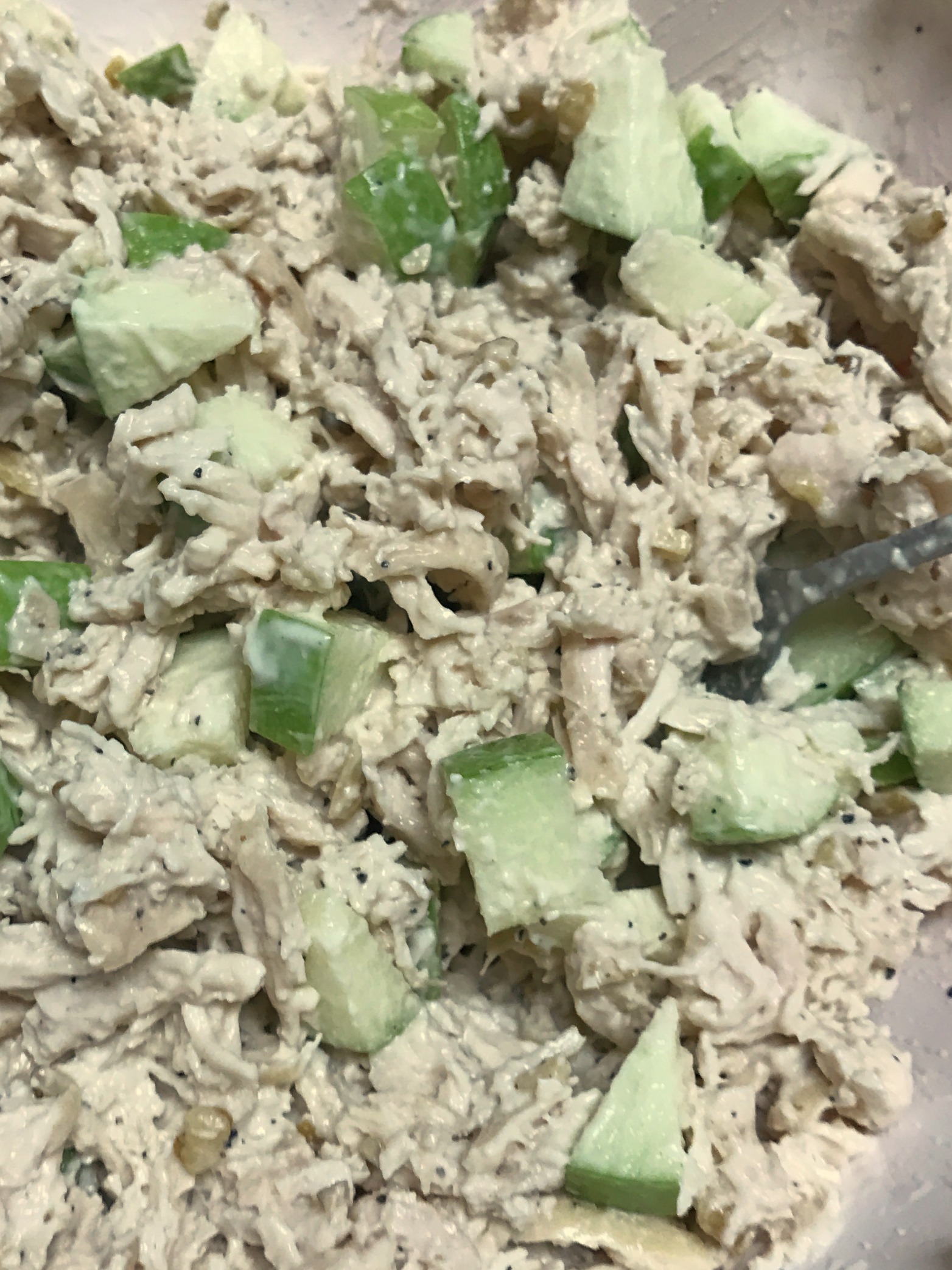 What's your go to for lunch?