Smartphone Dating Etiquette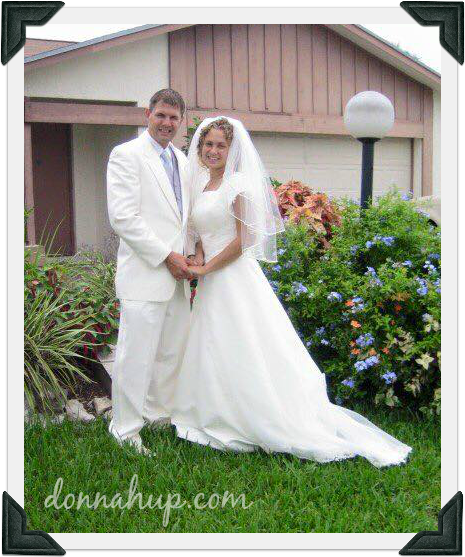 I always joke around that I got my husband off the internet, but really I did – I met him online.  I was trying to prove you couldn't meet anyone good online and that totally backfired on me in the most wonderful way possible. That was almost 11 years ago though. A lot has changed in 11 years and when it comes to online and your smart phone the rules have changed.
Smartphones play a role in today's dating scene. With the newest technology, such as an iPhone, users can find "the one" right from the palm of their hand. Smartphones truly play an impactful role in today's dating scene as well as in maintaining and enhancing committed relationships too.
The Pew Research Center reports that 21 percent of cellphone owners in a committed relationship have felt closer to their spouse or partner because of exchanges they had online or via text message.
However, maintaining the connection can be difficult, so U.S. Cellular is offering smartphone users etiquette tips to enhance their love life this Valentine's Day.
Proper cellphone etiquette is crucial in a successful relationship.
According to a U.S. Cellular survey, 44 percent of smartphone owners find it acceptable to text to ask someone out on a date, so take the leap and ask that special someone on a date.
In fact, the same survey shows 60 percent of smartphone owners prefer communicating via text message over phone calls.
Also, 89 percent of smartphone owners think it is acceptable to text someone during the work week. If you enjoyed your time on a date, you should follow up with the person. A simple "hello" text message is a great way to start a conversation. Not sure what to say? Ask Siri on the iPhone 6s for the best pick up line.
Other important tips:
Plan ahead and be prepared. It's so simple and convenient to plan date night right from the palm of your hand. Using your smartphone, take the time to work out the logistics beforehand. While using a smartphone to plan for a date, go ahead and utilize free apps like Open Table to make dinner reservations or check out movie times at a local theatre with apps like Fandango.
Be present. According to a U.S. Cellular survey, 68 percent of users think it is rude to check a phone when dining with others. A useful feature to help avoid offending others is the Do Not Disturb button on the iPhone 6s. This button allows users to silence all incoming calls and texts. outside of a select group. When the date is over, simply toggle the Do Not Disturb button and catch up on all of the calls and texts missed while on the date. Additionally, users can download the Do Not Disturb app to stay present during important times.
Be responsive. Relationships take a lot of effort. With 62 percent of smartphone users claiming to be somewhat or extremely annoyed by someone taking more than a day to respond to a voicemail, tension can begin to rise so be sure to respond in a timely manner.
Thinking of getting your kids a cellphone? Here is a free Parent Child Agreement that really helps start that conversation.