Sea Life in Charlotte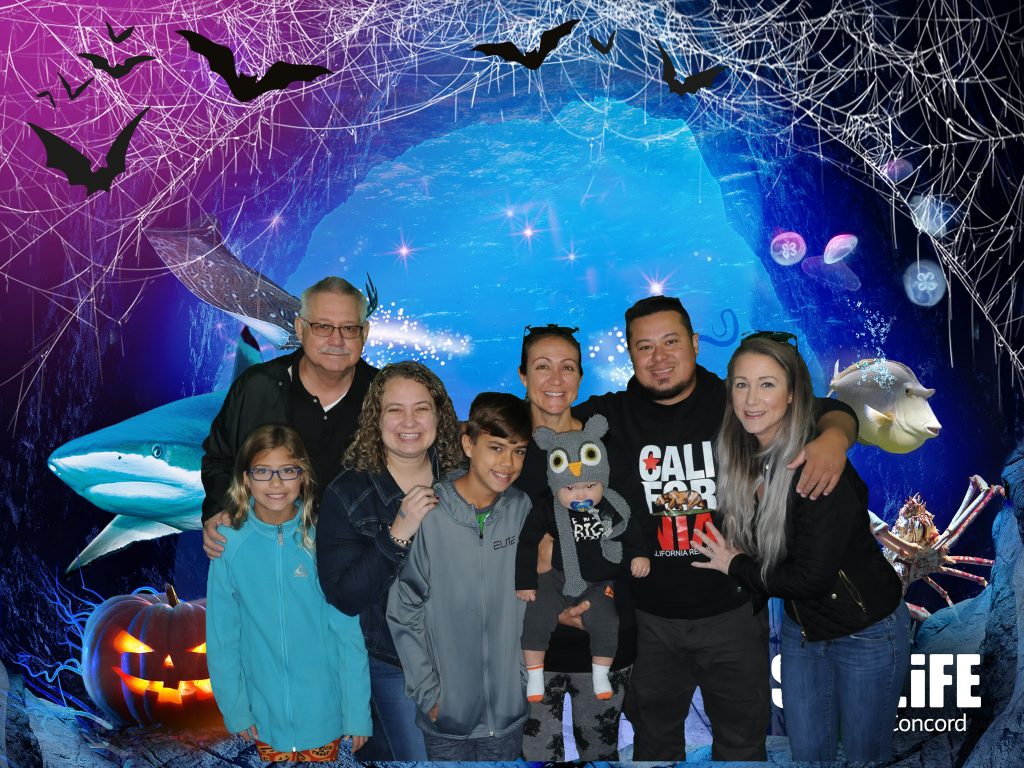 When I was in North Carolina, we took a family outing to Sea Life in the Concord Mills Mall in Concord.    They have a green screen when you first enter and we were able to get some really fun group photos.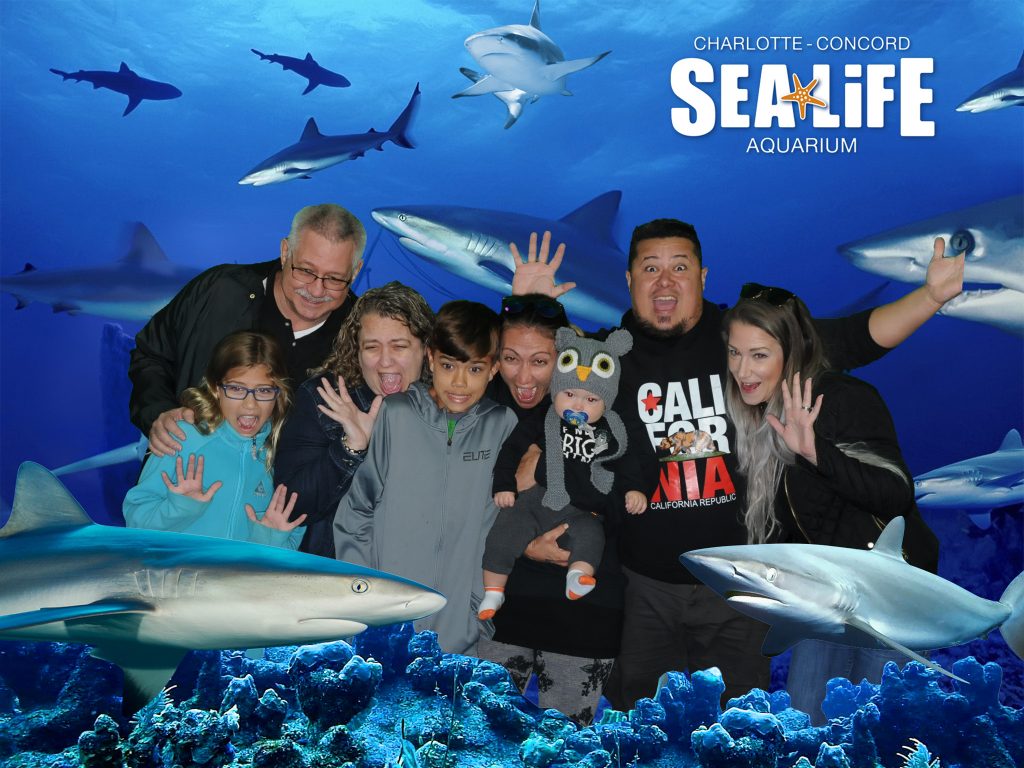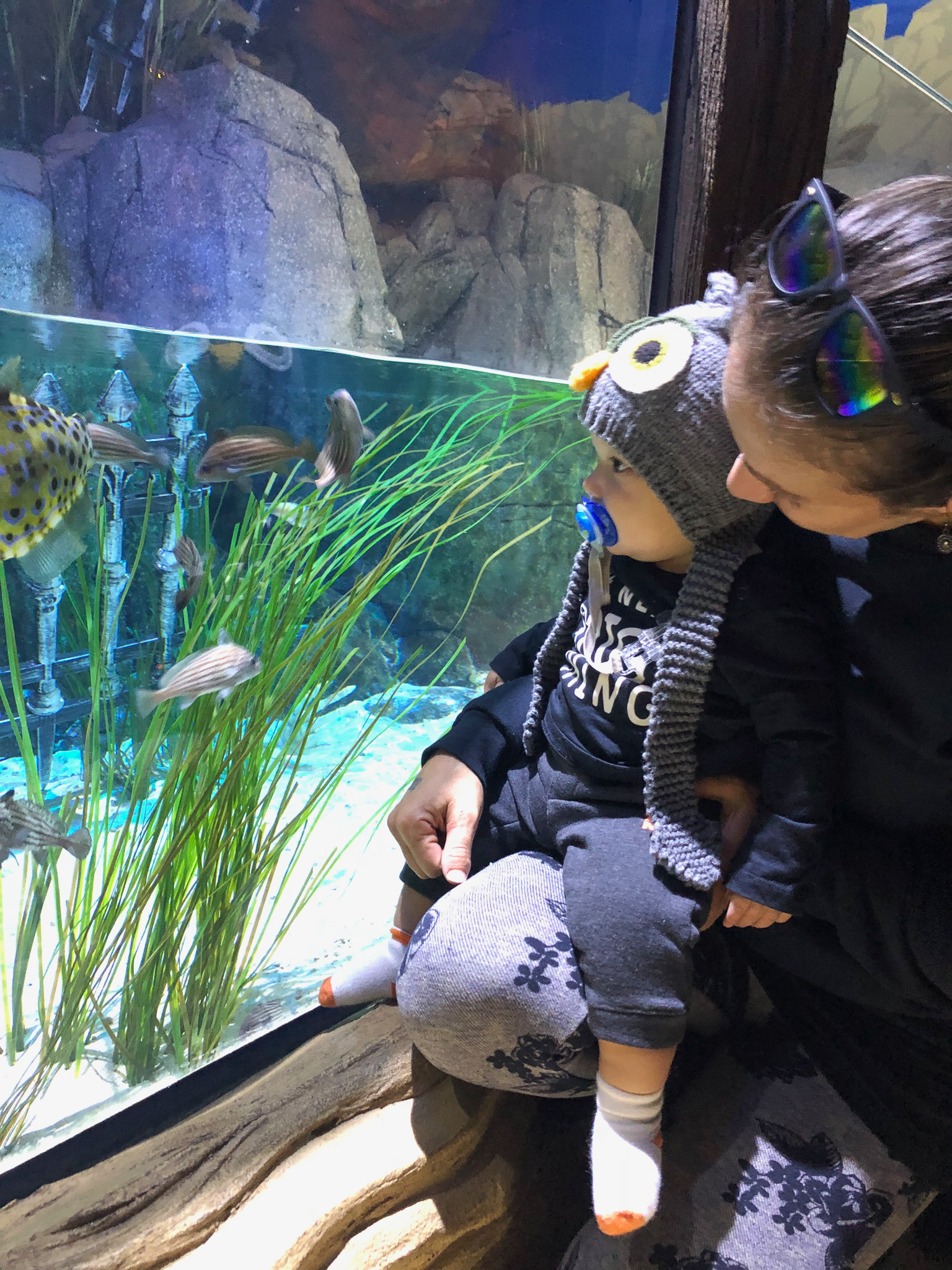 Christian was mesmerized from the moment we entered the aquarium.  He loved watching all the fish as they swam by.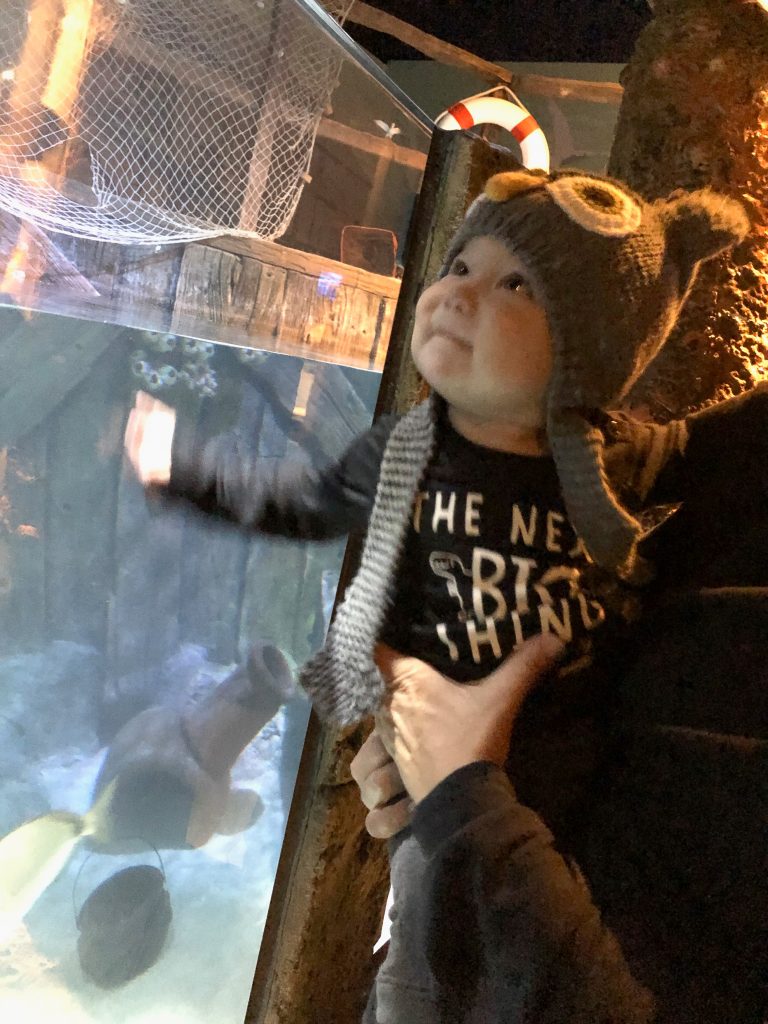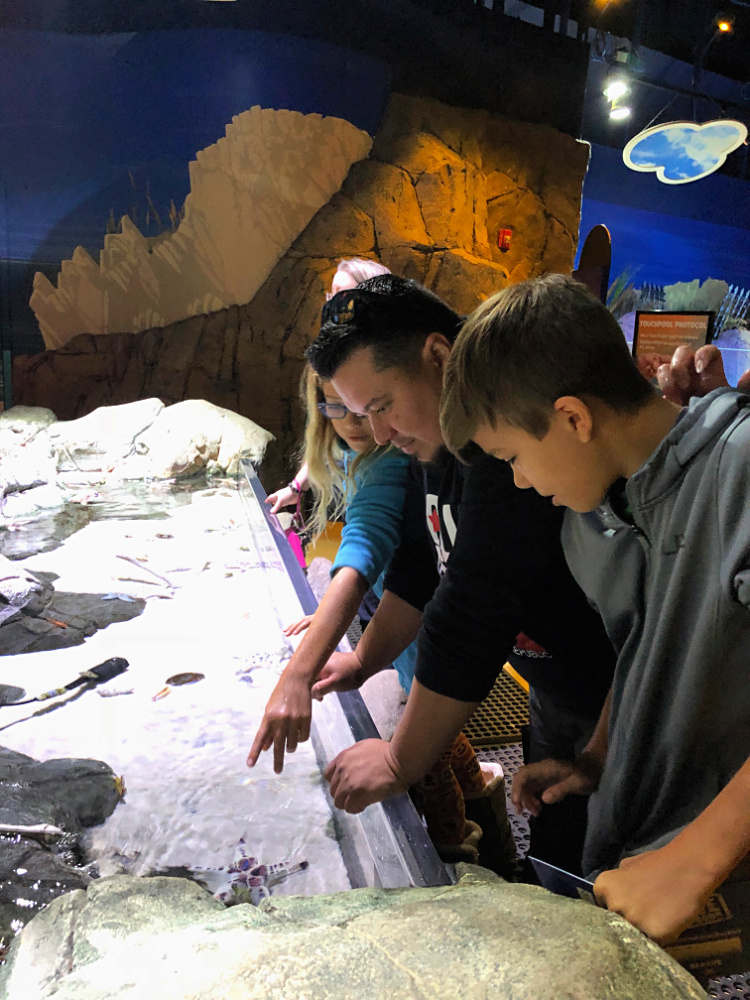 While Christian was watching the fish, Logan and Lily were over at the touch tank exploring and learning about the sea creatures there.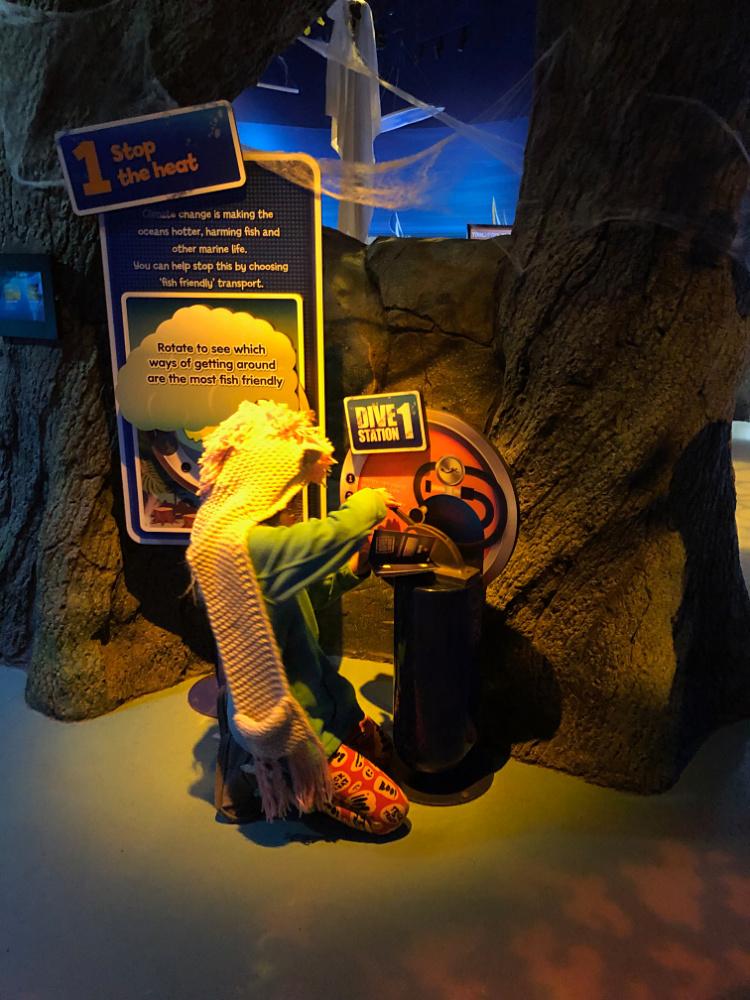 The kids had a great time with all the interactive spots. They had a passport they could get stamped throughout the aquarium and turn in at the end for a prize. I love that Logan made sure he and Lily completed each task required before getting the stamp.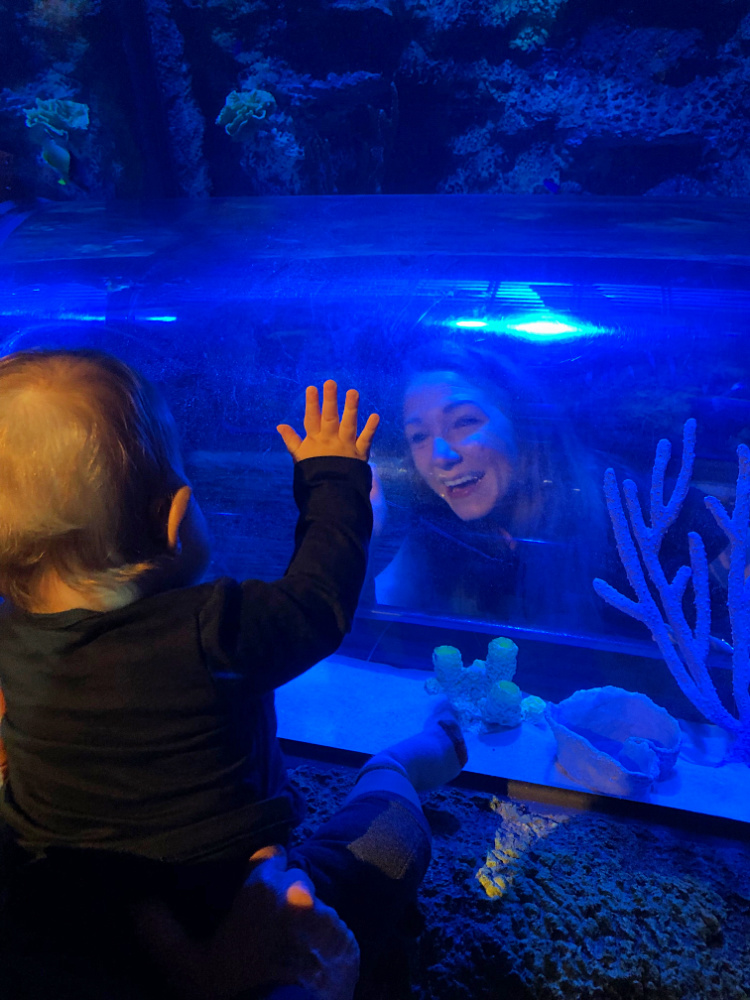 There were tubes through out the exhibits you could climb into.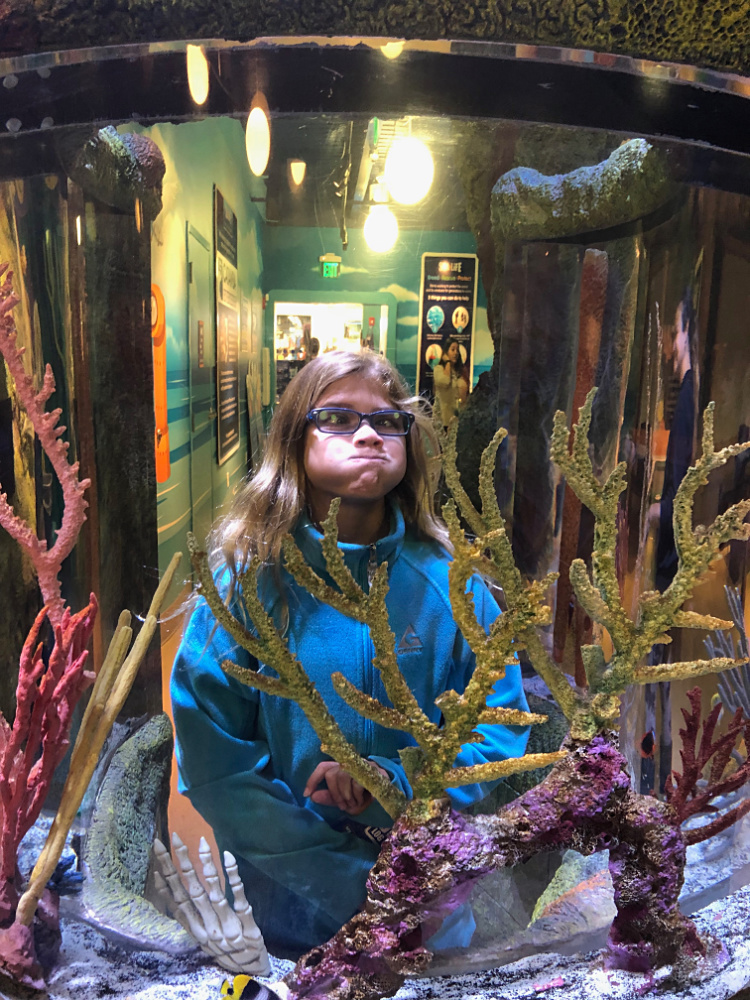 We had a blast with these photo opps.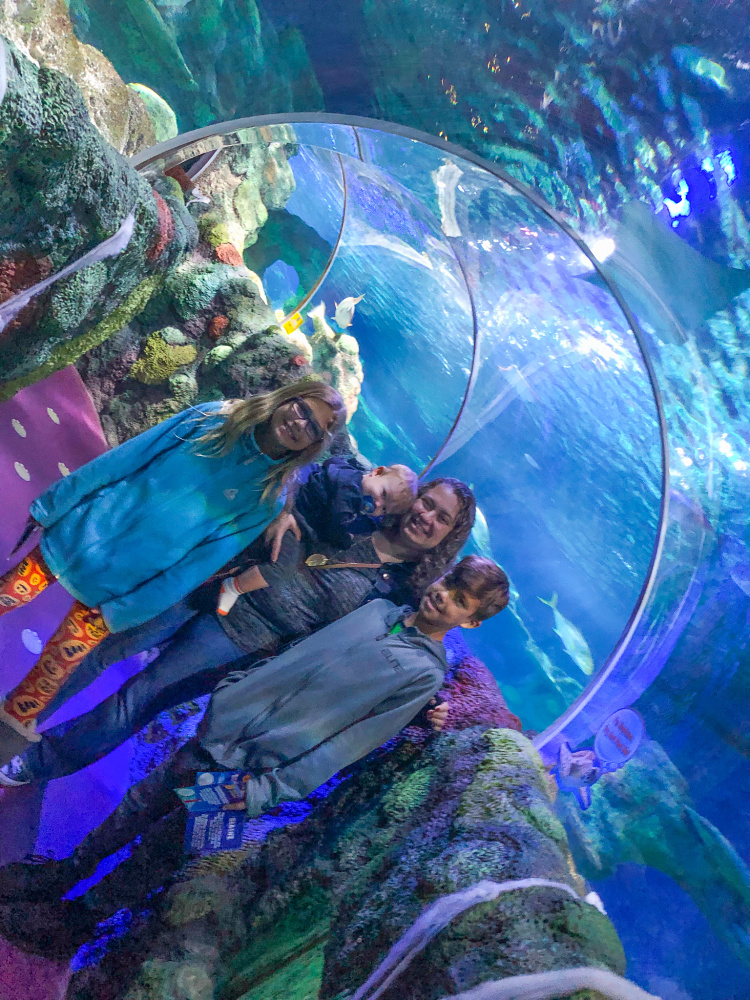 I especially enjoyed the underwater tunnel where you could walk under the sharks and stingrays swimming by.
The highlight of our visit was the behind the scenes tour we took.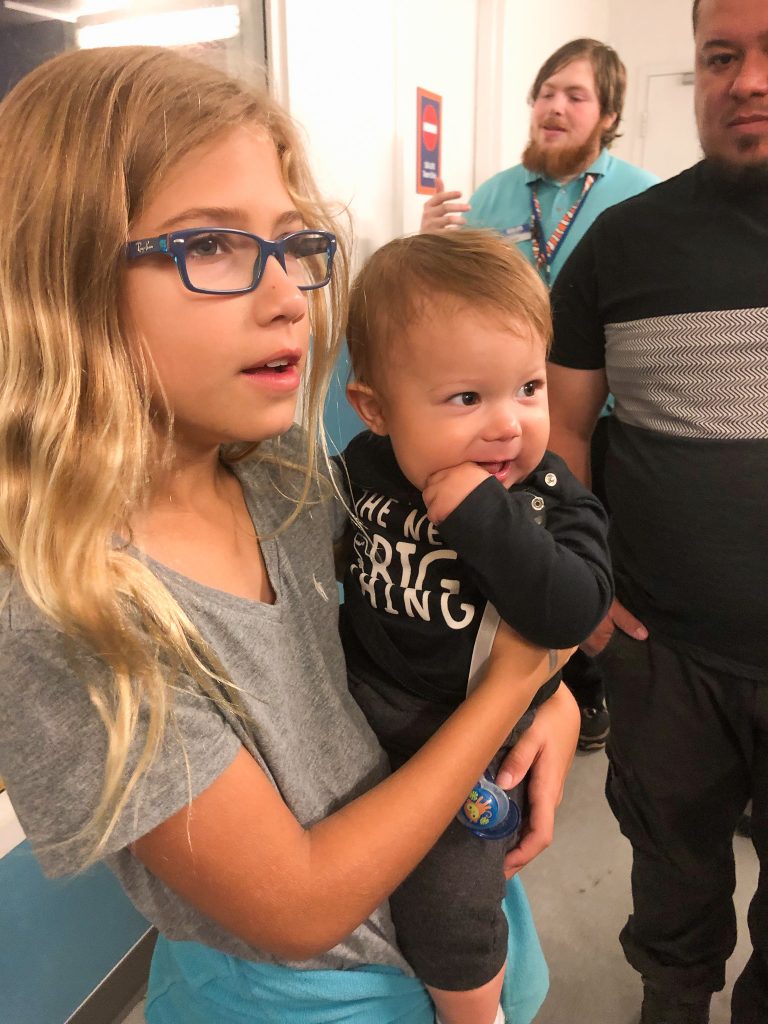 We got an exclusive sneak peek into how the dedicated animal care team looks after all of their amazing creatures.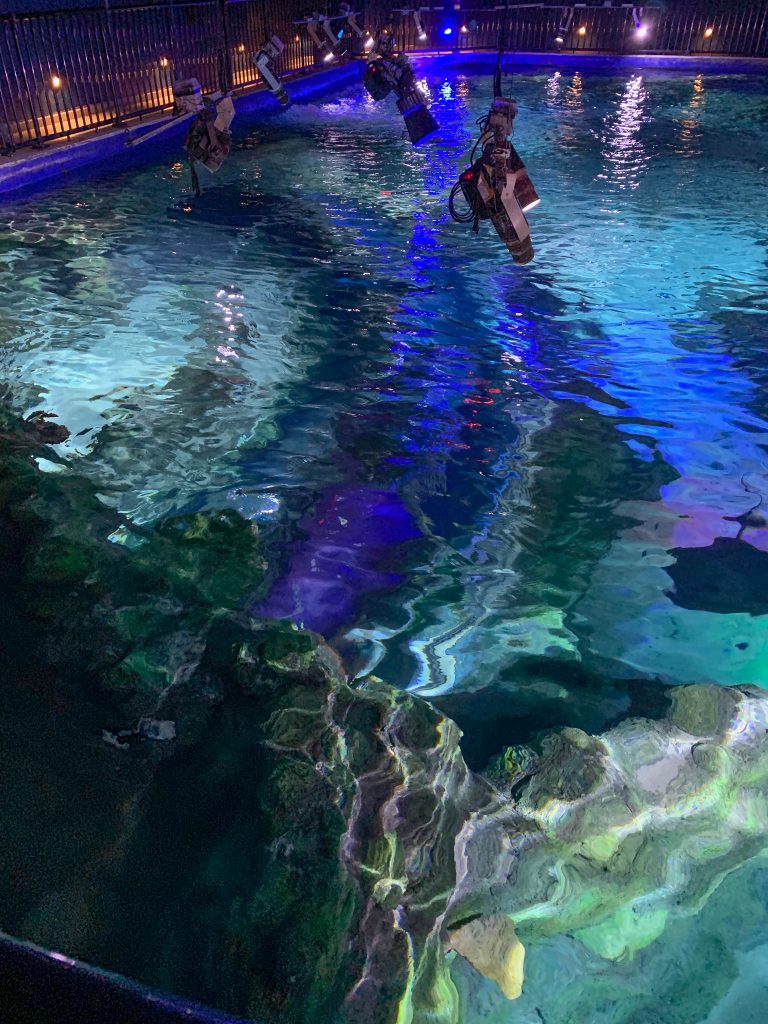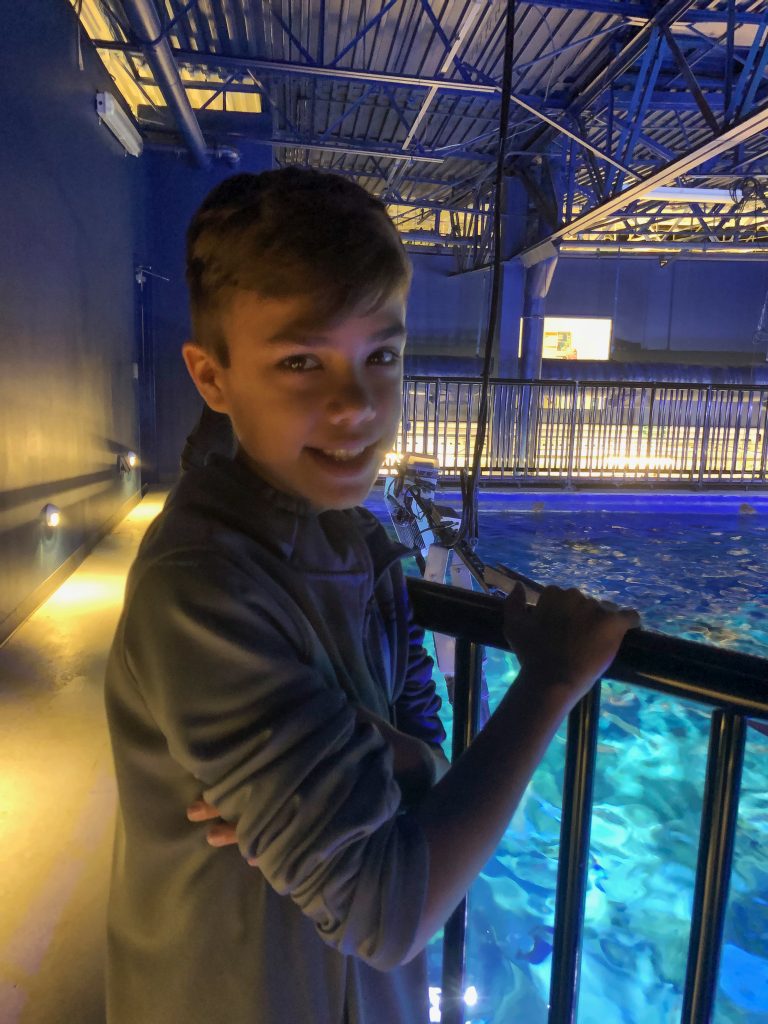 Remember the tunnel we walked under? We got to see it from above. It was absolutely incredible. Even my 71 year old dad had a blast.  It's fun for the whole family!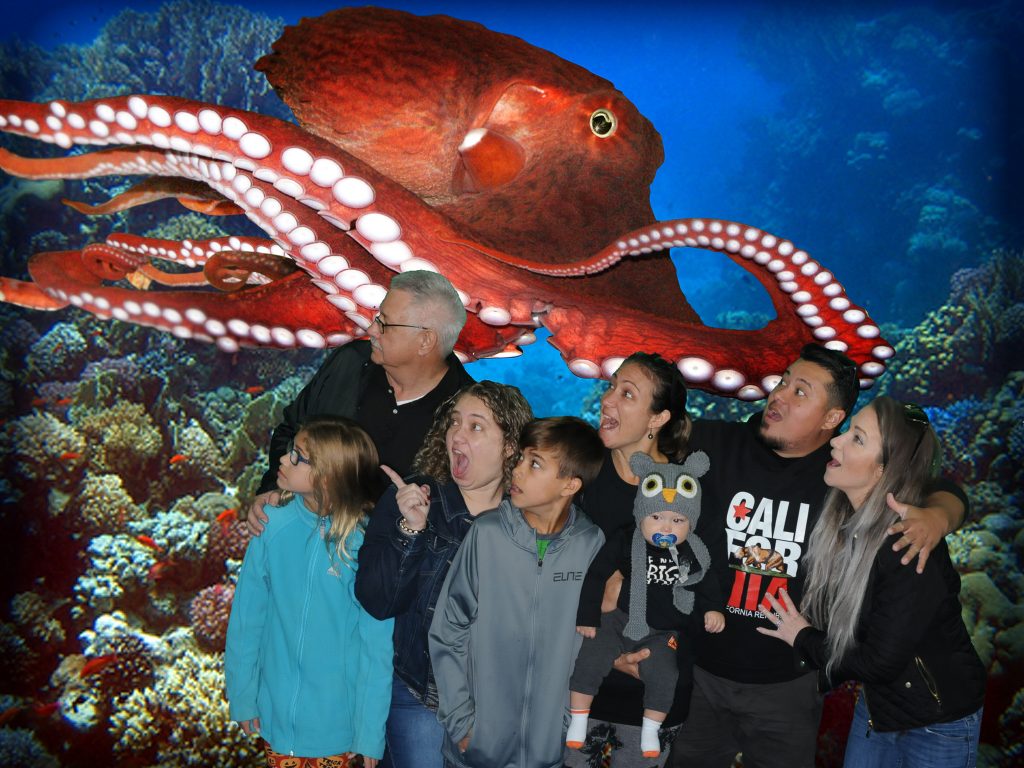 Connect with them: