Road Trip with My Dad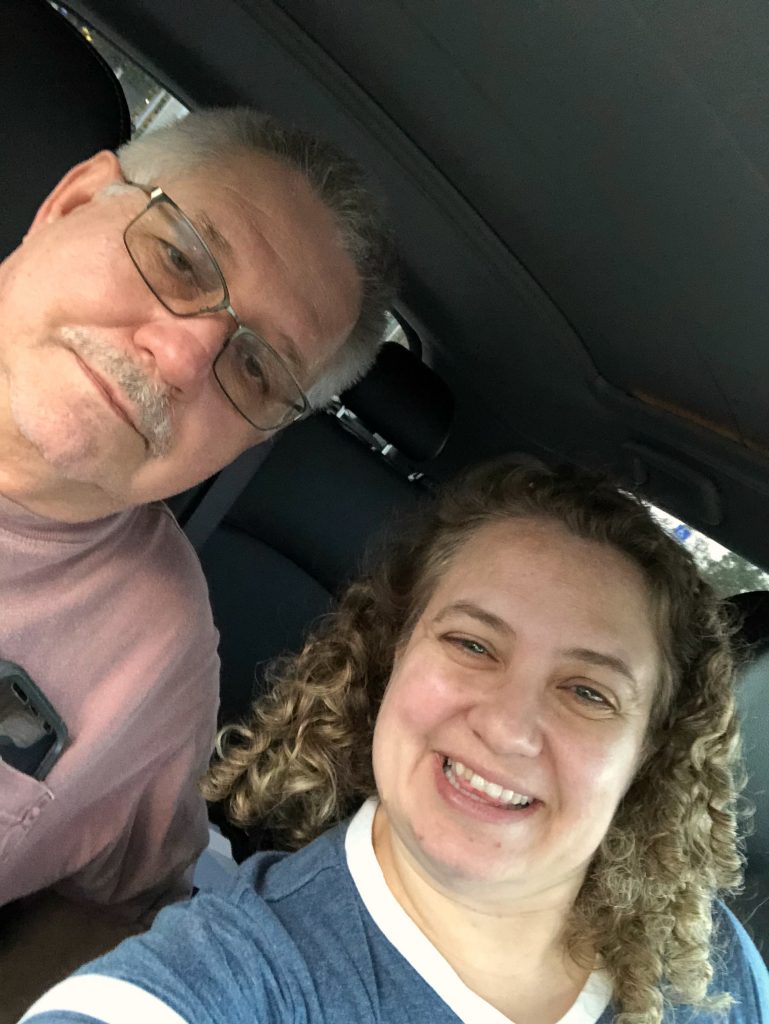 Some would say I'm brave. A few of my sisters would say I'm crazy.  Maybe I'm a bit of both, but I was definitely excited. When I think about my child hood I only really remember one vacation with our dad and that was when we drove up from Fort Lauderdale to Brevard, NC.  My Dad worked a lot while we were growing up. He was always sacrificing for our family.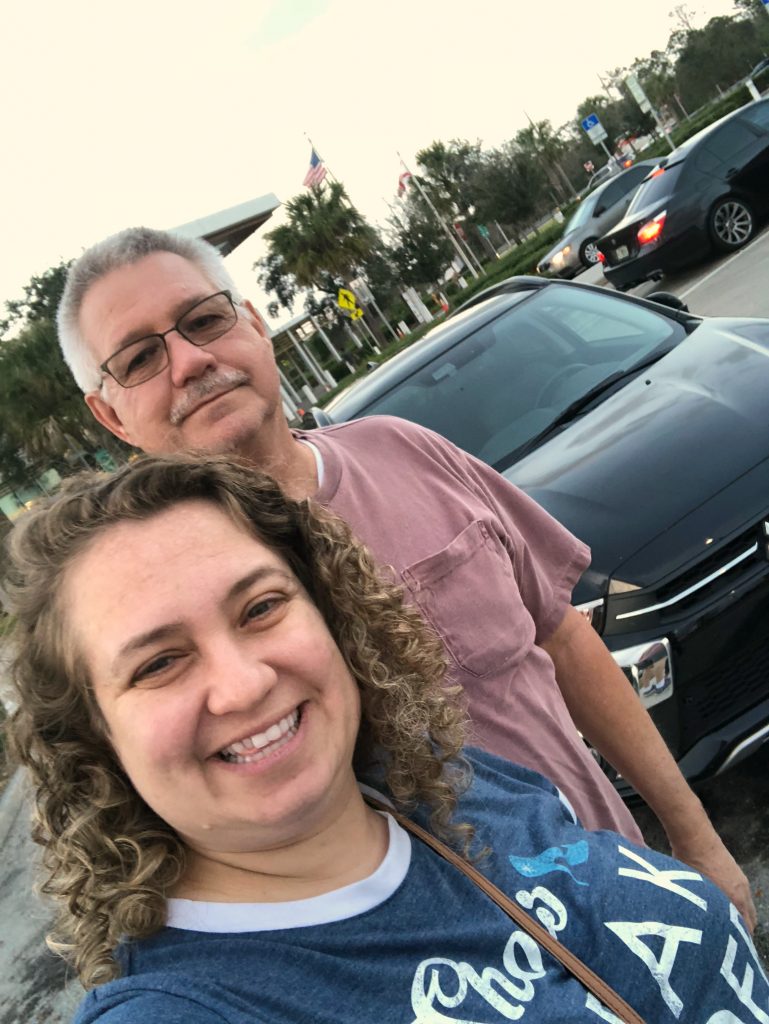 My Dad is now 70 and he's still working.  I decided that this time when I went down to south FL to visit him I was surprising him with a road trip!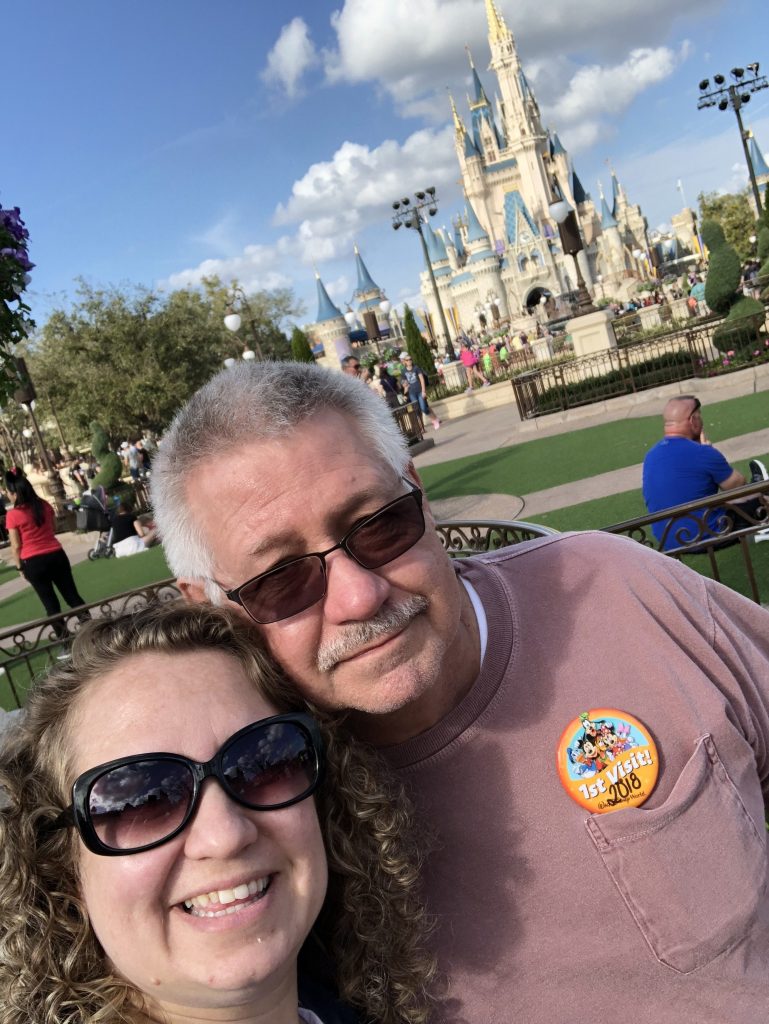 I told him the night before we were going to Disney World. I didn't realize that he actually had never been before. My uncle was on the construction crew for the Haunted Mansion and my Dad got to tour the Mansion and Small World before the Park actually opened.  He usually sleeps in until 9 or 10am on weekends, but was up at 7am he was so excited.
We packed up the Mitsubishi Outlander Sport and we were on our way. I'm in love with the space and the features.  We plugged in my phone, jammed to tunes and opened up the moon roof. The seats were so comfortable and the ride was smooth.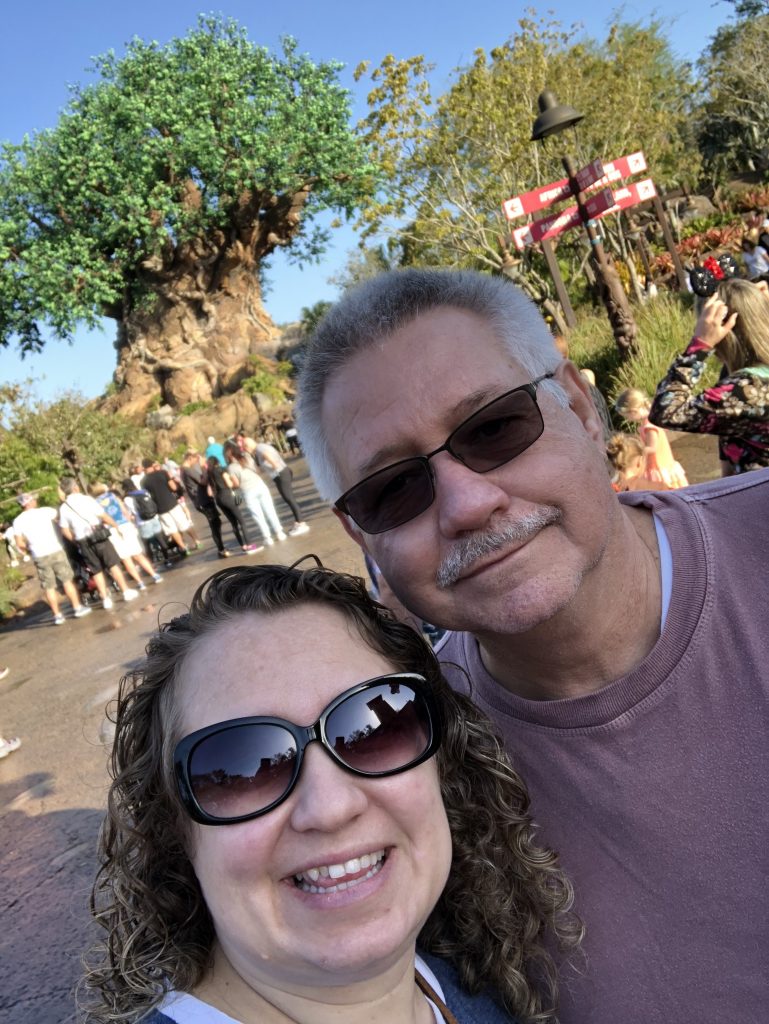 We had a blast at Disney and my Dad is already planning our next trip. I would take a road trip with my Dad again in a heart beat. Especially if we take it in the Outlander Sport again!