Ripley's Smoky Mountain Aquarium and More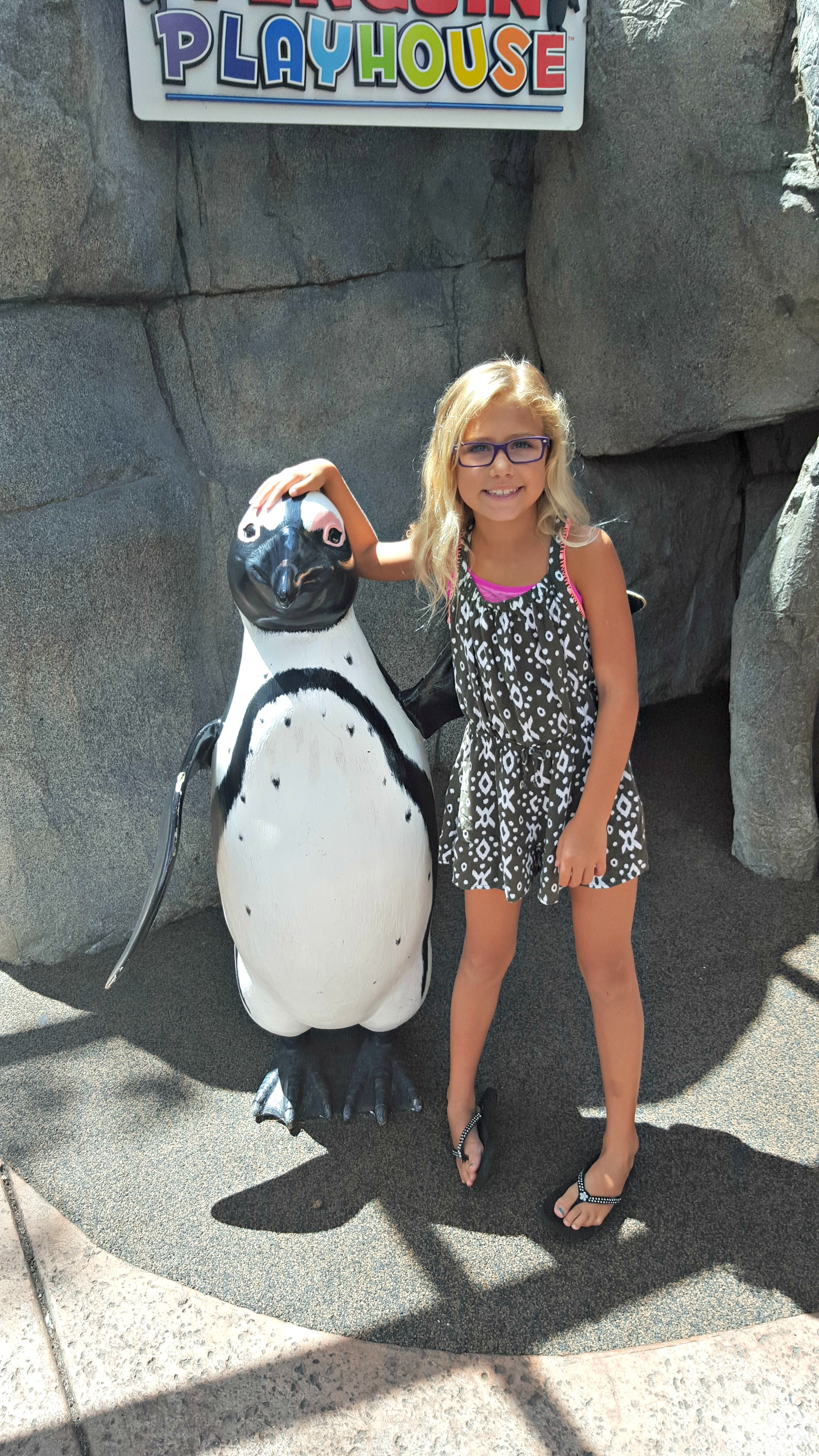 We went to the Ripley's Aquarium in Myrtle Beach, SC. @hen we saw they had one in the Smokies, we knew we would be going there too – they never disappoint. Ripley's always has the coolest looking animals and creatures.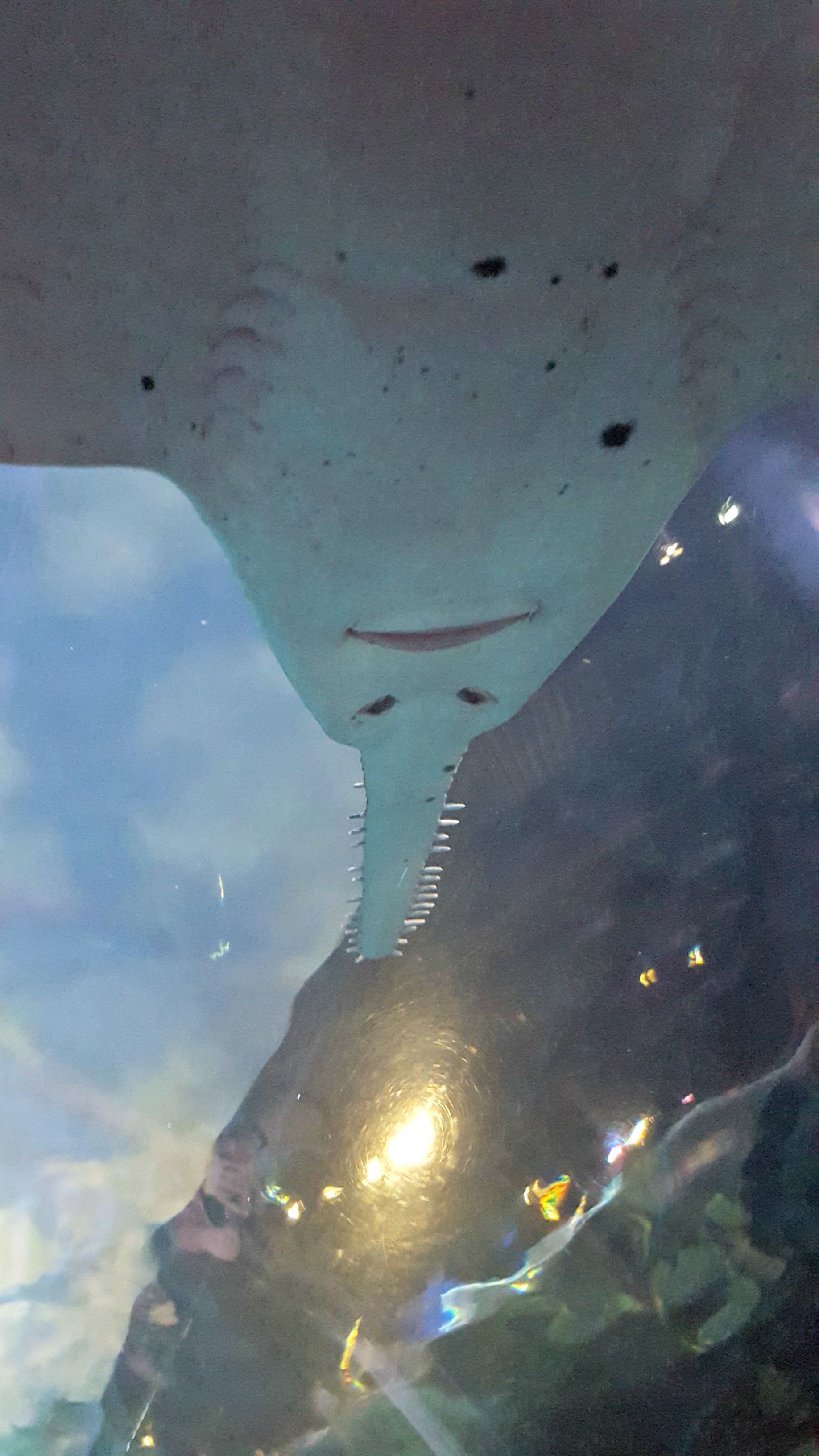 We loved the shark lagoon, its like you are in the tank with the sharks, eels and giant seat turtles. They swim beside you and over you, so cool!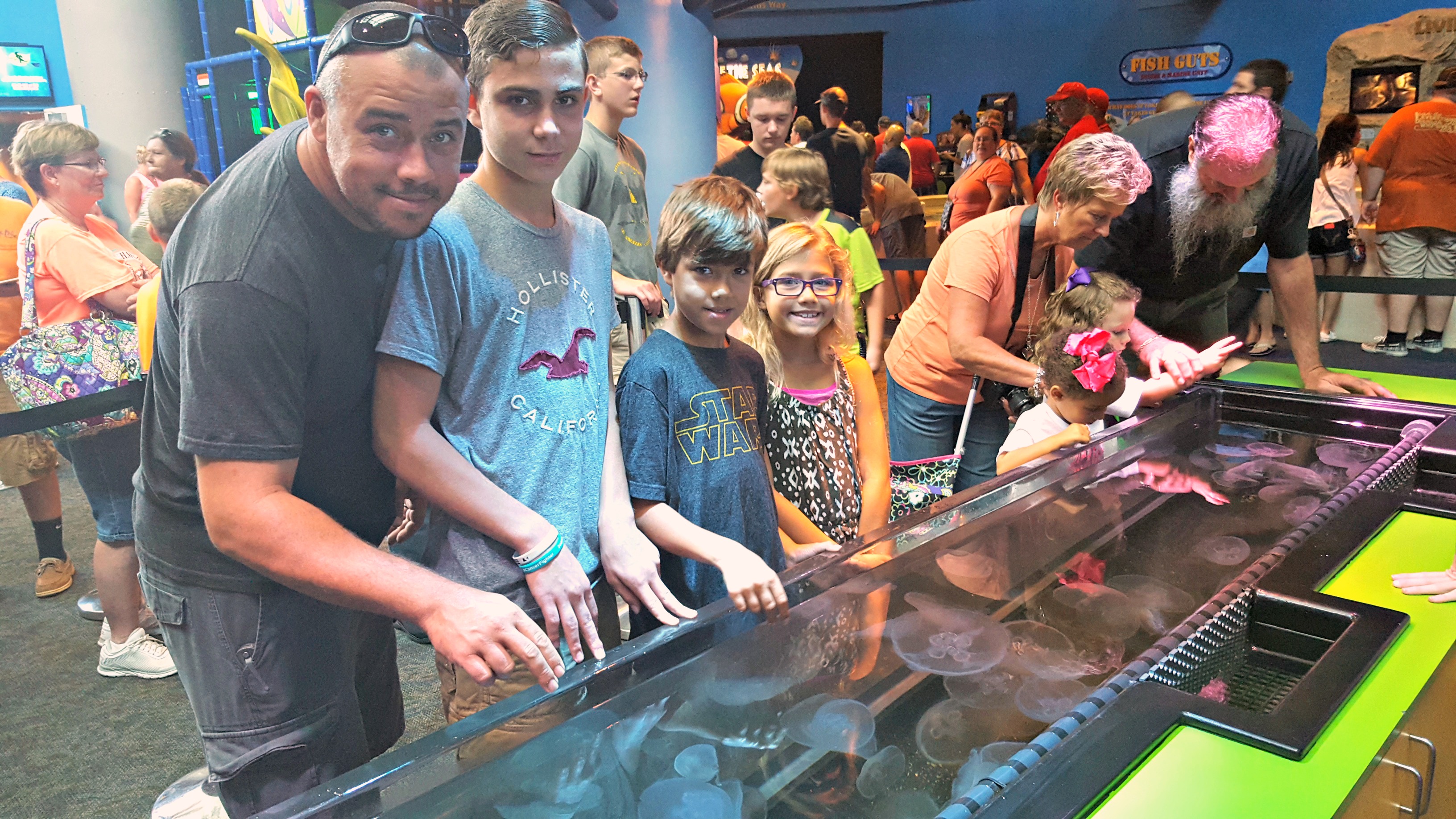 You can touch horseshoe crabs and even moon jellyfish!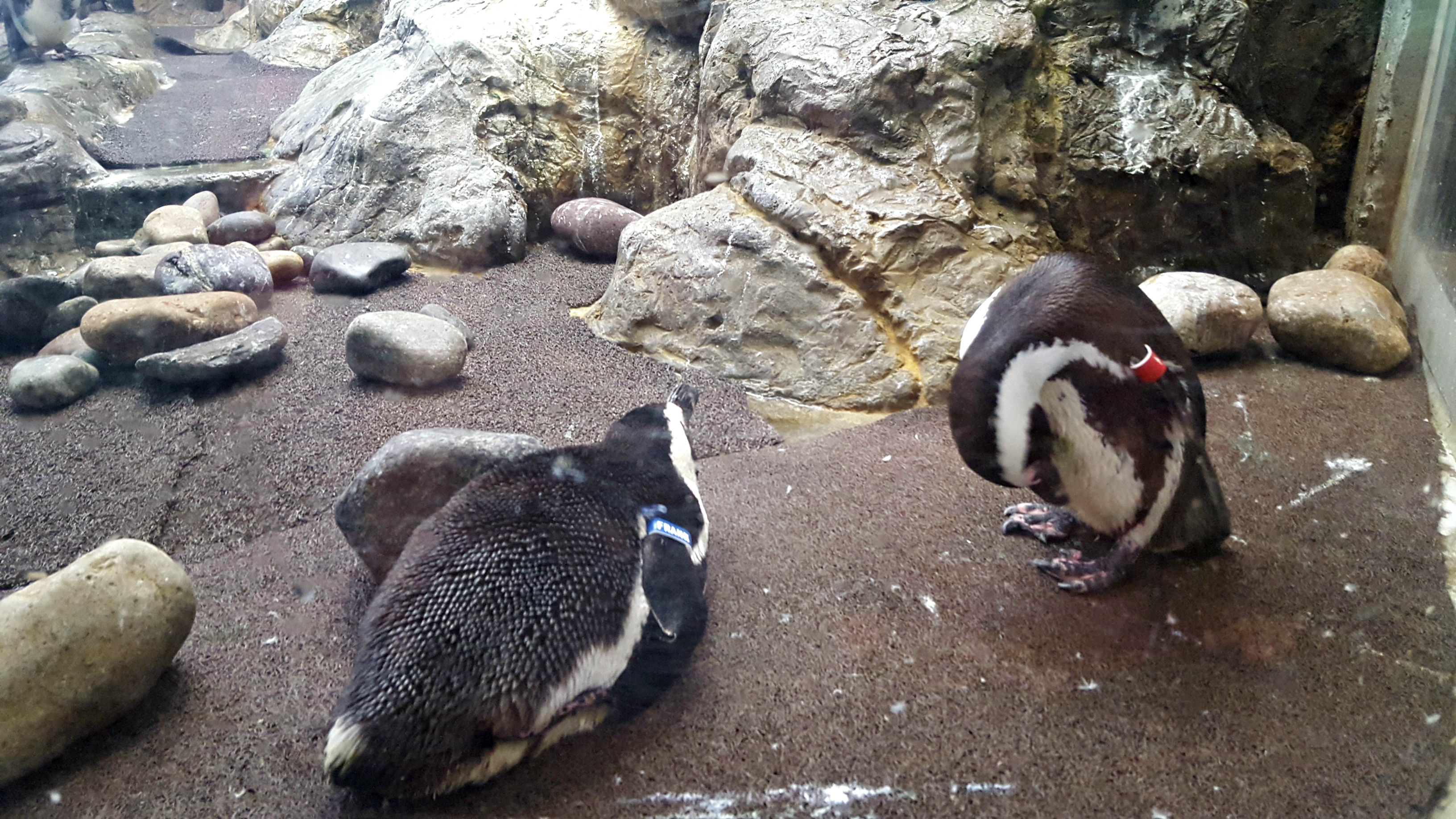 You can pop your head up in the penguin habitat and watch them play. While we were there they had a Pearl Harbor tribute which was very well done. My husband and boys are very into the military, ships, tanks, guns and past wars so they had a ball seeing everything they had…we also learned a lot too.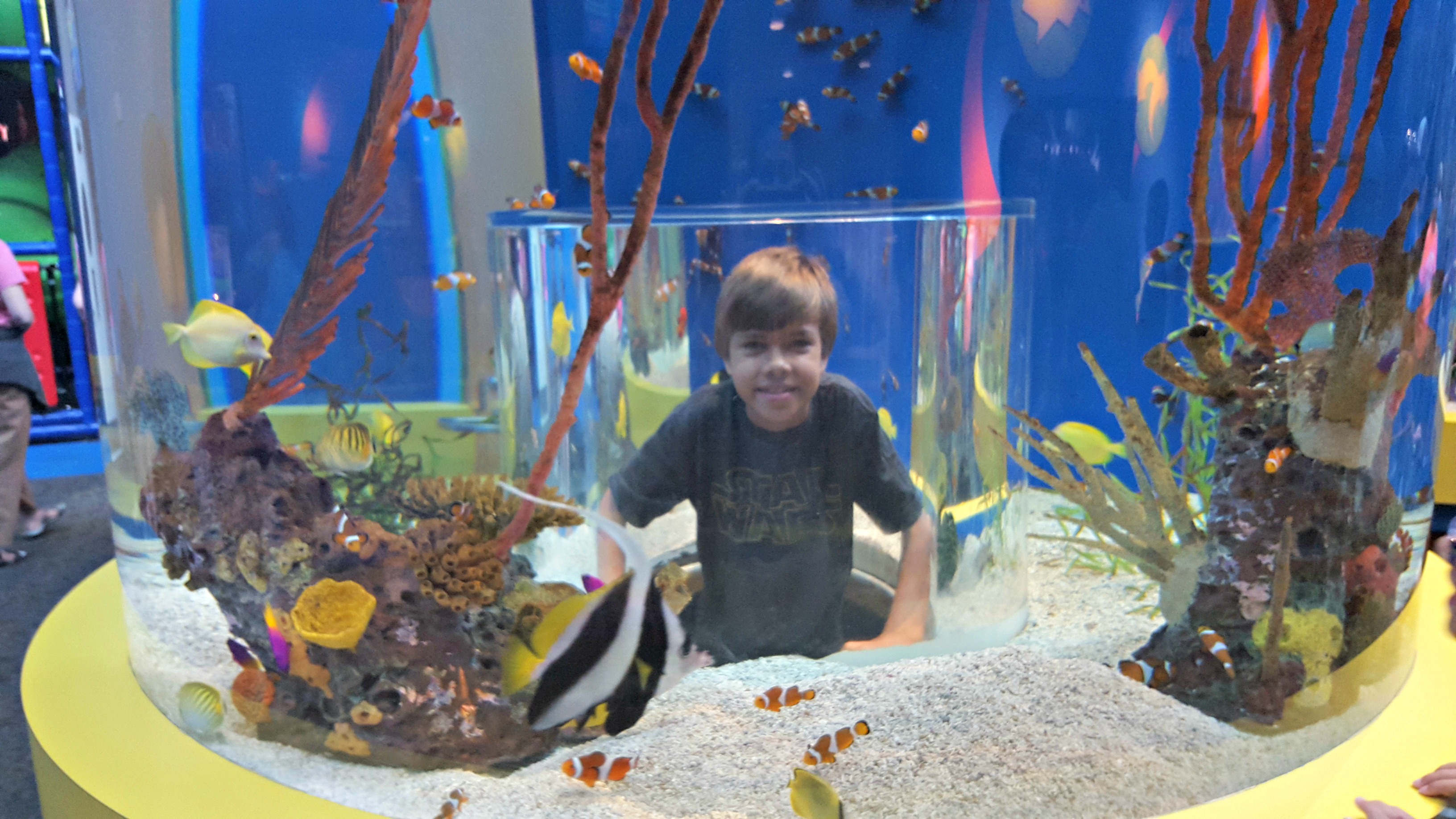 After we were done seeing all the exhibits, the younger two got to play on their multi level play ground…its great to let them get all the sillies out in the ac!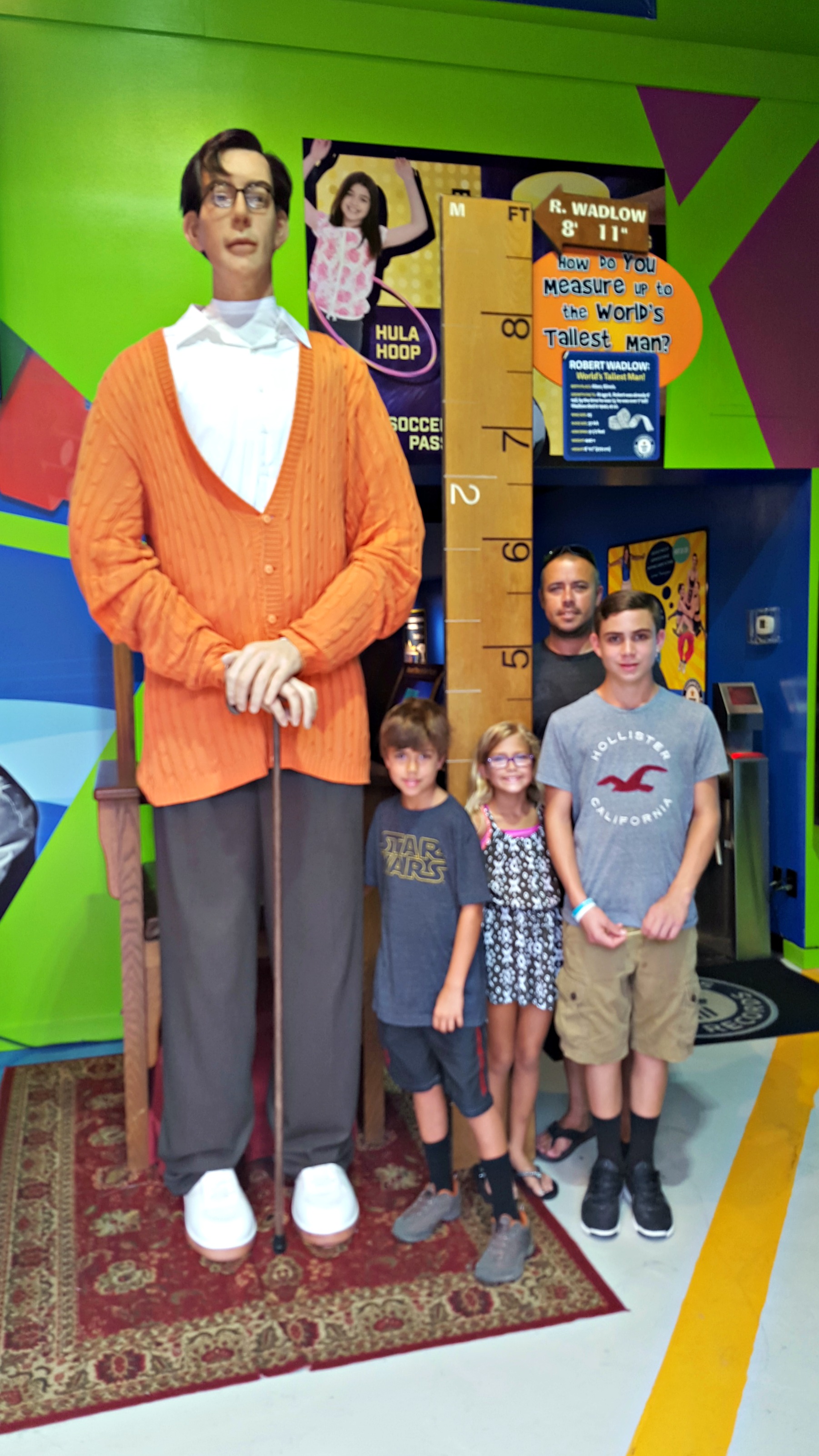 Ripley's Guinness Book of World Records Museum
This had to be one of the coolest things we did while in Gaitlenburg. They had interacted videos showing all sorts of amazing Guinness book of world records. There were some where you could try to see if you could hold your breath as long and they would even take you pictures so you could see what you look like as the man with the worlds stretchiest skin! We learned so much about people, space, the earth and sports. At the end of the long Museum there is an interactive room where you can actually try to break records. There was hula hooping, texting, gun firing, soccer passing, soccer goals, basket ball, tree chopping and breaking concrete block to name a few. We spent a lot of good quality family time here!. This is a must if you have kids, or if you are a big kid yourself 😉
Ripley's Mirror Maze
One of boys was dying to go to the mirror maze. He had never done it before and really wanted to try. They ran into many walls and we had a lot of good laughs over it. The only thing was it was very short. We were done in a matter of a few minutes.