Holiday Accessories Gift Guide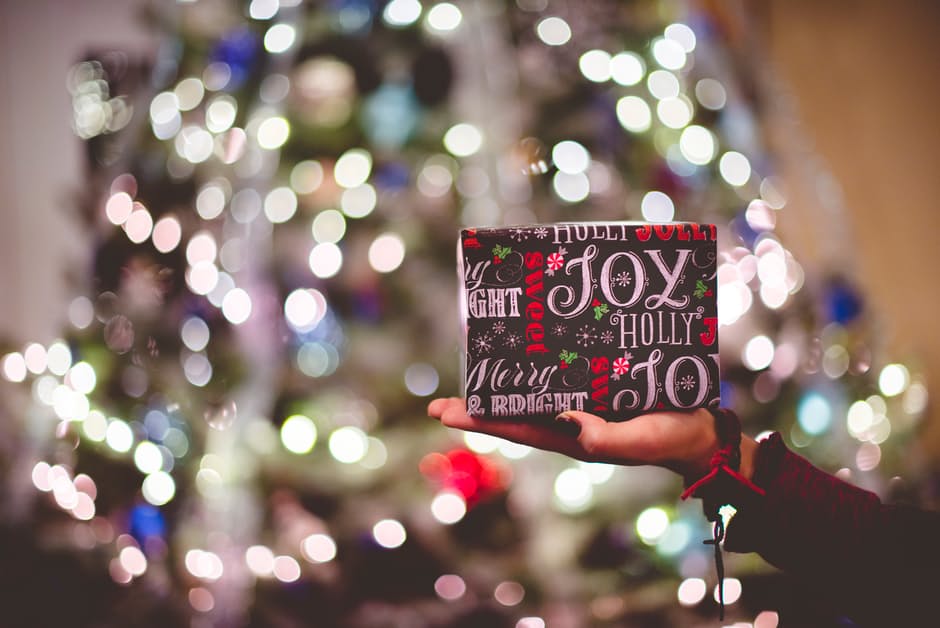 Mobile accessories are popular as they continue to simplify and enhance your life. When paired with a smartphone, such as the iPhone 7 or Samsung Galaxy S7, it is easier to stay fit and listen to music. Bluetooth accessories and Square Care readers also make it simple to do business.
While wireless accessories, such as cases, chargers and skins are still important to have, these days accessories can fly, entertain and even ensure safety. Wireless devices mean more than just a call or text. This new wave of accessories has created entertainment and organizational hubs.
A recent U.S. Cellular survey indicated that 94 percent of smartphone owners used their device to keep themselves entertained, while 49 percent utilized smart home technology or connected home devices.
U.S. Cellular is ready to help shoppers find the best wireless accessory gifts for friends and families during the holidays. I encourage you to visit a U.S. Cellular store and check out the hundreds of different accessories that they offer.
Hot entertainment and music accessories this holiday season: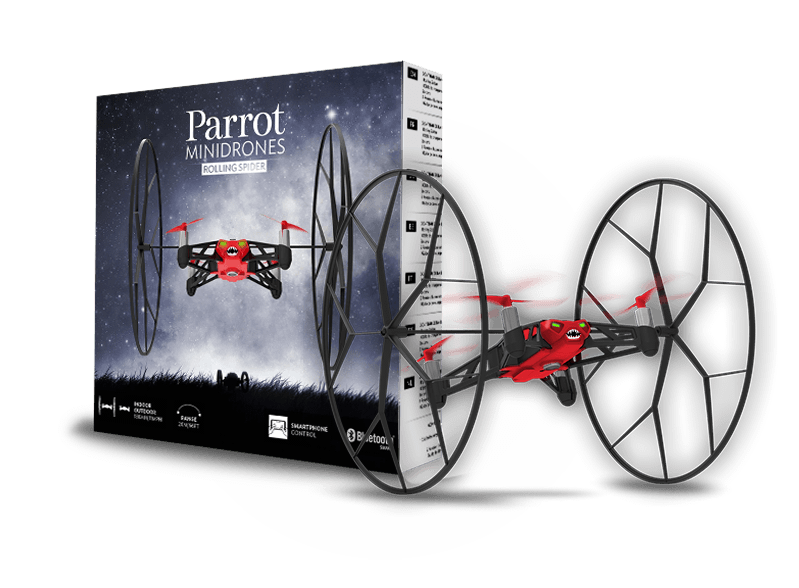 The Parrot Mini-Drone Rolling Spider flies smooth in all directions and is easy to pilot with touch controls through the FreeFlight 3 app on an iPhone 7.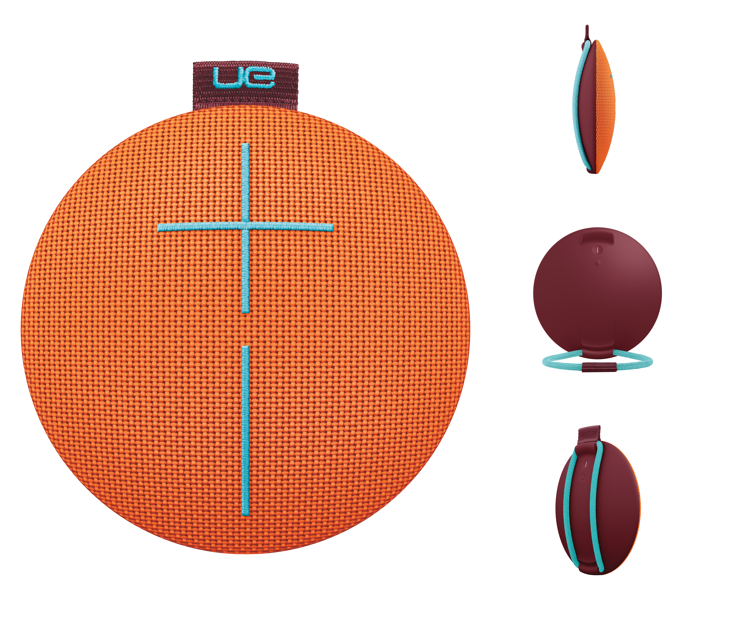 The UE Roll 2 Bluetooth Speaker can withstand water for up to 30 minutes and pumps out a crisp sound with deep bass in every direction. Youngsters can plug into their favorite games and tunes with a Despicable Me Minion Bluetooth Speaker or Frozen Cool Tunes Headphone.
Wearable accessories to help with holiday shopping: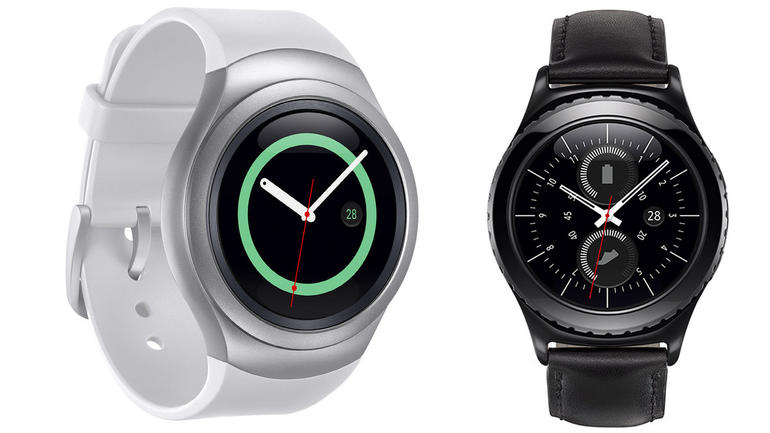 The Samsung Gear S2 smartwatch helps users take charge of their health. When paired with a Samsung Galaxy S7, the watch can track daily activity levels, heart rate and water versus caffeine intake. Timely motivational messages also will help users stay fit.
Keep your home safe for the holidays: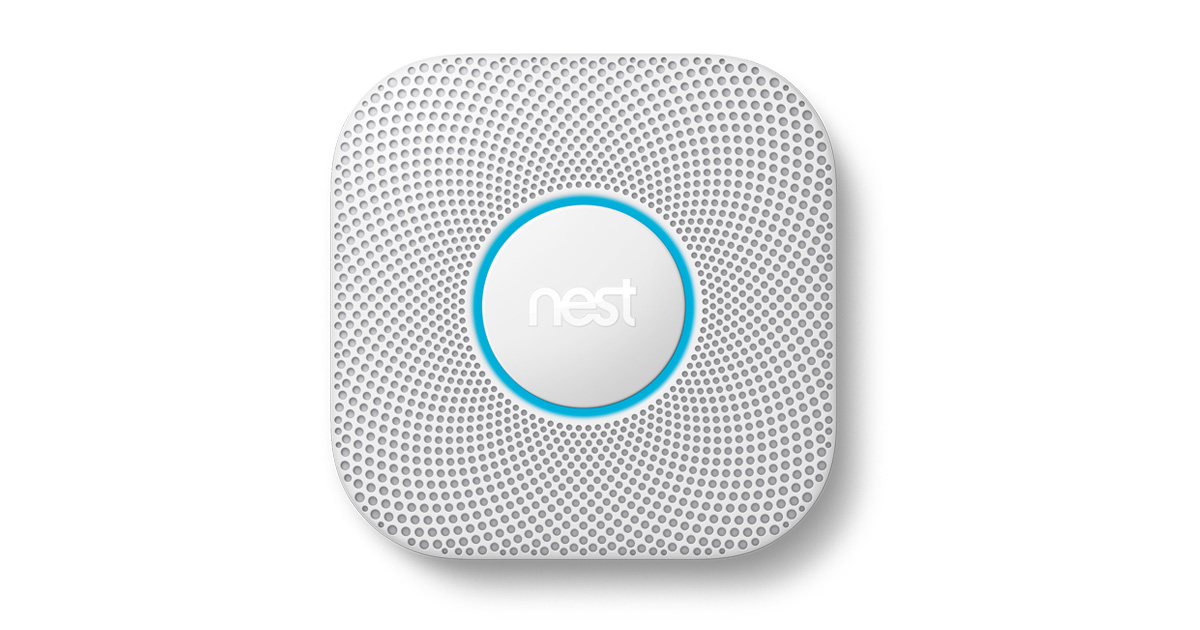 Nest Protect is a next-level alarm system that connects to smartphones and tablets to warn of smoke, fire and carbon monoxide. You can control it right from your iPhone 7 or any smartphone. What better gift than the gift of safety for your family.
Nest Cam provides home security, while Nest Learning Thermostat programs itself and automatically saves energy when you are away. It can also be controlled with any smartphone or tablet.
Thinking of getting your kids a cellphone? Here is a free Parent Child Agreement that really helps start that conversation.