Let's Chat about Rogue One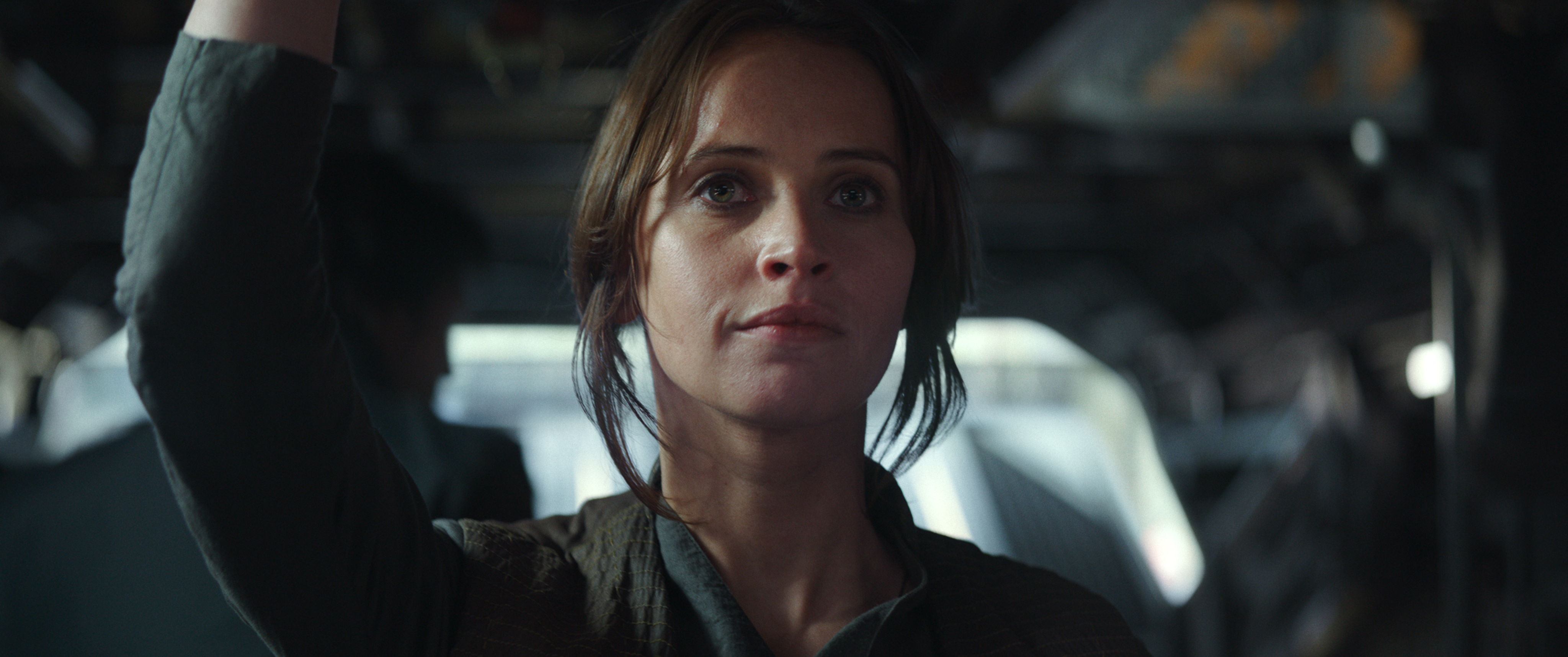 I was so elated to have the opportunity to screen Rogue One earlier this week. I'm a more recent Star Wars fan, but a fan none the less.
I felt particularly invested in this film because of the choice in lead, both because she was female and she was none other than Felicity Jones. I felt overall that the characters gave this film such beautiful sincerity and complexity.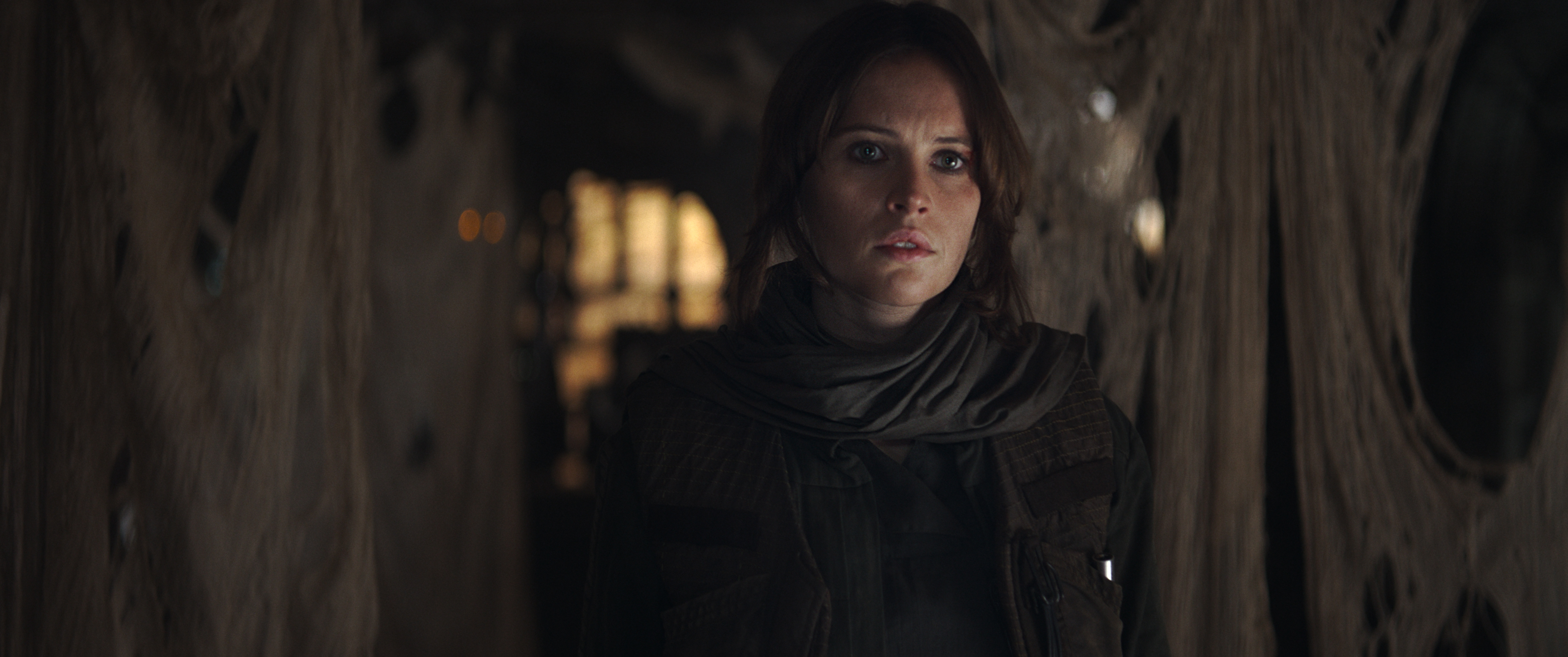 I always expect to be entertained at Star Wars films, but rarely do I expect to feel so inspired. I found myself smiling up at that big illuminated screen countless times, it felt like such a wonderful addition to an already legendary franchise.
I wish all movies could make me feel like this one did, but I'm glad that soon the world and fans from all over will get to enjoy this together. I'm excited, more than ever, to see the generation of young girls (and boys alike) that films like this, and Force Awakens, inspires. This highly anticipated film does not disappoint, and I hope you enjoy it as much as I did.