Date Night at Thai Bistro in Mason City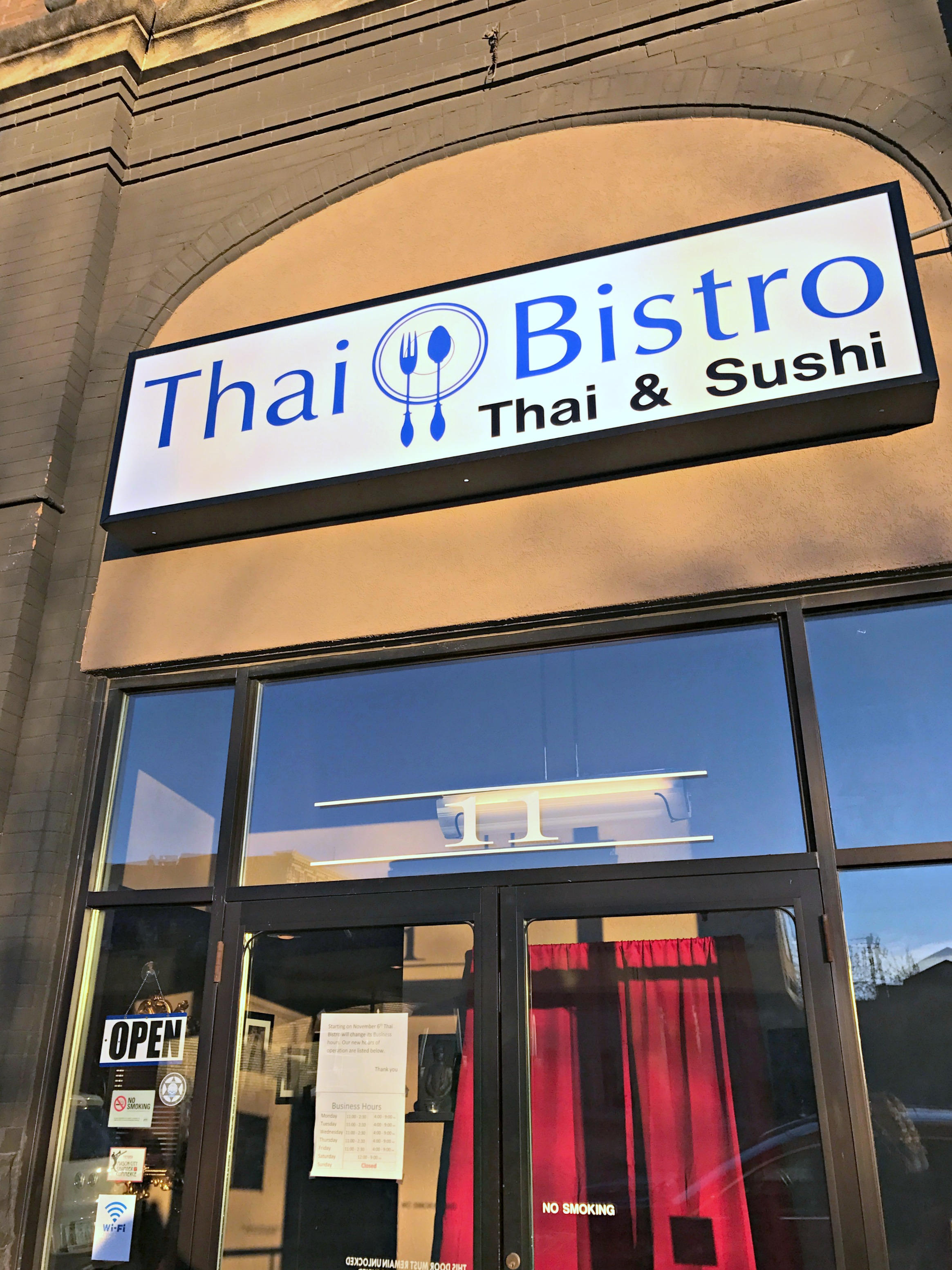 I love spending time with my husband. Just recently we spent a Saturday driving around North Iowa and finding bridges.
I have a thing with light houses and bridges so my hubby humors me and we take lots of selfies by them.
On the way back into town we decided to stop into the Thai Bistro in Mason City. It was my first time eating there and it won't be my last.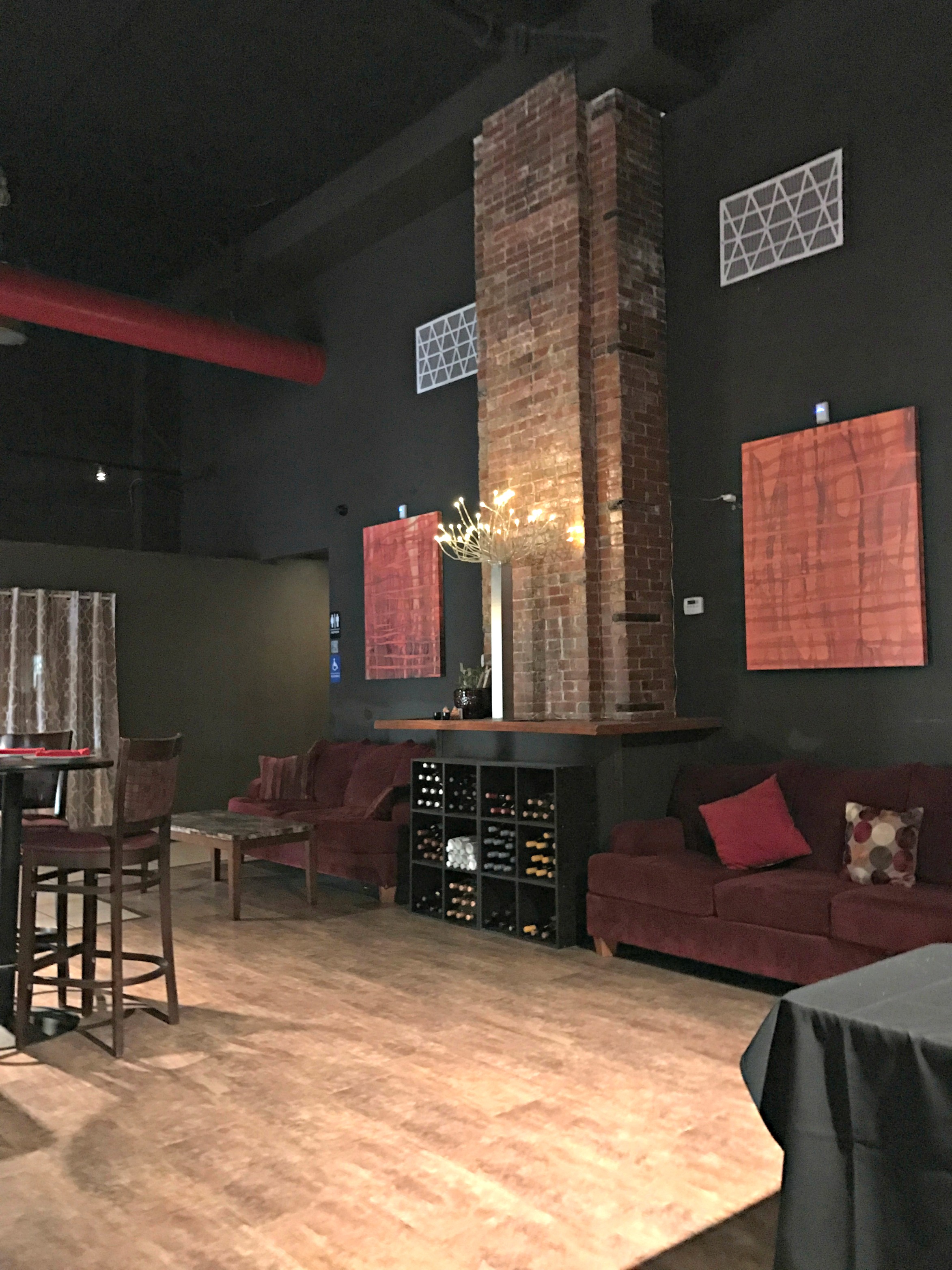 It's got a great "date night" atmosphere with dimmer lighting and contemporary design.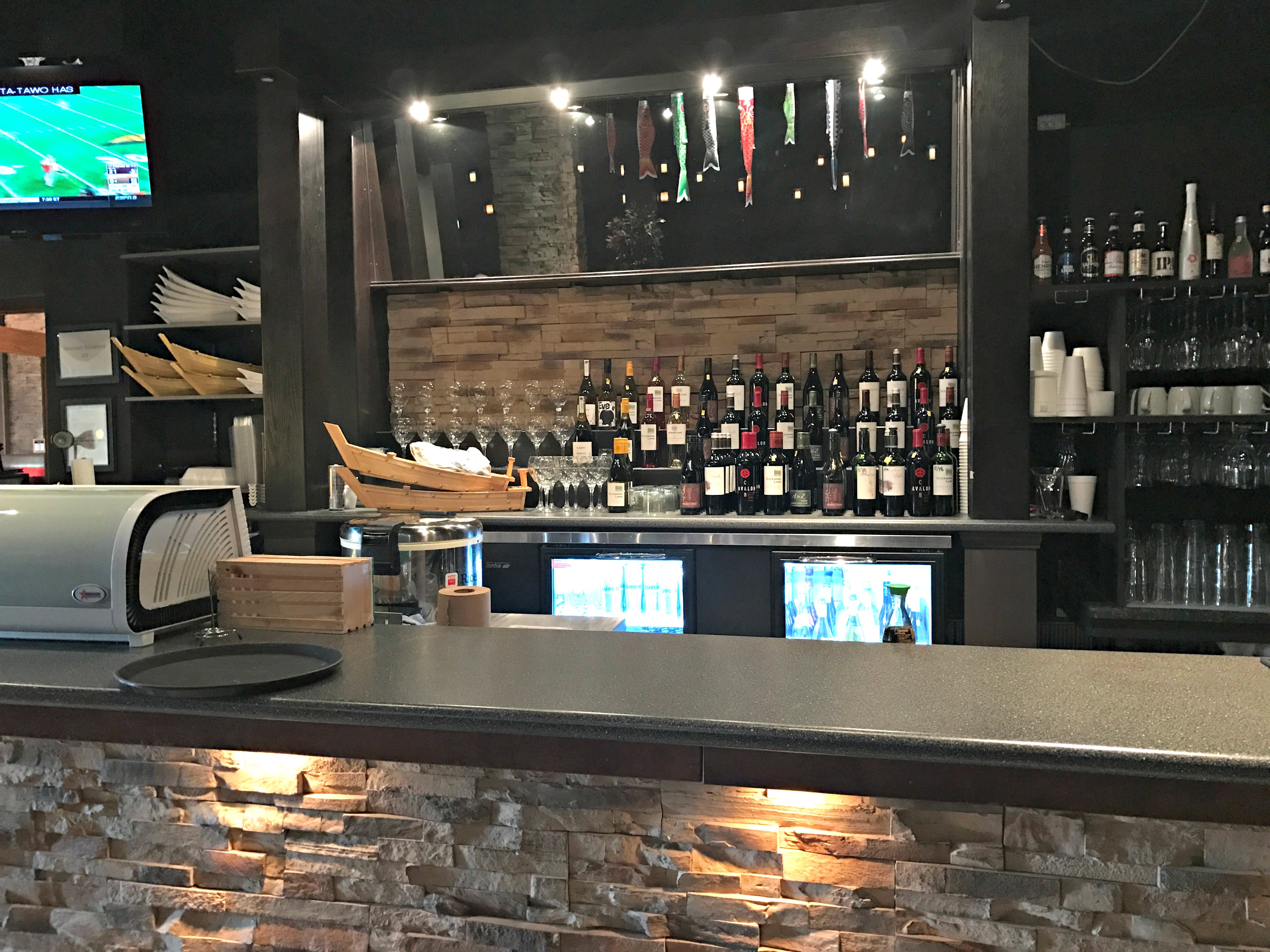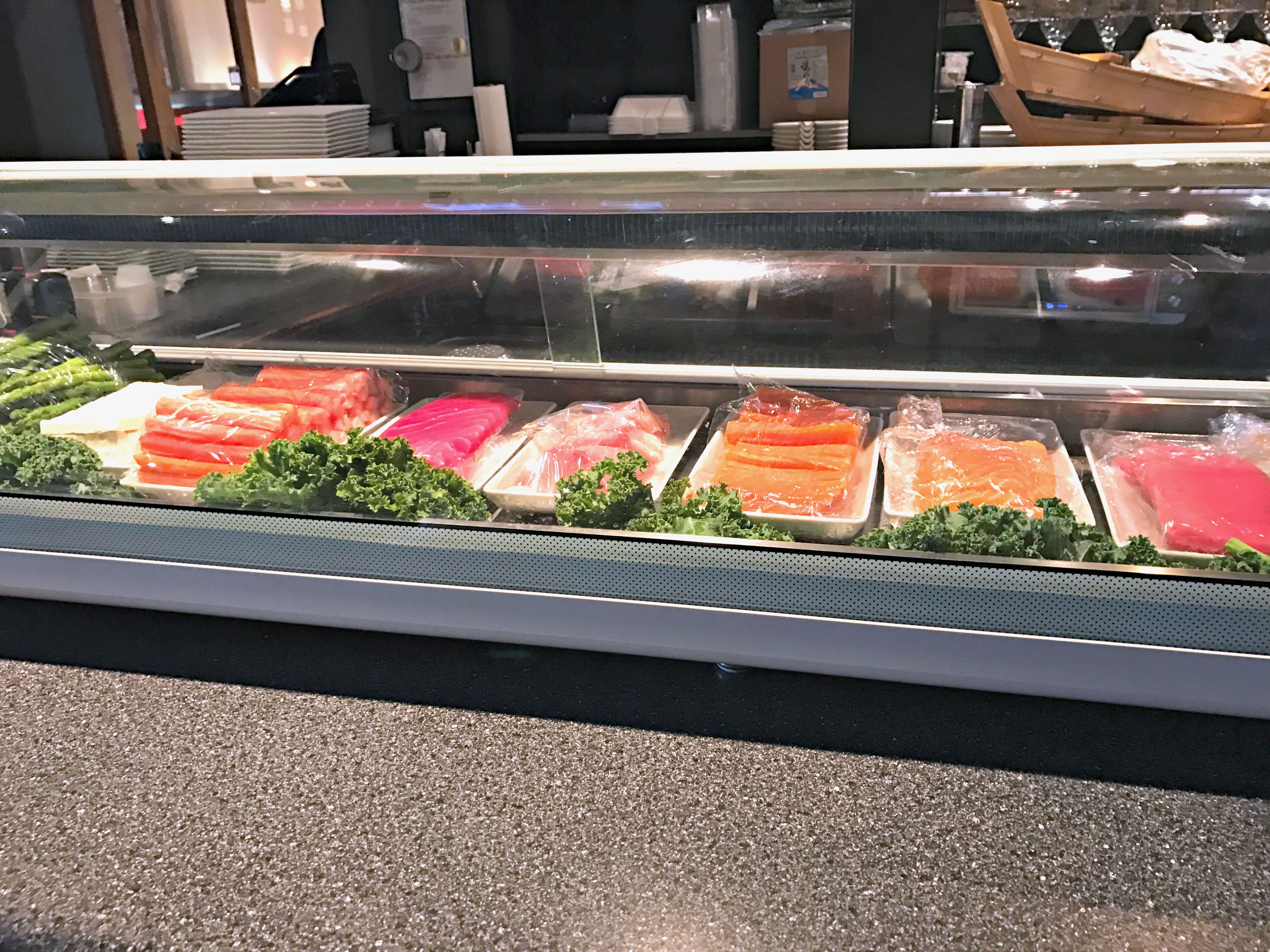 They have Thai Cuisine and Sushi.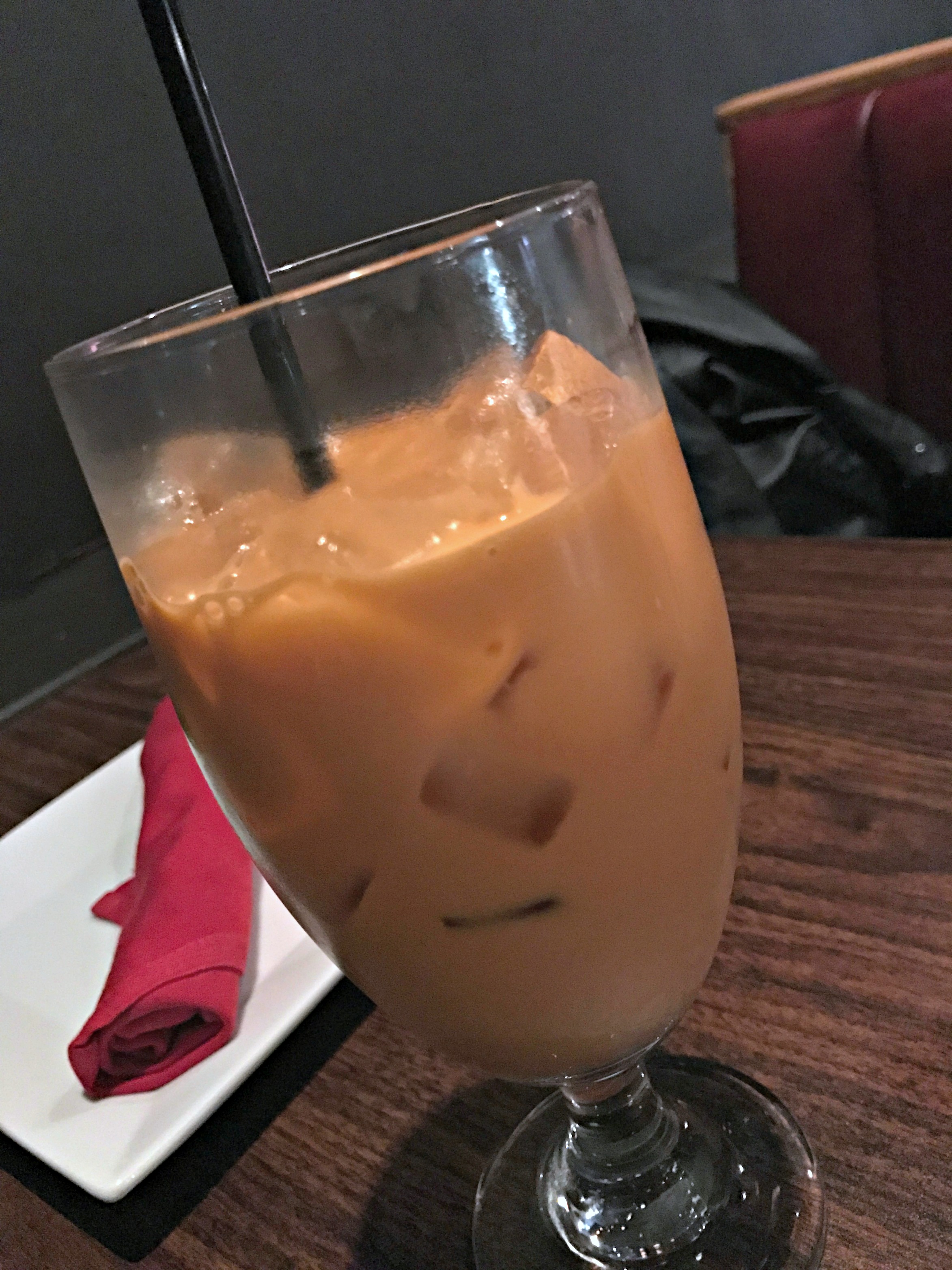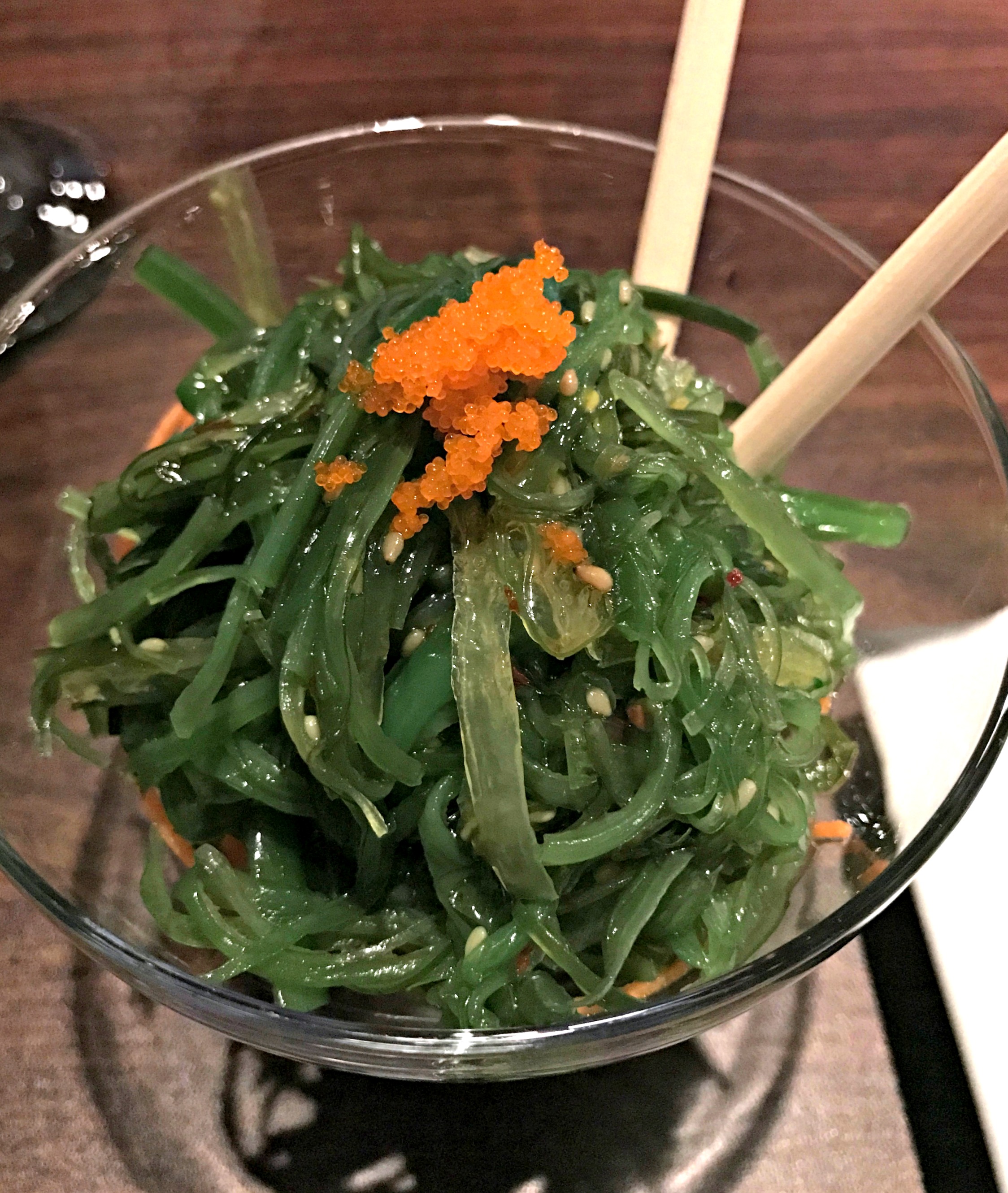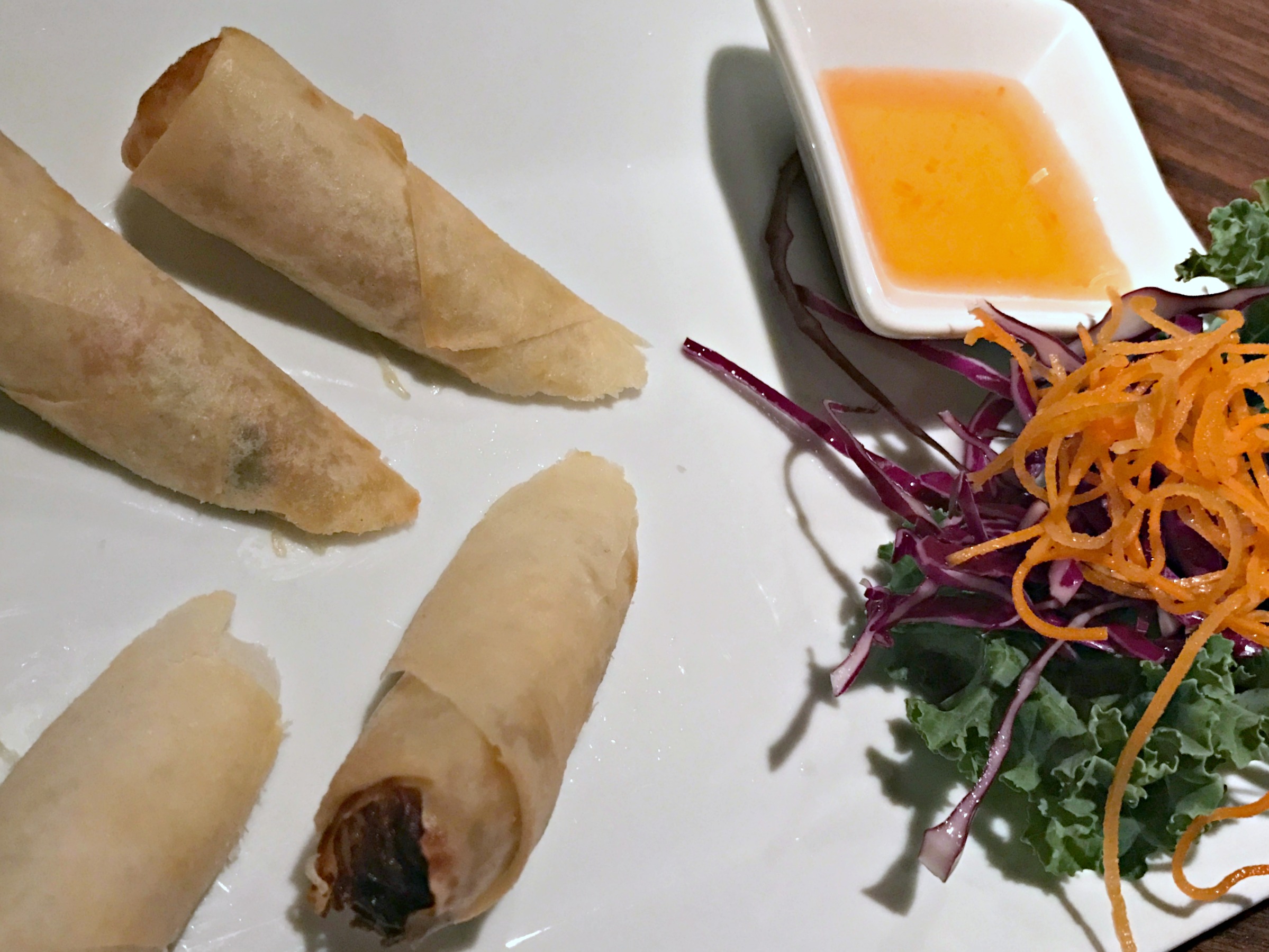 We started with Thai Tea and appetizers. Myles got the Seaweed Salad and probably would have licked the bowl if I'd let him. He raved about how amazing it was. I had the pot stickers and they were fantastic as well.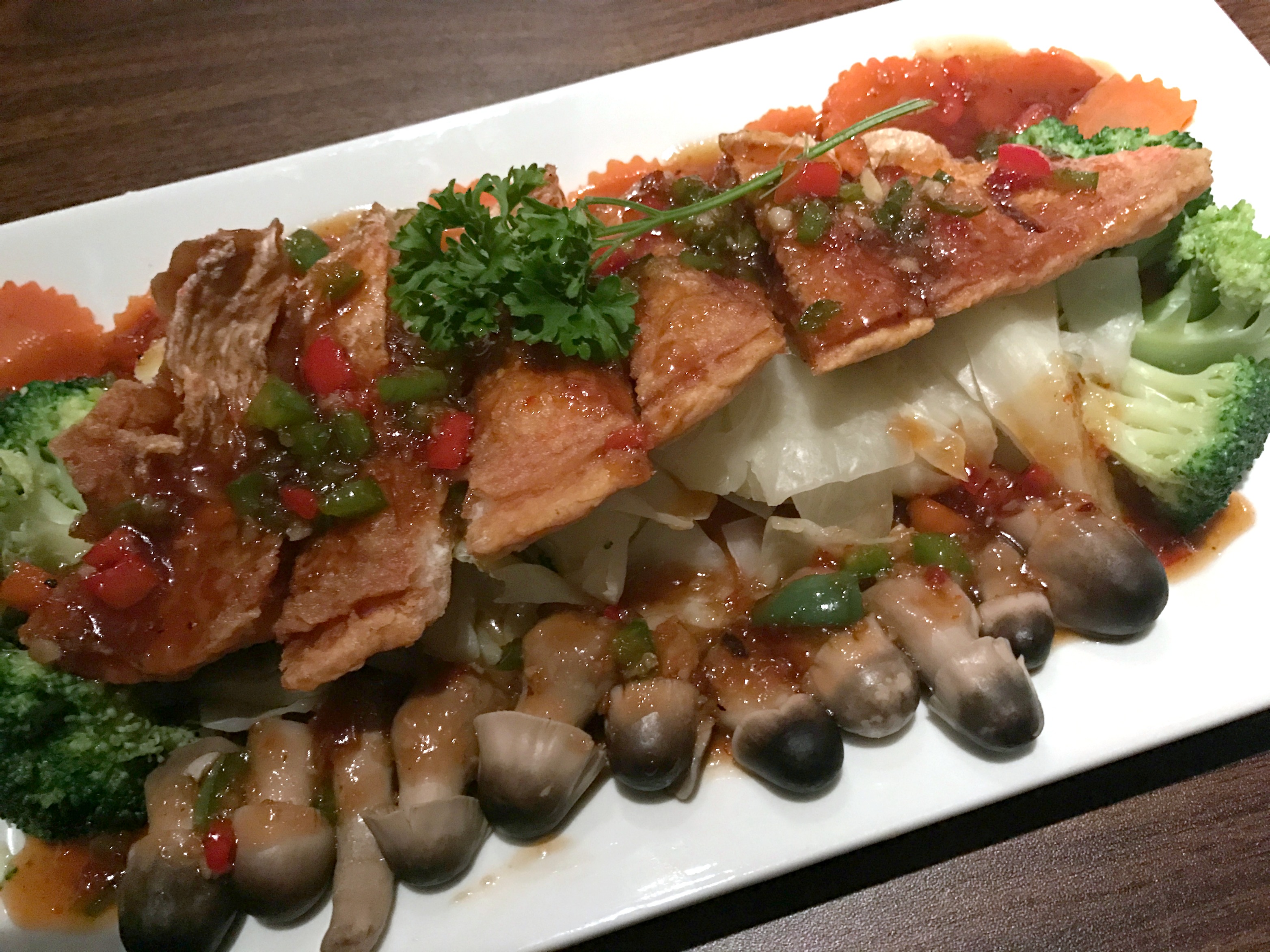 We both went with the Snapper. It was amazing and I was completely full only half way through.
Not only was the food fantastic, but the service was above and beyond. The staff is accommodating and so polite. We really enjoyed our evening.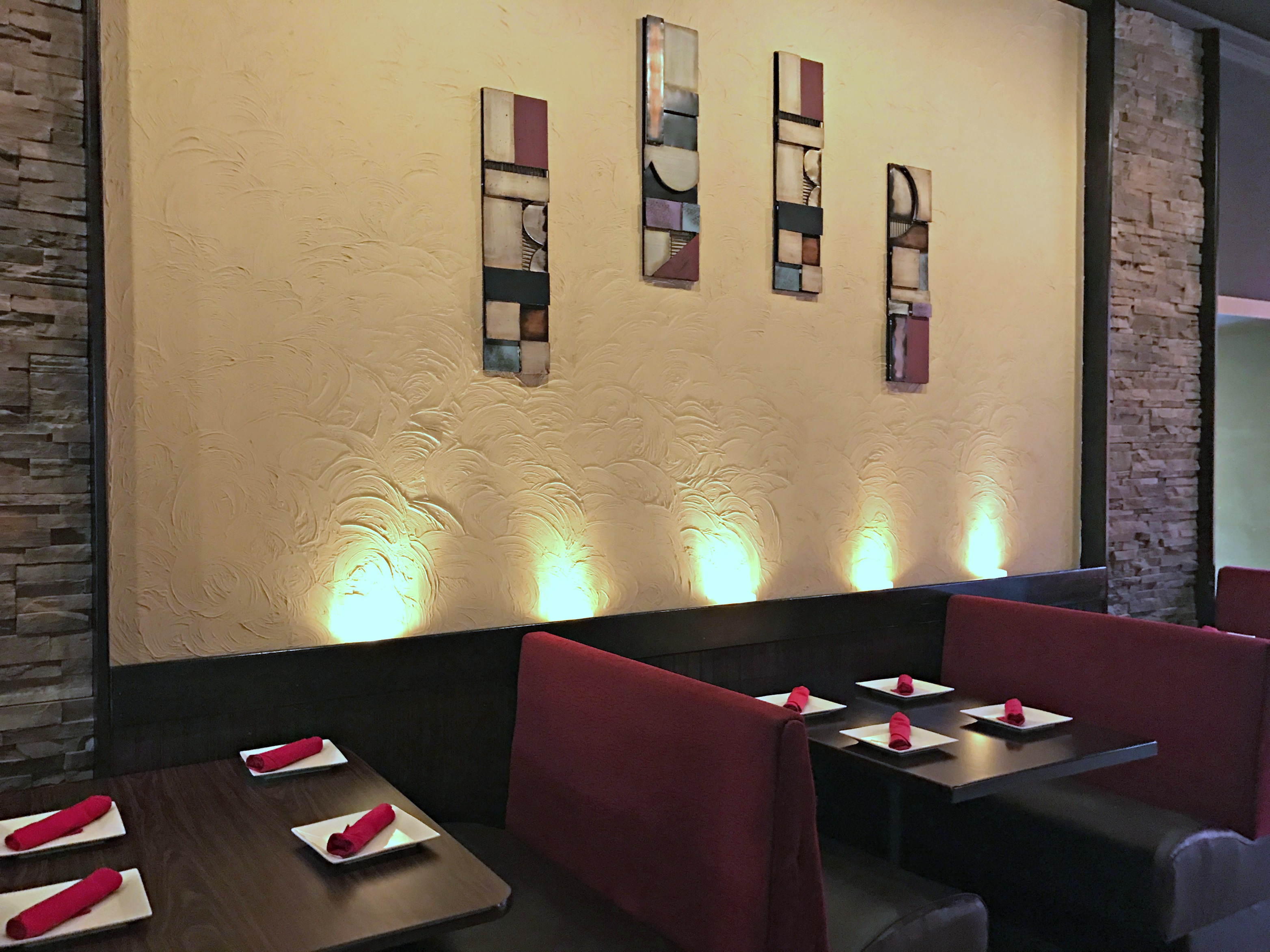 Thai Bistro is near the Southbridge Mall on Delaware in Mason City. If you haven't tried them out I highly suggest that you do. You will not regret it!
Connect with them: