Red Cedar Lodge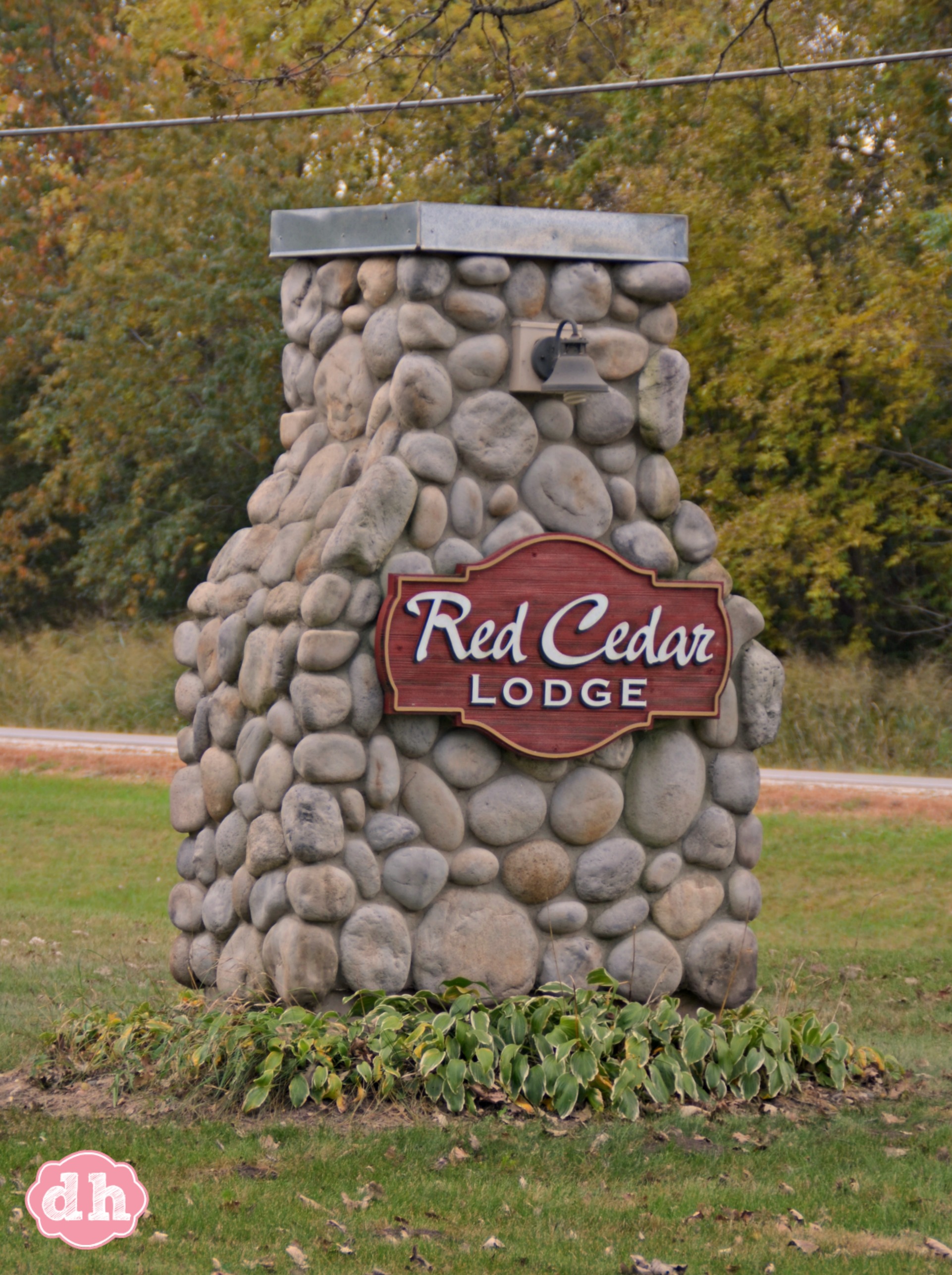 I was so excited when I found out that the North Iowa Bloggers had been invited to spend a few days in Charles City.  I love that it was only an hours drive away, that I had never really explored there, and that I was going to be staying in the Red Cedar Lodge!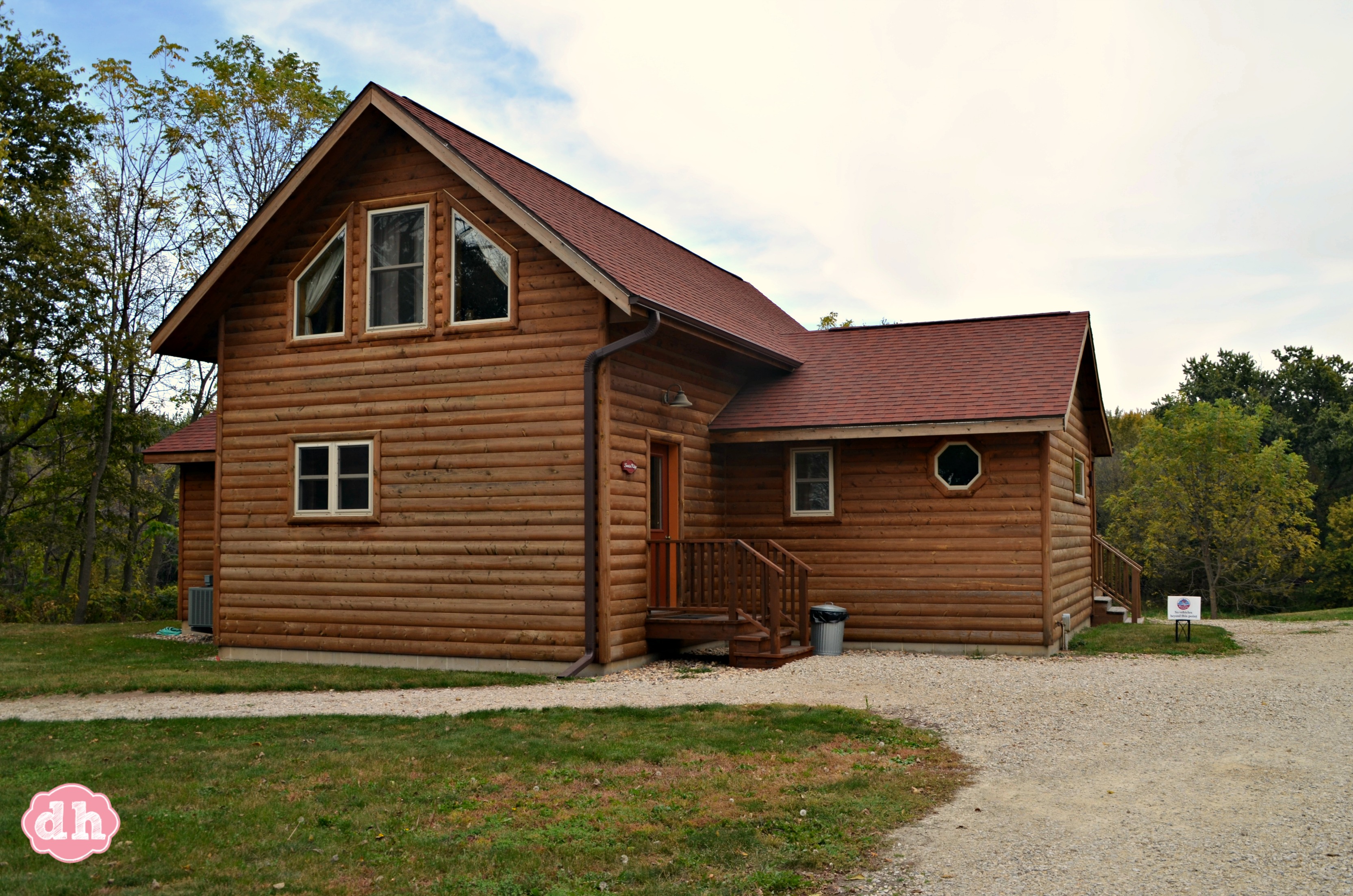 I pulled up to our cabin and the excitement and anticipation grew. It was gorgeous and the property was very quiet and tranquil.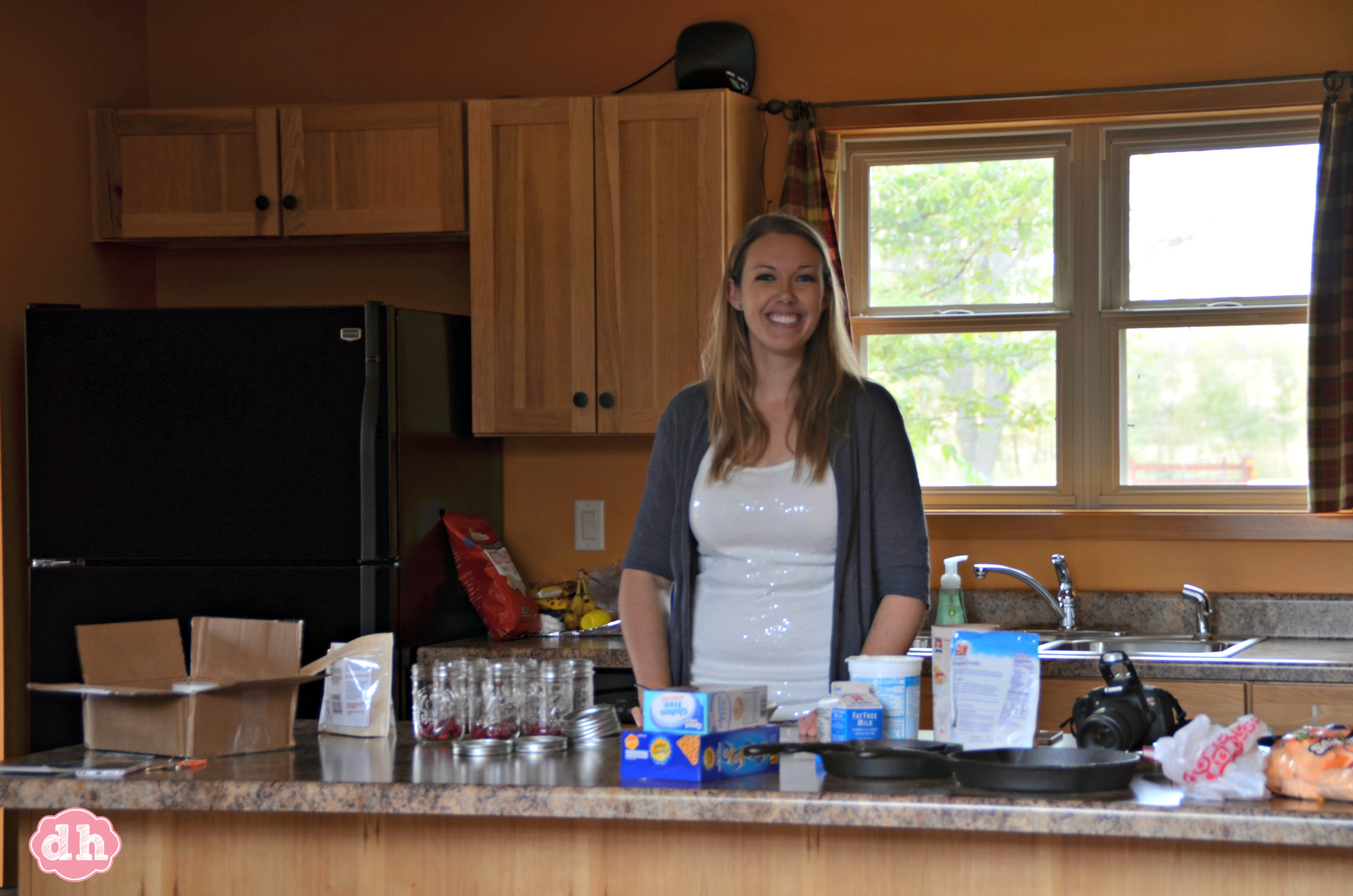 Fellow North Iowa Blogger, Laura, was already there and had started on making some goodies in our kitchen. Yes, the cabin has everything including a fridge, fully working stove, pans, utensils, and more.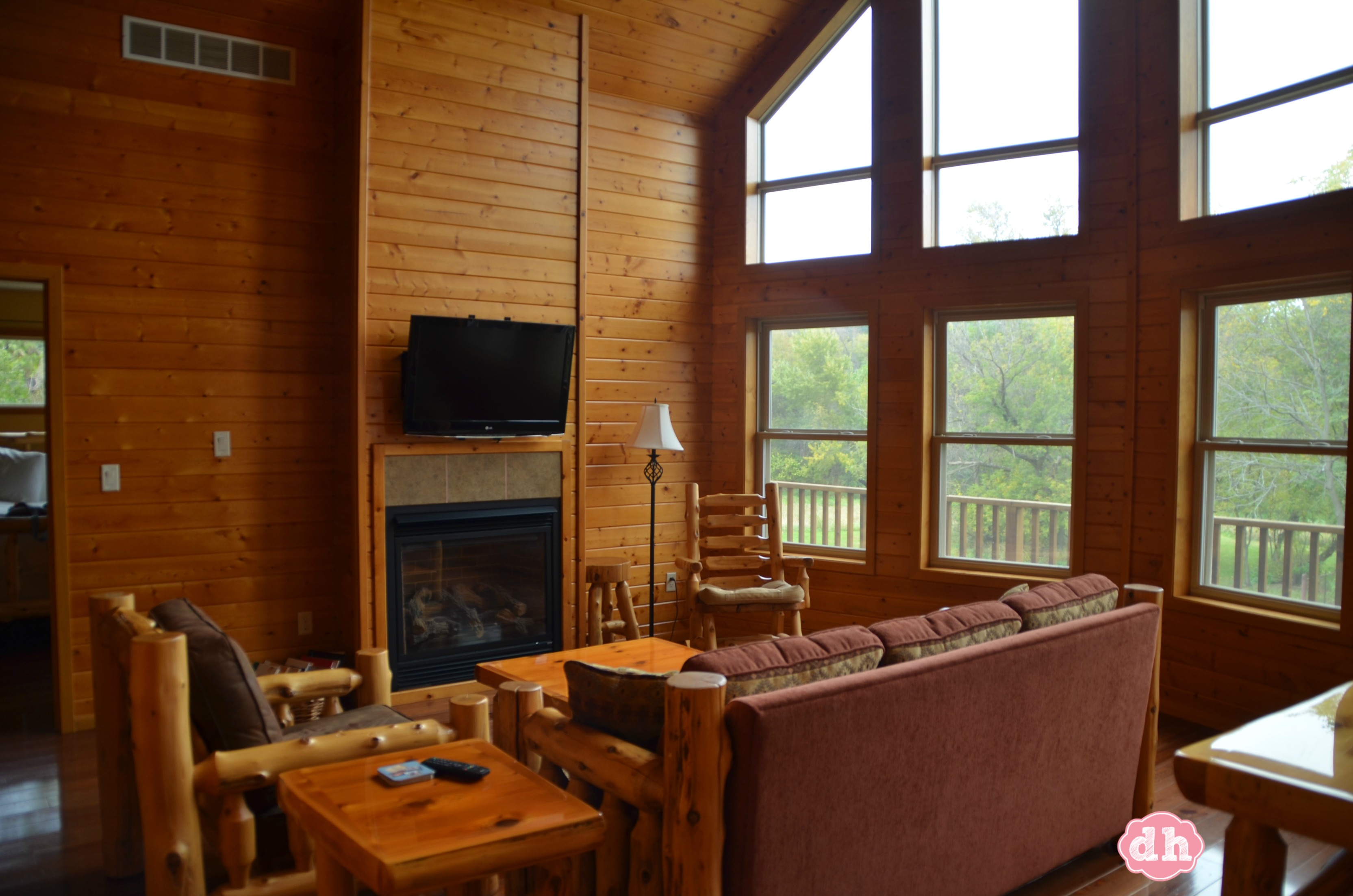 The whole place was just beautiful and welcoming. There was even a working fire place that we totally used in the evenings.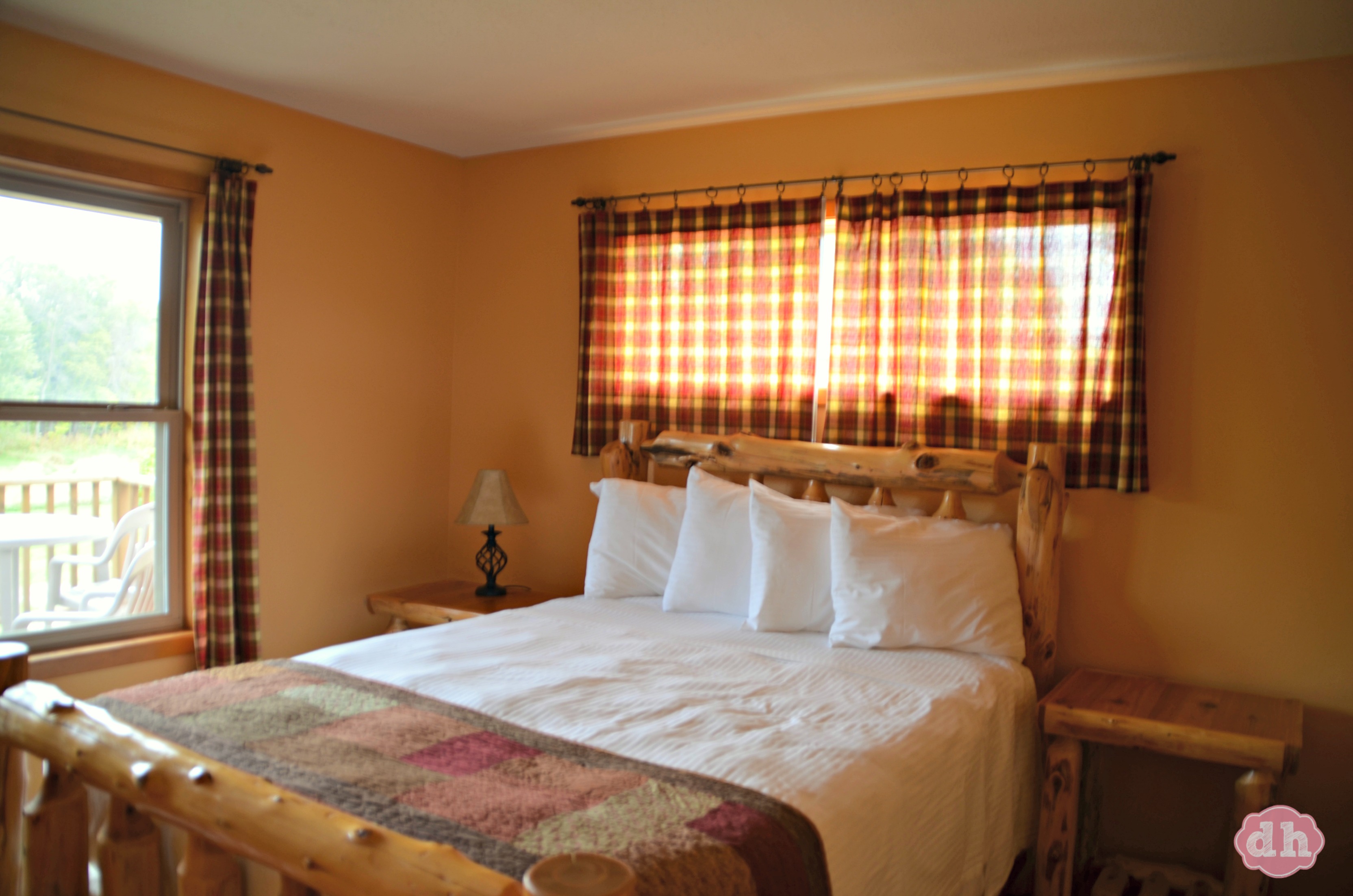 There were two bedrooms on the first floor as well as two bathrooms. The couch in the living room also folded out into a bed. (It was also comfy to lay on as a couch and I may or may not have fallen asleep on it).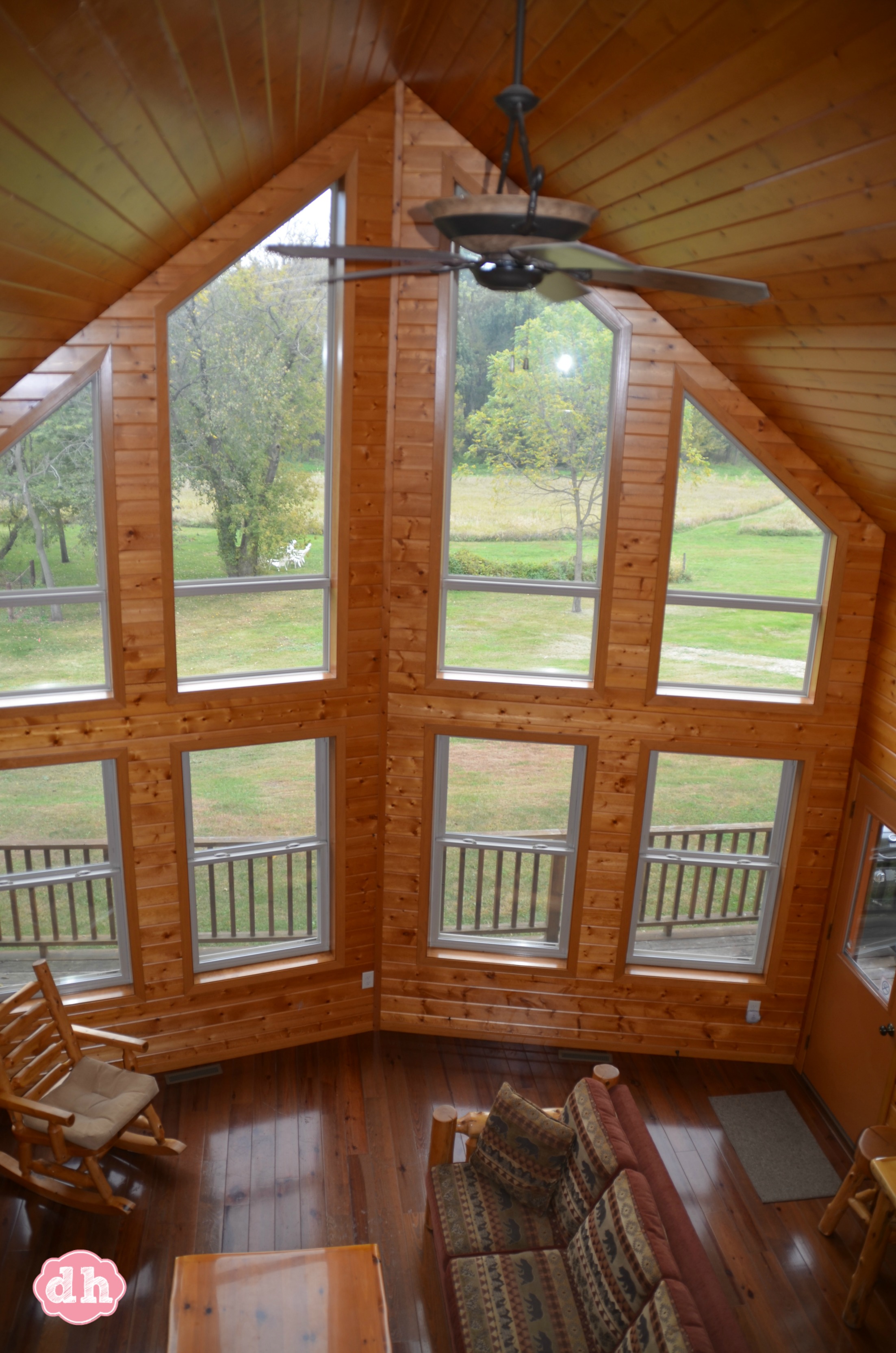 The second floor was a loft area that looked down onto the living room.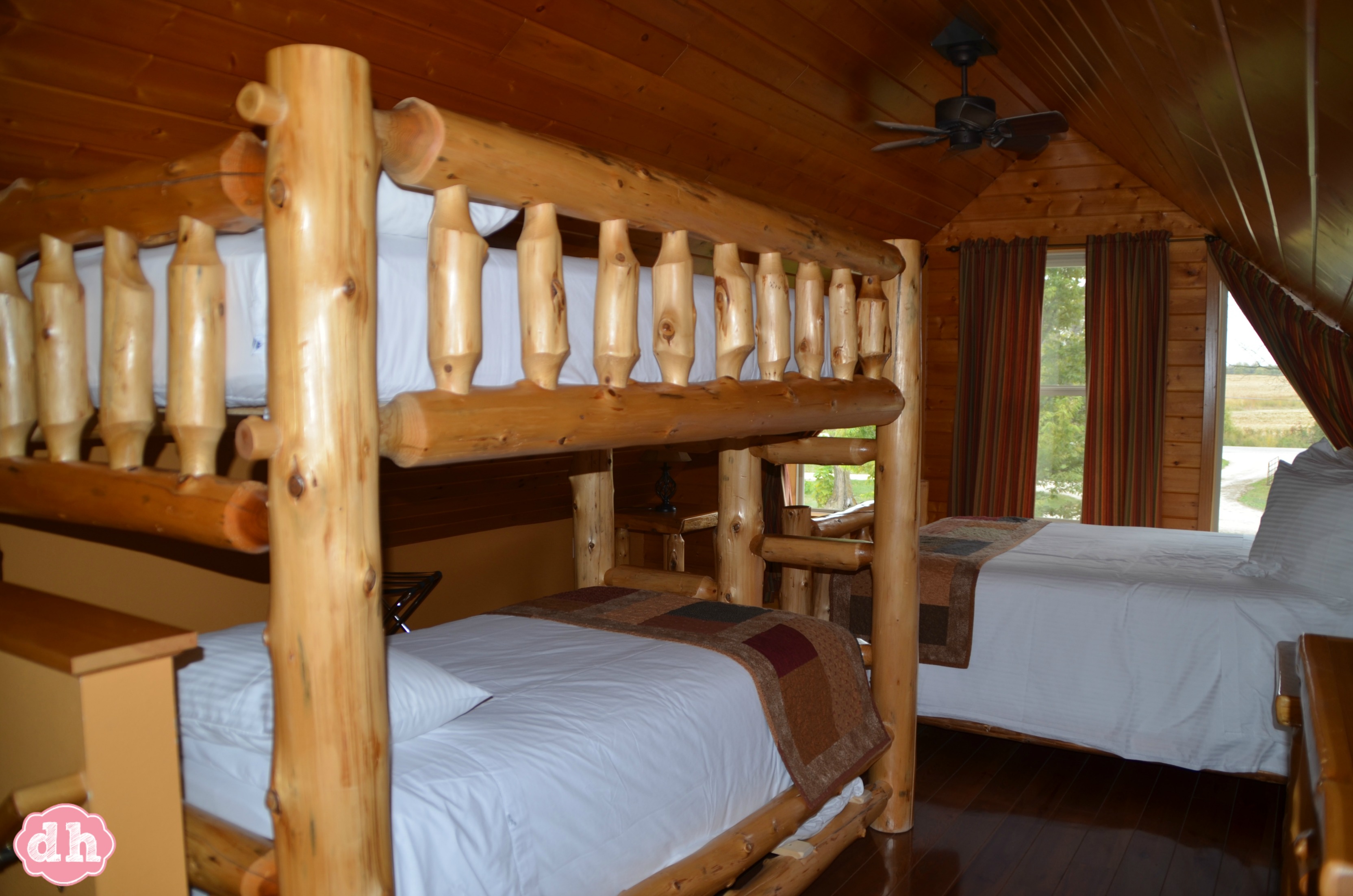 In the loft was a double bed and a set of bunkbeds. I believe the entire cabin could sleep between 10 and 12 comfortably.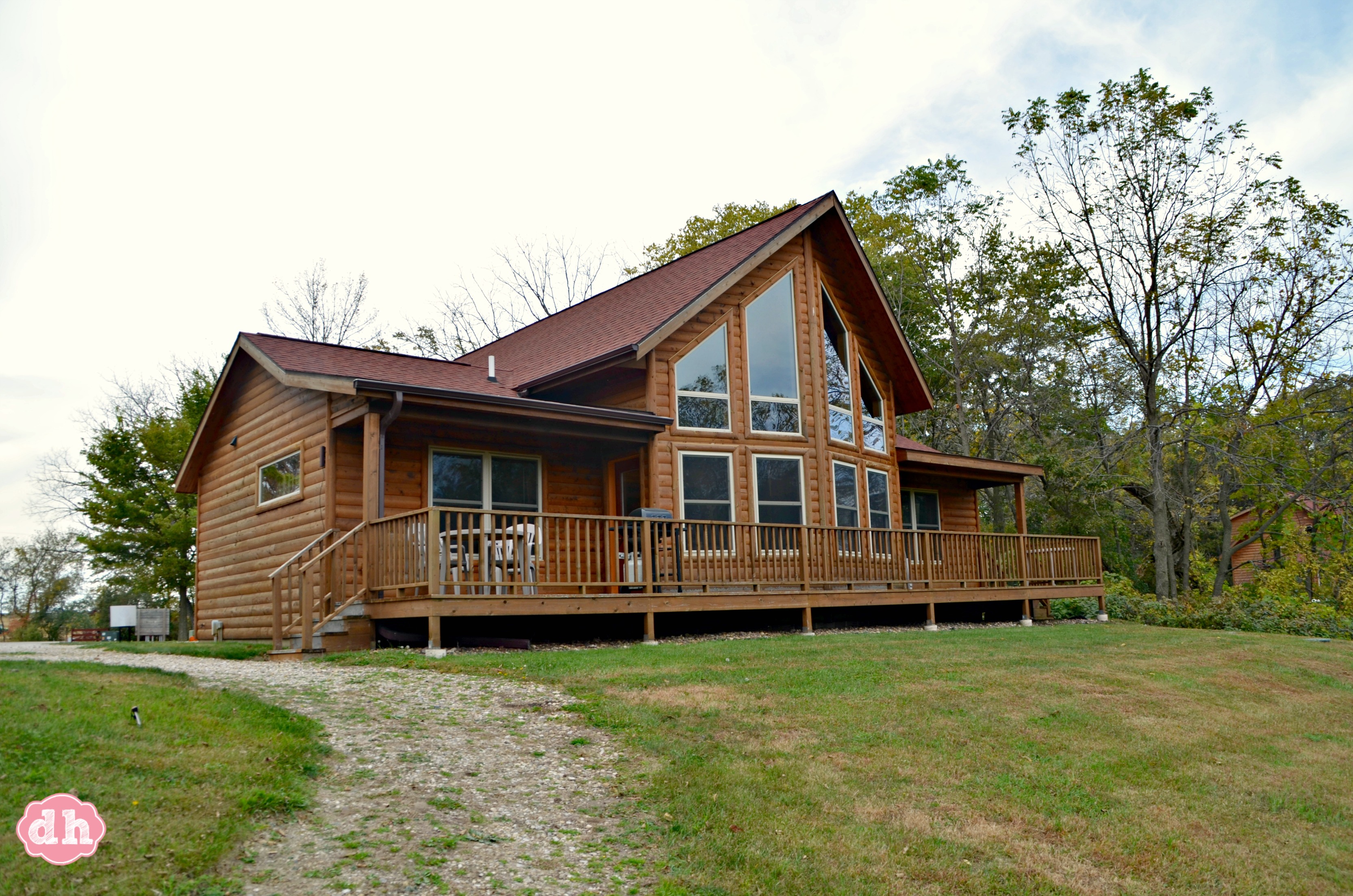 There was also a grill out back if you bring the family and like grilling.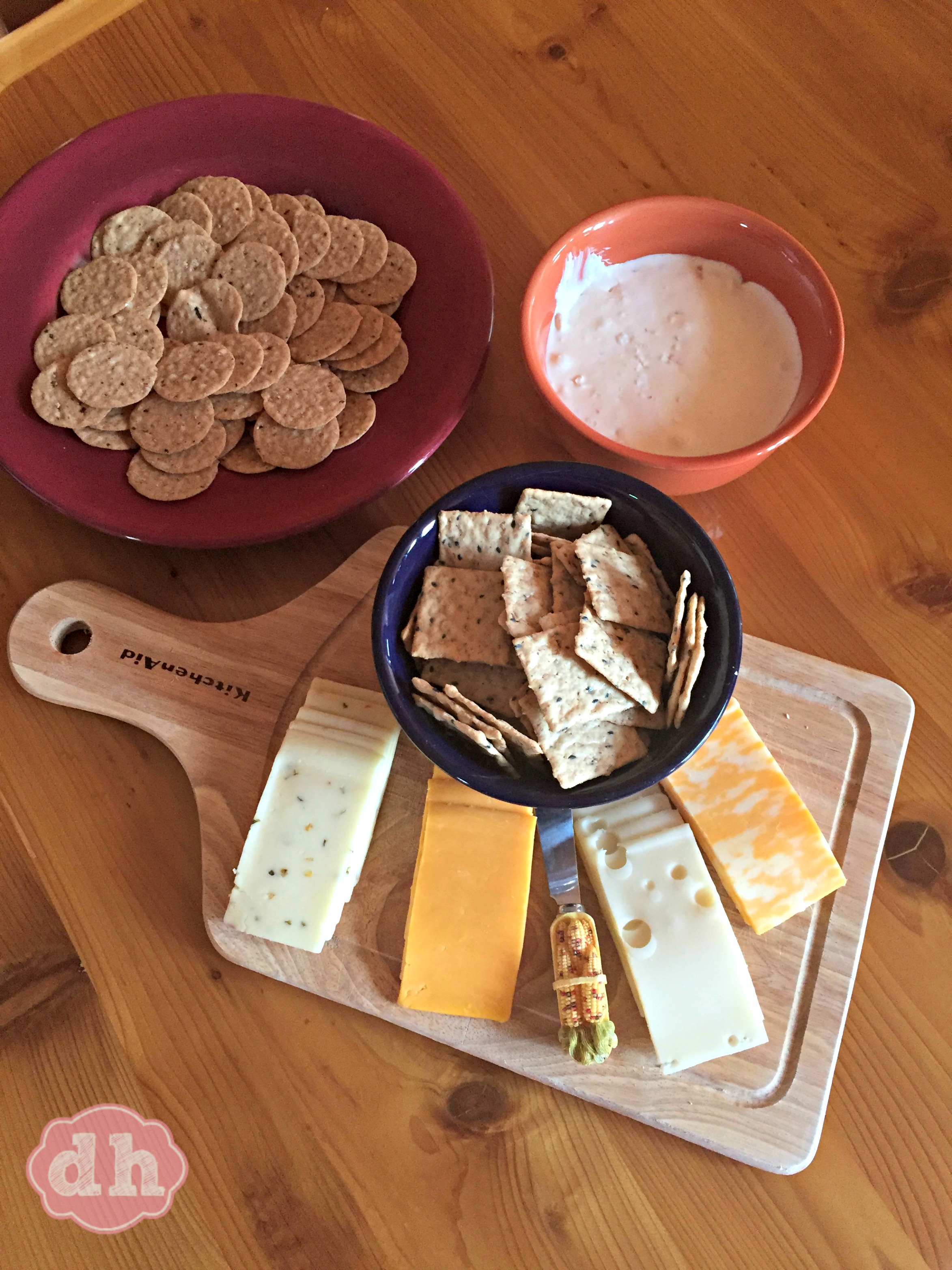 When we arrived the owner, Lorraine, had some snacks and wine set out for us.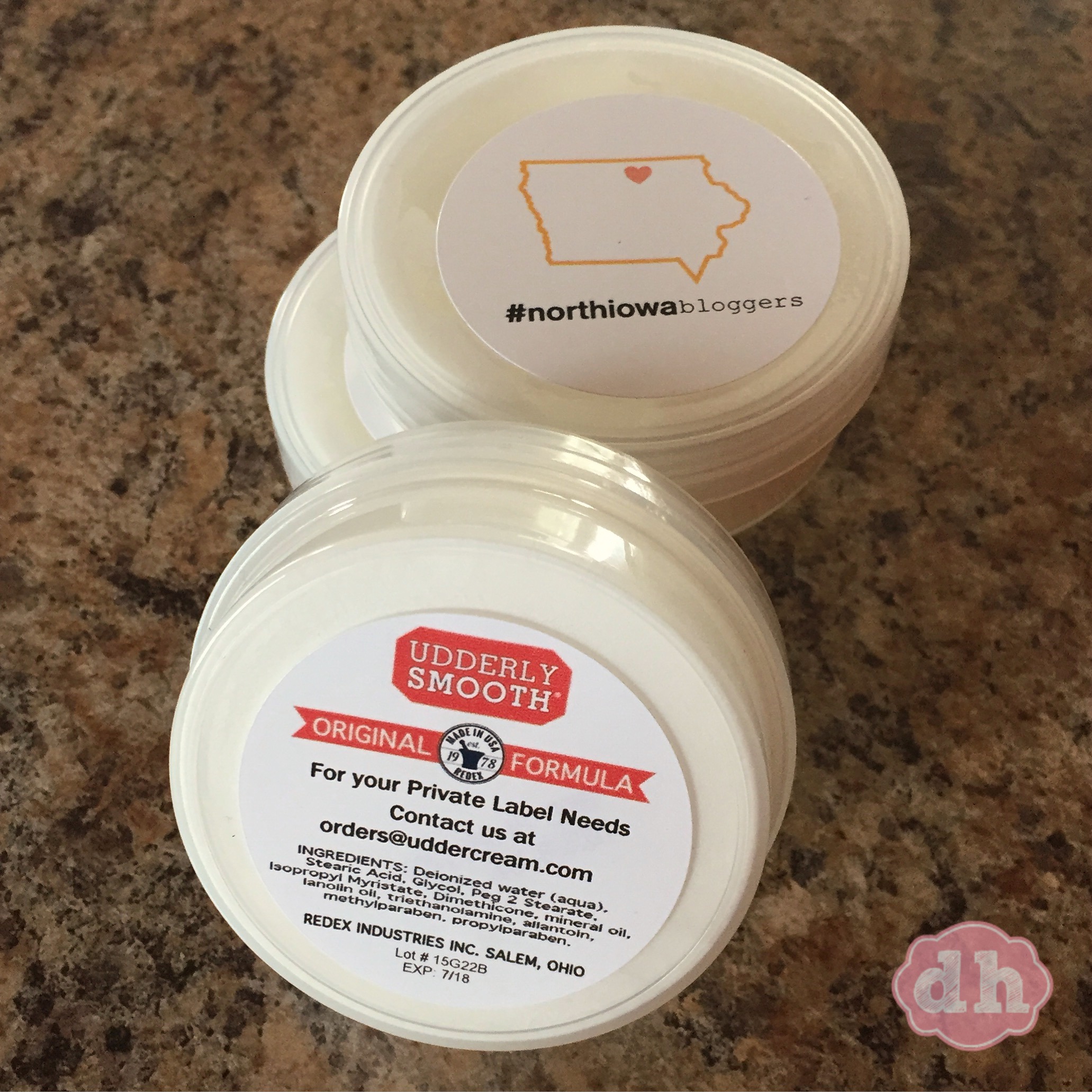 Her sister owns Udderly Smooth and had these made up for us!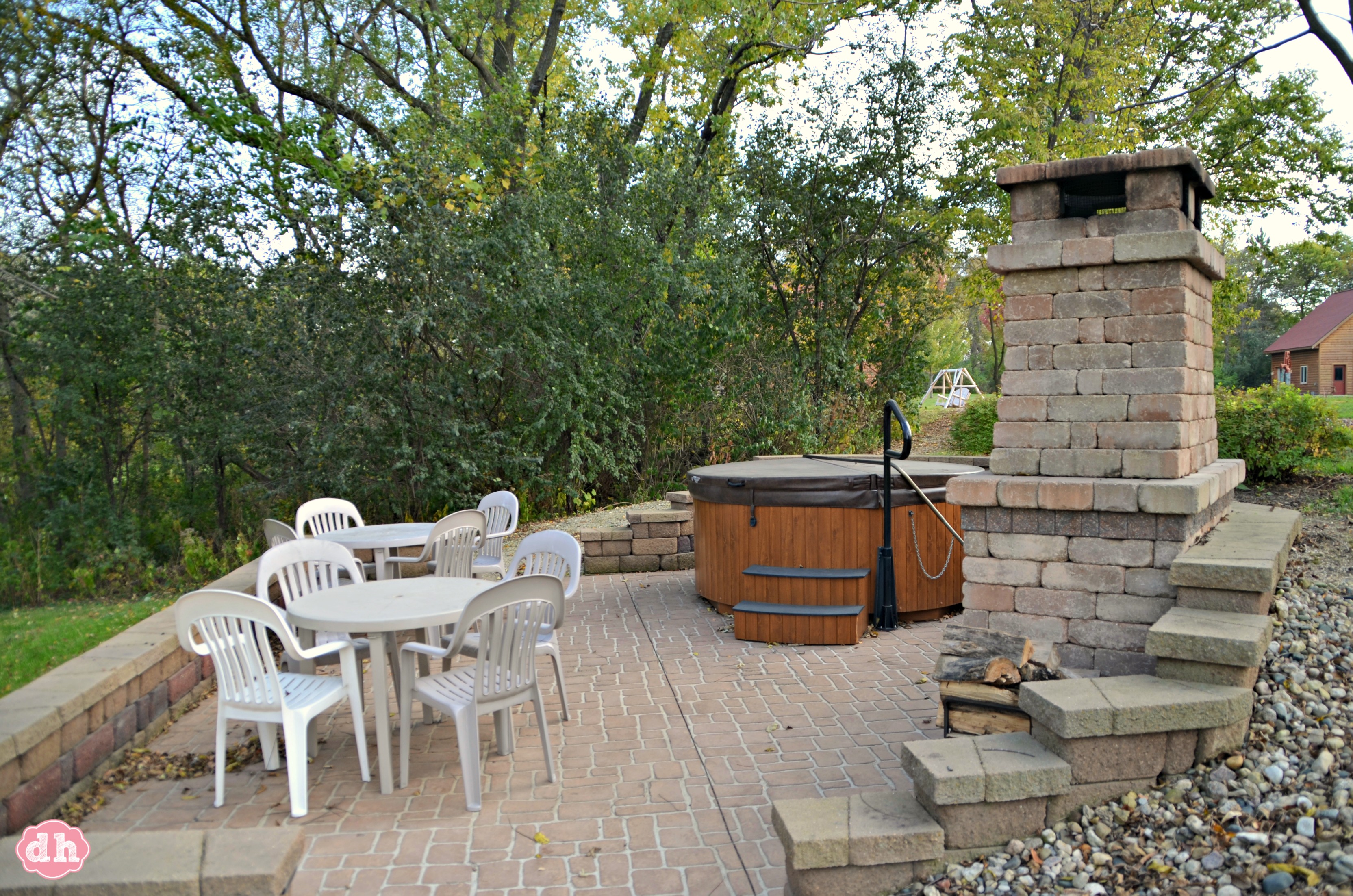 We took a walk around the property and found the hot tub and fire pit.  We did use the hot tub on the second night and it amazing!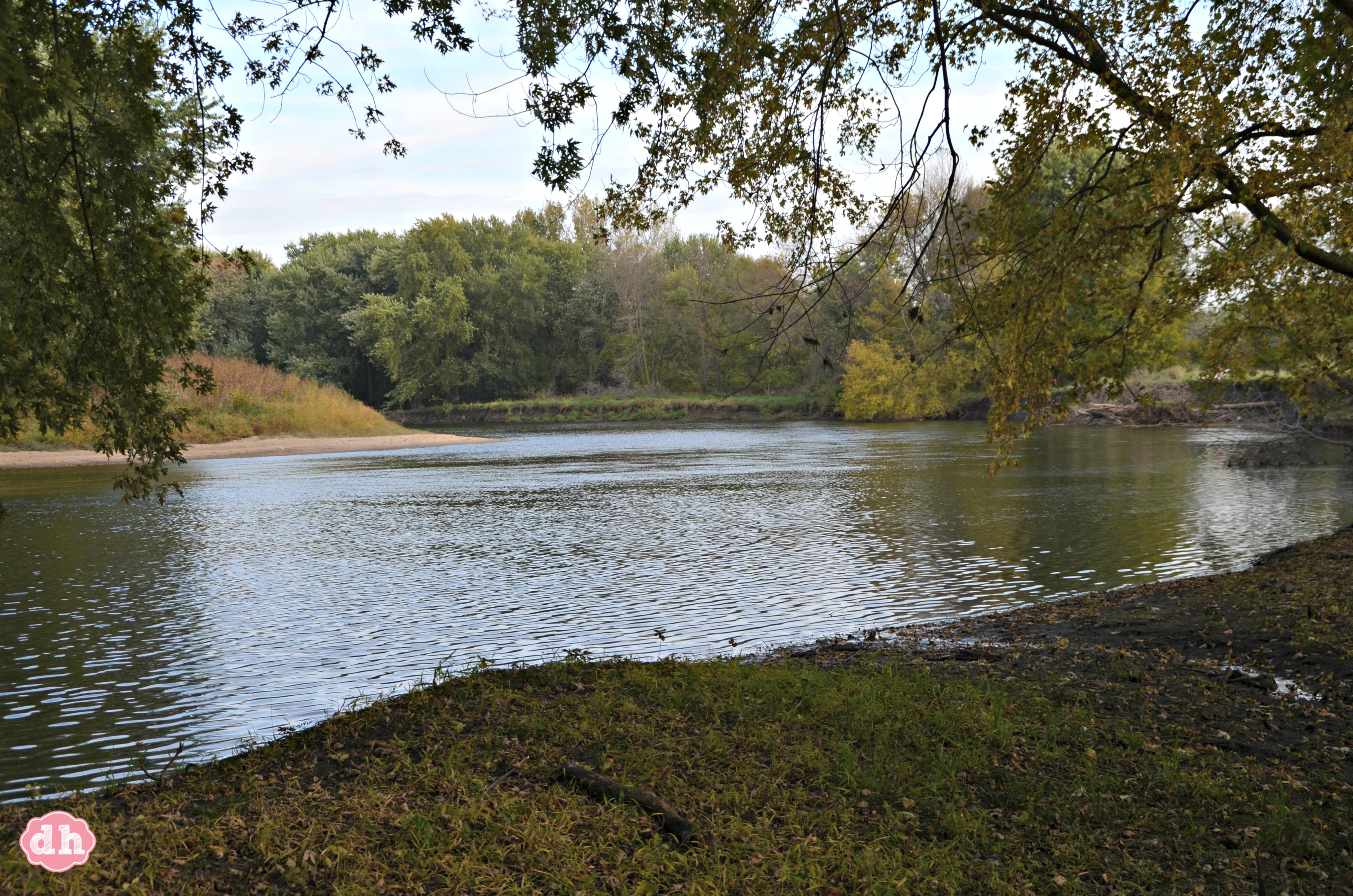 The Cedar River runs behind the property and we took a walk down to check it out.  During the warmer months you can actually canoe and kayak down the river.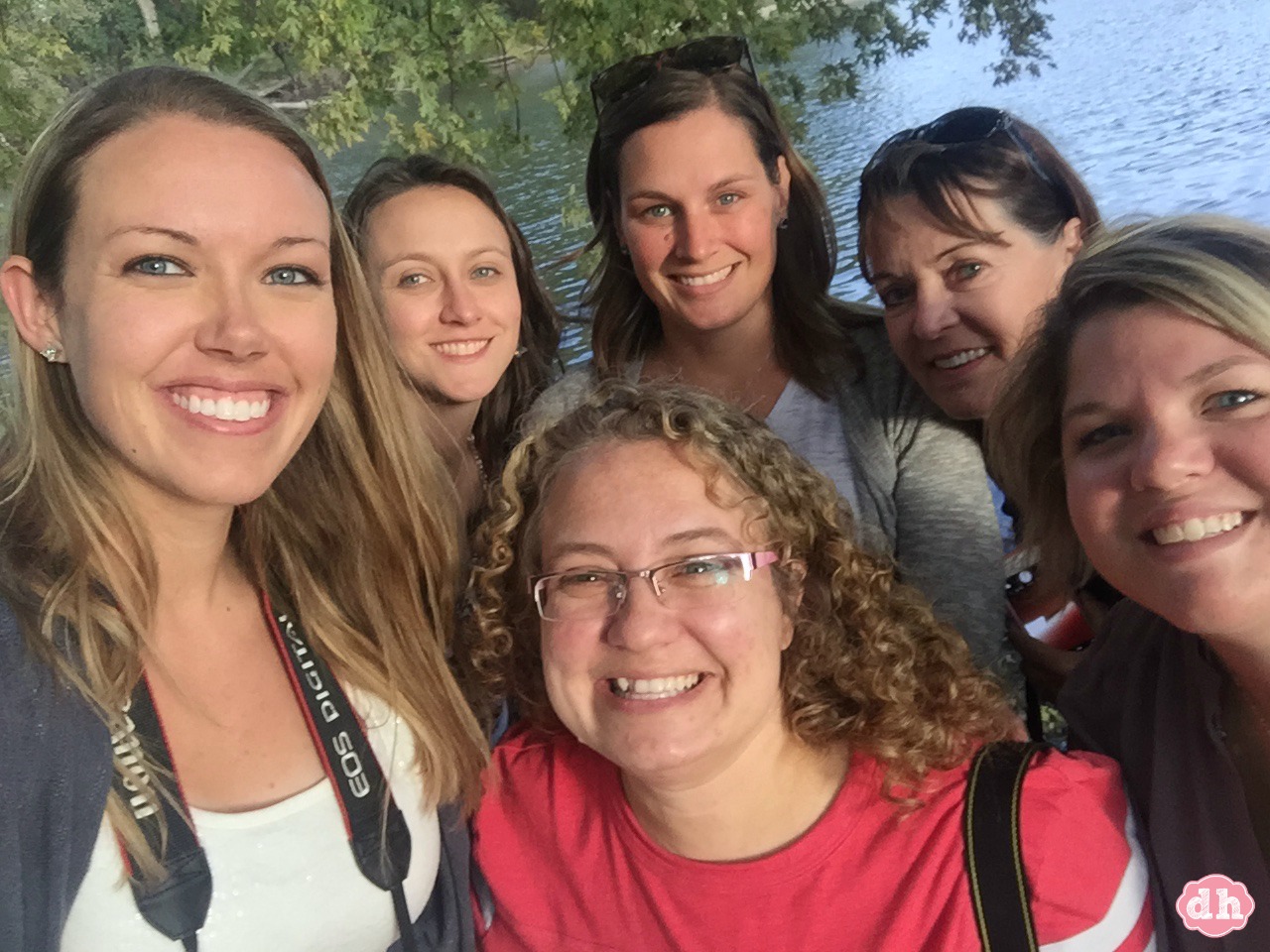 We also stopped to take some "senior pics" … You know the ones, one leg up leaning back on a tree, etc.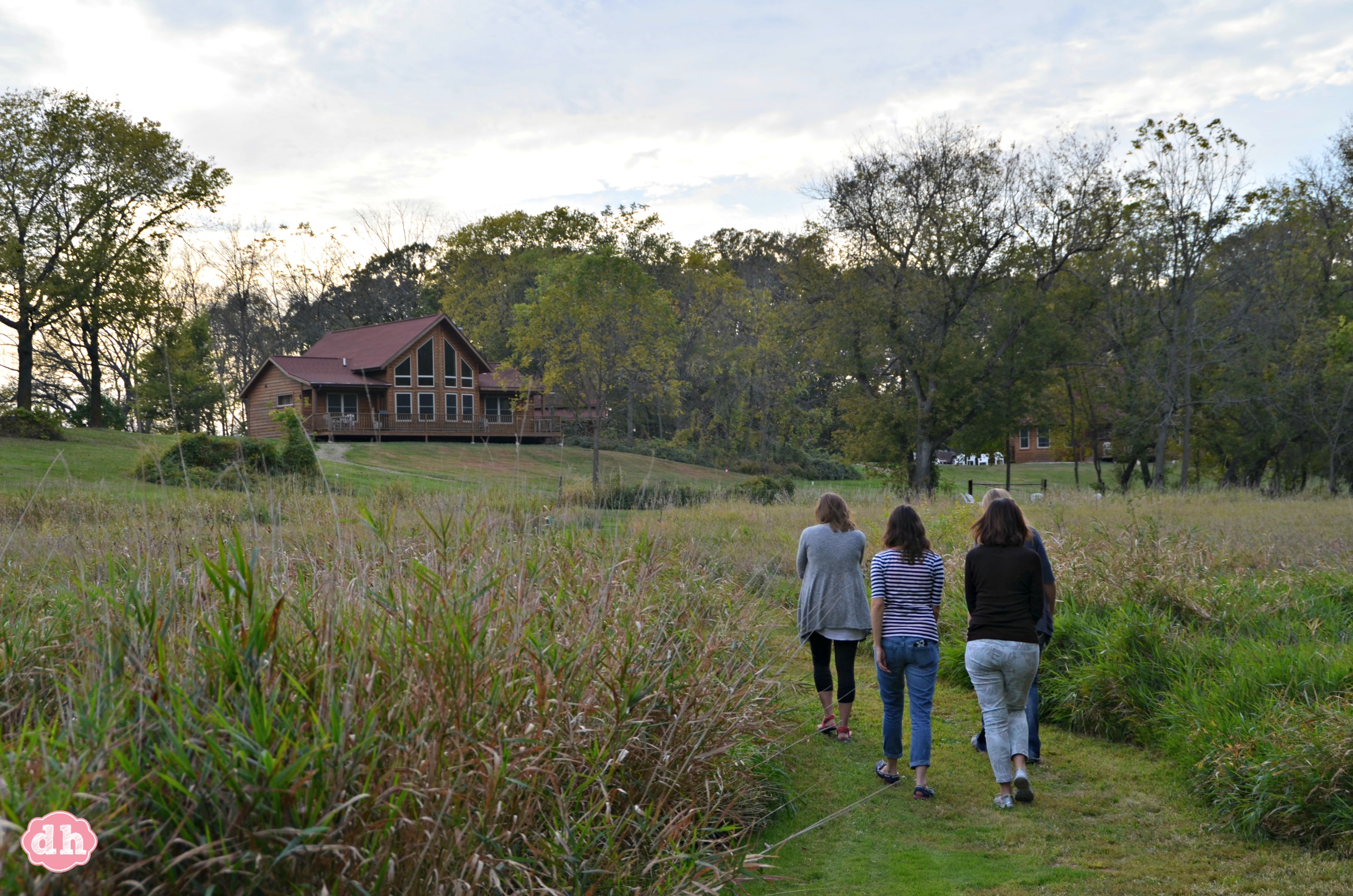 This is one of my favorite pictures on our walk back to the cabin from the river.
The cabin was perfect and just outside Charles City so it was easy to get into town.  We enjoyed the accommodations and the night time chats.  It was a wonderful 3 day vacation and I would definitely head back again!
If you're thinking about visiting Charles City, IA (you should!) then check out the Red Cedar Lodge!