5 Reasons I love my Furbeast #MyCatMyMuse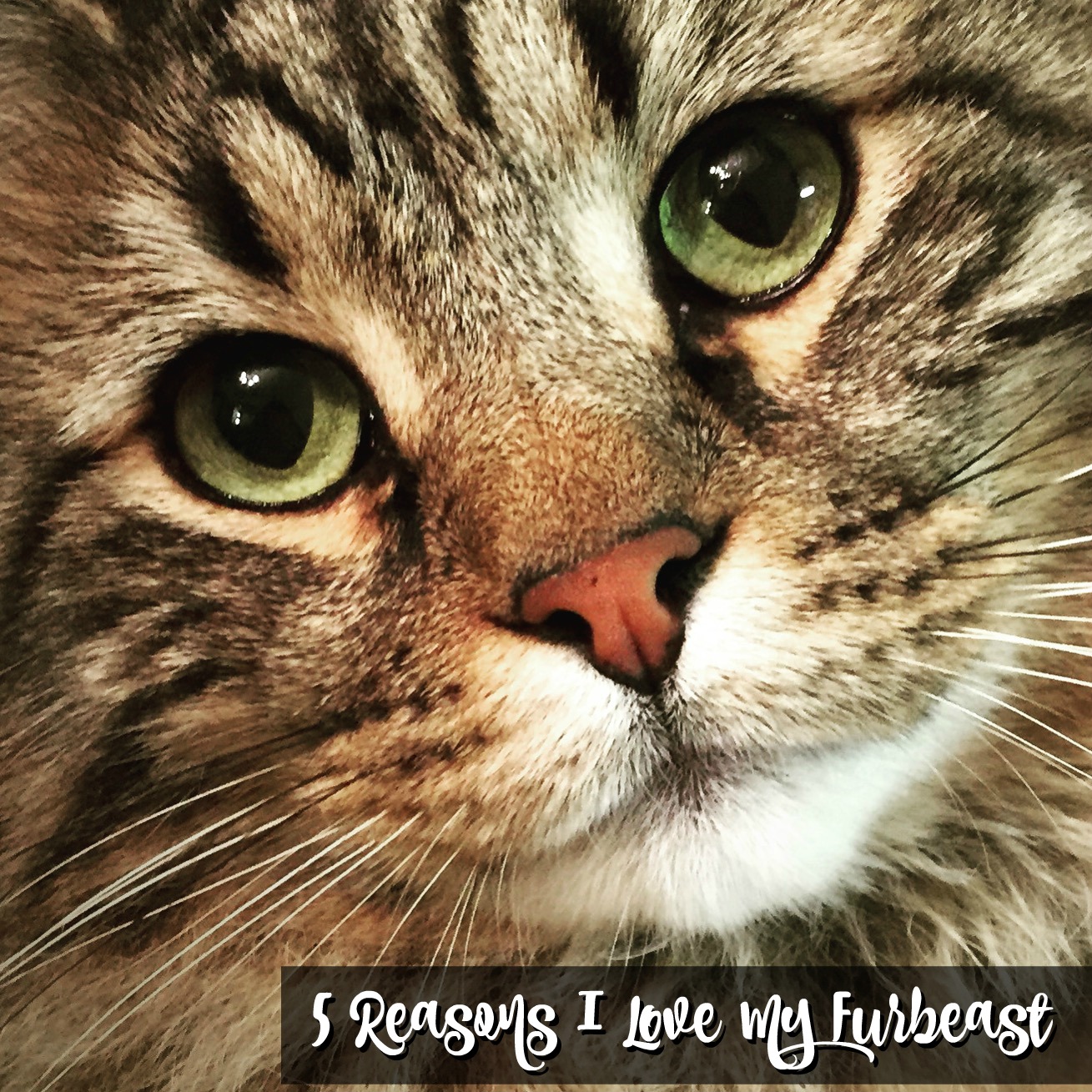 My cat, Tiger, is a Maine Coon so he's larger than most cats. I lovingly call him my Furbeast!  He is such a gentle giant and I just adore him. I thought I'd give you 5 reasons that I love him.
1. He's adorable 
I mean look at that face!!  He's so adorable I just want to kiss that face. His markings are just gorgeous and he has the most beautiful coat. I'm sure what I feed him has some thing to do with that.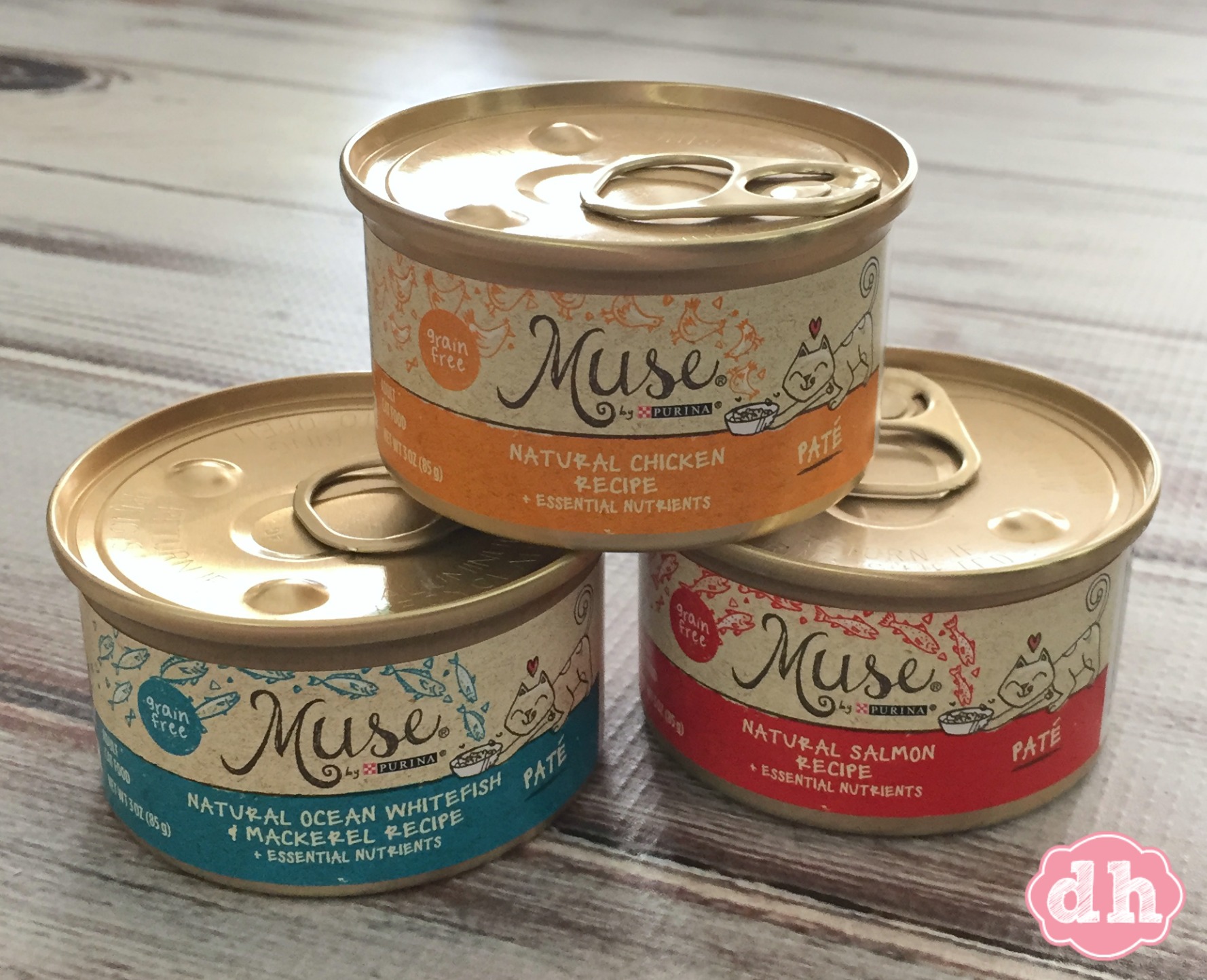 I love the Purina Muse® Natural Cat Food that is exclusively available at PetSmart.  He loves the taste and I love that it's a quality food product for my cat.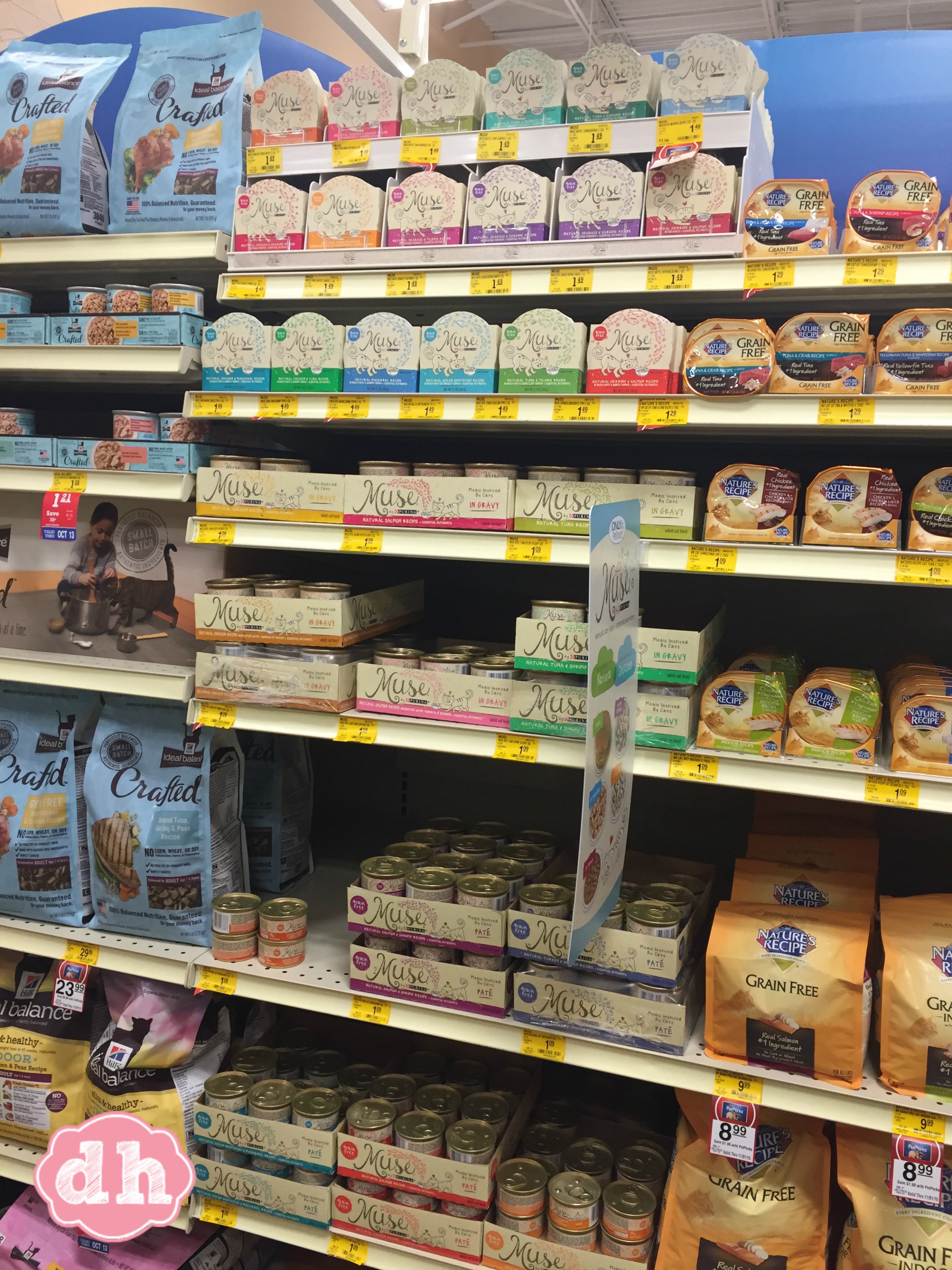 With Muse you don't have to choose between natural nutrition and food that tastes great. Your cat can have both when you choose Muse.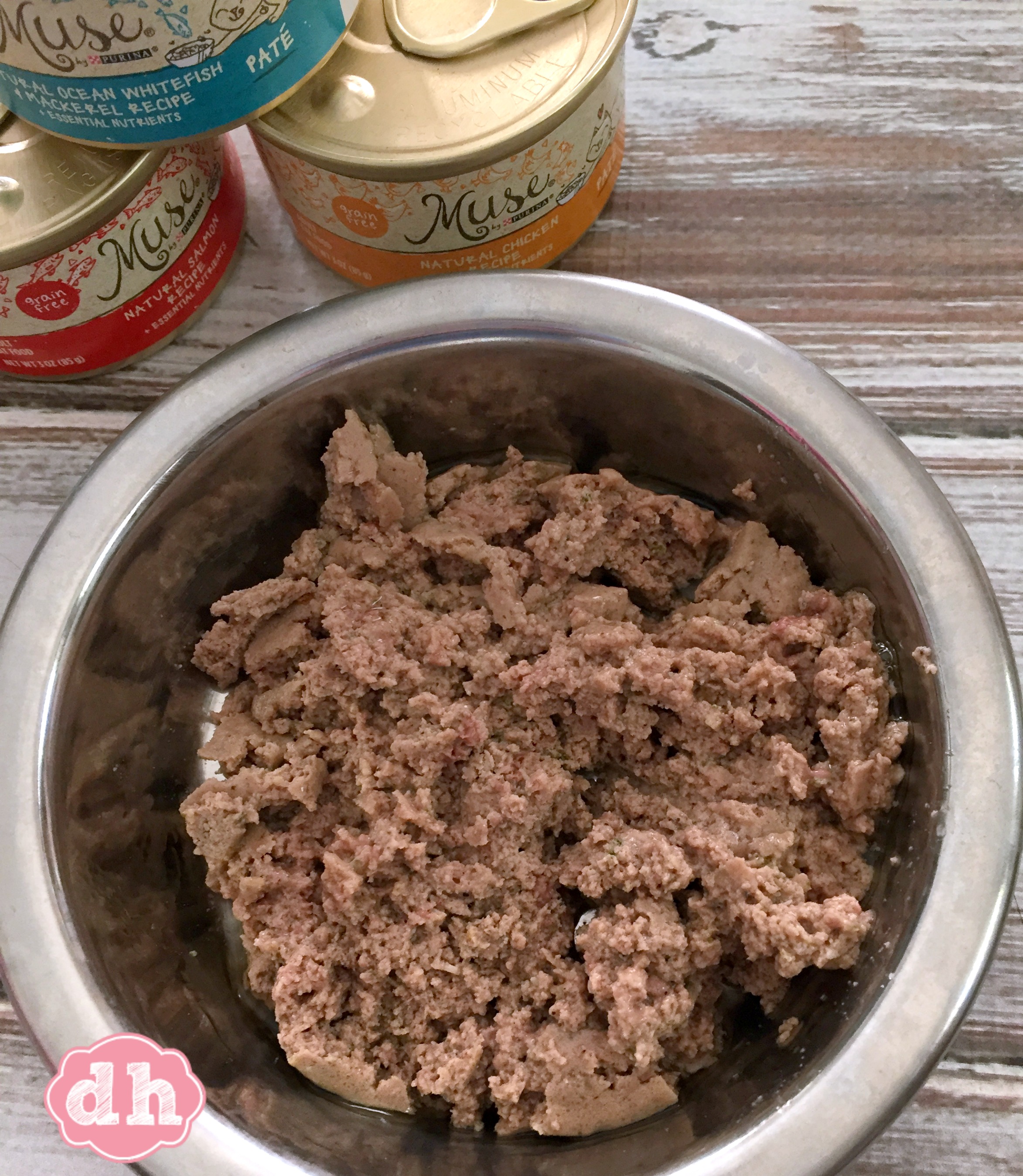 Wet recipes available in Chowder, in Broth, with Toppers, in Gravy and Paté – Tiger's favorite is the Paté.  They are:
All recipes made with real fish or poultry.
No artificial flavors, colors or preservatives
100% complete and balanced for adult cats
30 delicious recipes
24 grain-free varieties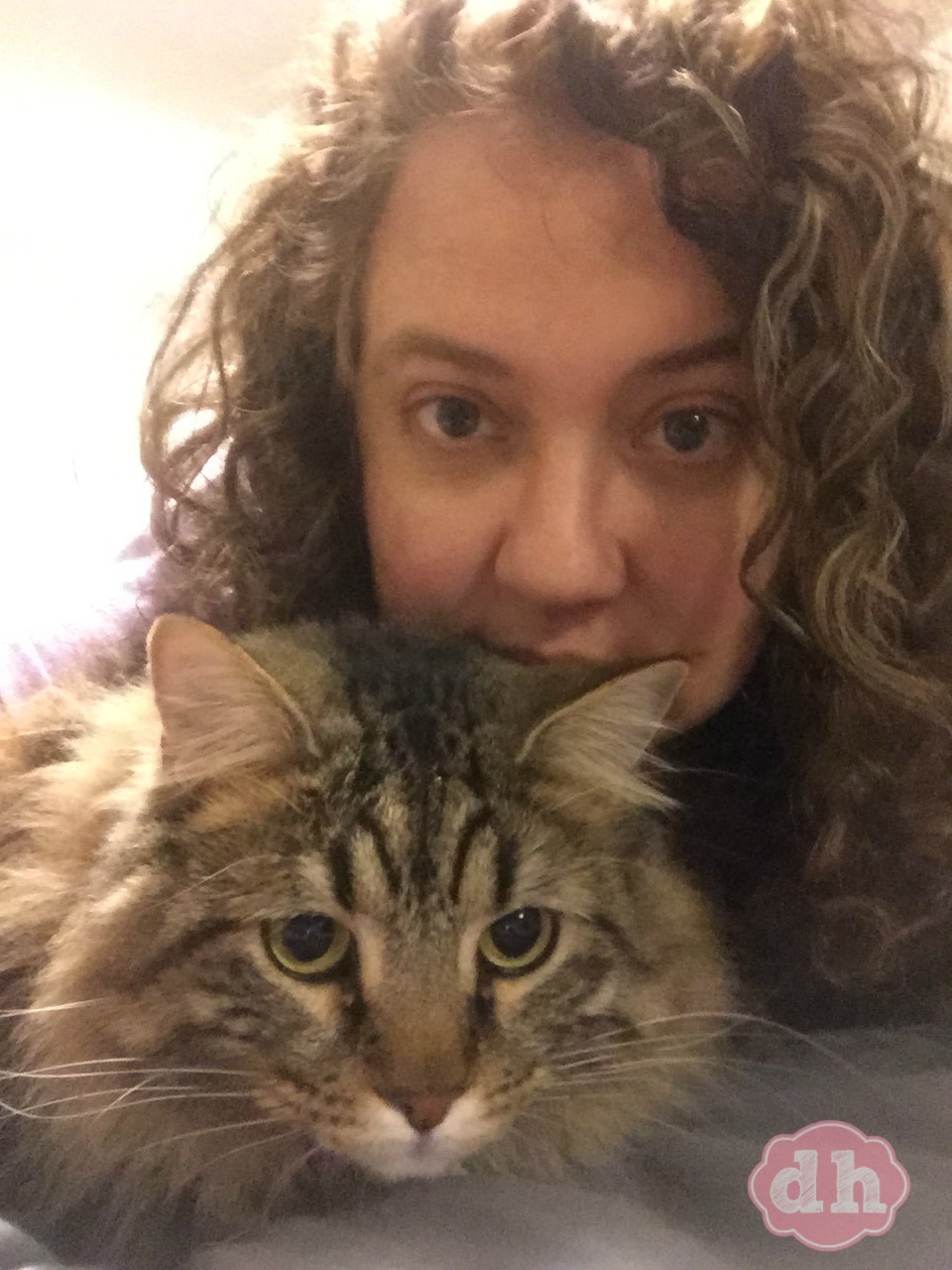 2. He loves me unconditionally
Tiger doesn't care what I look like or anything. Okay, he does get a little loud when he's hungry and wants his Purina® Muse 😉
He's also really good at reading my emotions and he's an awesome cuddler when I need those snuggles.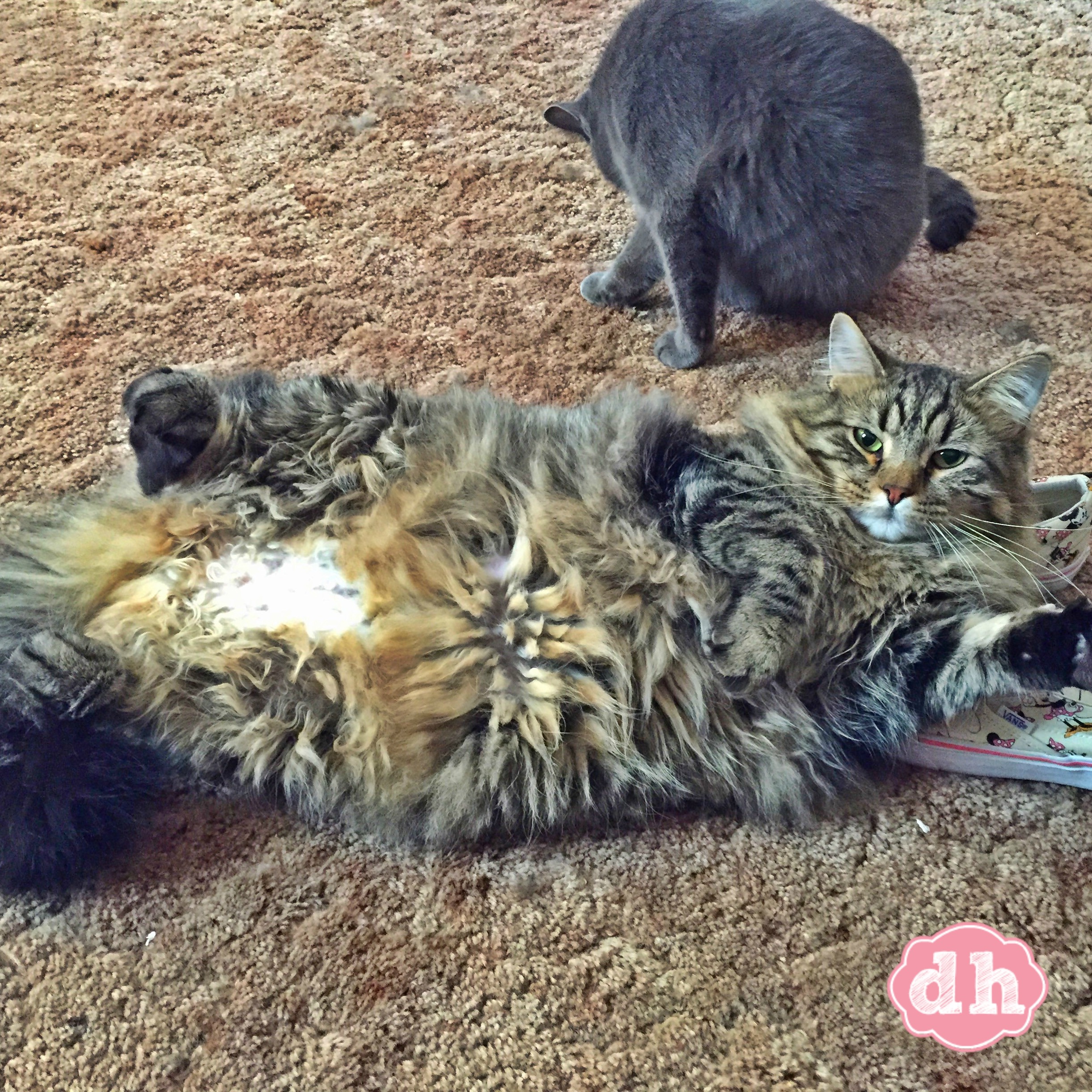 3. He'll keep me laughing all day long.
This picture makes me laugh every time I see it. He is a large cat, but he's also "all fur".  He is so much fun to watch when he chases his toy mice or tries to catch a fly.  He definitely keeps me amused.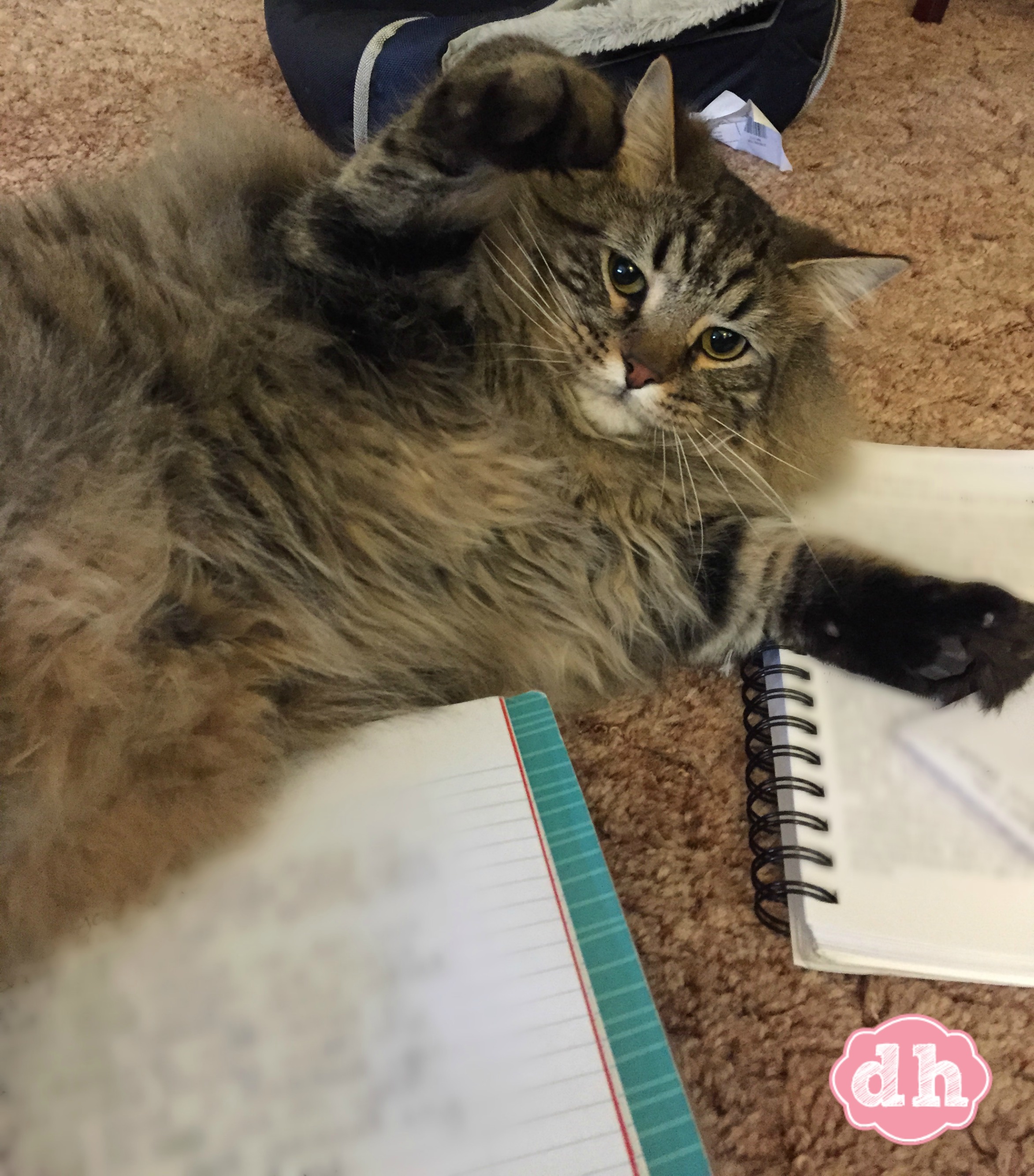 4. Makes sure I don't work to hard.
When Tiger wants attention, Tiger gets attention. It doesn't matter if I'm writing, talking on the phone, typing on the computer, or even going to the bathroom. He can be pretty demanding when I am not paying enough attention to him. It's actually a really nice break and of course the perks are cuddles in return so it's a win win.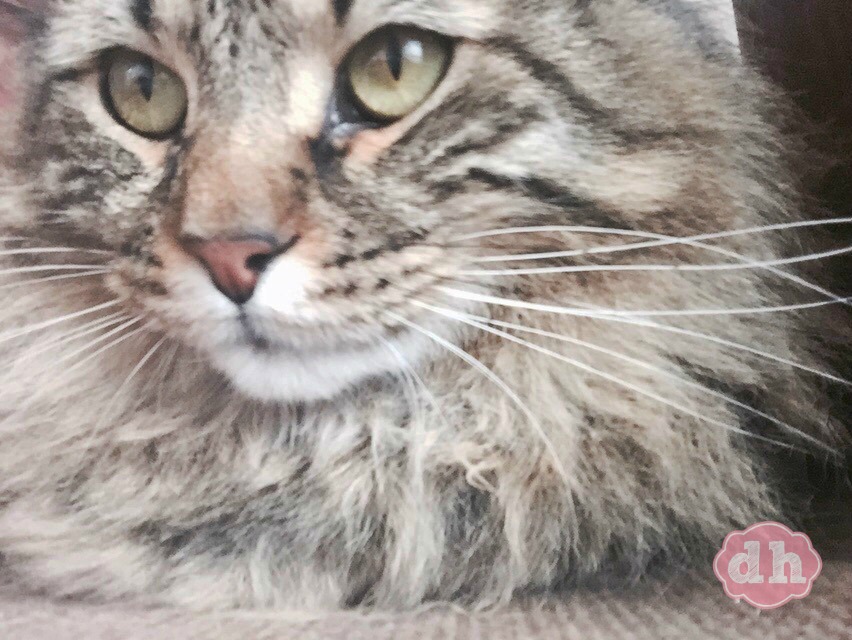 5. Good for my health
Okay, so this one isn't really a fact, but love and laughter are definitely good medicine and he gives me lots of both. So I'd say he's definitely keeping me happy and good health.
Do you have a furbaby? What do you feed your baby? Have you tried Muse?