Make sure to Race to Theaters on Friday and see Cars 3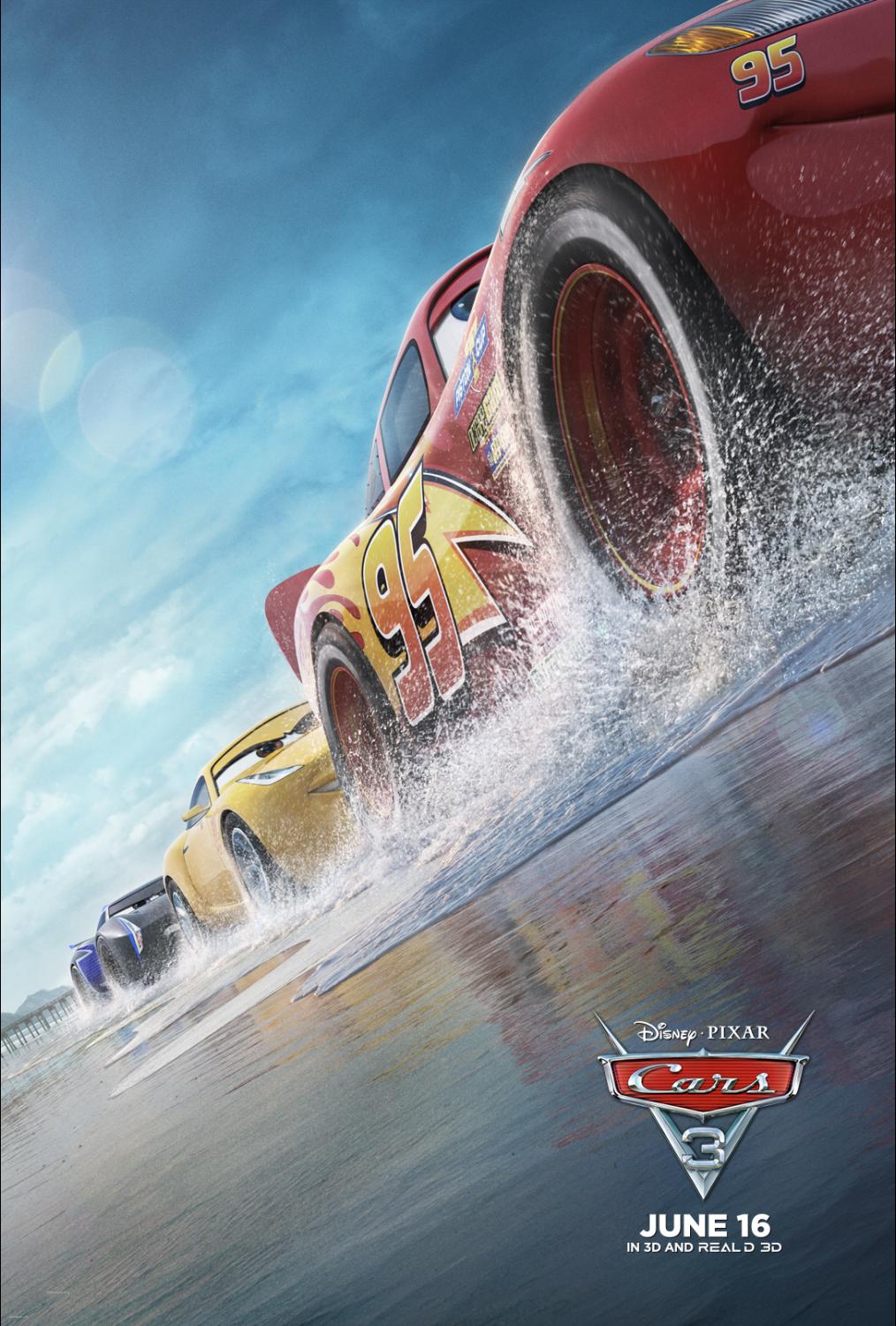 11 years ago Disney Pixar produced a film with lovable characters and a beautiful message about determination, friendship, and what matters.  I fell in love with the movie as well as the characters – Lightning McQueen and Tow Mater especially.
On Friday Cars 3 hits theaters and I think it's the best one yet! Seriously, I do!  The story brings back the beloved characters and introduces new characters – Cruz Ramirez, Jackson Storm, Natalie Certain, and more! I'm really kind of partial to Cruz and not just because she's voiced by Cristela Alonzo.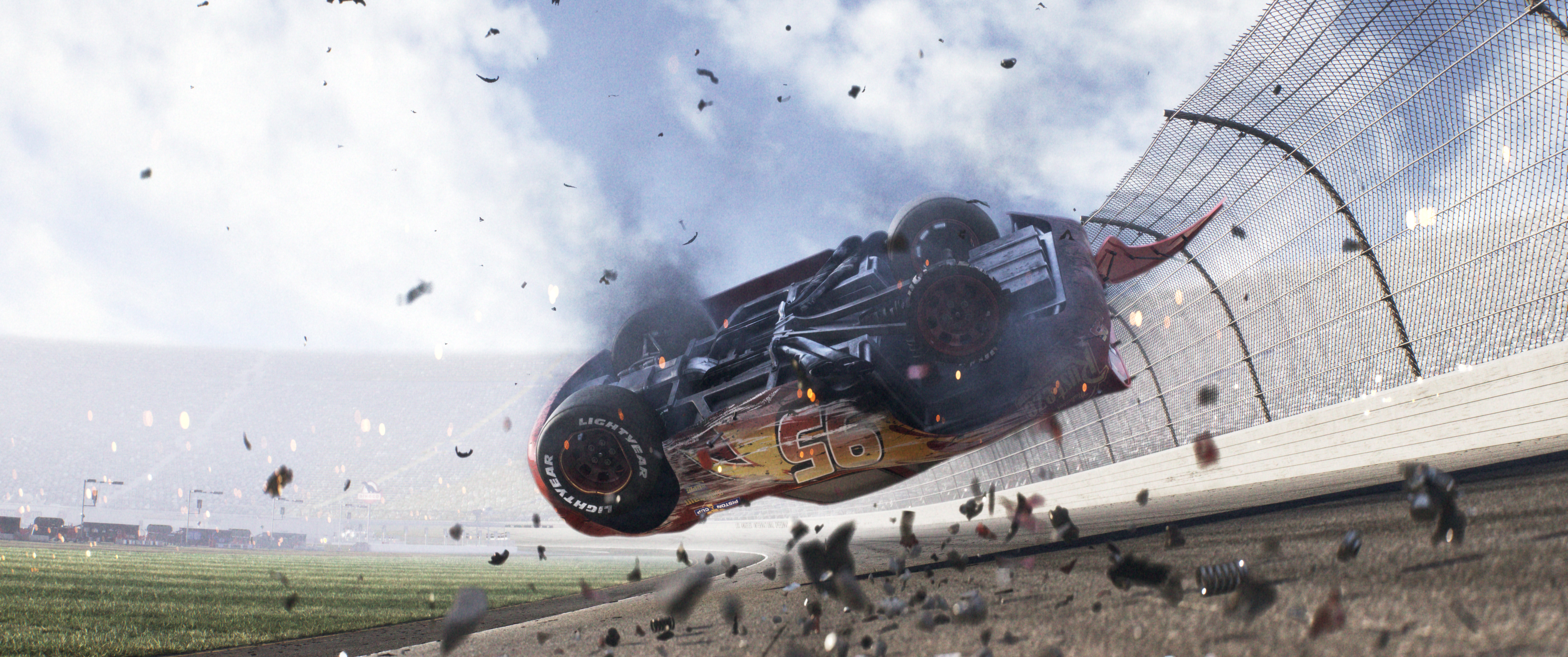 Now, it's been 11 years since Lightning hit the race track and things have changed. There are newer and faster cars hitting the tracks and it means new challenges for McQueen. He has to better and faster.  Everything changes. McQueen has one last chance and one more dream.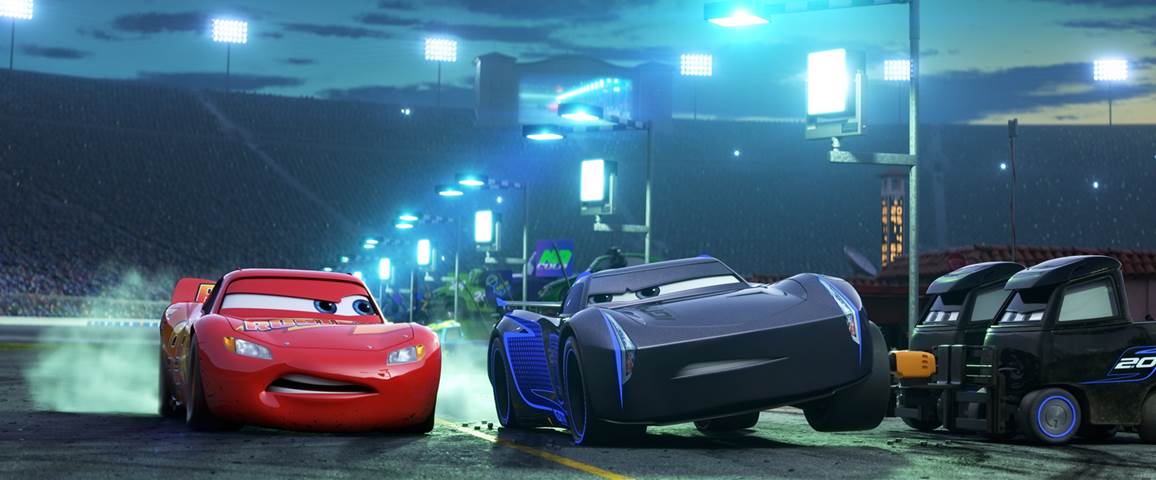 I did not expect where the story line went at all and that's a good thing.  It was engaging and entertaining and of course sprinkled with messages of determination, not giving up, and following your dreams. It's definitely a family movie.
This movie is perfect for boys and girls and children of all ages including "adult children".  I'm sure it will become a favorite for many.
I can't wait to watch it with my nephews and nieces.
Make sure you go and see the movie! This is one you do not want to miss.
Like CARS on Facebook: https://www.facebook.com/PixarCars/
Follow CARS 3 on Twitter: https://twitter.com/pixarcars
Follow CARS 3 on Instagram: https://www.instagram.com/pixarcars/
Subscribe to the Disney/Pixar YouTube channel here: https://www.youtube.com/user/DisneyPixar
Visit the official CARS 3 website here: http://movies.disney.com/cars-3
CARS 3 opens in theatres everywhere on June 16th!