Cars 3 Premiere and After Party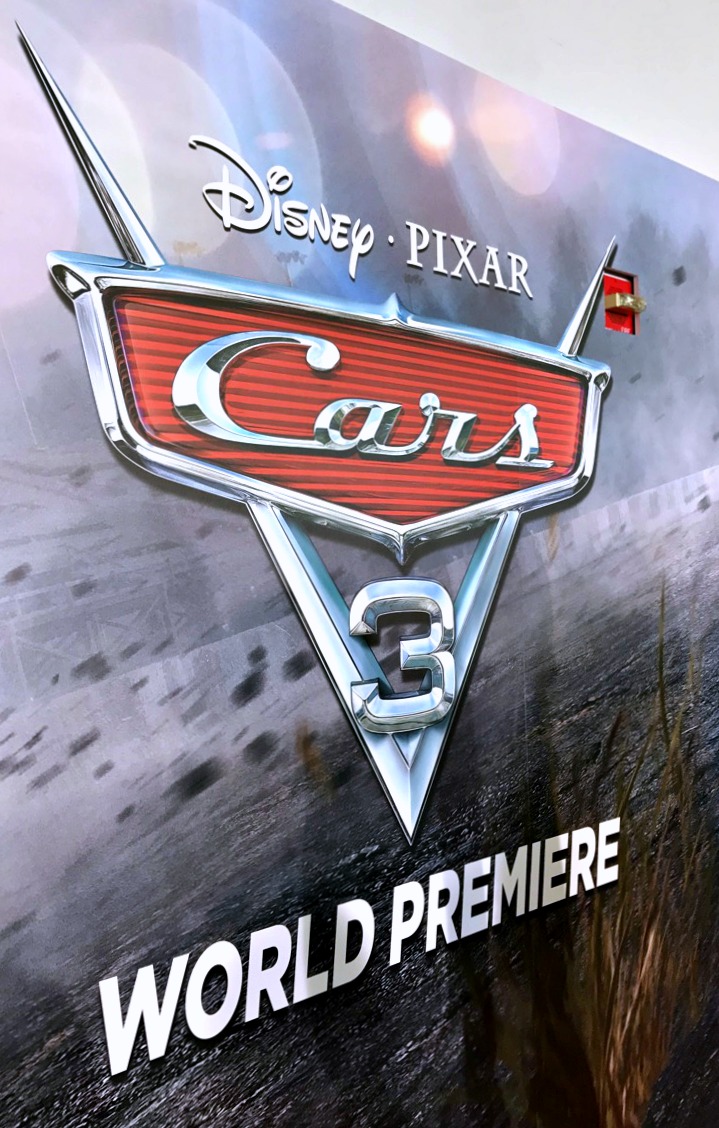 I had the amazing opportunity to attend the world premiere of Cars 3! The red carpet premiere was held at the Anaheim Convention center and was like no other red carpet I've ever been to.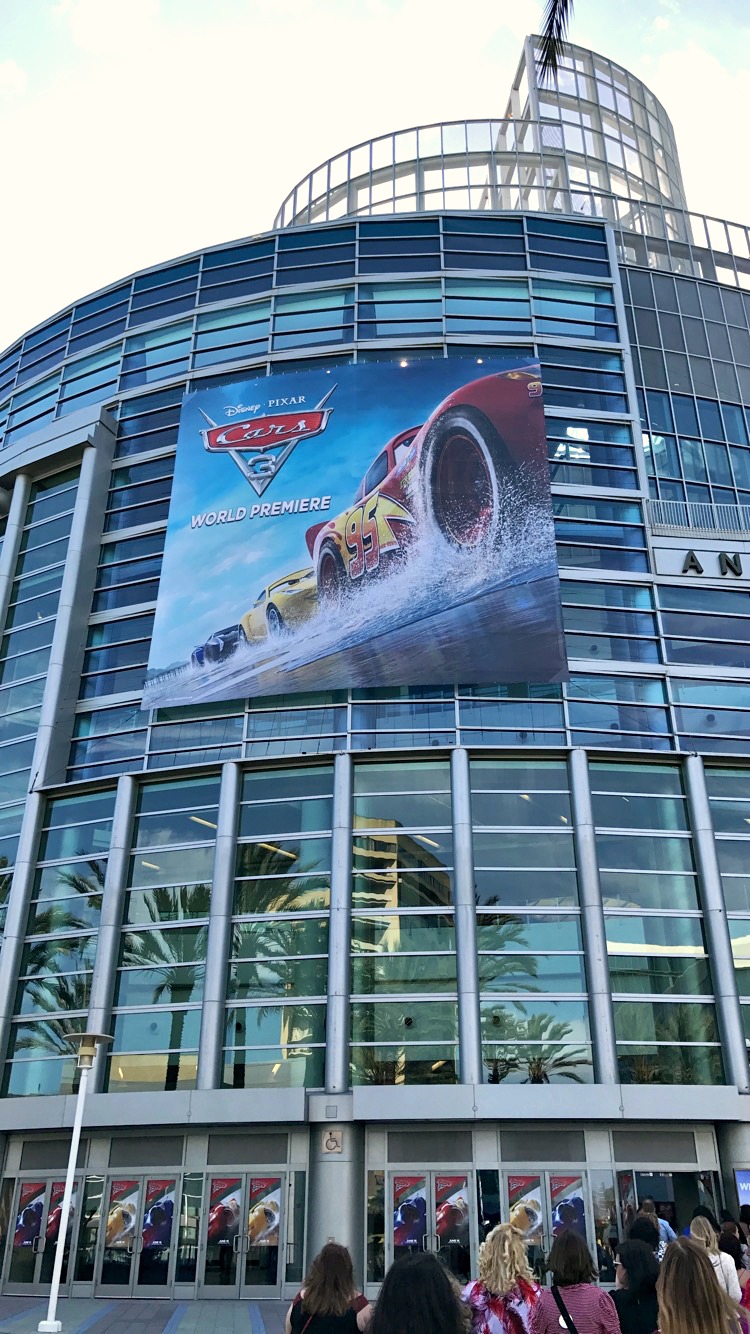 There was the red carpet, the celebrities, and the press, but there was also a fun carnival theme going on.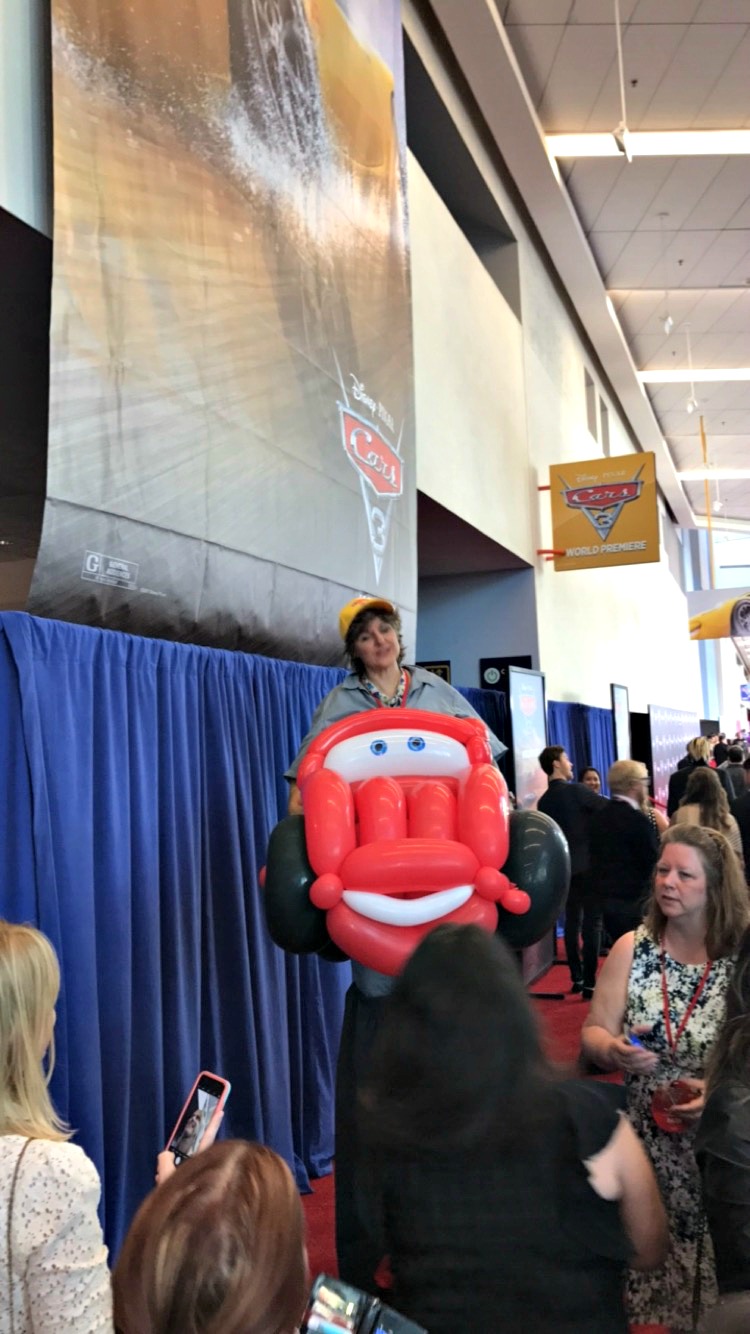 There were performers in cars, on stilts, and one even walking on a ball.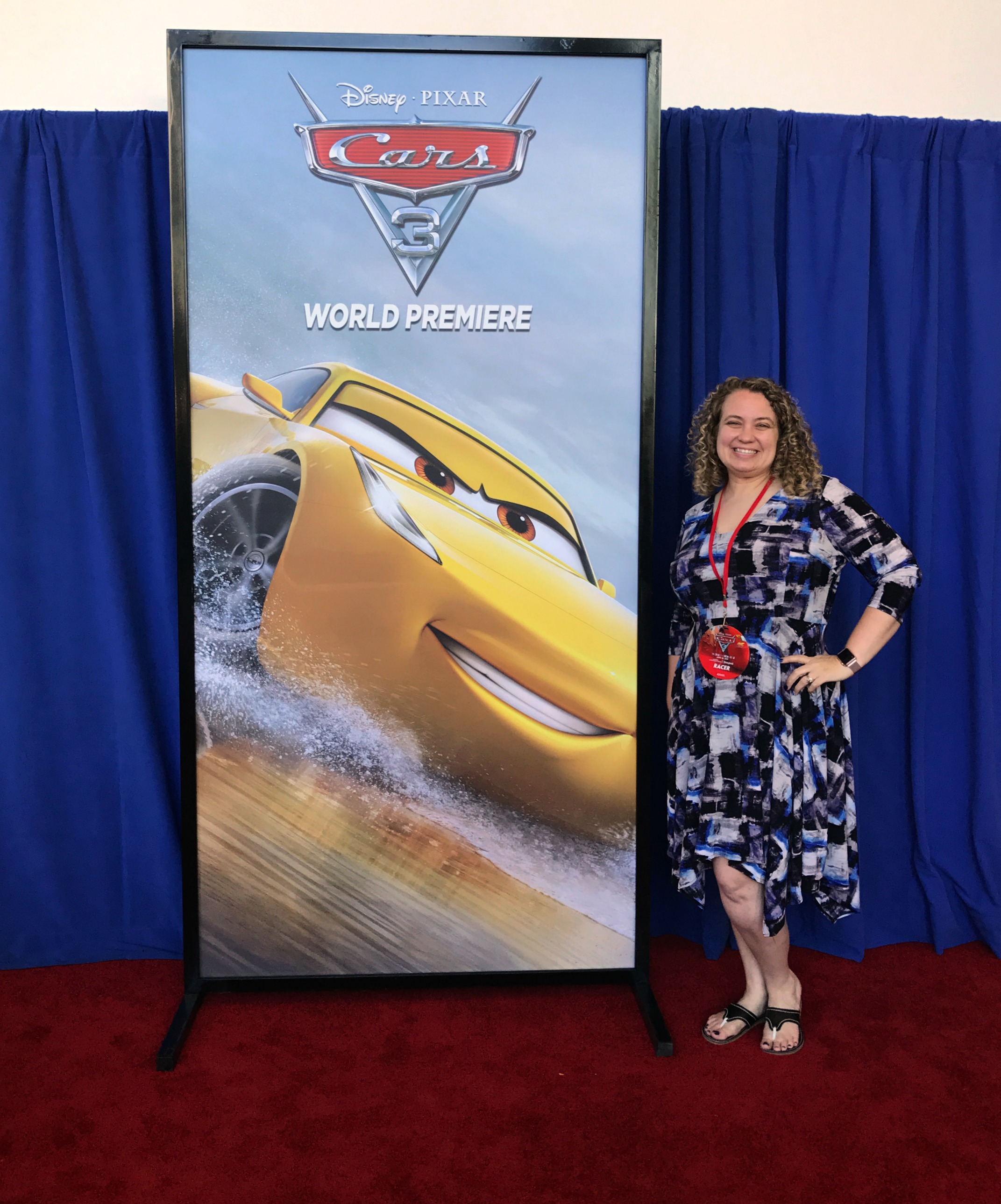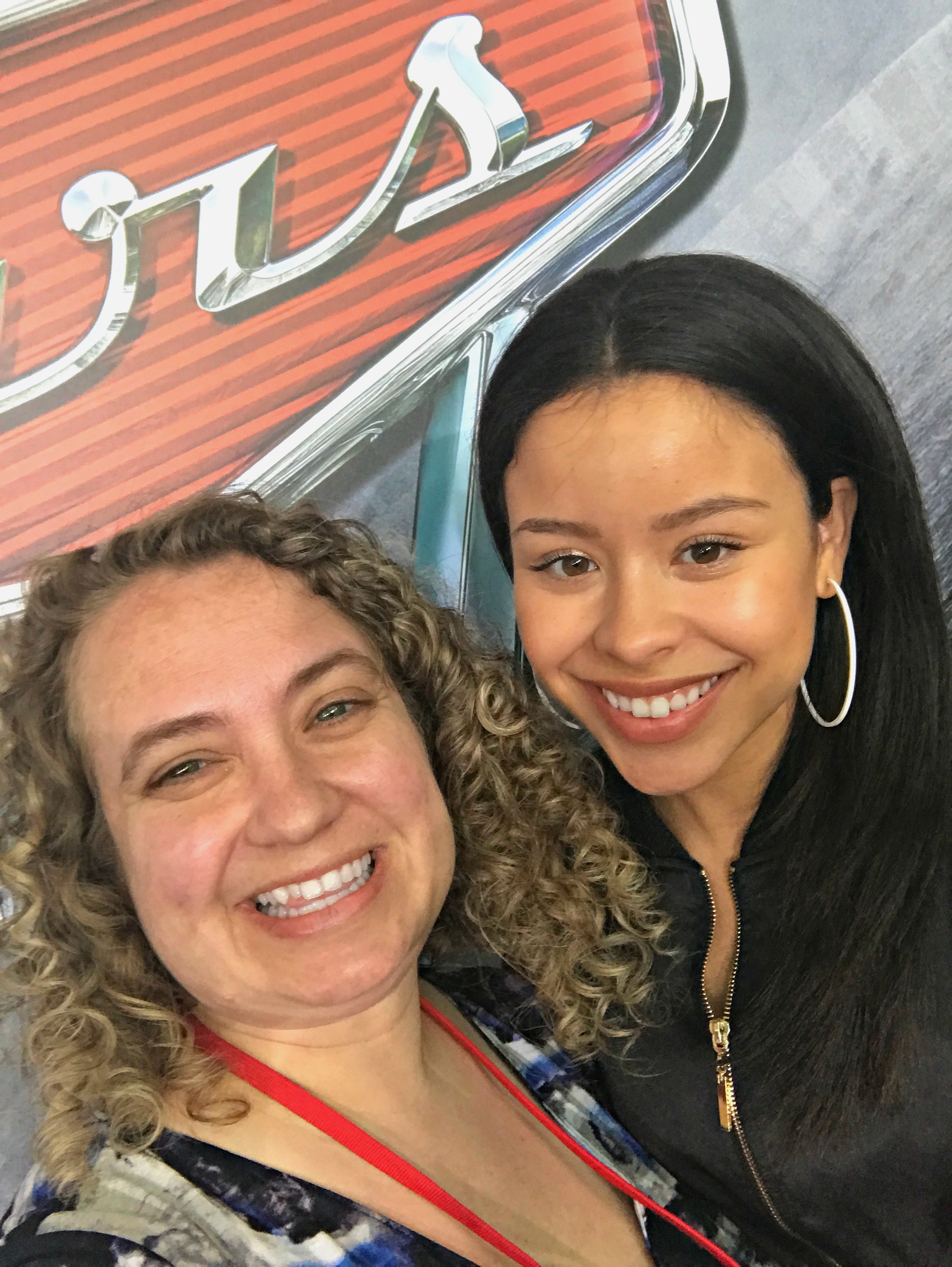 I saw several famous faces and was even able to grab a pic with a few! It was such an amazing experience.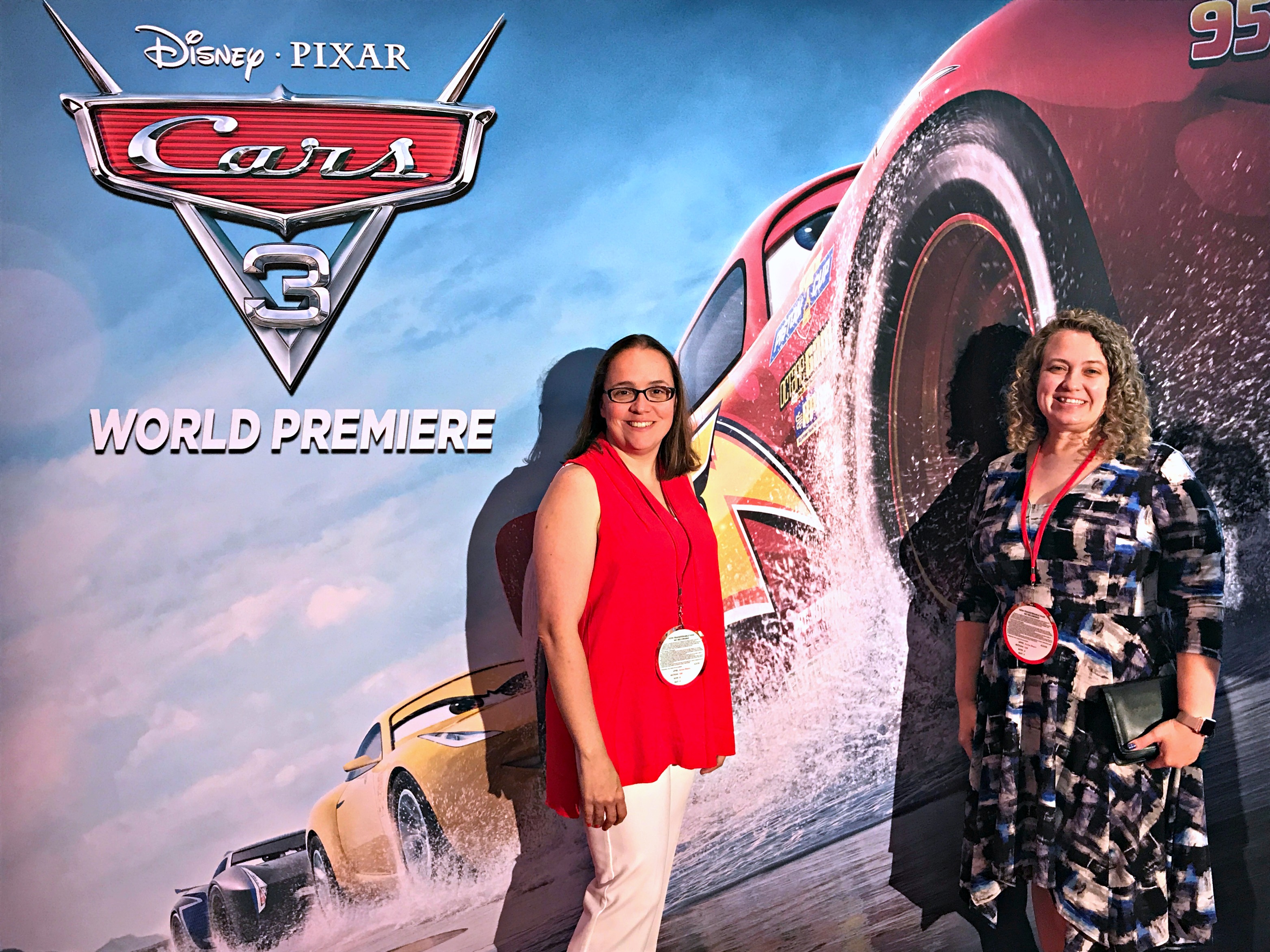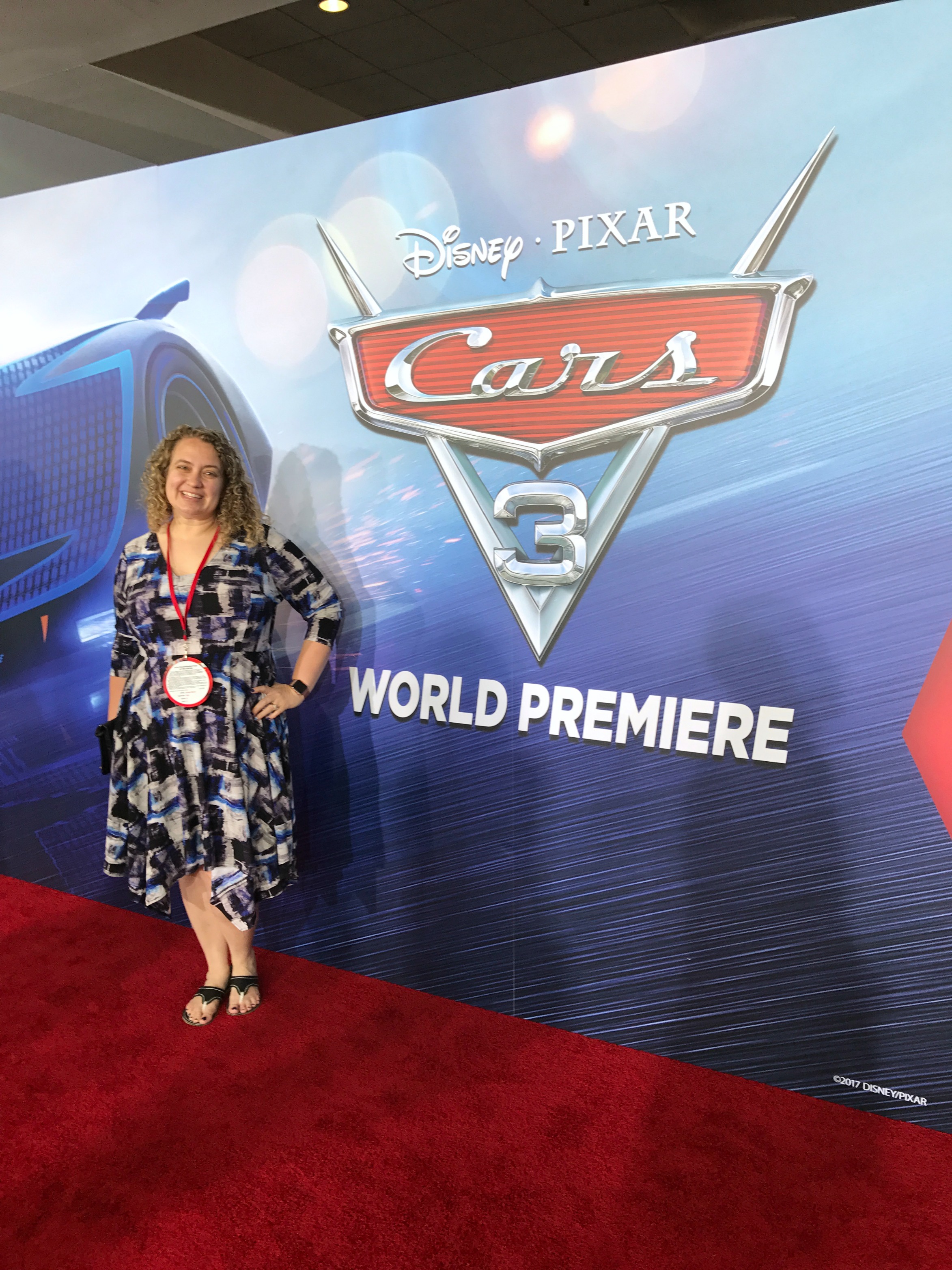 After the red carpet there was a room with fun photo opps then another room with activities. After having some fun we grabbed our bucket of popcorn and a beverage. Then we headed in to watch the movie on a huge screen and it was incredible! You can check out my review here.
After the movie we hopped on a tram that took us to Cars Land for the after party.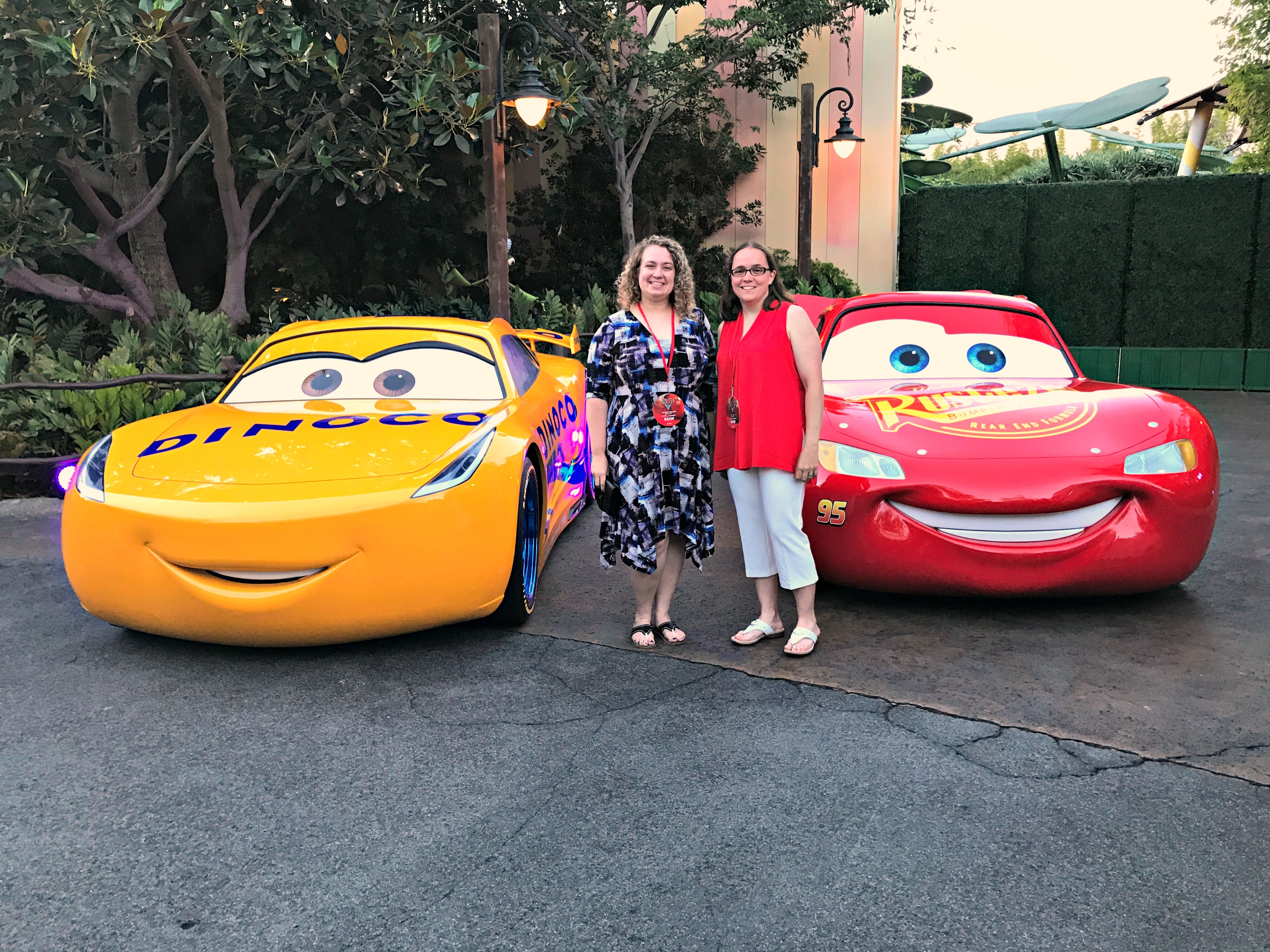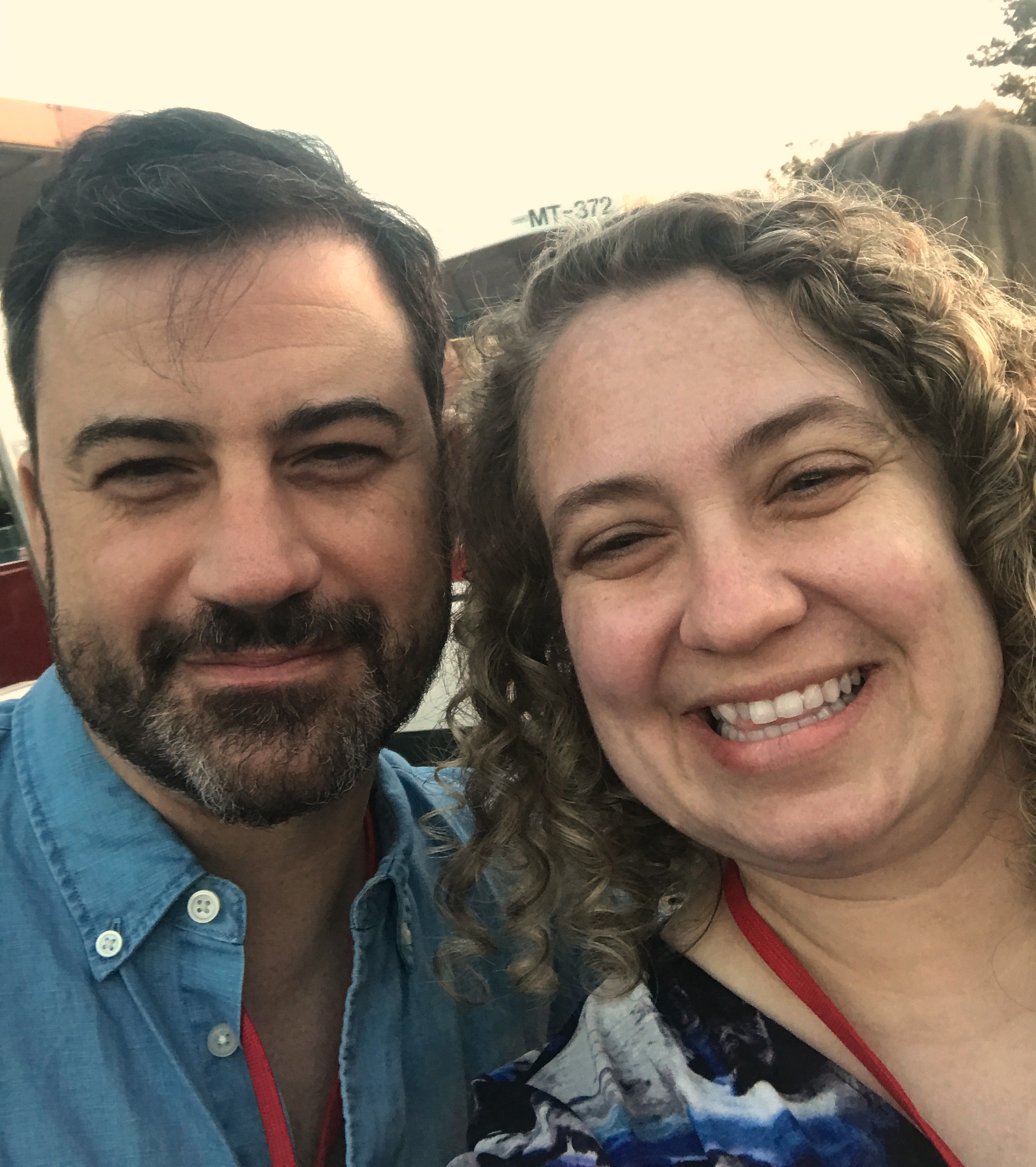 They closed down Cars Land for the party and had fun and tasty themed food. They also had a live band that only added to the atmosphere.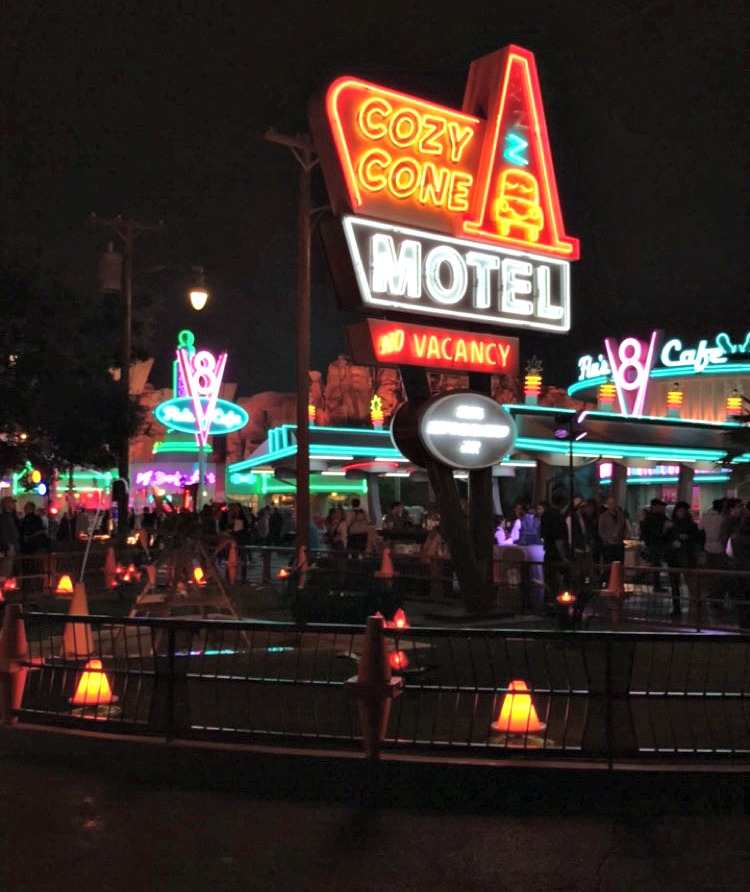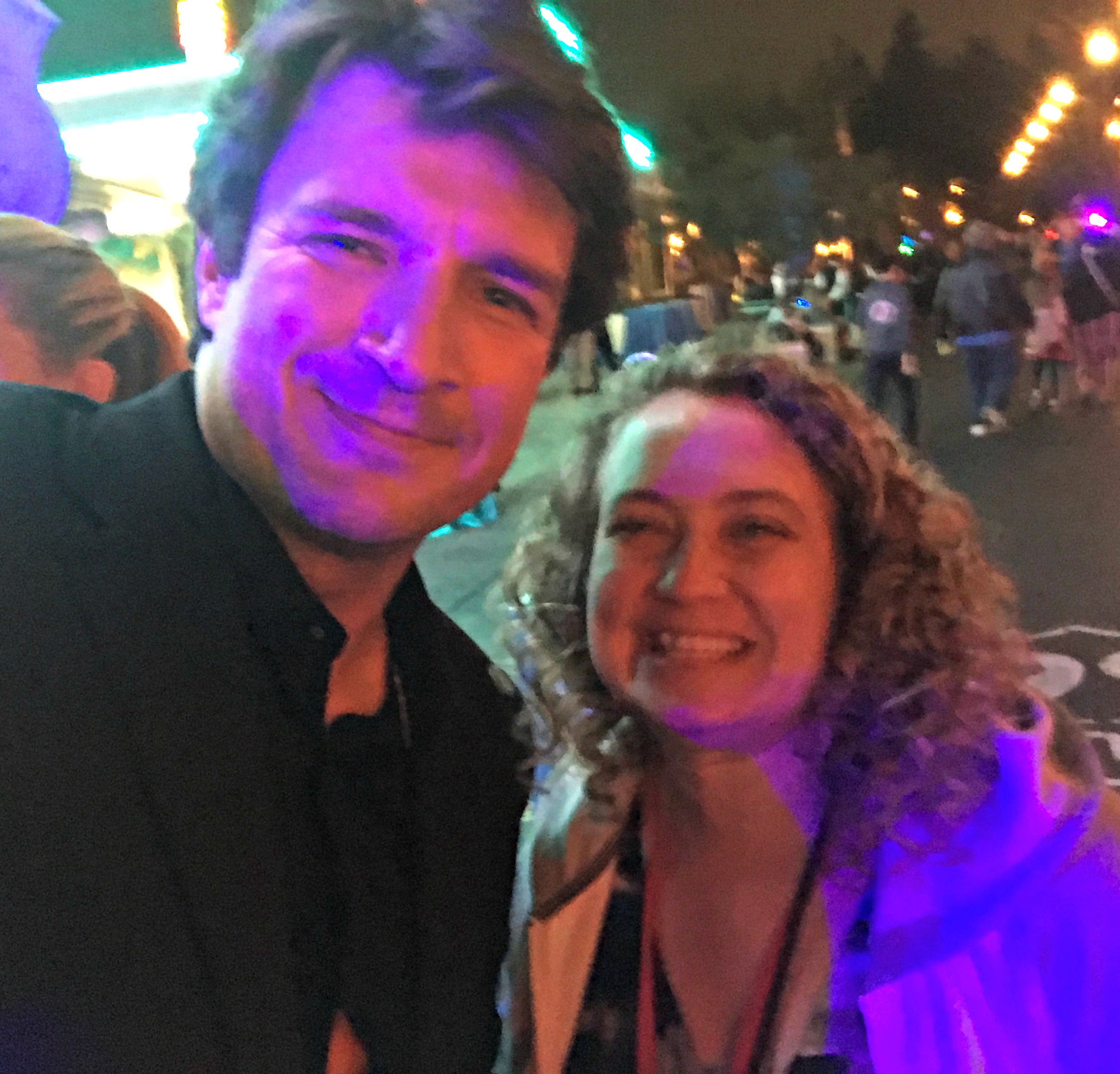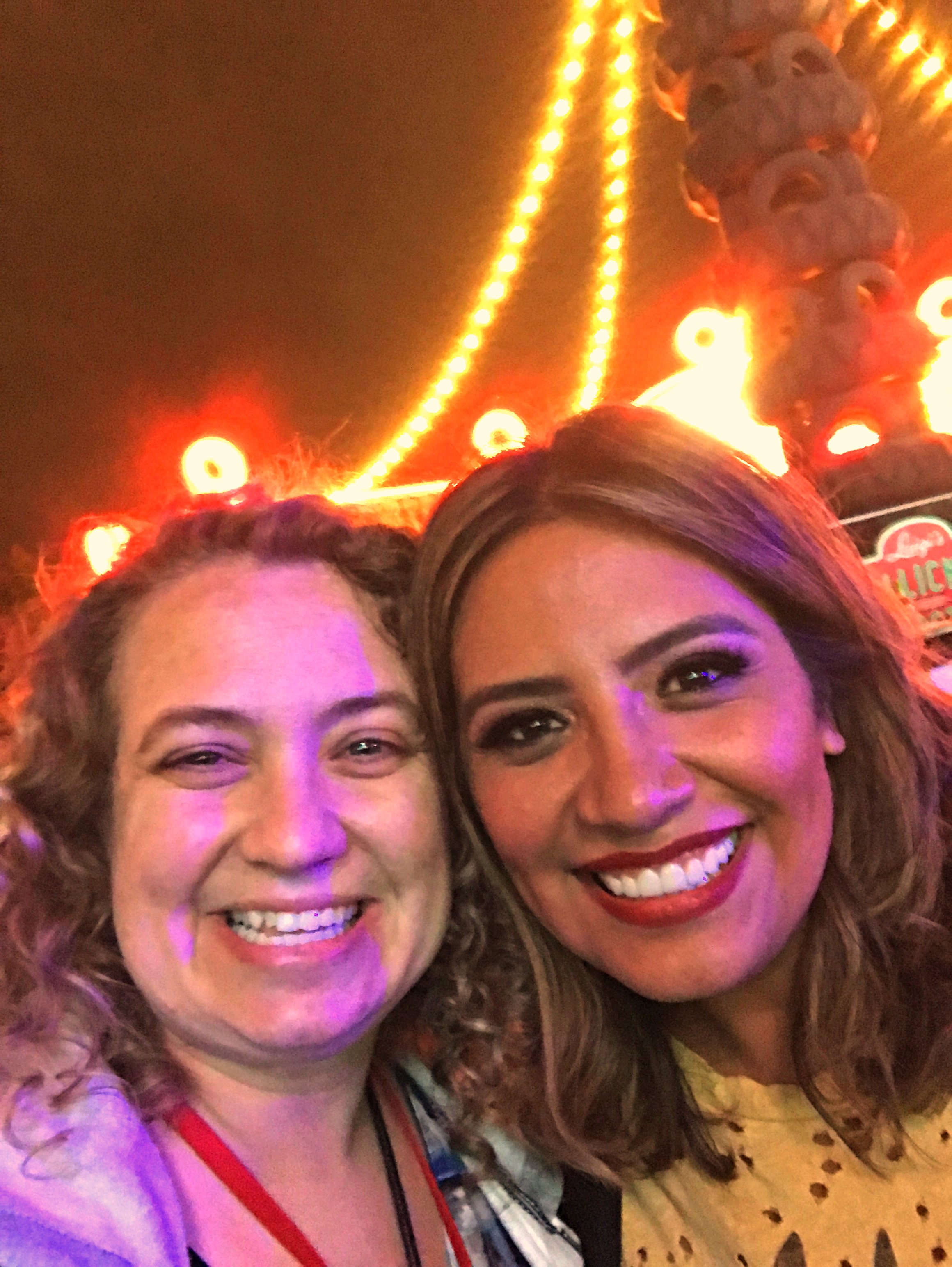 We ate, danced, and rode the rides. Not gonna lie, it was pretty amazing having the park to ourselves with celebrities everywhere. I watched Larry the Cable Guy jump on racers behind us, Owen Wilson walk onto the ride, and even danced with Cristela! It was an amazing night that had several "pinch me" moments.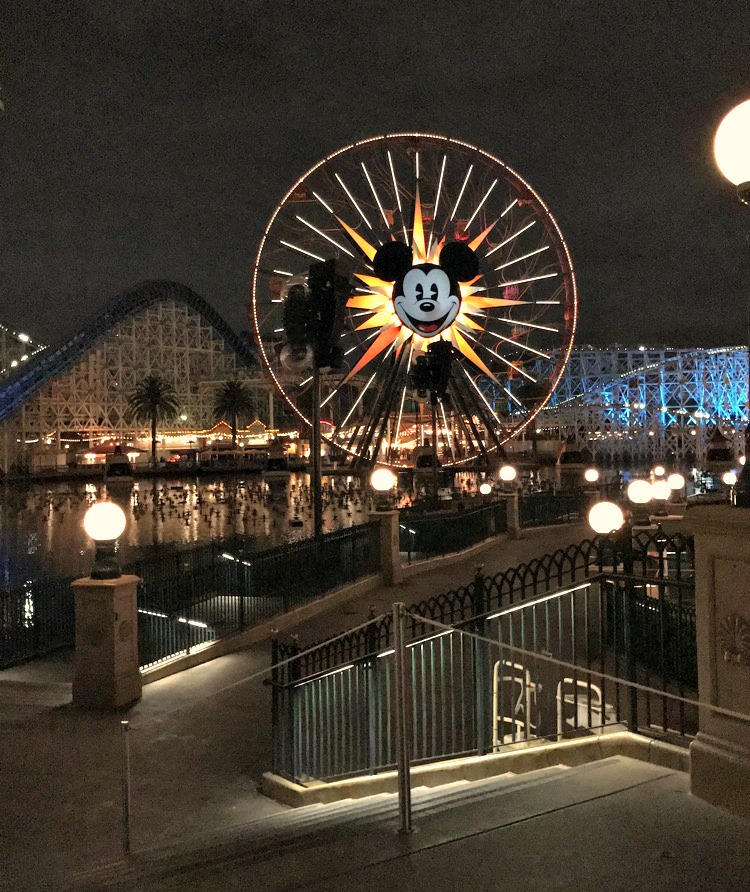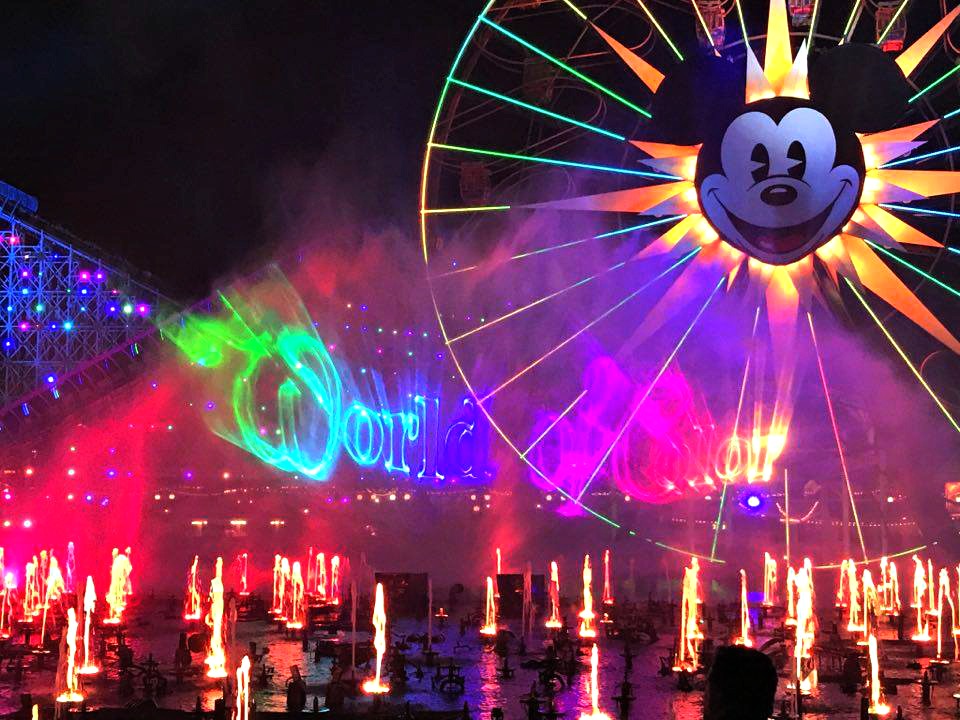 Now when Disney does something they always go the extra mile above and beyond in a way that only Disney can. After the Cars Land party we headed over to Paradise Pier. They sectioned off an area right up front for the premier guests to watch World of Color. It was spectacular!
The whole night was like a fairy tale and I still think back on the night with gratitude and amazement that I was able to be a part of it. It was definitely a night to remember!
Make sure you go and see the movie, you will love it!
Like CARS on Facebook: https://www.facebook.com/PixarCars/
Follow CARS 3 on Twitter: https://twitter.com/pixarcars
Follow CARS 3 on Instagram: https://www.instagram.com/pixarcars/
Subscribe to the Disney/Pixar YouTube channel here: https://www.youtube.com/user/DisneyPixar
Visit the official CARS 3 website here: http://movies.disney.com/cars-3
CARS 3 opens in theatres everywhere on June 16th!