CARS 3 – "Build Your Own Race Course"
Activity Sheets Now Available!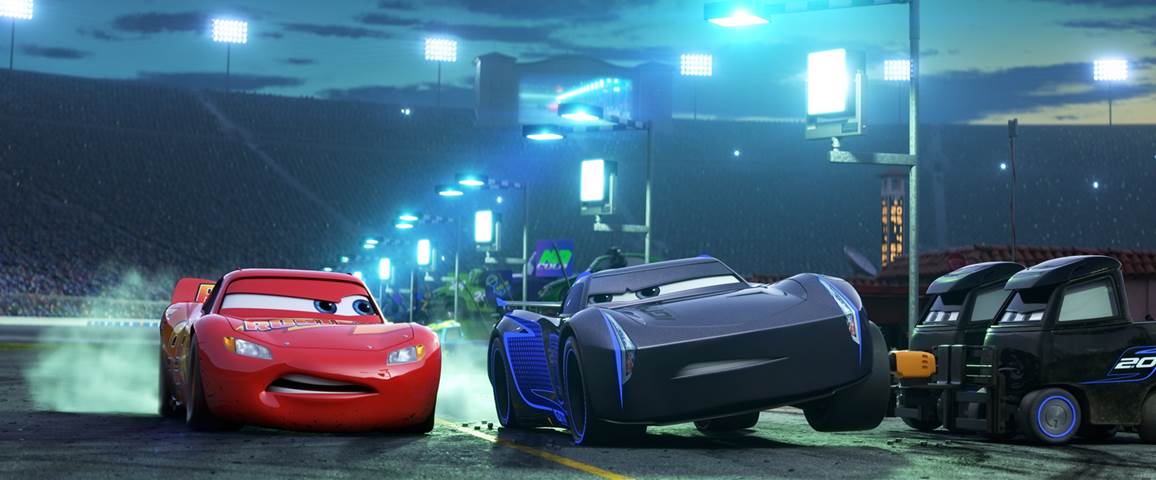 Disney•Pixar's CARS 3 is racing into theaters on June 16th!  I'm super excited that I'll be hitting the red carpet in less than 2 weeks to bring you coverage on all things Cars 3. You can find out more here.
In celebration I have some new activity sheets including a "Race to the Finish" board game, a build your own Race Course activity and a delicious Corn Fritters recipe! They're all free to download, just click the links below:
#Cars3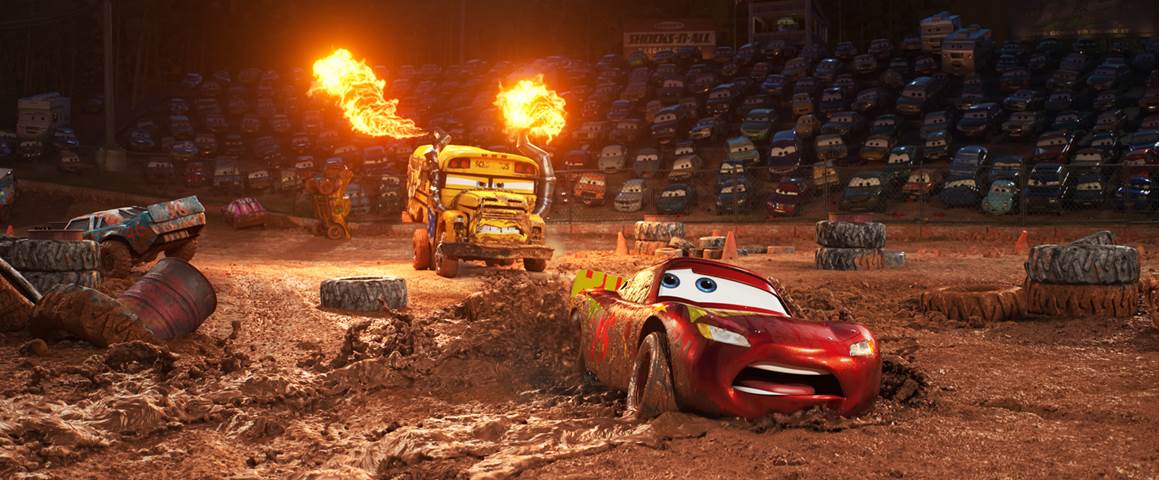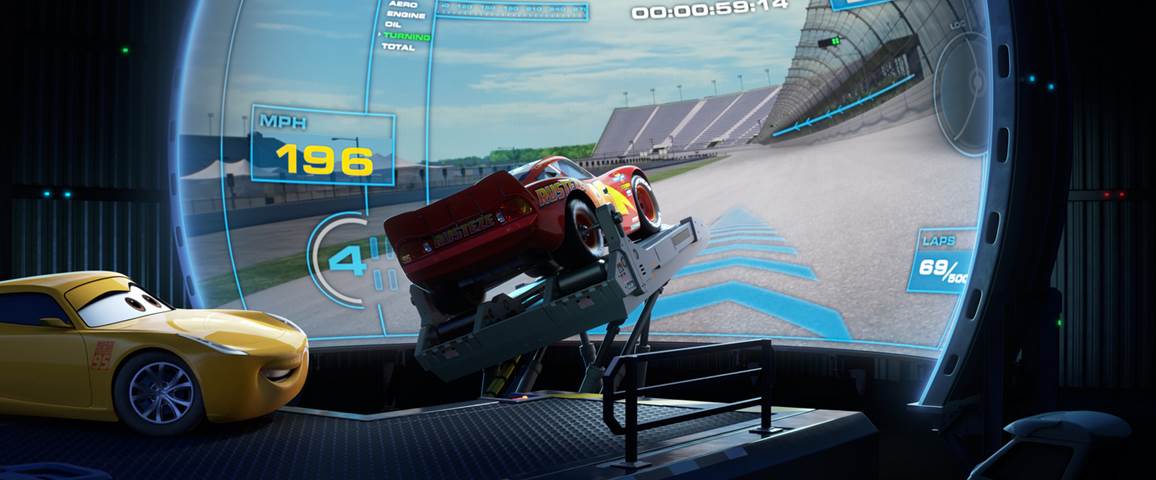 CARS 3 trailer:
Like CARS on Facebook: https://www.facebook.com/PixarCars/
Follow CARS on Twitter: https://twitter.com/pixarcars
Follow CARS on Instagram: https://www.instagram.com/pixarcars/
Subscribe to the Disney/Pixar YouTube channel here: https://www.youtube.com/user/DisneyPixar
Visit the official CARS 3 website here: http://movies.disney.com/cars-3
CARS 3 races into theatres everywhere on June 16th!