I'm heading to the Disney Pixar Cars 3 Red Carpet and More!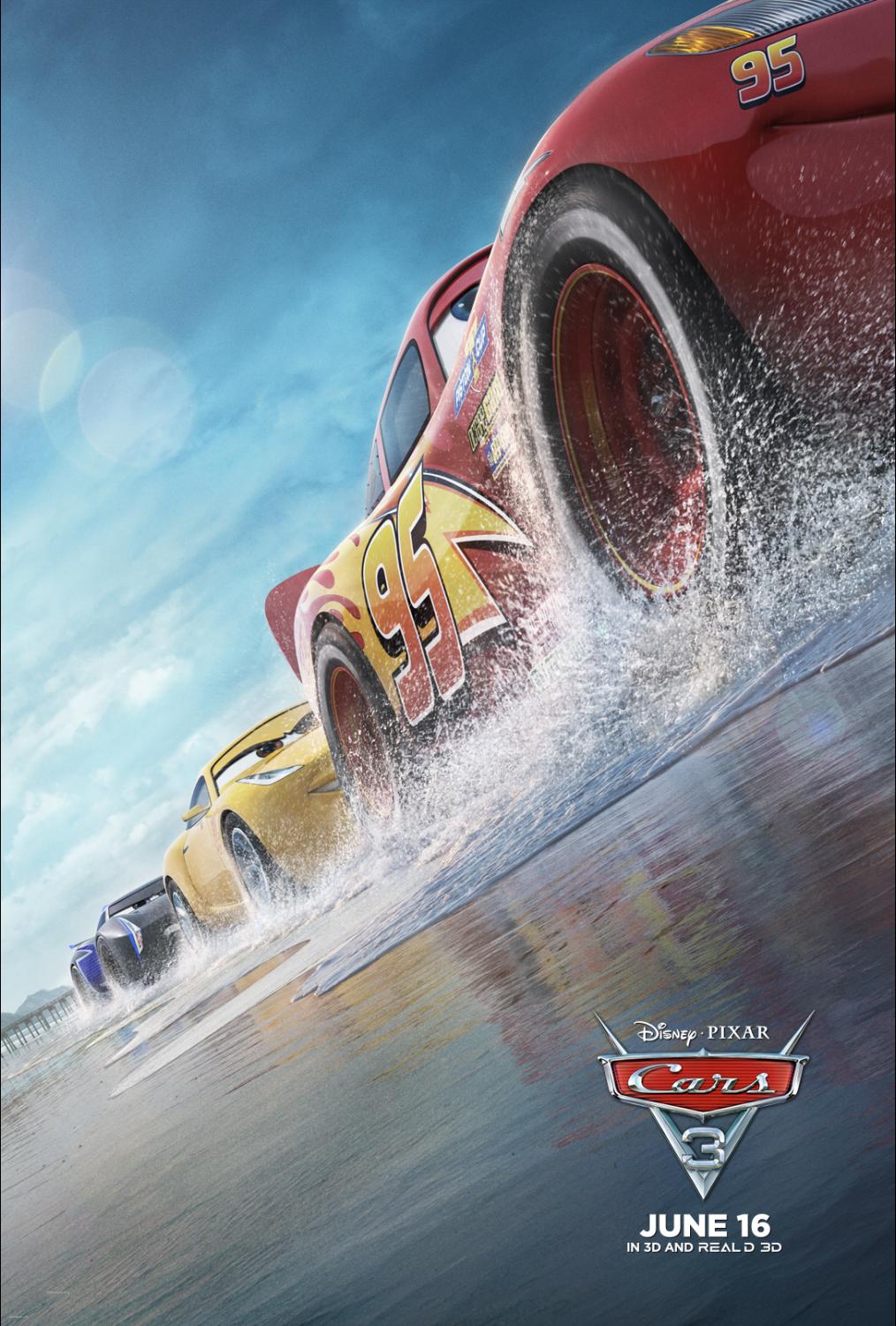 I am so excited to share with you that I'm headed back to LA! I'll be there June 9th to June 11th and it's going to be amazing!
First, Cars 3!
Lightning McQueen sets out to prove to a new generation of racers that he's still the best race car in the world.
It looks so good and heart warming. Plus there are some sweet new characters like Cruz Ramirez, Jackson Storm, and Sterling. Speaking of characters I'll be part of the press junket and interviewing cast and film makers.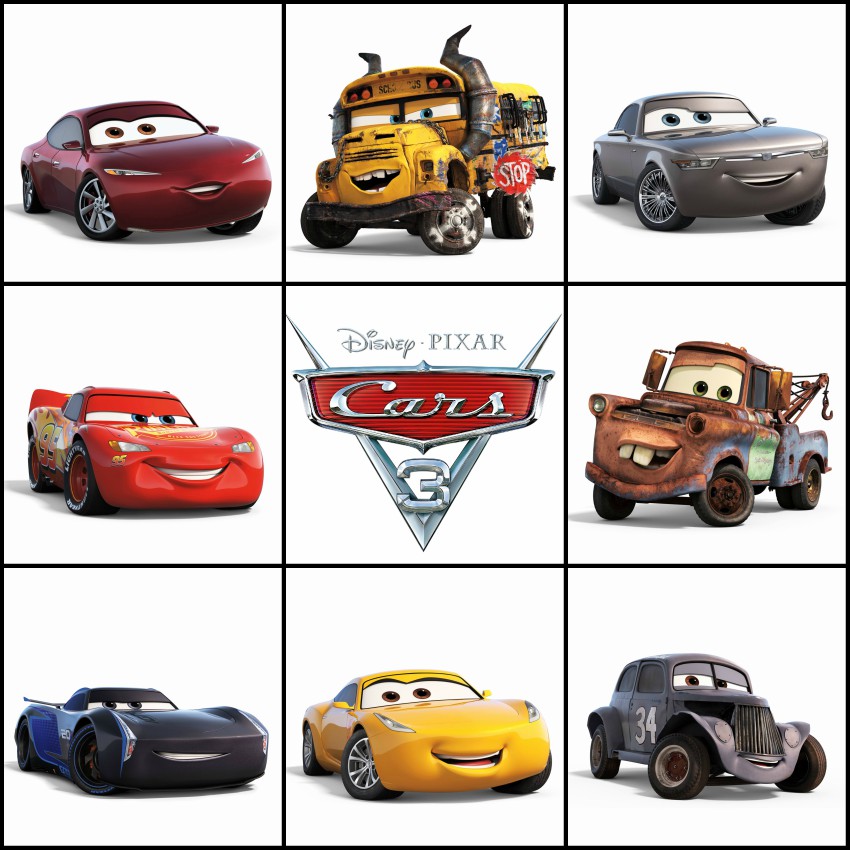 I'll be interviewing Owen Wilson, Armie Hammer, Lea DeLaria, Larry the Cable Guy, Cristela Alonzo, Nathan Fillion, Kerry Washington, and Isiah Whitlock Jr! I'm still having pinch me moments every time I think about it.
And of course, I'll need your help with what to ask so please tweet me at @donnahup or leave me a comment below.
I have some free Cars 3 Activity sheets here.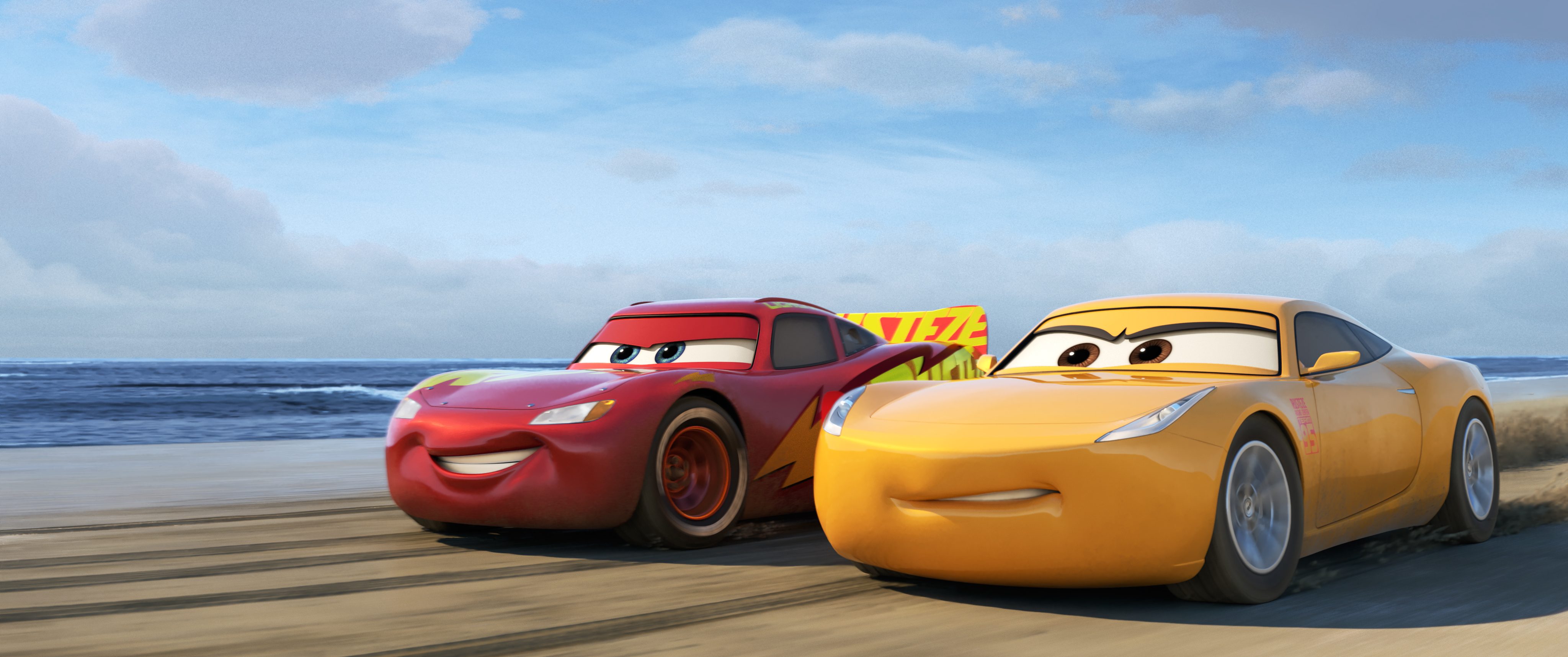 And in case you missed it in the title, I'll be on the red carpet!
I'll be walking down the same carpet as the celebrities and watching the movie with them.  And of course I'll be sharing all of it with you.  I'll even be joining the after party in Carsland in California Adventure!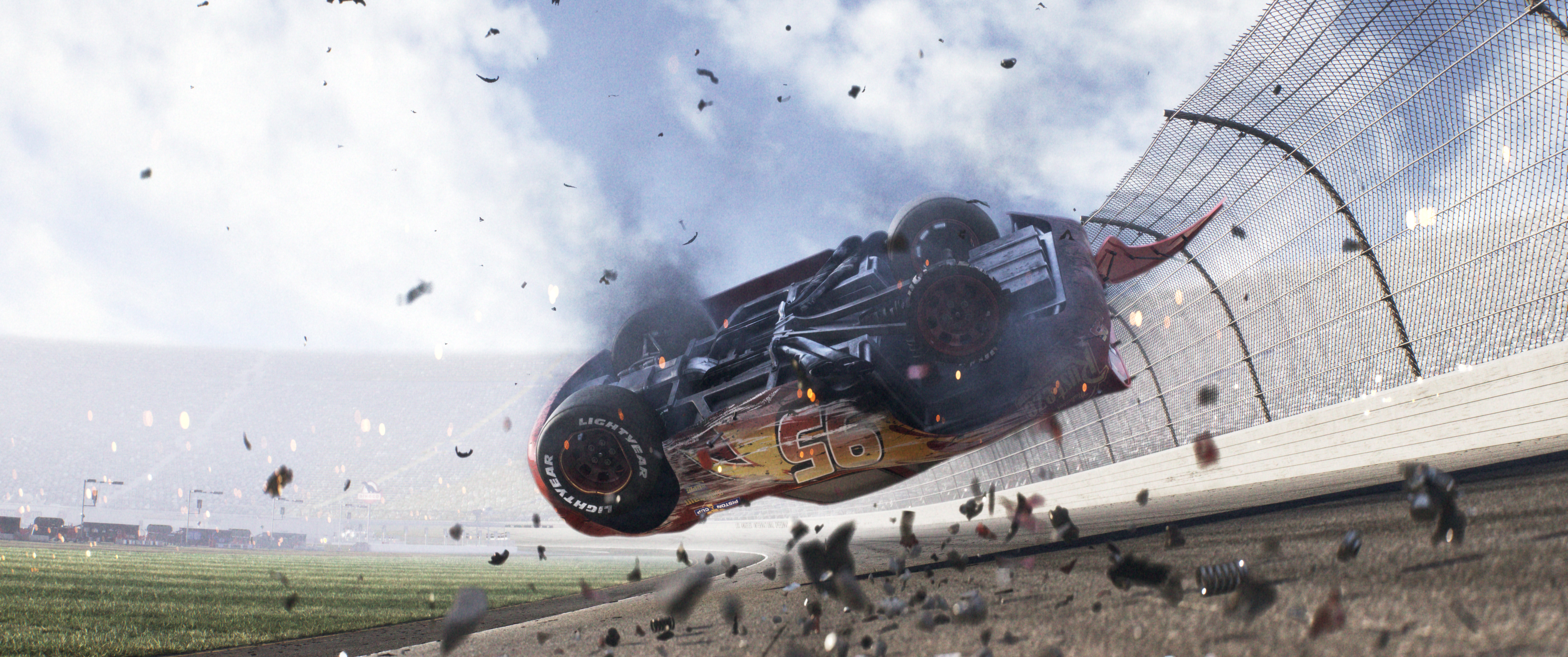 Like CARS on Facebook: https://www.facebook.com/PixarCars/
Follow CARS 3 on Twitter: https://twitter.com/pixarcars
Follow CARS 3 on Instagram: https://www.instagram.com/pixarcars/
Subscribe to the Disney/Pixar YouTube channel here: https://www.youtube.com/user/DisneyPixar
Visit the official CARS 3 website here: http://movies.disney.com/cars-3
CARS 3 opens in theatres everywhere on June 16th!
I'll also be spending quite a bit of time at Disneyland!
I can't wait to ride the brand new GUARDIANS OF THE GALAXY: MISSION: BREAKOUT where I will be able to join Rocket on a thrilling mission to rescue the Guardians of the Galaxy from high up in The Collector's fortress!
I'll be on this adventure with 24 other amazing bloggers. You can follow along with all of us on social media using the following hashtags:
#

Cars3Event

#

Disneyland

#

SummerOfHeroes
And of course I'd love if you'd follow me on my social media channels too as I'll be sharing everything with you.