CARS 3 – Activity Sheets + New Trailer Now Available
I announced yesterday that I'm headed to Anaheim the beginning of June for an amazing event! I'll be walking the red carpet for Cars 3 Premier!! Stay tuned for all the awesomeness.
Right now I'm excited to share with you the brand-new trailer for Disney•Pixar's CARS 3!
I also wanted to share with you some fun activity sheets! Just click below to print them!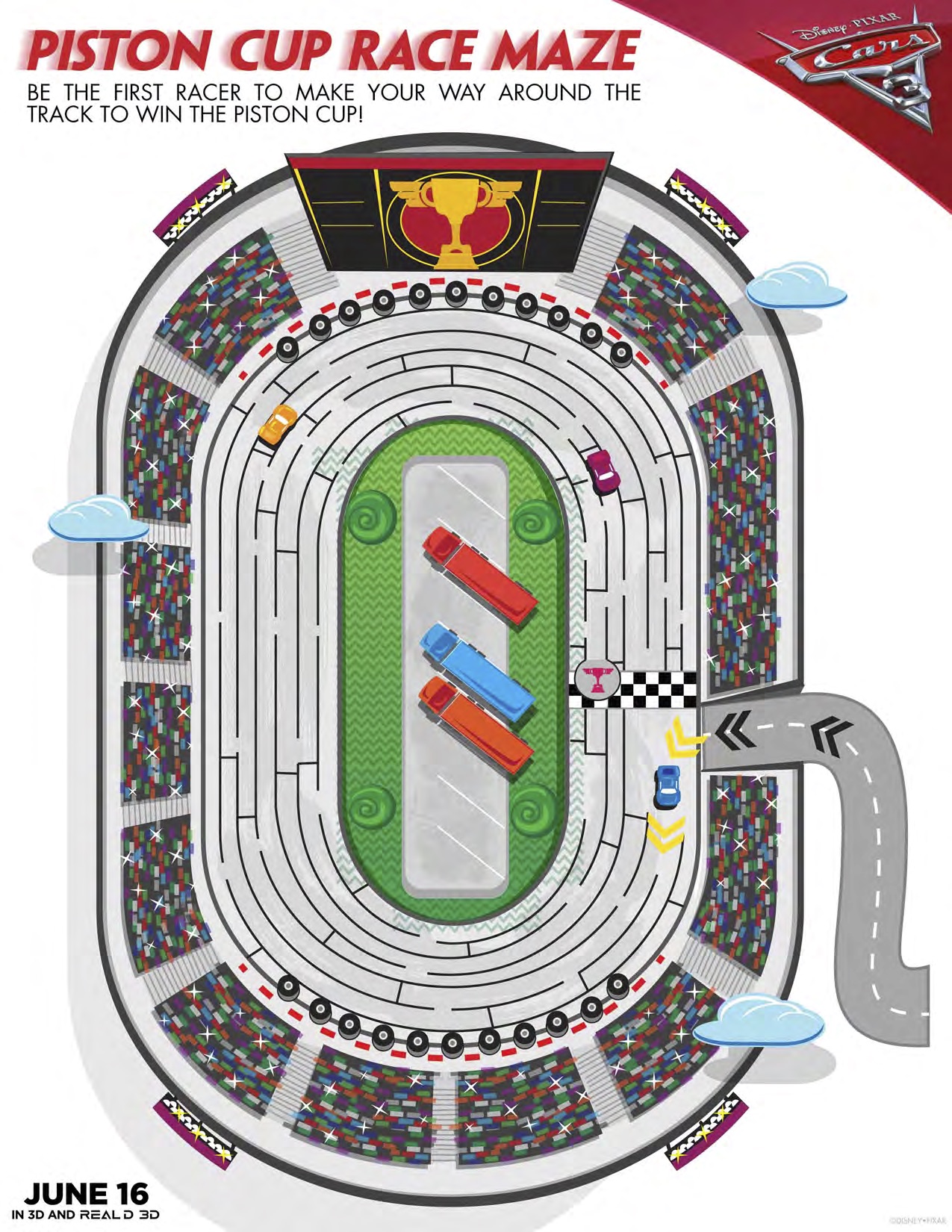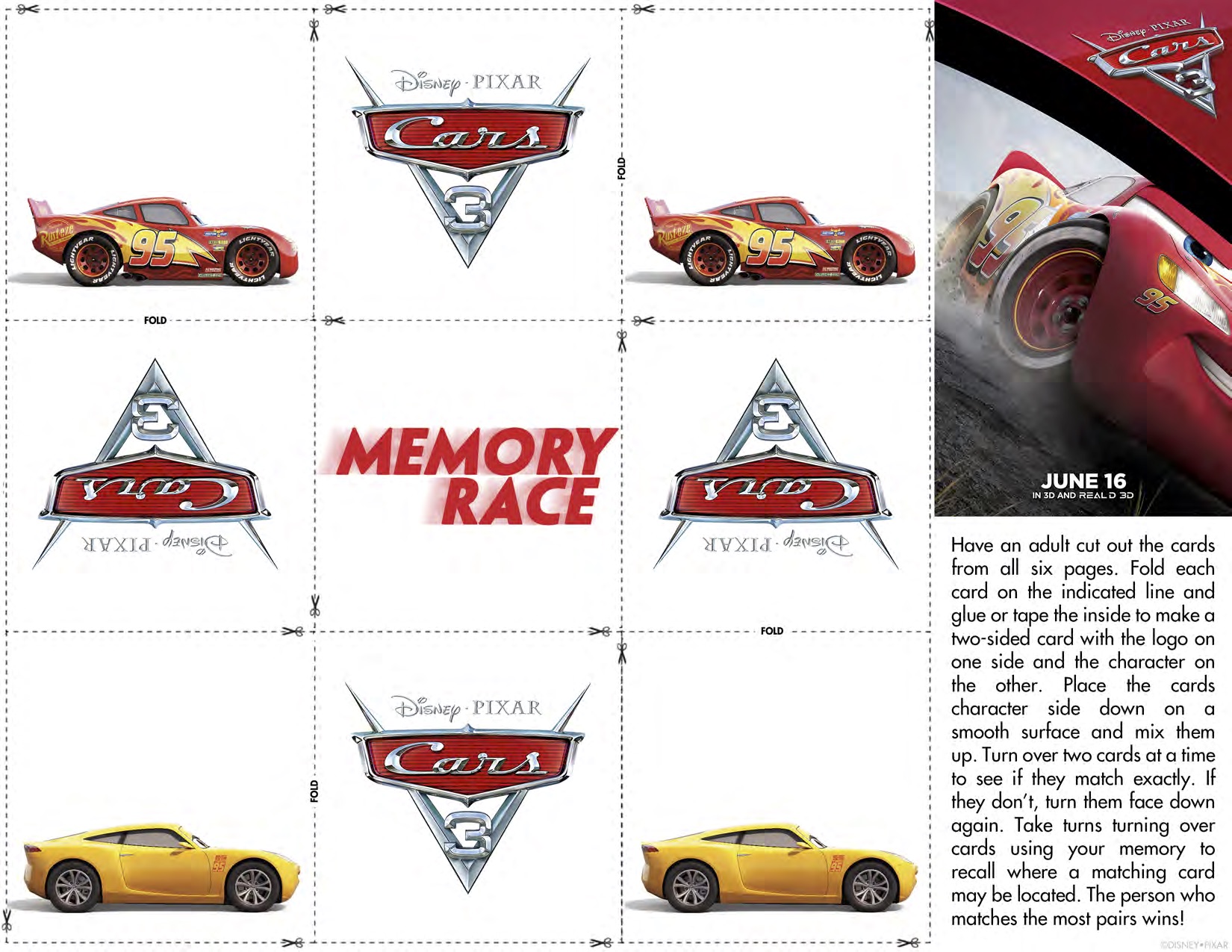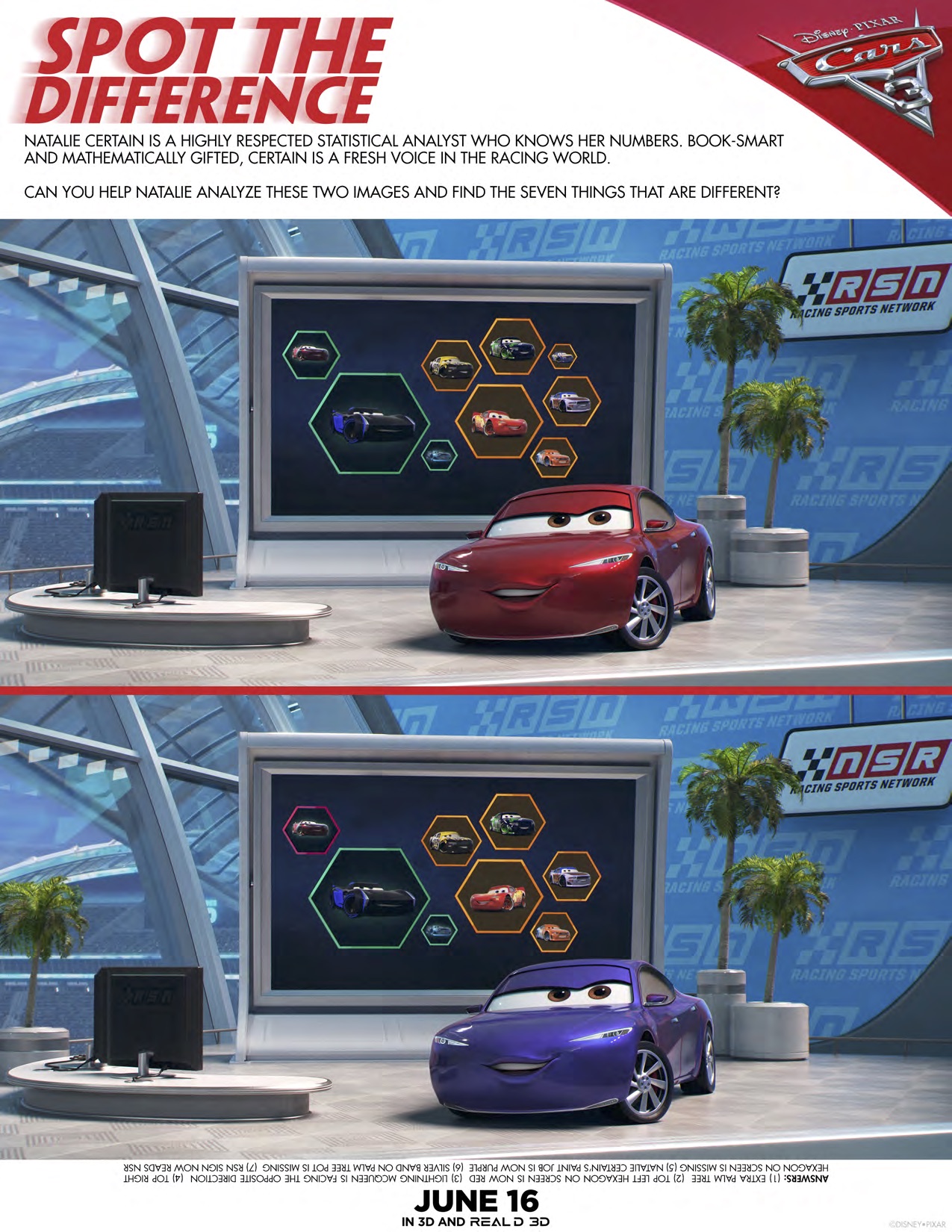 Like CARS on Facebook: https://www.facebook.com/PixarCars/
Follow CARS 3 on Twitter: https://twitter.com/pixarcars
Follow CARS 3 on Instagram: https://www.instagram.com/pixarcars/
Subscribe to the Disney/Pixar YouTube channel here: https://www.youtube.com/user/DisneyPixar
Visit the official CARS 3 website here: http://movies.disney.com/cars-3
CARS 3 opens in theatres everywhere on June 16th!