LipSense Review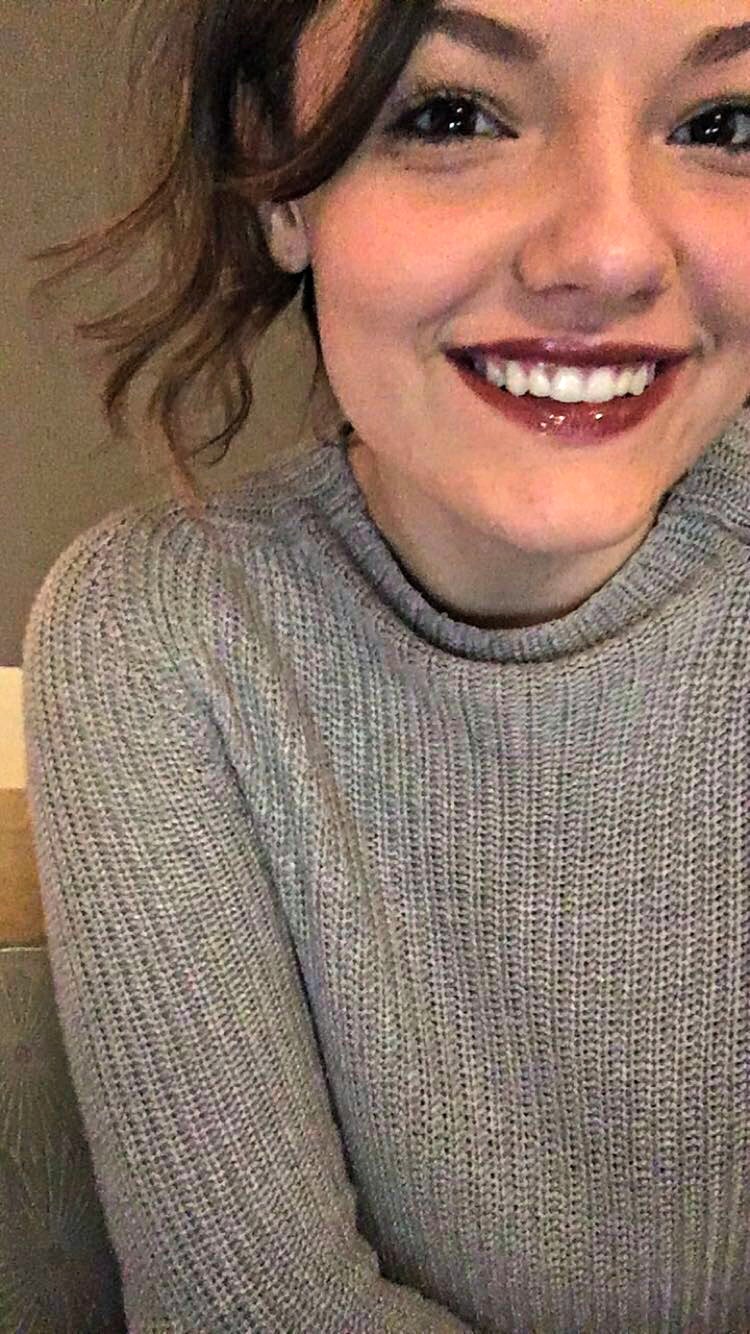 Hey guys! A while ago I got asked to try out some new makeup products, and since summer is right away the corner I thought I'd share! Mainly because this product is sweat proof, water proof, just about anything summer could throw your way…proof. LipSense is difficult to describe, it's more than a stain but not like your traditional long wear lipstick because, well its actually long wear. Let me explain.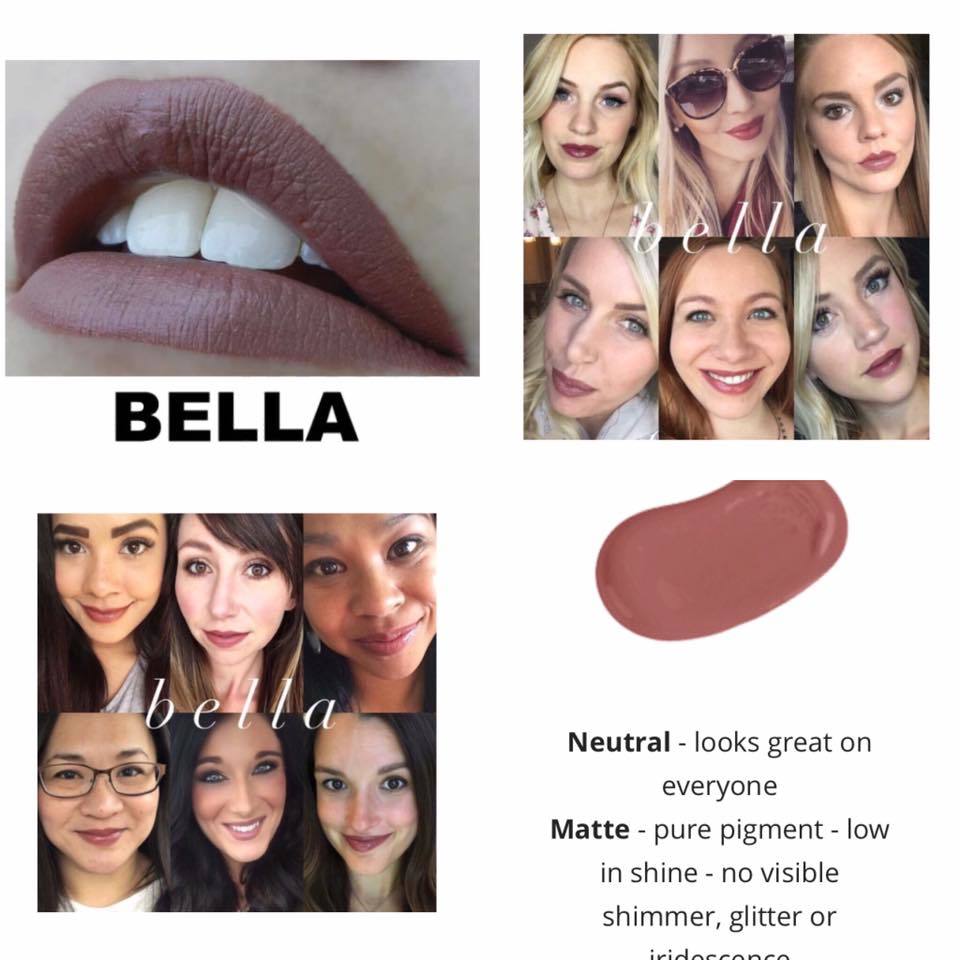 I had the chance to try it out in the shade Bella for the past couple weeks. I really wanted to put it through the ringer of scenarios. I wore it to work, a saturday night out, and finally…Disneyland. Yes. Disneyland. And somehow it survived all of it. The application process took a second to get use to. It's 3 layers of the primary color, and then finished off by gloss, but once it's in place I swear it's not going anywhere.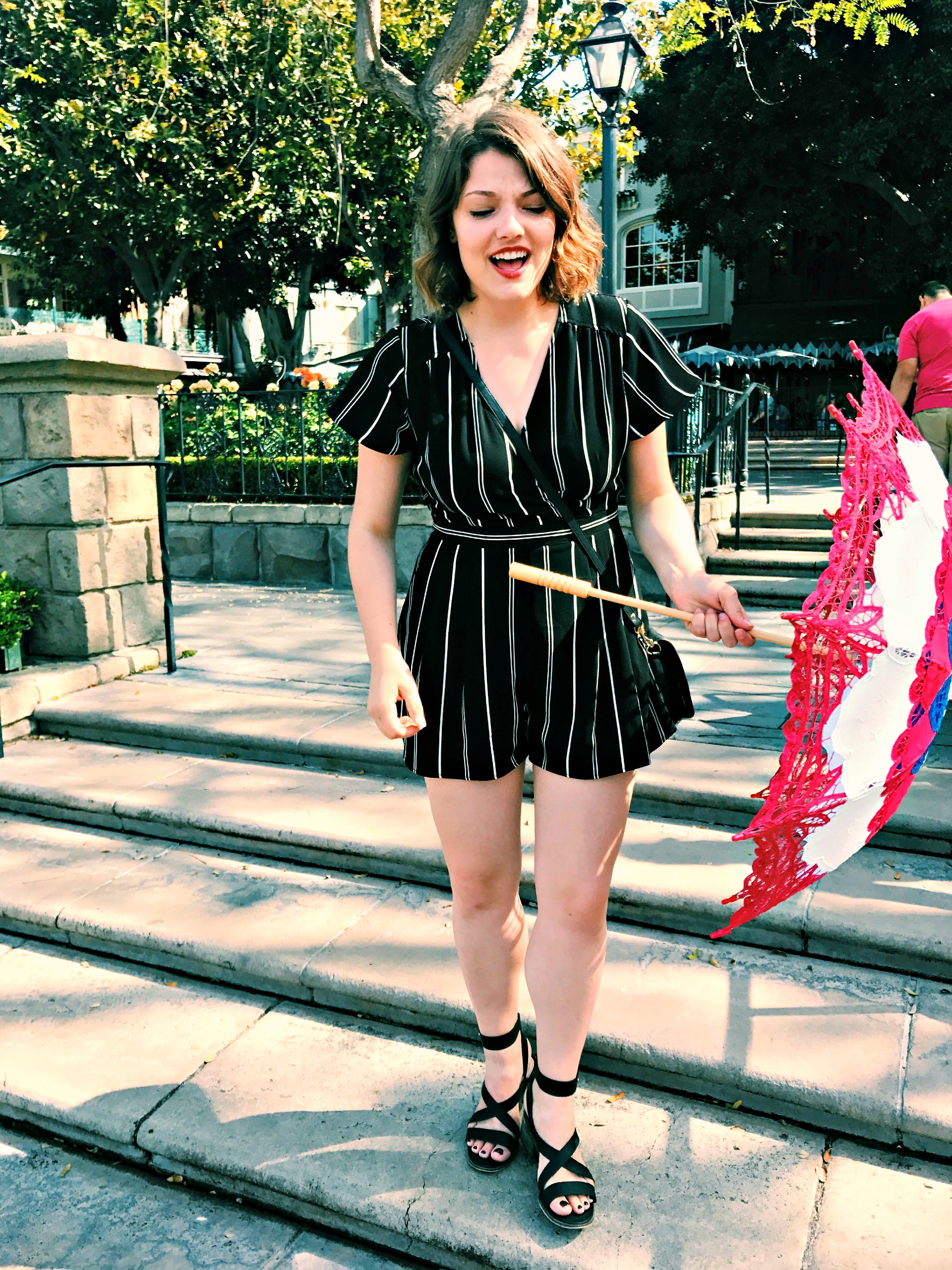 Longwear lipstick and I have a treacherous past, and after my last couple of flaky friday nights, where more of my lipstick ended up in my teeth then my actual lips, I had mostly written them off. It just didn't seem worth the pain of trying to maintain the color throughout the day/night. That's why I was so pleasantly surprised by LipSense. Not only does it stay on, it doesn't fade, at all. Aside from the top gloss, I never had to reapply, and the formula doesn't dry out my lips. I don't really think I could ask for more in a lip color. Plus the wide range of shades means there is something for any occasion.
The kit I received included the shade Bella, Top Gloss, and an Oops Remover. I honestly thought I'd need the oops remover a lot more than I did. Once you get a handle on how to apply, it's smooth sailing (for both your lips and you.)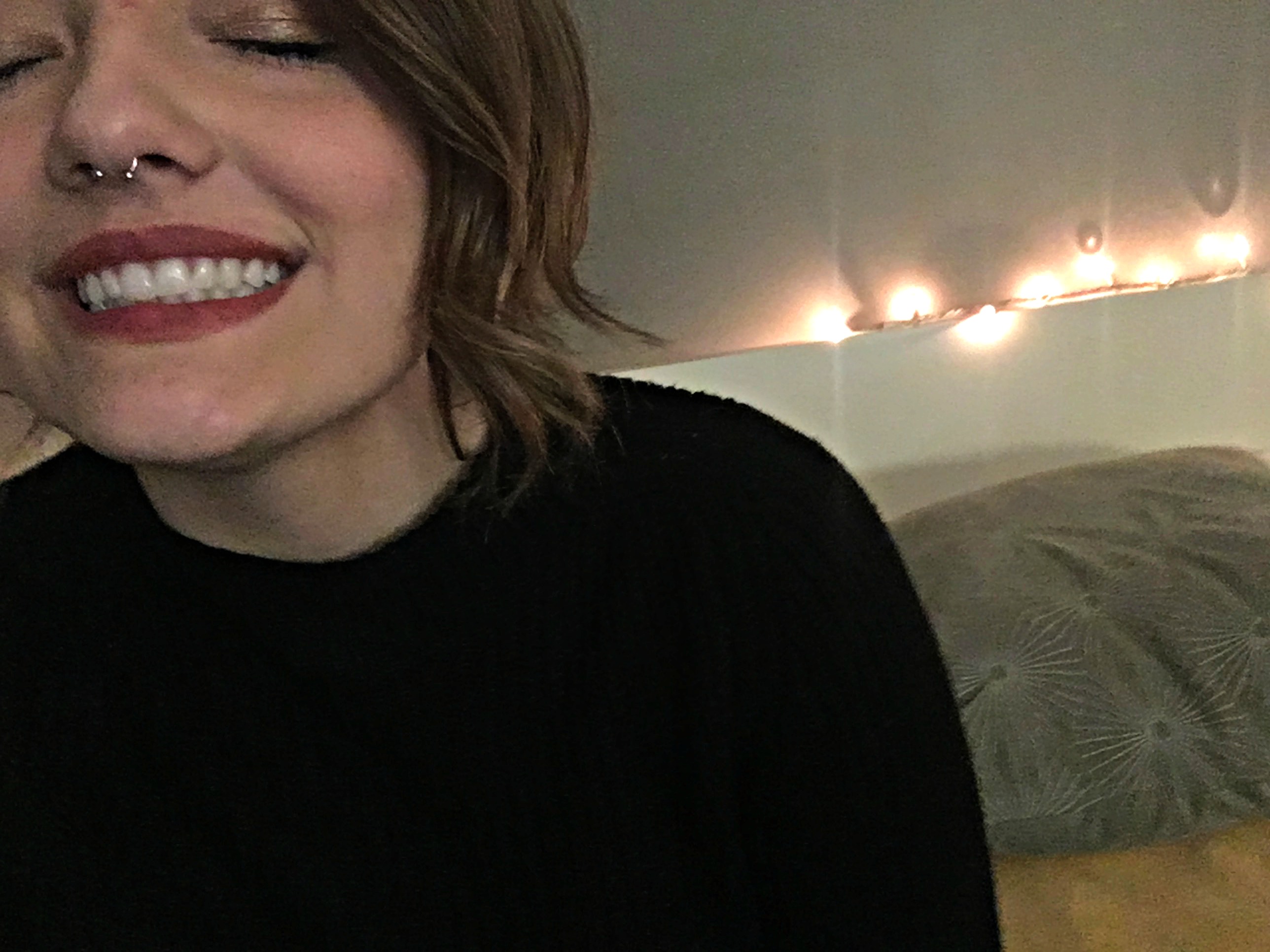 This product is a new fav, and could easily become a staple in my makeup collection. So if you're looking to finally fall back in love with long lasting liquid lipstick, LipSense won't disappoint.
You can purchase LipSense here.
To learn more about LipSense join the Facebook group here.