PGI – Pyrotechnics Guild International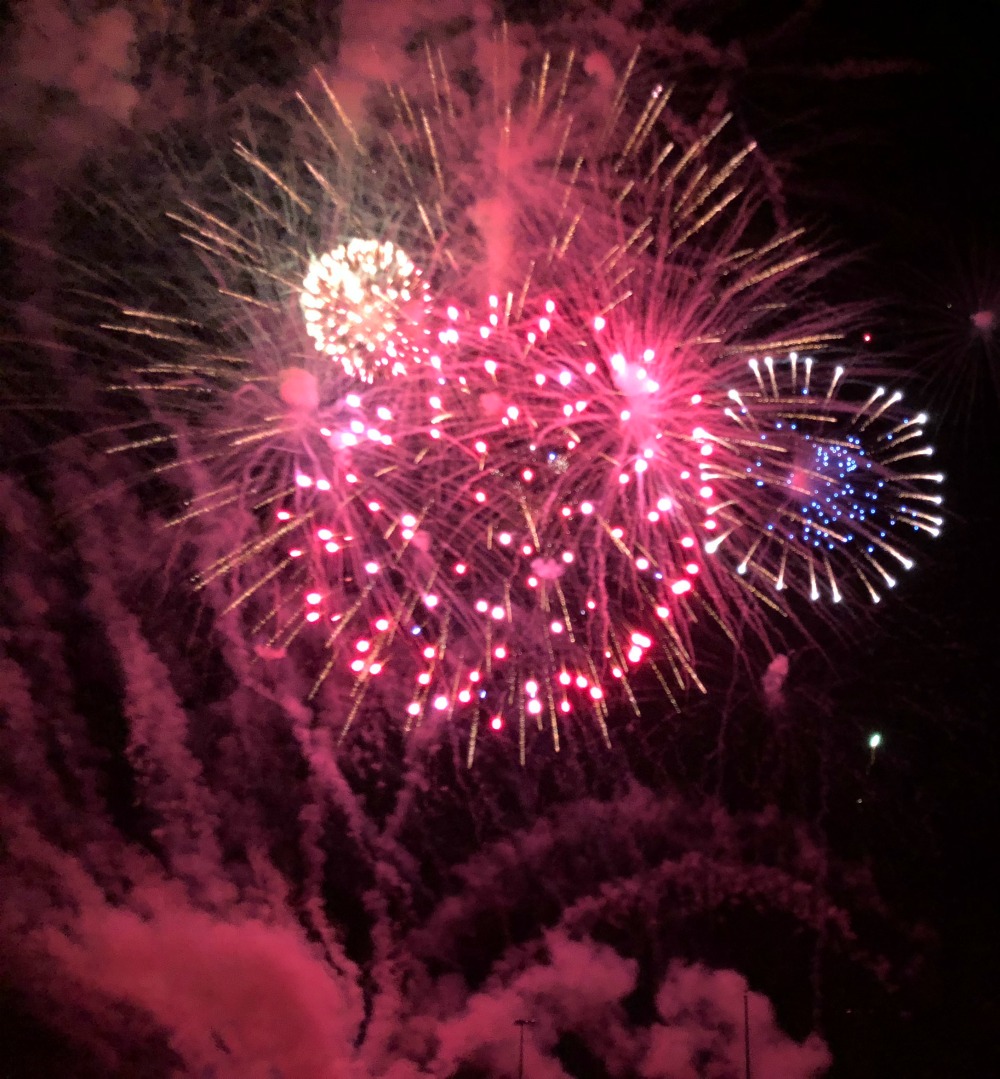 Every four years Mason City, IA hosts the PGI (Pyrotechnics Guild International) Convention.  People come from all of the world.  They learn about pyrotechnics and even make fireworks.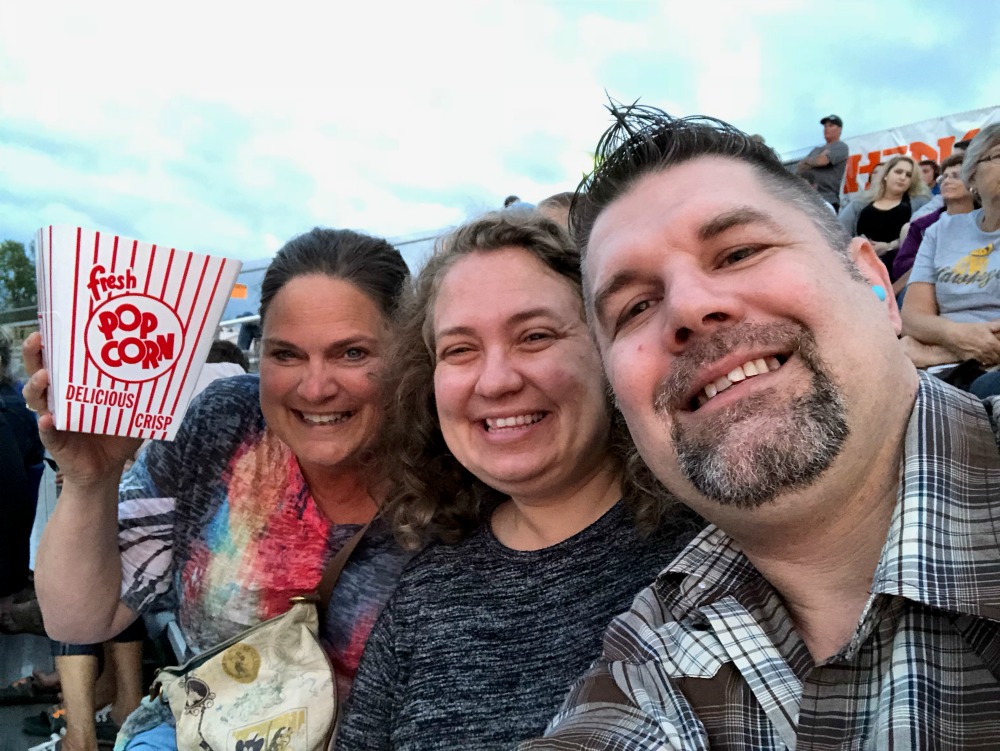 They open it up a few times a week for the public to come and watch the firework displays so my husband and I decided to check it out. We met up with my friend and fellow North Iowa Blogger, Sara Broers.  This was way more than just some cool fireworks. They were insane.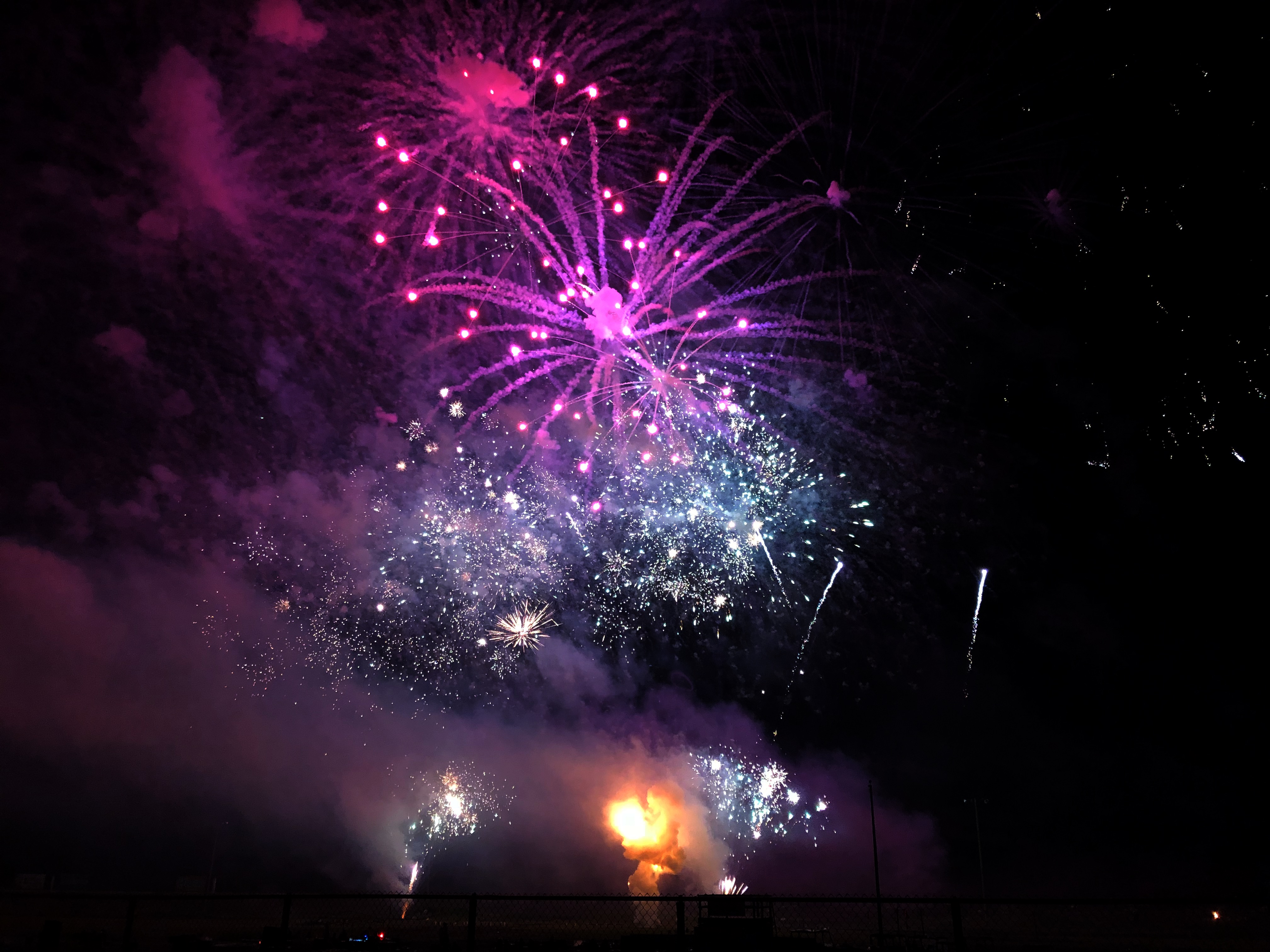 There were beautiful colors. They even had them going off to music.  It kind of blew my mind that the people down below made the fireworks we were watching. It was spectacular.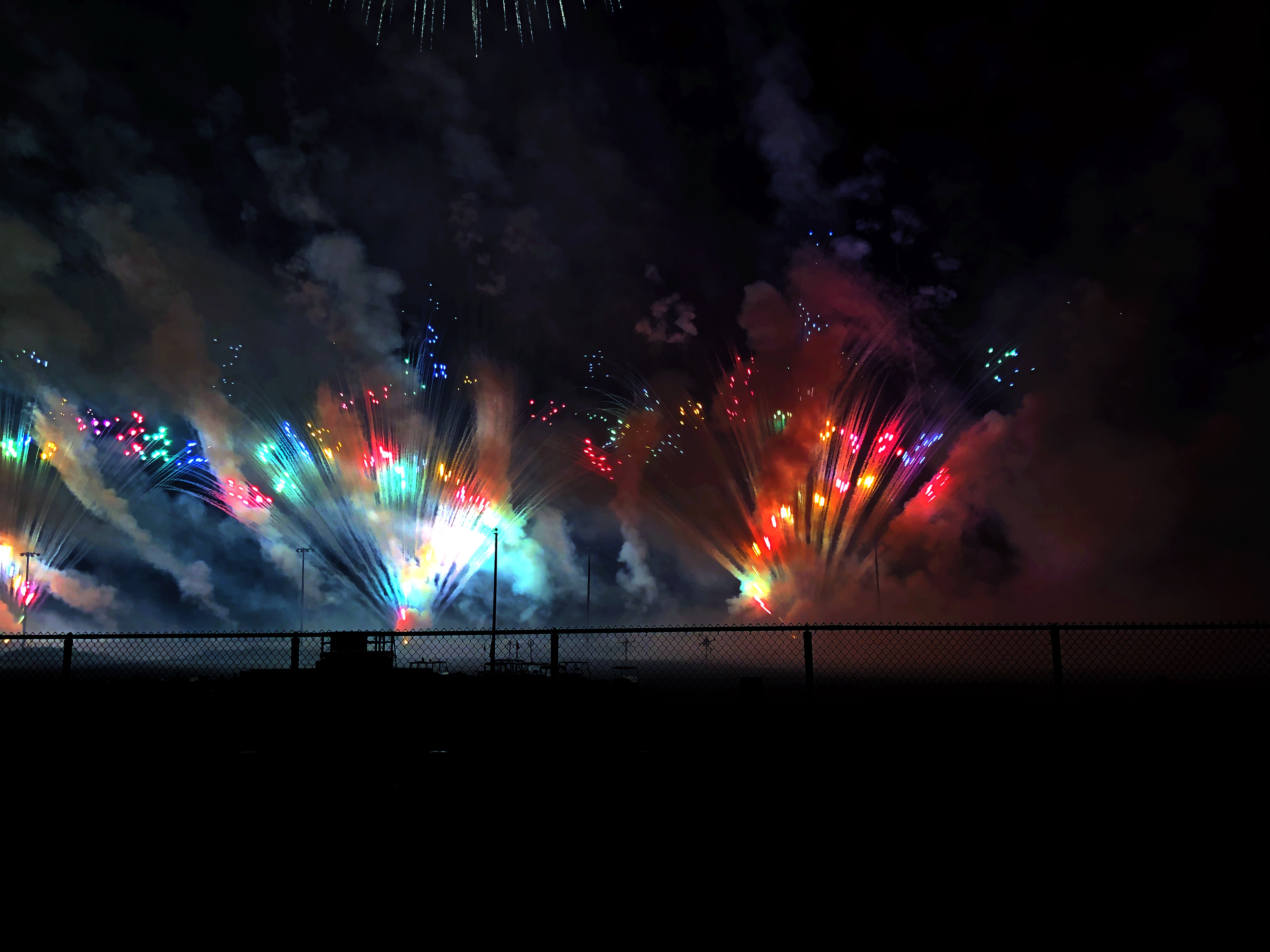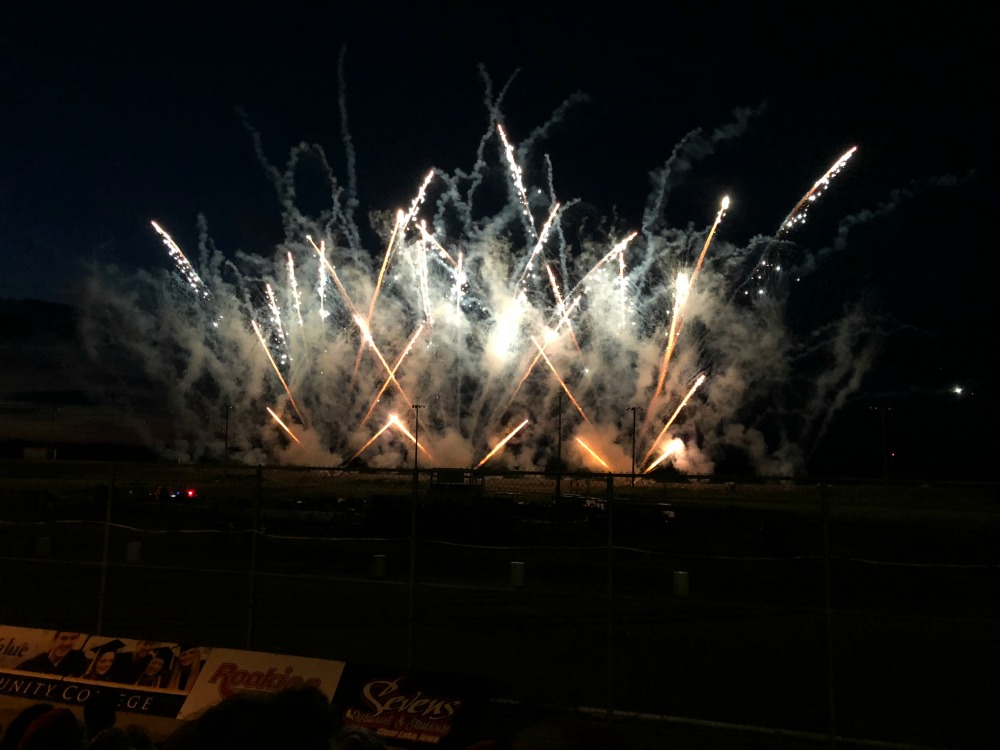 There were canons and these torches that shot out fire.  It was like nothing I've ever seen.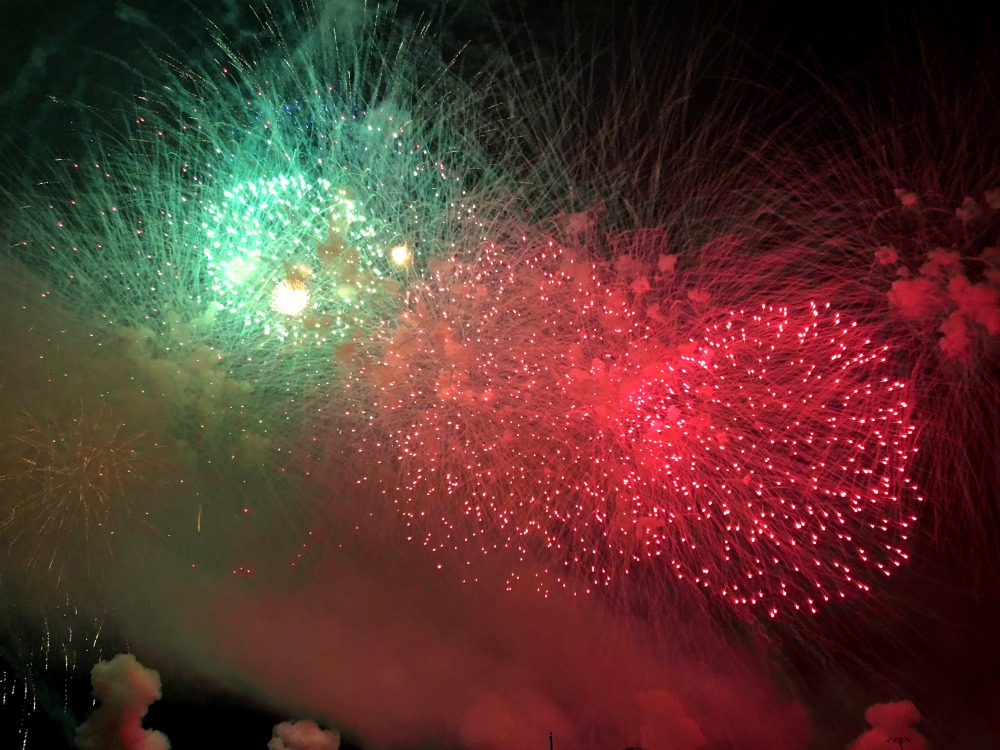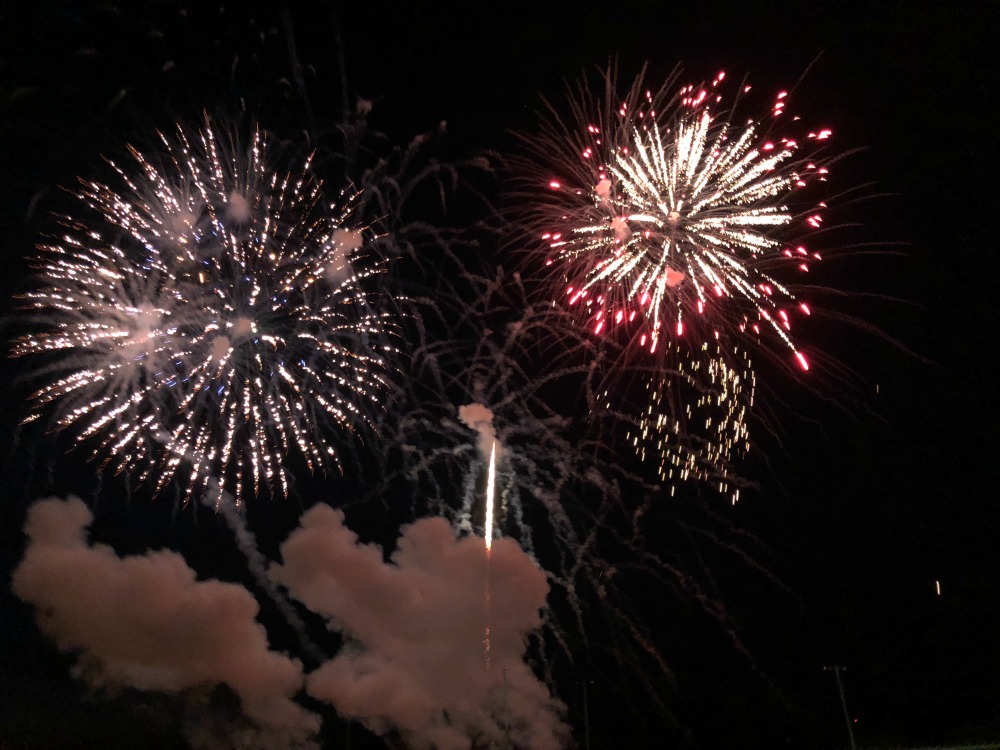 It did run super late, but the sun doesn't set until late in the North Iowa summers.  I would definitely go again. I even have a friend who went back to another showing (there were 3 total and all 3 were different).
Not close to Iowa? That's okay, they travel!  Here's their convention list.  They'll be in Wyoming in 2019.
If you get the chance to catch a show, don't miss it!