Breakfast at Clementine: Clementine Cafe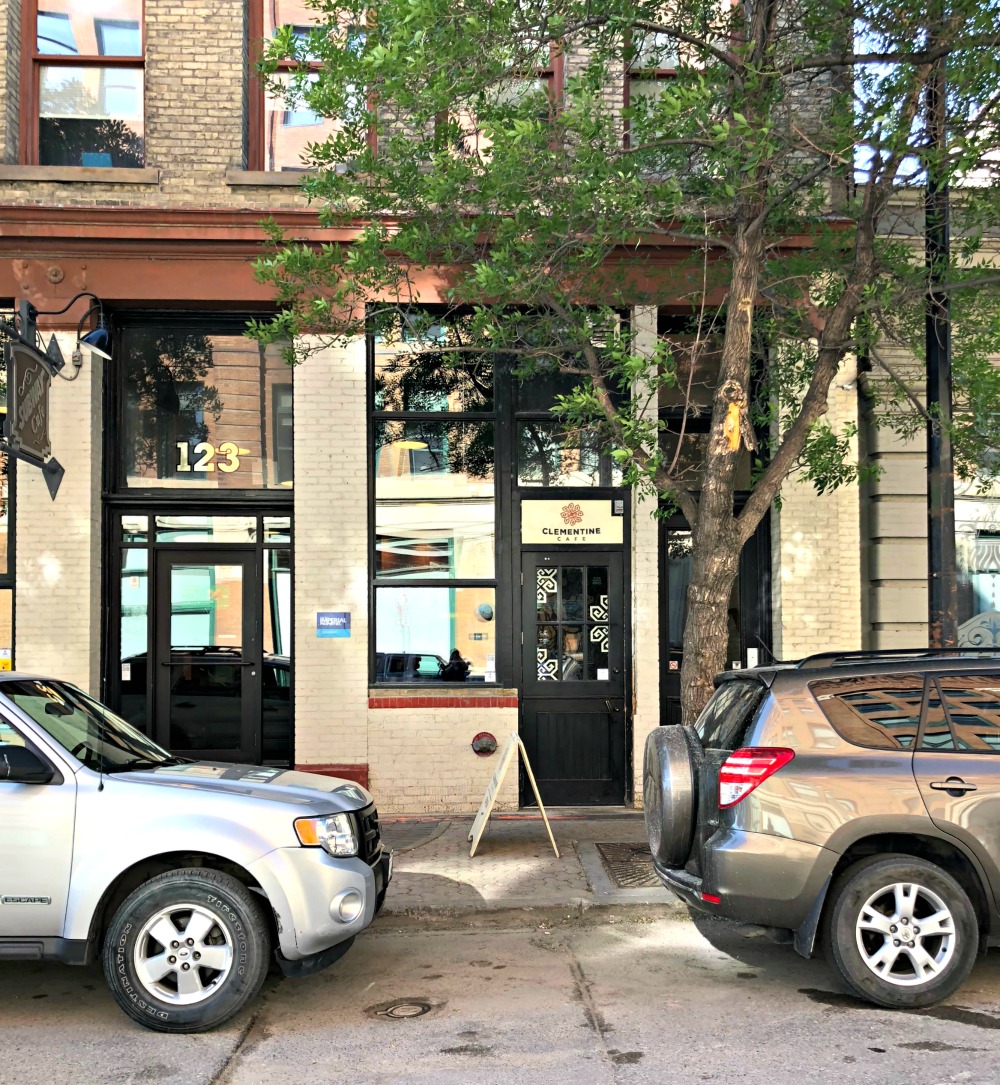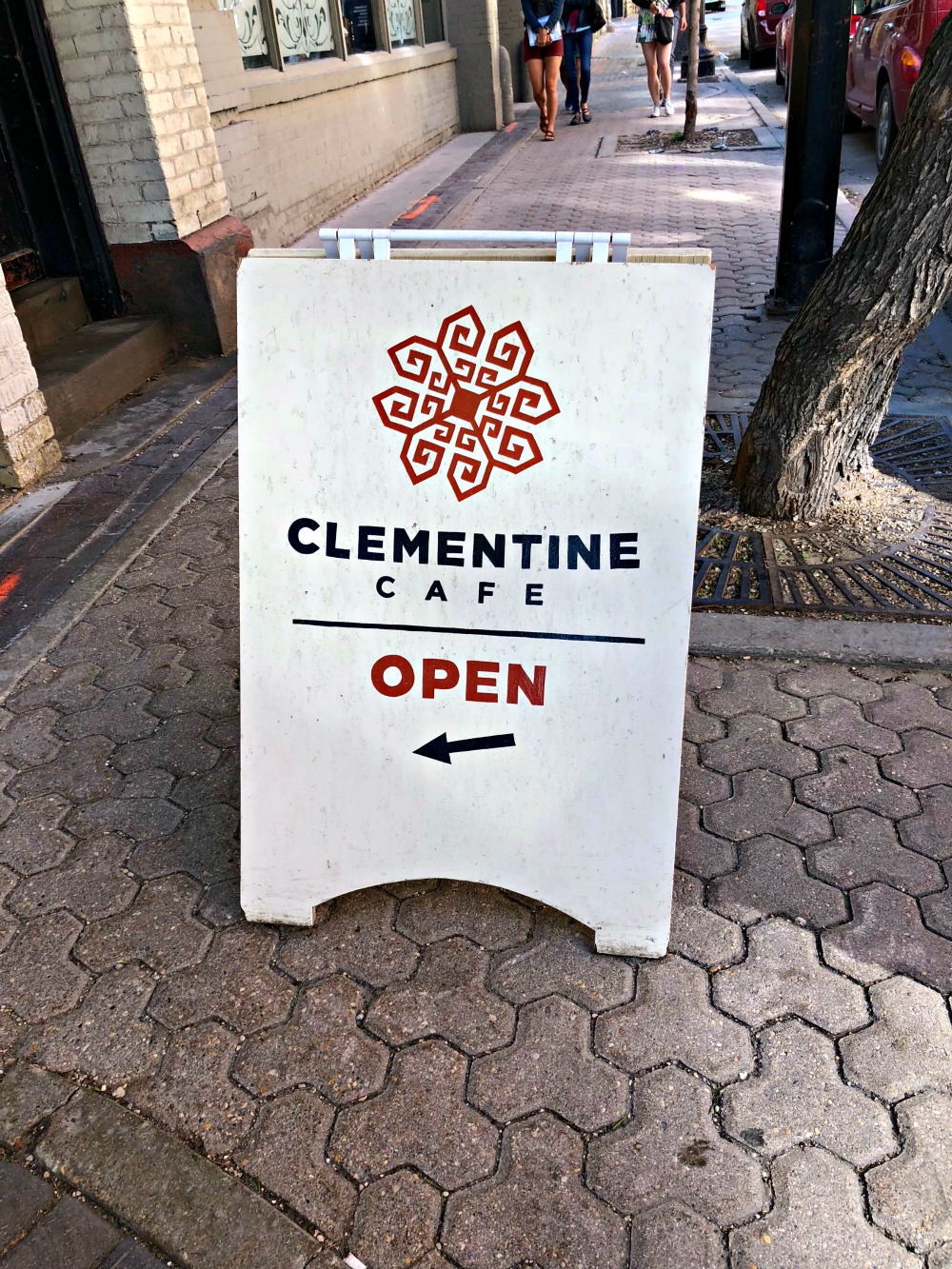 If you take a stroll down Princess Street in Winnipeg don't blink or you may just miss Clementine Cafe and they're not something you want to miss.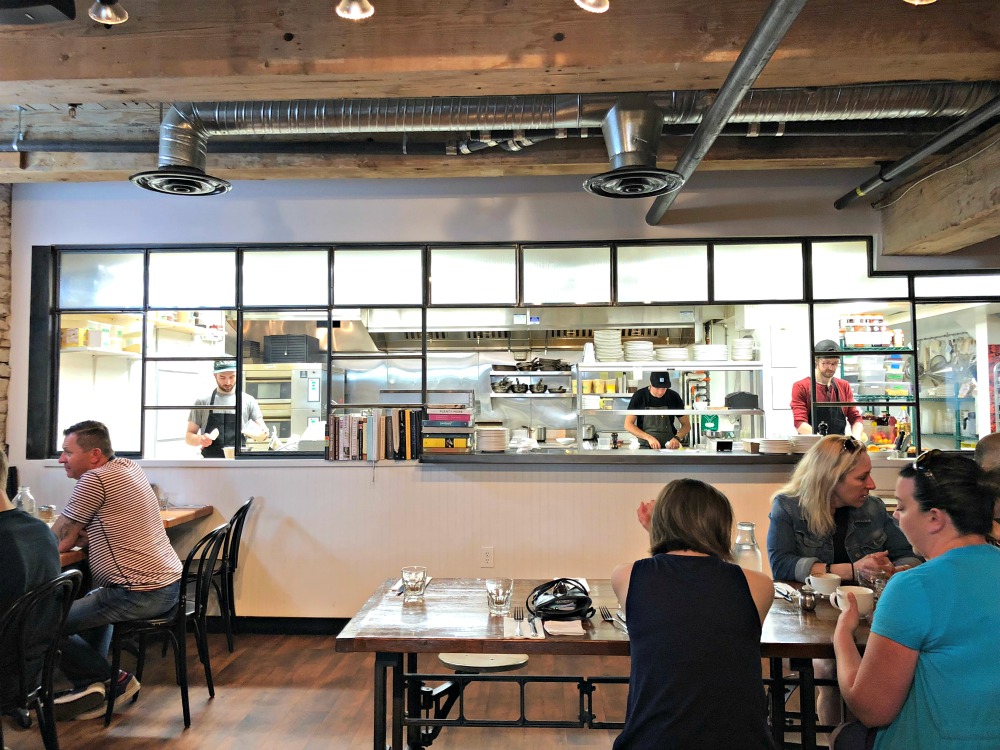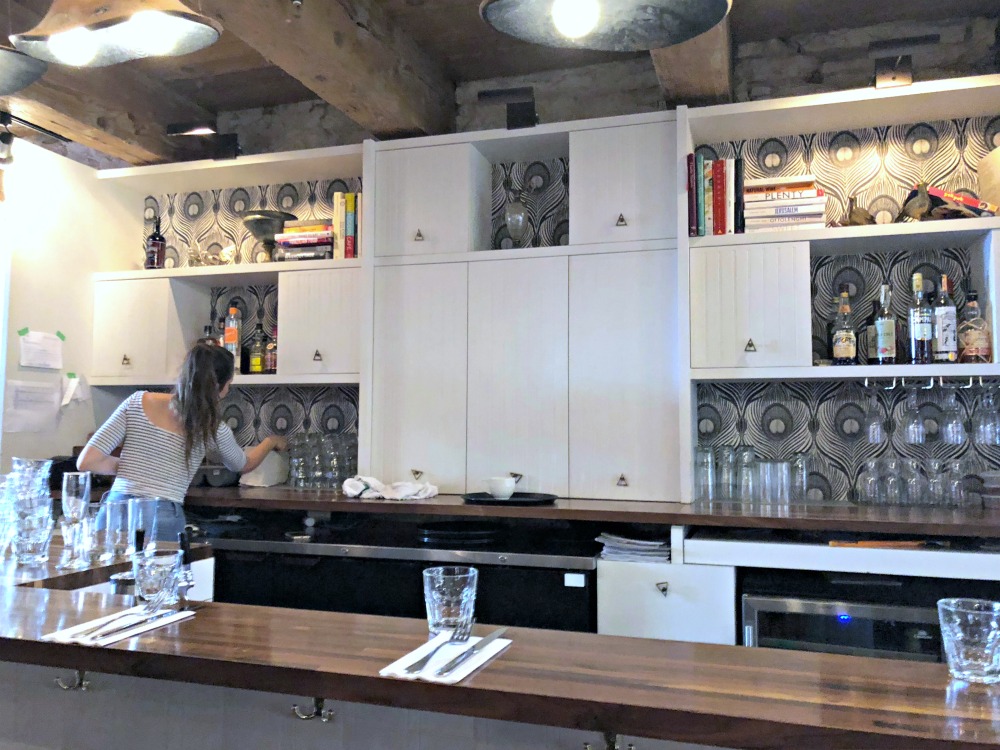 There's an eclectic vibe in small space and it was crowded the whole time we were there. The reason is the amazing food. We had brunch there on a Sunday morning. They don't take reservations, but it's worth the wait.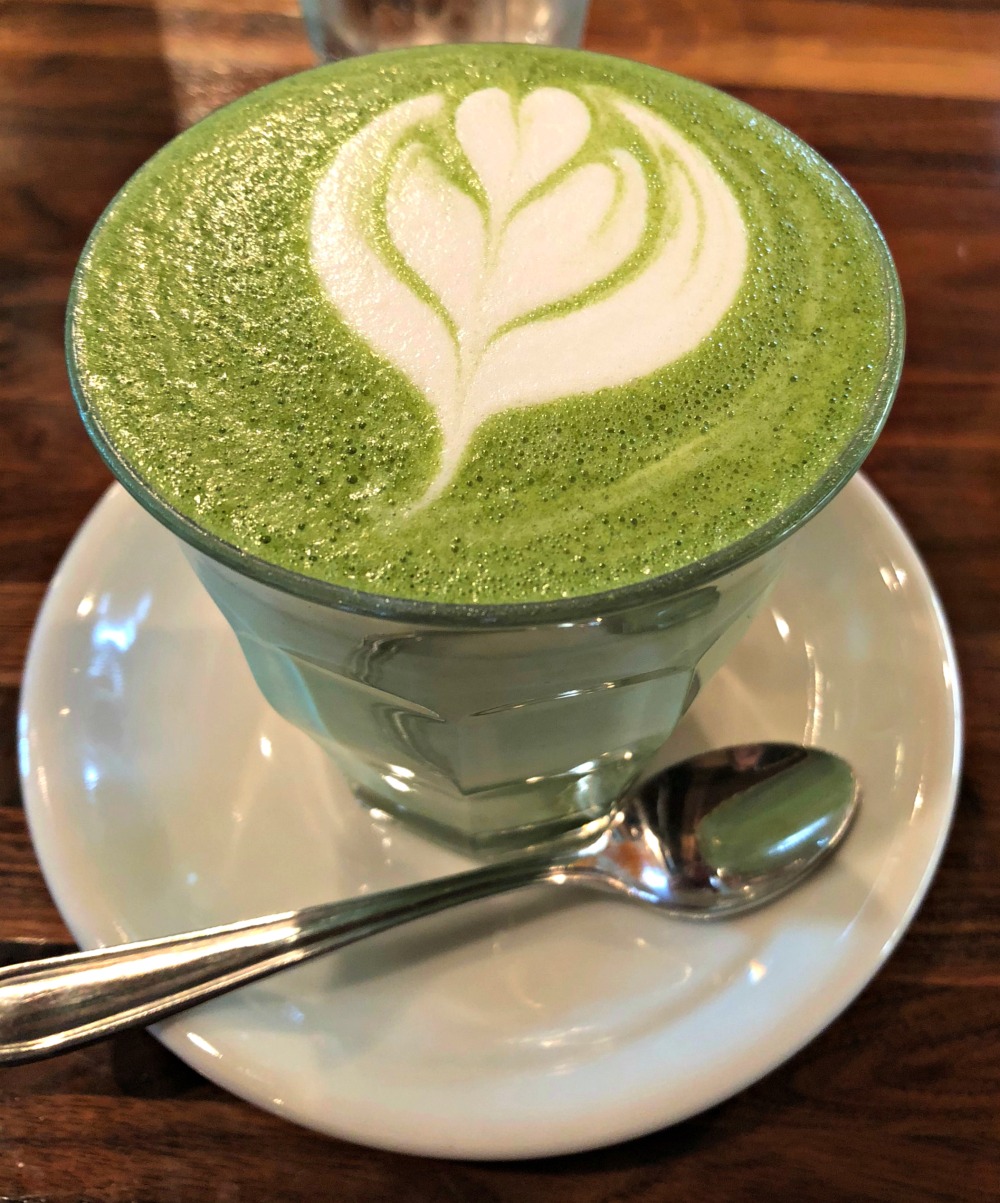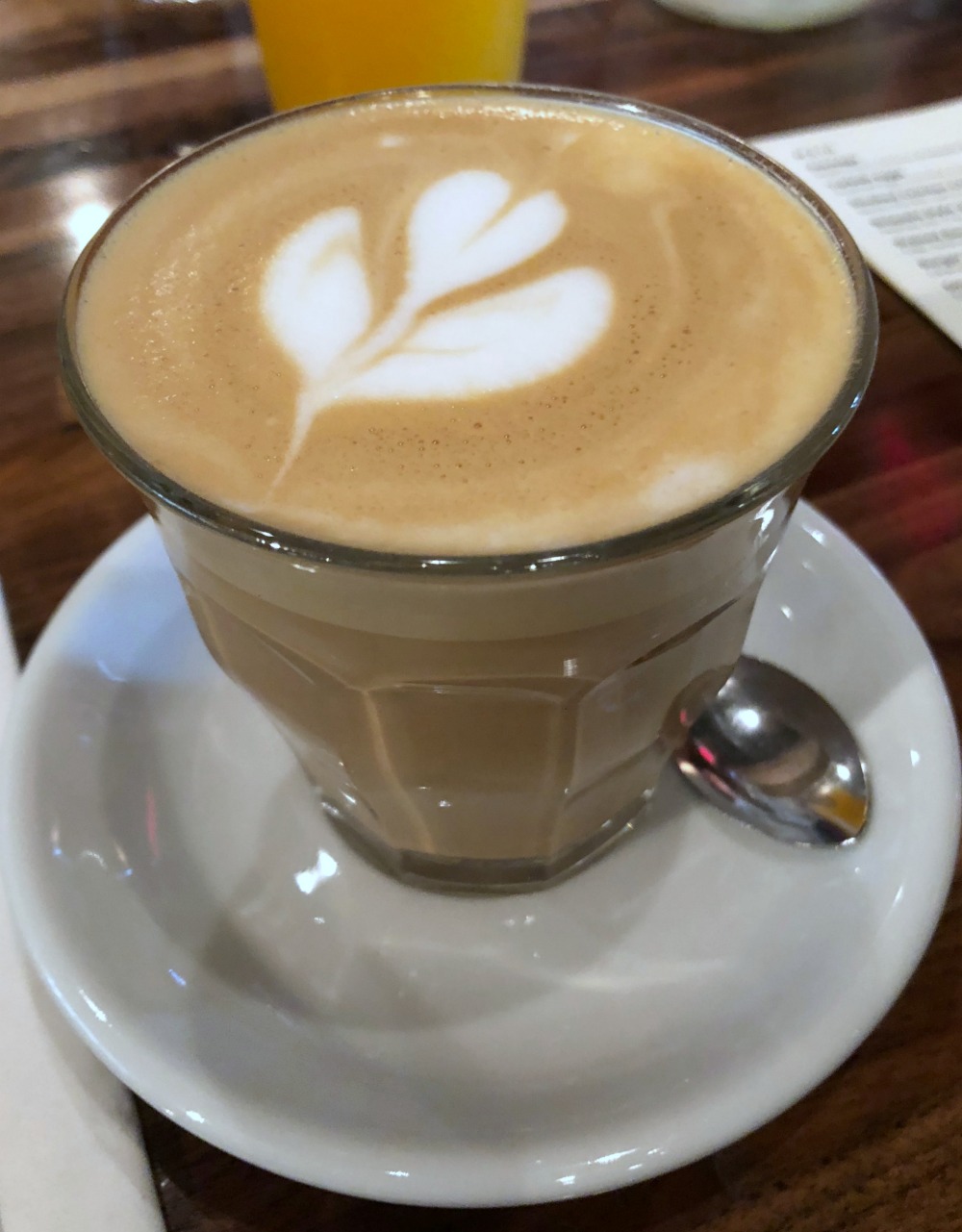 Their matcha lattes are beautiful and tasty. If you're feeling adventurous you can even order your cappuccino with maple whiskey.
There were so tasty options on the menu. I went with the Braised Bacon Benedict (Cider Hollandaise, Dill, Poached Eggs, Black Pepper Biscuit). I've never had dill on my eggs Benedict and it kicked it up a notch. I was craving it for days after. The braised bacon was also delicious. It was so filling.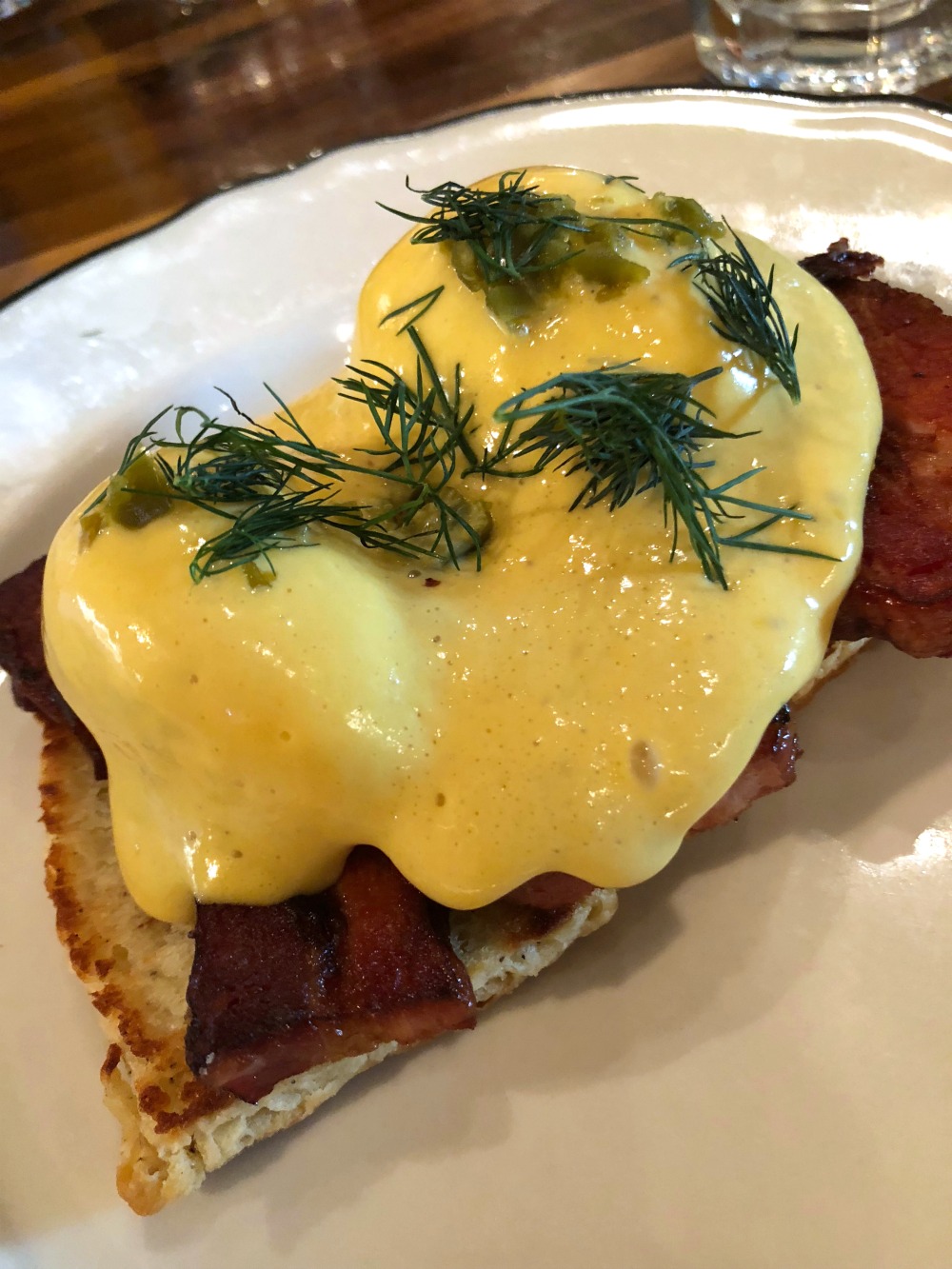 I also had the Yogurt Panna Cotta, with Kiwi, Freeze Dried Raspberry, Hemp Hearts, and Green Granita. It was so good. I didn't even realize I didn't get a picture and there was nothing left to take a picture of. It was amazing. I could seriously be in Winnipeg for a week and eat here every single day for breakfast.
Connect with them: